Physical Education
Pupils have two hours of PE timetabled per week through which we develop core skills to enable children to become well rounded sportsmen and women as set out in the new National Curriculum. Children are given the opportunity to swim during KS2 and we aim for all pupils leaving the school to be able to swim at least 25m. All pupils also have the opportunity to complete the National Cycling Proficiency scheme in KS2.
All pupils take part in a range of tournaments and sports festivals both within school (Intra-competitions) between year groups and with other schools (Inter-competitions). Find out more about our Intra and Inter competitions below.
Please use your child's year group page to find out what they are learning about each half term!
| | |
| --- | --- |
| | Schemes of work, lesson plans and ideas for teaching P.E. |
| | Playground games for children to try outside. |
Class 6-7 Inter-School Rounders
Years 3 & 4 Mixed Rounders
COXHOE WIN The PREMIERSHIP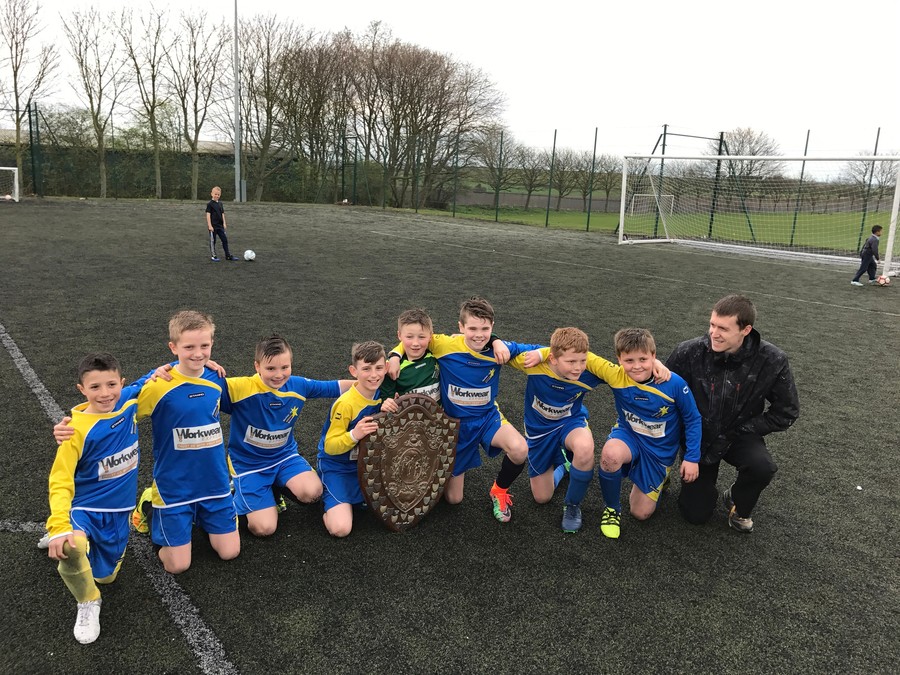 Alongside reporting sport premium; schools are now required to report the number of children who meet the end of KS2 swimming expectations.
This includes:

–swimming competently, confidently and proficiently over a distance of at

least 25 metres (two stokes in Durham).



–performing safe self-­rescue in different water-based situations.
Please see the table below to find the percentage of children in years 3-6 who met these expectations in 2015-2016.



School Sports Organising Crew

In the table below you can find out about our amazing School Sports Organising Crew for this year. We have lots of exciting things planned for the year ahead.
The Coxhoe website uses Webanywhere's School Jotter web design and content management system - try out this School Website Builder.
Webanywhere are specialists in education sites and learning platform or VLE (virtual learning environment) services for schools. They are currently offering a free trial of their own Learnanywhere VLE - designed specifically for primary schools - to register for the trial just fill in the form here: Learnanywhere VLE