Physical Education
Pupils have two hours of PE timetabled per week through which we develop core skills to enable children to become well rounded sportsmen and women as set out in the new National Curriculum. Children are given the opportunity to swim during KS2 and we aim for all pupils leaving the school to be able to swim at least 25m. All pupils also have the opportunity to complete the National Cycling Proficiency scheme in KS2.
All pupils take part in a range of tournaments and sports festivals both within school (Intra-competitions) between year groups and with other schools (Inter-competitions). Find out more about our Intra and Inter competitions below.
Please use your child's year group page to find out what they are learning about each half term!
| | |
| --- | --- |
| | Schemes of work, lesson plans and ideas for teaching P.E. |
| | Playground games for children to try outside. |
Sports Day 2016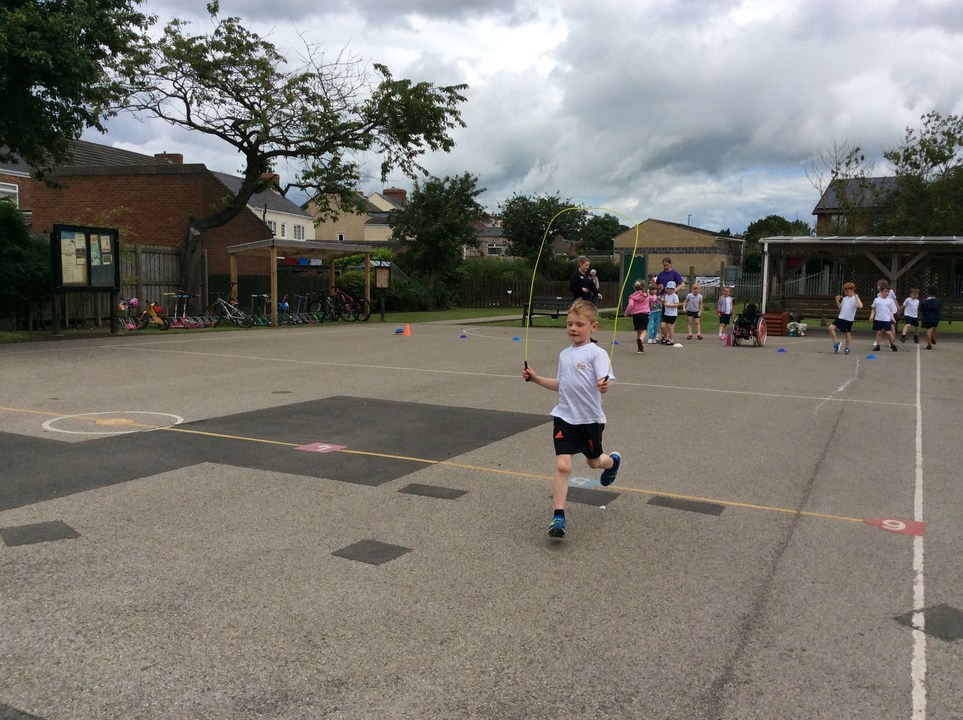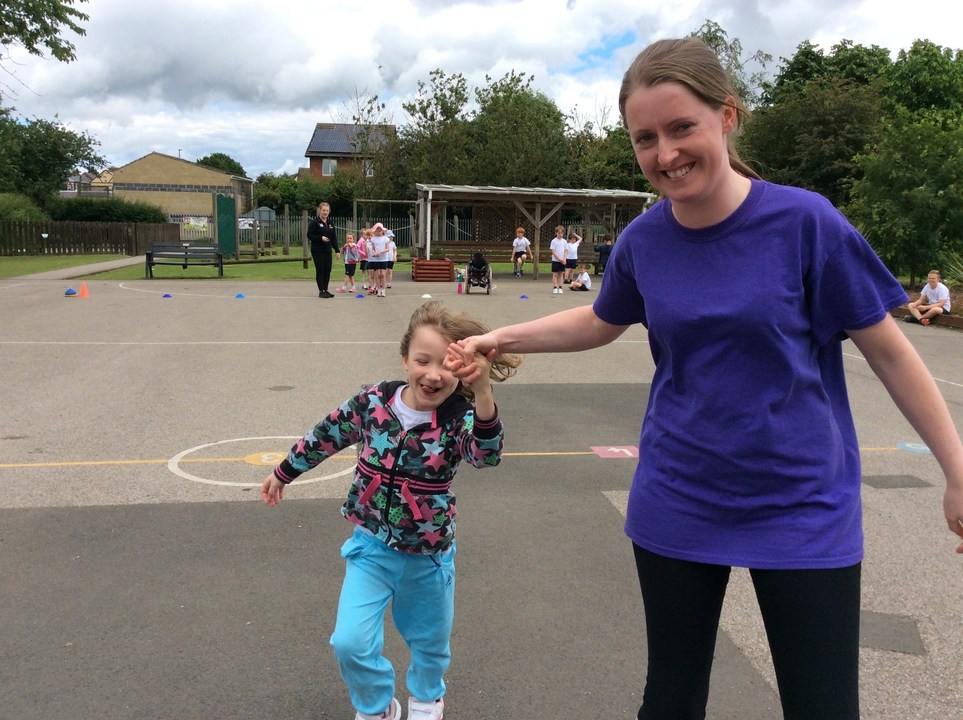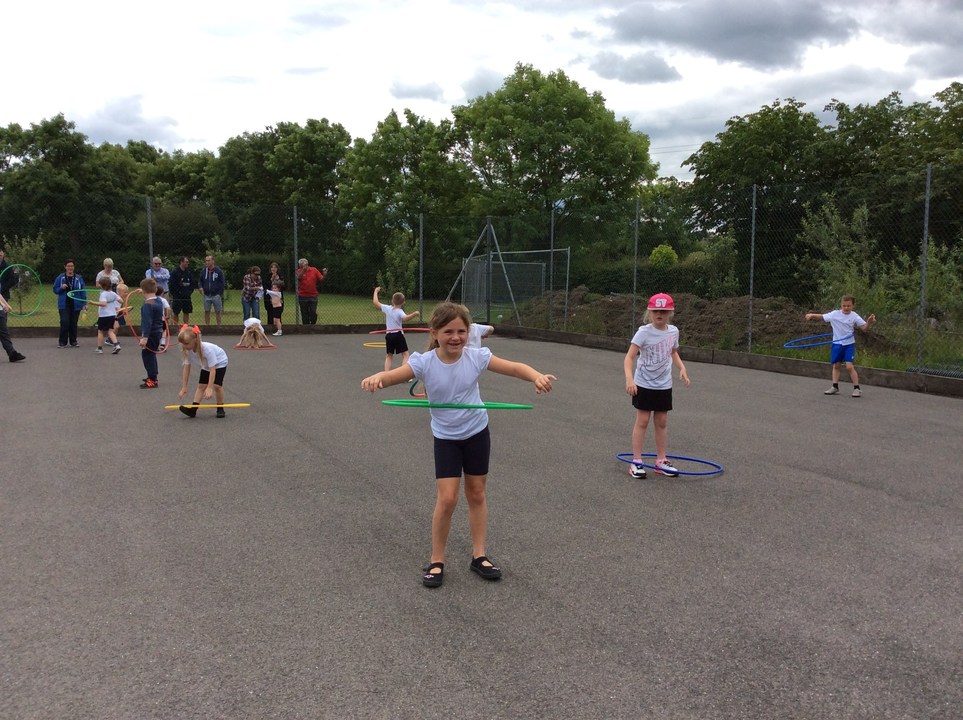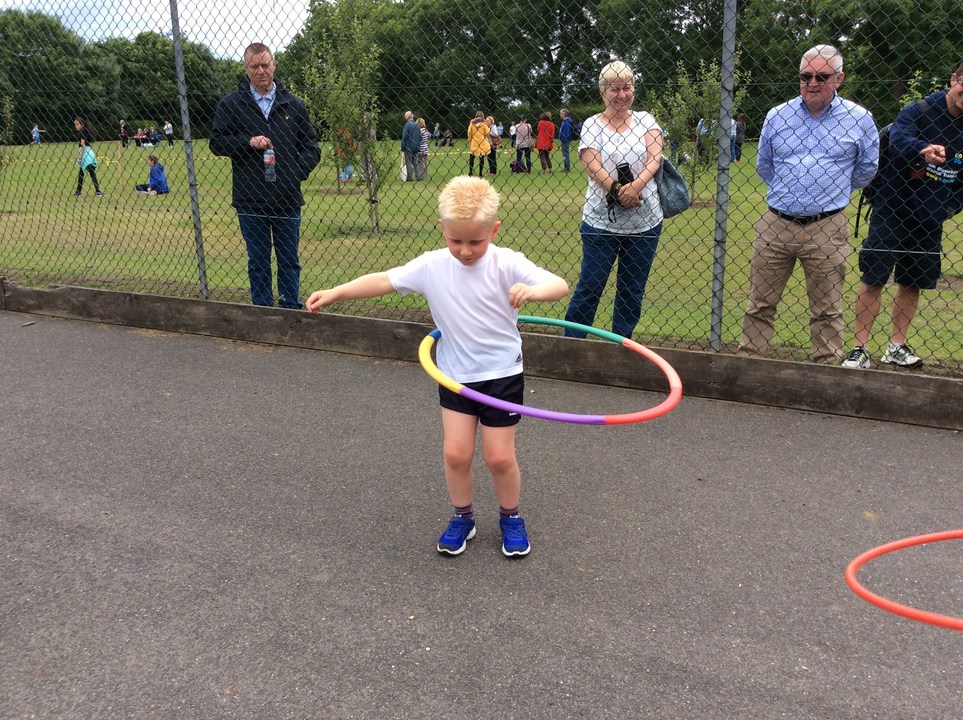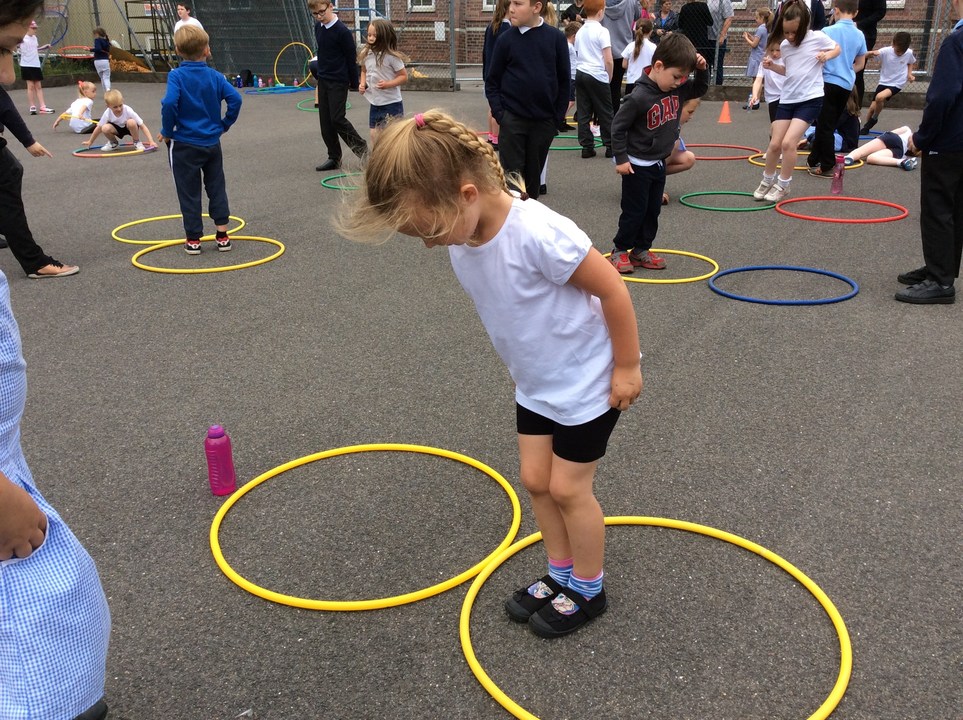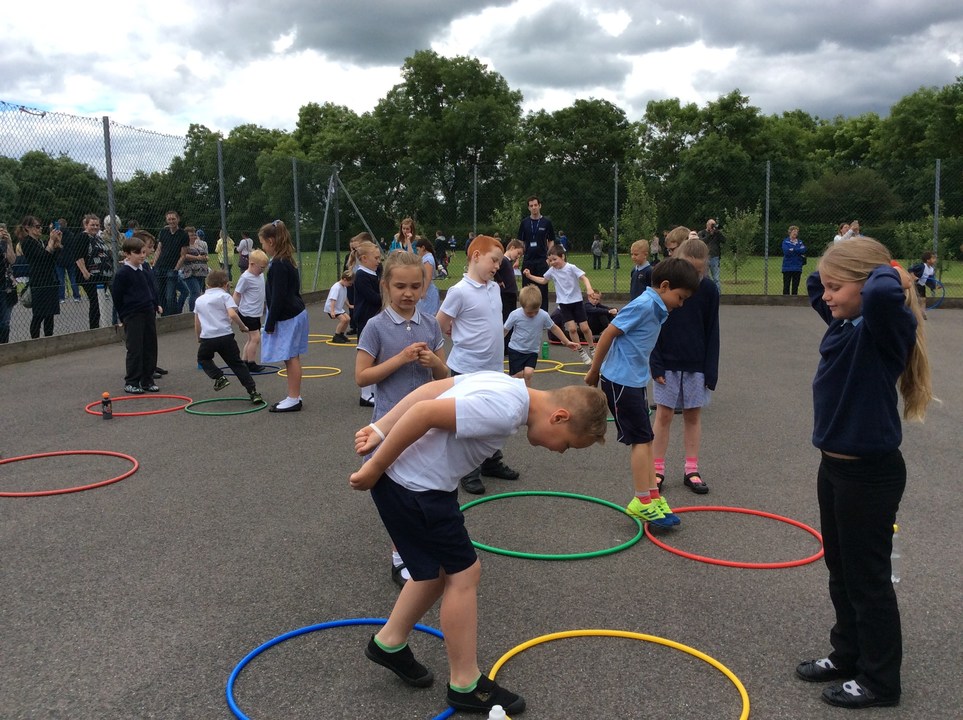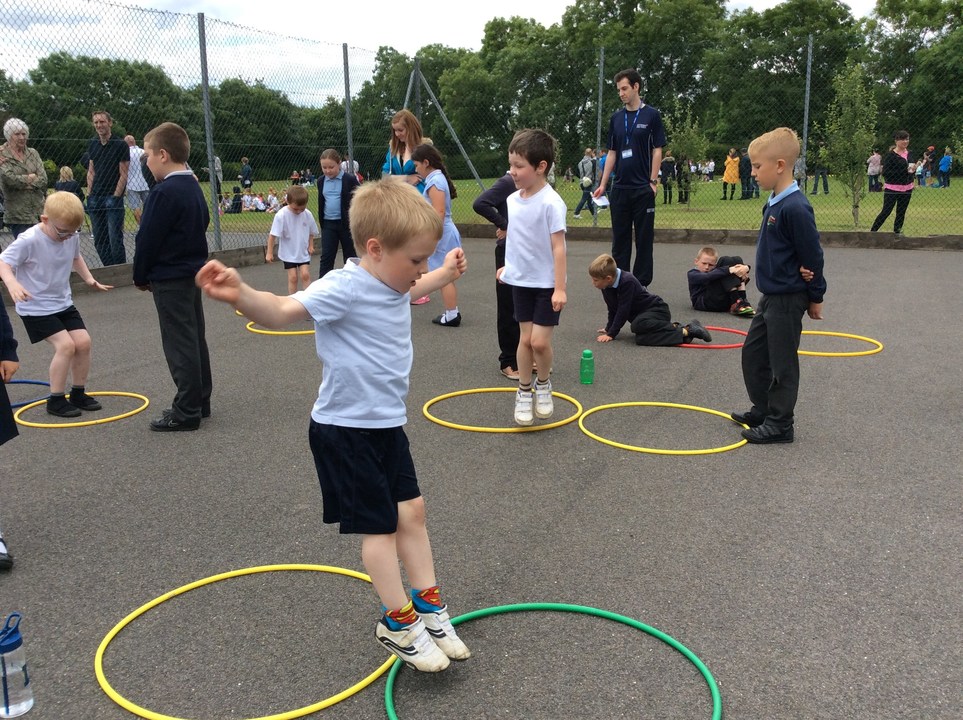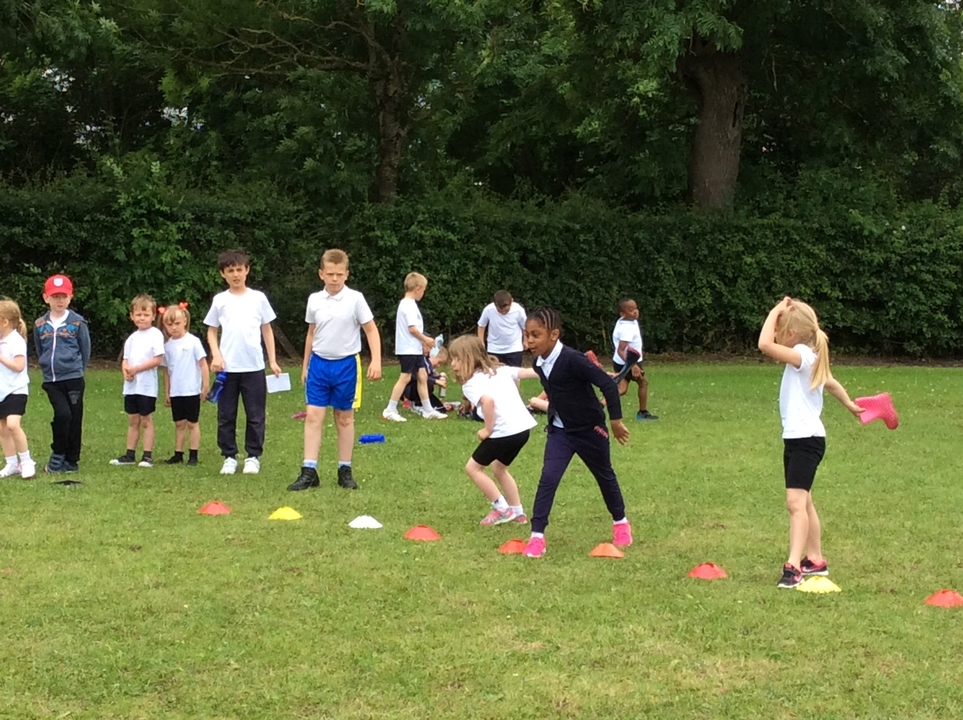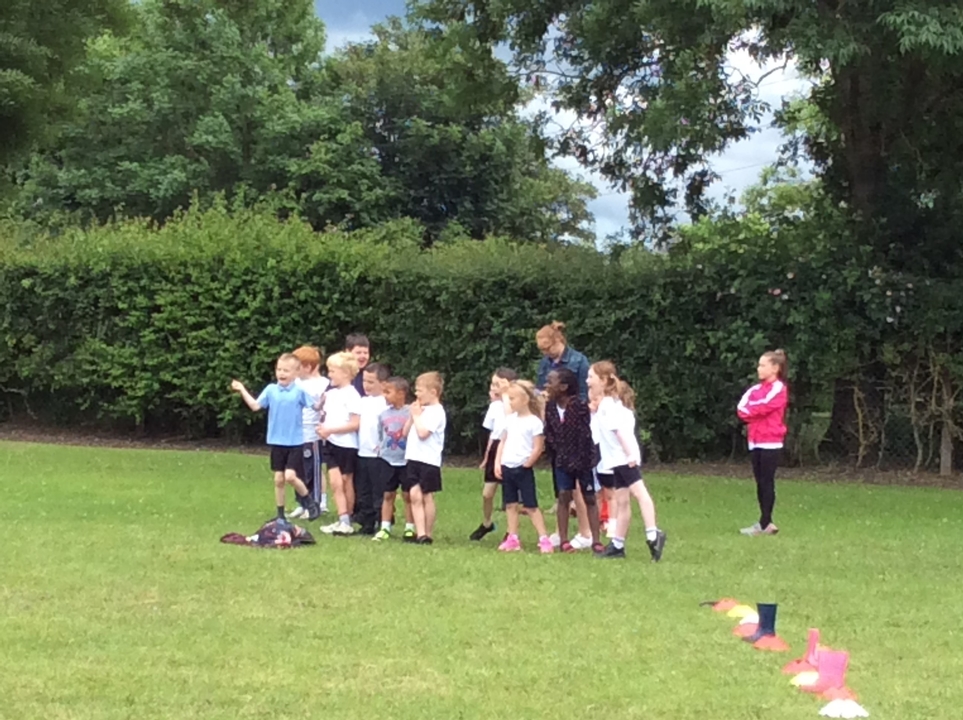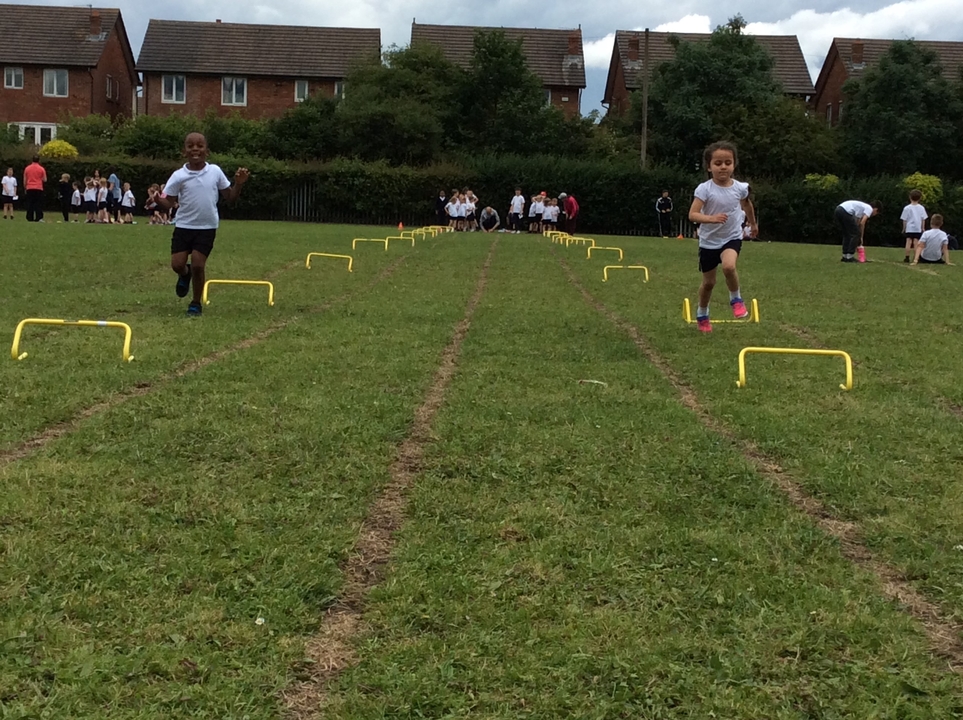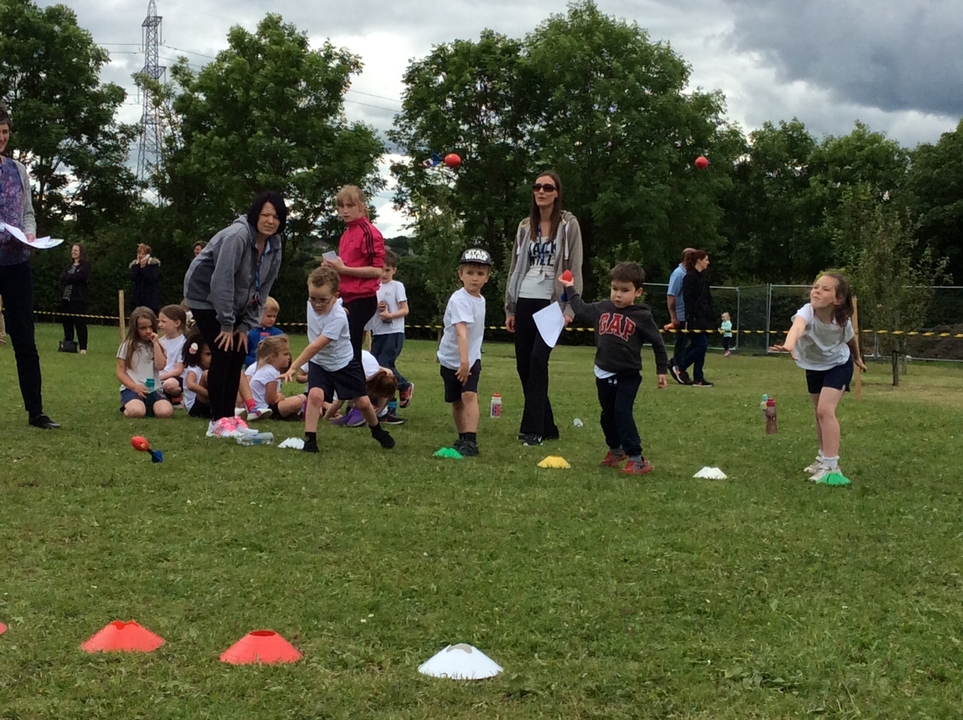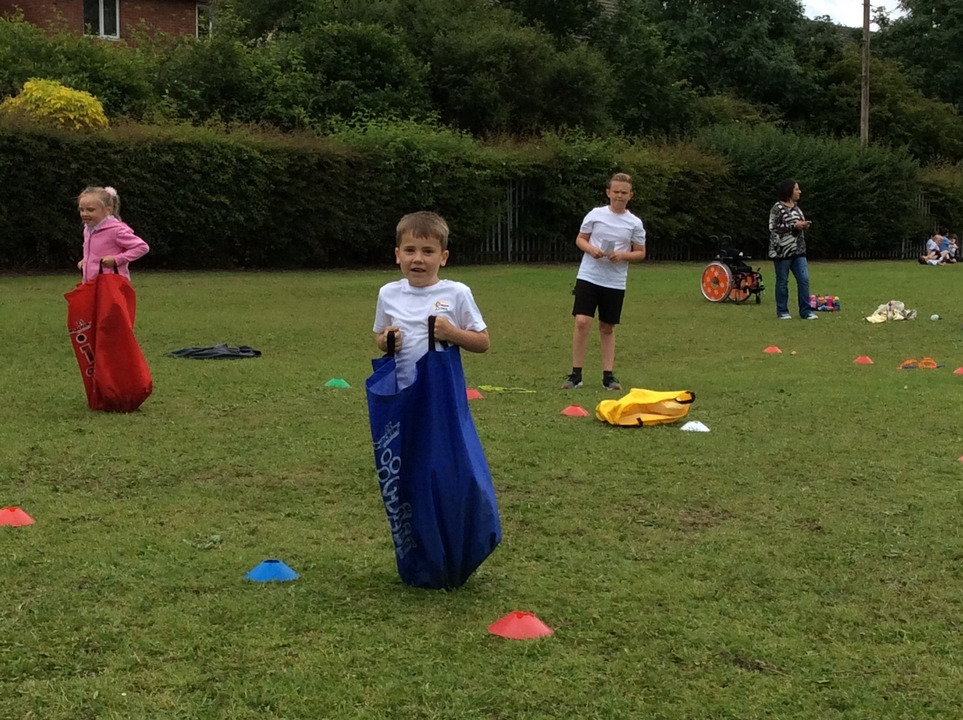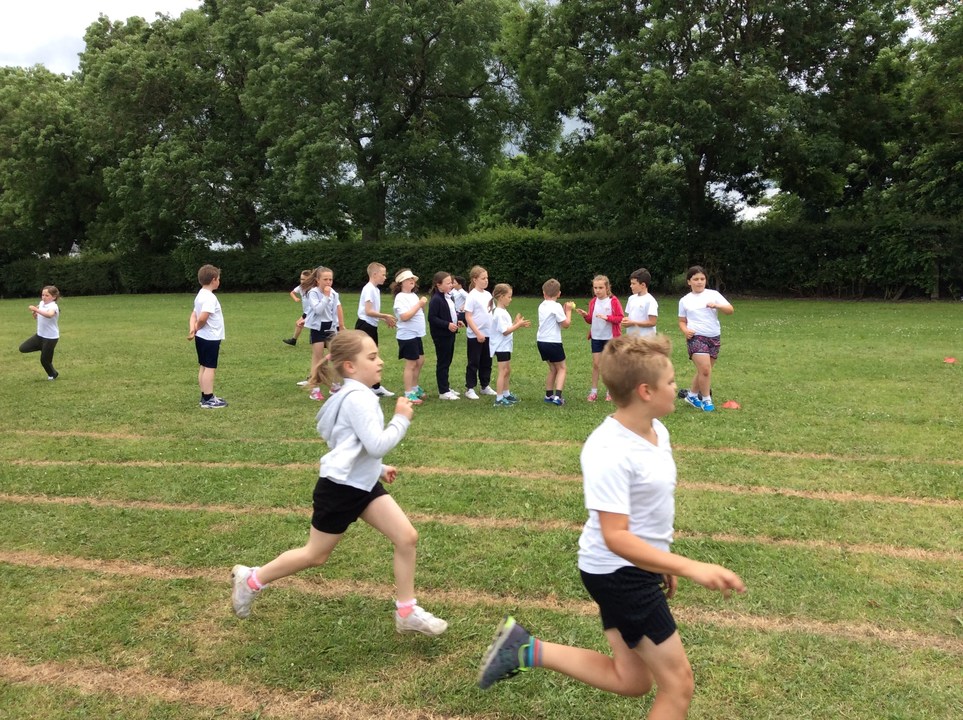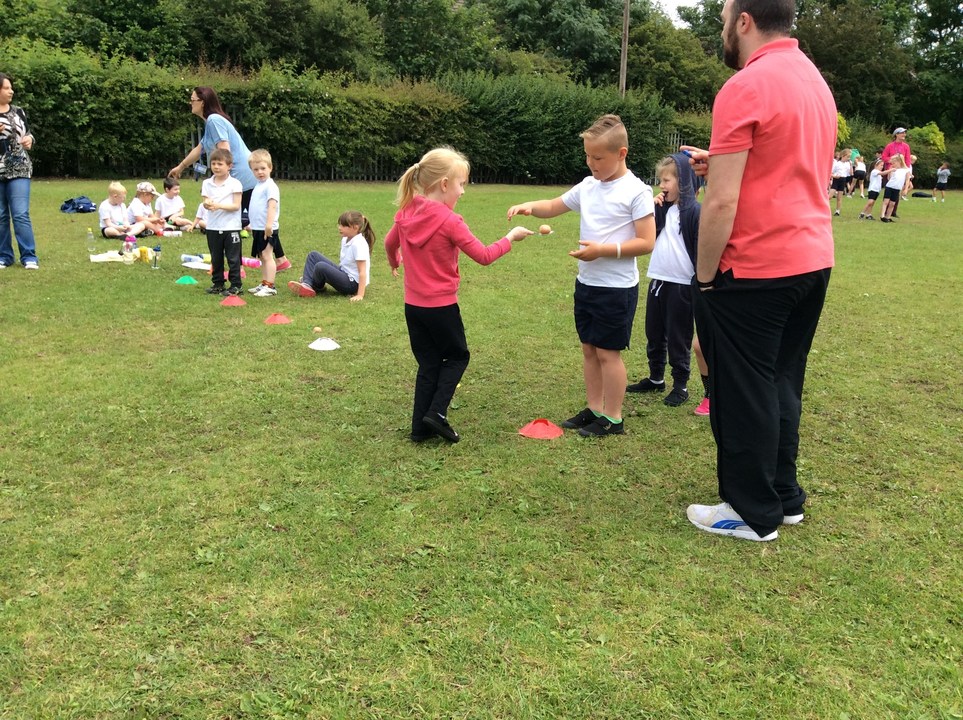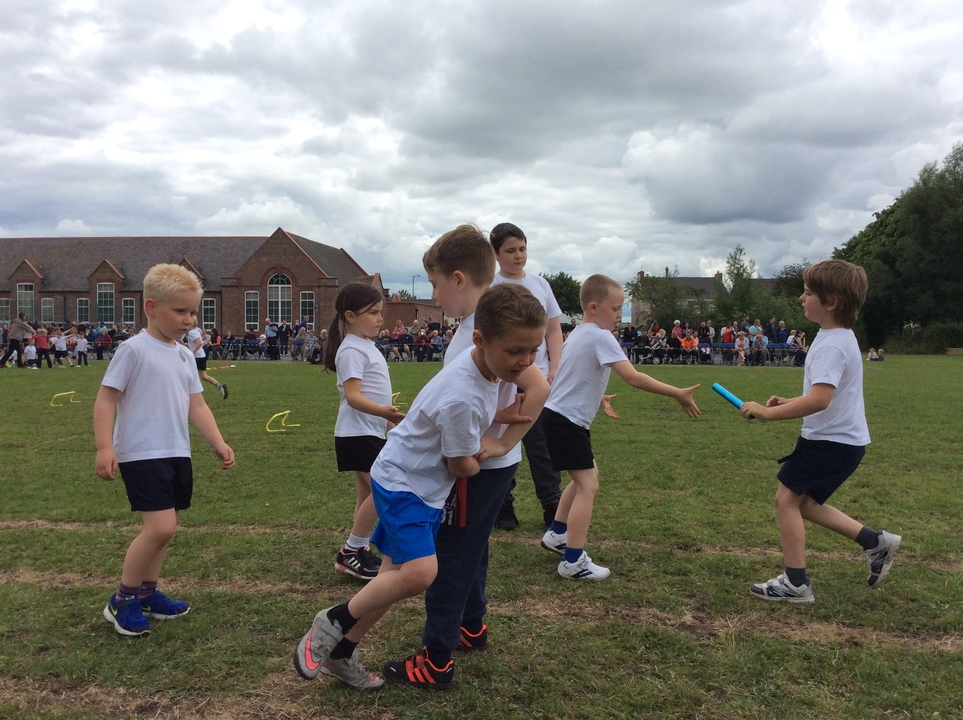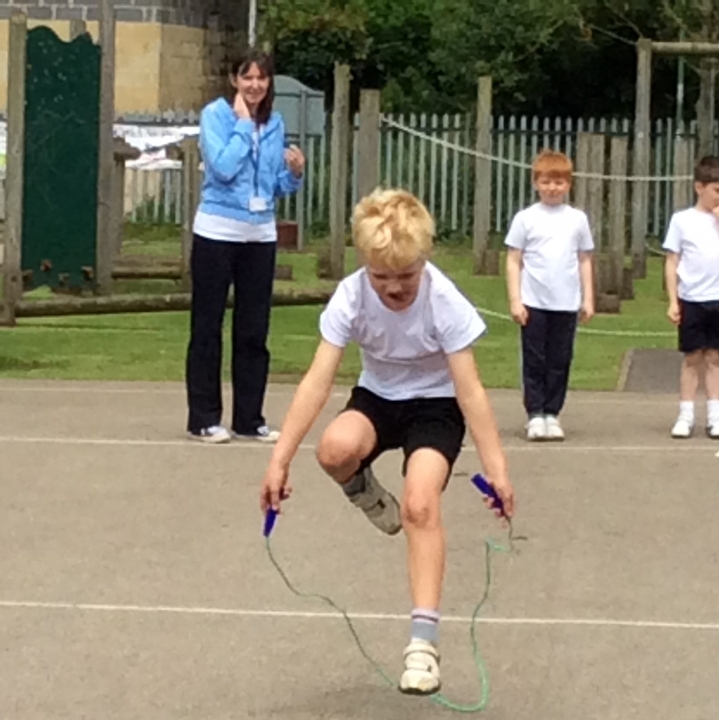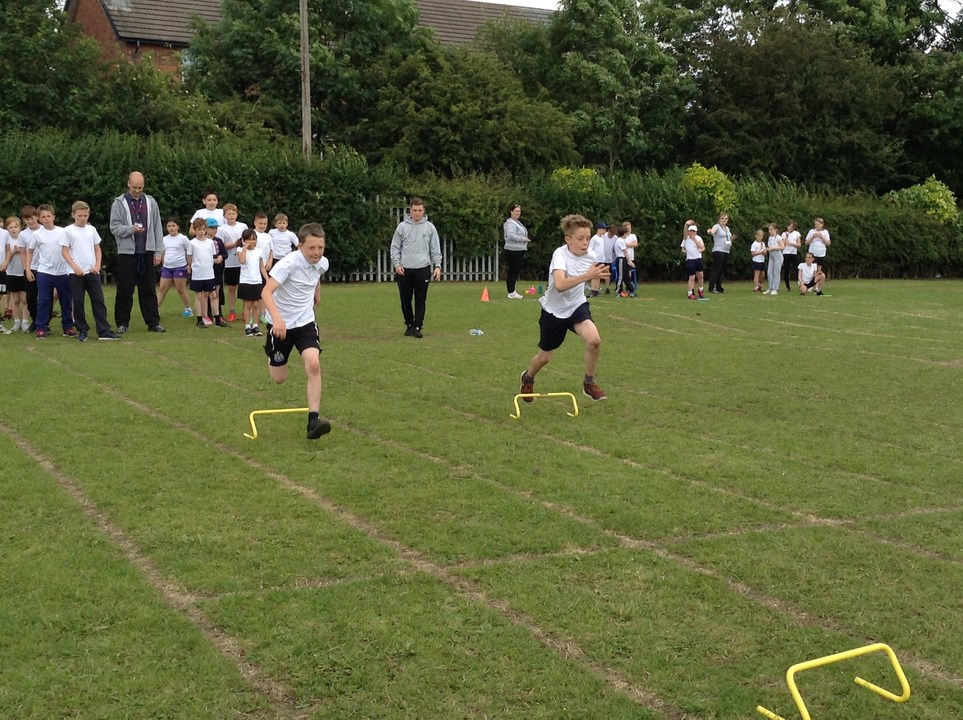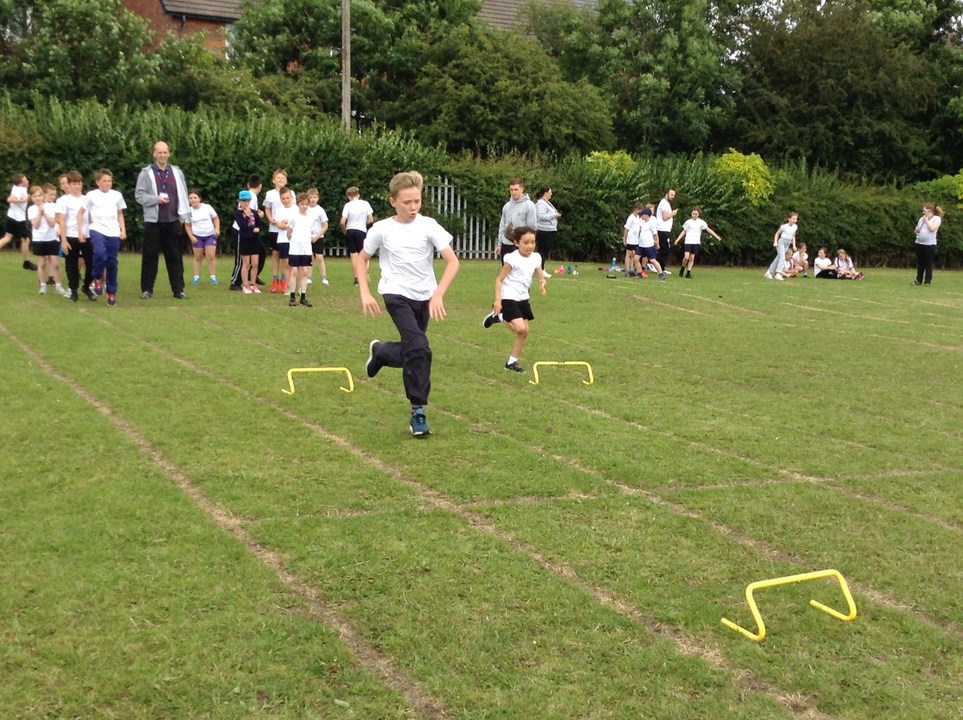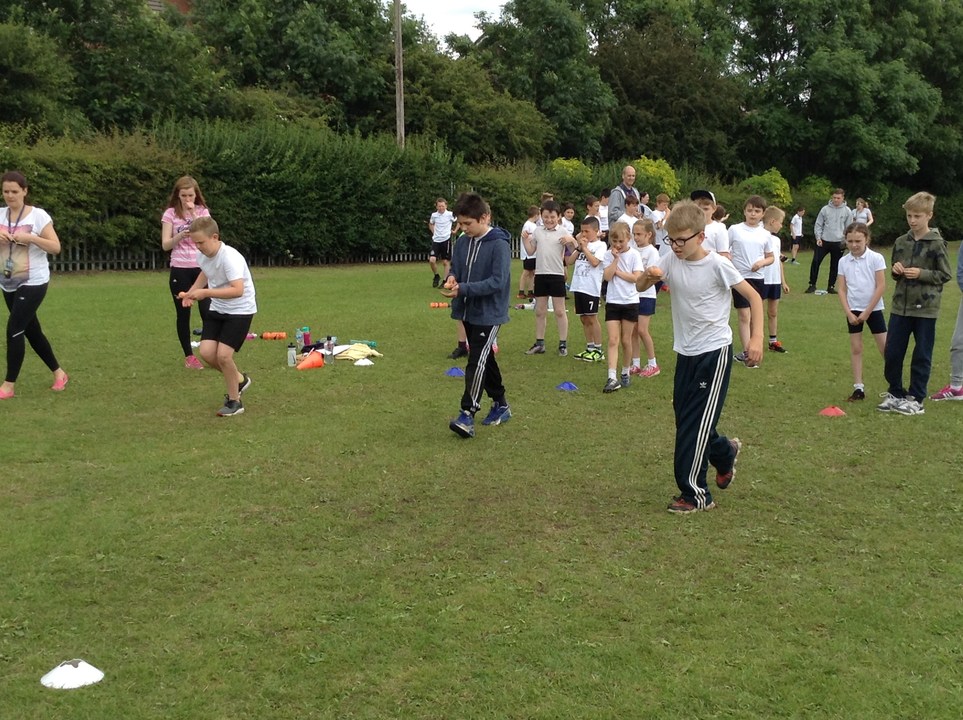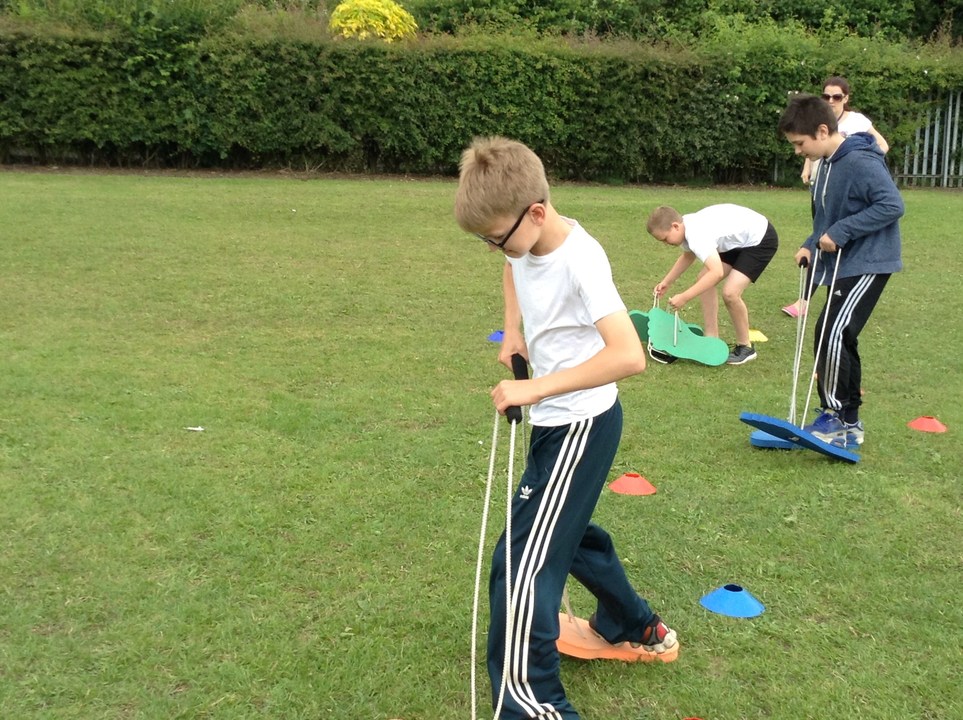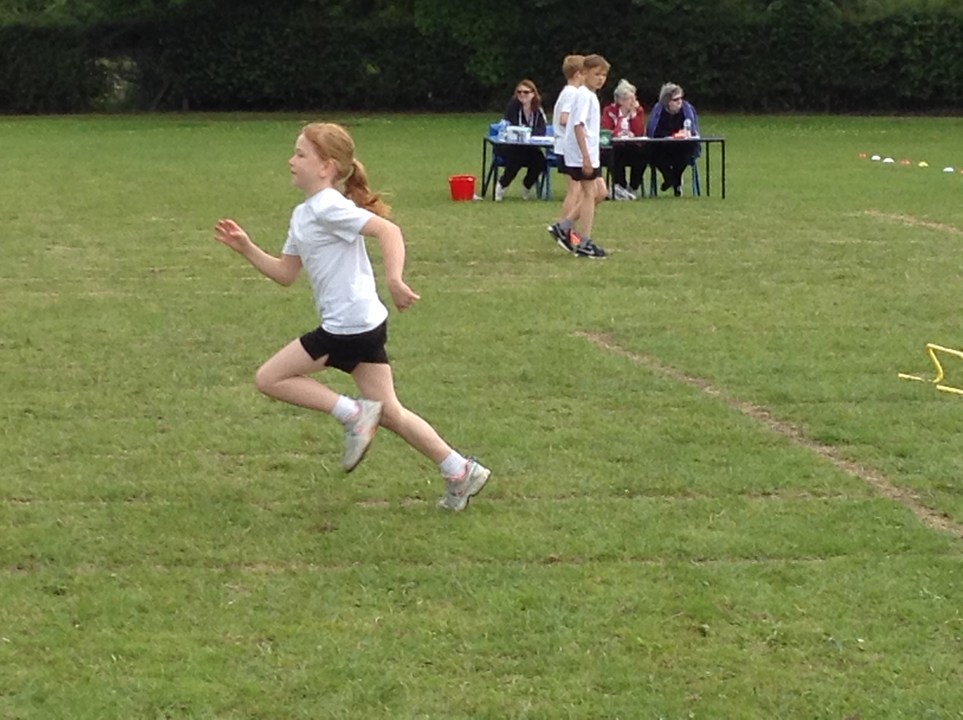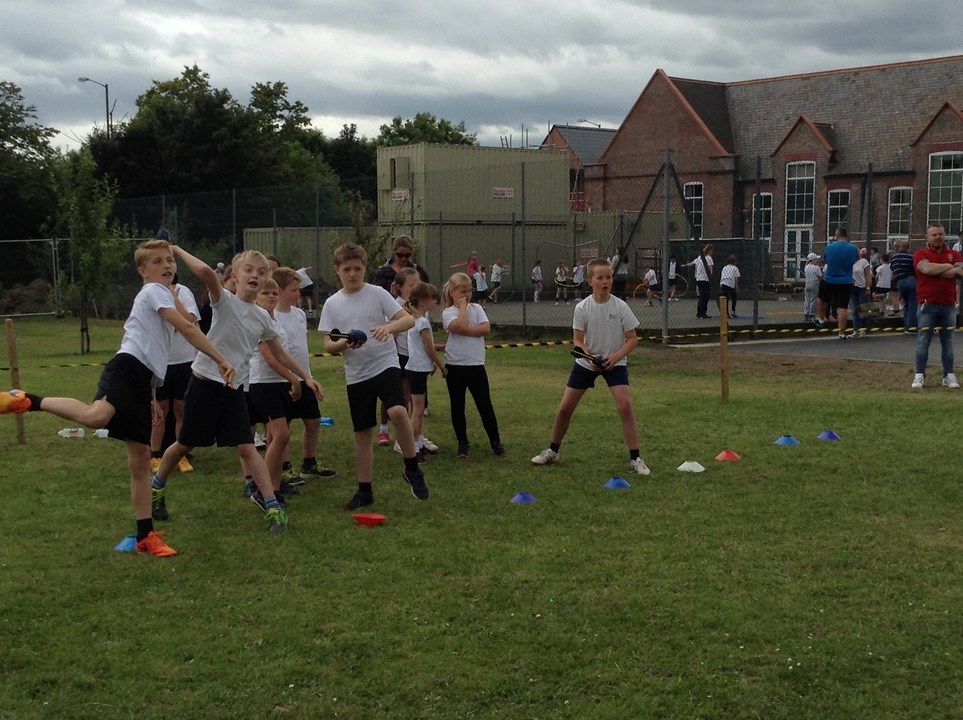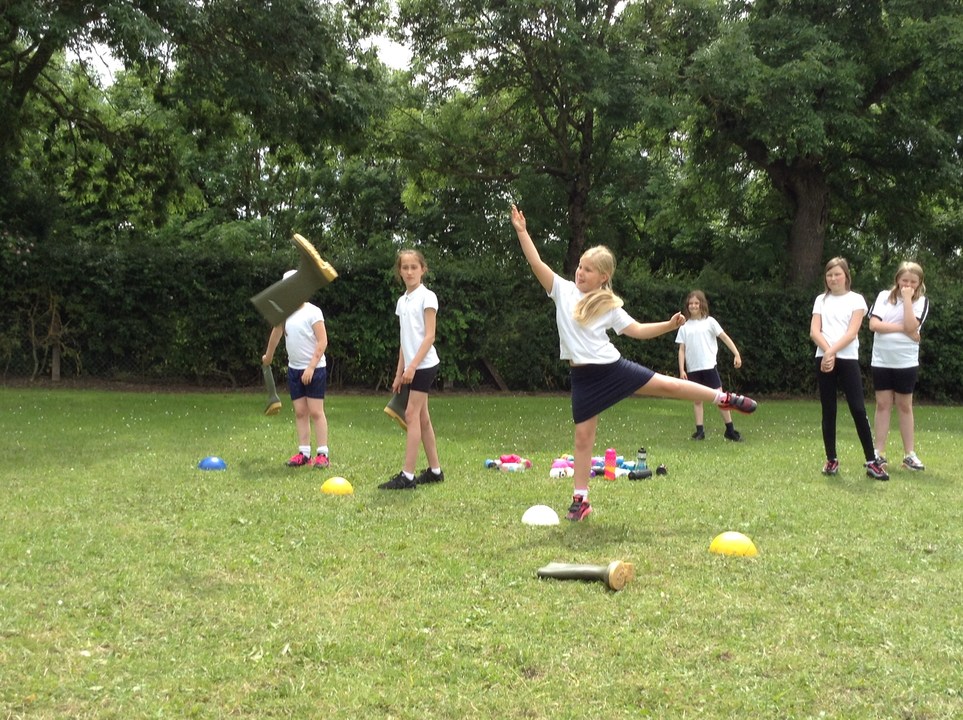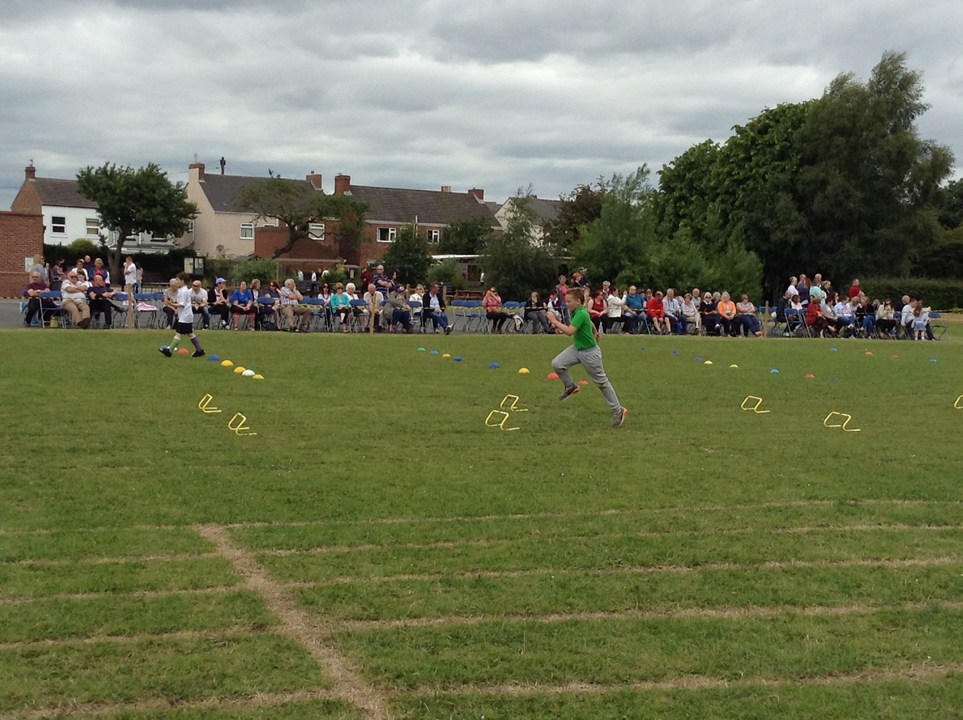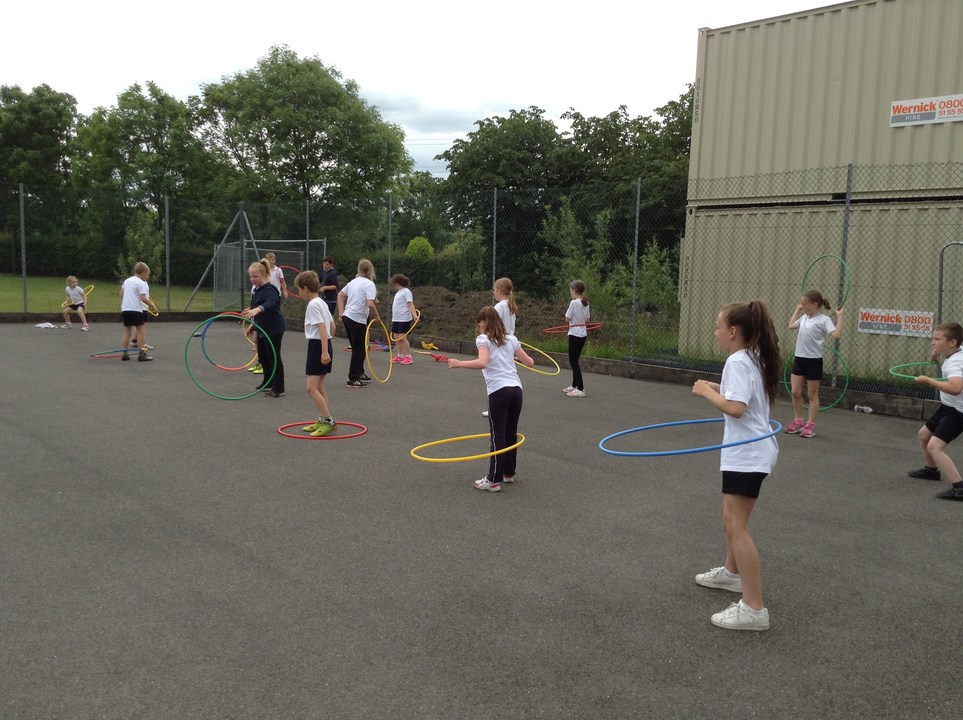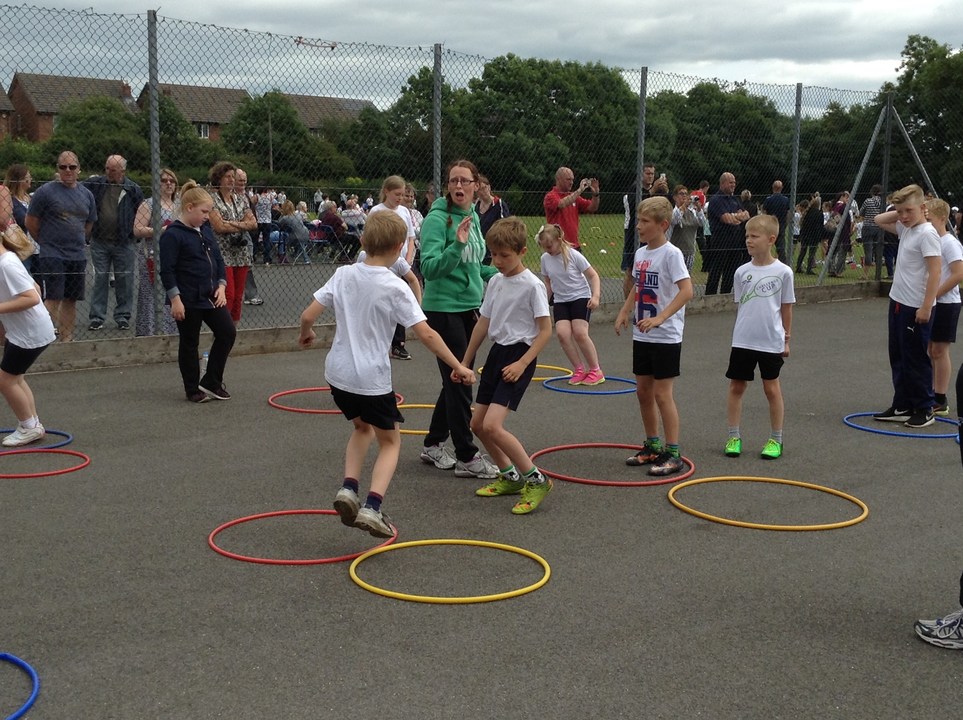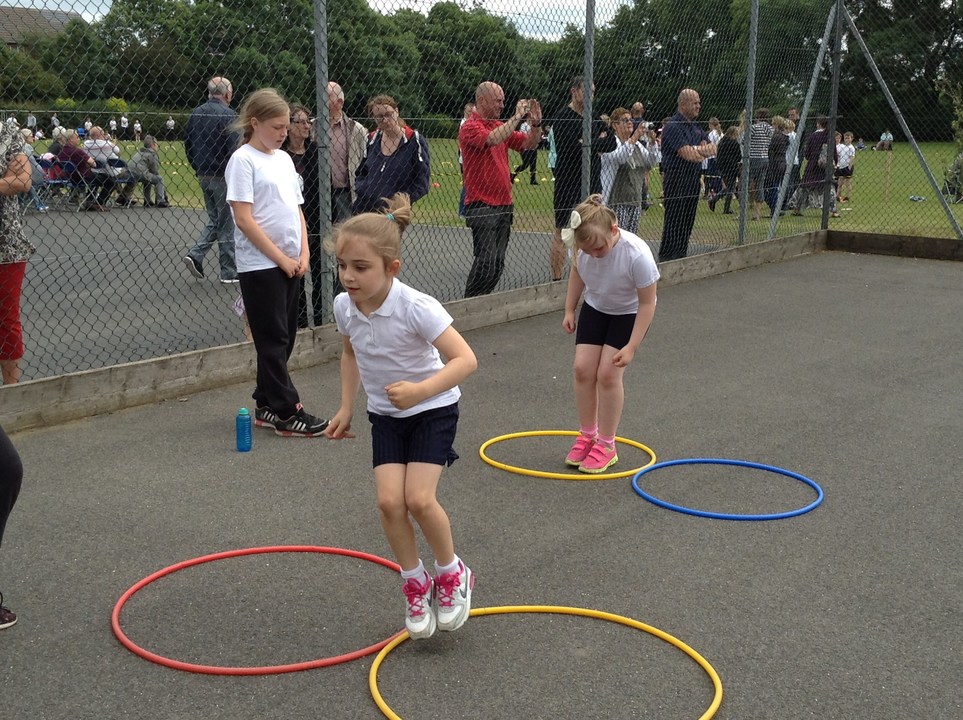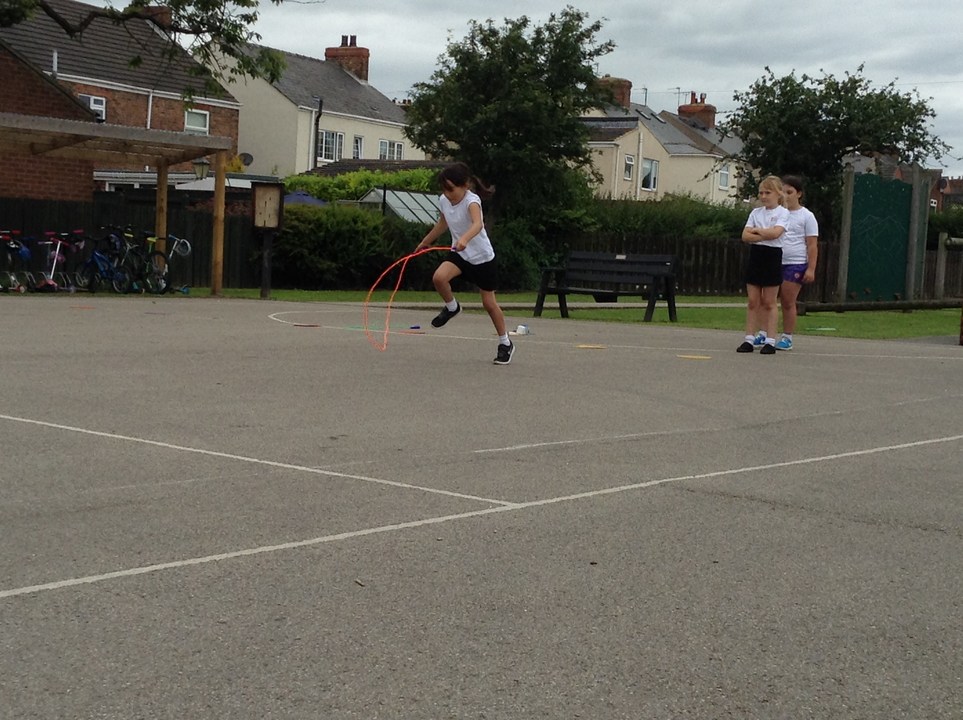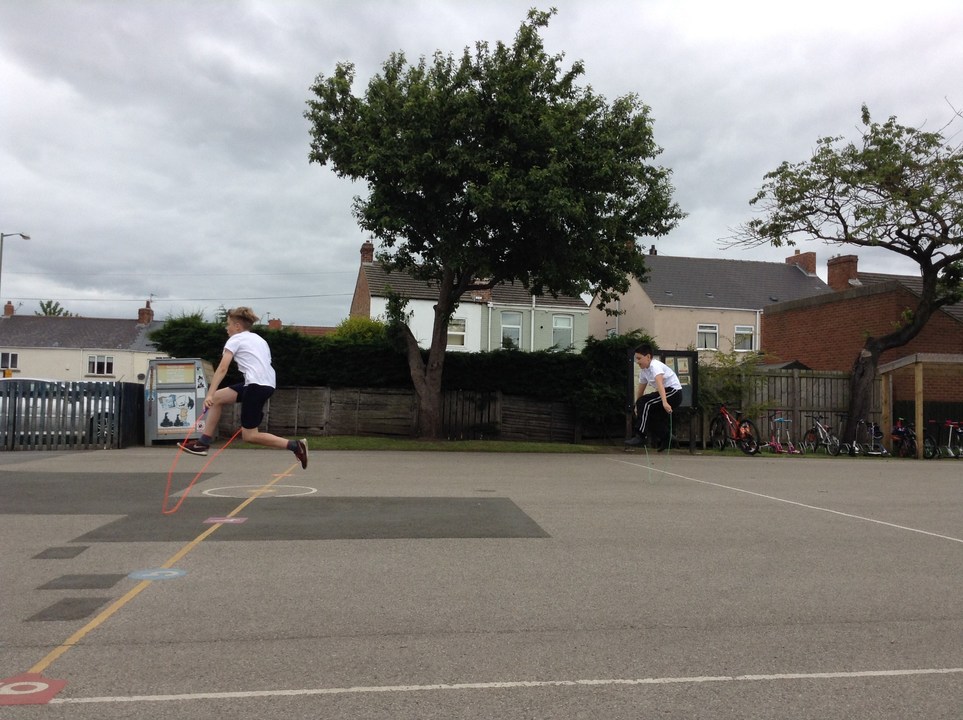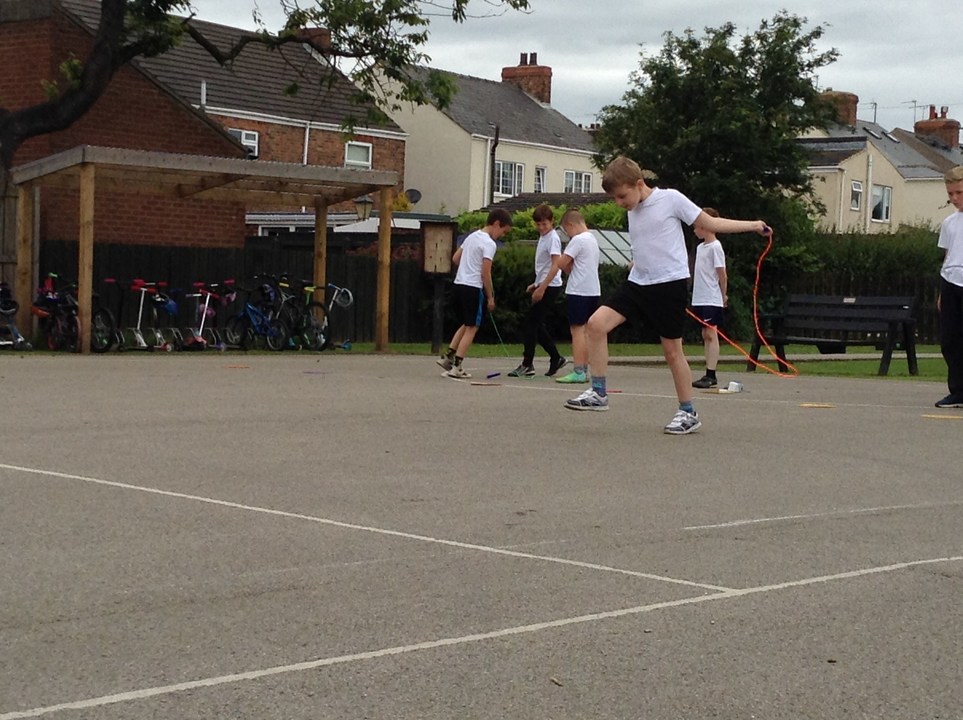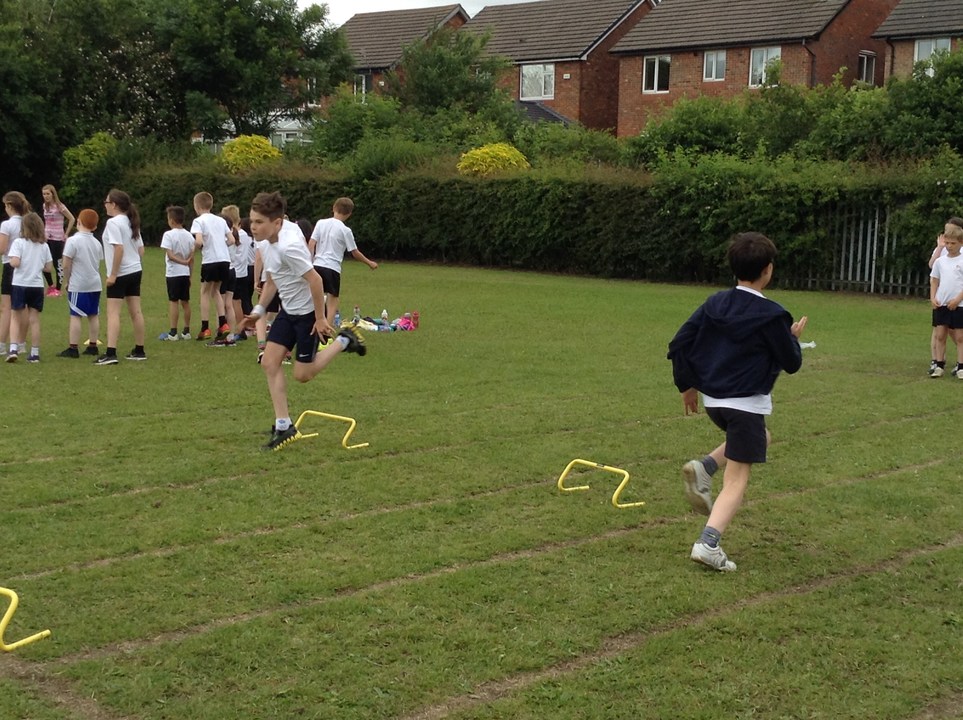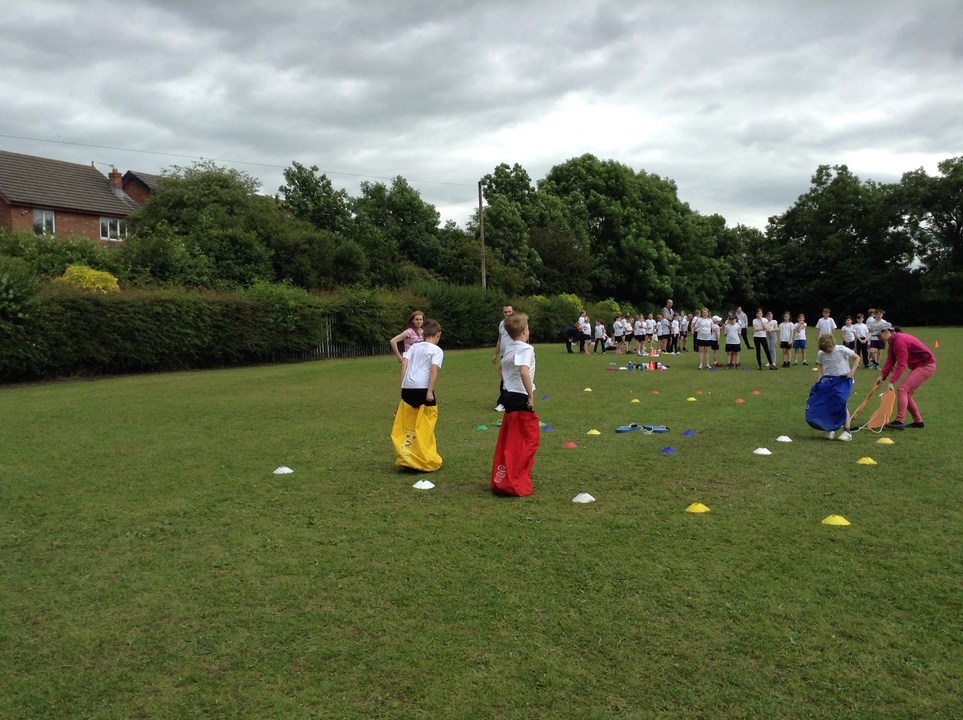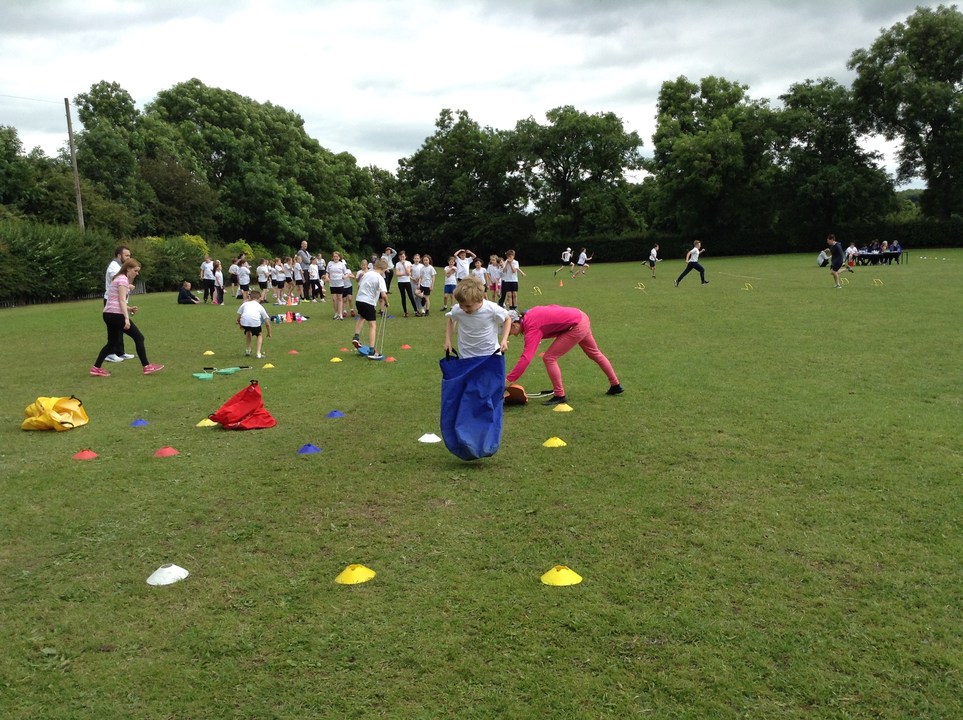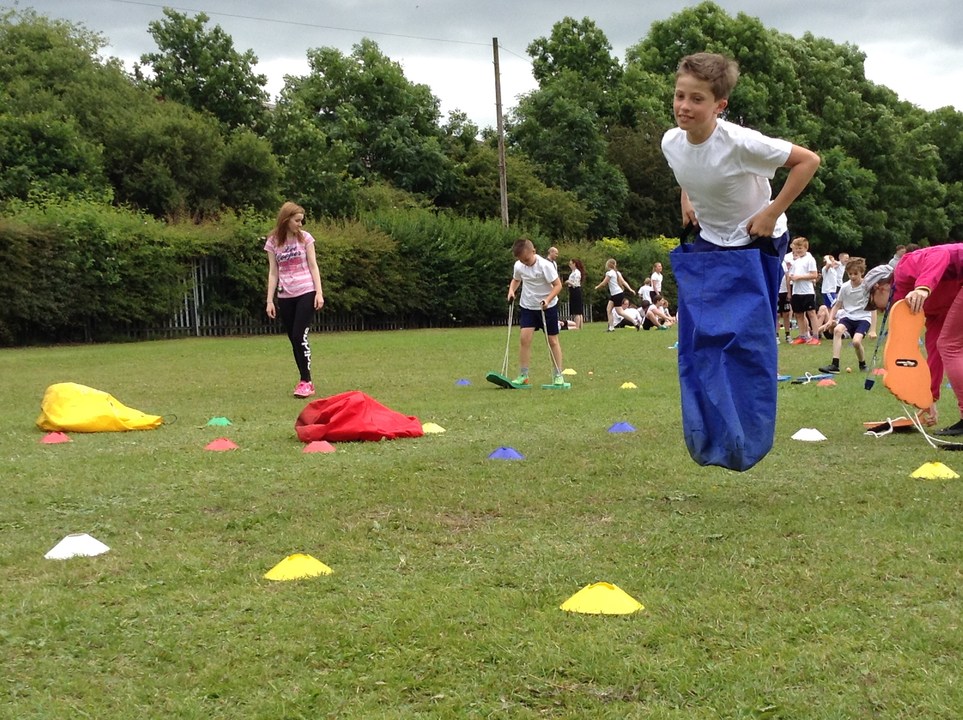 Girls' Football Festival
The girls had an amazing time playing football at the Alun Armstrong Centre, in the SSP festival. After some tough games, we finished 4th in the 1st Division.
Well played girls!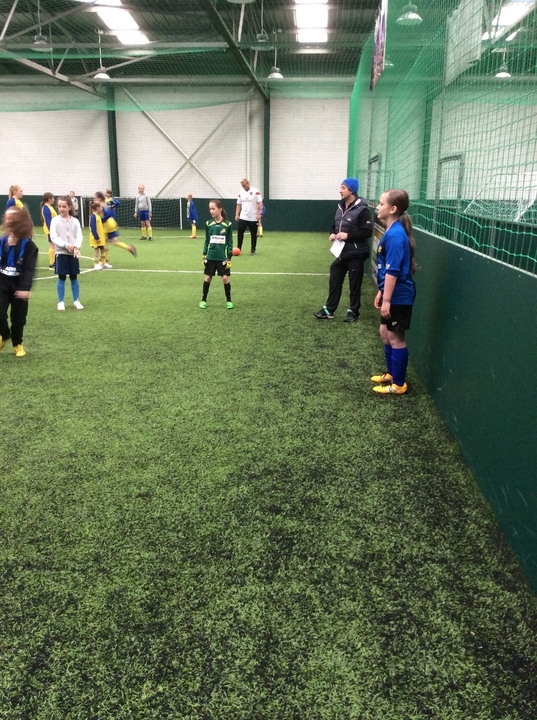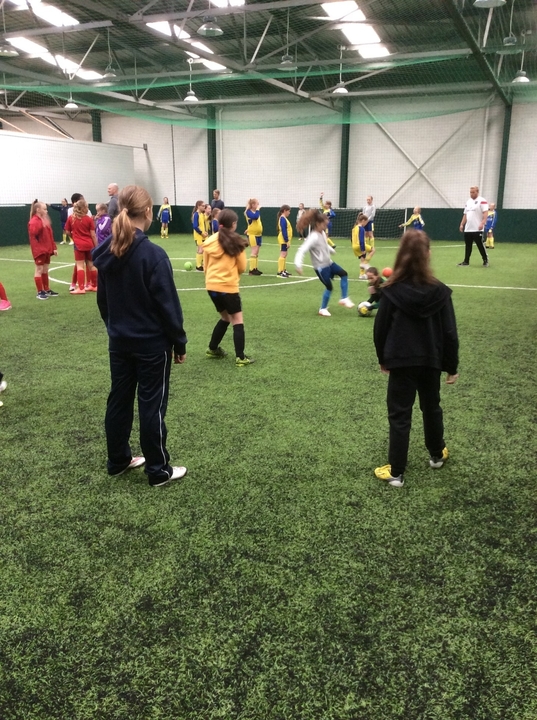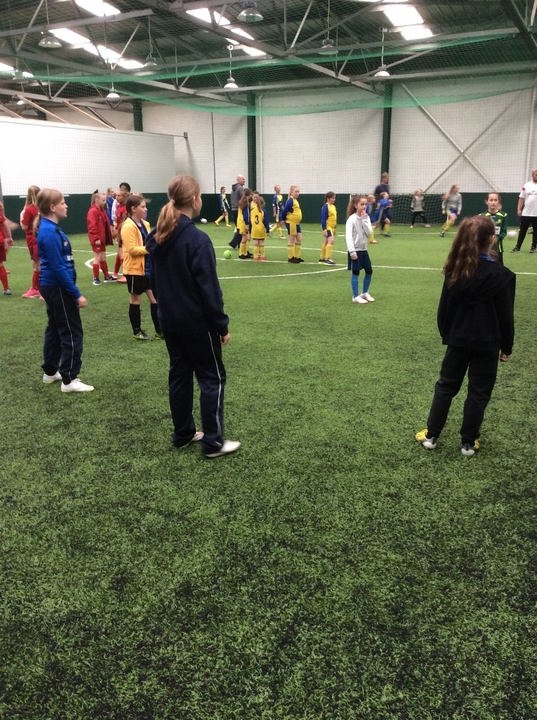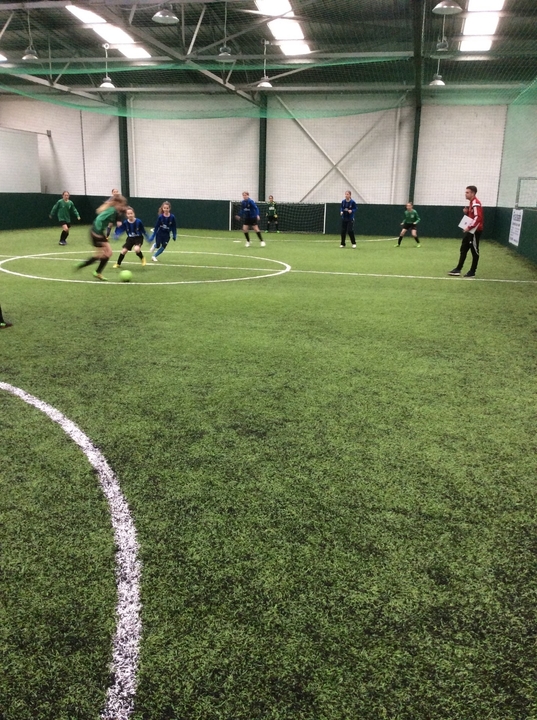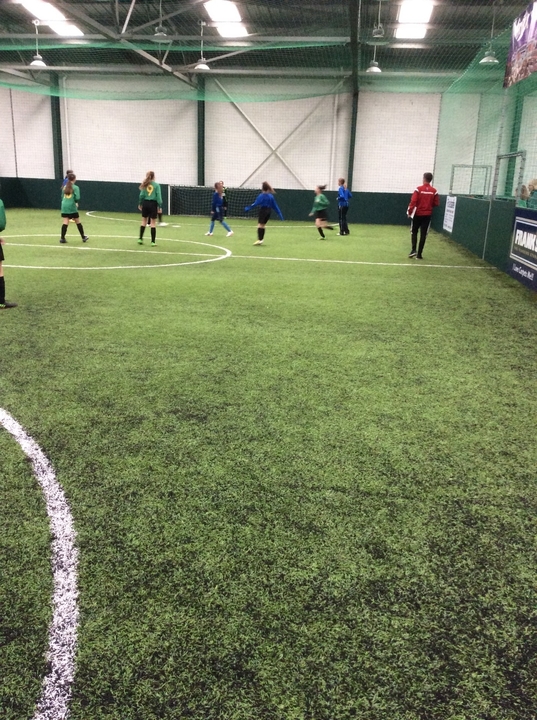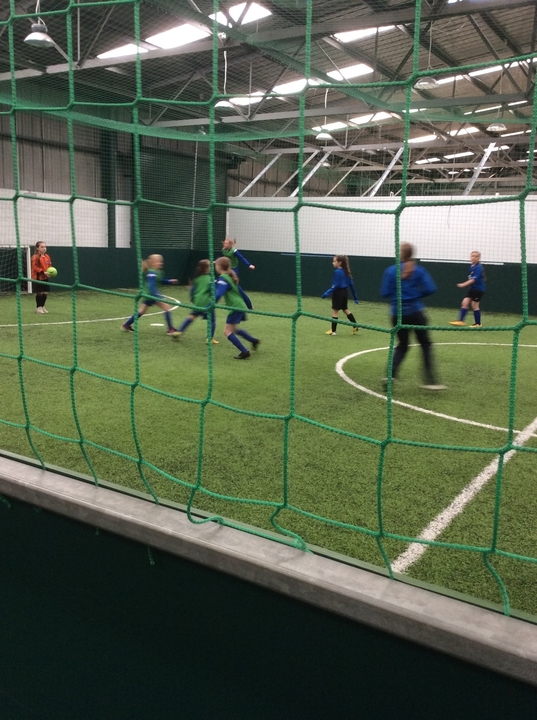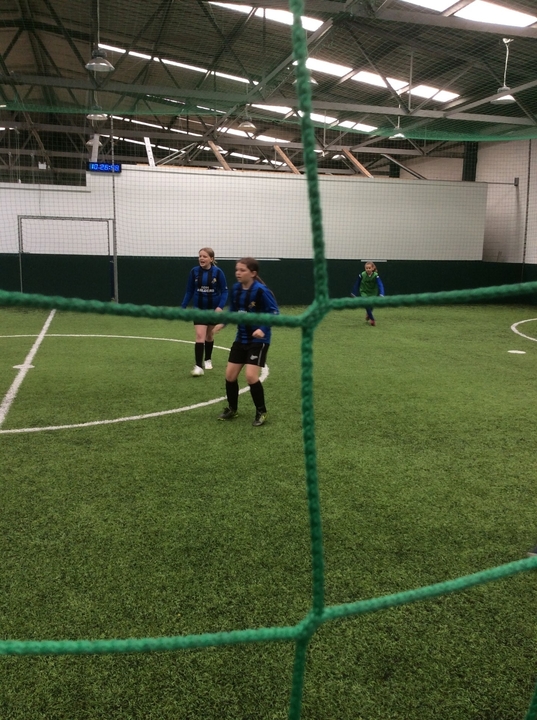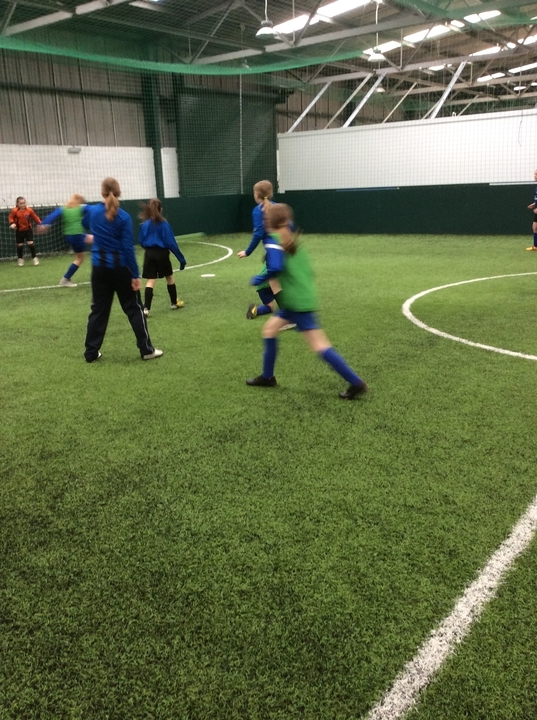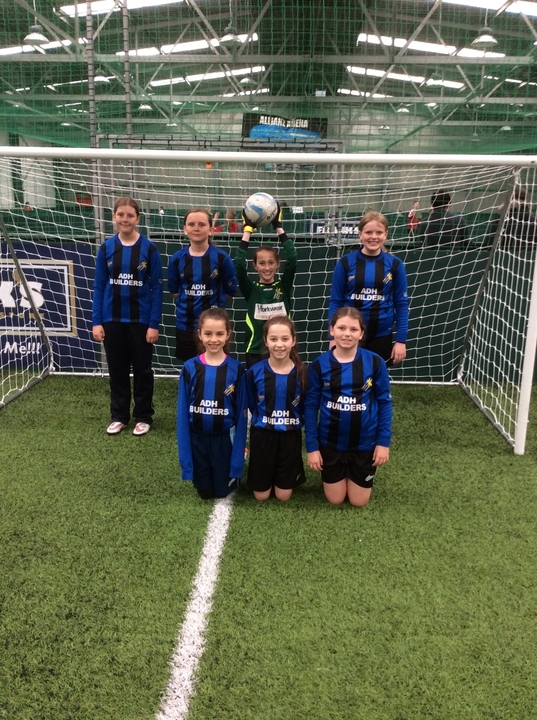 Year 6 Boys Football
On Thursday morning our A and B team footballers went to the Alun Armstrong Football Centre in Shildon to play in their final competition of the year. They were placed in their groups, where they played games of 7 minutes one way. The B team played extremely well by drawing their 1st game 0-0, 2nd 0-1 and losing their 3rd game 0-1. They were placed into the 2nd division where they finished 4th. The A team came top of their group to get placed in the Premiership. After some fantastic fought games they just missed out on 3rd place. Congratulations to both teams who have shown the spirit of true sportsmanship over this year.
Basketball Trip
On Monday Class 9 we`re invited to have a morning session, focusing on basketball. As soon as we walked down there, they did a quick warm up and a hand to hand ball race. There are four teams all battling for 1st, 2nd and 3rd place. They were all tying their very best to push their team into 1st place! In the end the race finished and one of the teams came 1st. They all showed determination and courage! Soon after, the coach arrived and then started to do practice moves that were required in basketball. They did a jog, then a run, a sprint and then ran as fast as they could for the final lap. After that, they we`re divided into groups of three or four and did some dribbling on the spot. They swapped over until everybody had, had at least 5 goes of dribbling on the spot. The next thing they did was: seeing how fast they can bounce the ball to a certain number; for example, 10!
Next they formed a triangle in groups of three and started focusing on passing. They suddenly started bouncing the ball off the ground to one another; using a chest pass. Then they did a race to see which team was could pass the ball 20 times – the quickest.
They maneuverer into teams of twelve or thirteen and had a shot at the basket- one at a time. Some people scored, some people didn`t (considering they only had one go). Mrs O`Sullivan had a shot and scored a couple of times! That certainly made her day. It was the first team to five goals and Mr Skaifes team came 1st. In the second round I think it was first to 10 goals and Mrs Rutherford`s team came first, closely followed by Mrs O`Sullivan`s team! In the third round Elle Coxon`s team won. The next round Sean`s team won and in the last round: Georges and Charlottes team faced off to see which team was the champions. Allan was in the winning team. Soon after they`d had their break, the coach explained that there was going to be four teams and they we`re going to be playing in a tournament to find the Ultimate Team! There are 10 players on the pitch at once and there are four/five subs for each team. The first teams to face off we`re: Harvey`s and Connors team. Next both teams swapped there subs for players that we`re already on the pitch.
Connors team won that match. Next to play was Joes and Jacks team. Joe's team won that match and then it was Jacks team vs Harvey's team. Jacks team won that match. Next to play were Maddie's team and Liam's team. Liam`s team won that match. His team was declared the winners!
Athletics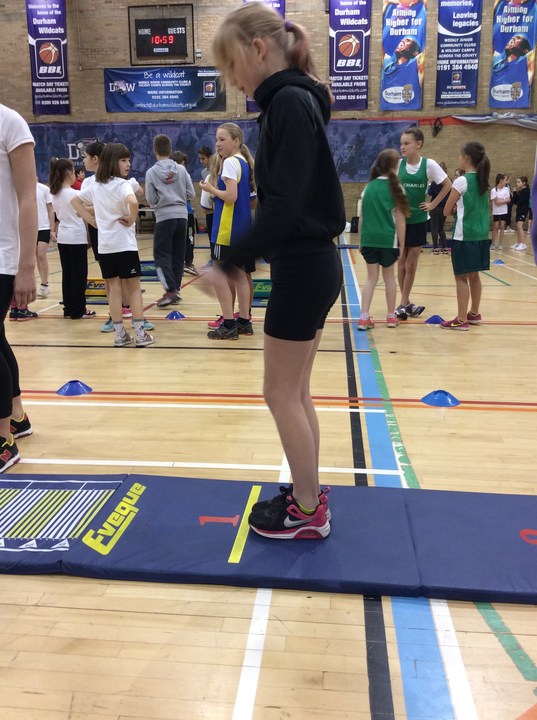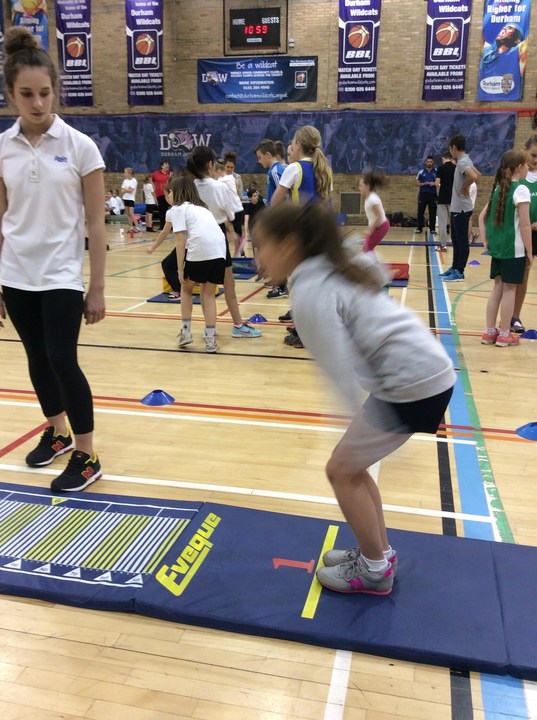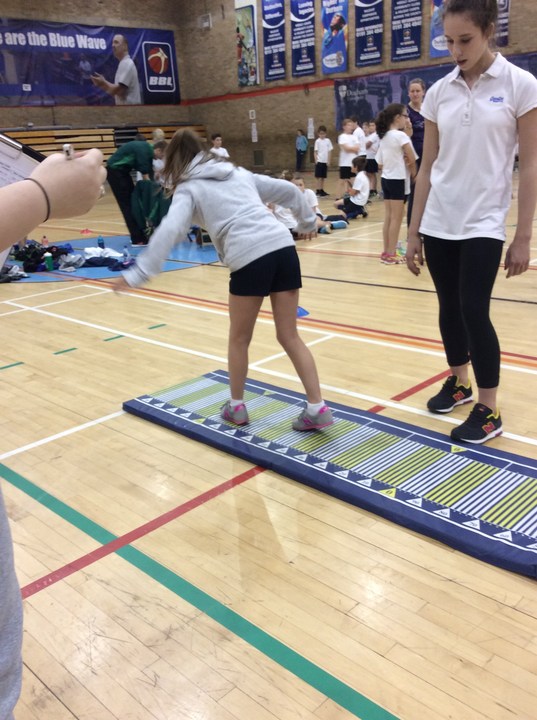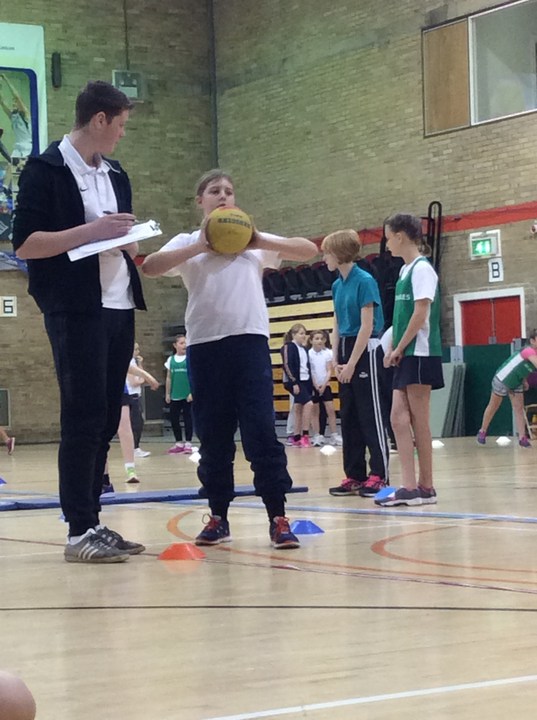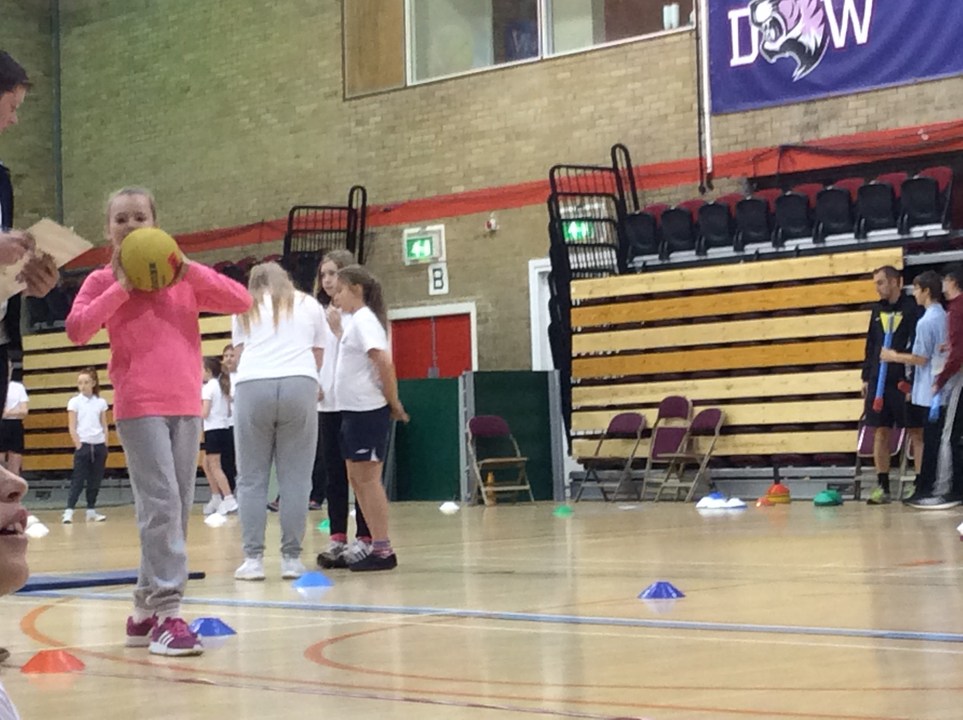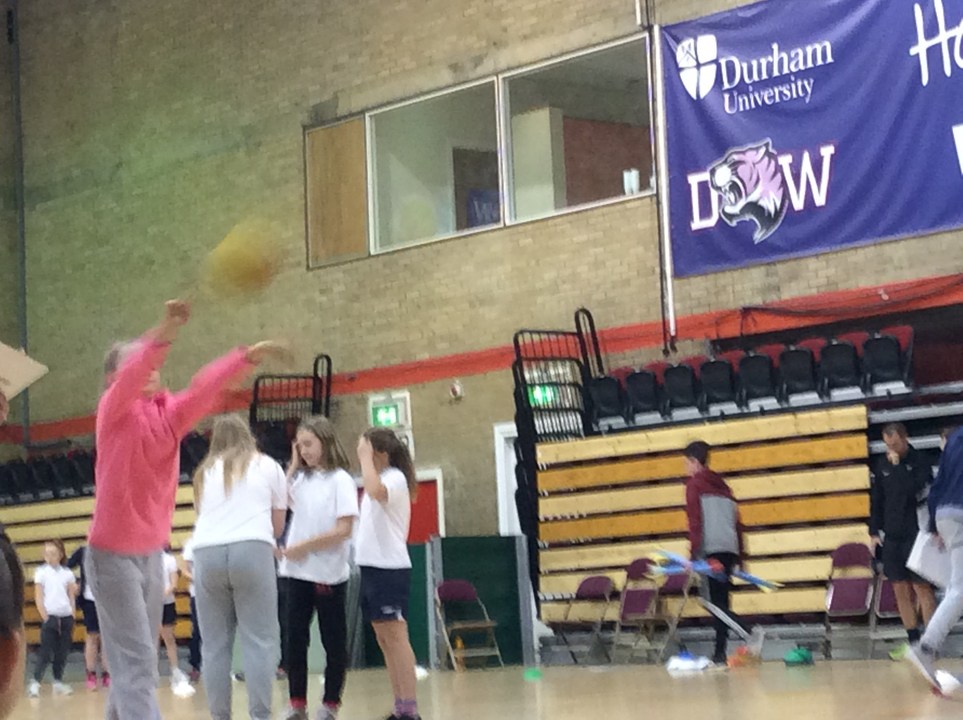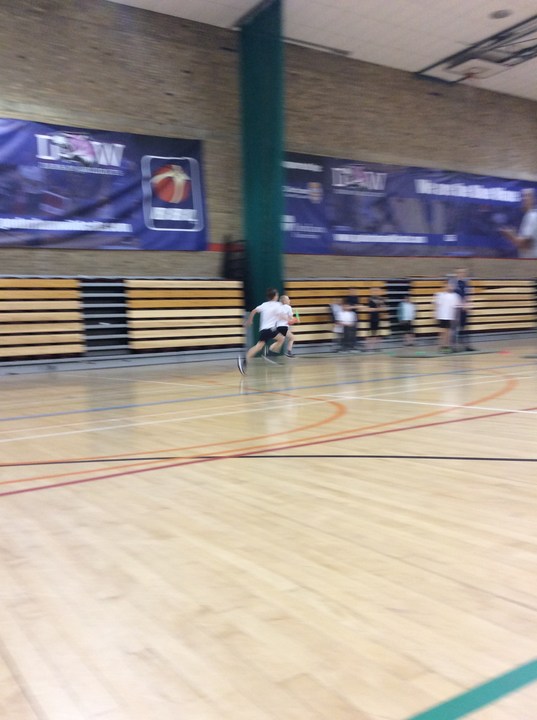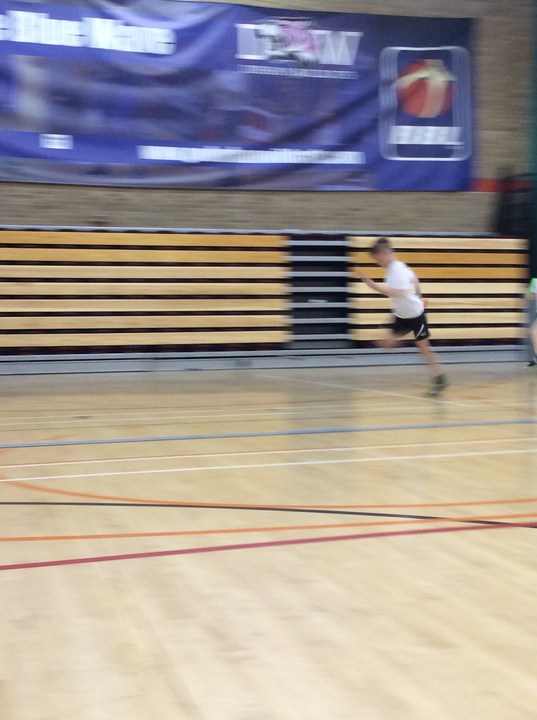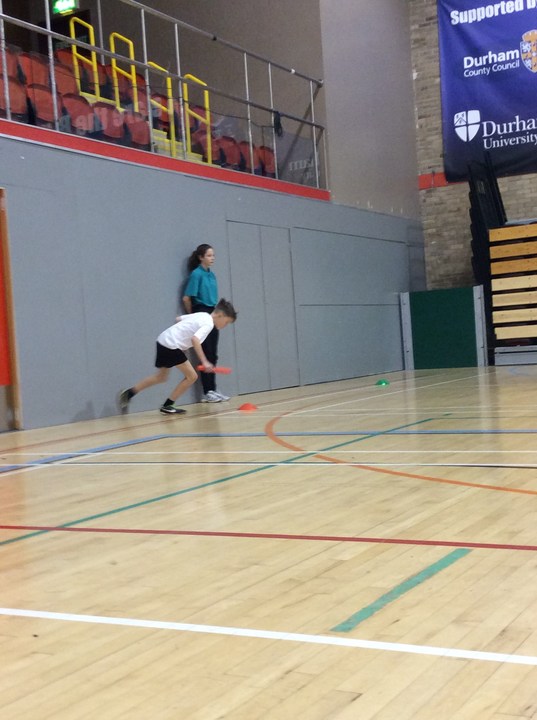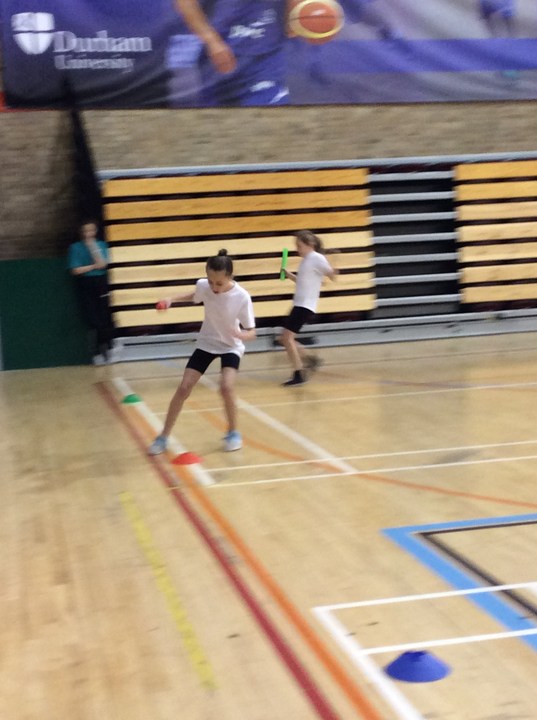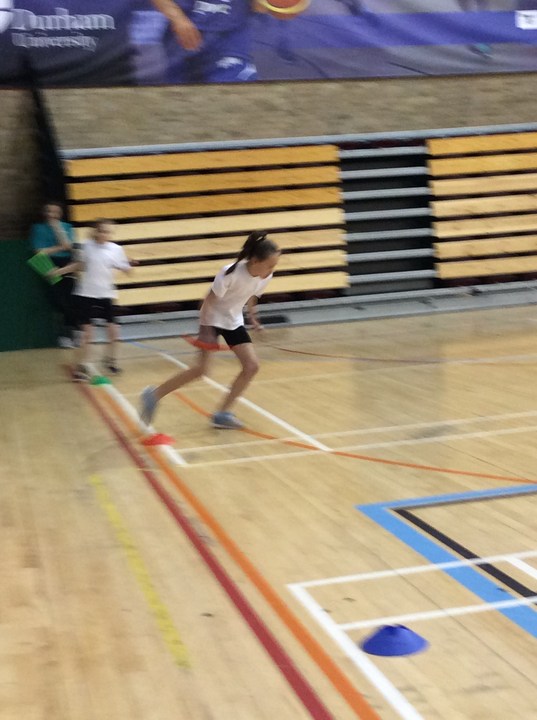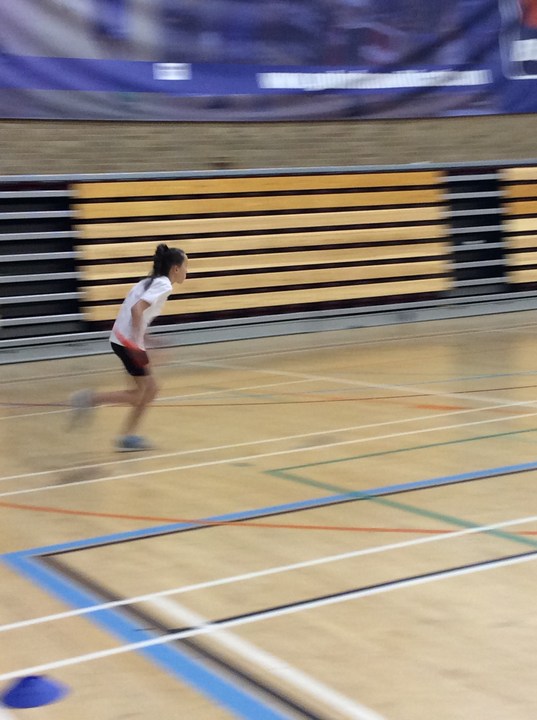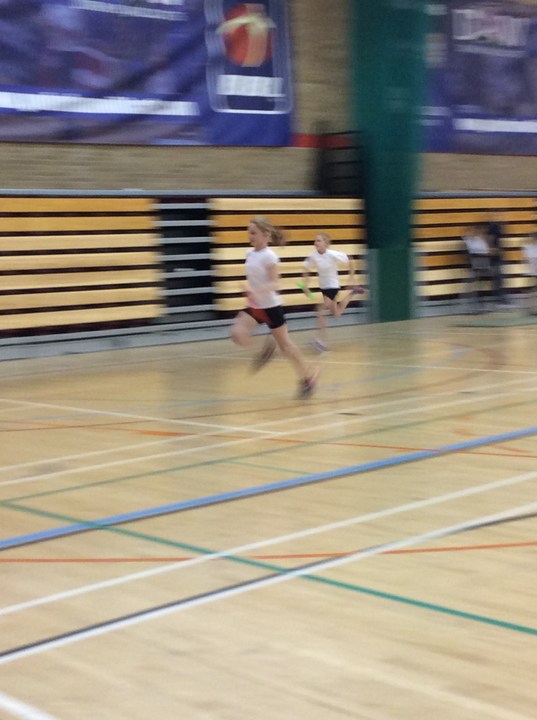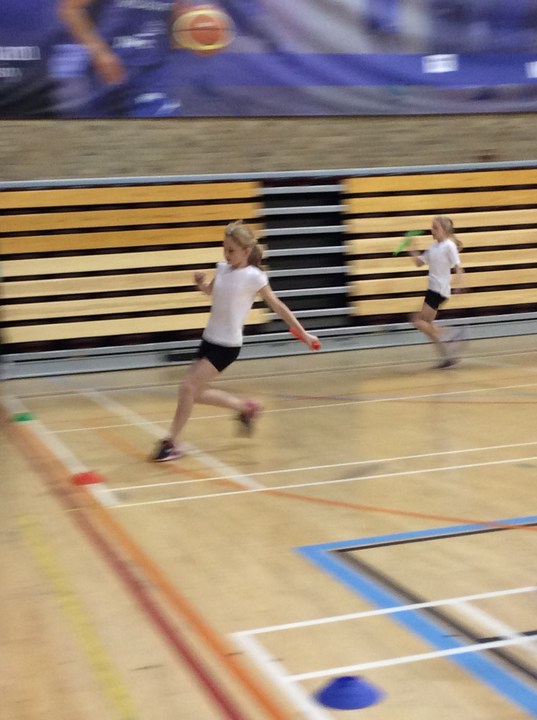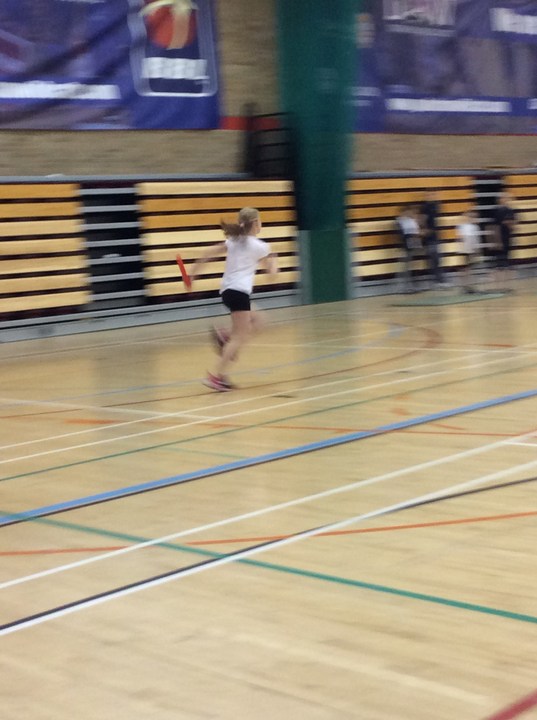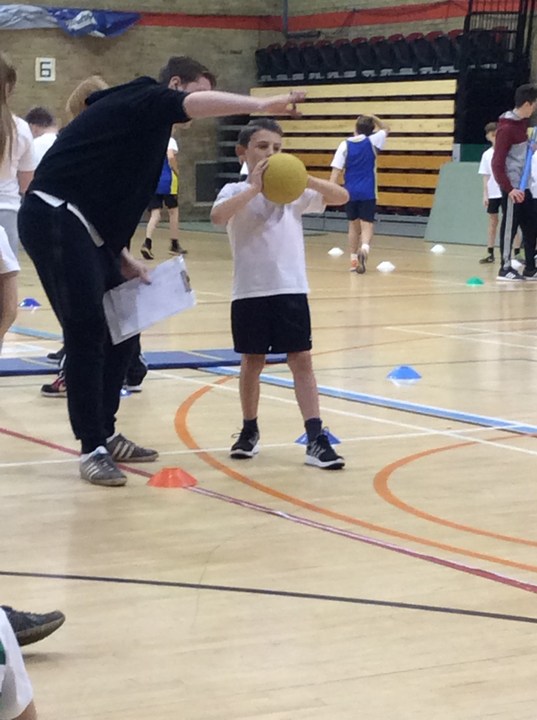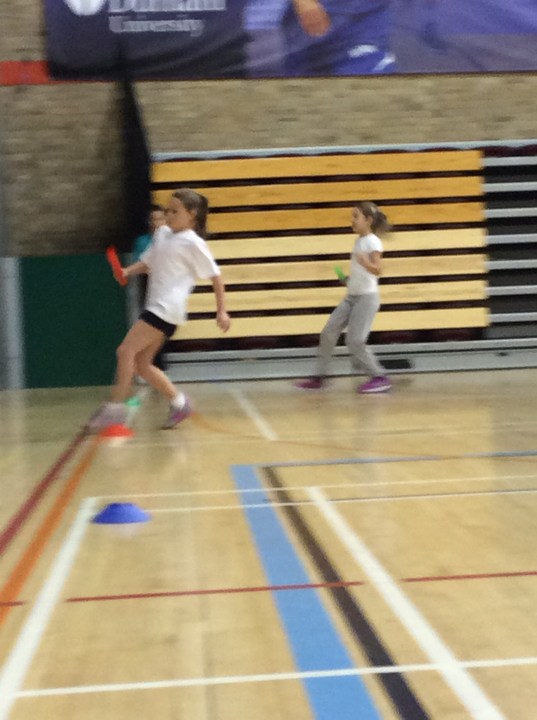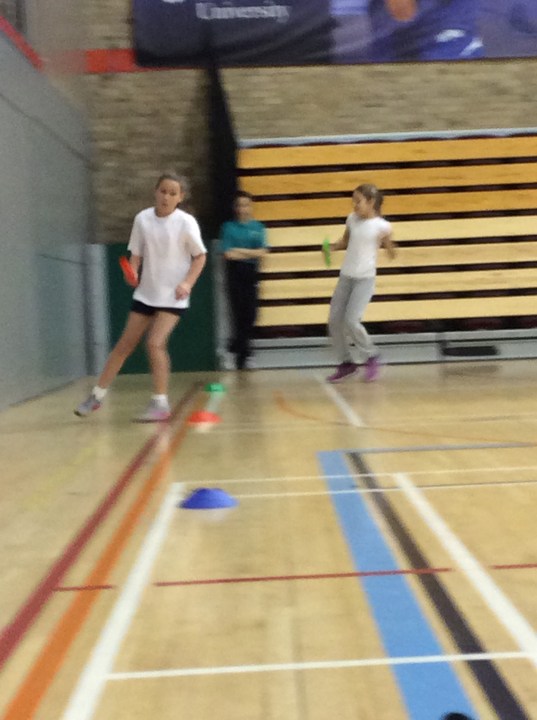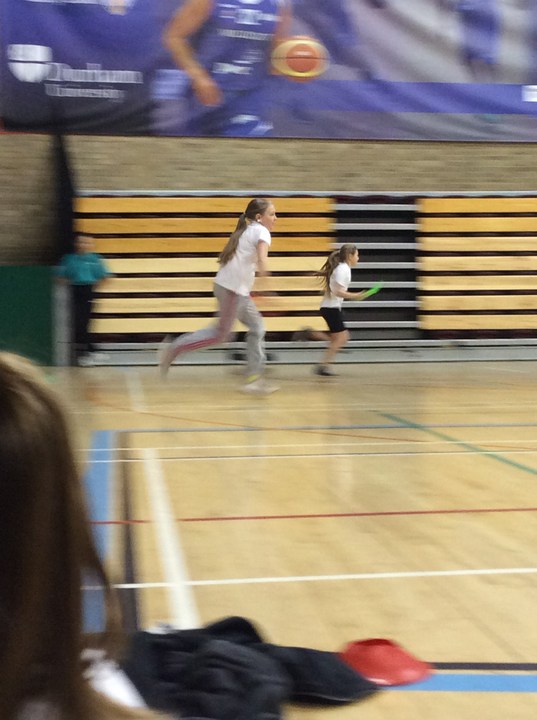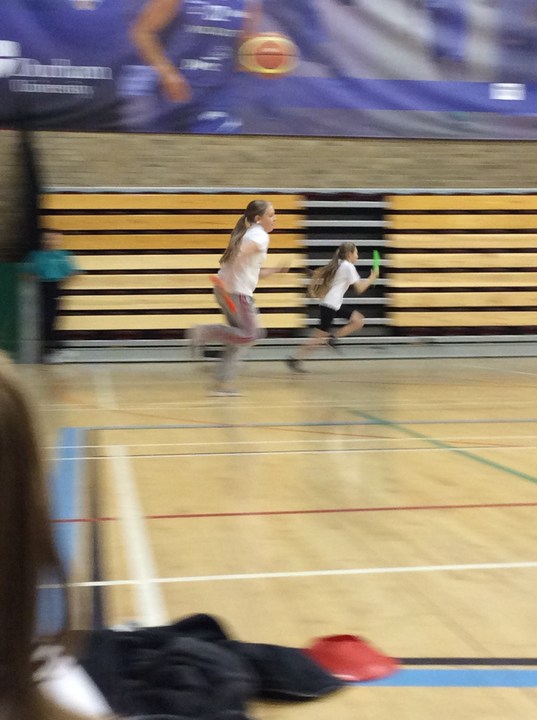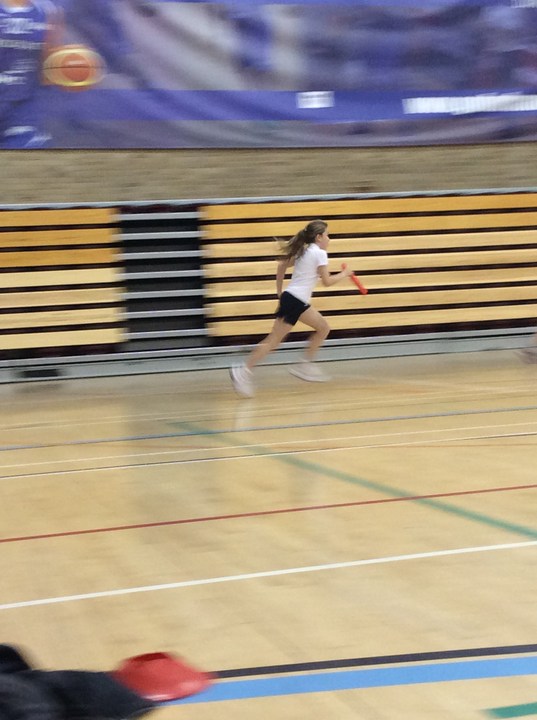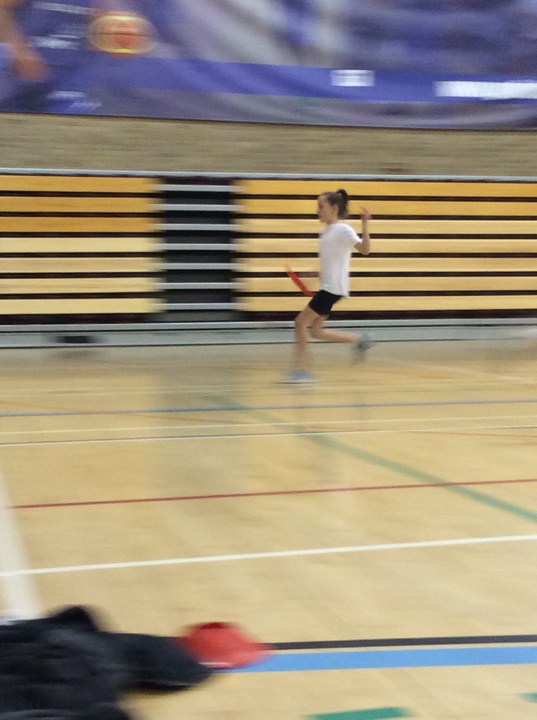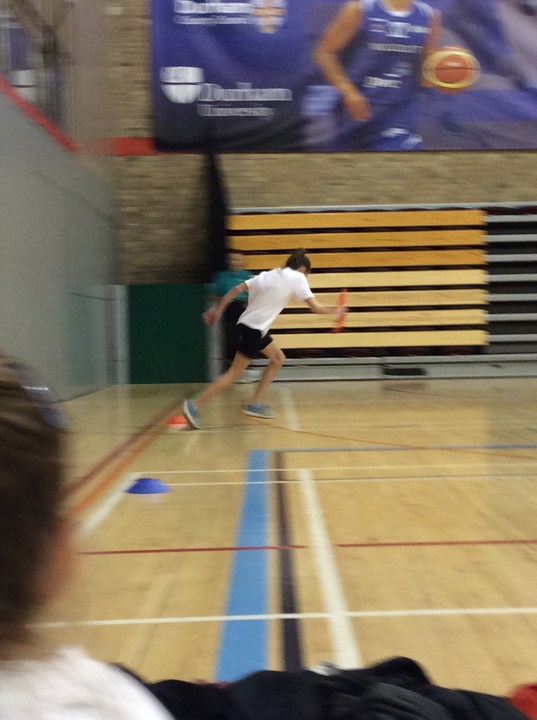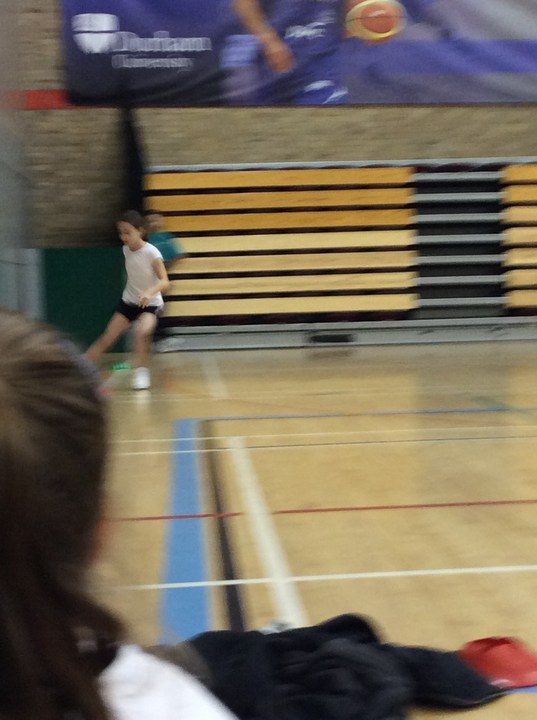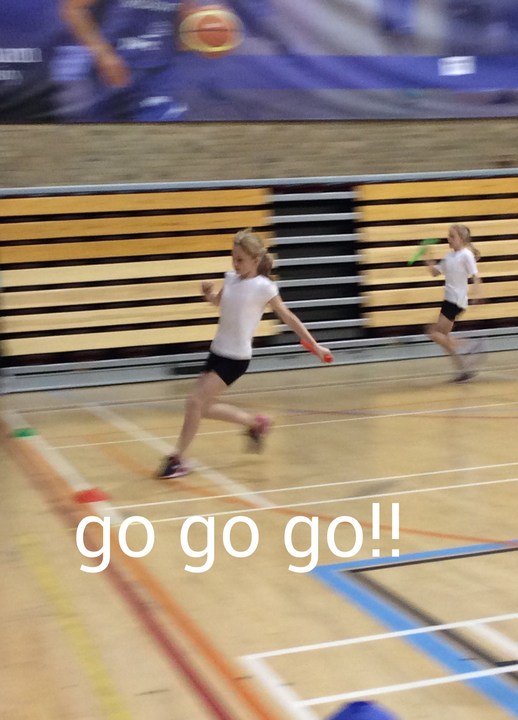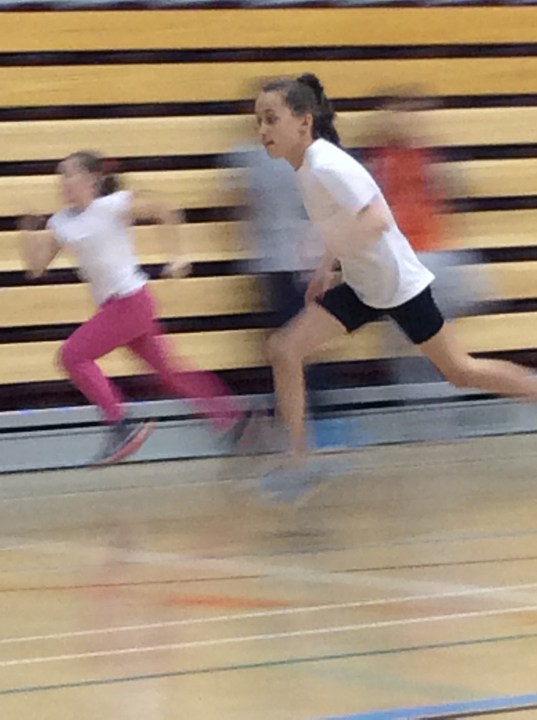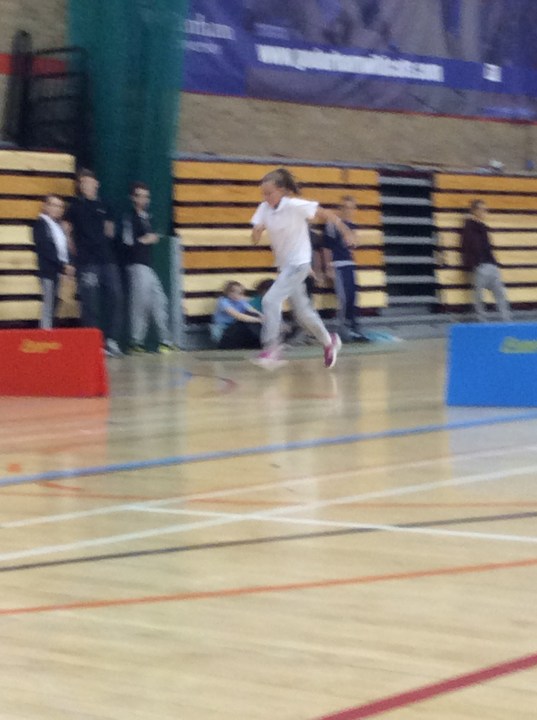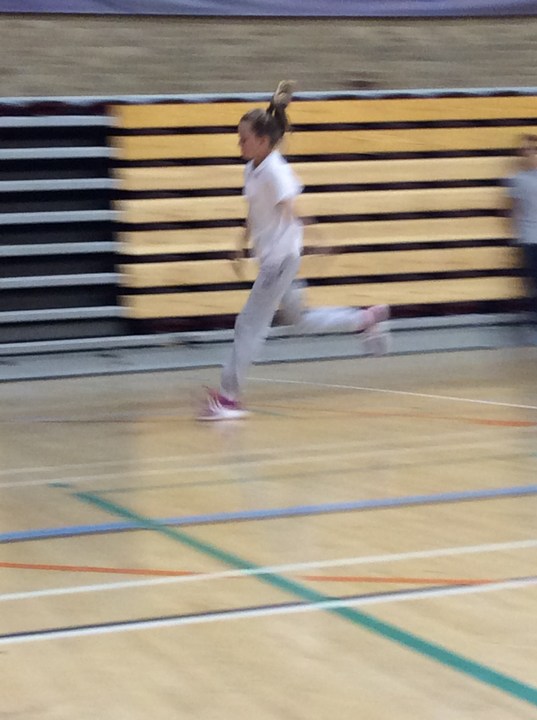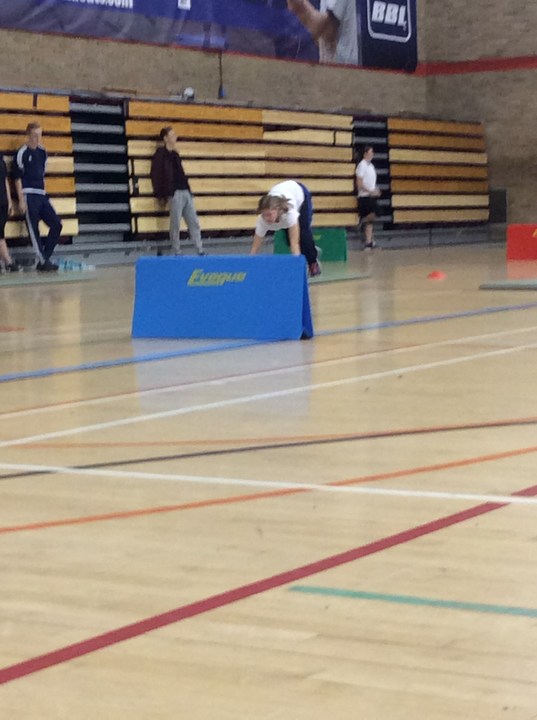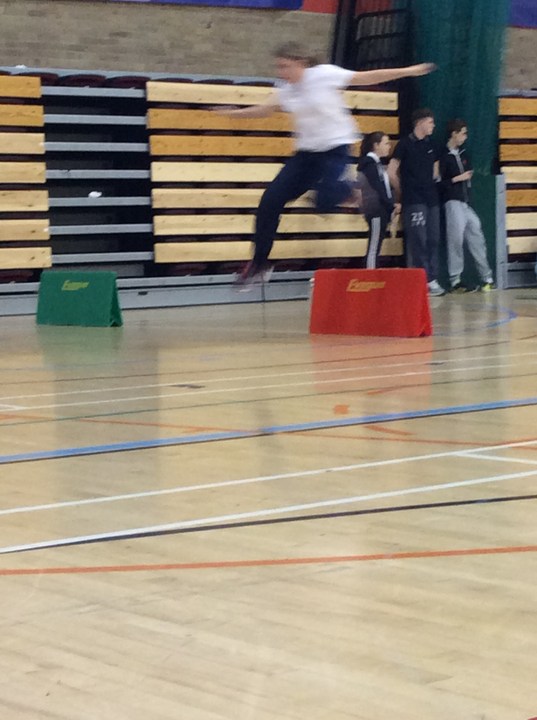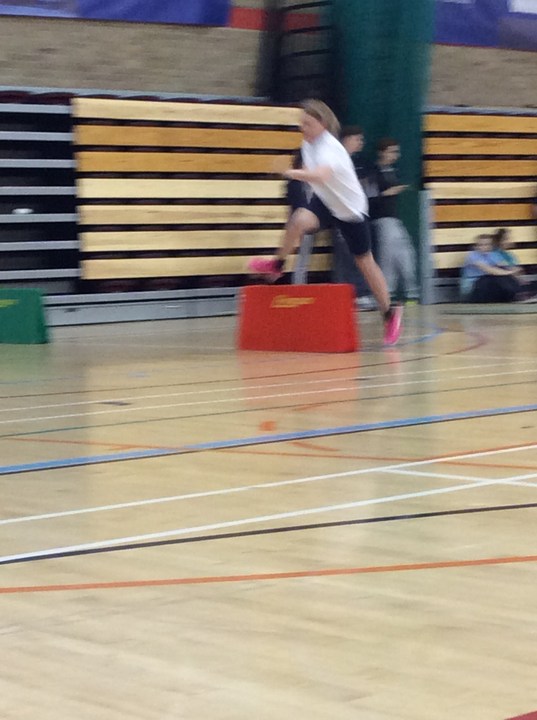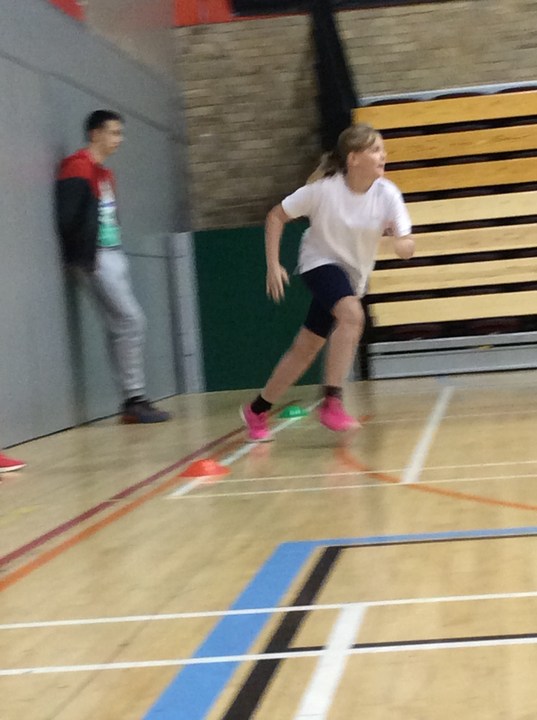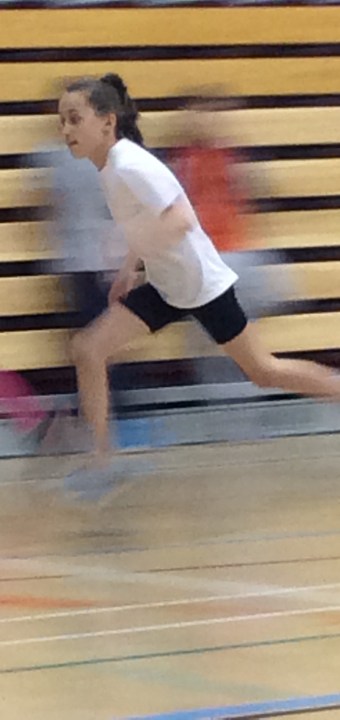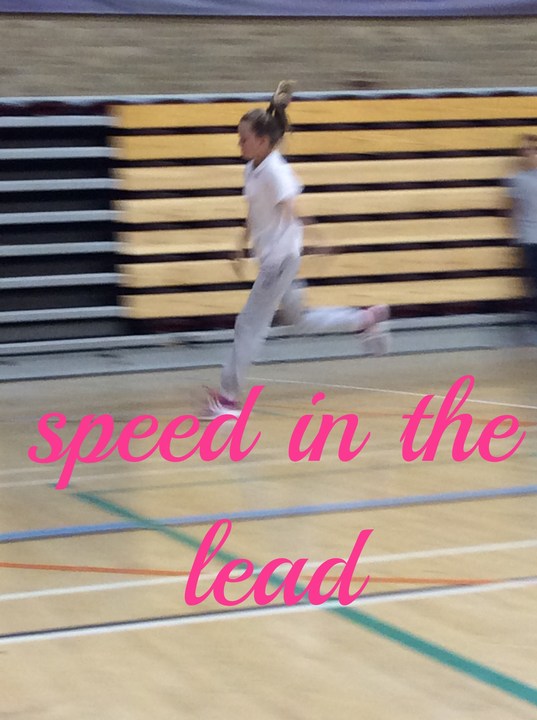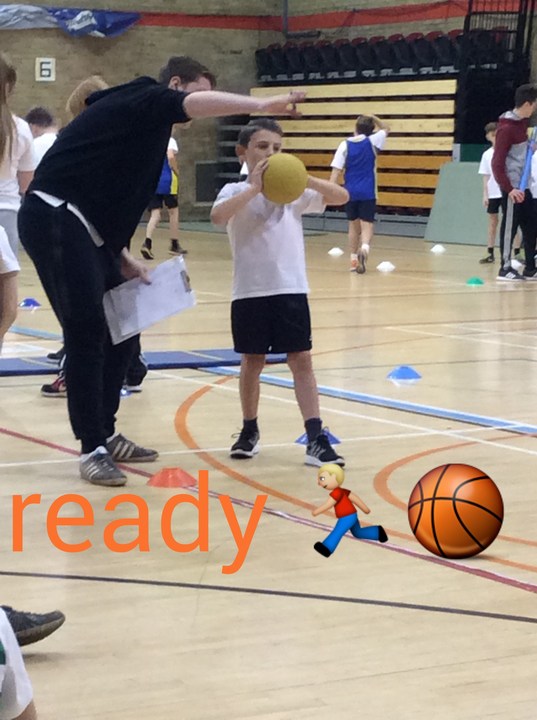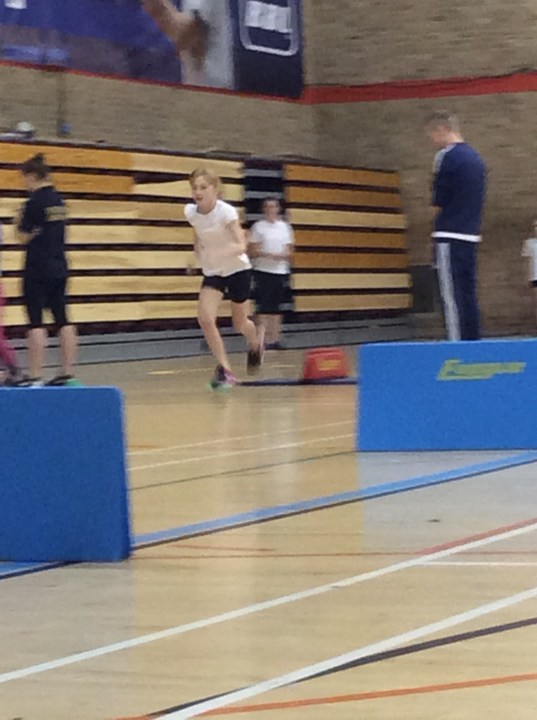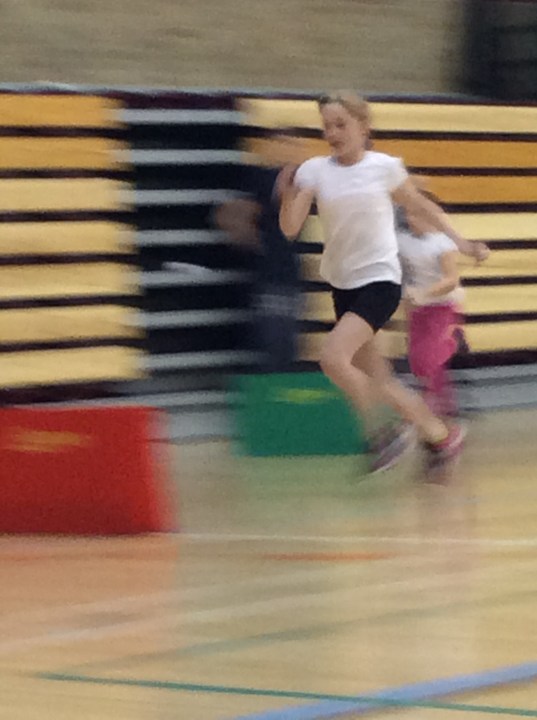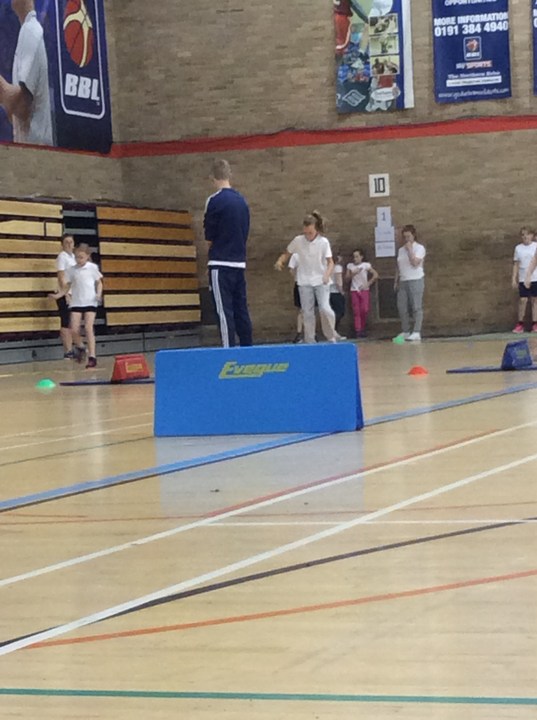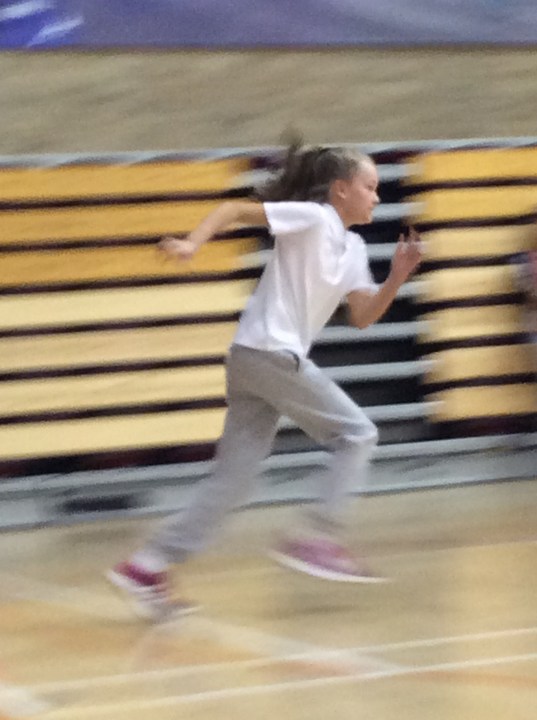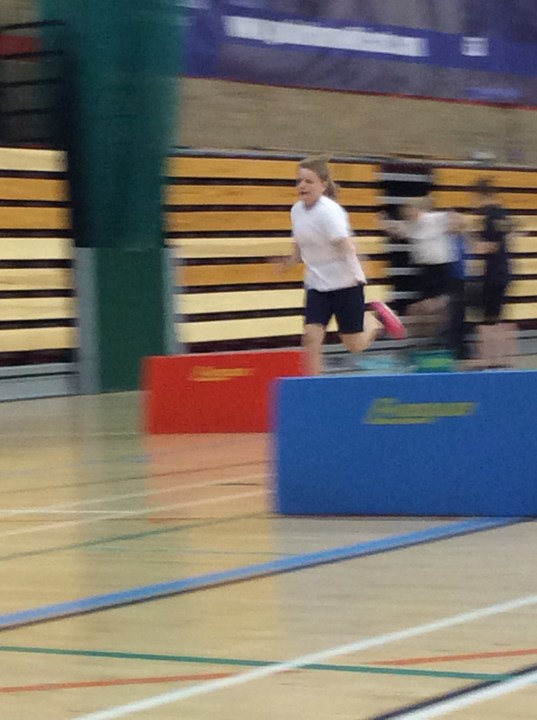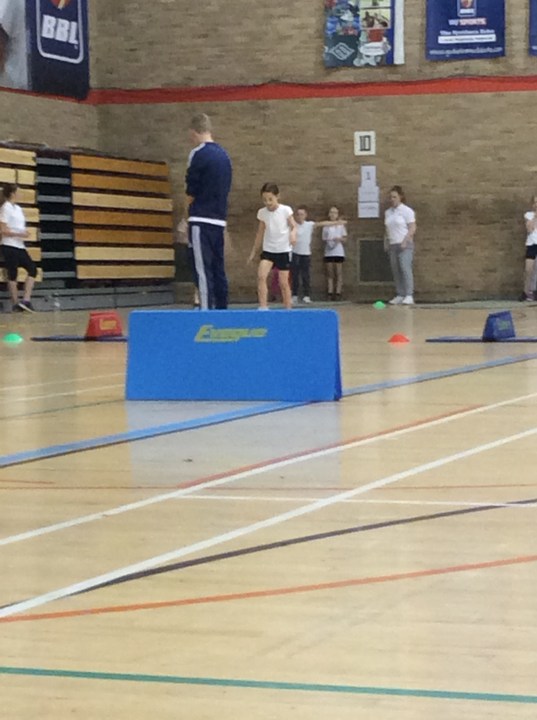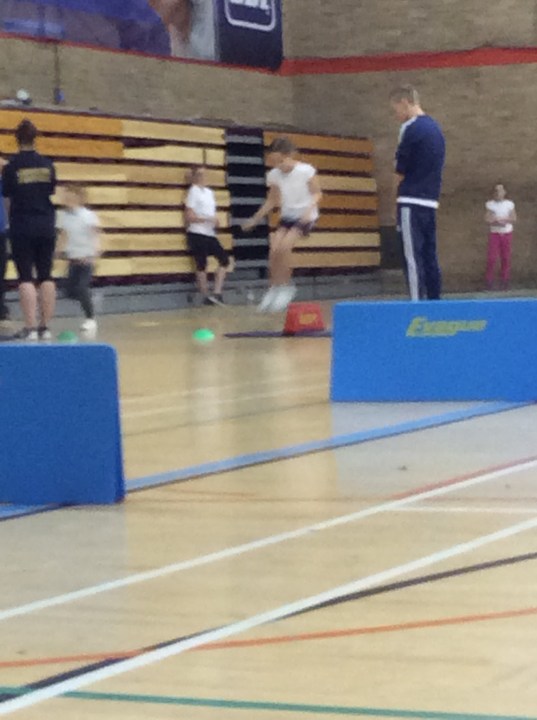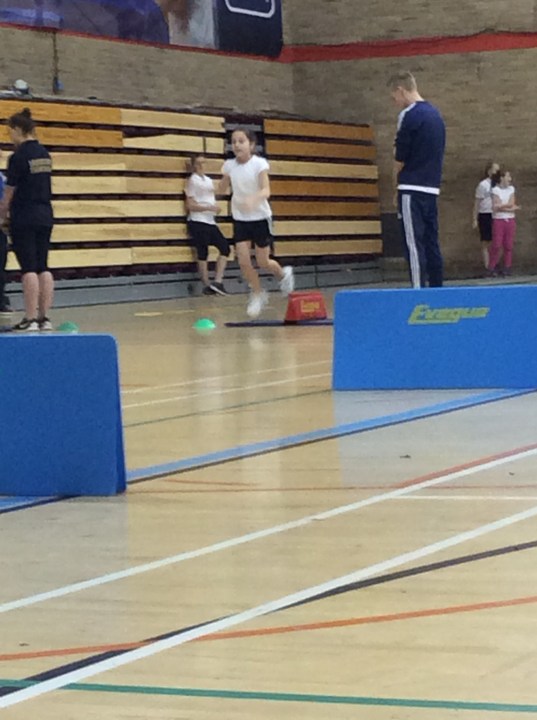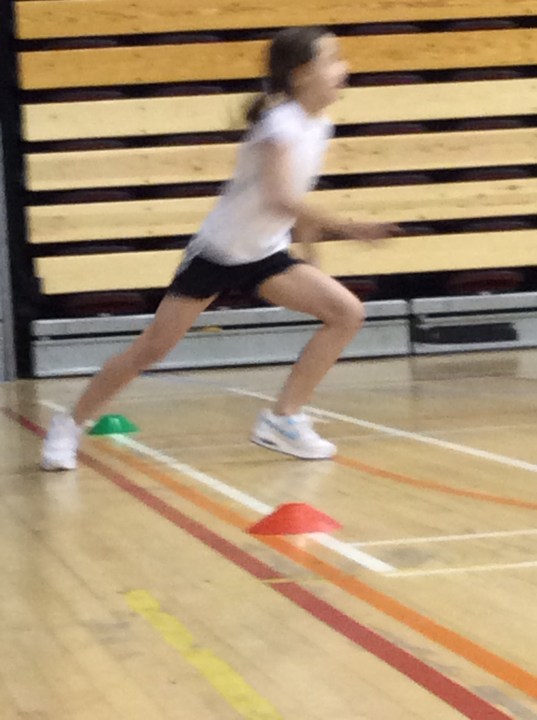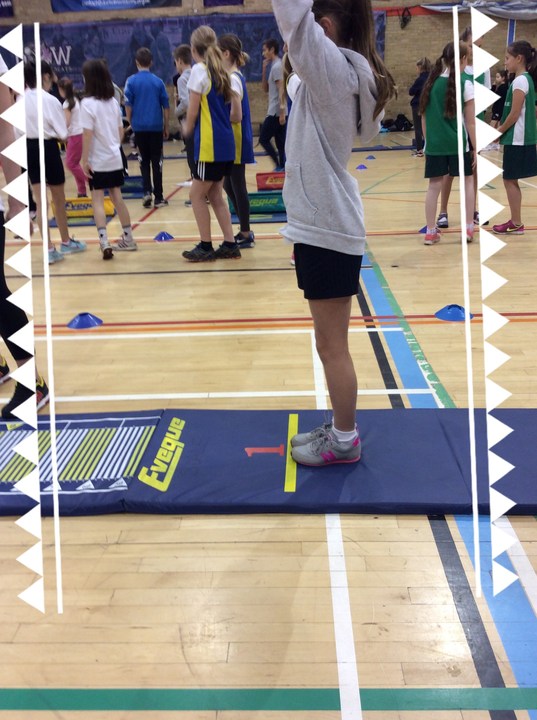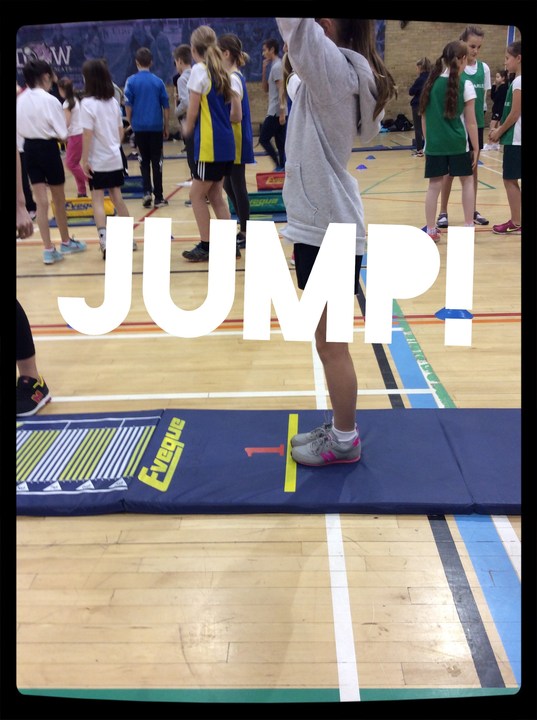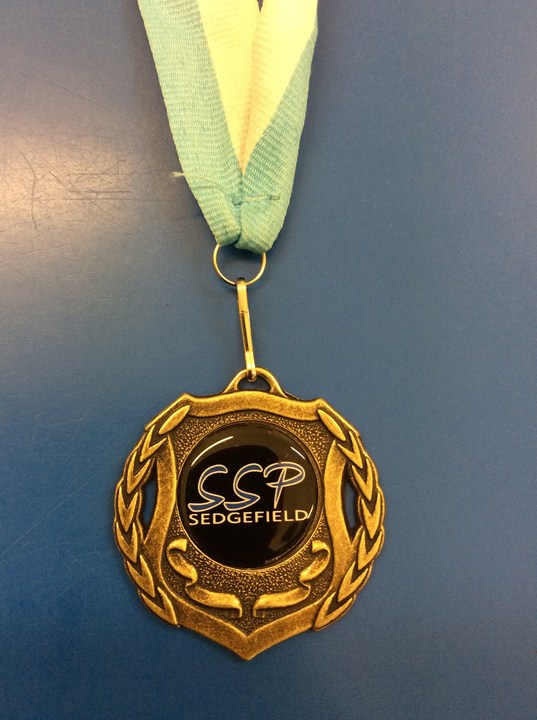 Alongside reporting sport premium; schools are now required to report the number of children who meet the end of KS2 swimming expectations.
This includes:

–swimming competently, confidently and proficiently over a distance of at

least 25 metres (two stokes in Durham).



–performing safe self-­rescue in different water-based situations.
Please see the table below to find the percentage of children in years 3-6 who met these expectations in 2015-2016.



School Sports Organising Crew

In the table below you can find out about our amazing School Sports Organising Crew for this year. We have lots of exciting things planned for the year ahead.
The Coxhoe website uses Webanywhere's School Jotter web design and content management system - try out this School Website Builder.
Webanywhere are specialists in education sites and learning platform or VLE (virtual learning environment) services for schools. They are currently offering a free trial of their own Learnanywhere VLE - designed specifically for primary schools - to register for the trial just fill in the form here: Learnanywhere VLE