Contact Us
Address:
Coxhoe Primary School
Cornforth Lane
Coxhoe, Durham
DH6 4EJ
Authority: Durham
Number of pupils: 311

Head Teacher : Mrs Jayne Bartle

Deputy Head Teacher: Mrs Denise Caygill
If you have any queries or concerns please contact a member of the office staff (Mrs Allison Taylor) or the Head Teacher (Mrs Jayne Bartle) on 0191 3770294.
Partner Secondary Schools:
Ferryhill Business Enterpries College
Whitworth Park
Framwellgate School
Sedgefield Community College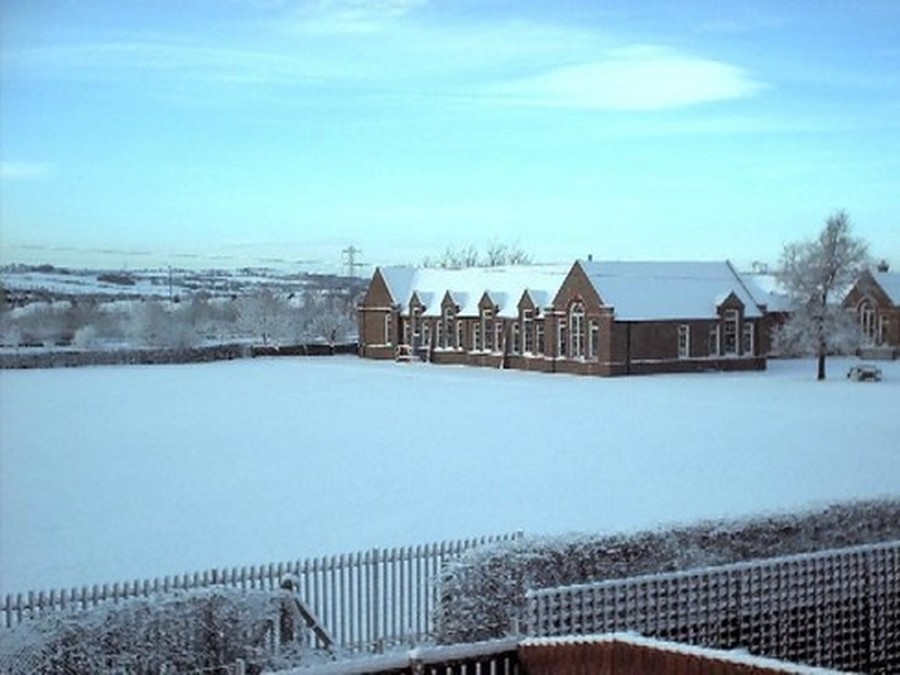 Comments (0)
There are currently no comments.
The Coxhoe website uses Webanywhere's School Jotter web design and content management system - try out this School Website Builder.
Webanywhere are specialists in education sites and learning platform or VLE (virtual learning environment) services for schools. They are currently offering a free trial of their own Learnanywhere VLE - designed specifically for primary schools - to register for the trial just fill in the form here: Learnanywhere VLE