Bedtime Stories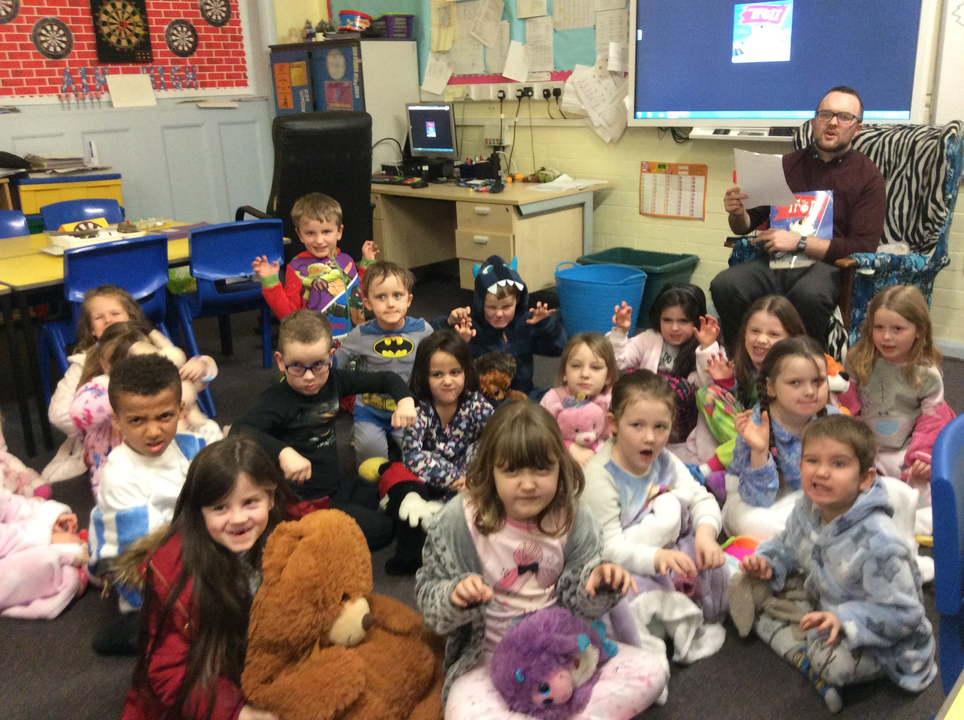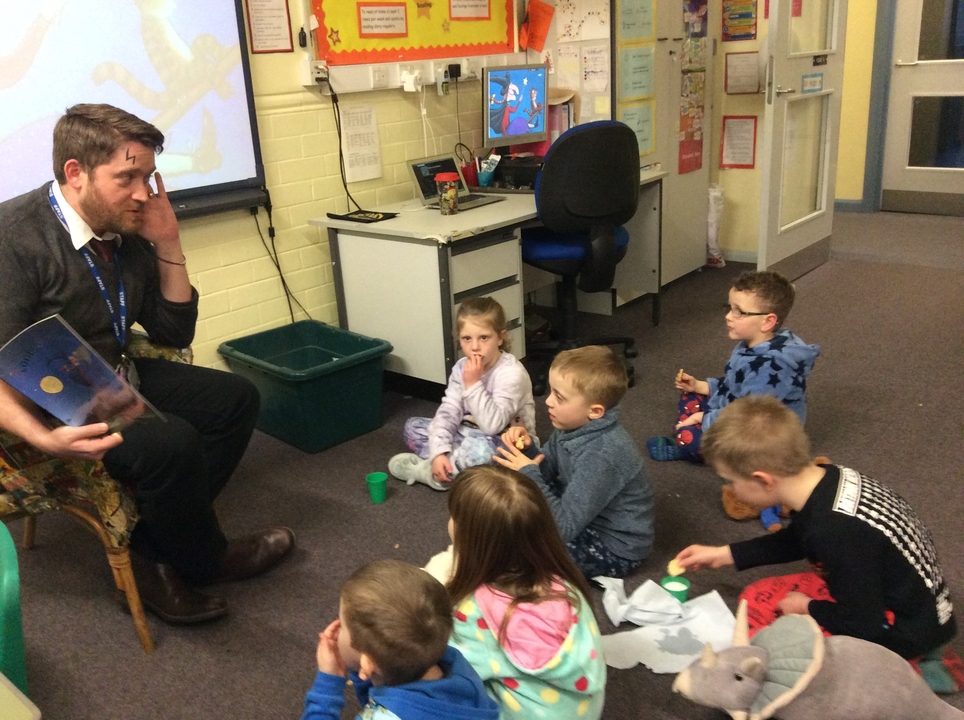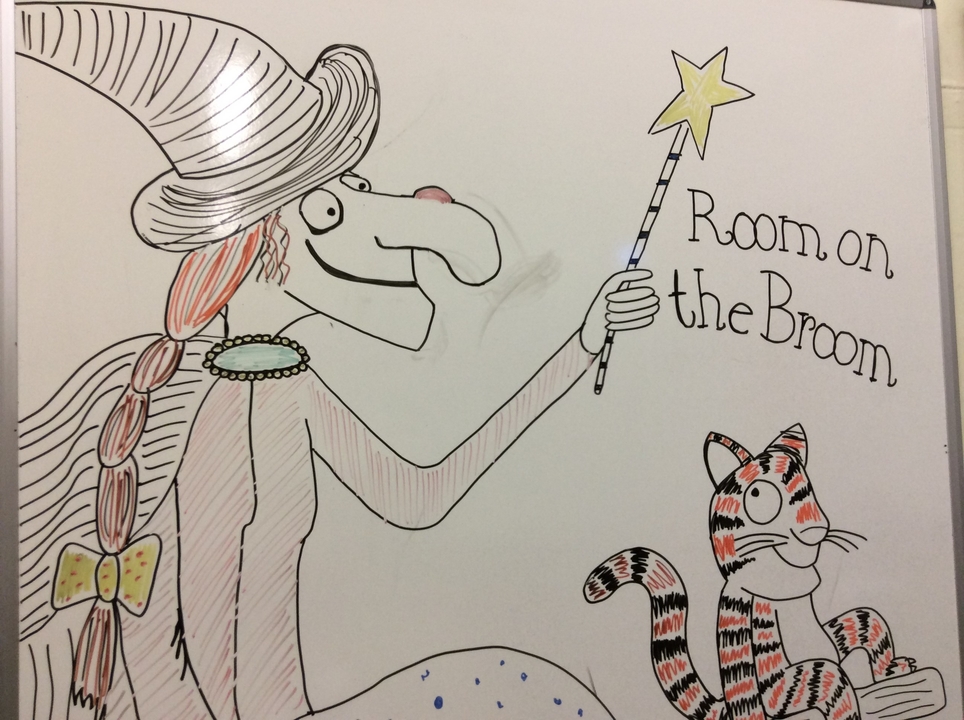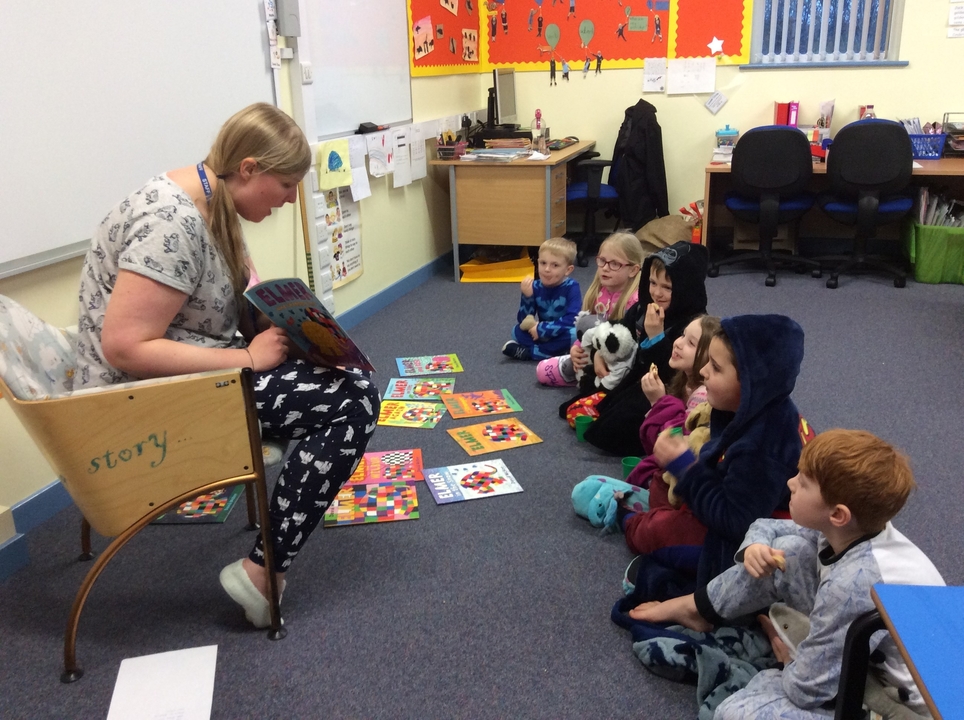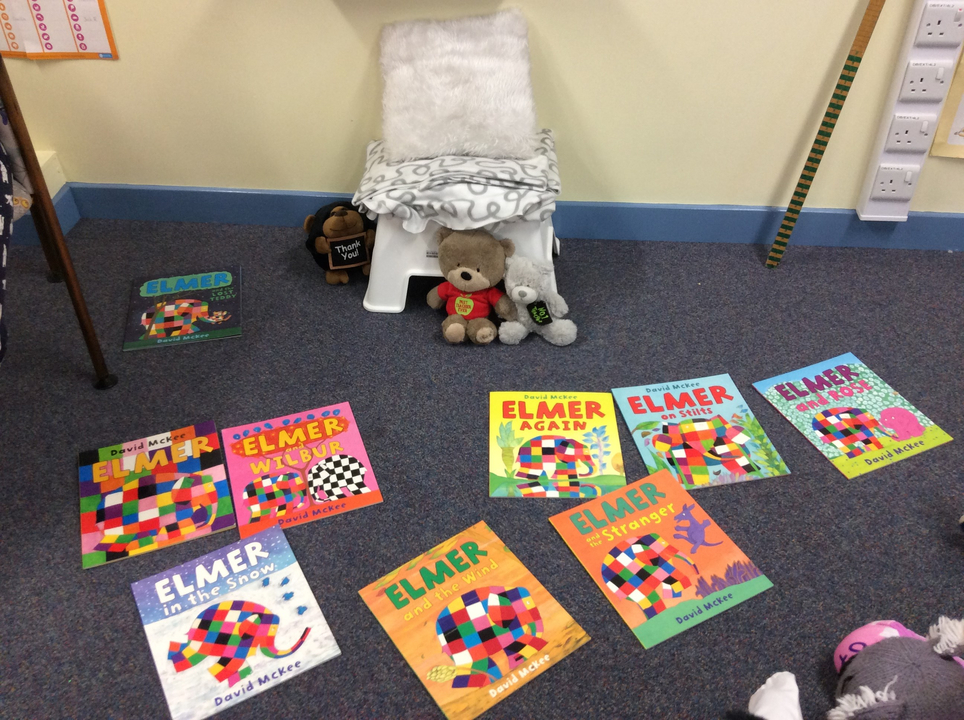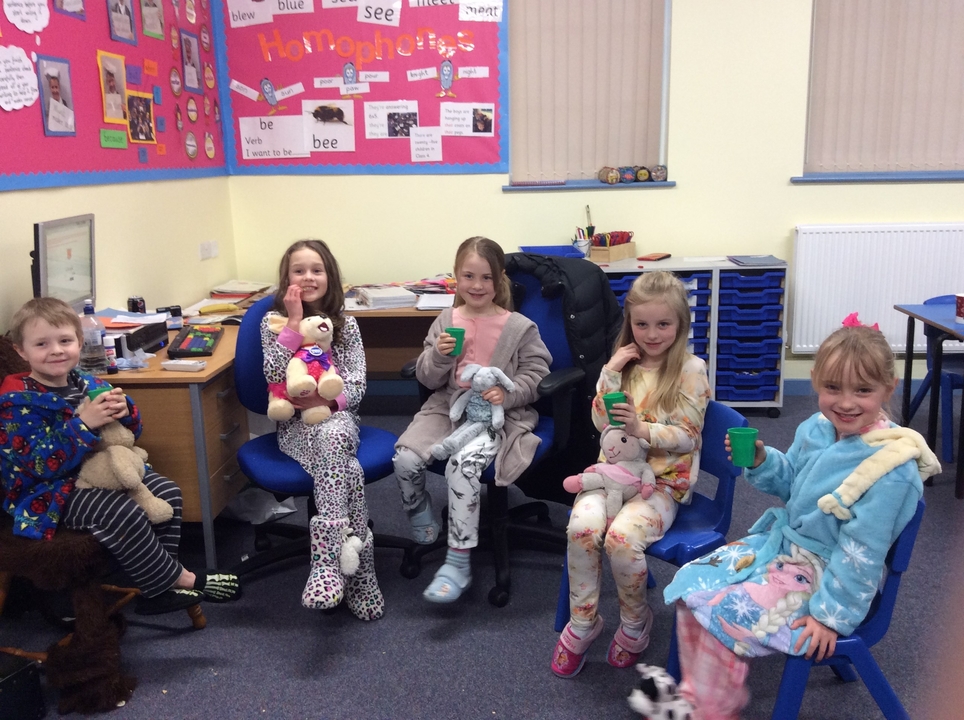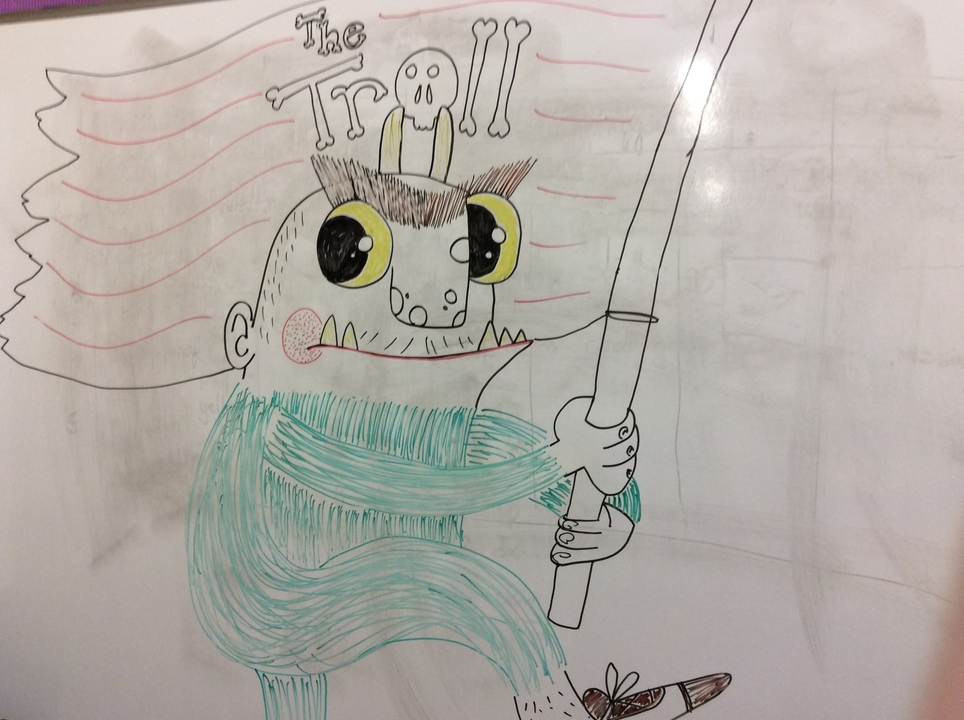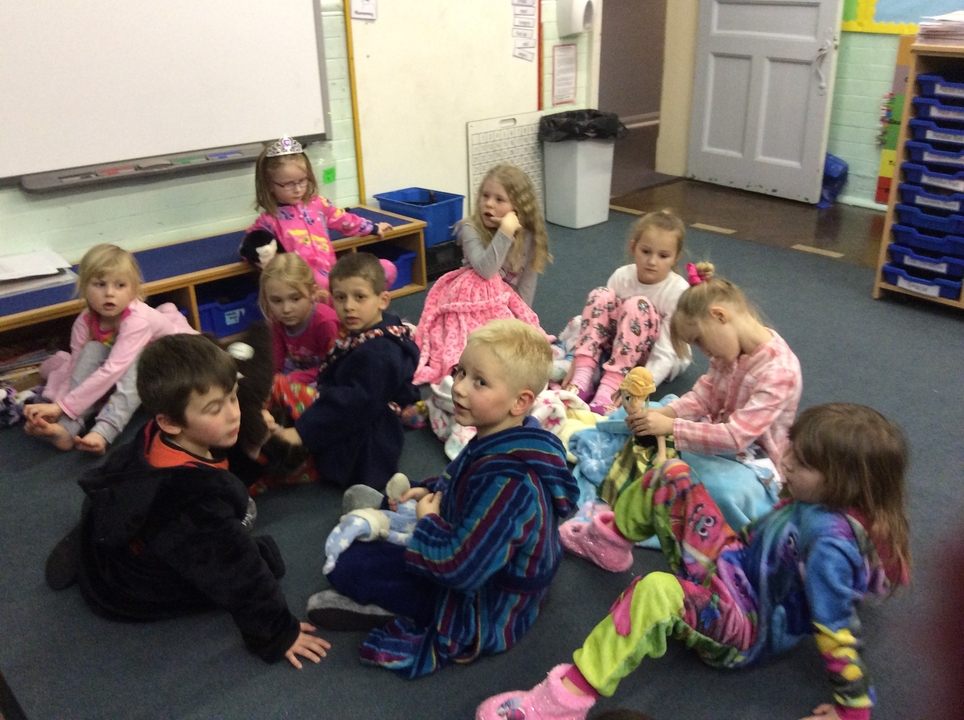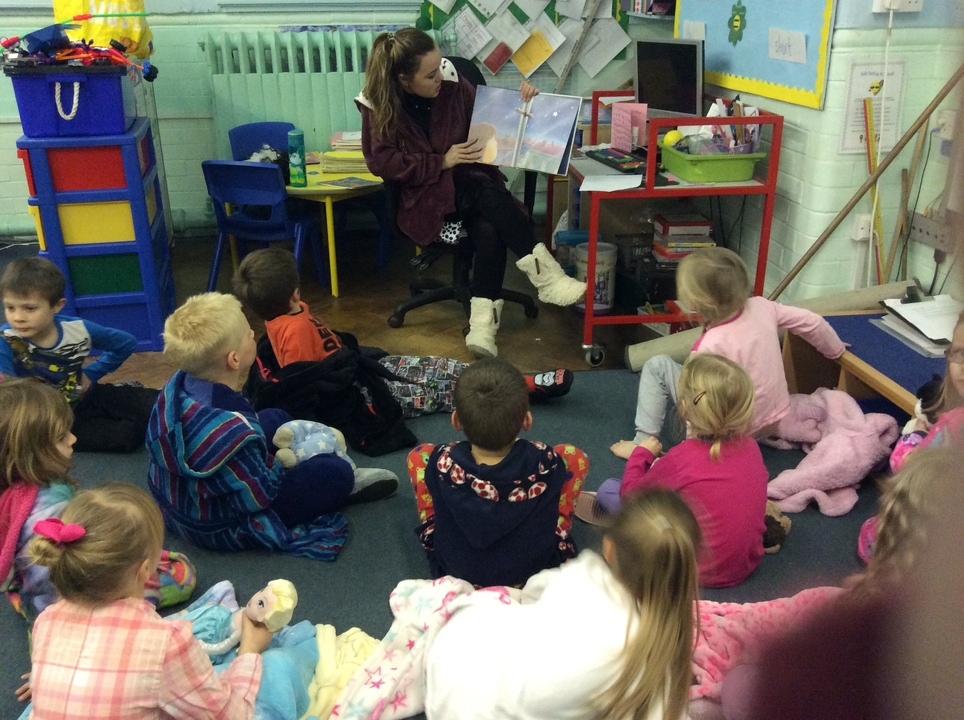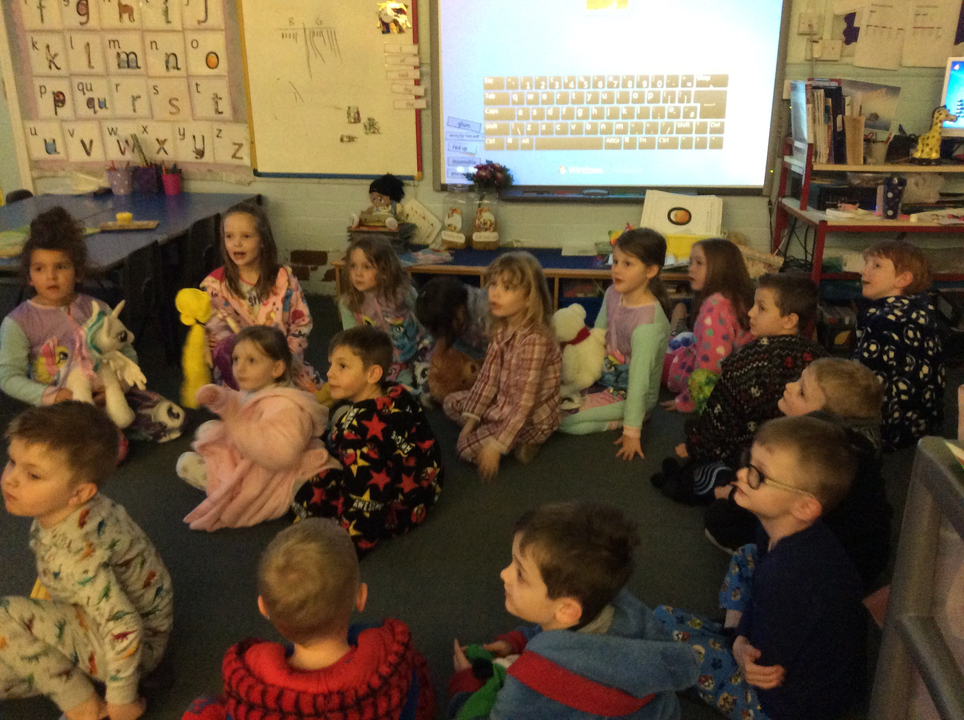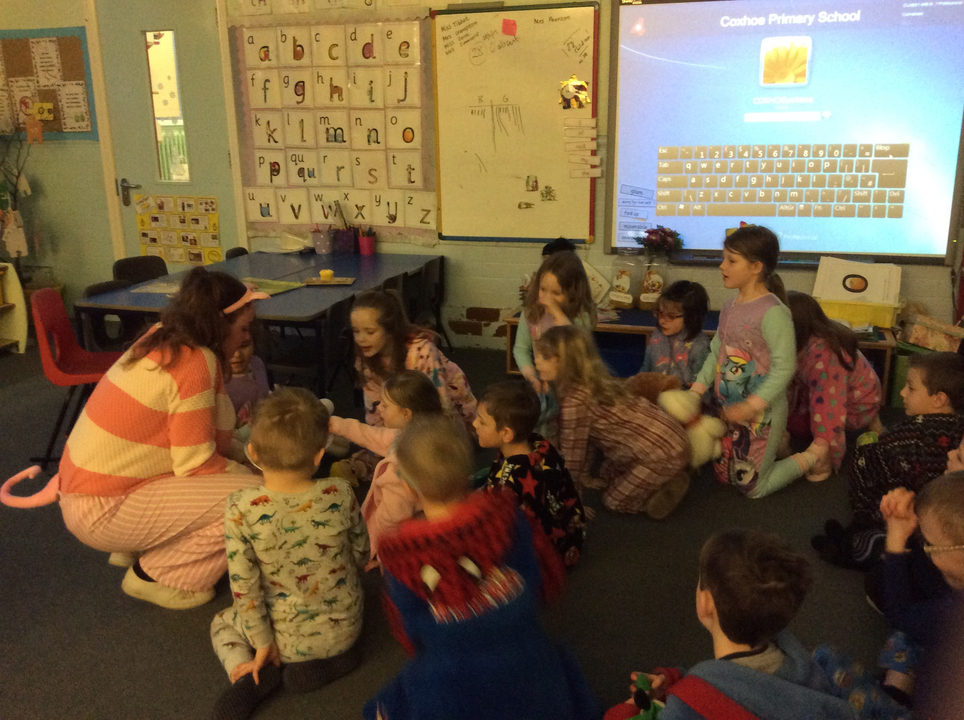 Christmas Panto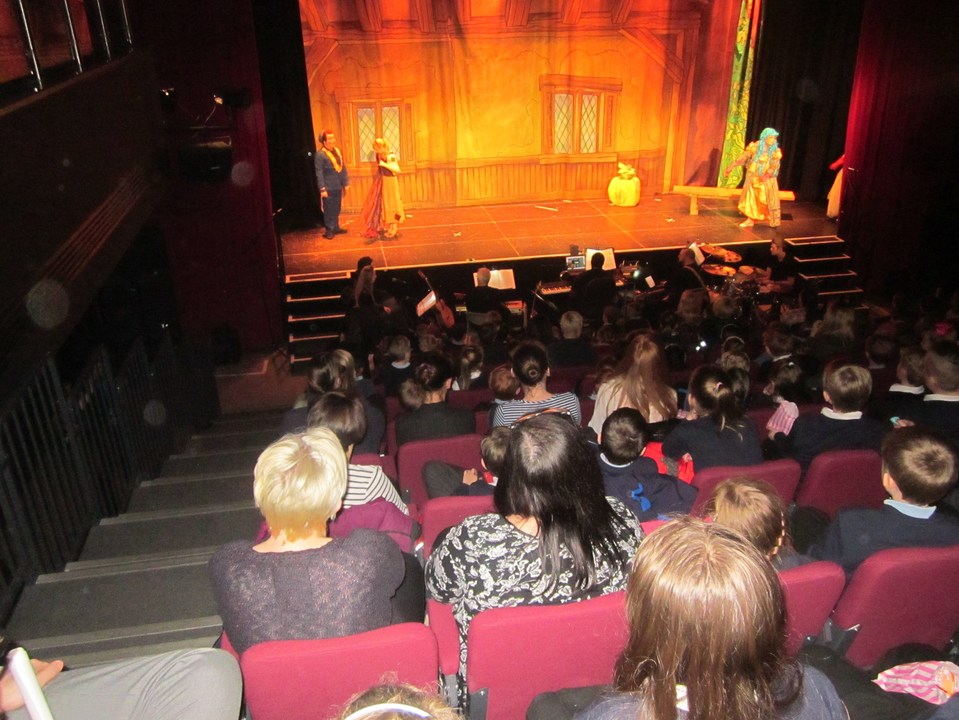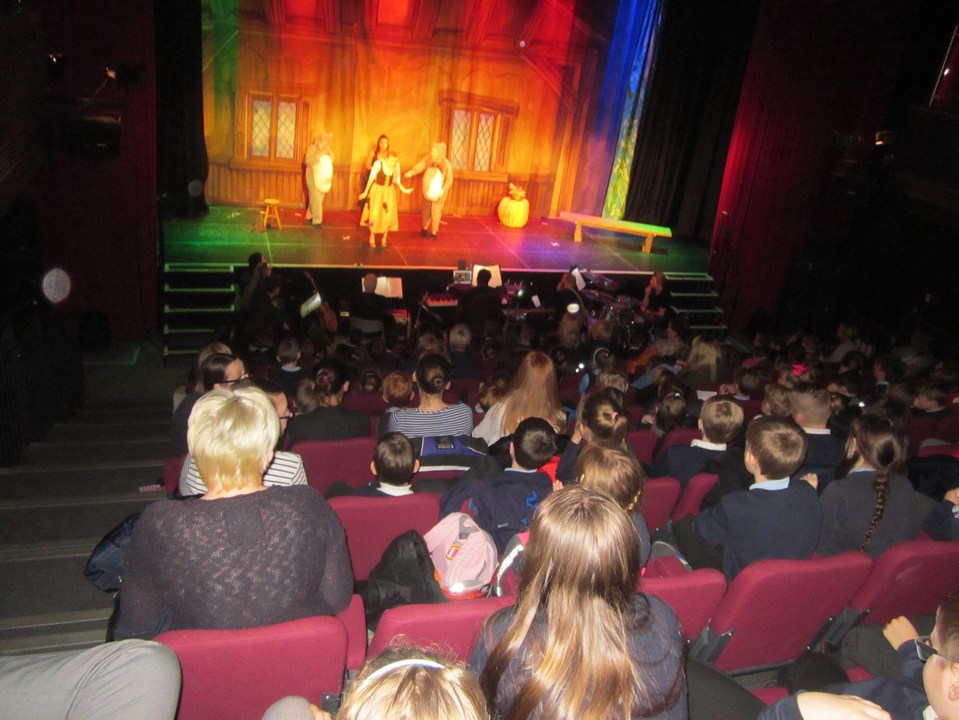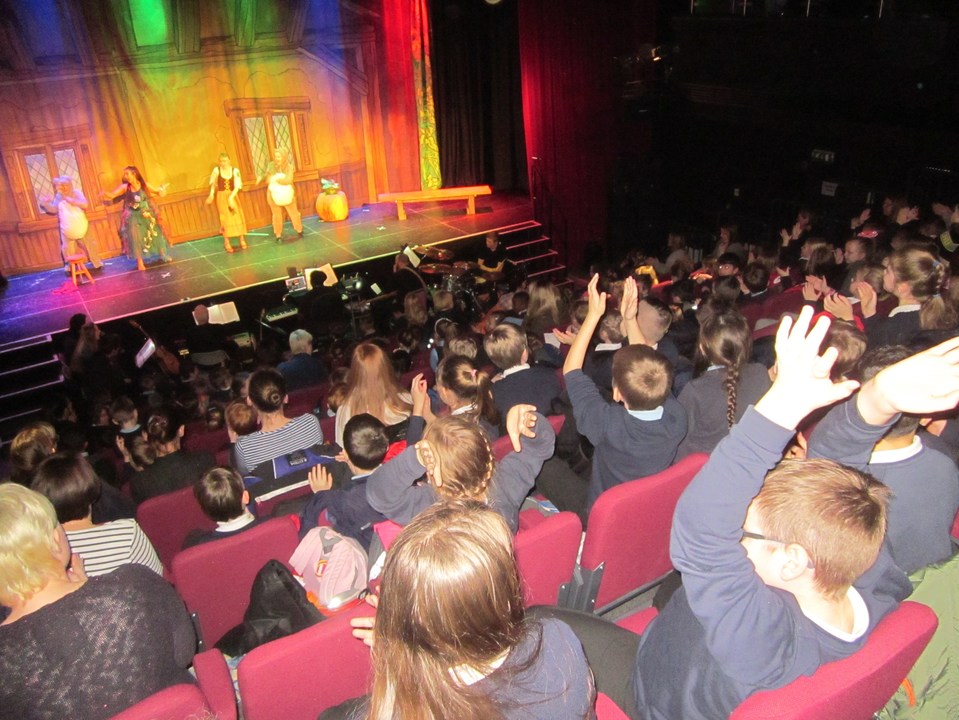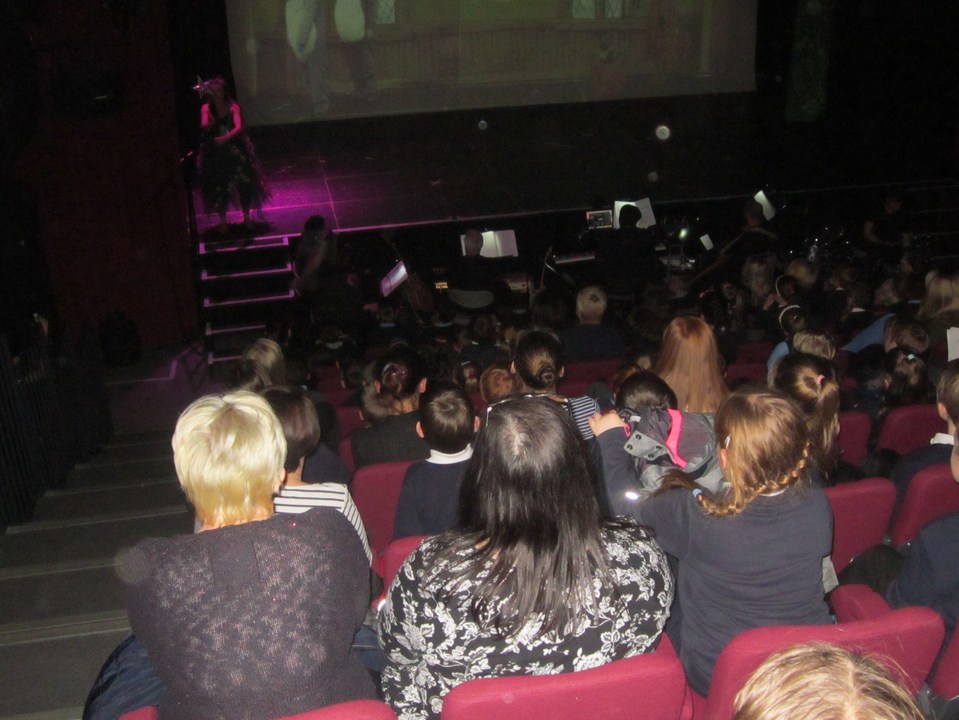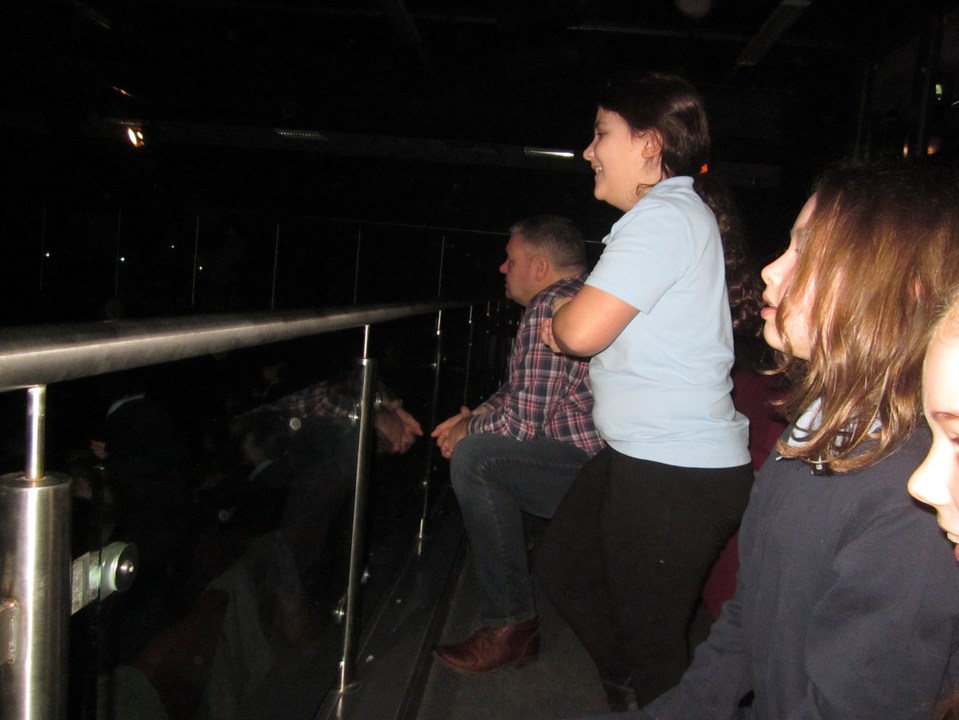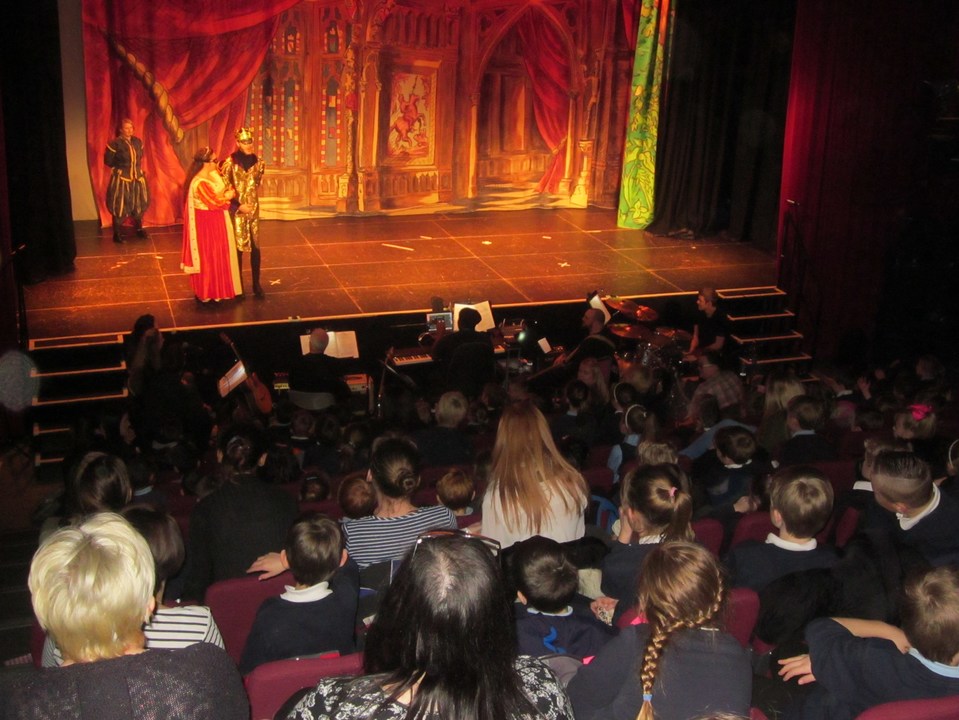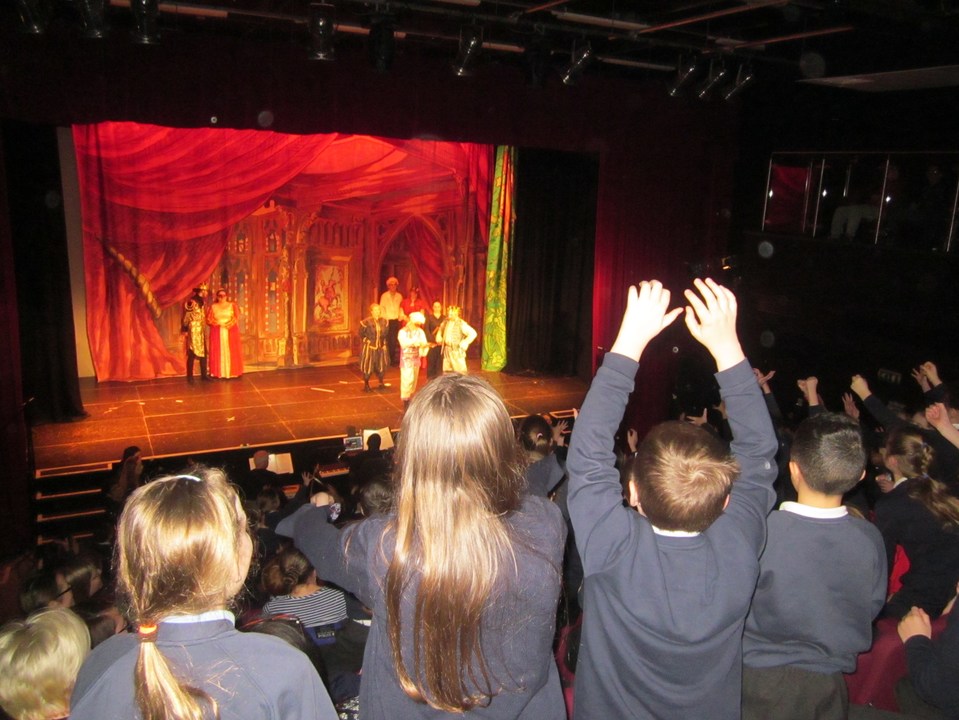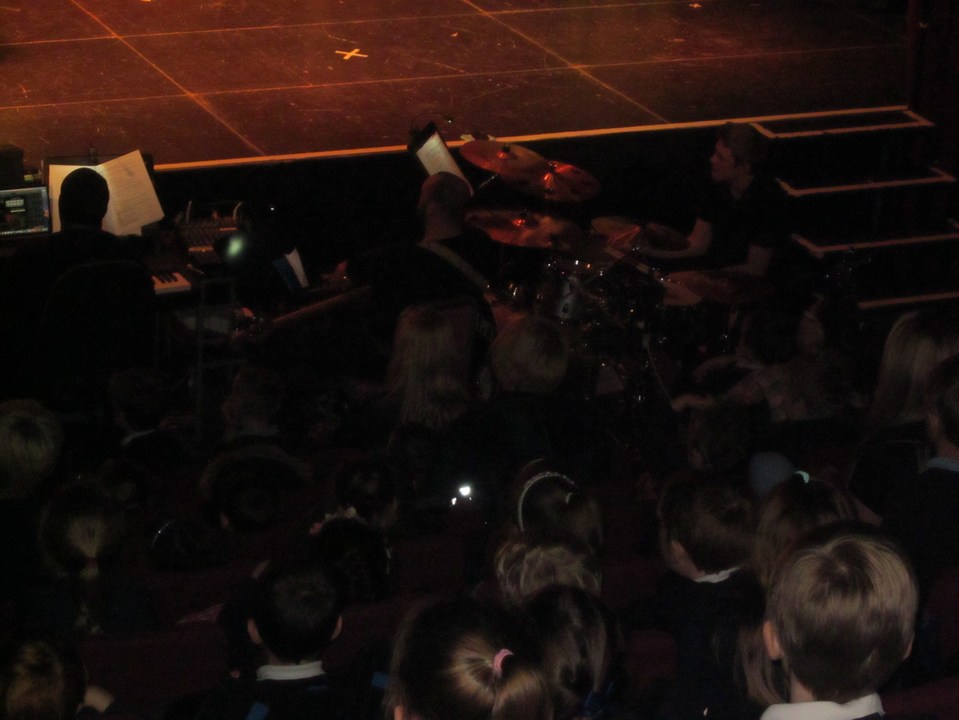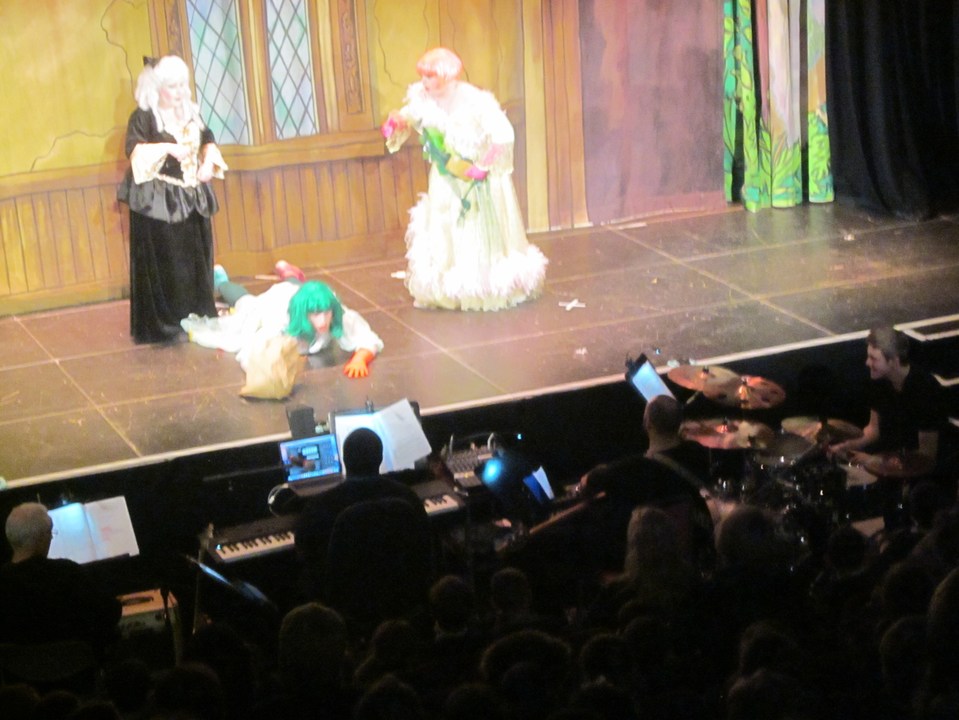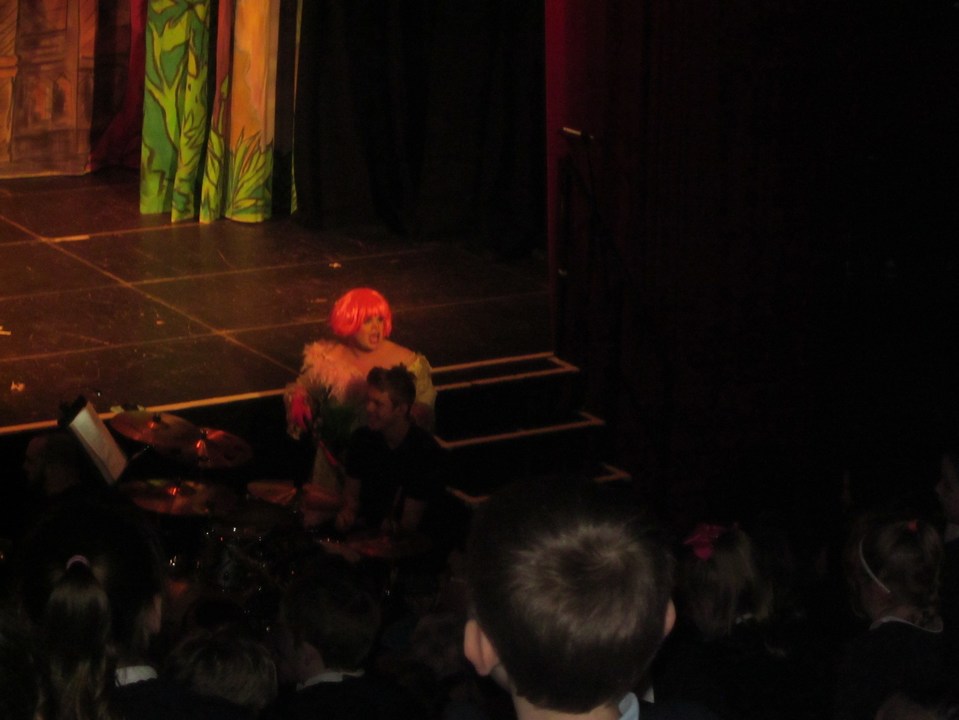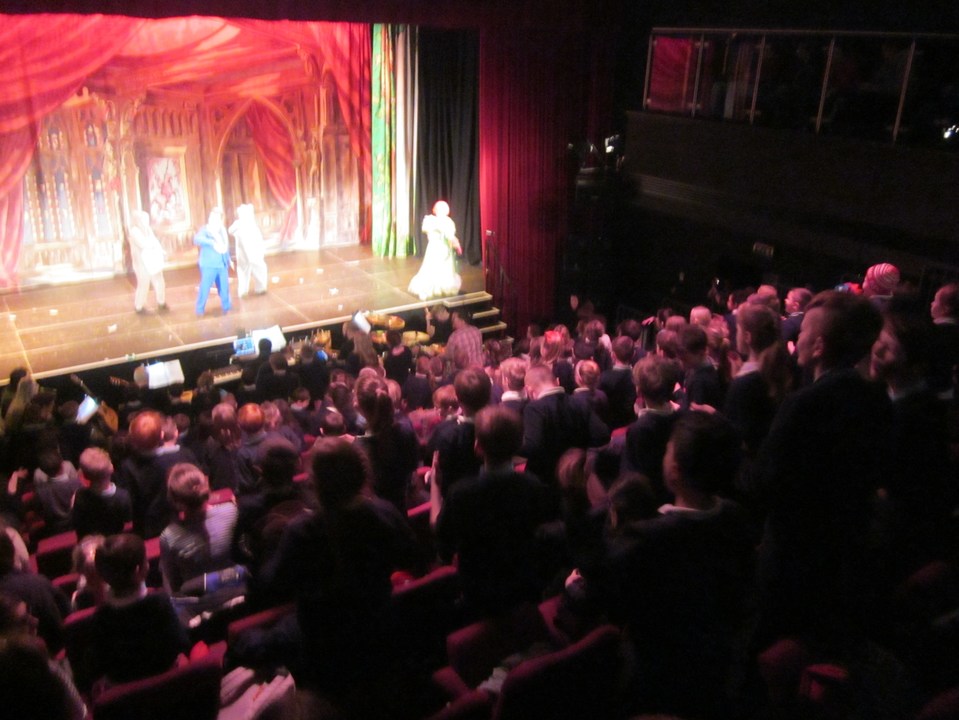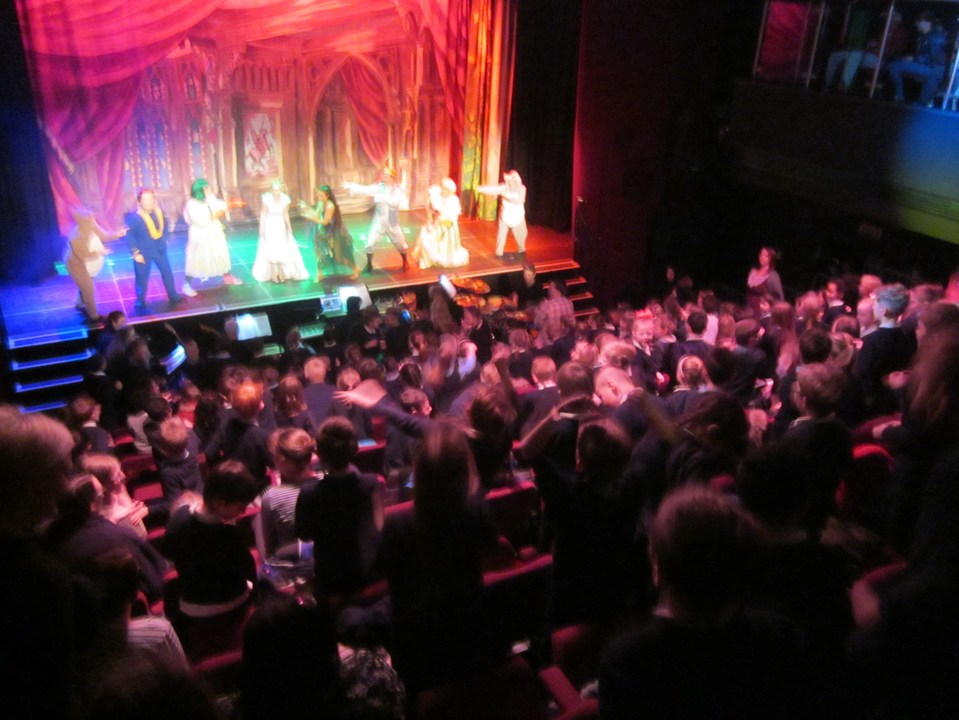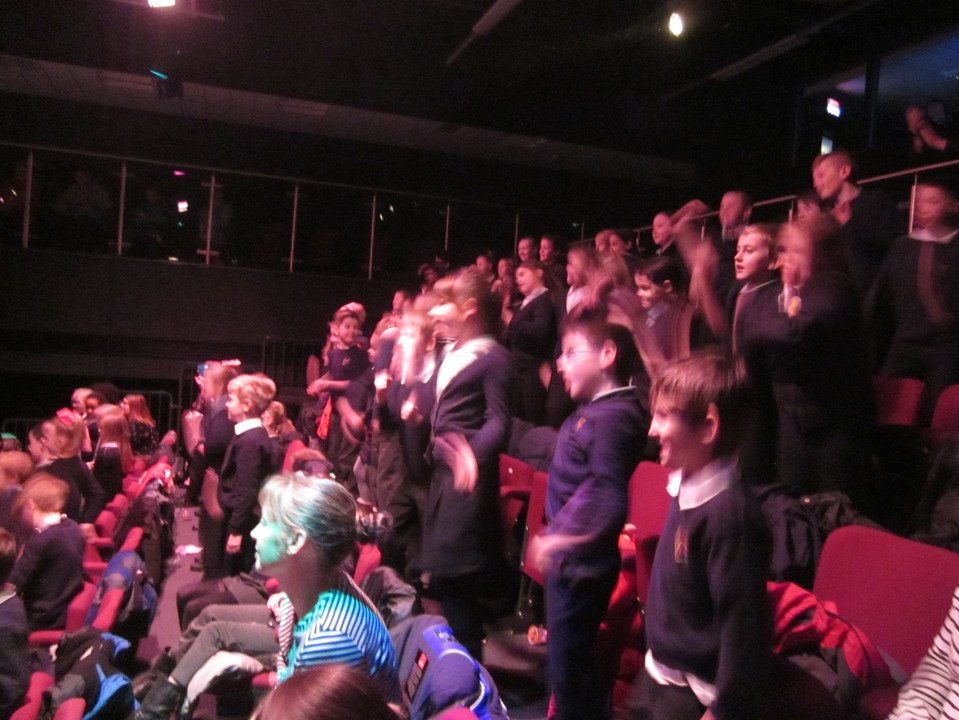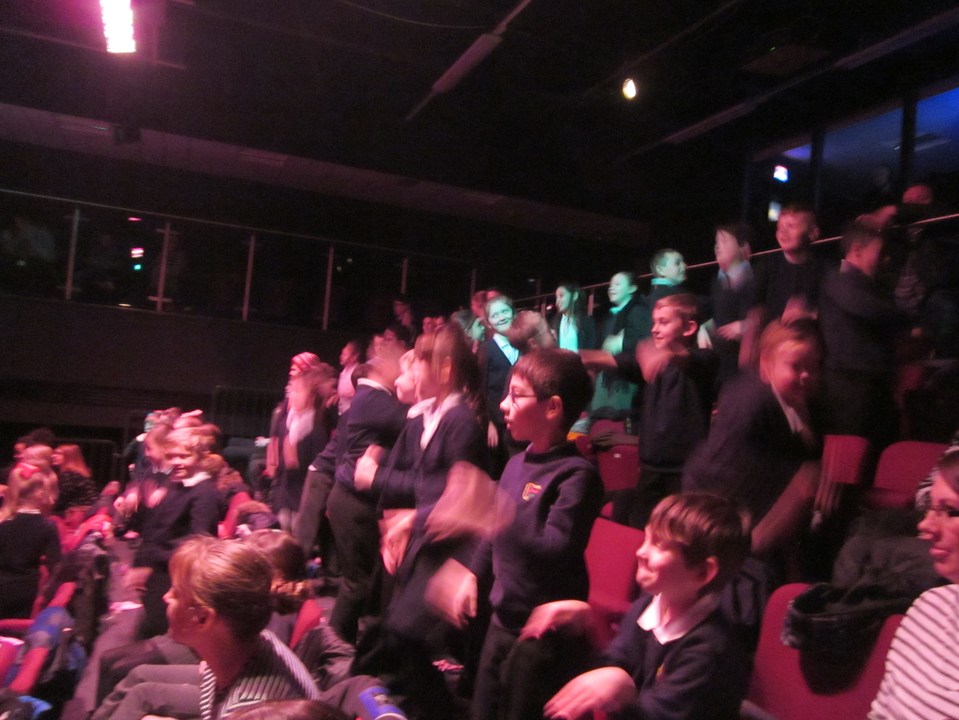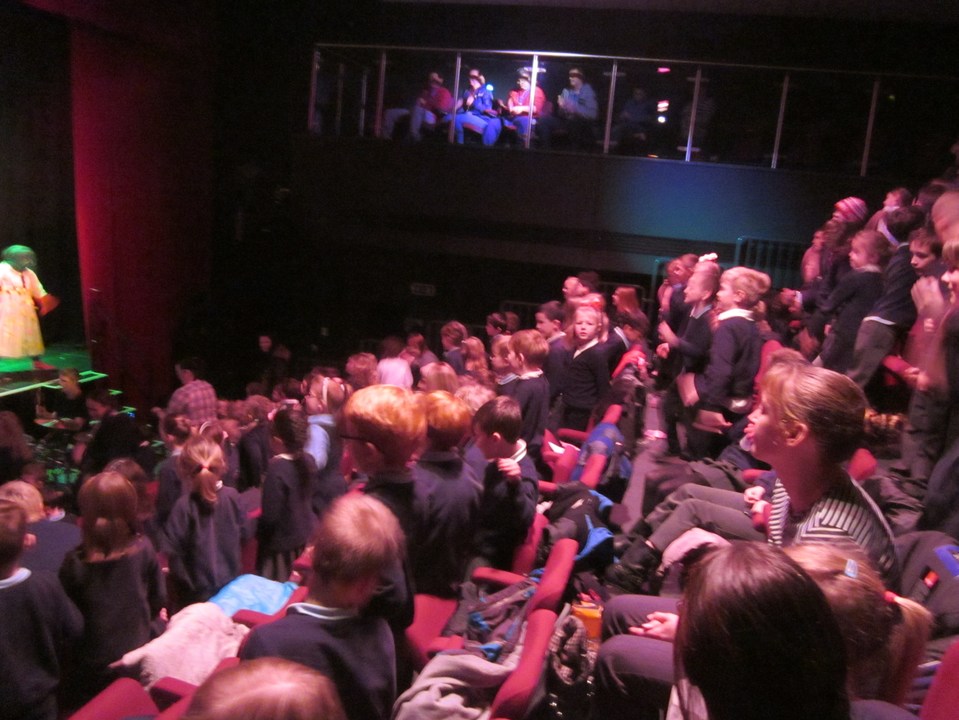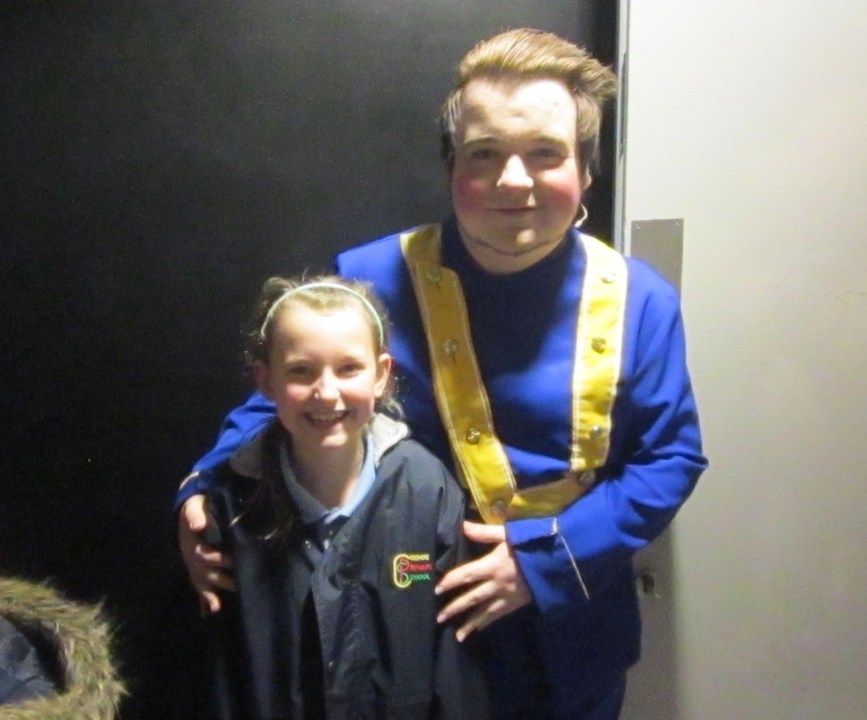 Village Hall Carol Concert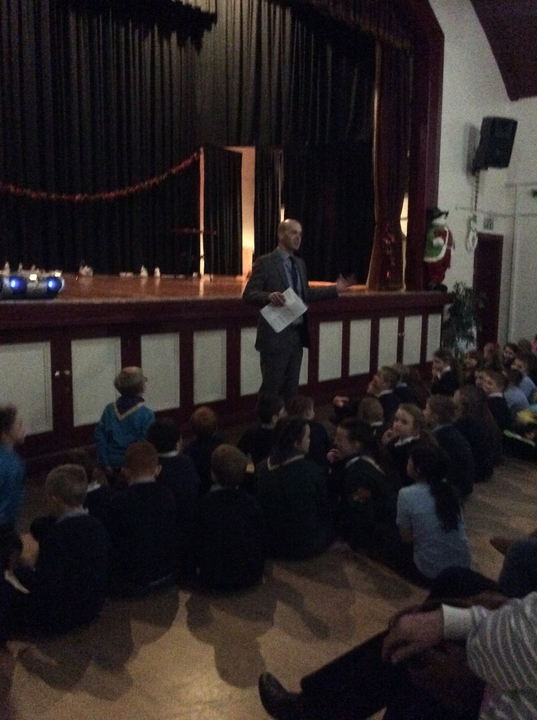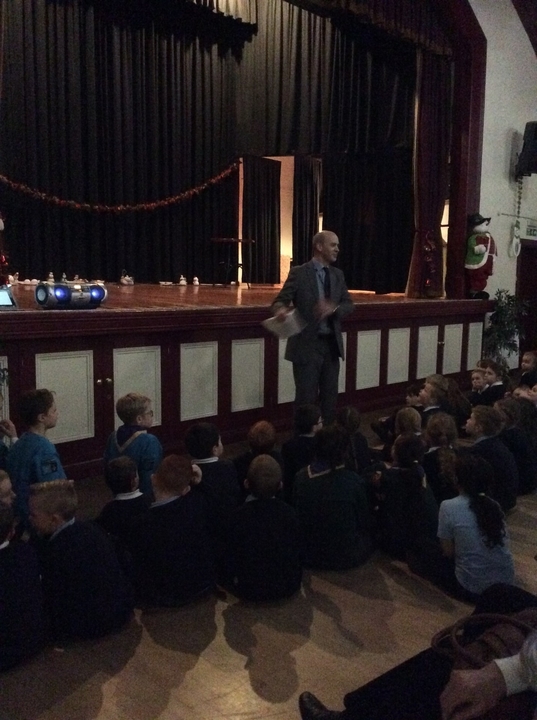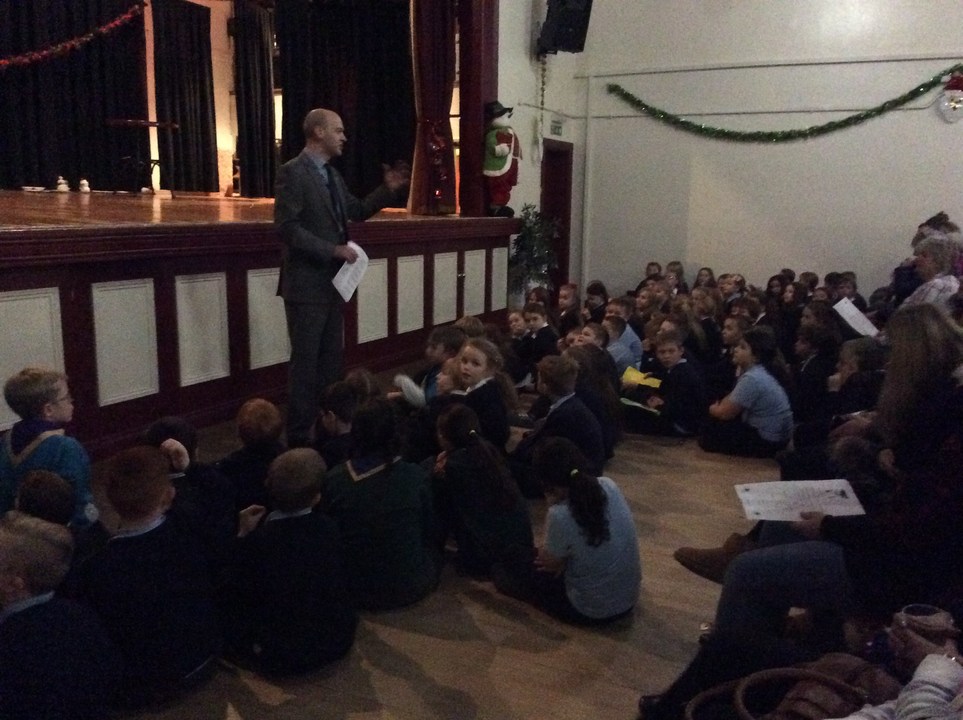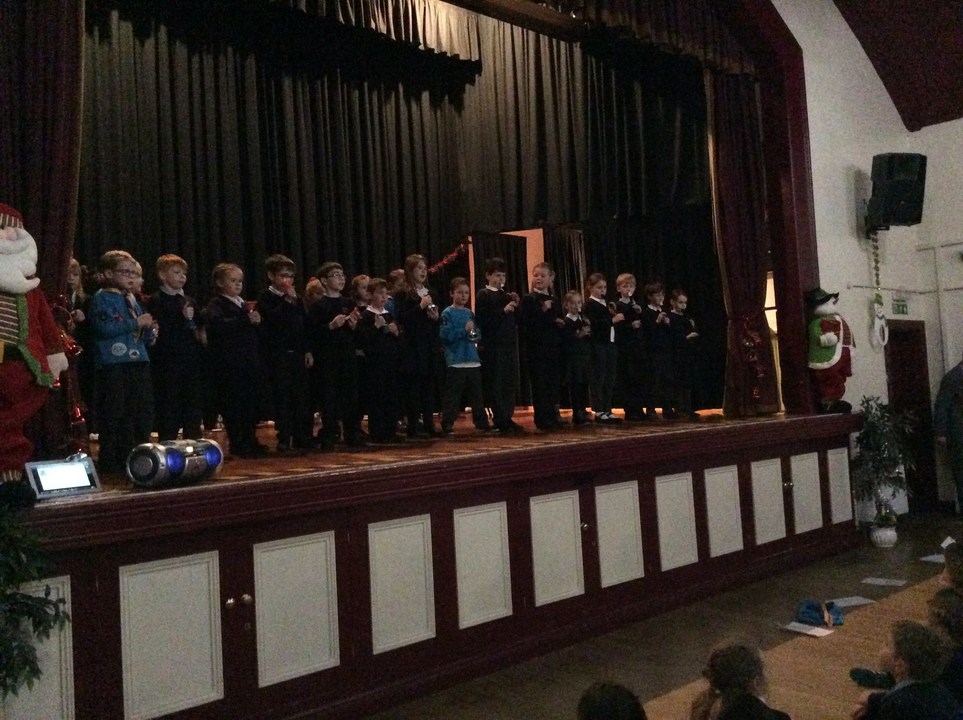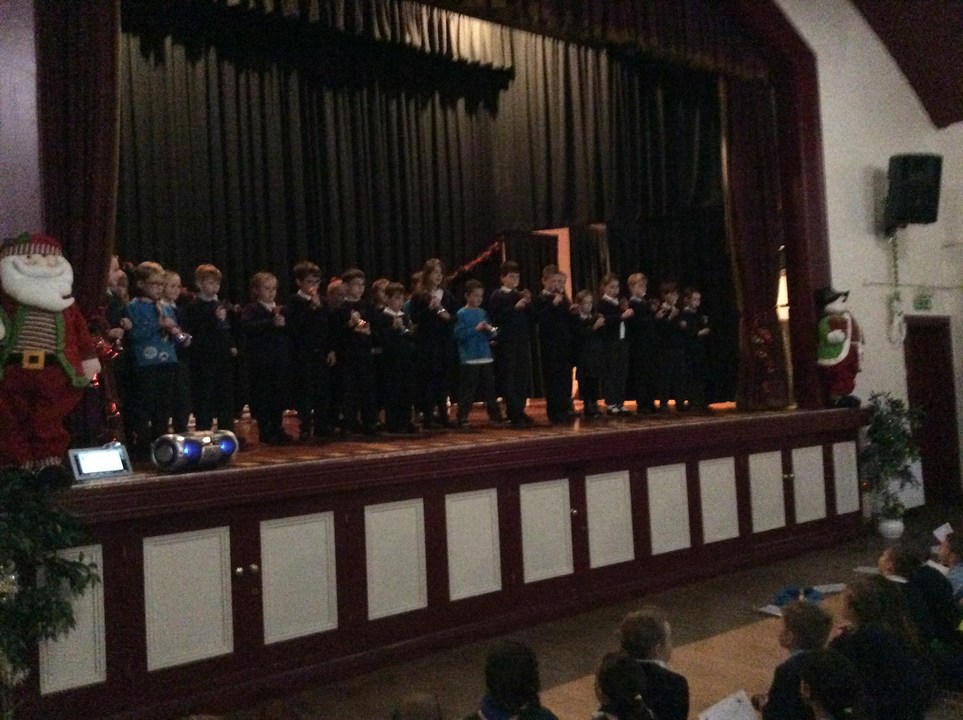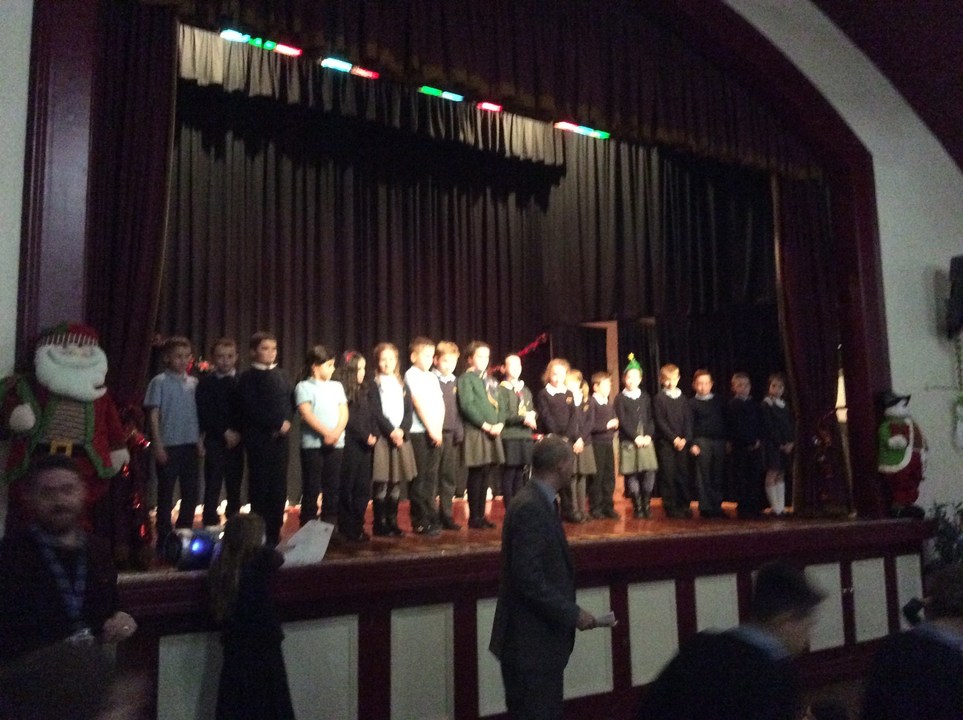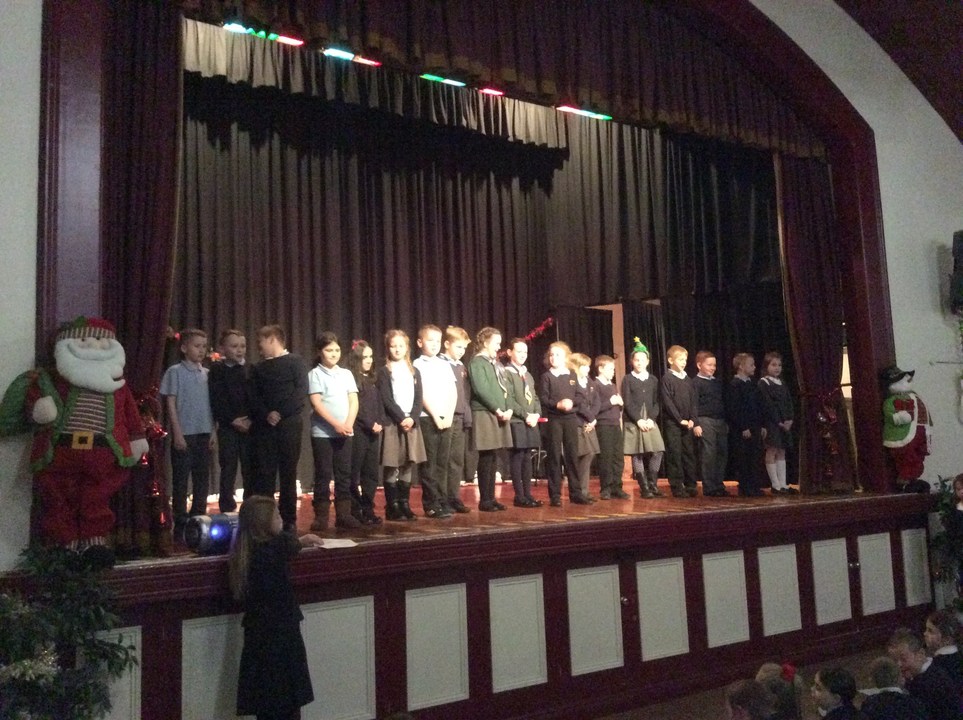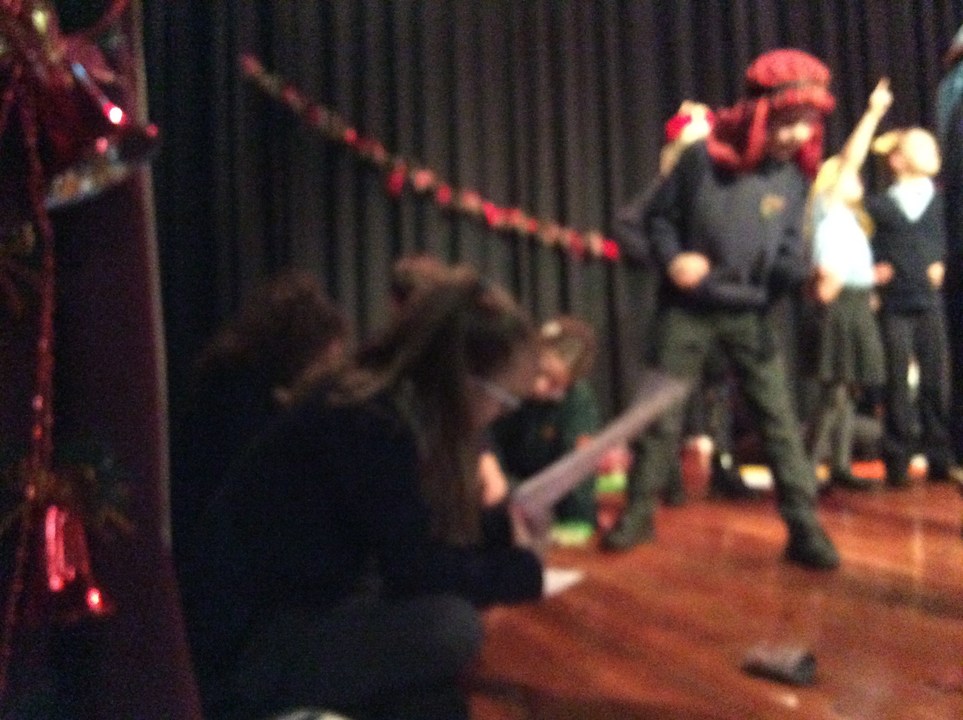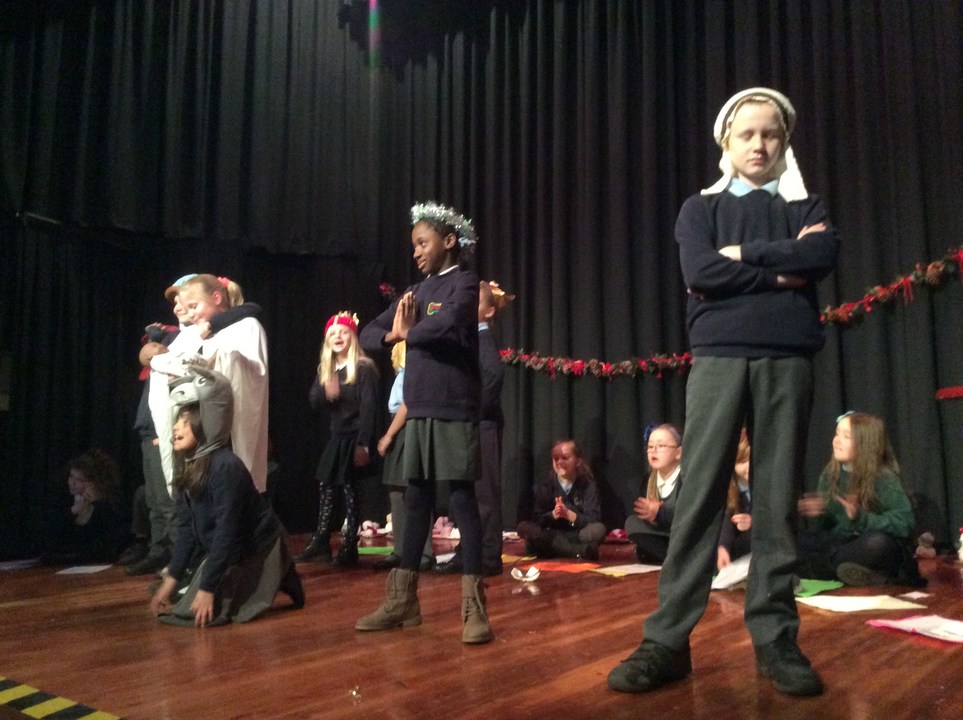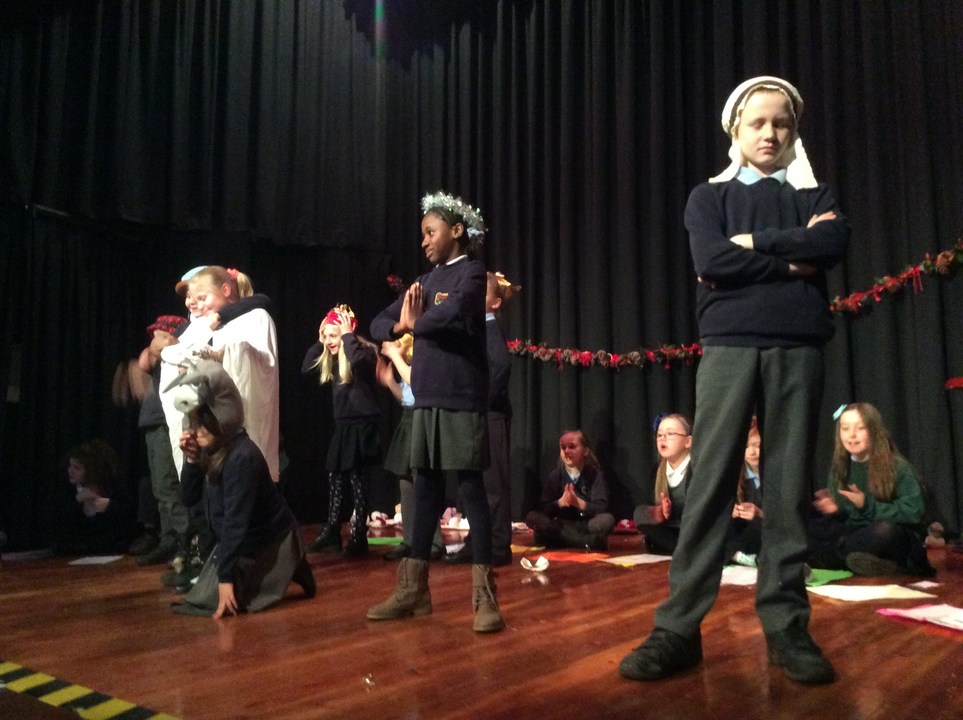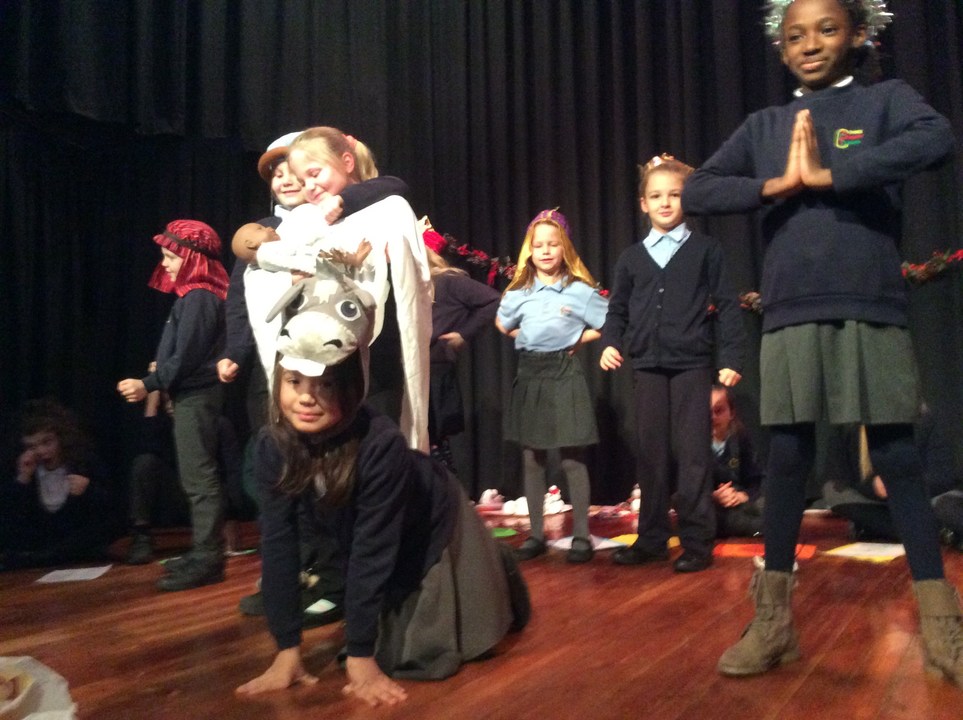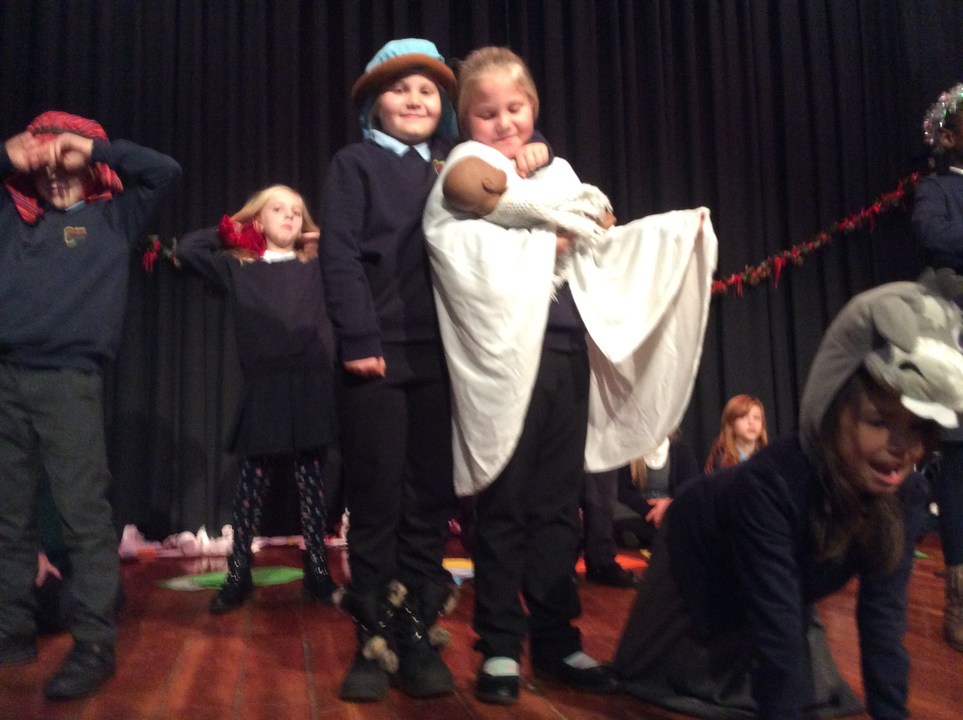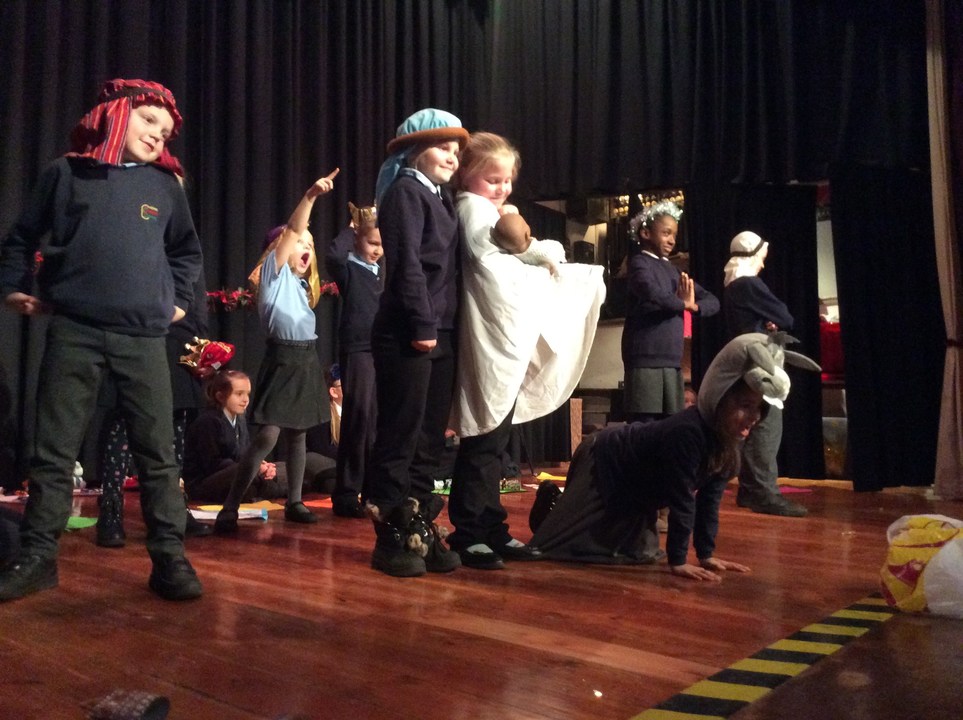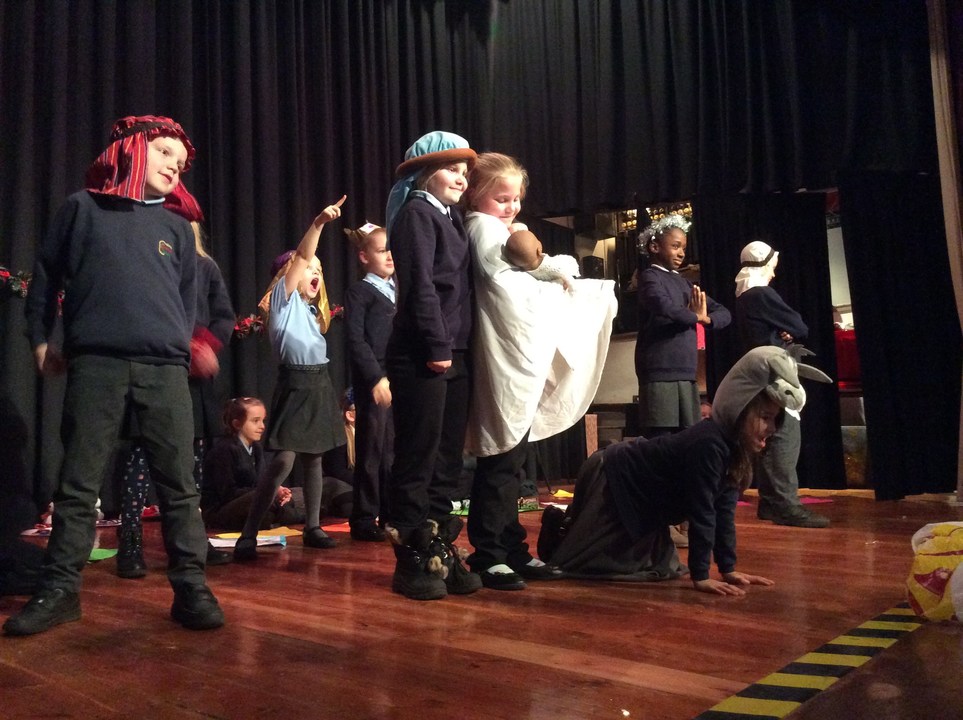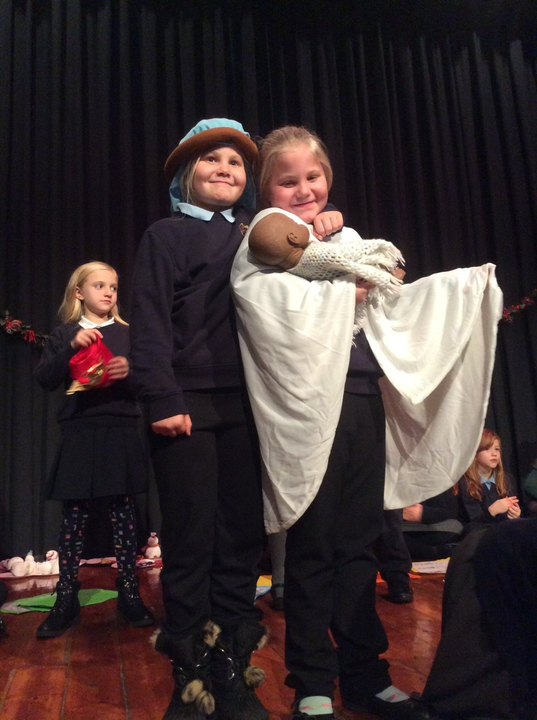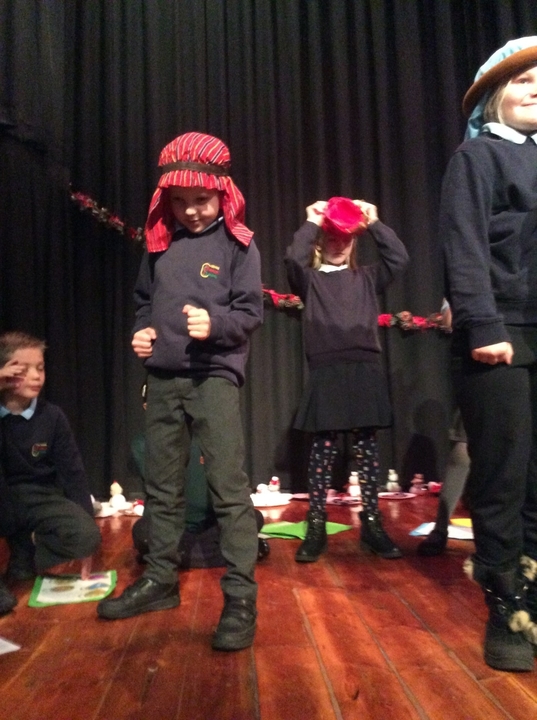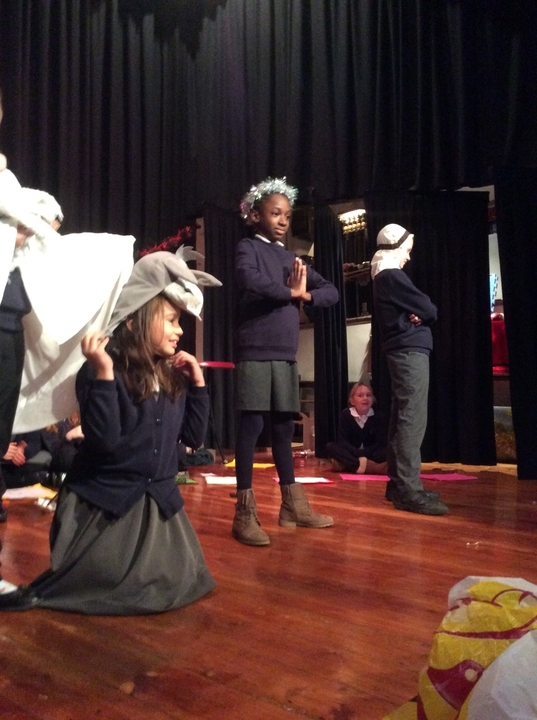 Car Show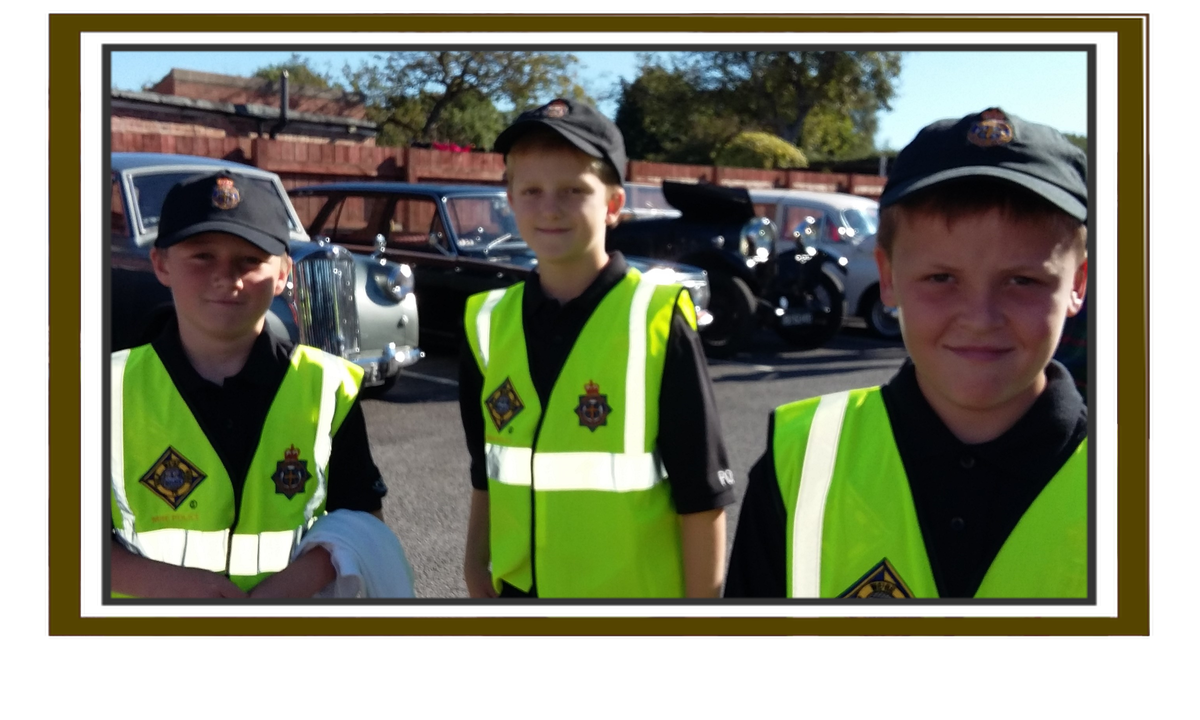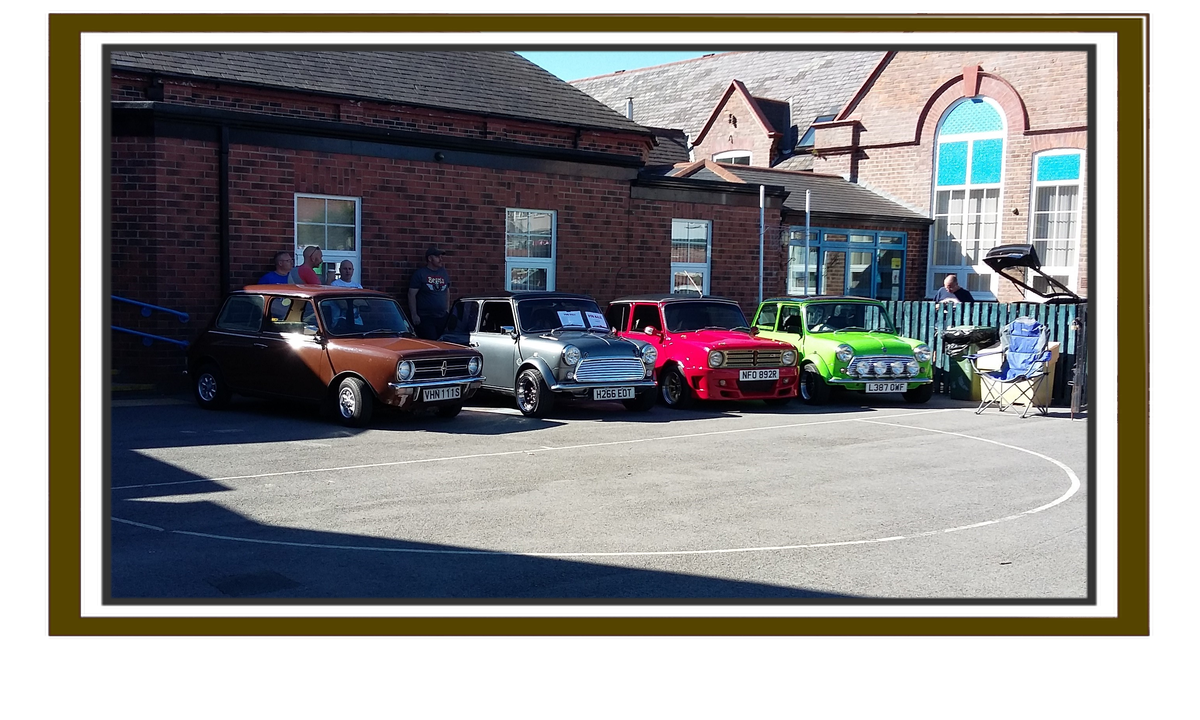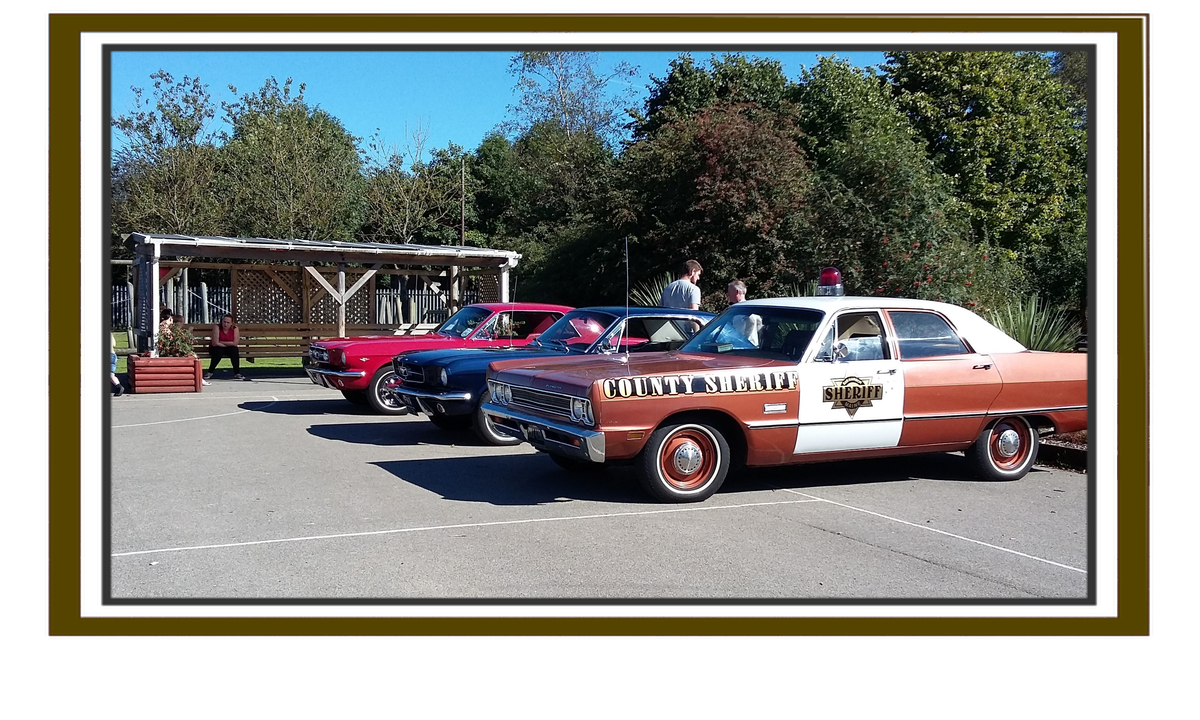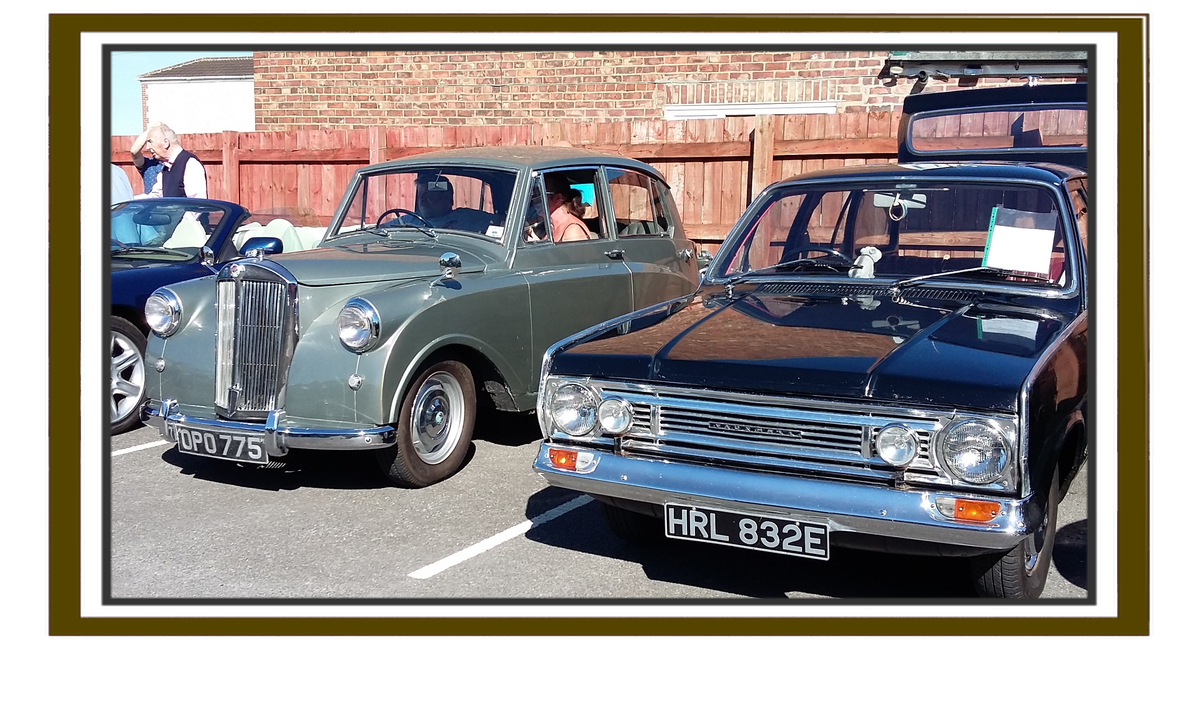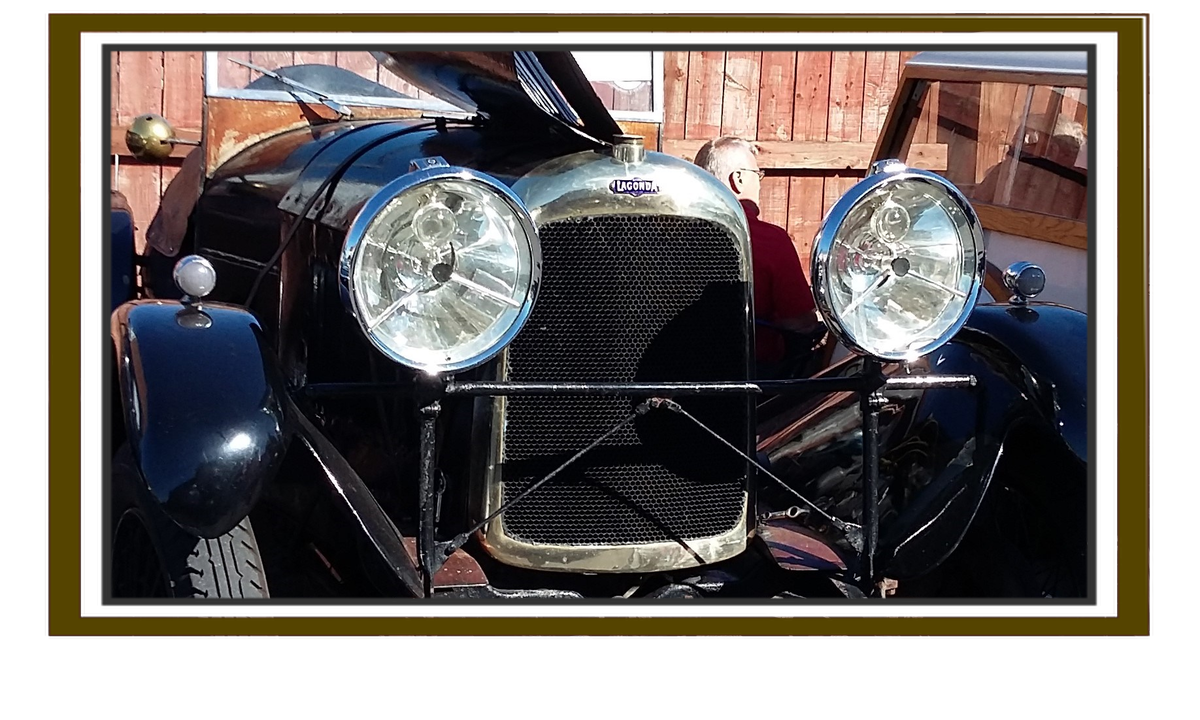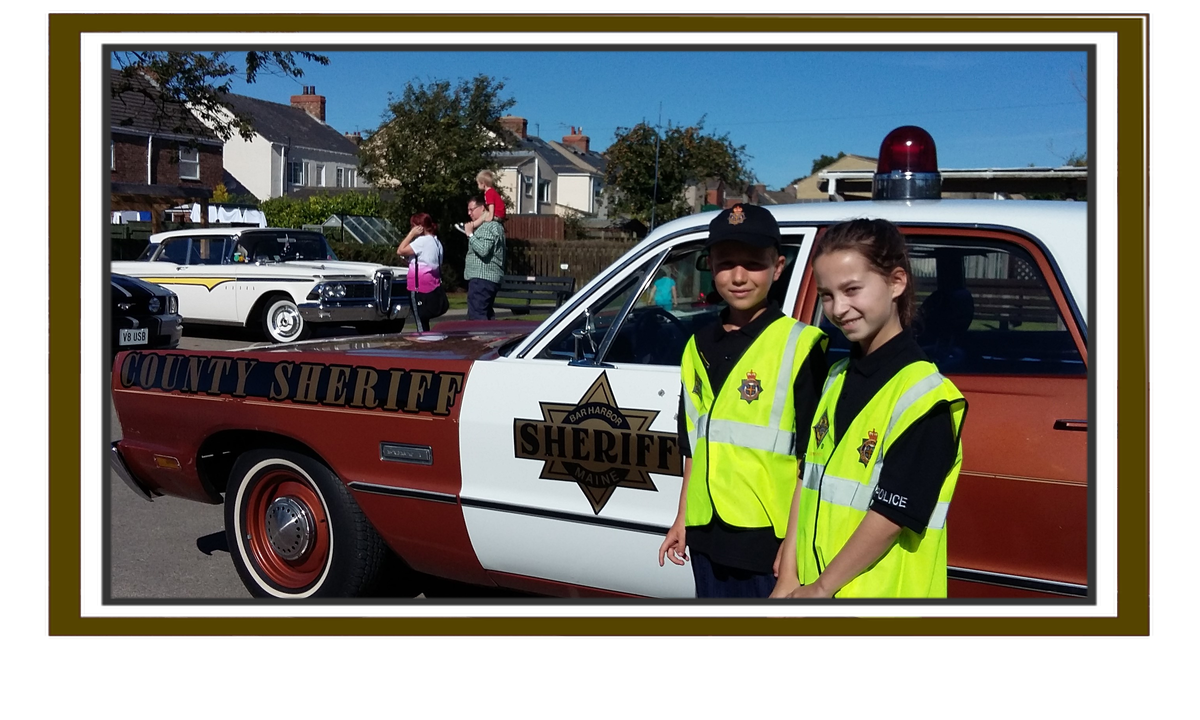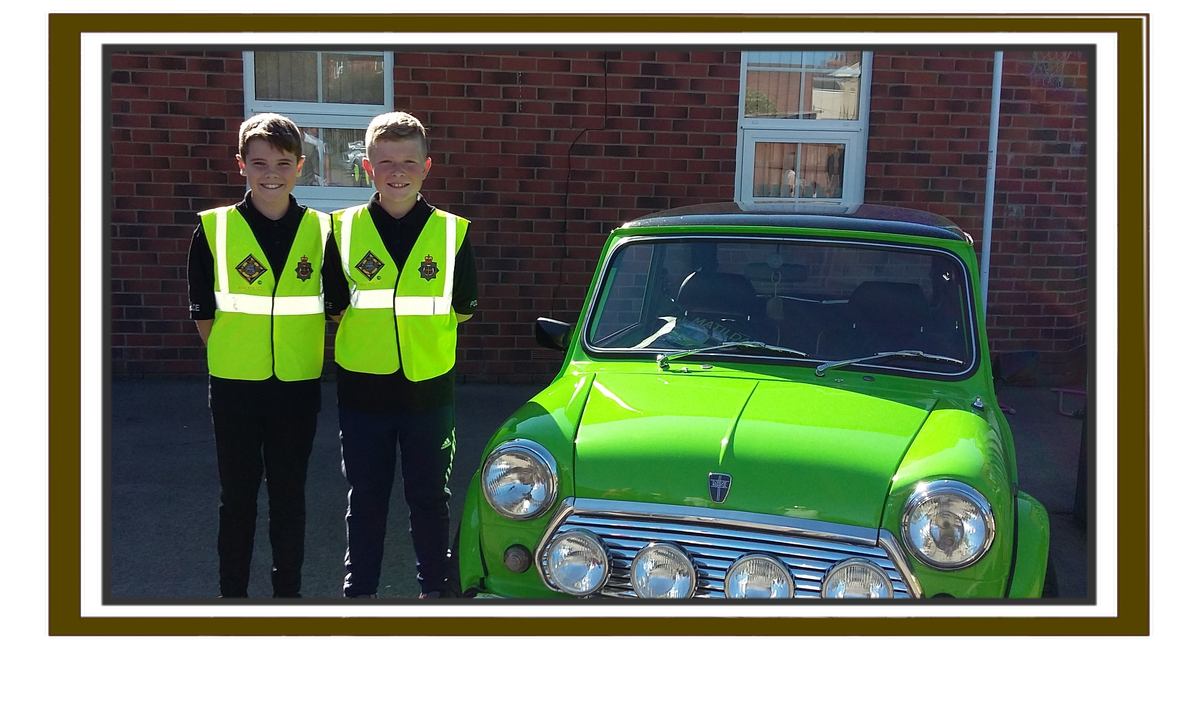 Many thanks to both exhibitors and visitors who made our Car Show such a resounding success. From Minis to Lincolns and Rolls to Jags... the range of stunning cars made the event a showstopper. The lovely September sunshine and the smiley faces of our very own Mini Police Officers made everyone feel extremely welcome.
Again, we would like to say thank you to members of staff and the PTA for their organisation and support on the day. We raised over £400 - another step towards our Panto trip!
Winning Castle Team Treat
Bamburgh go Bowling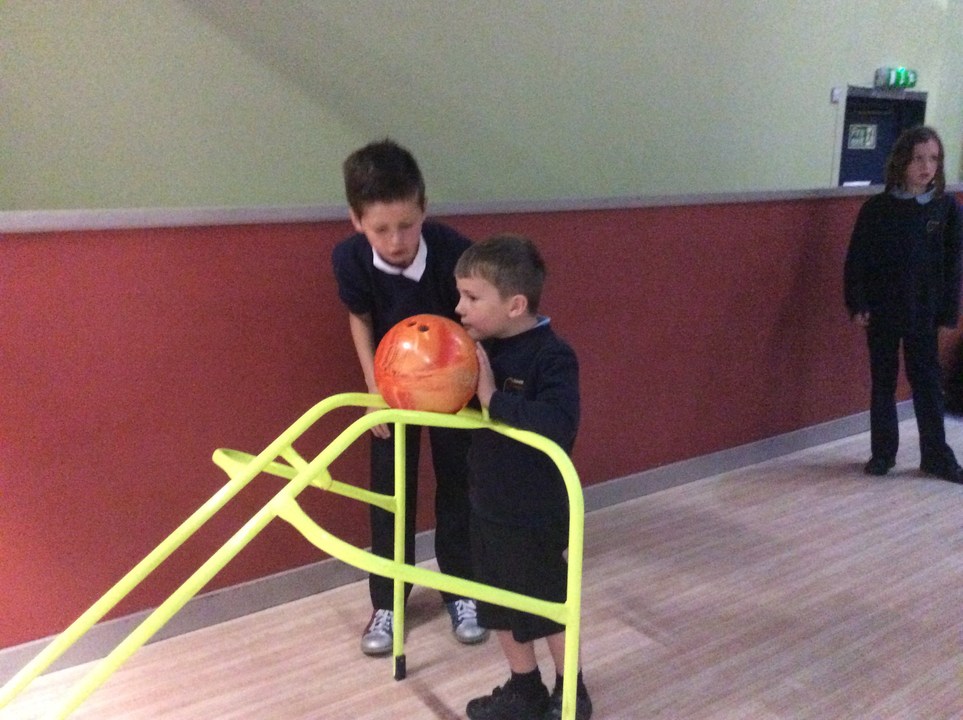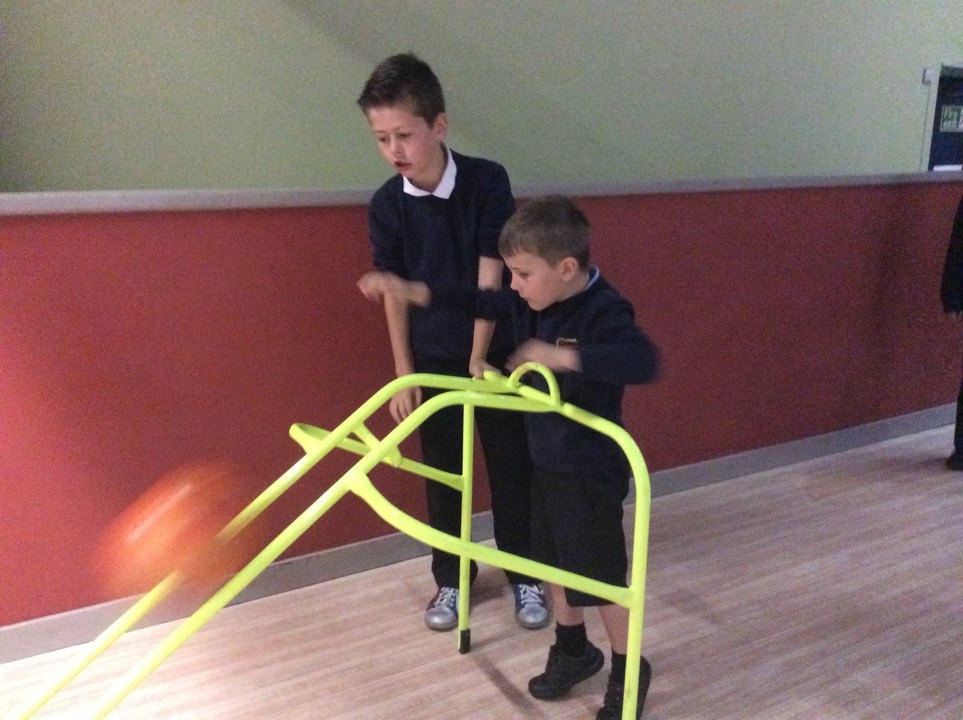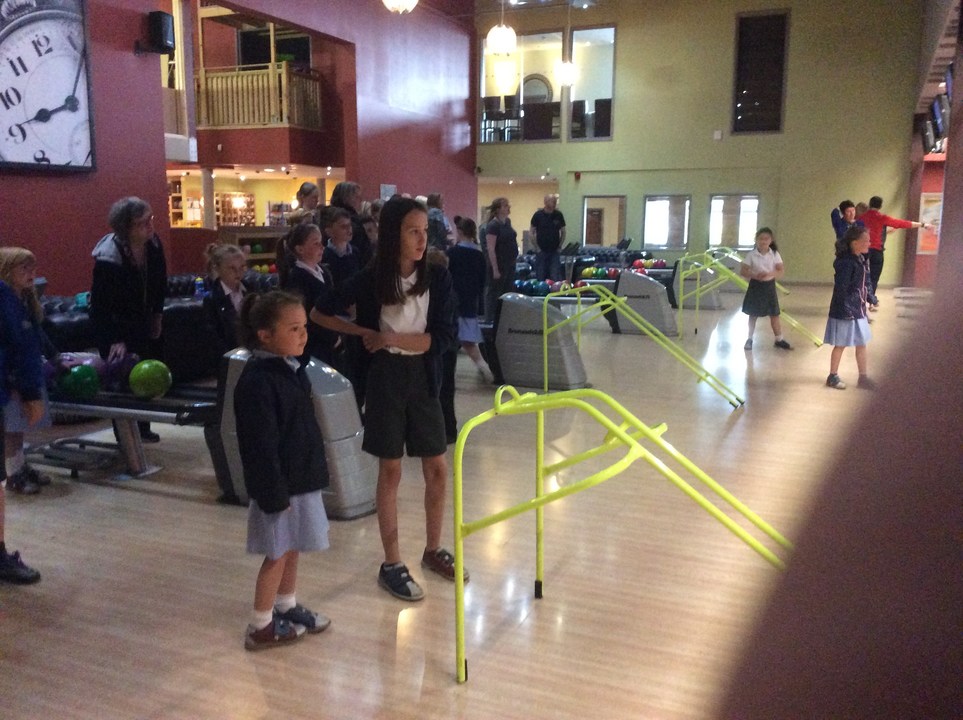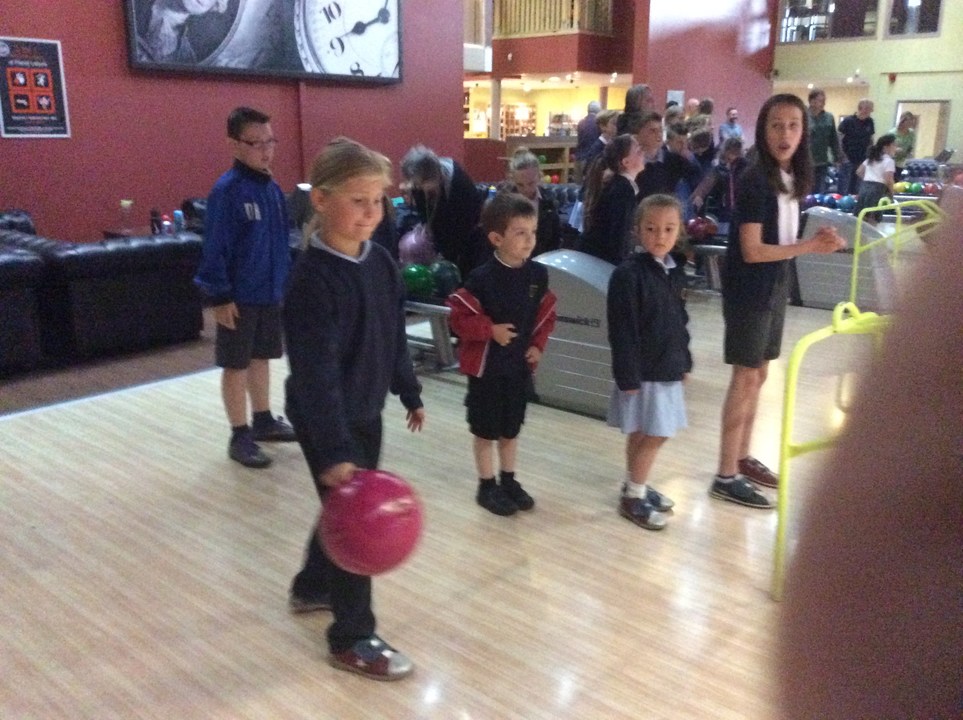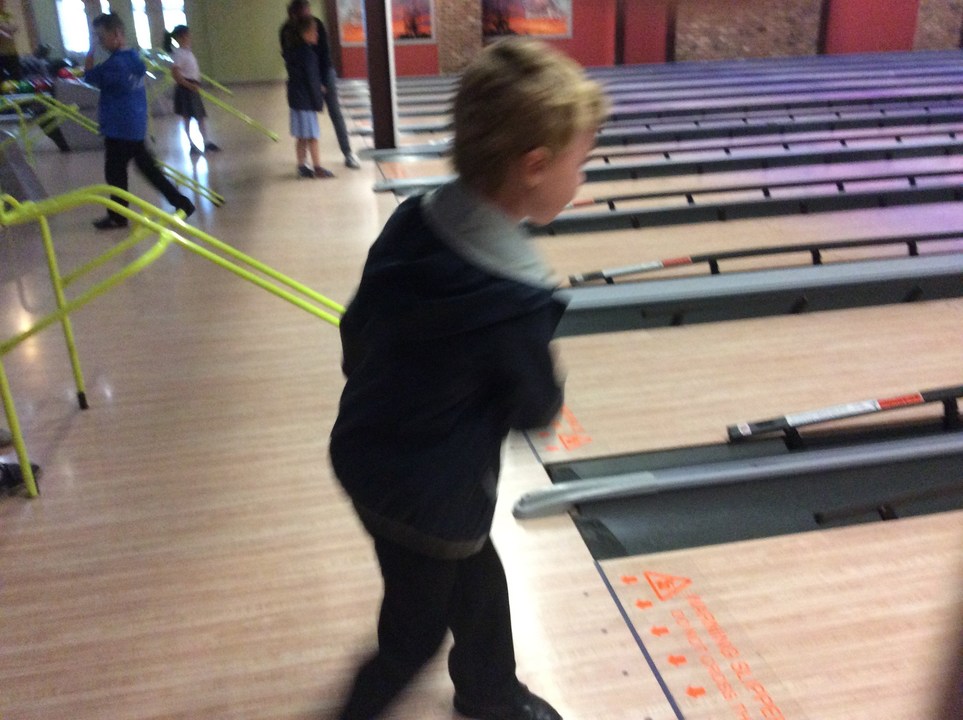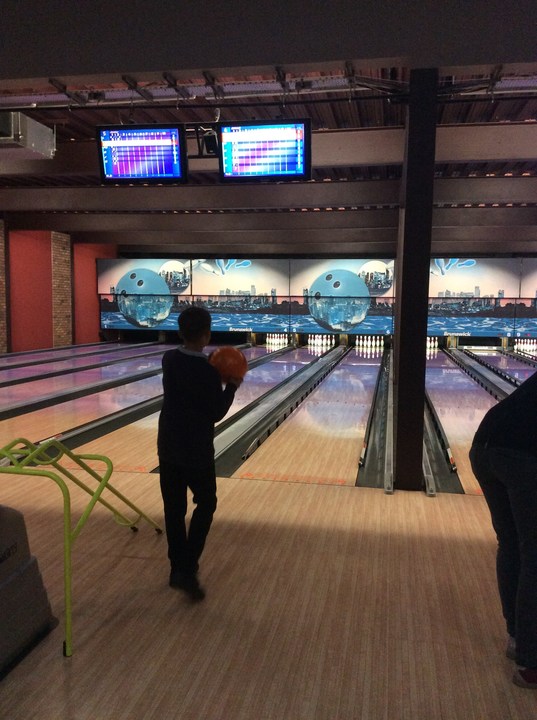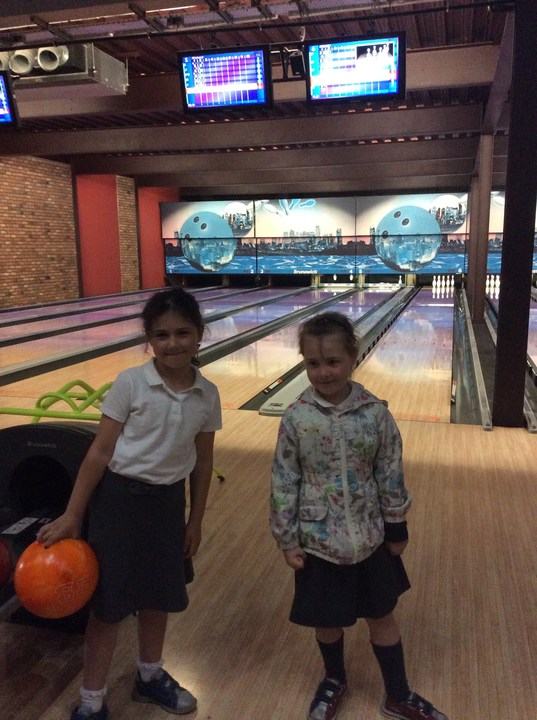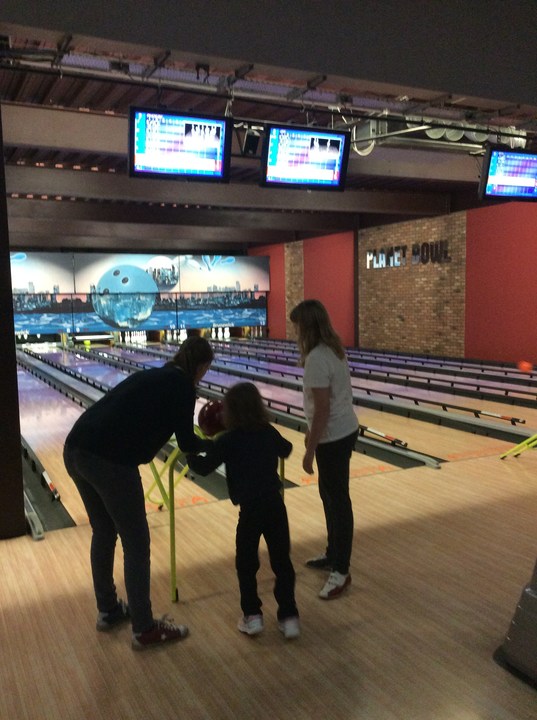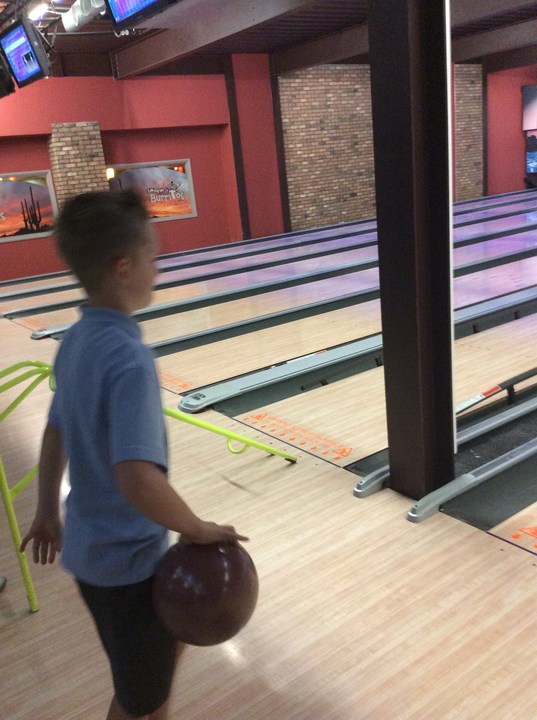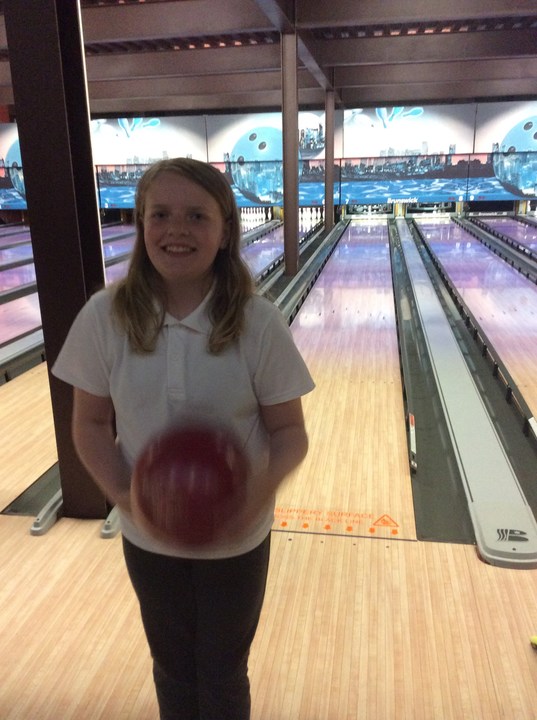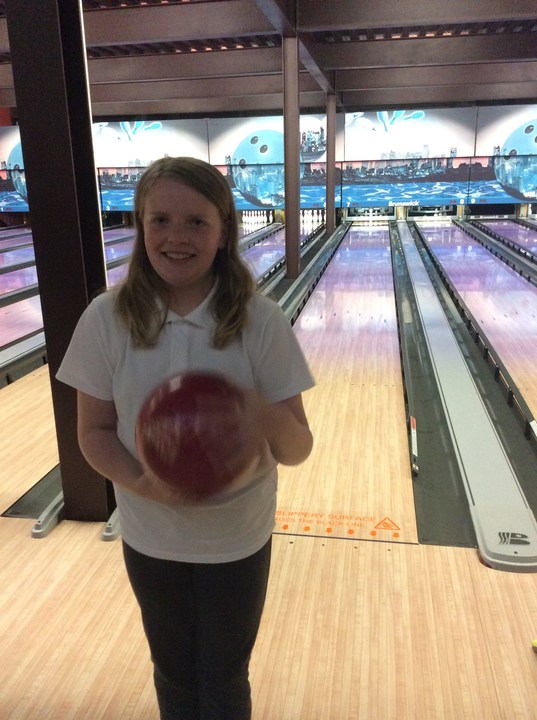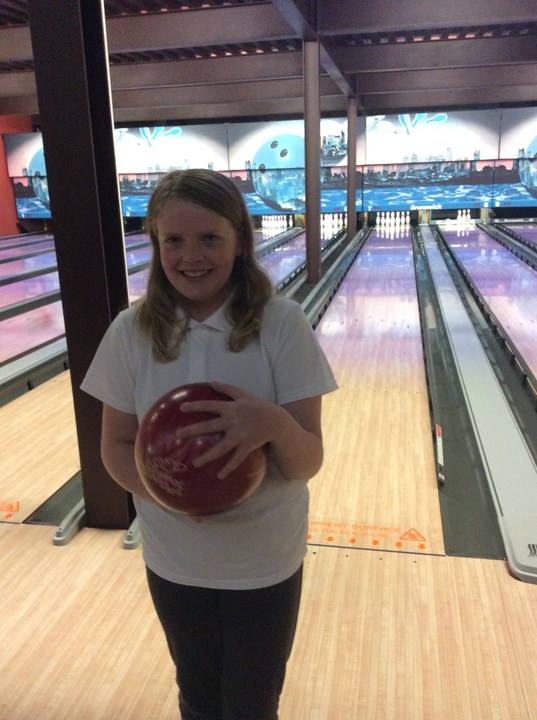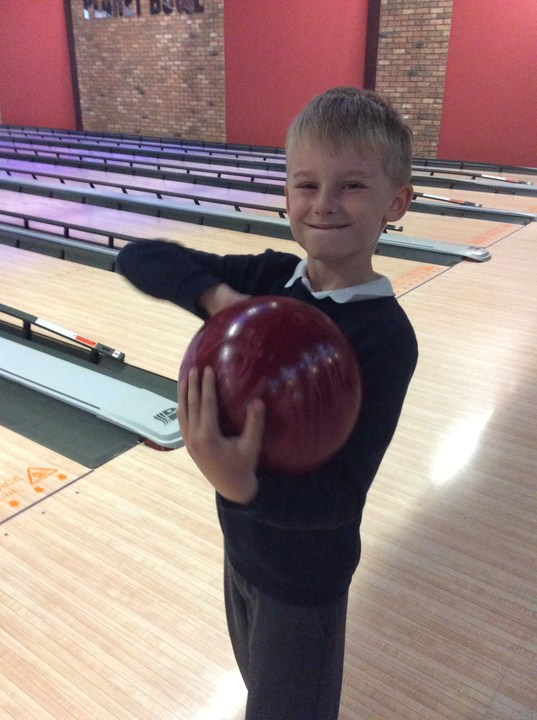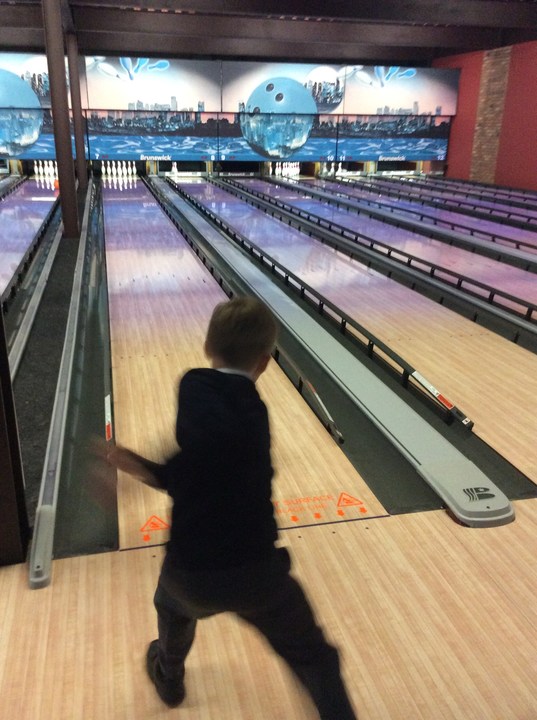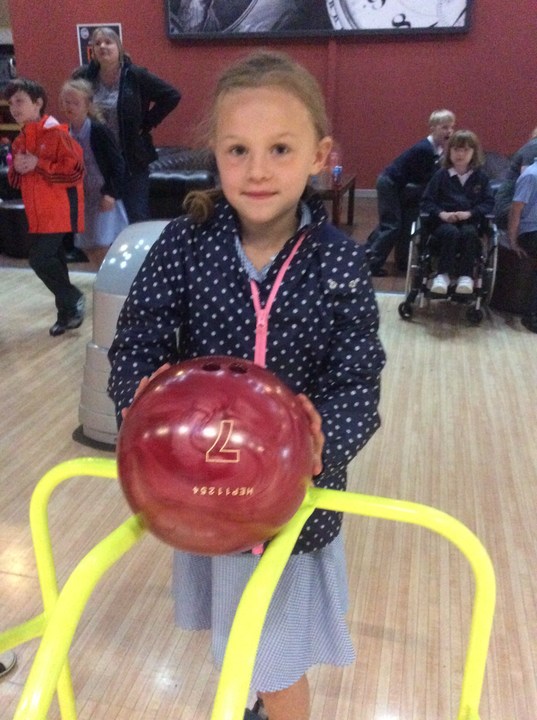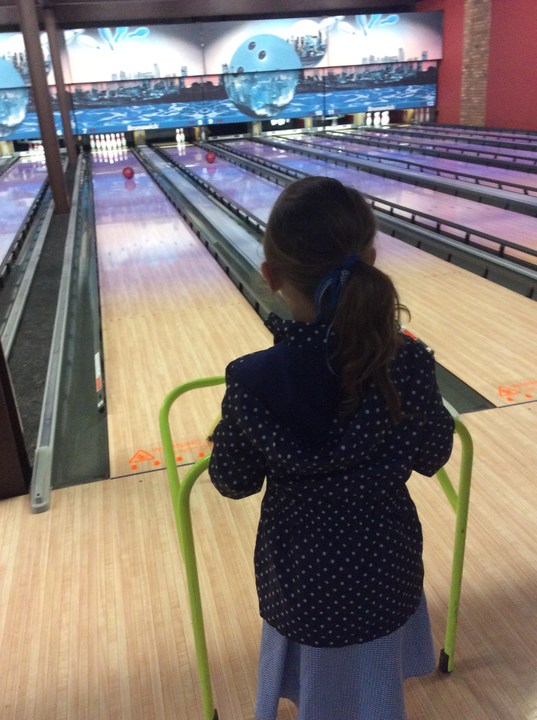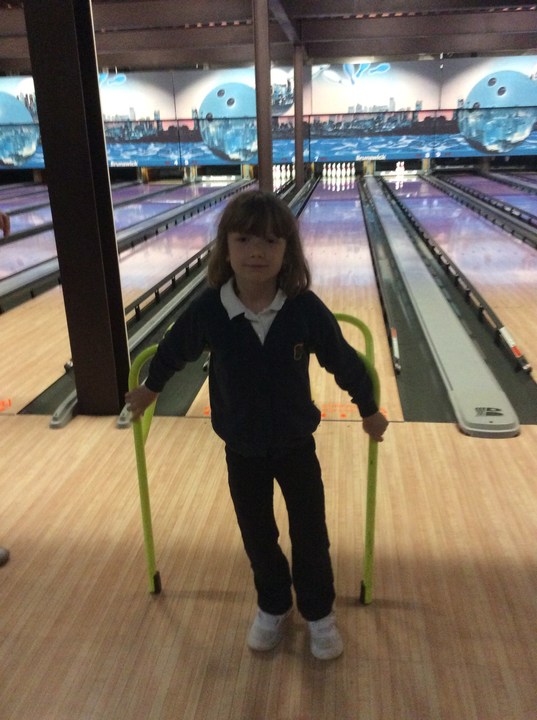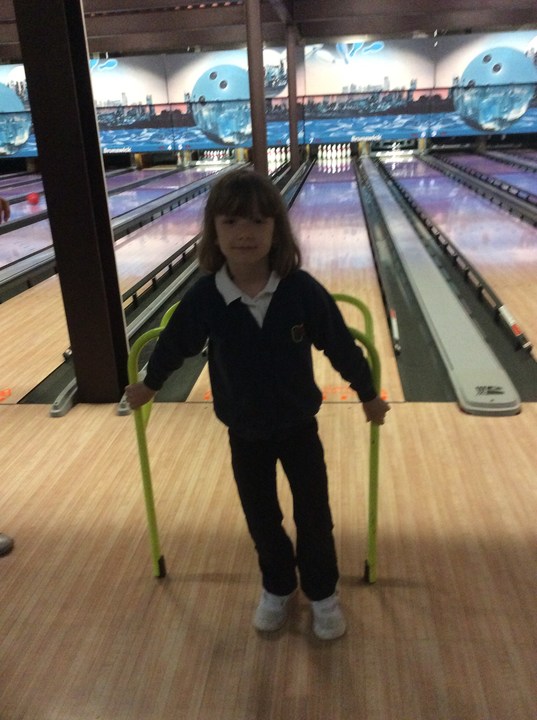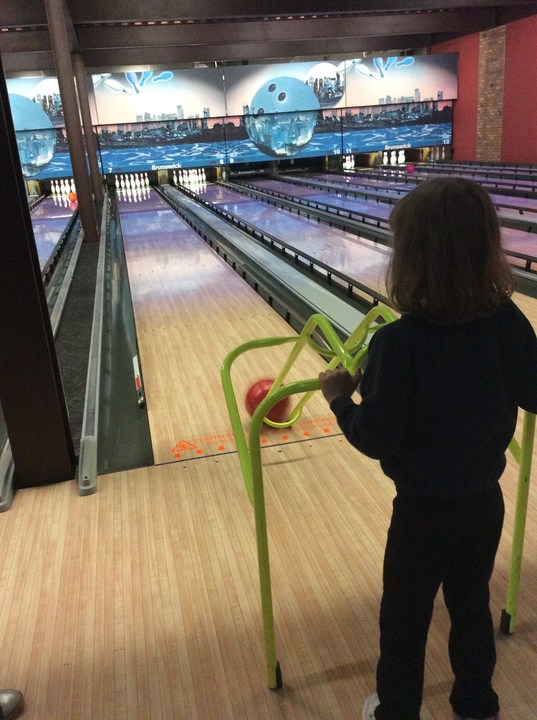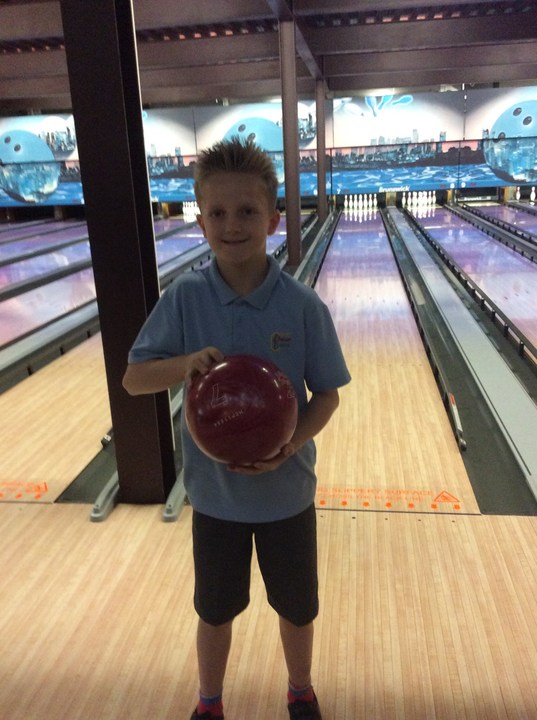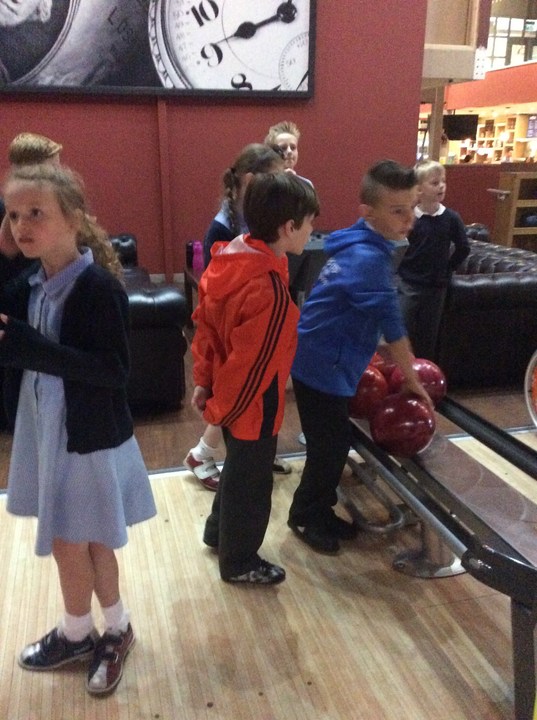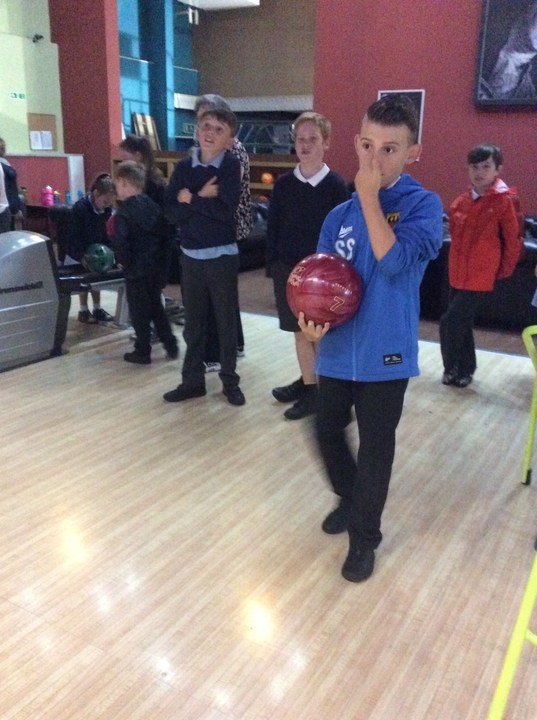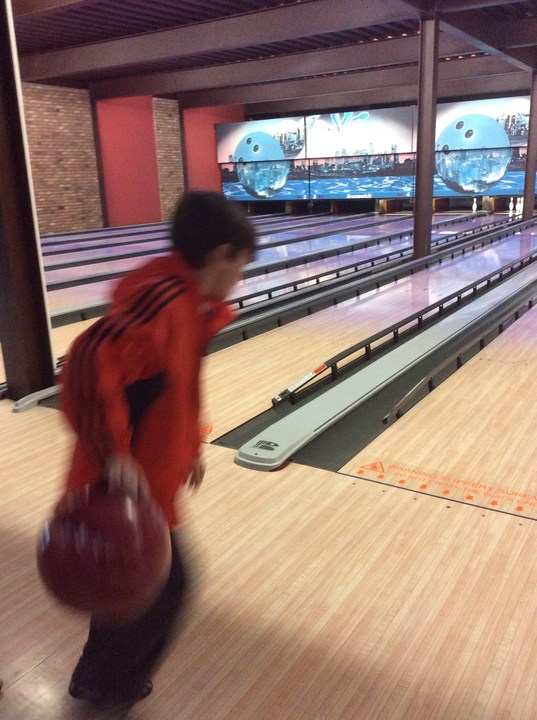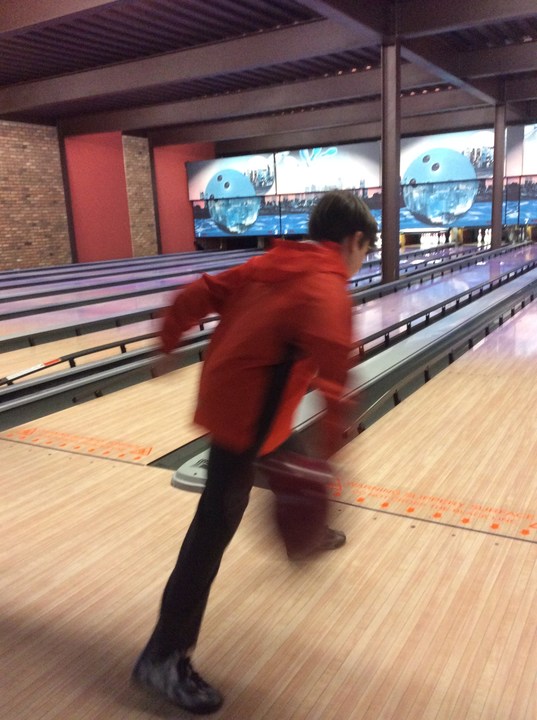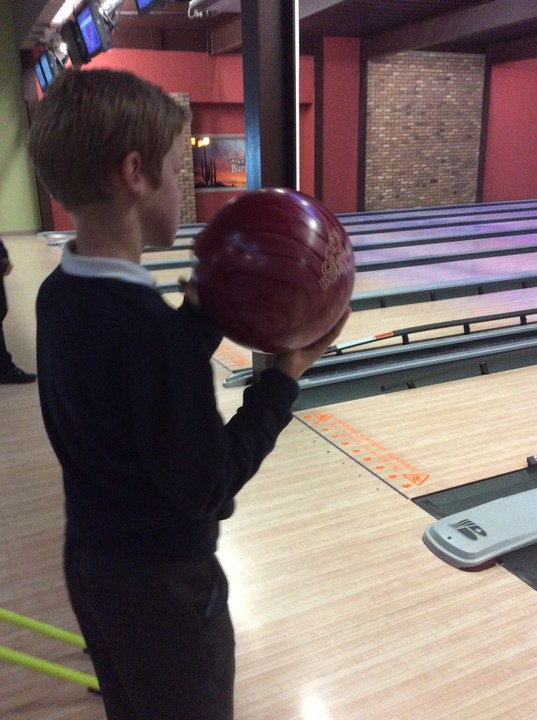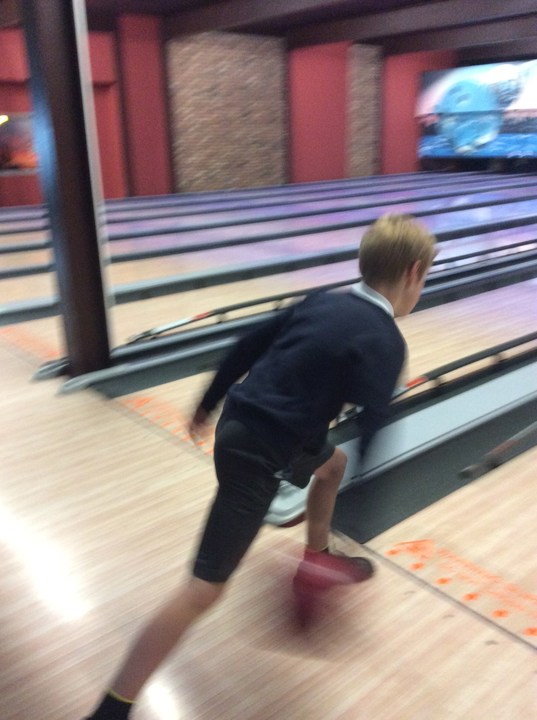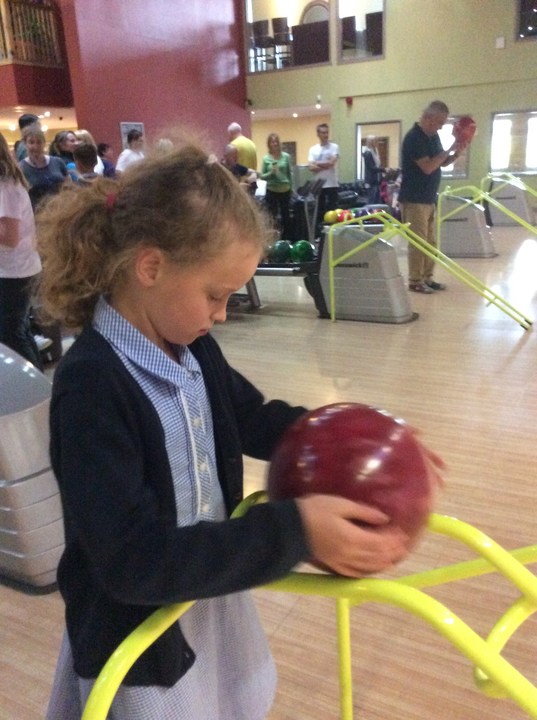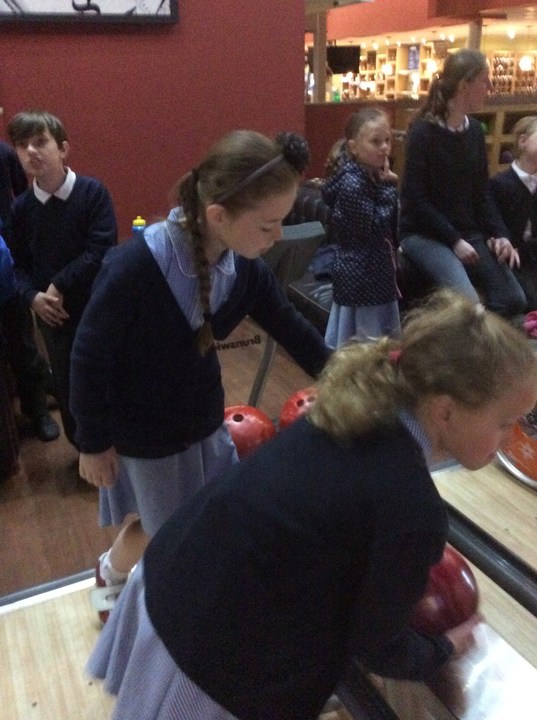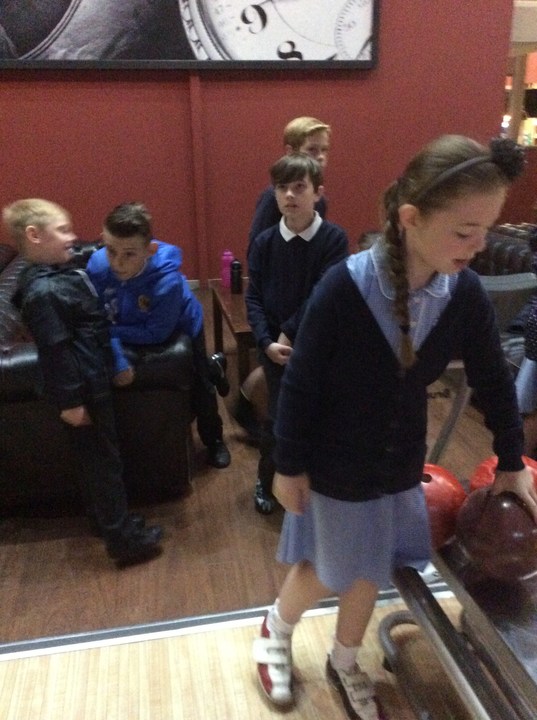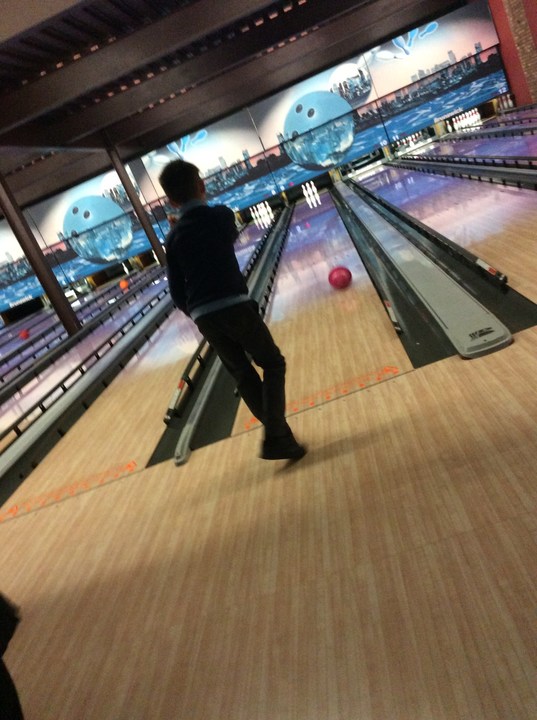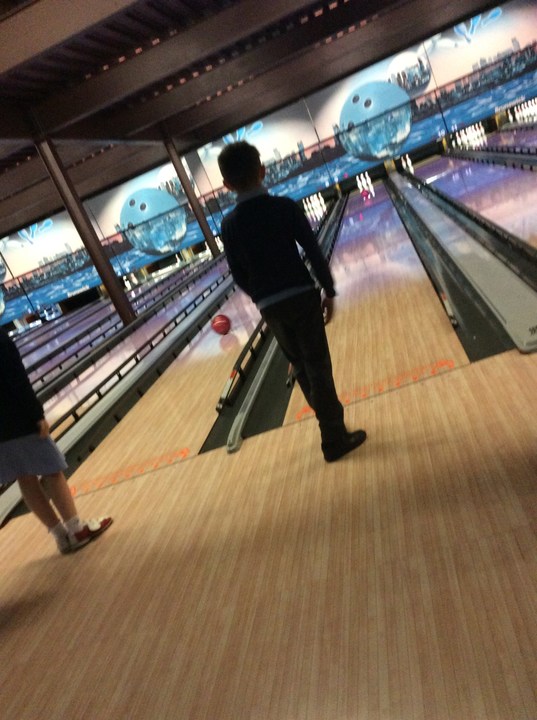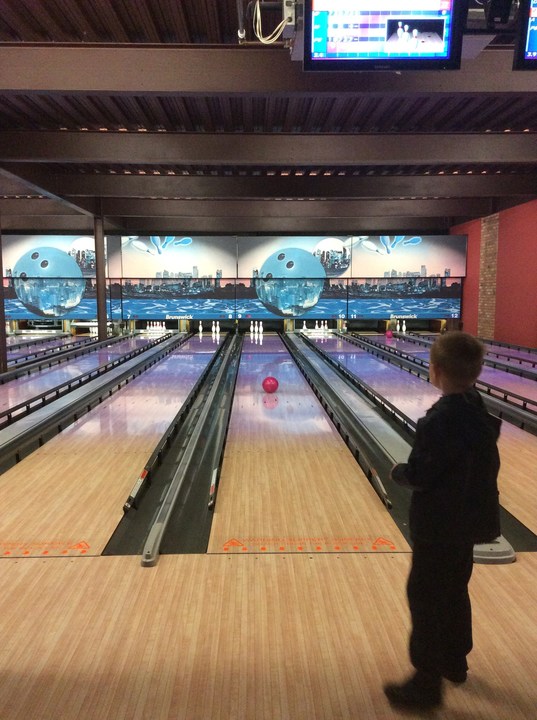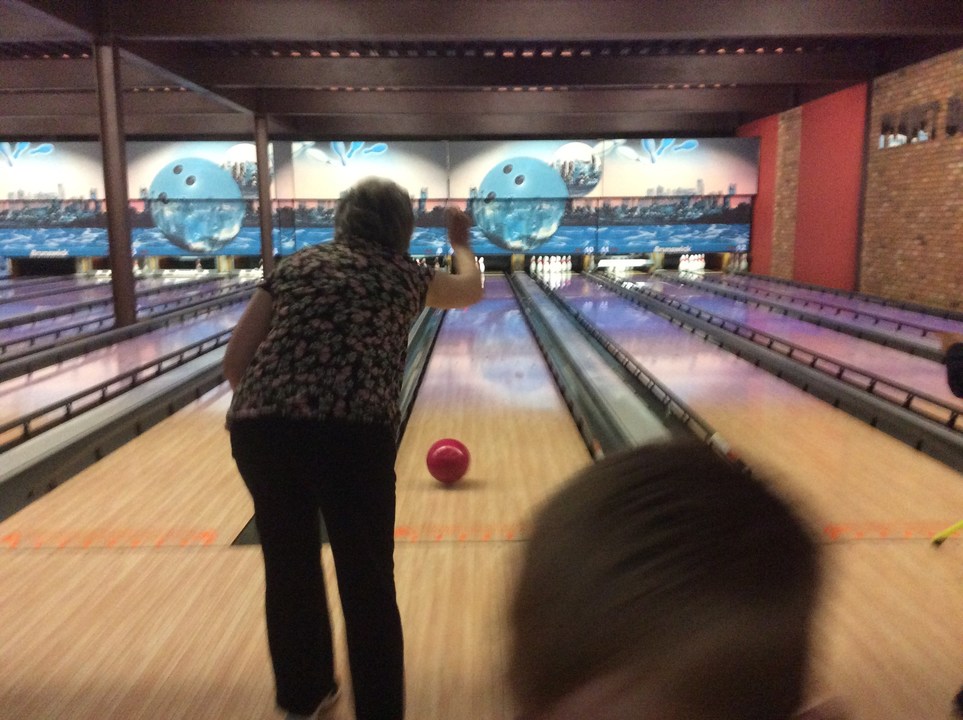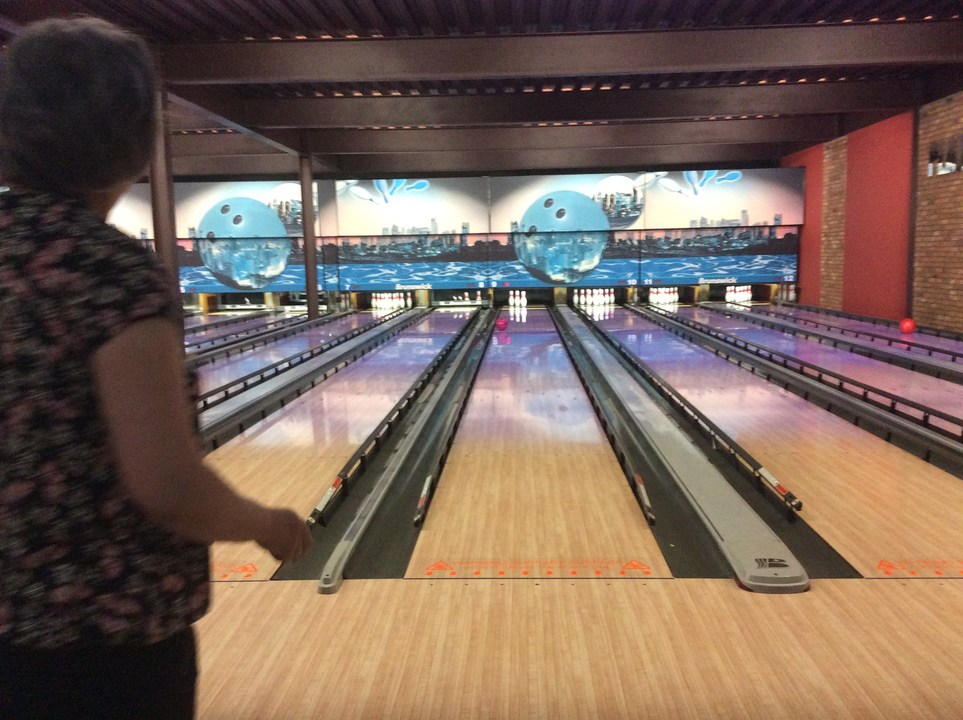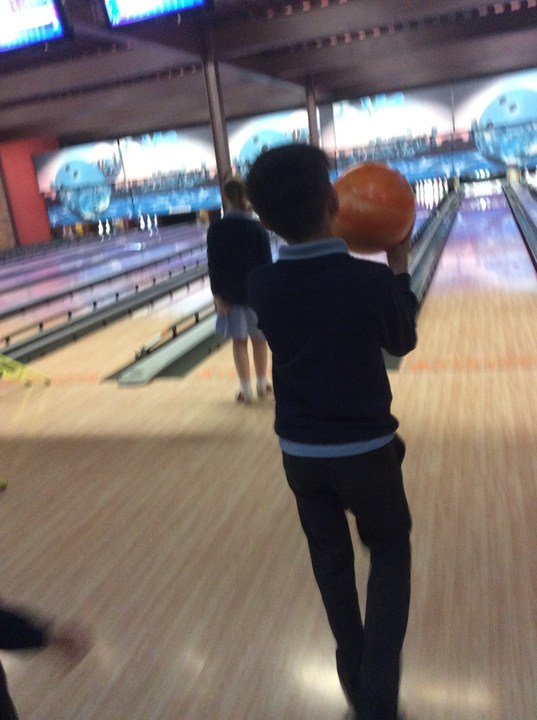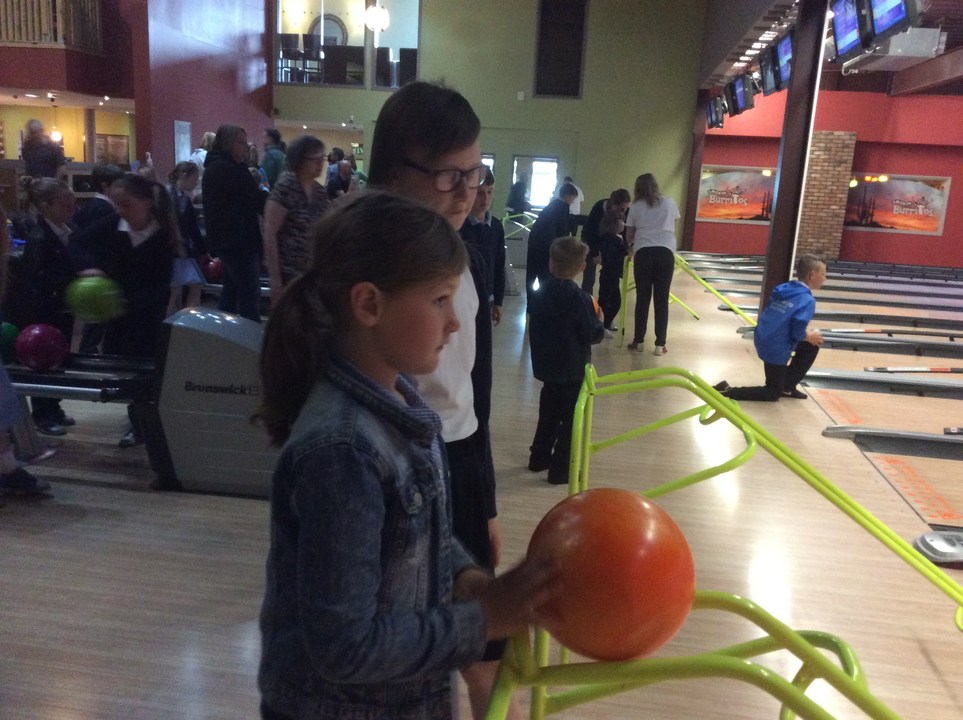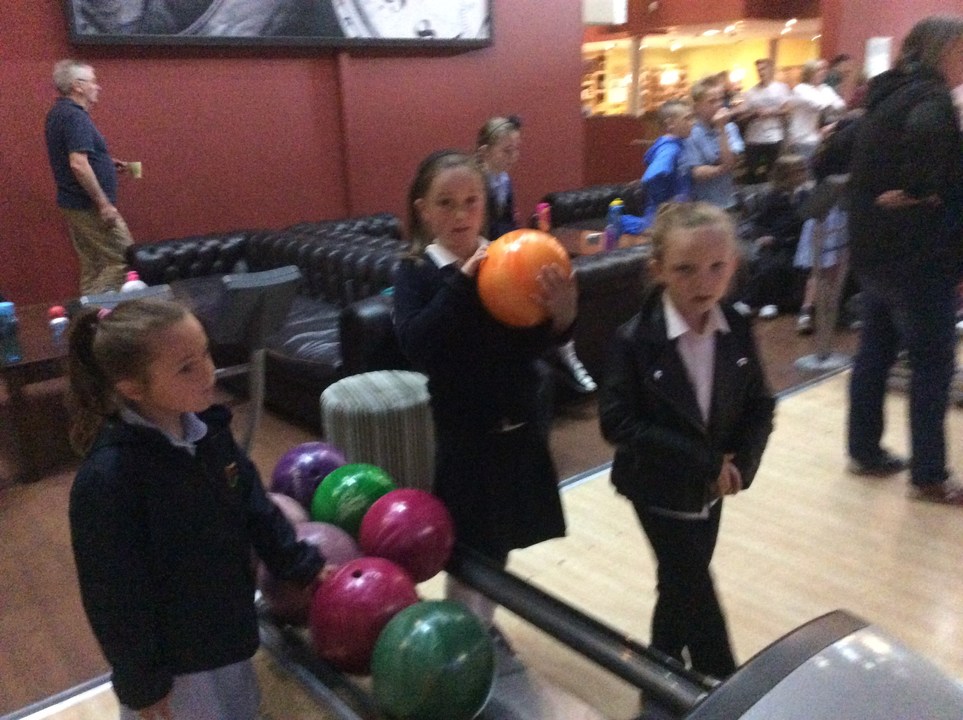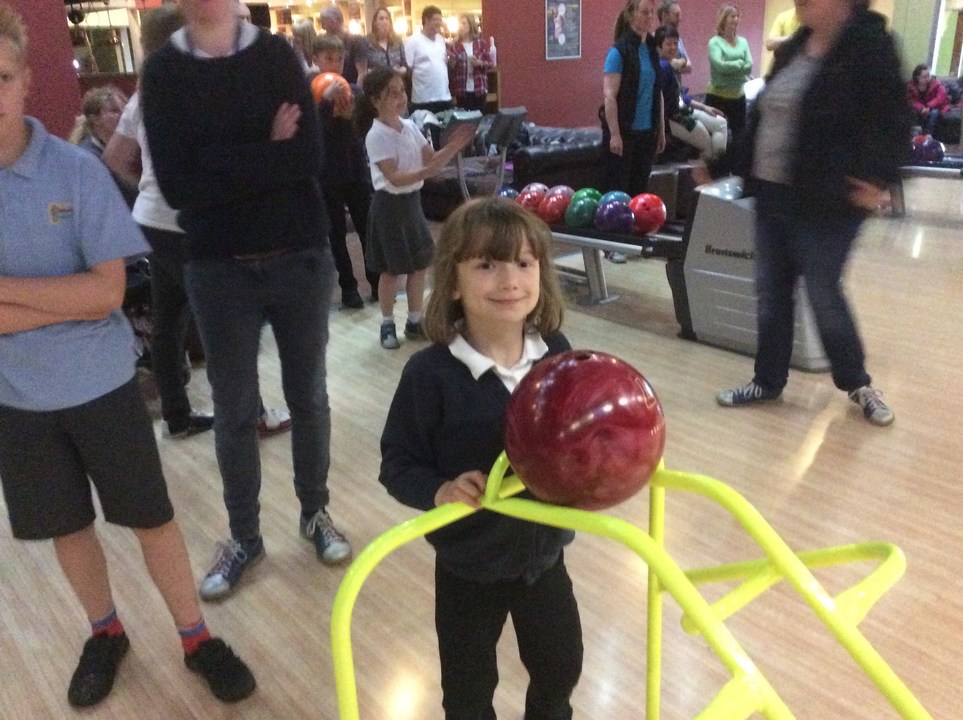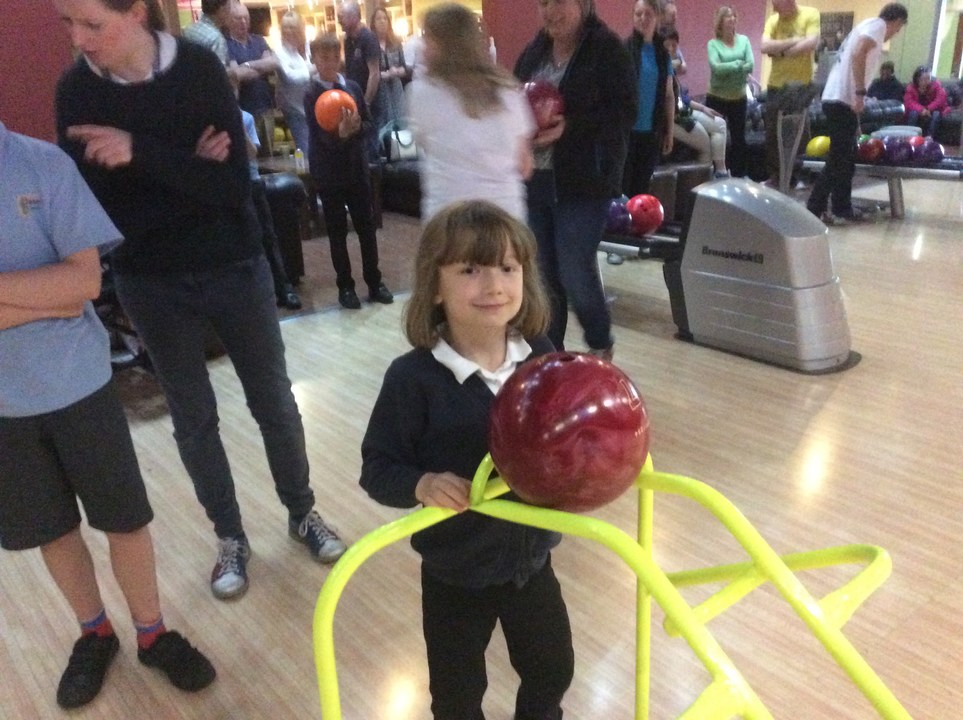 Durham Cathedral Music Outreach
Year 4 have been given the exciting opportunity to work with the choristers outreach music team, preparing for a concert in Durham Cathedral in June. The children were fantastic in their first session, enjoying a range of musical games and beginning to learn the first few songs well. We are very much looking forward to the next session!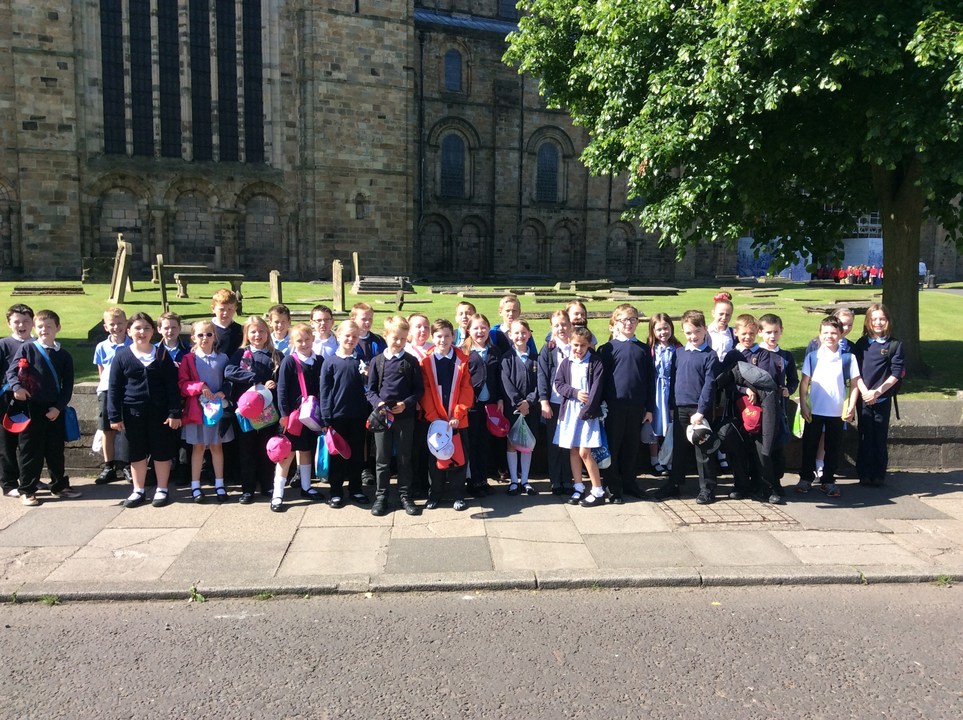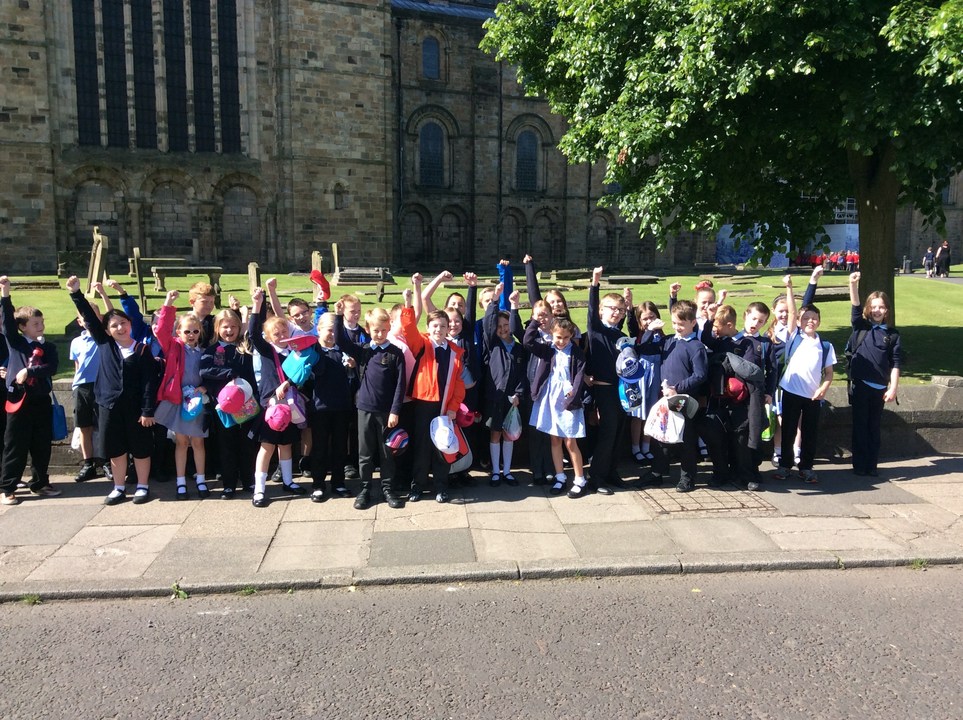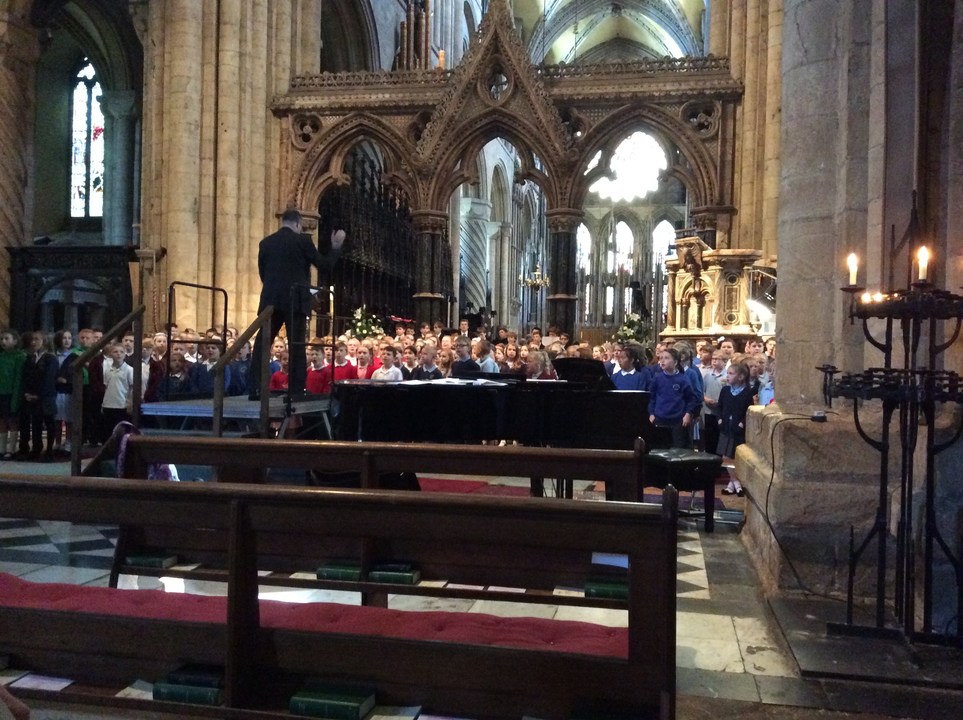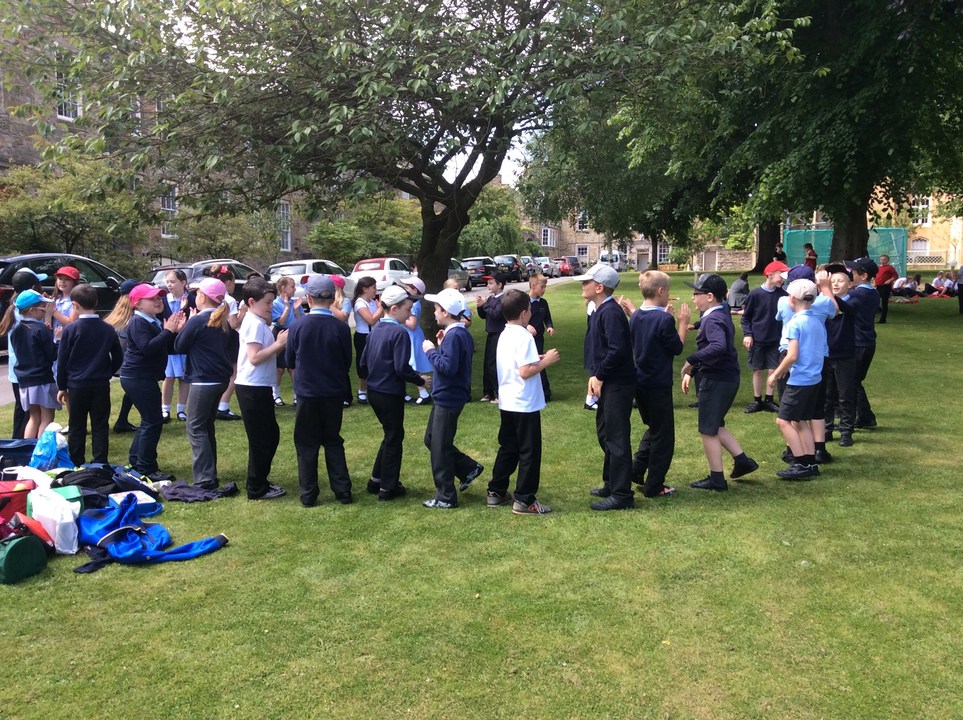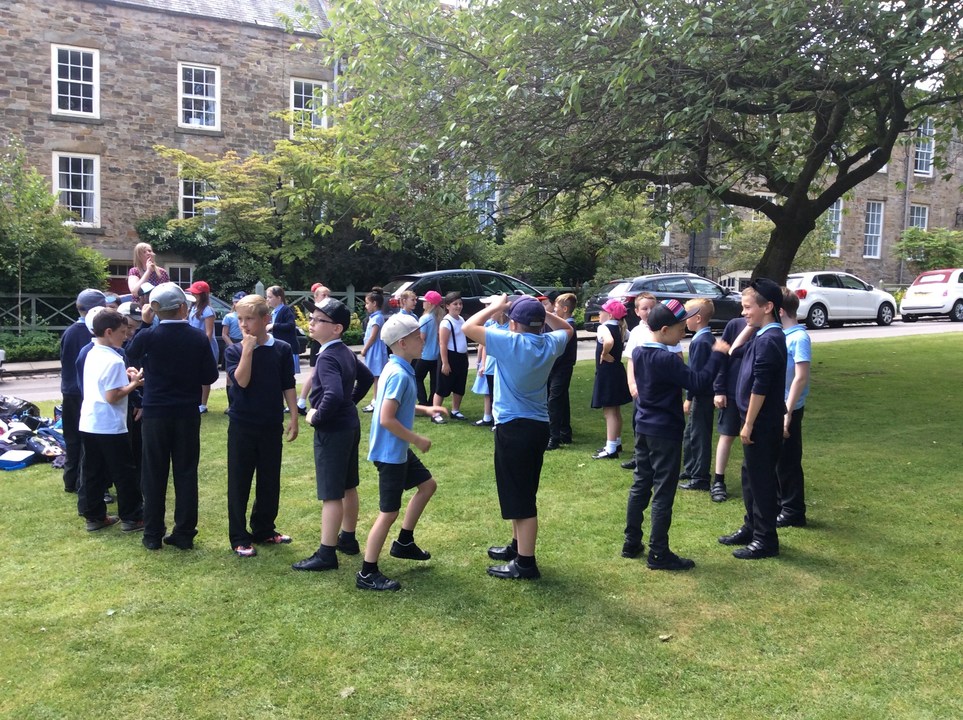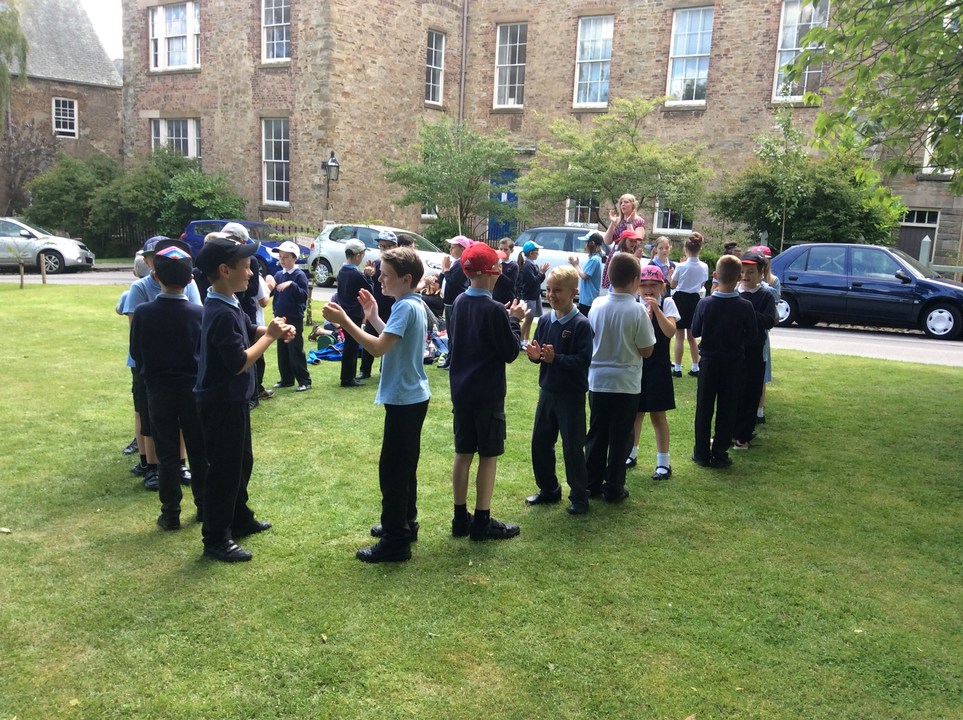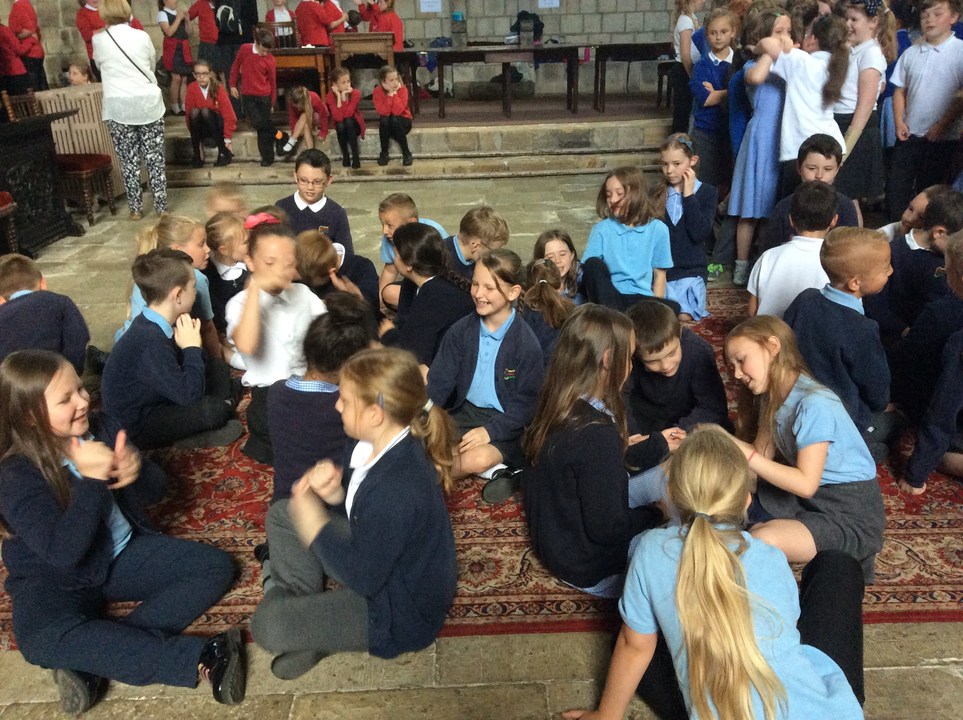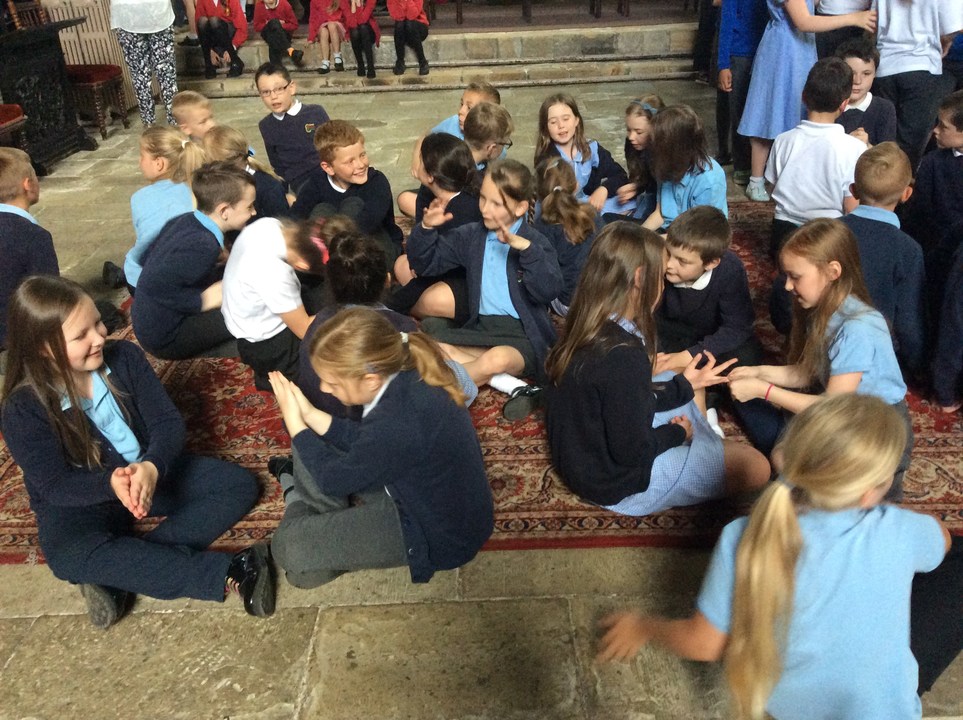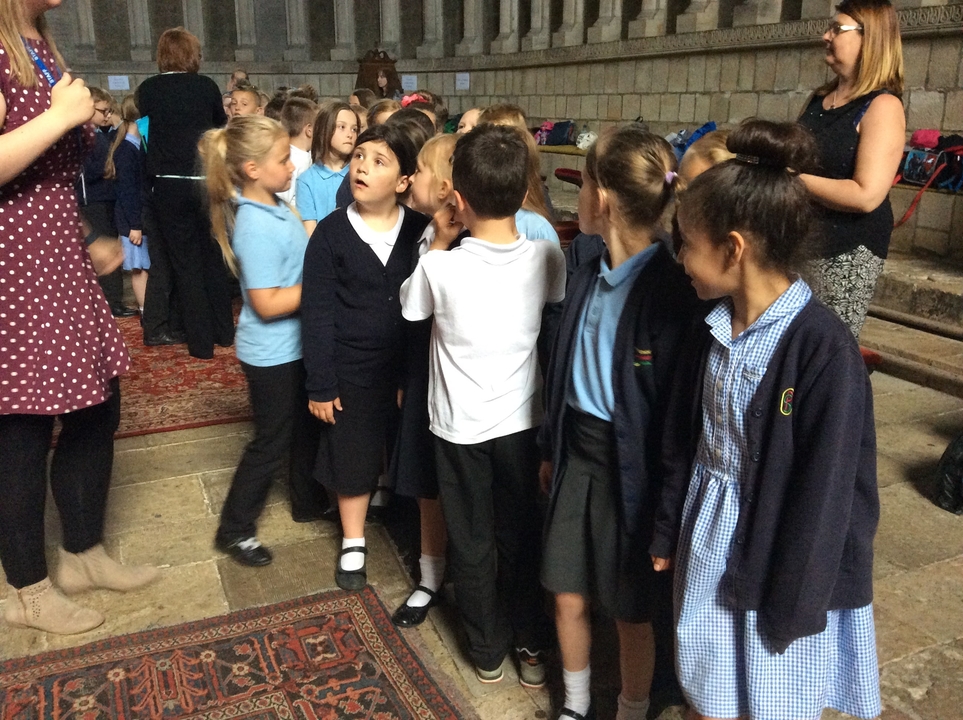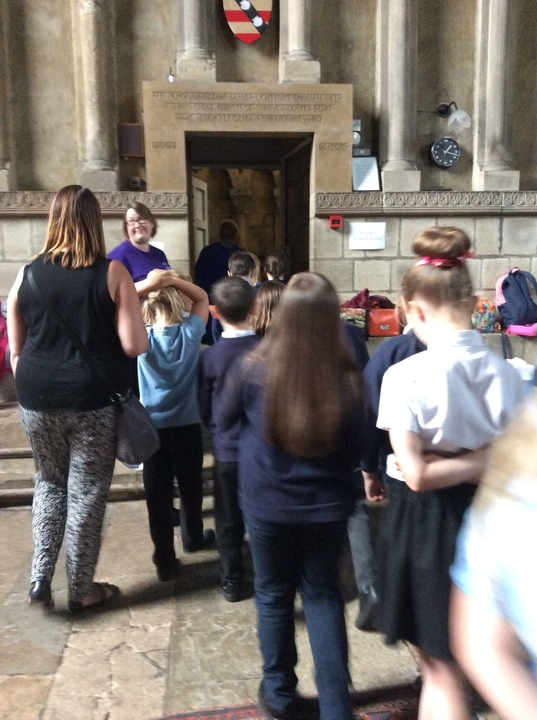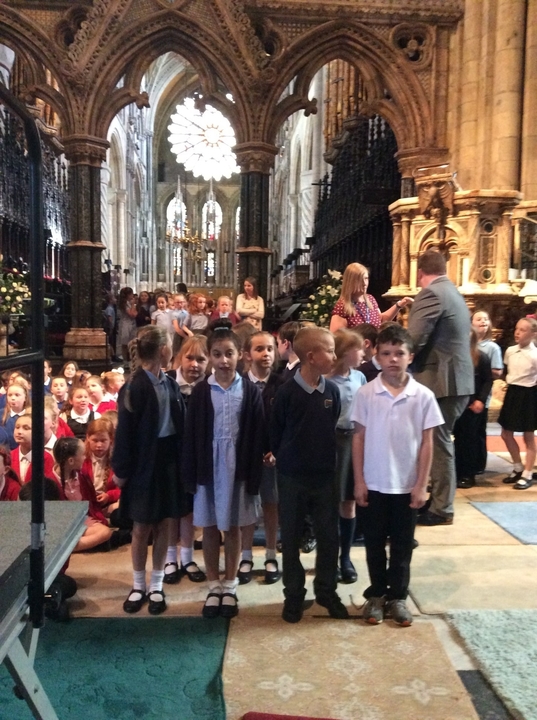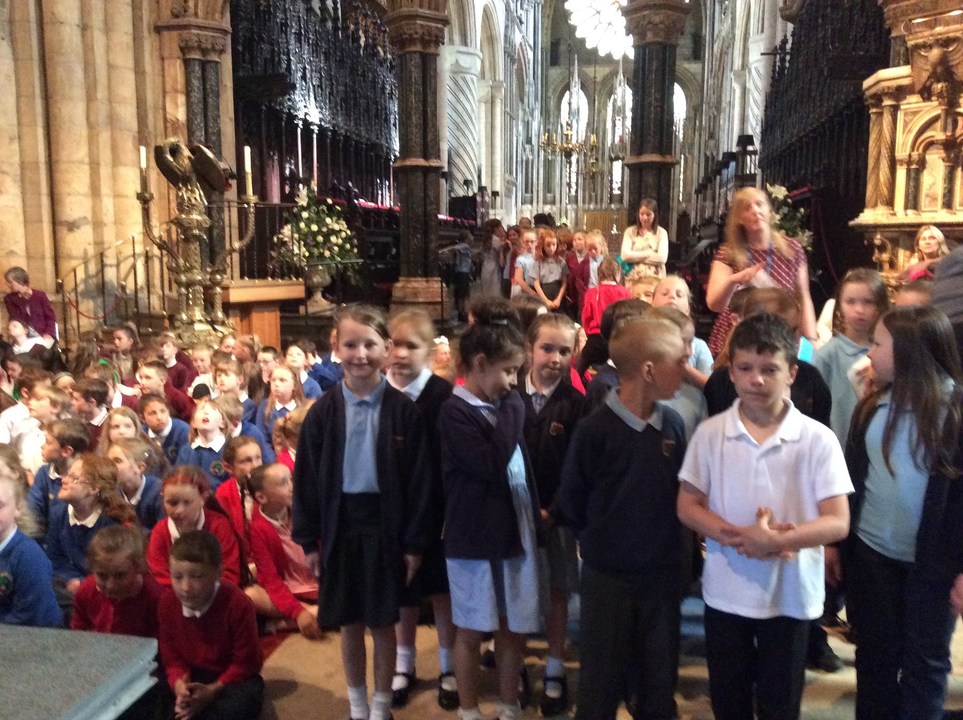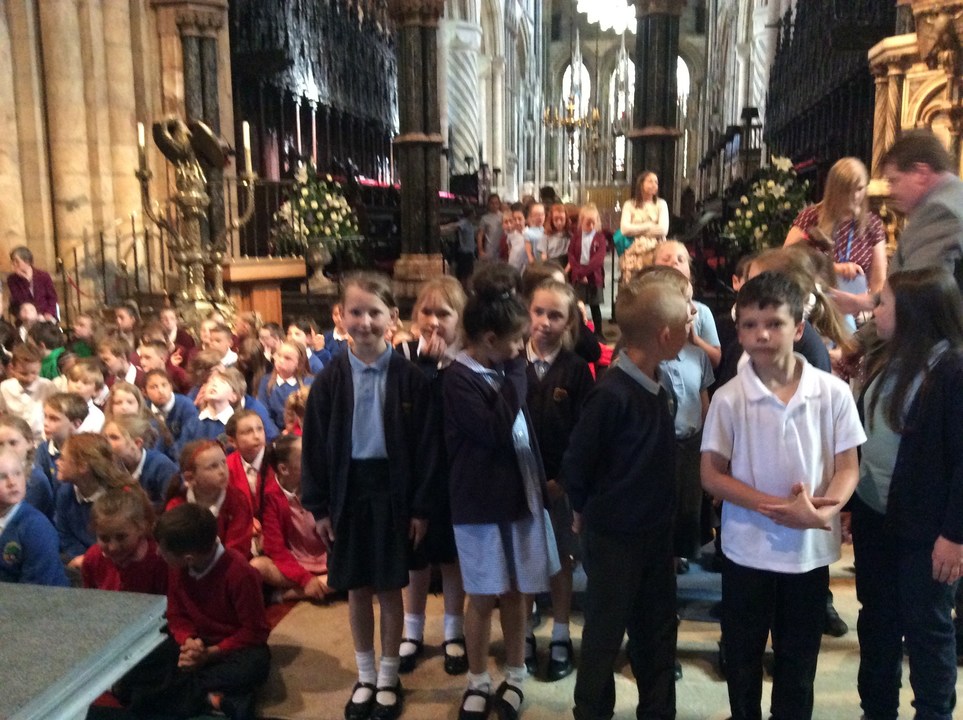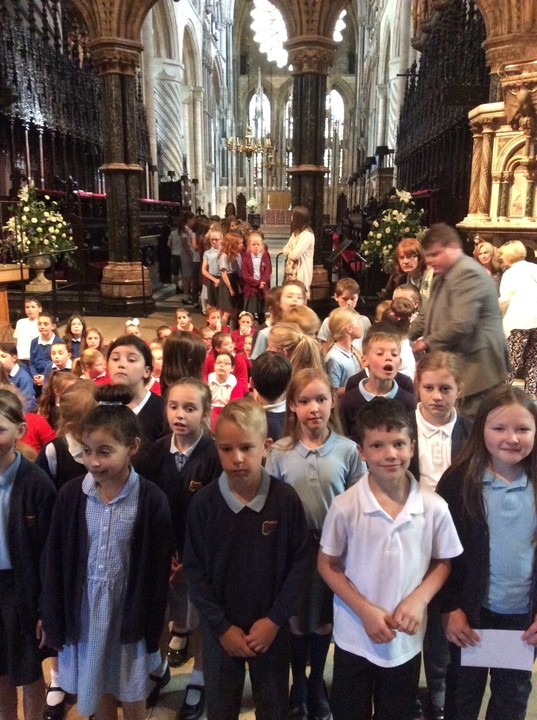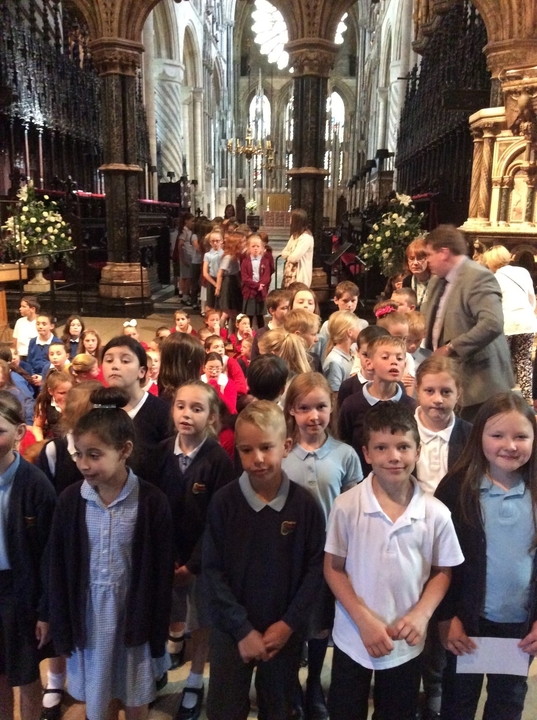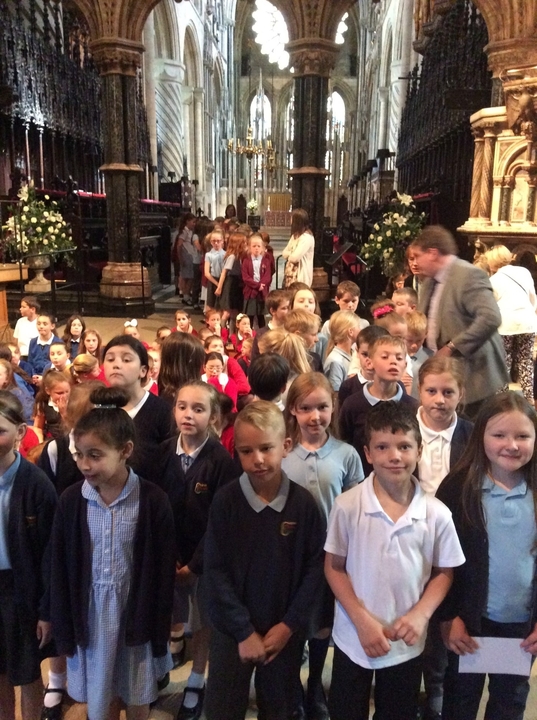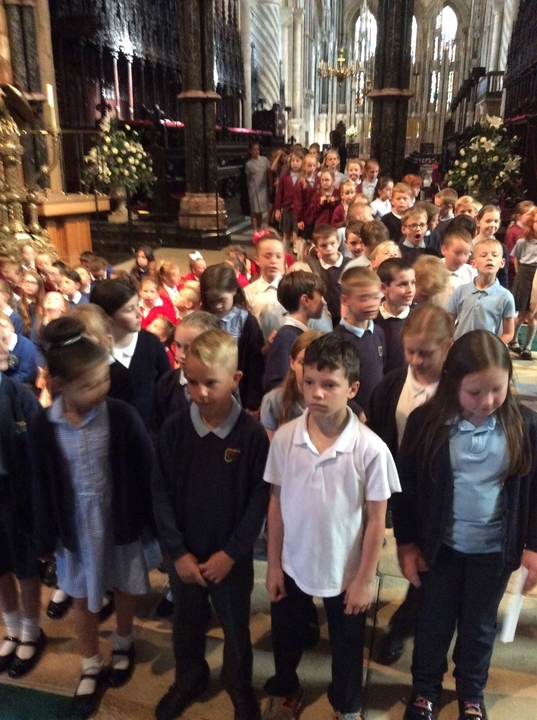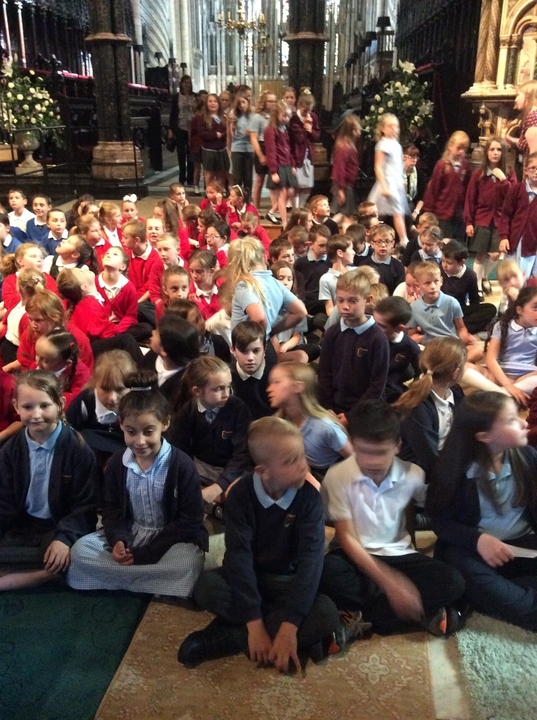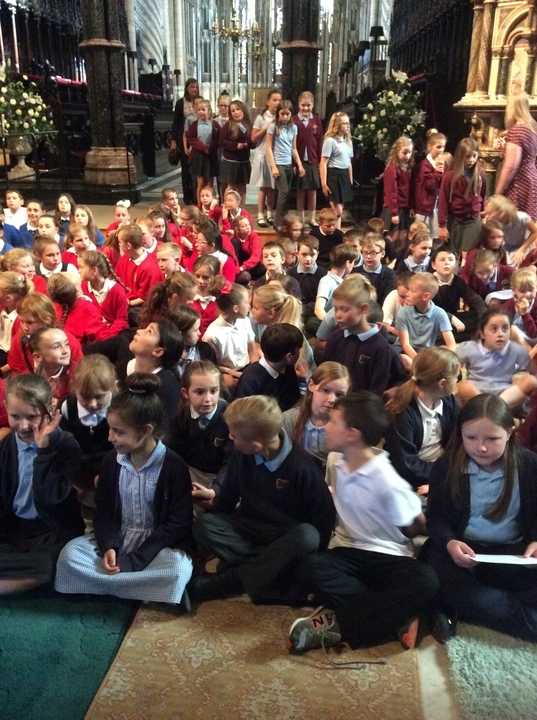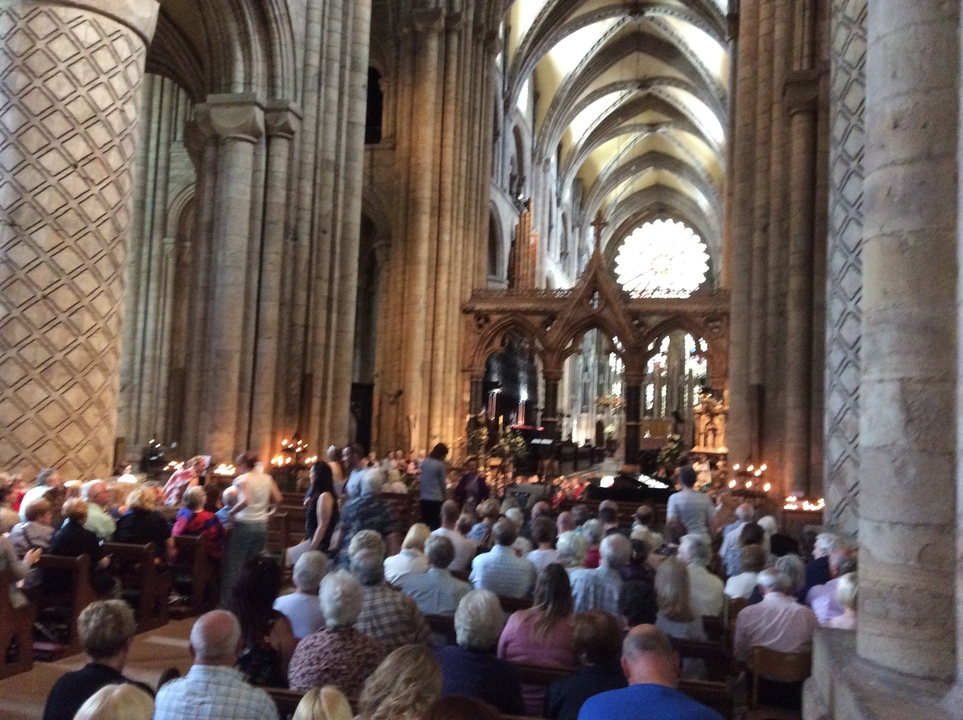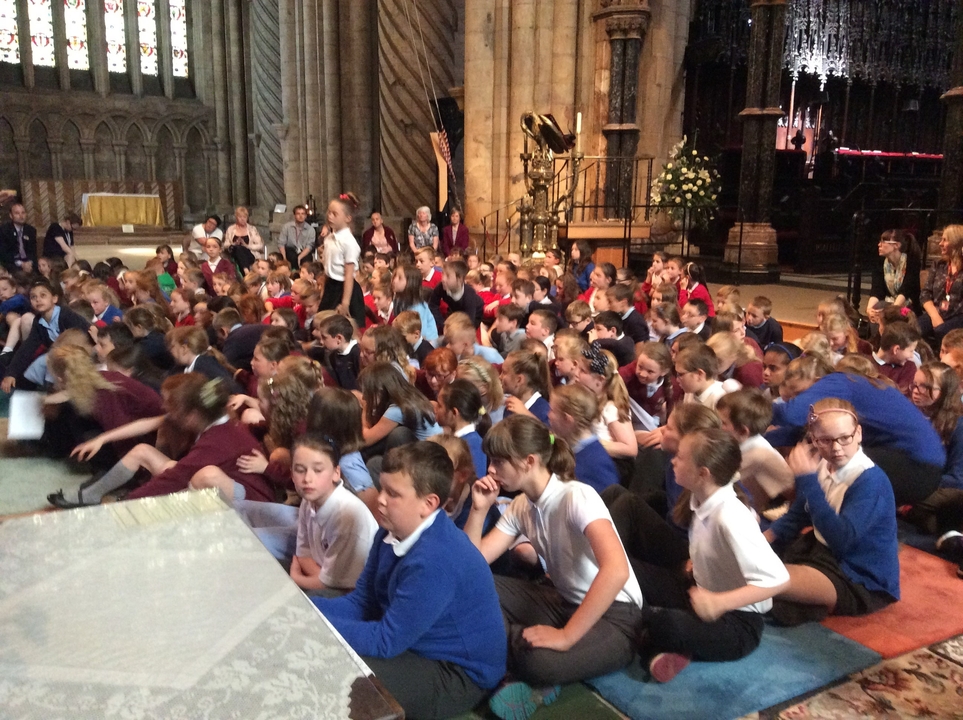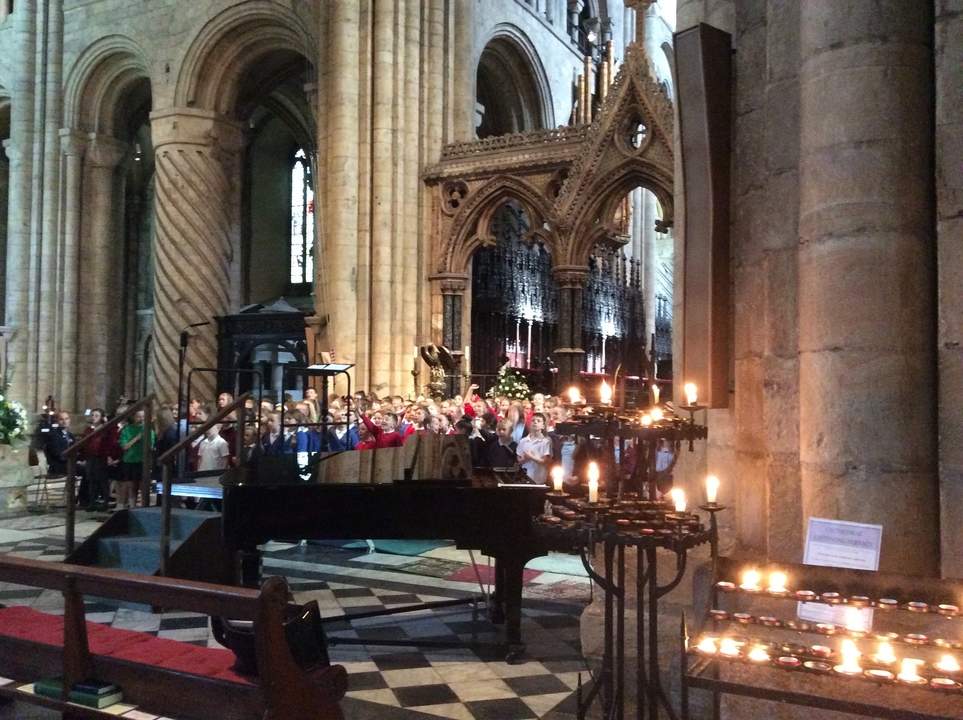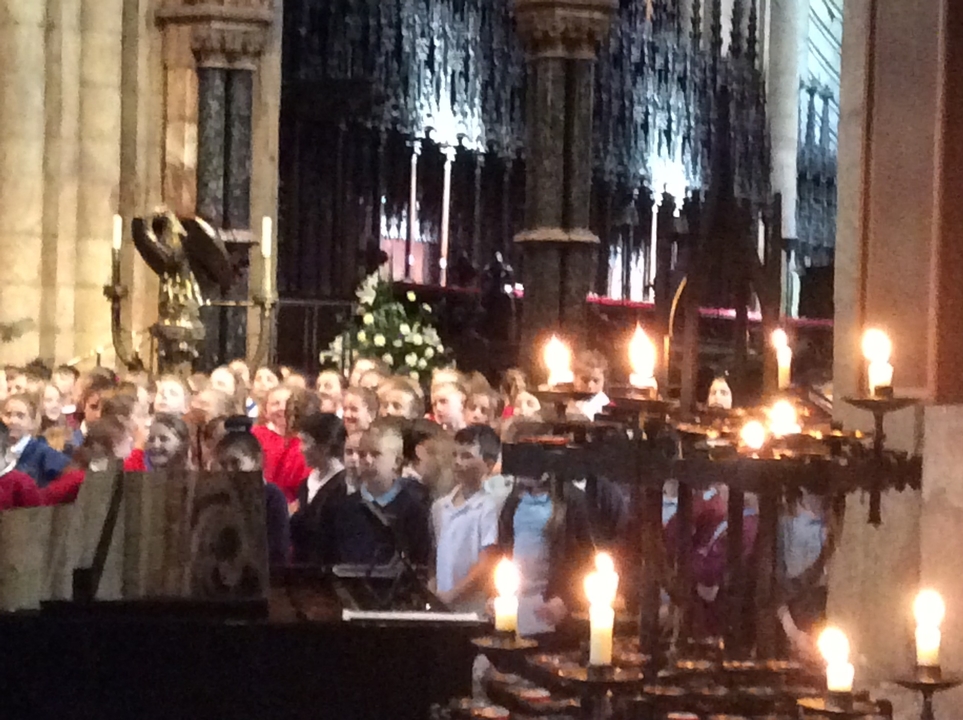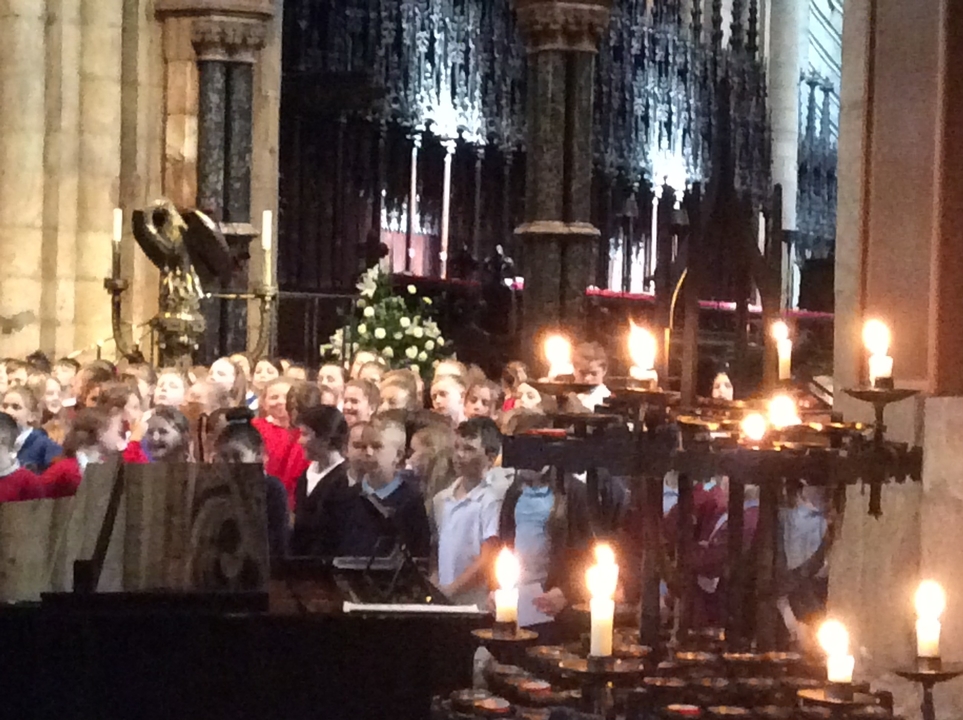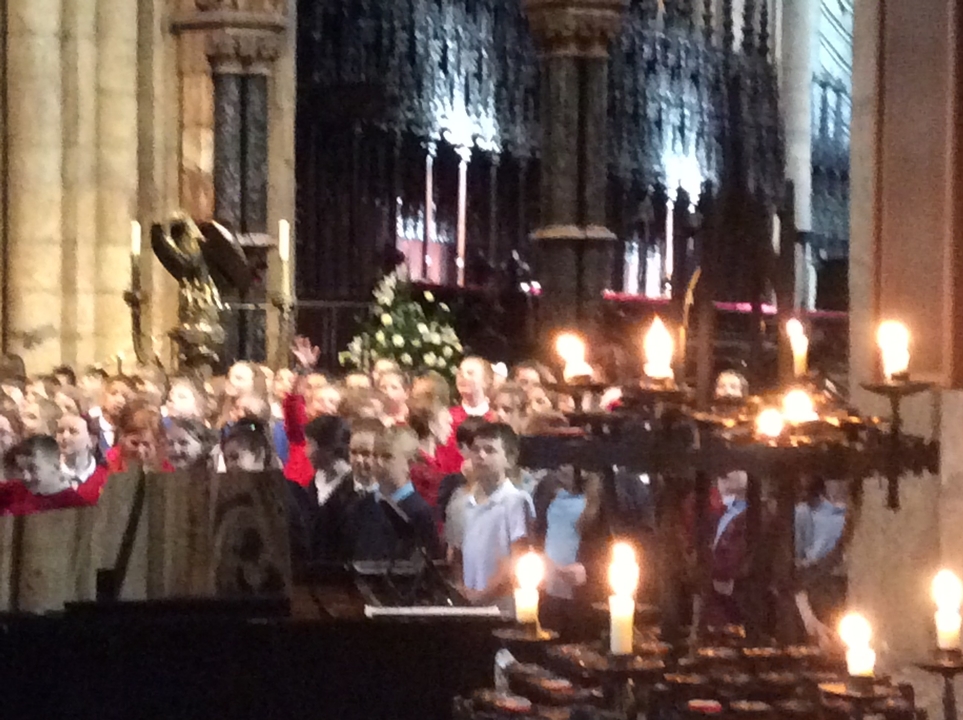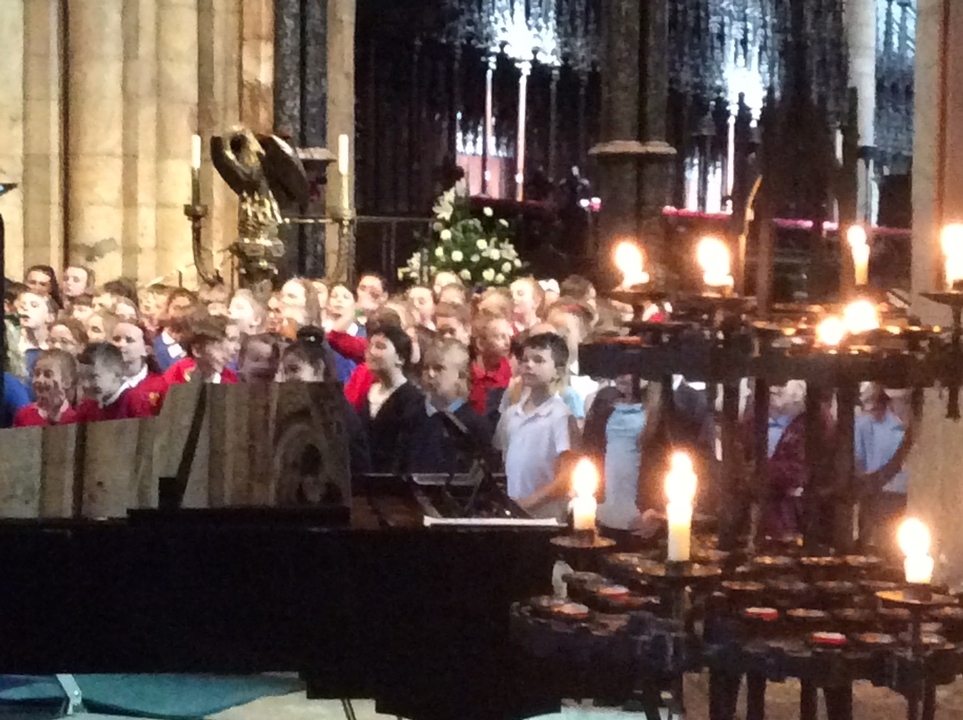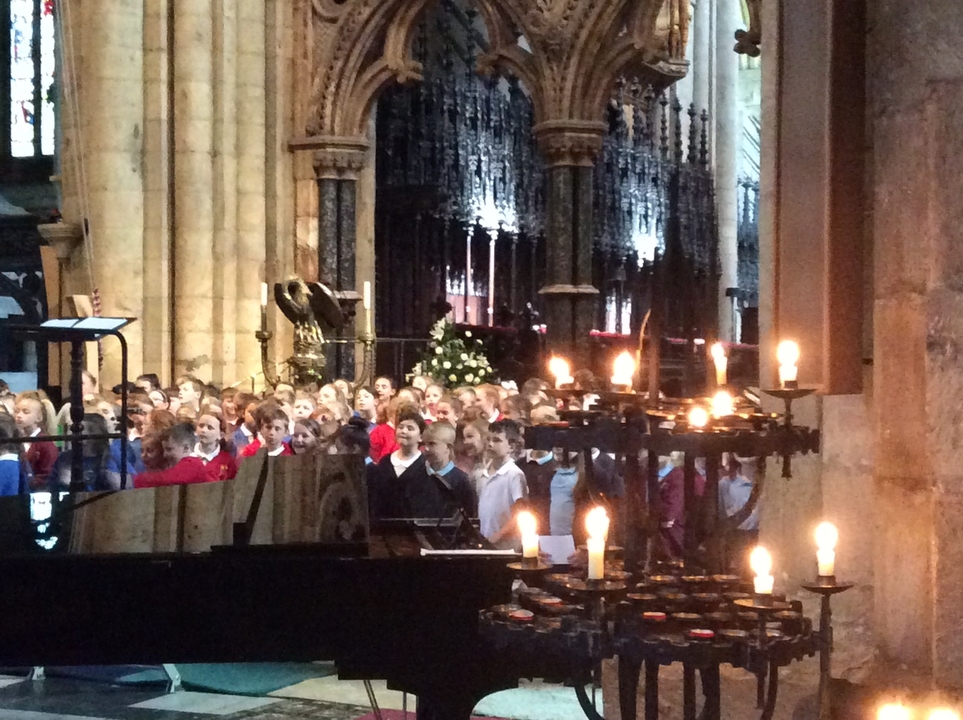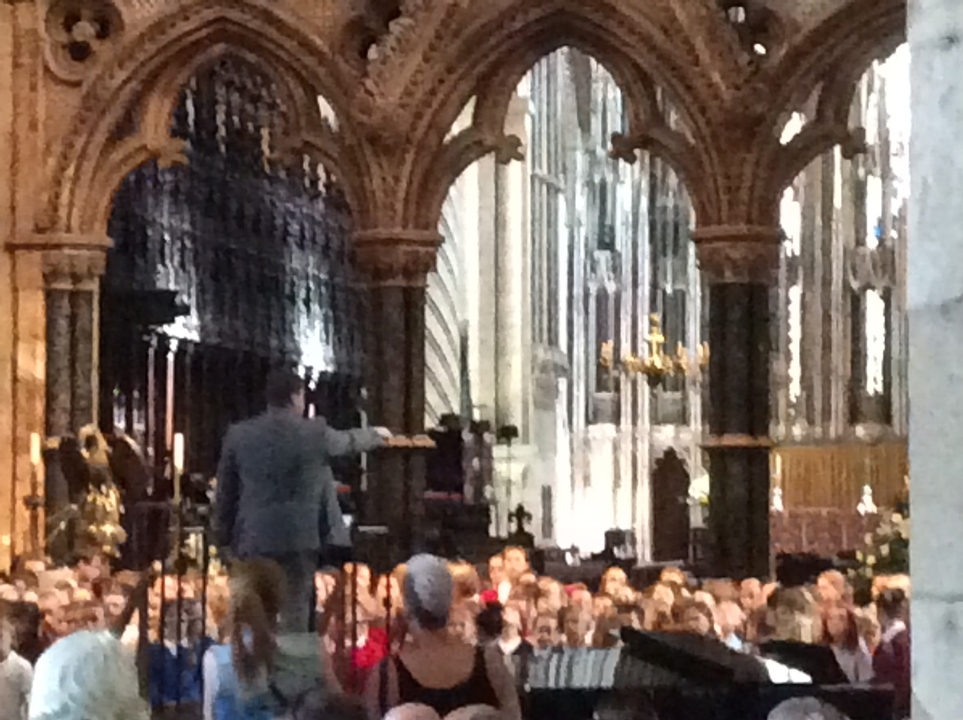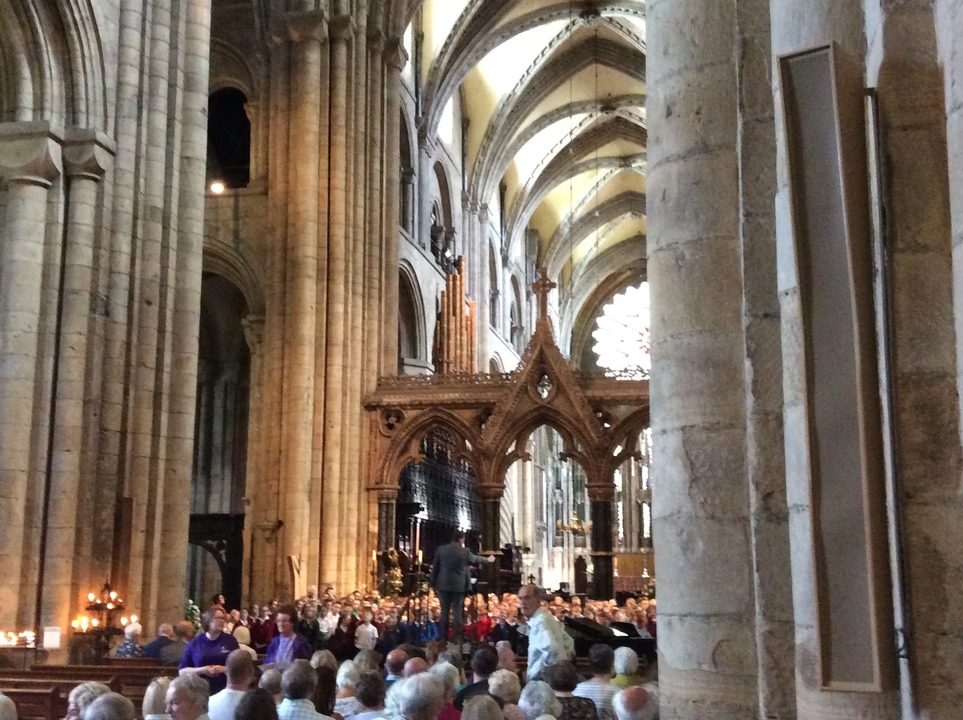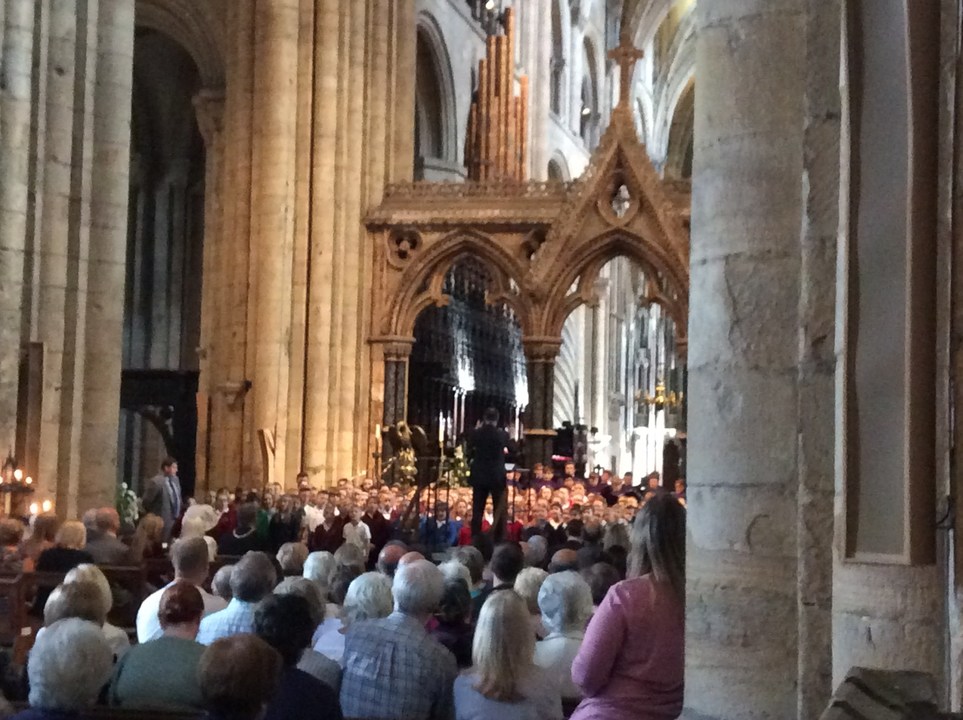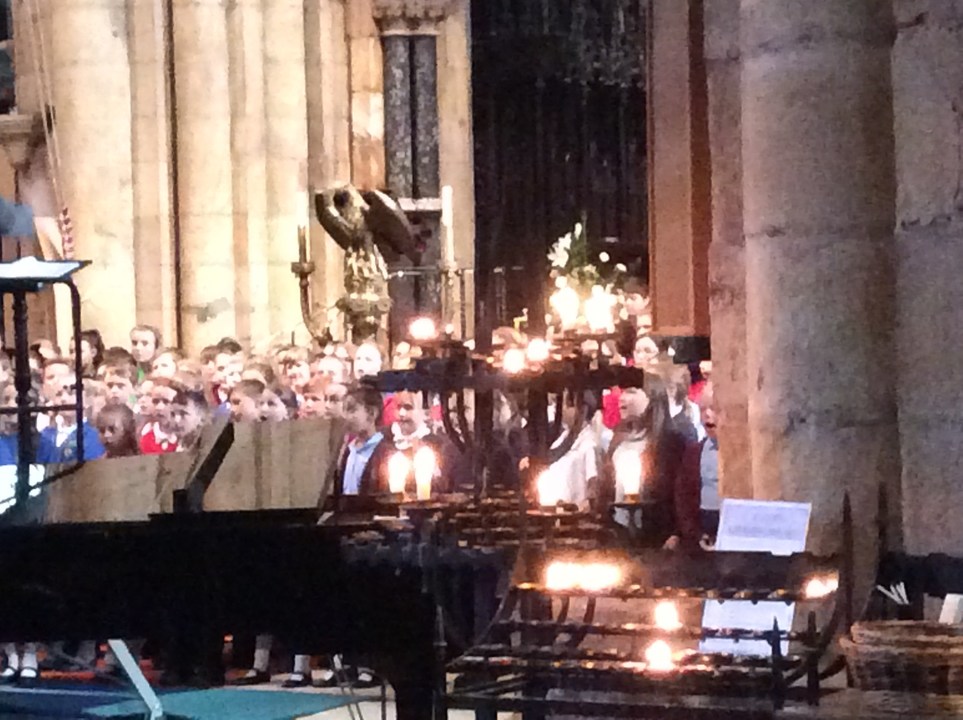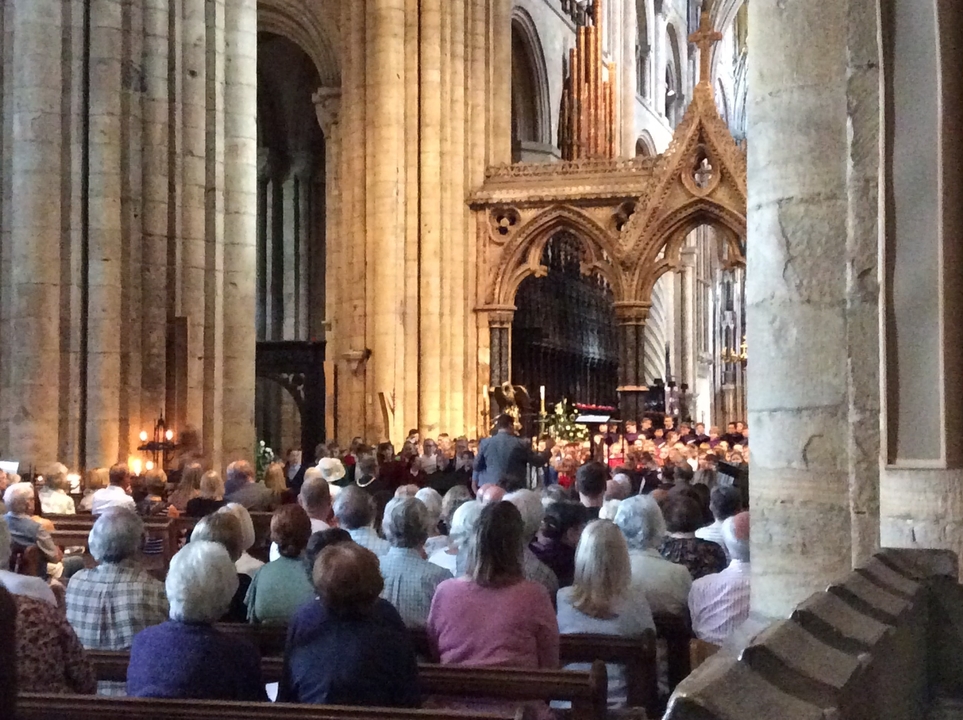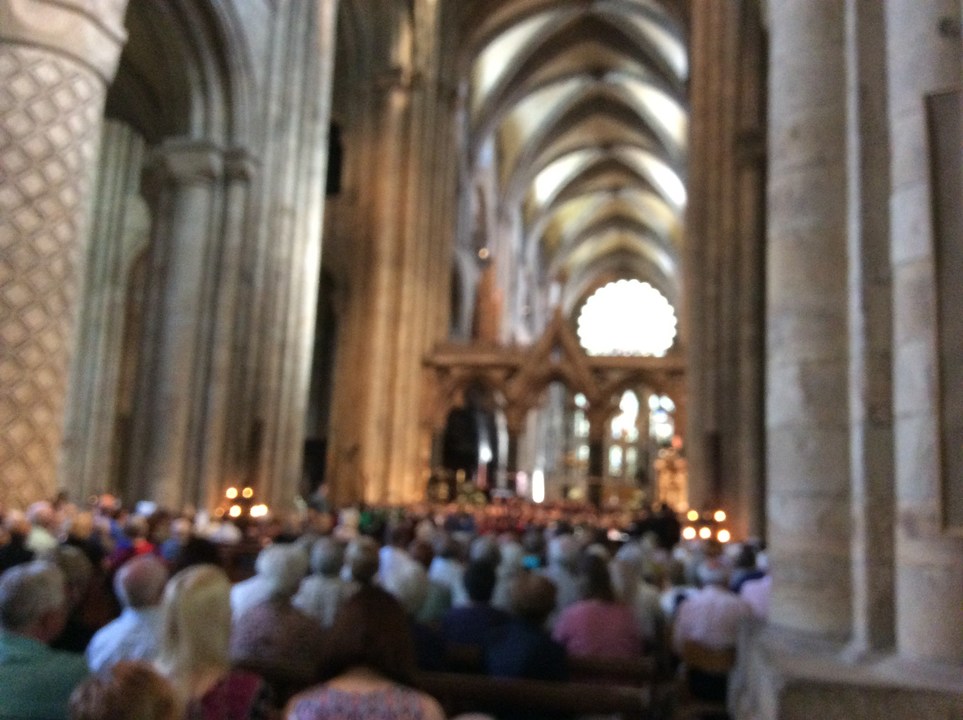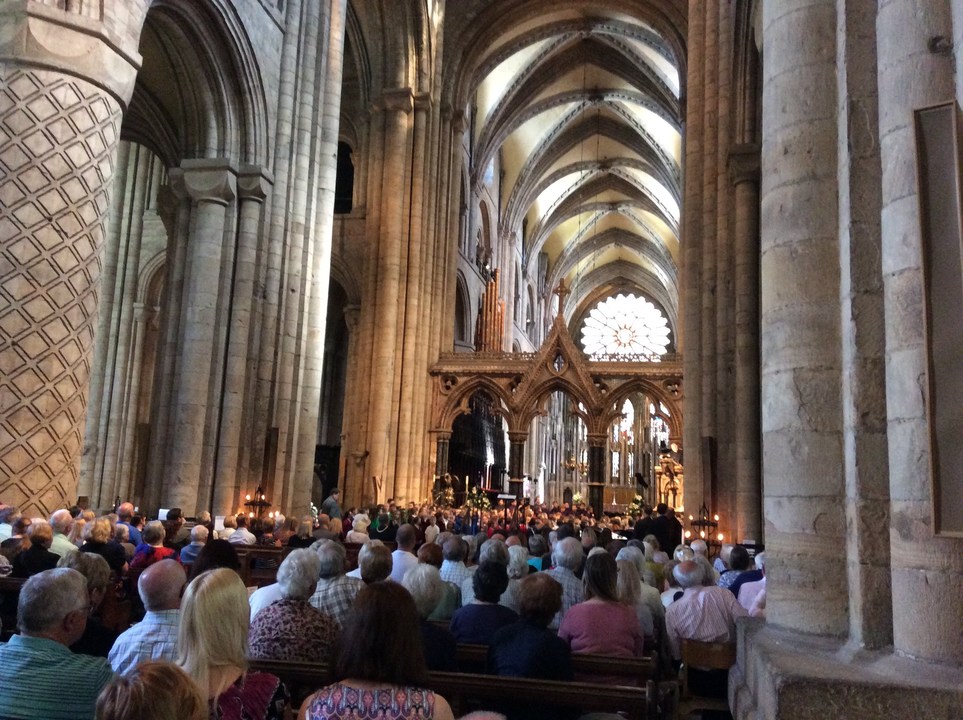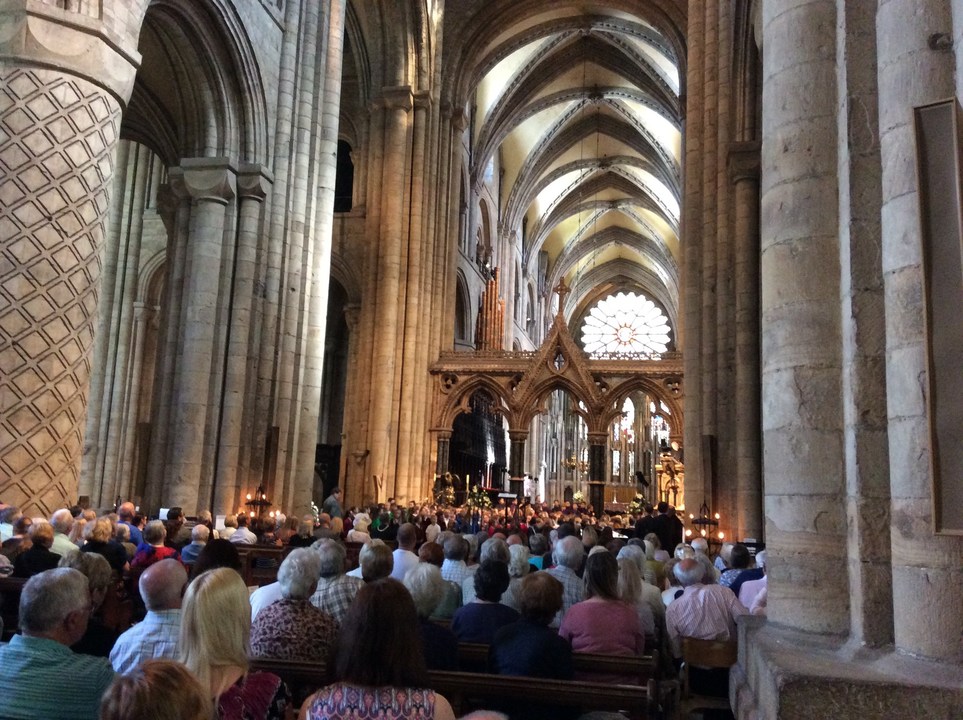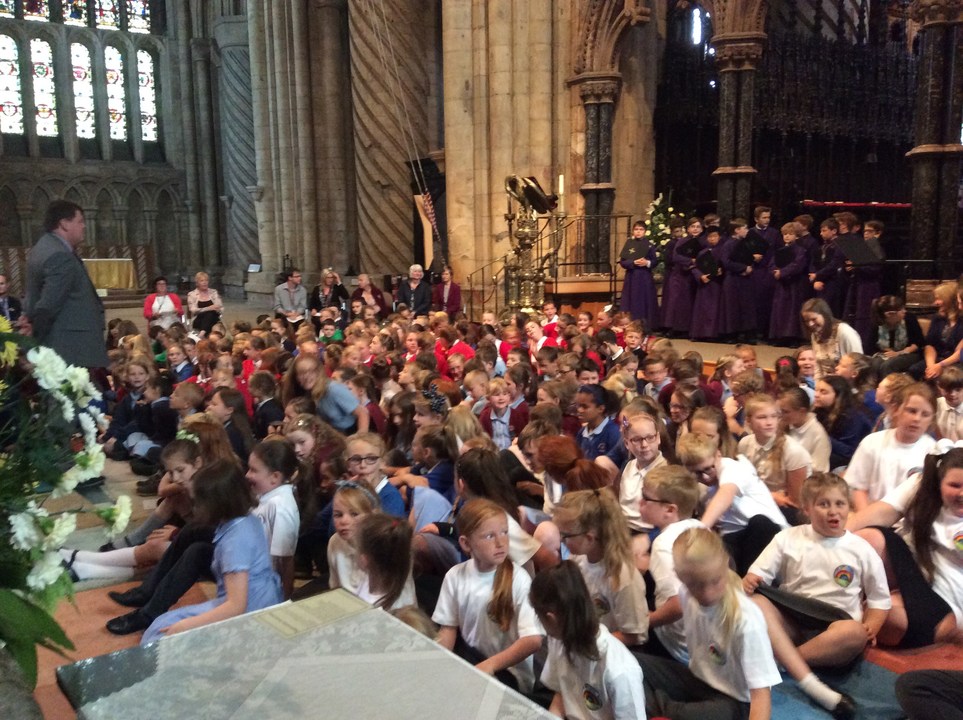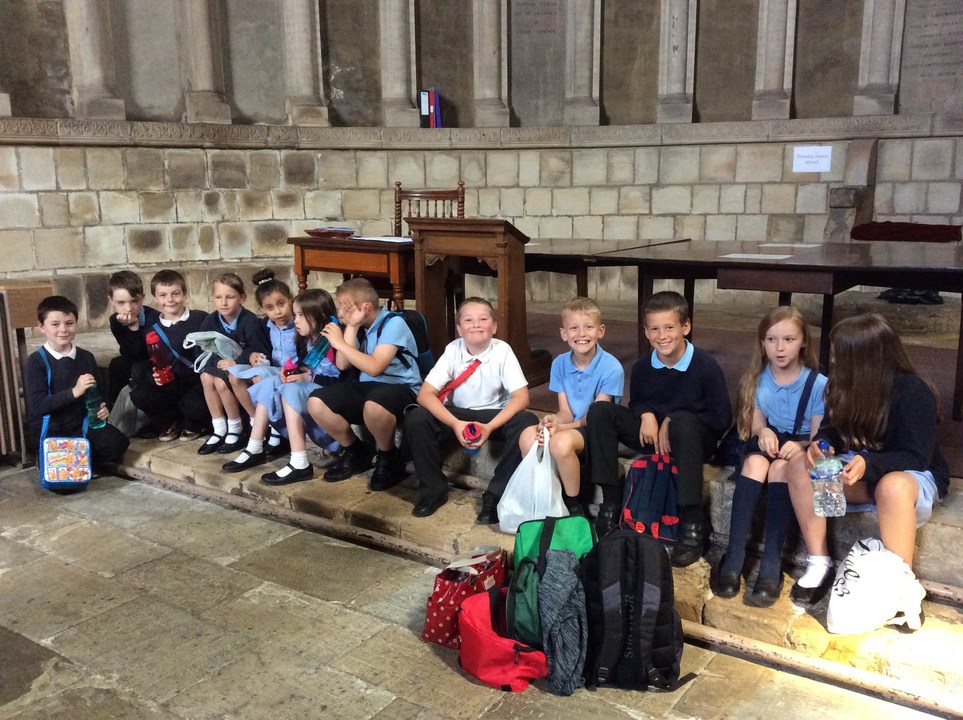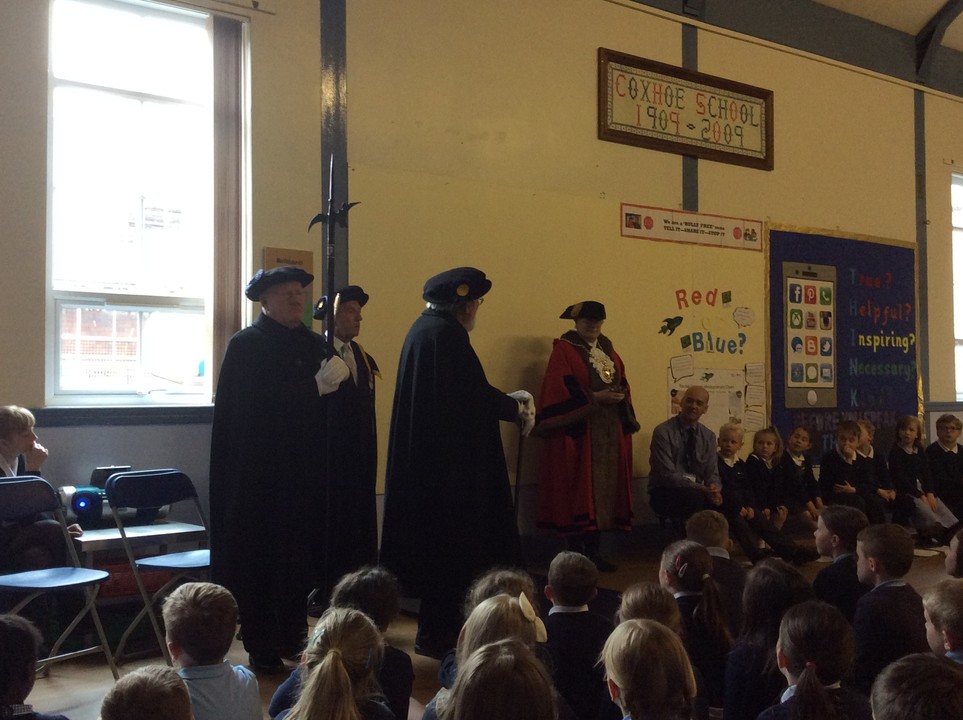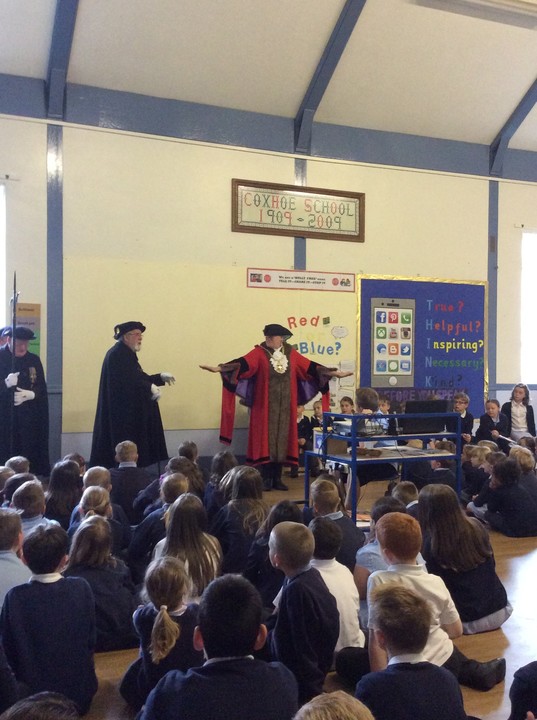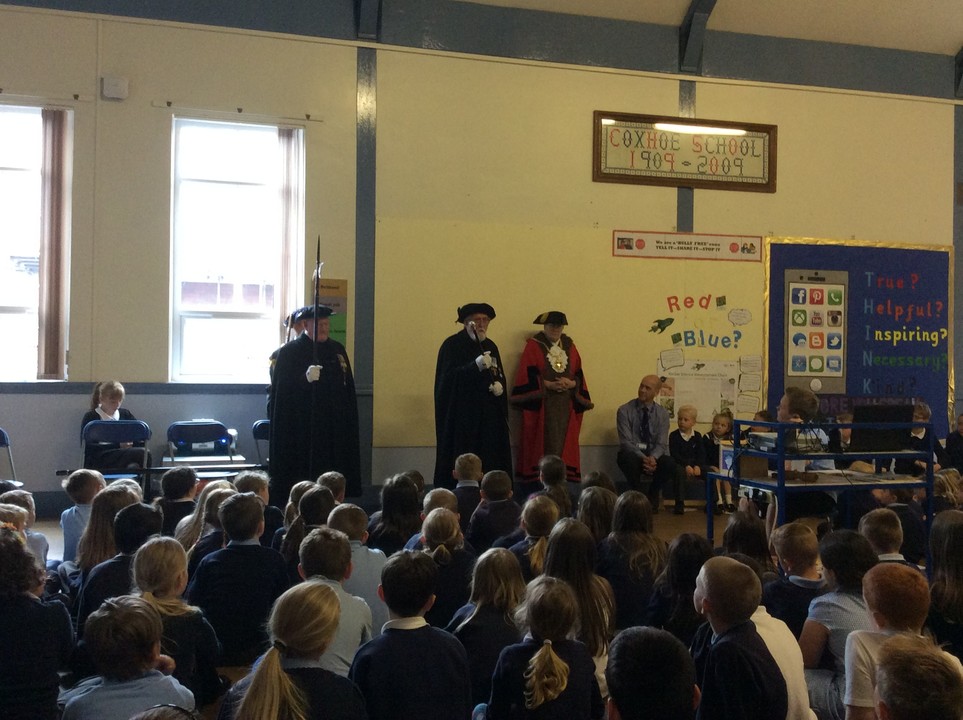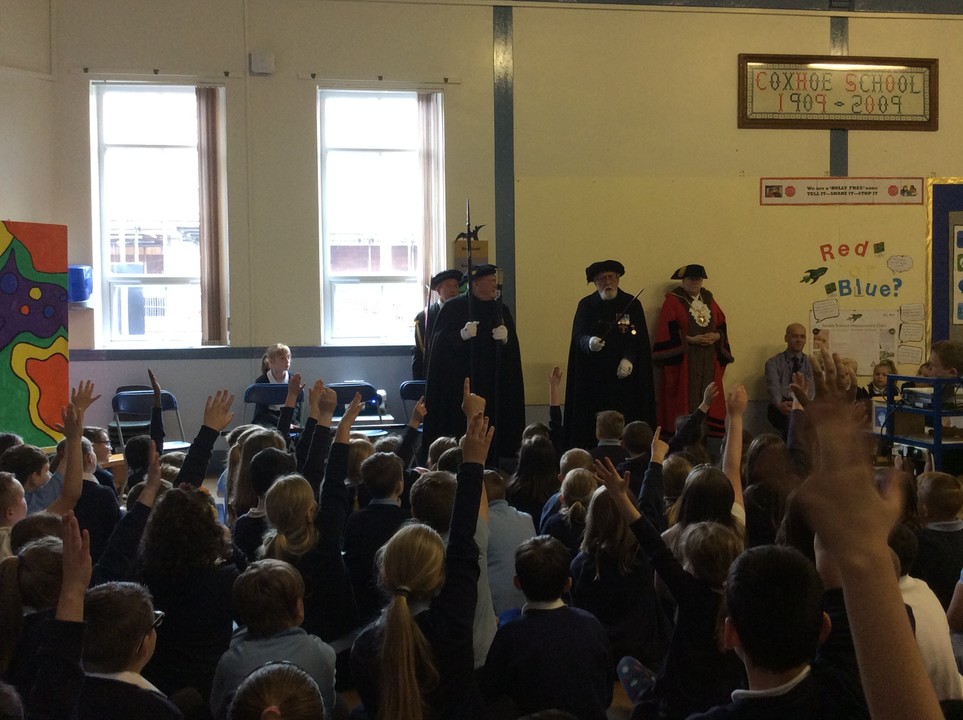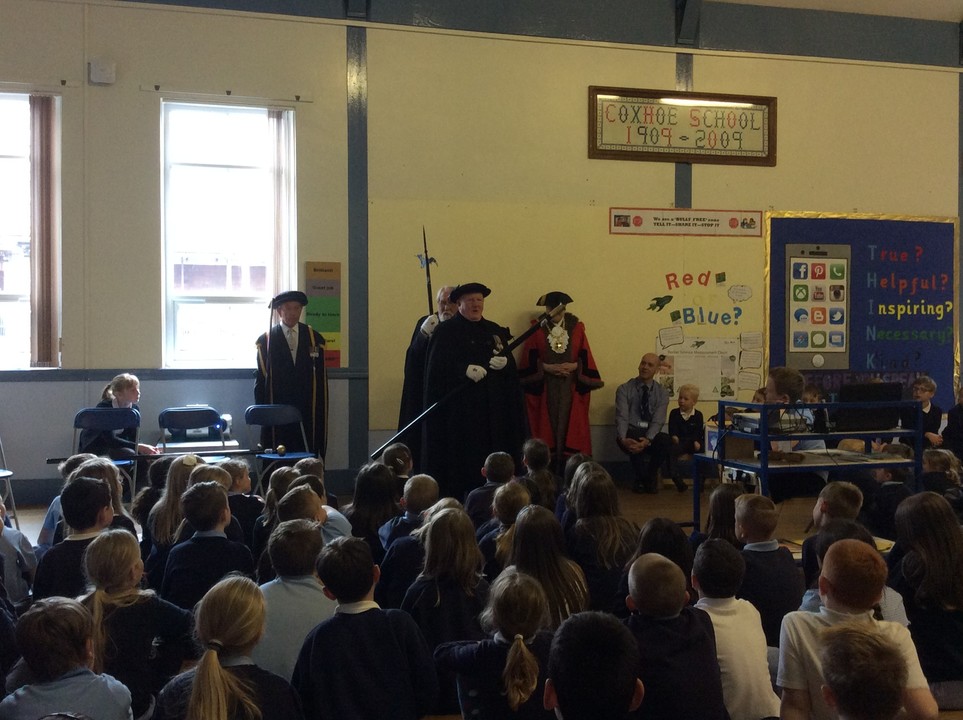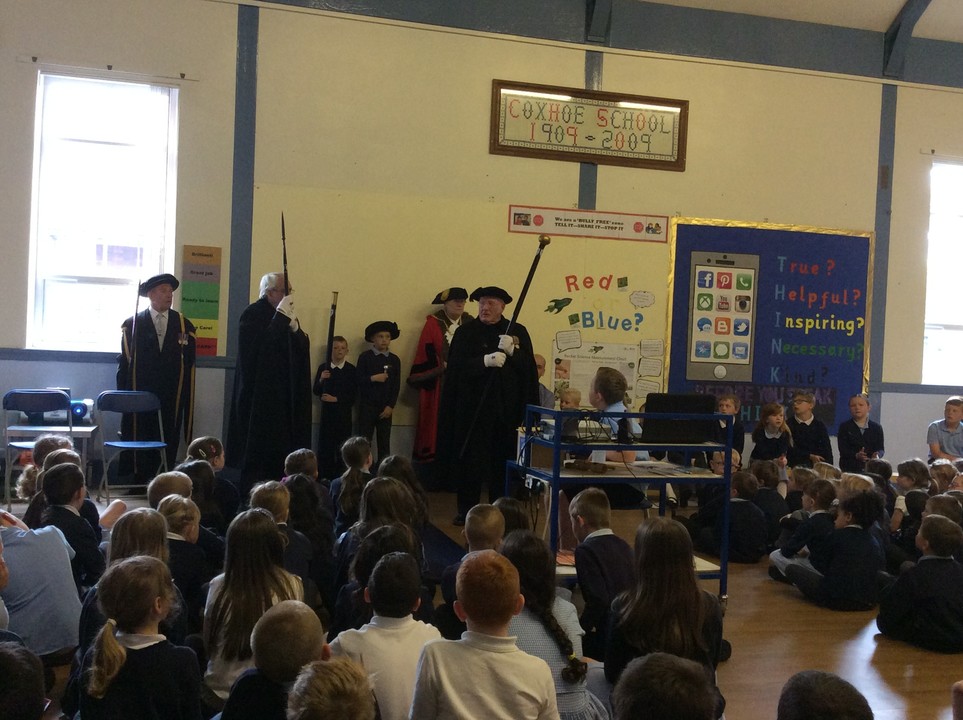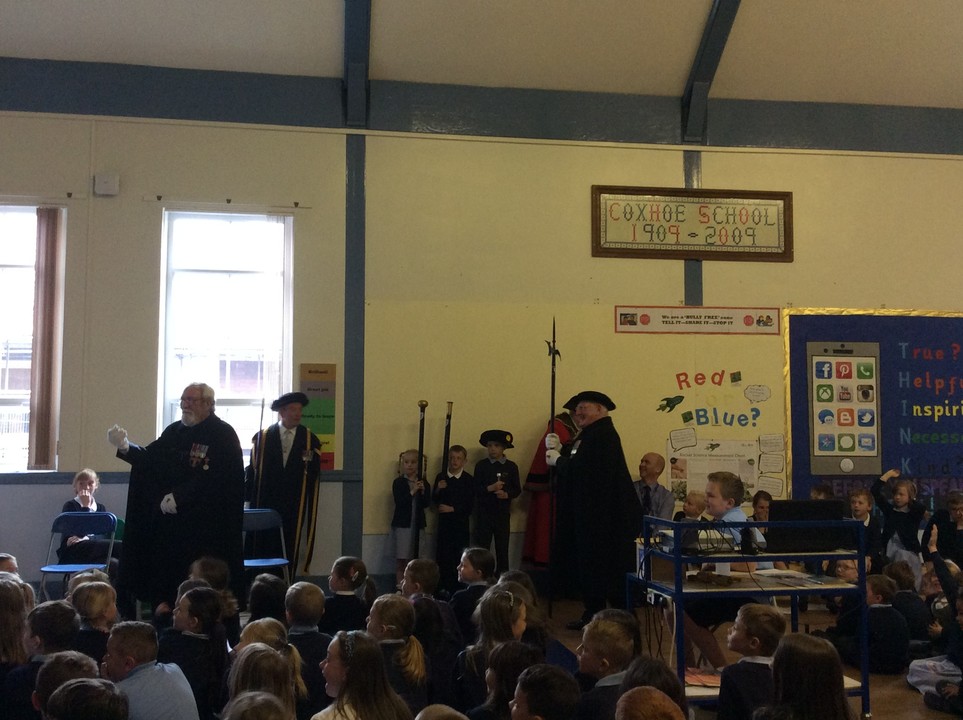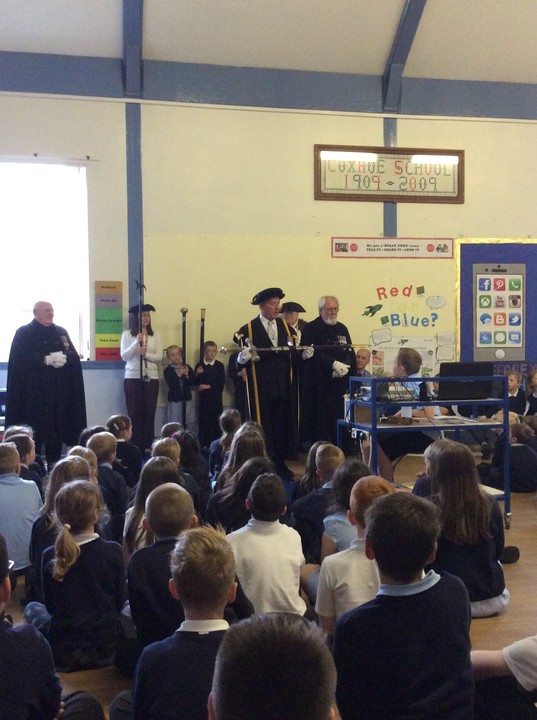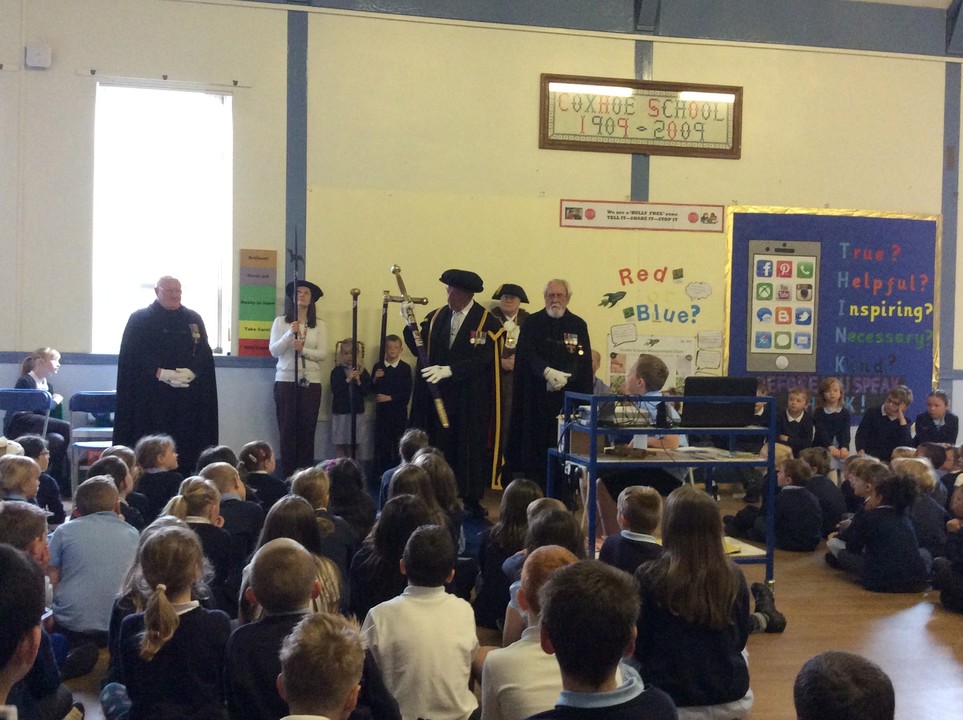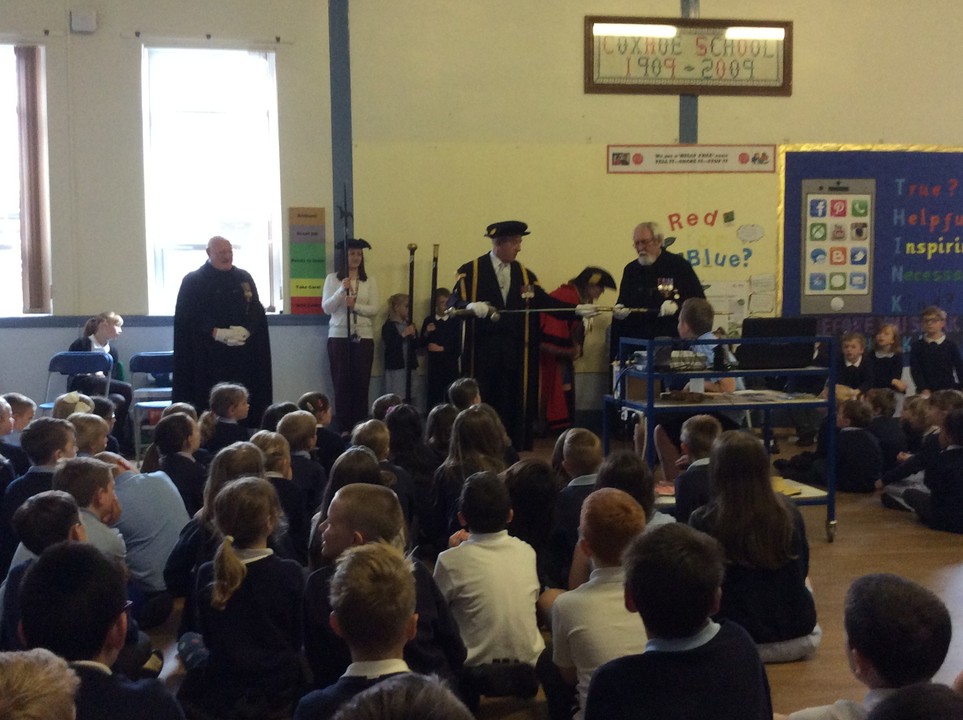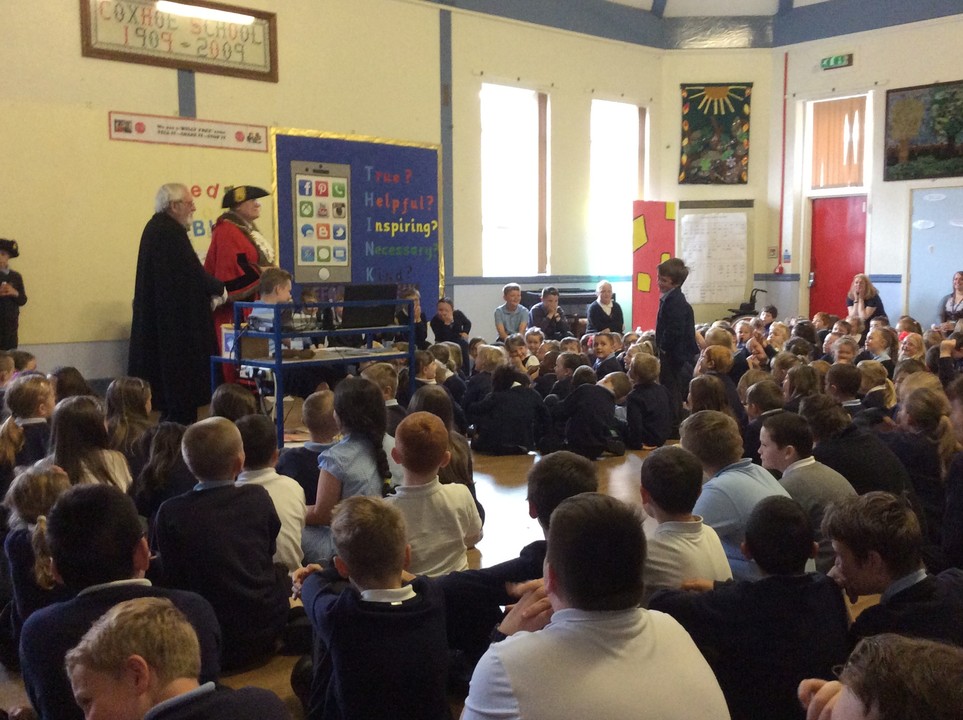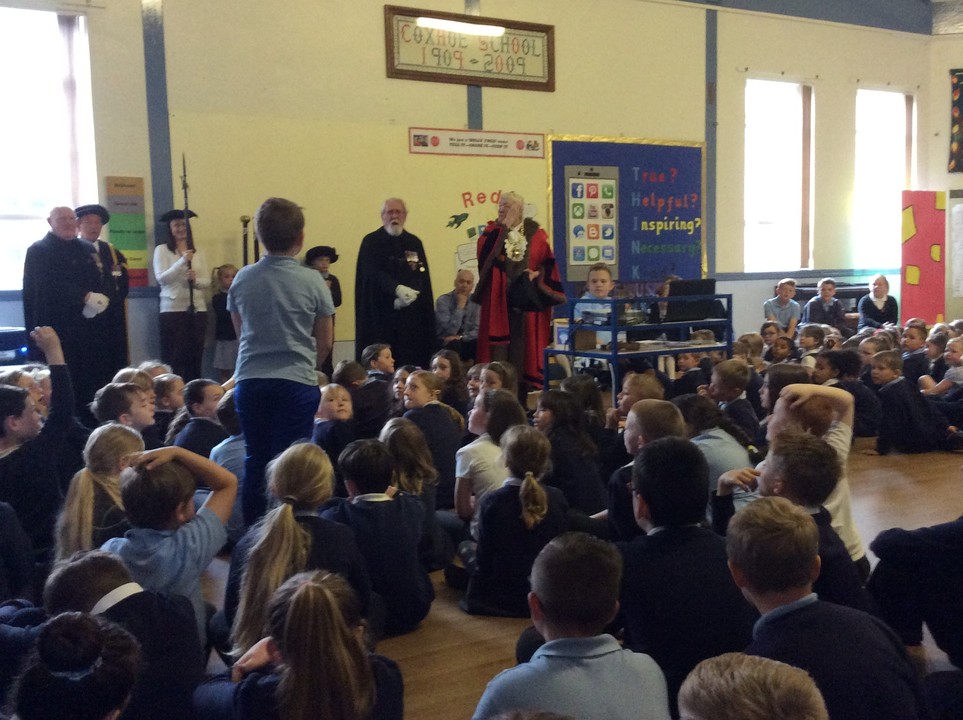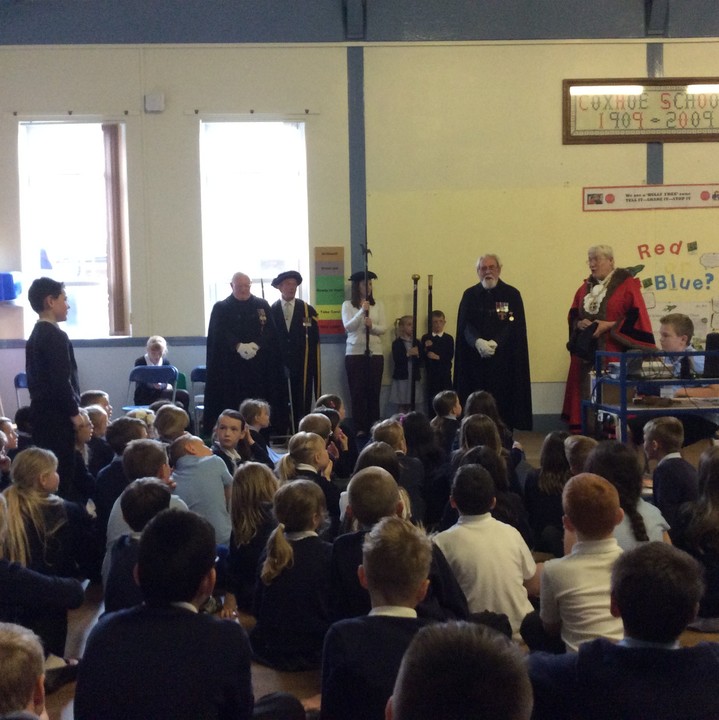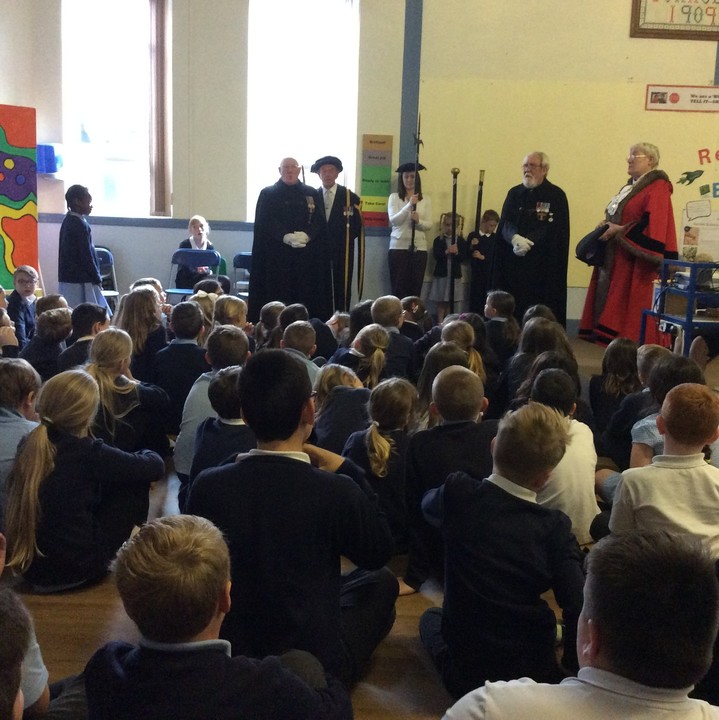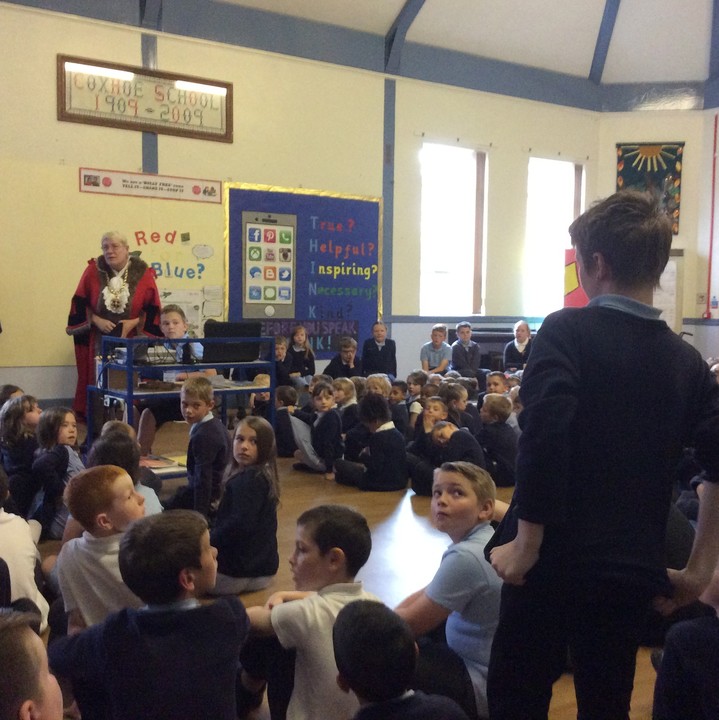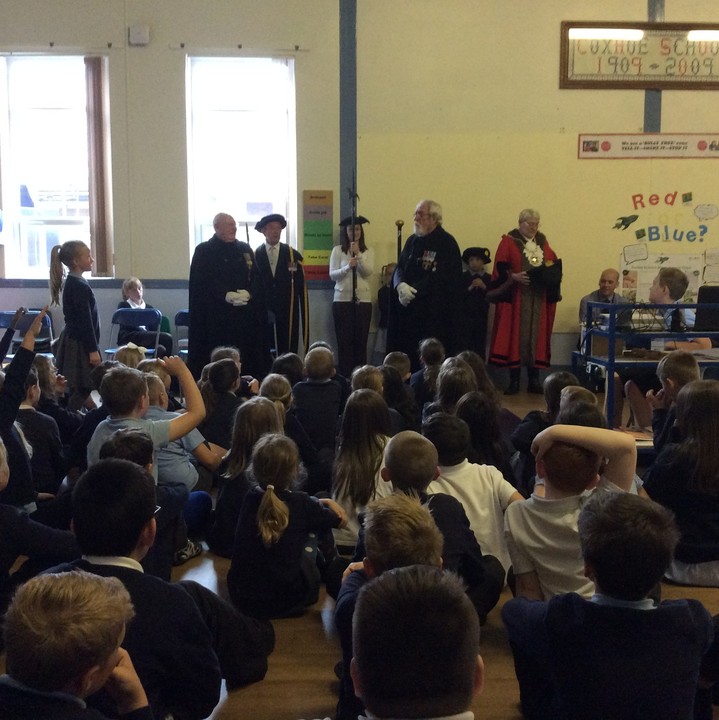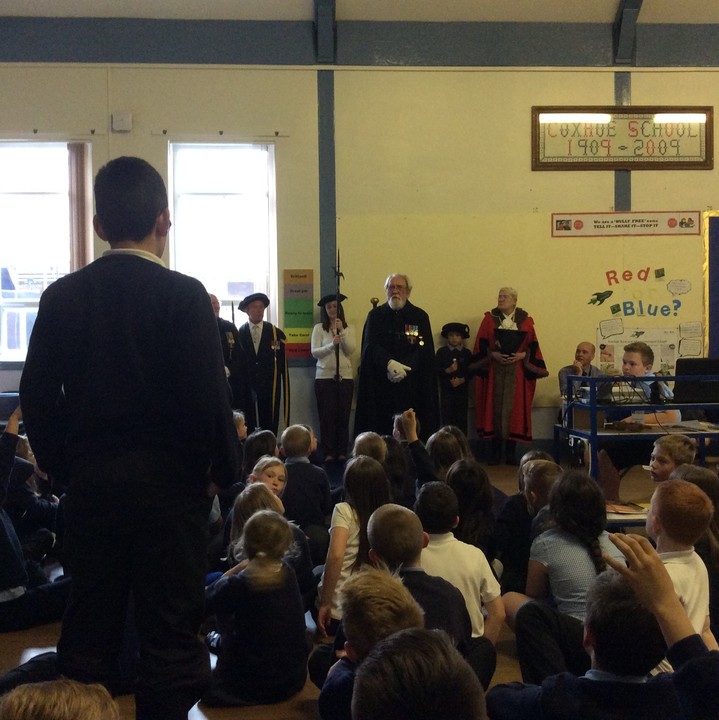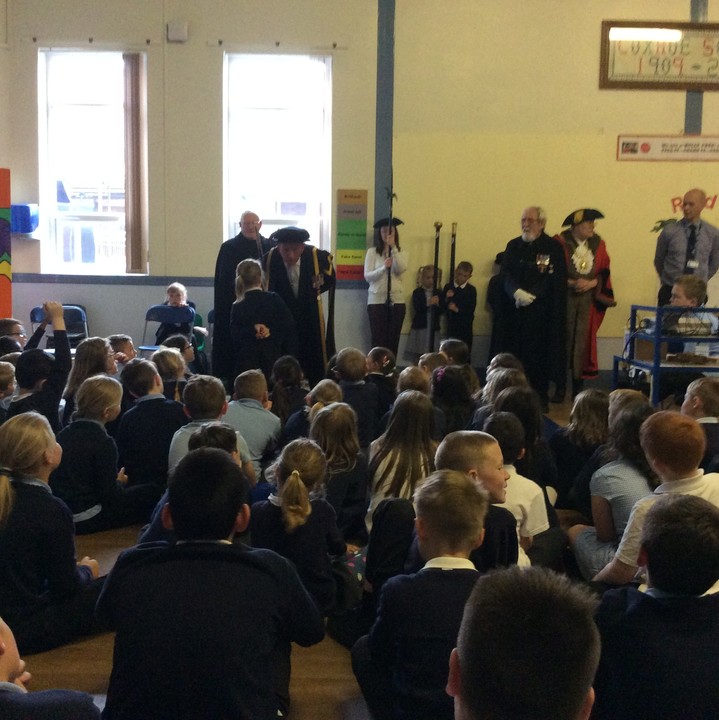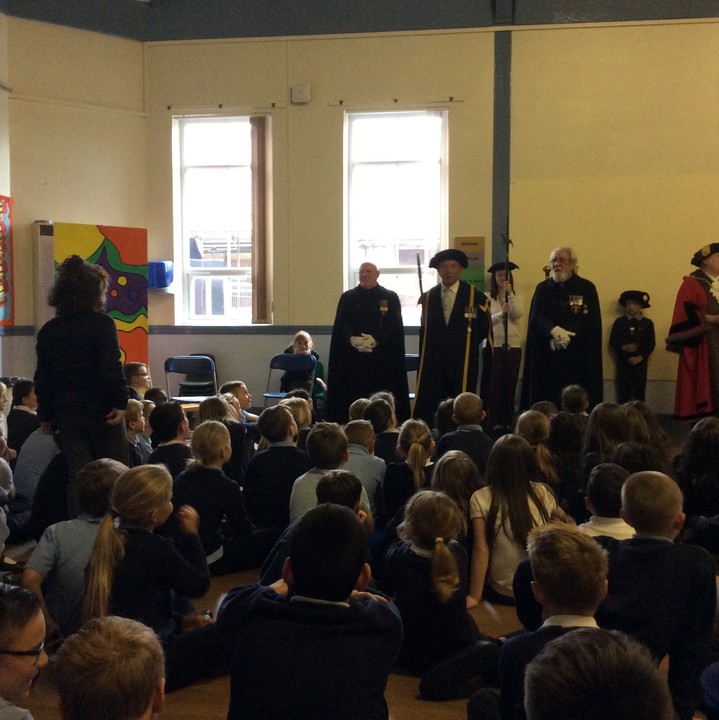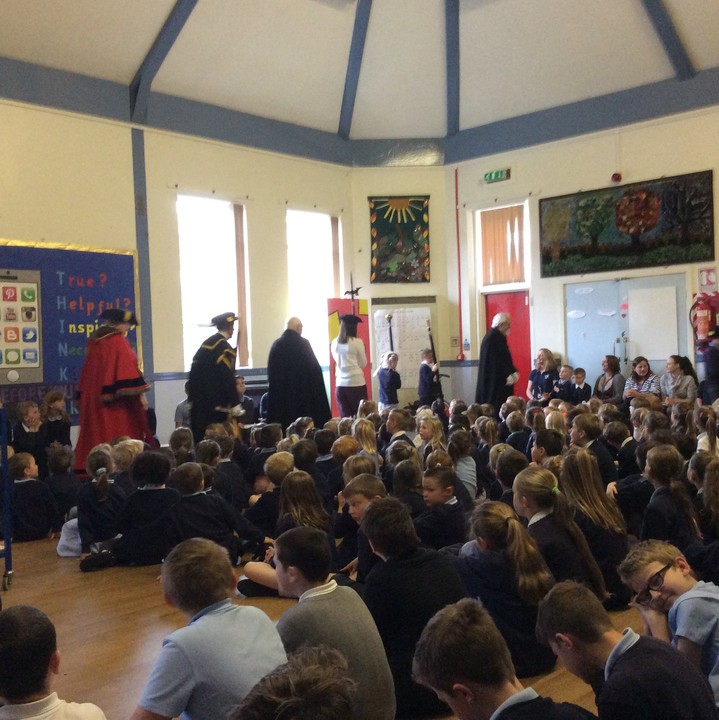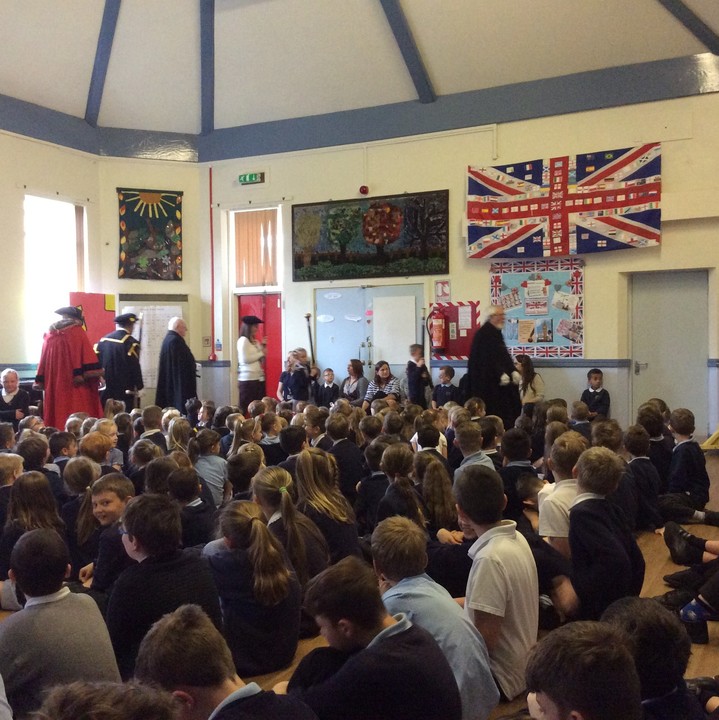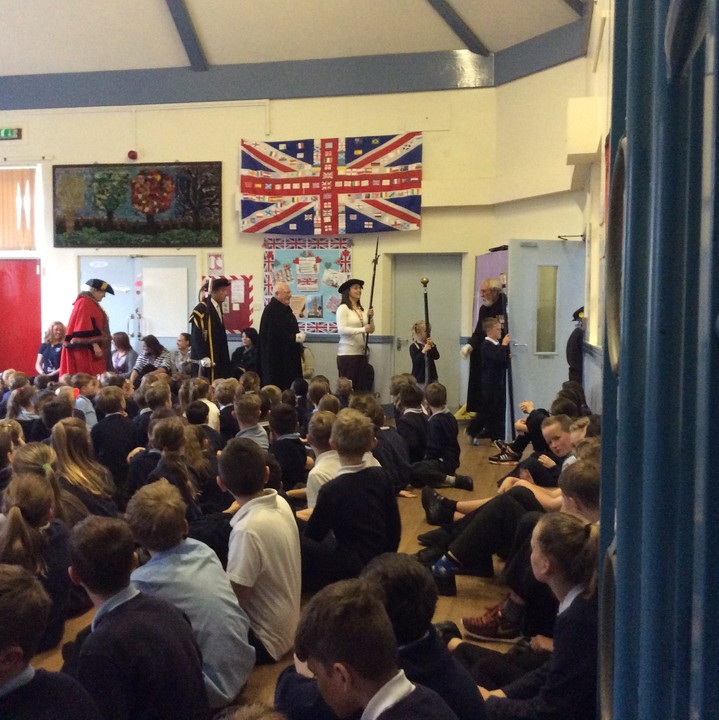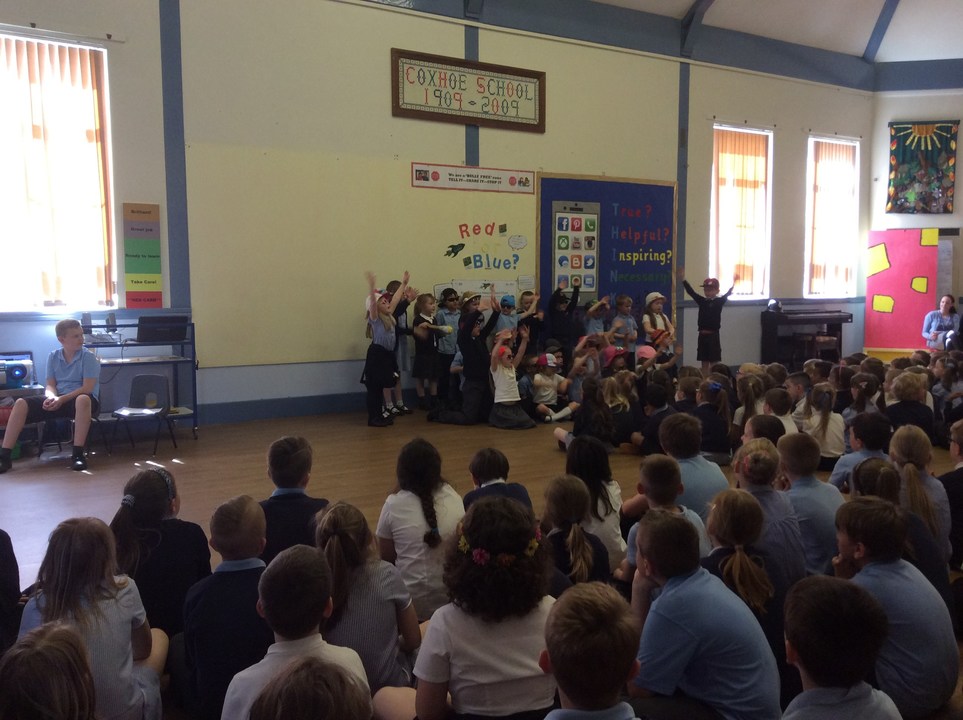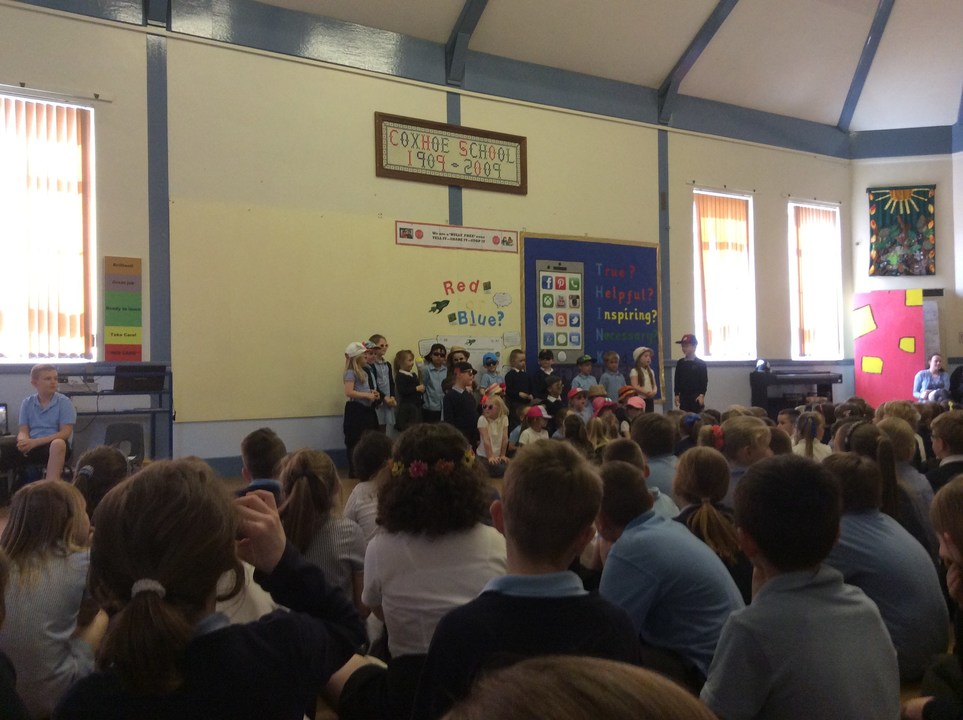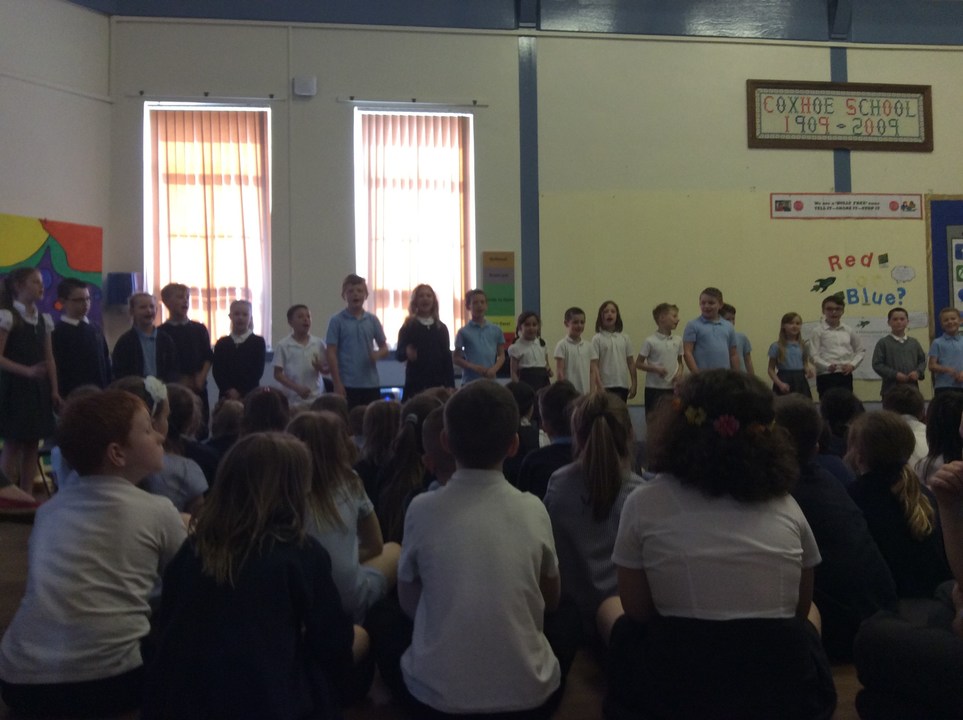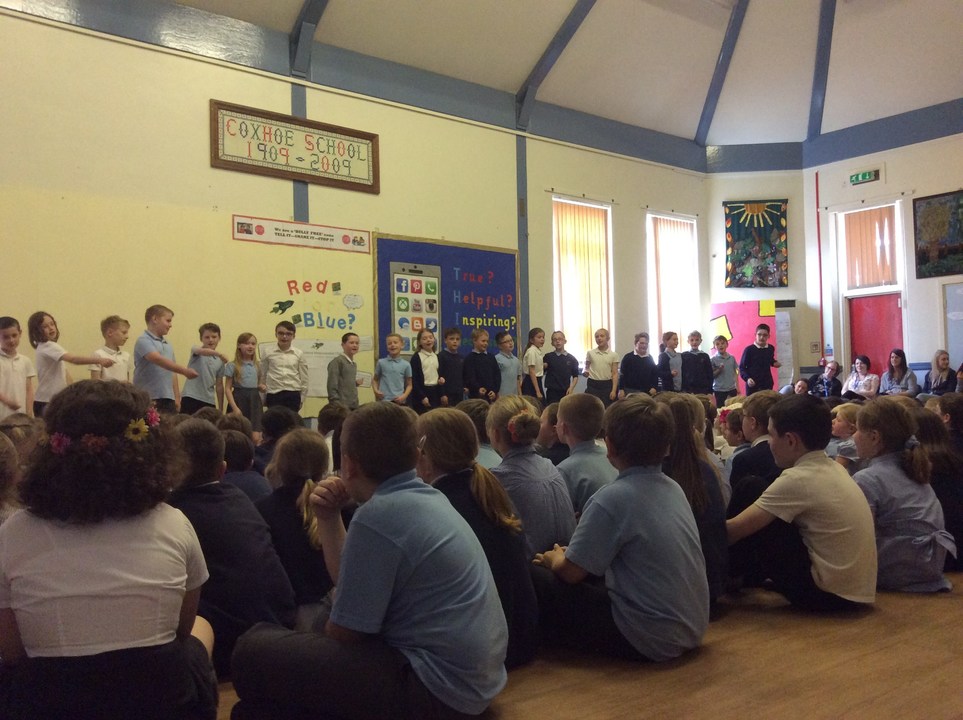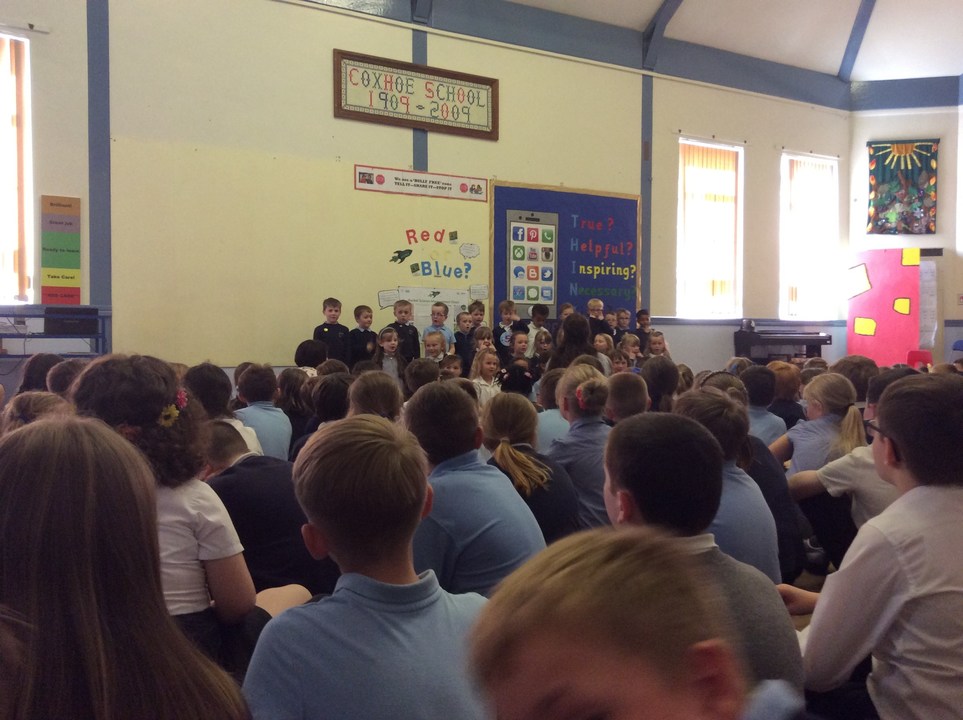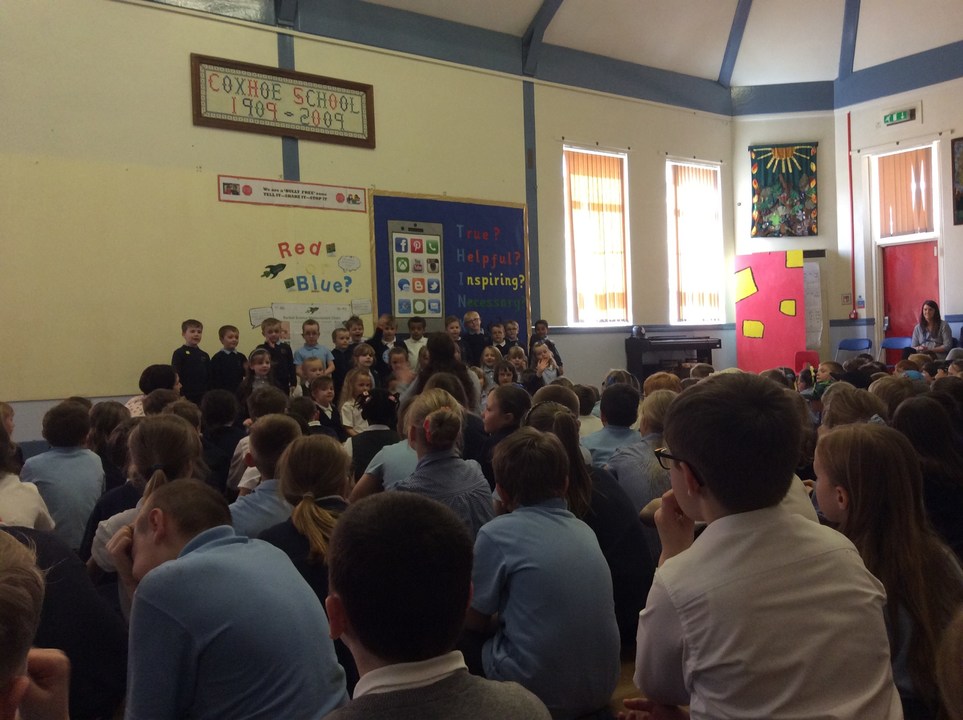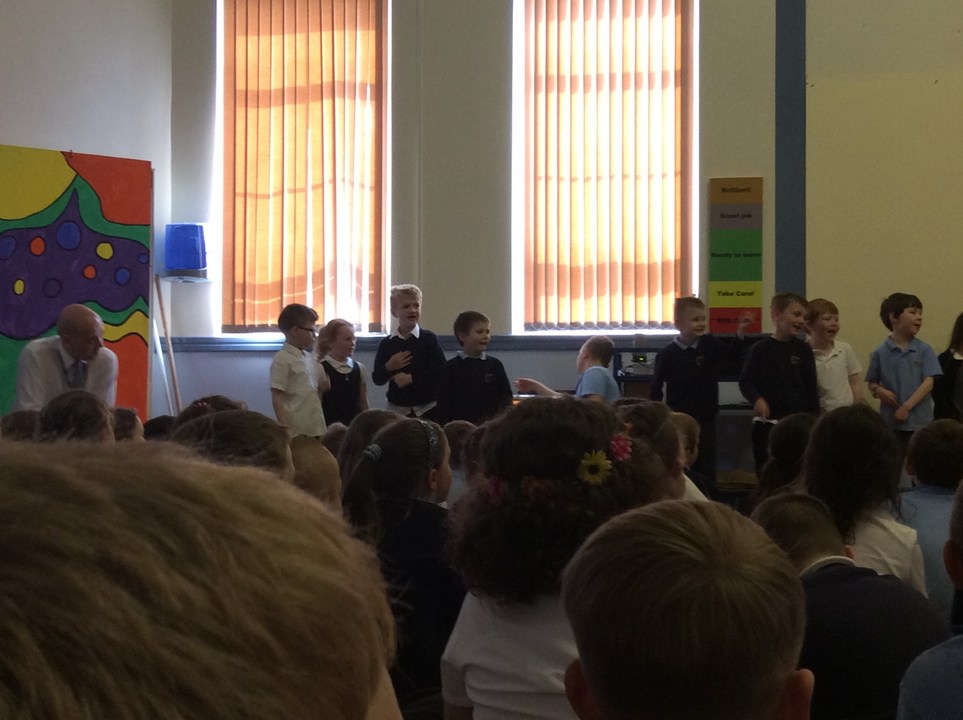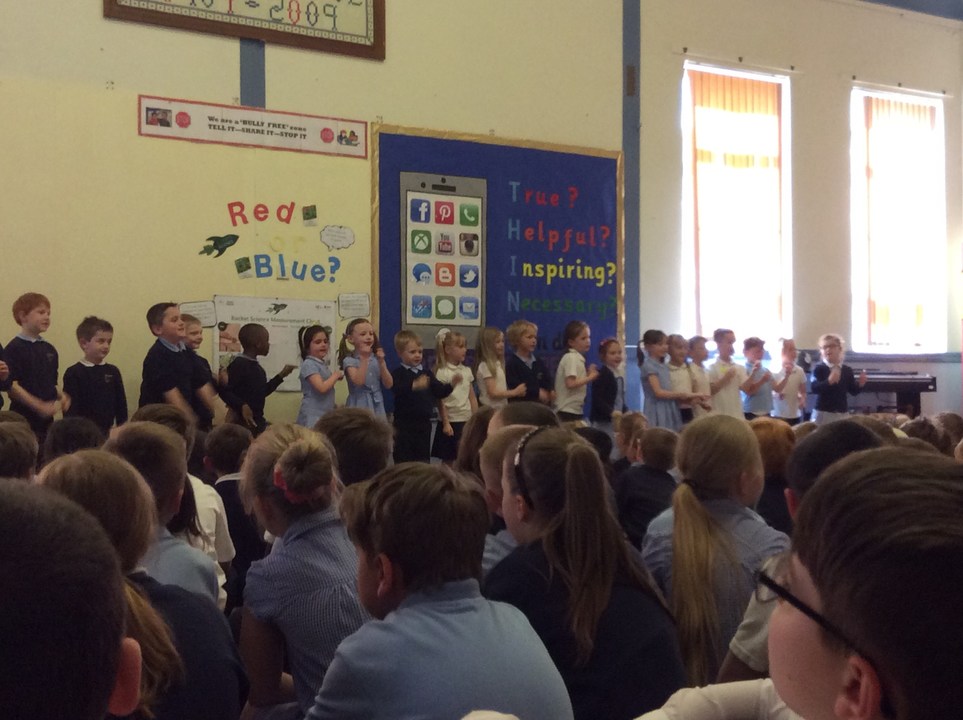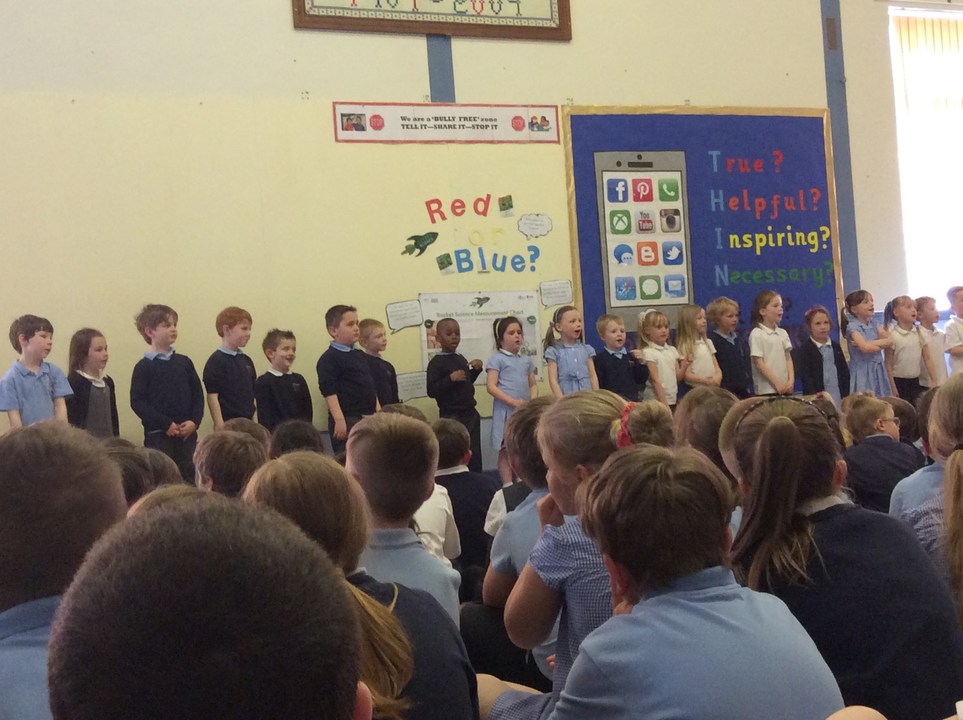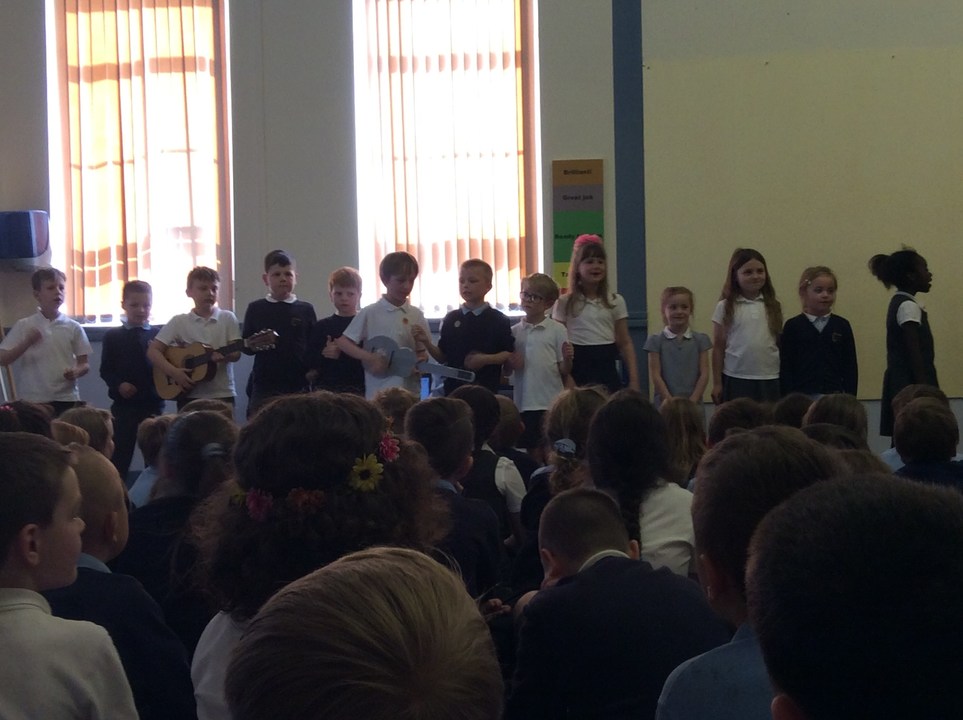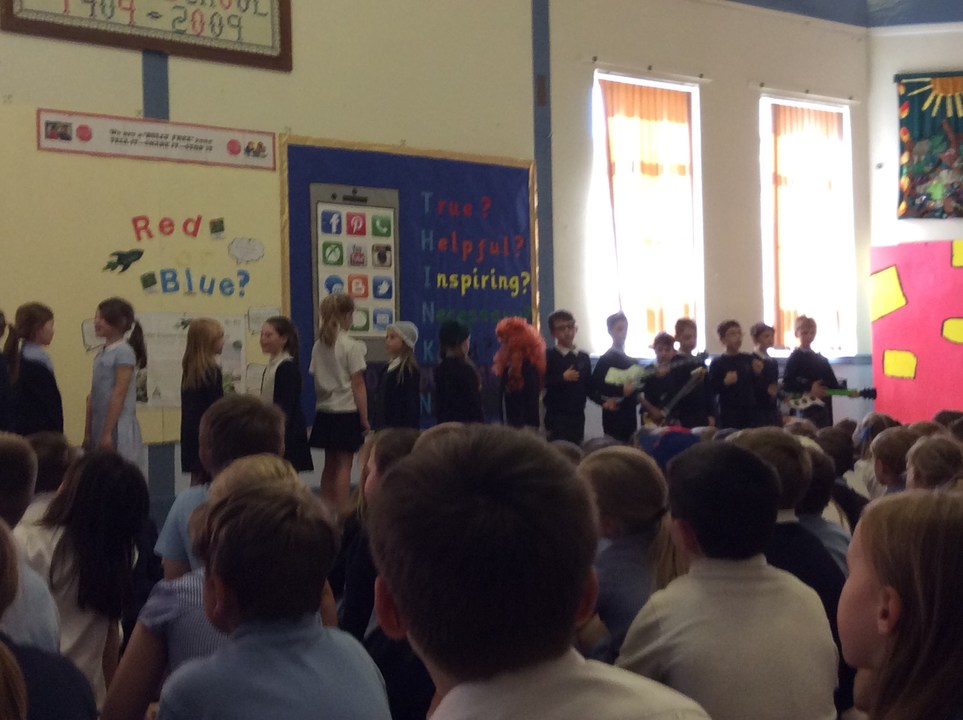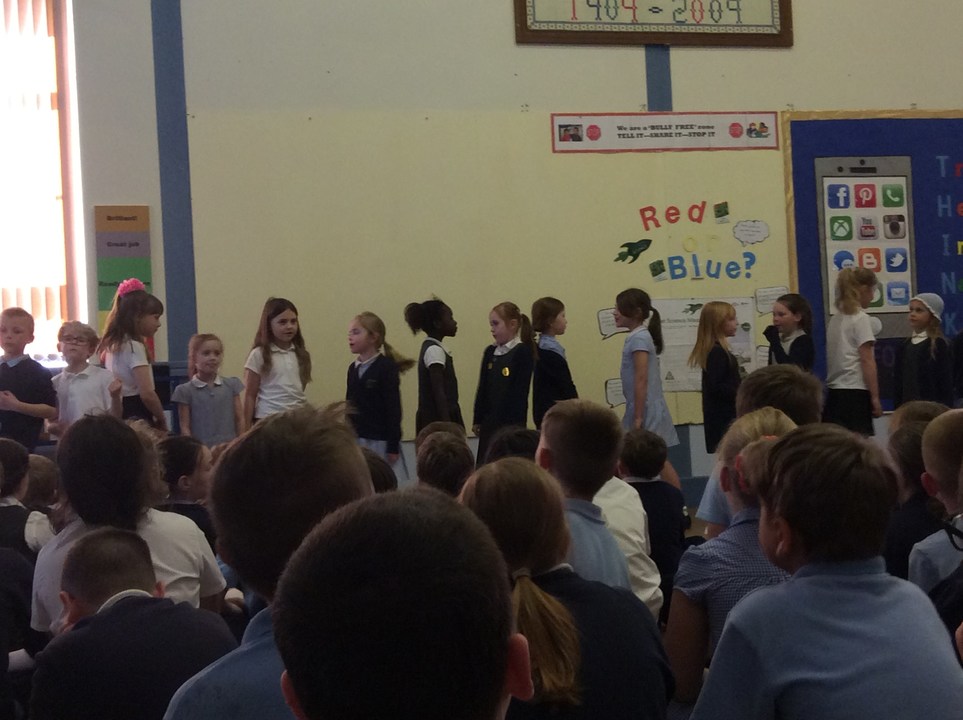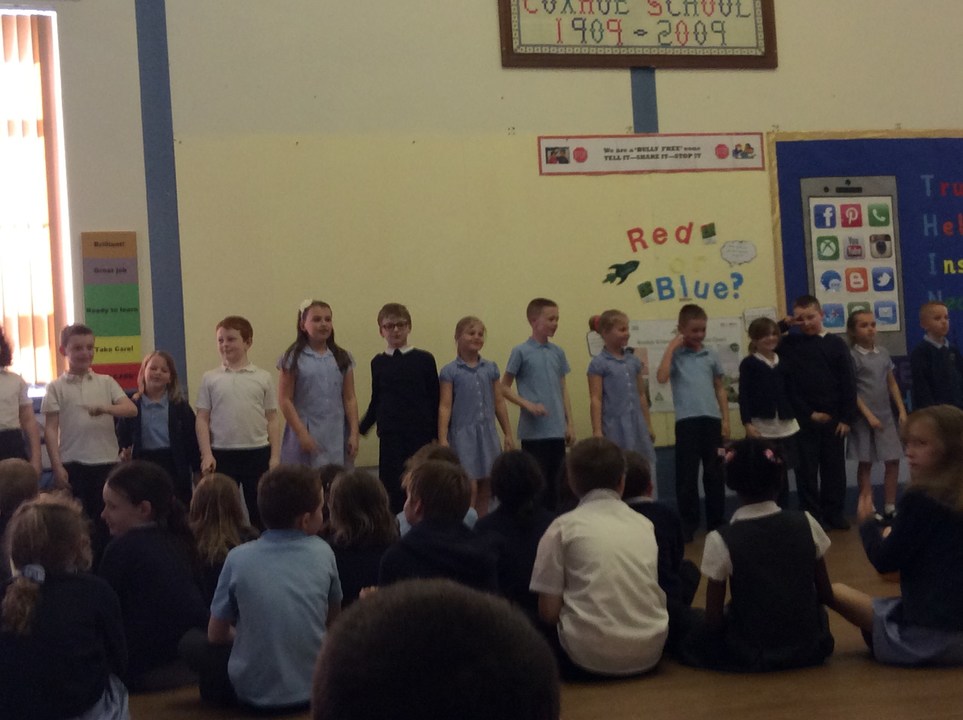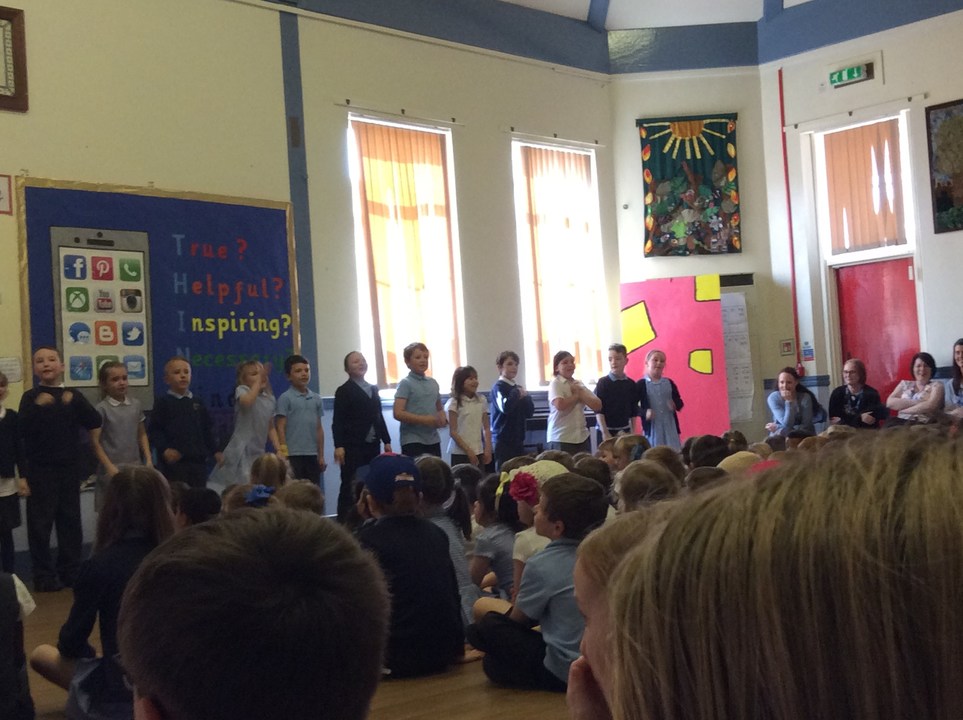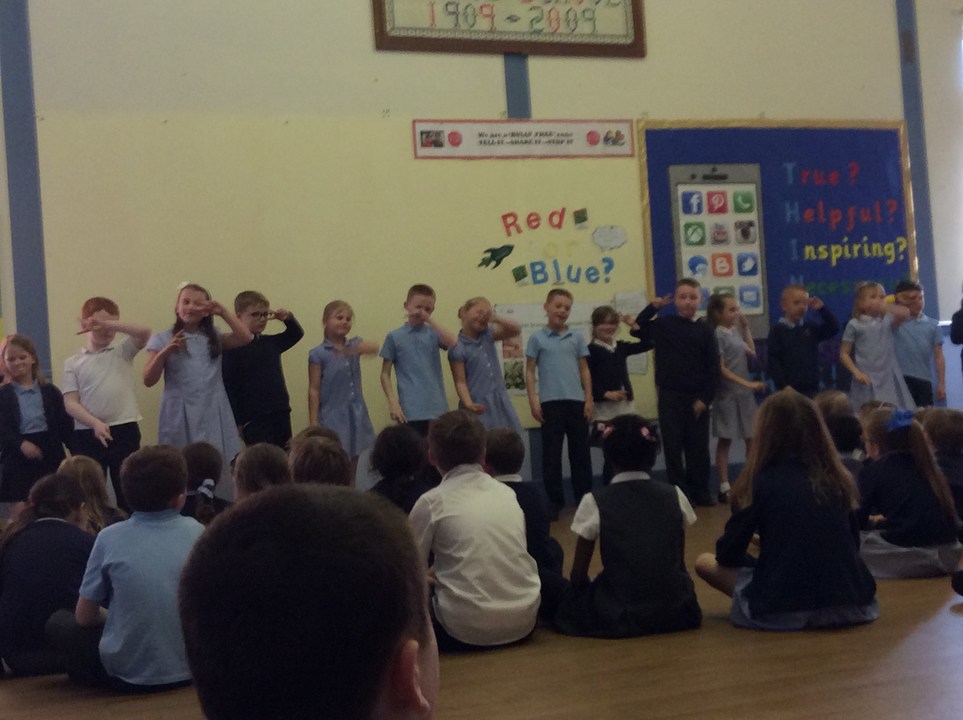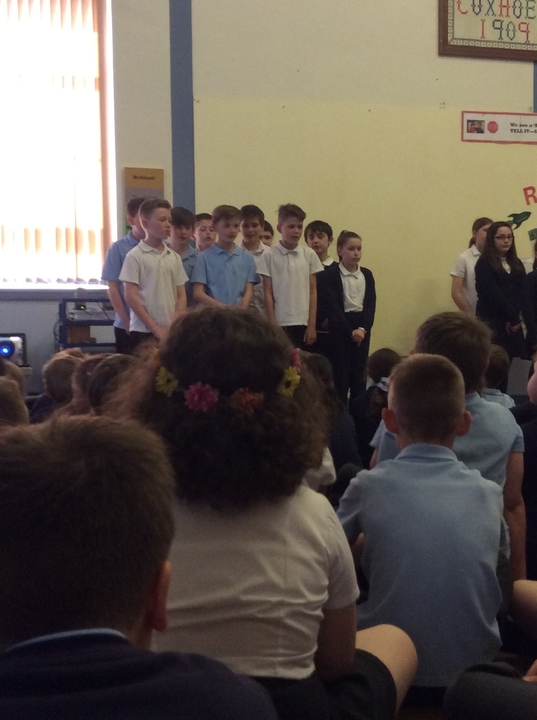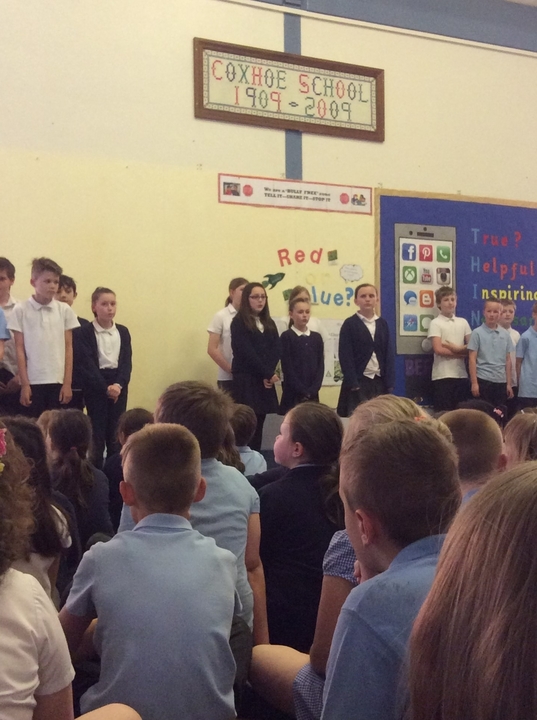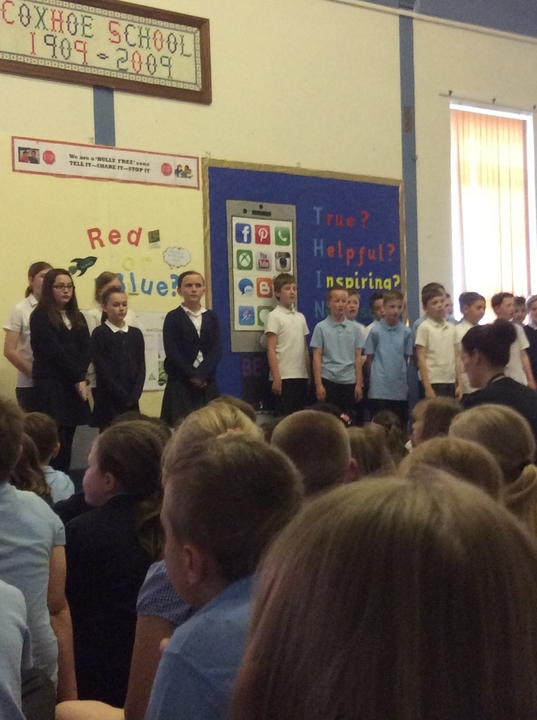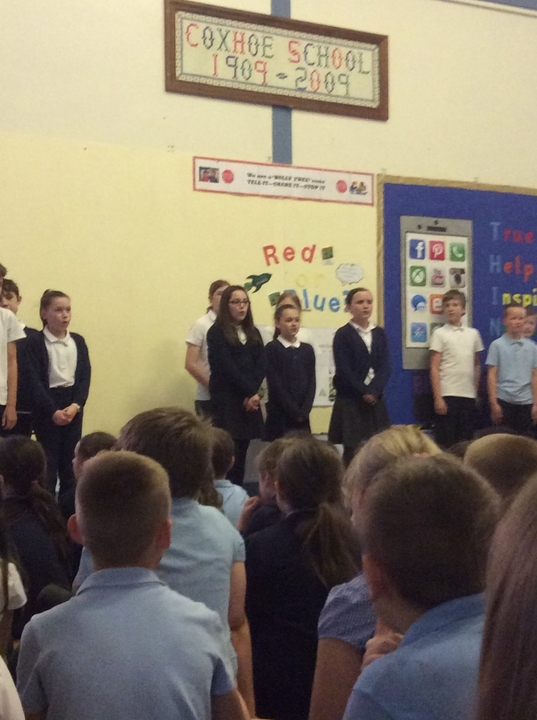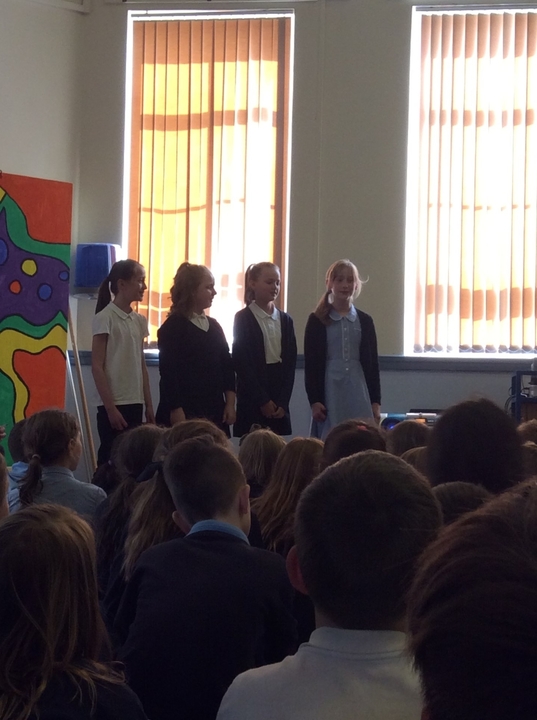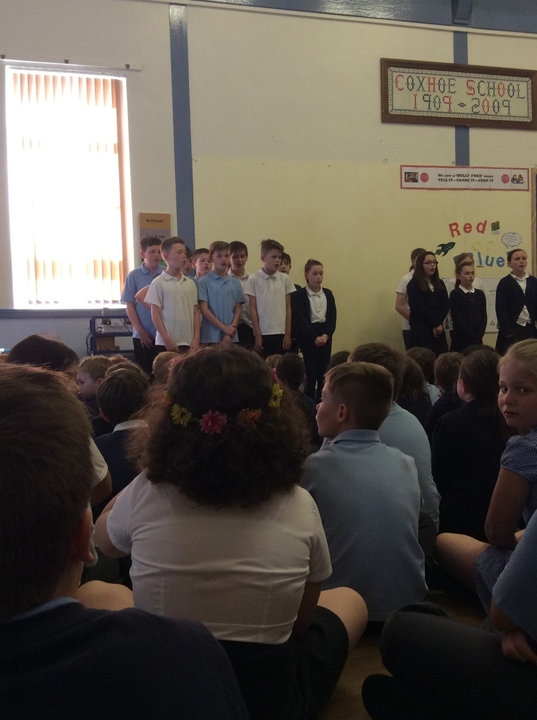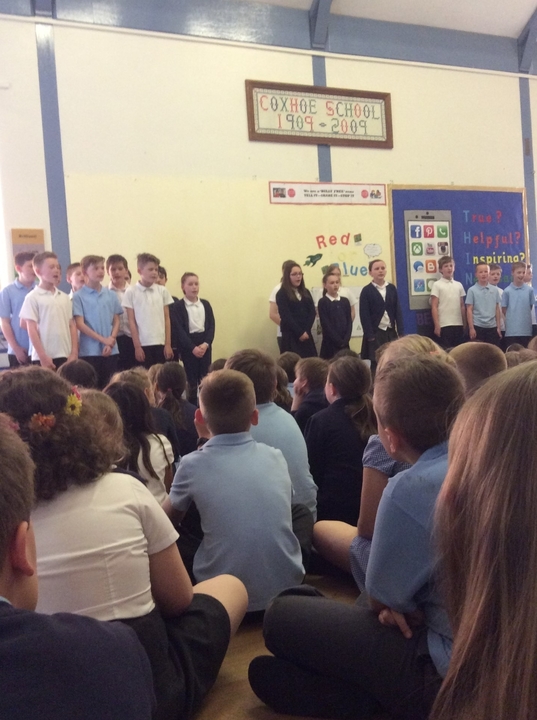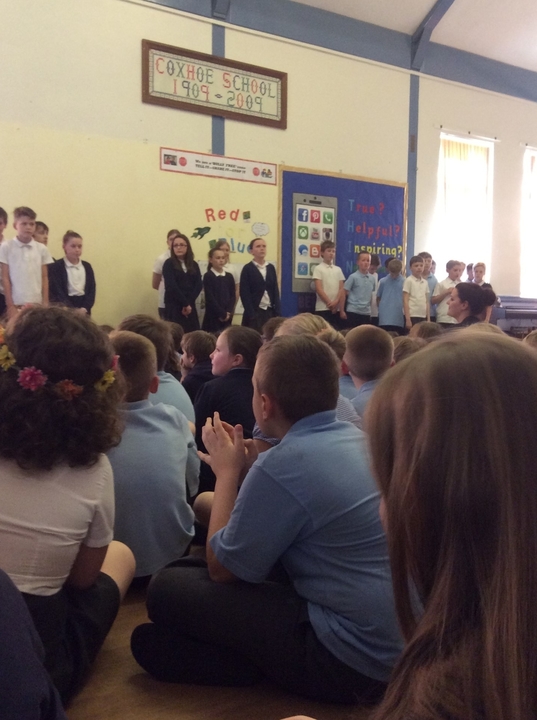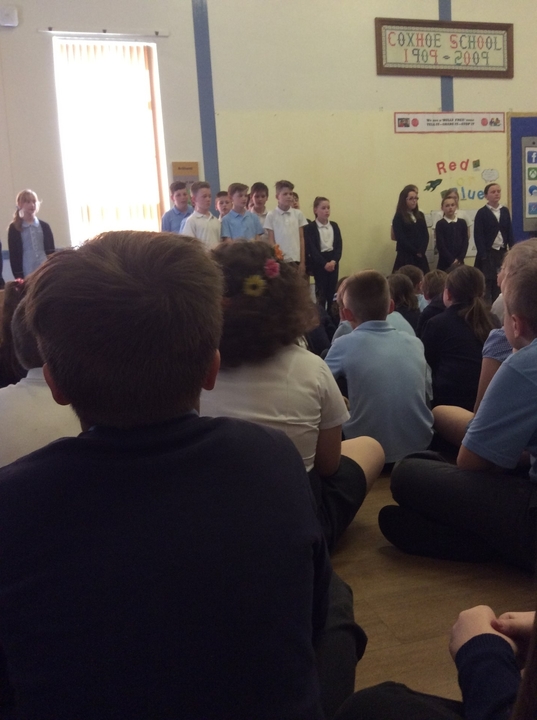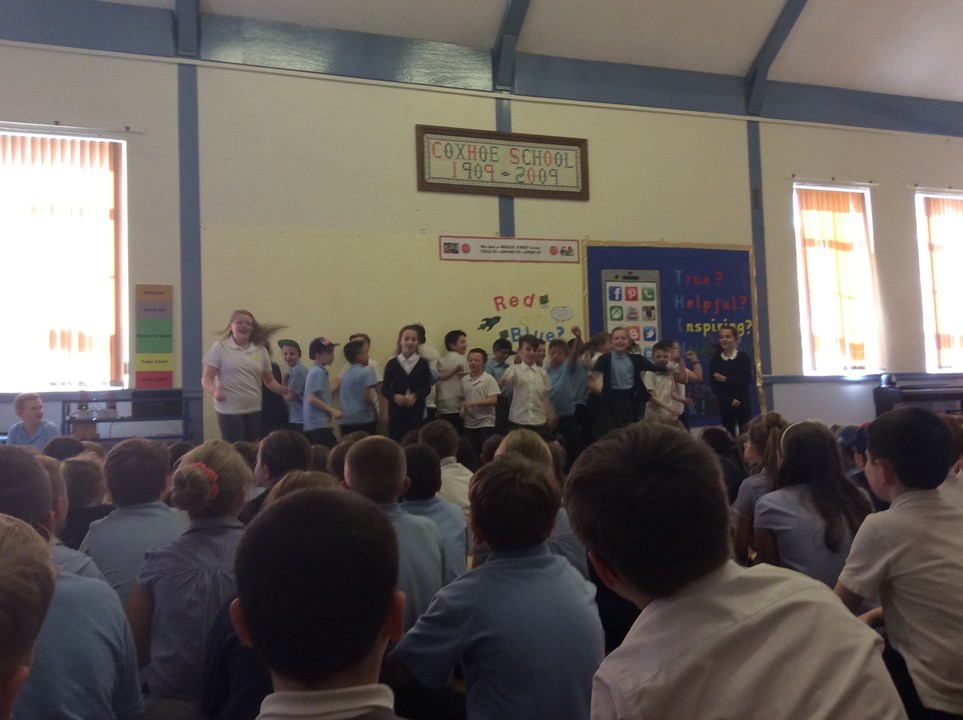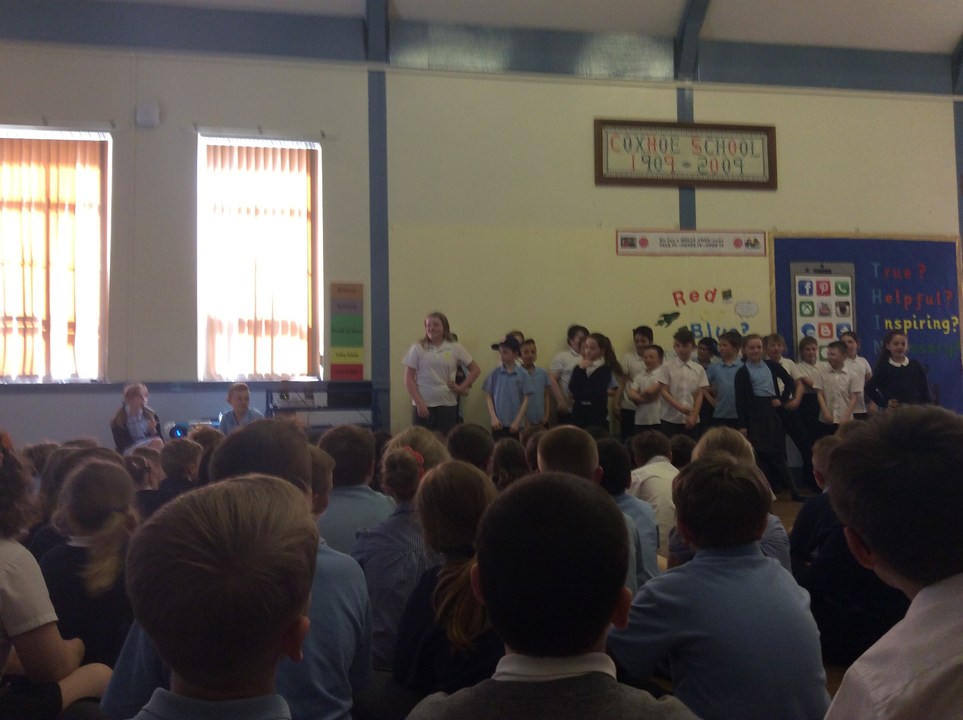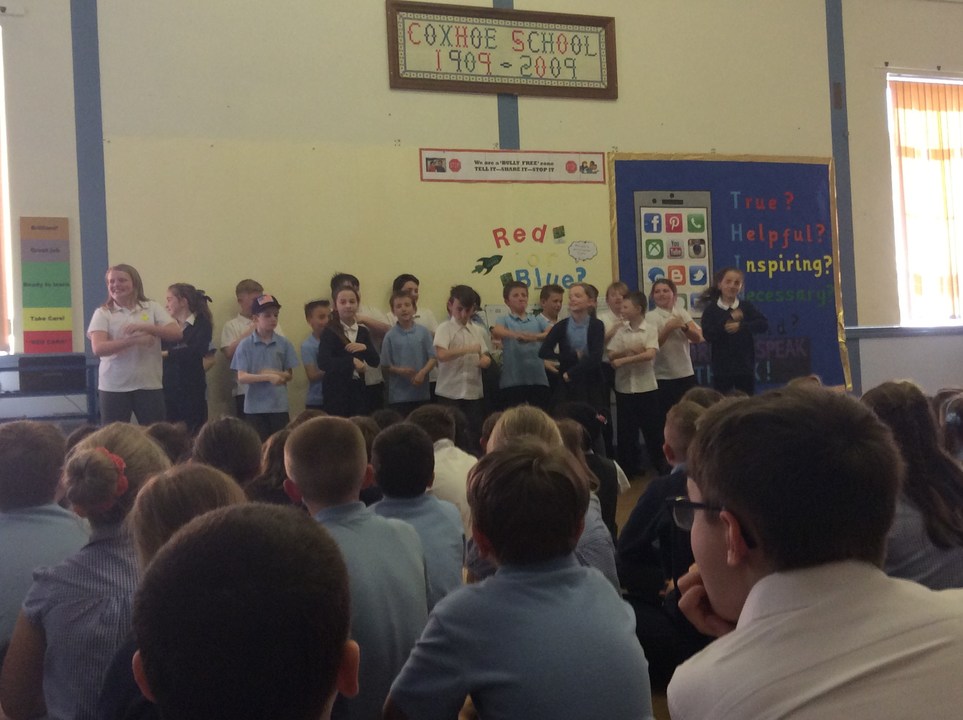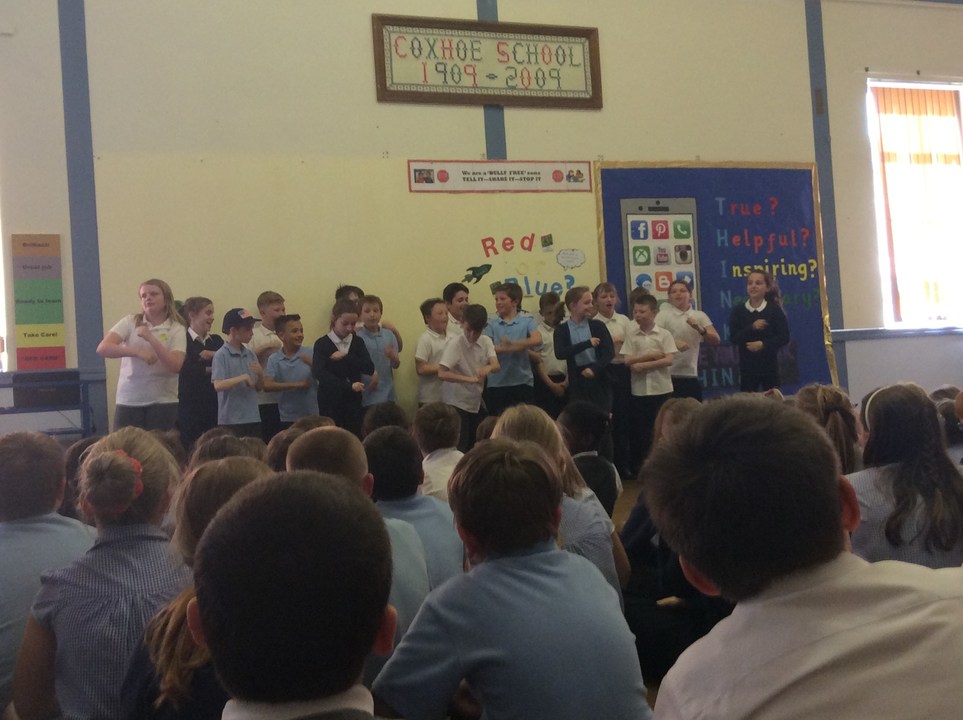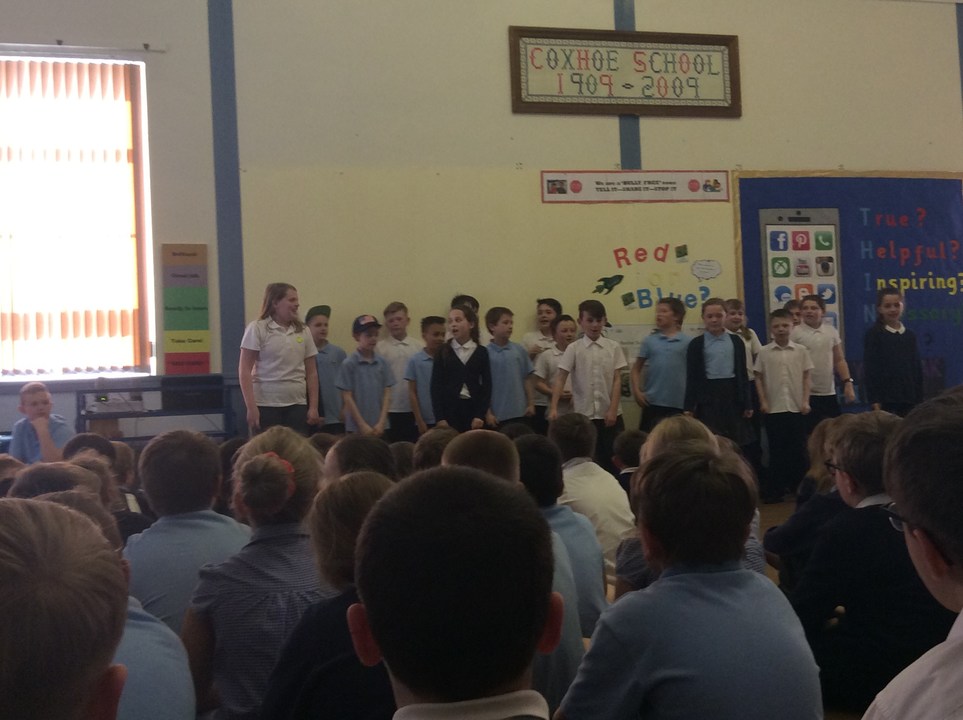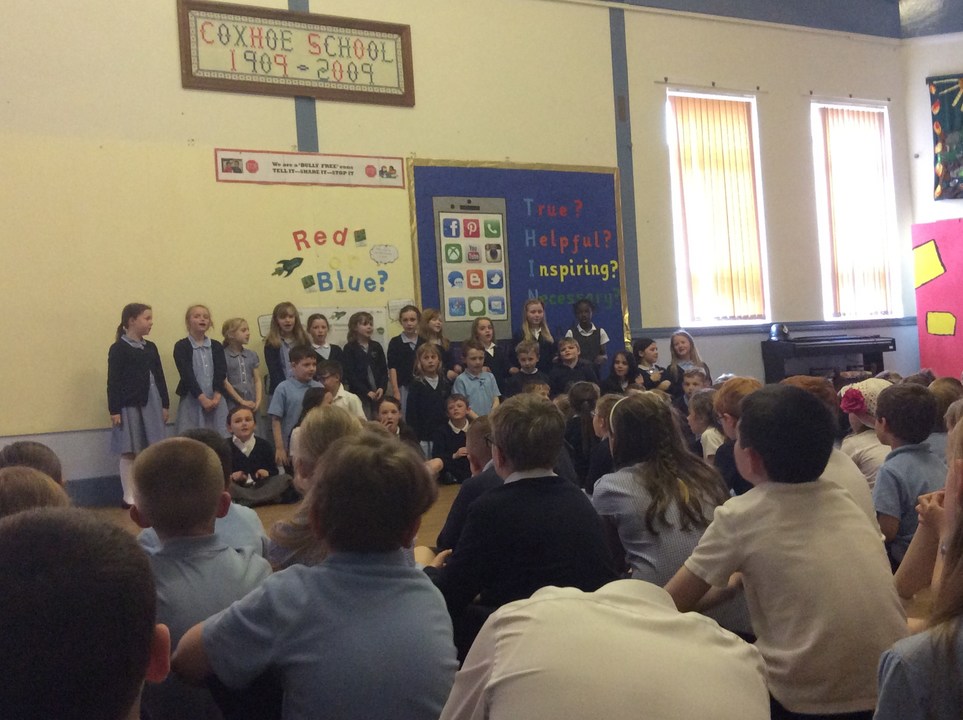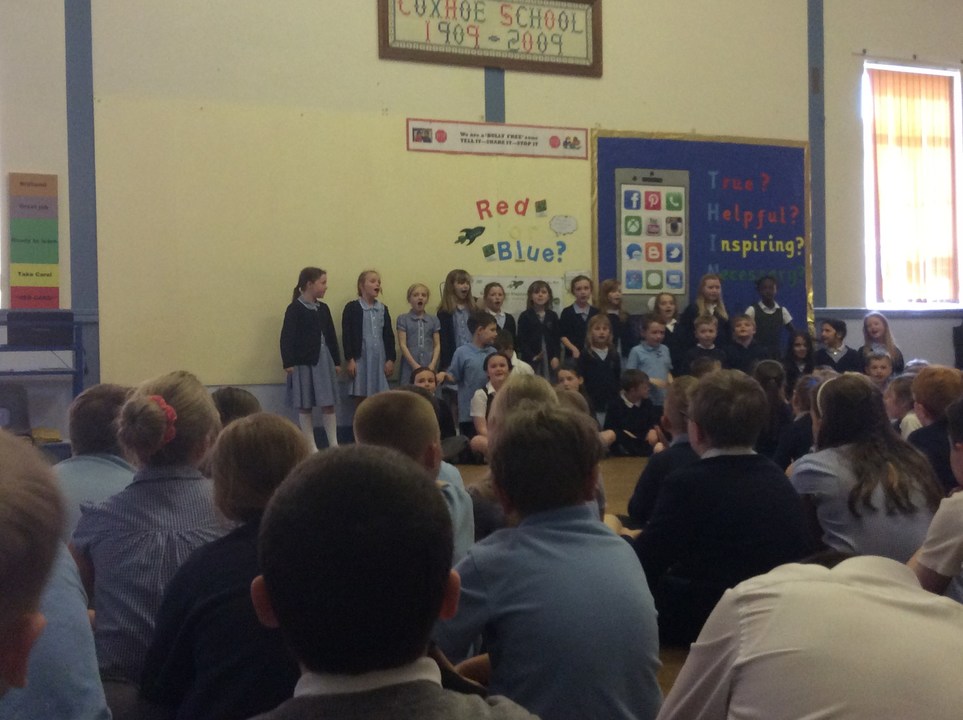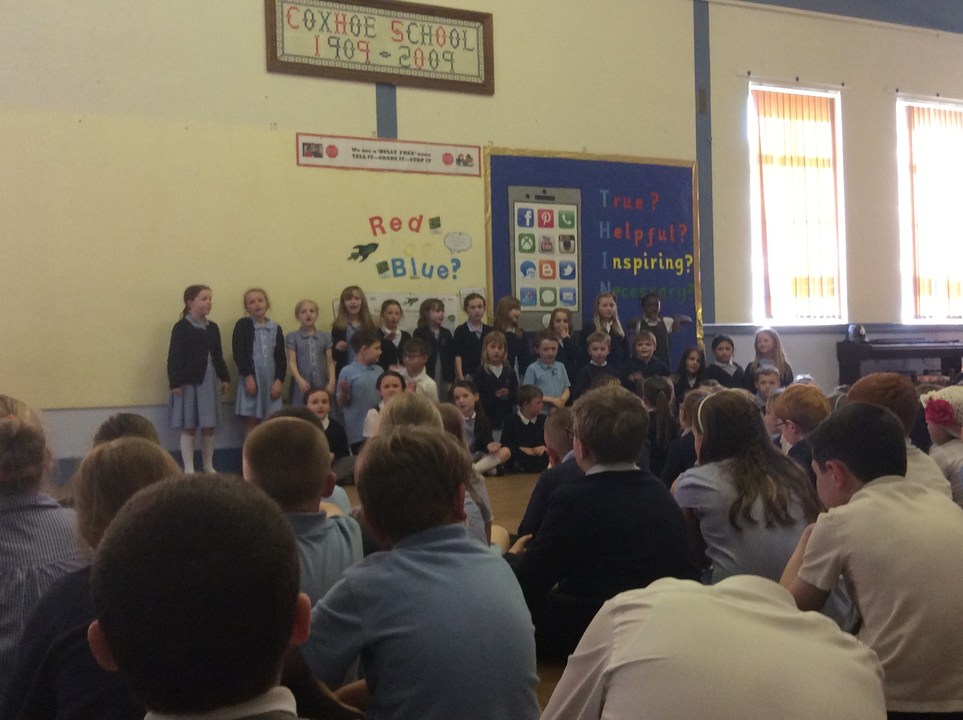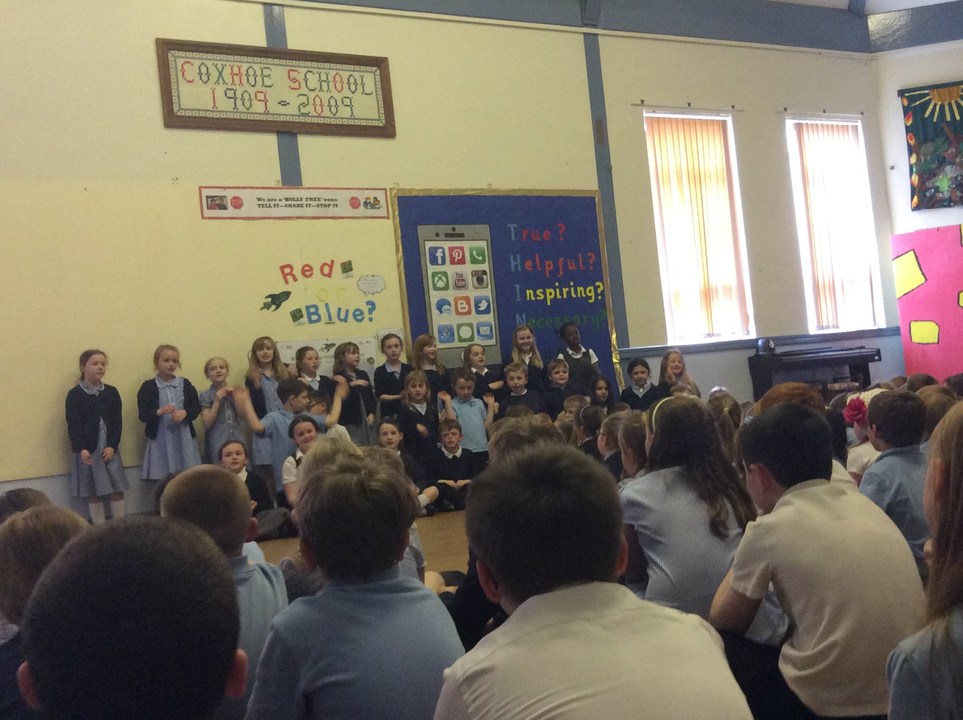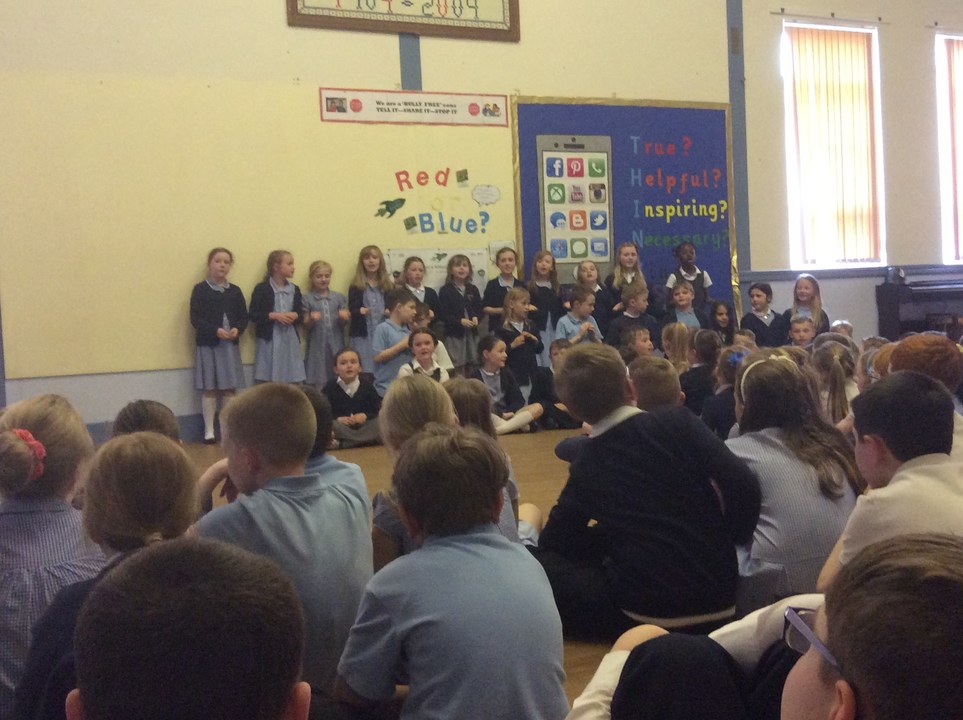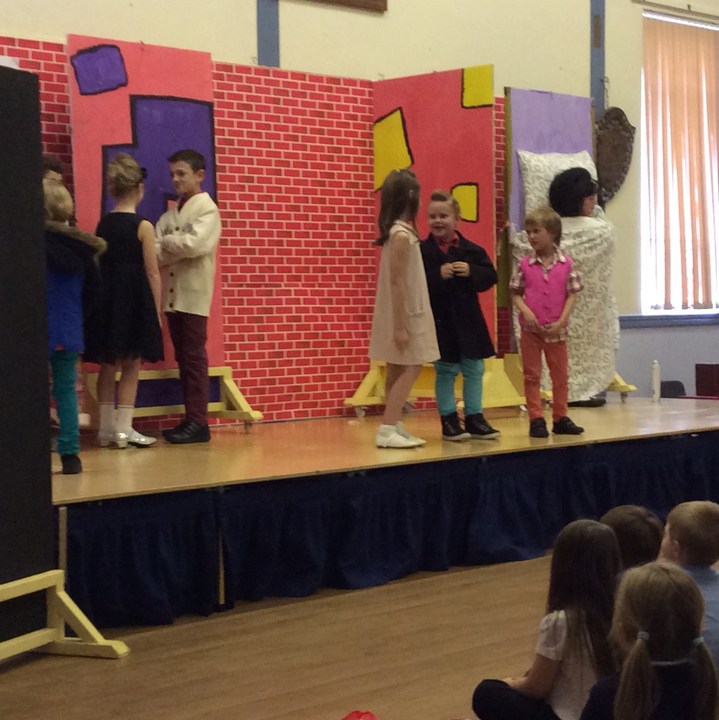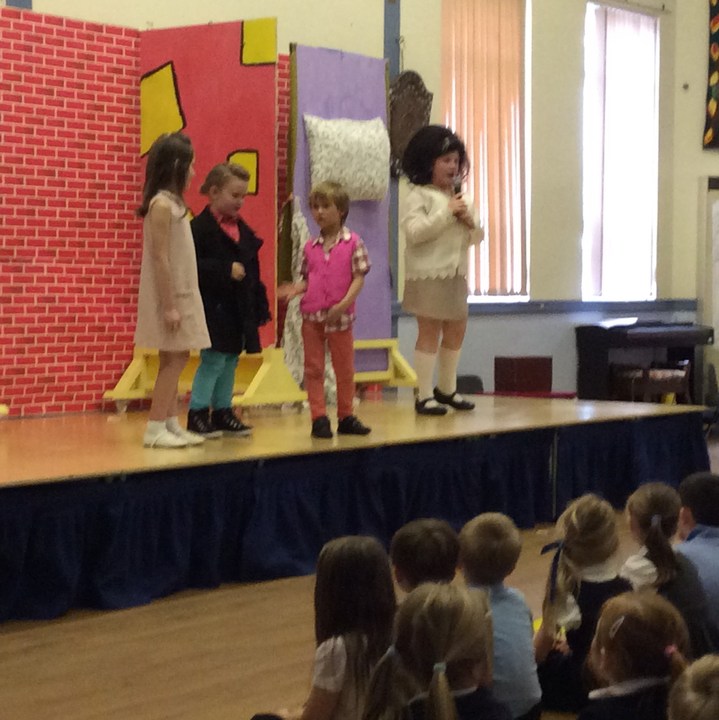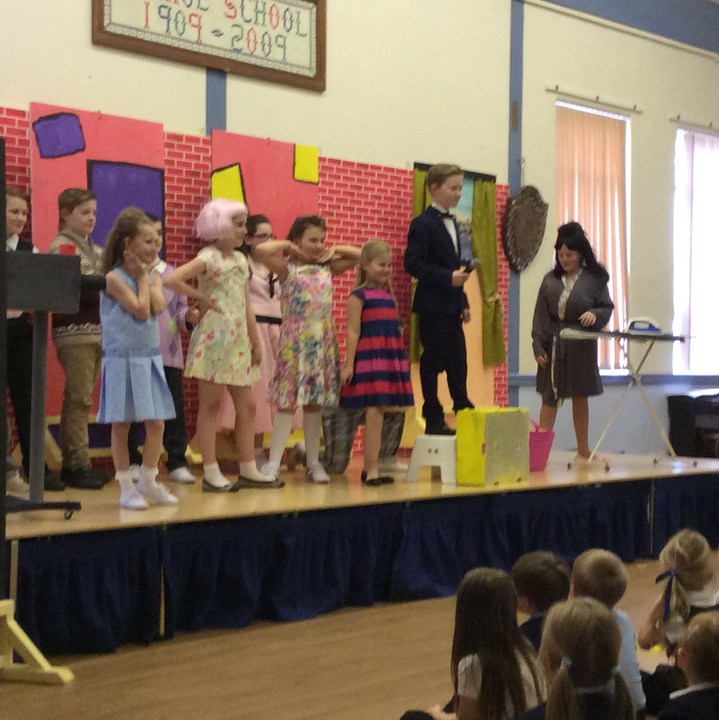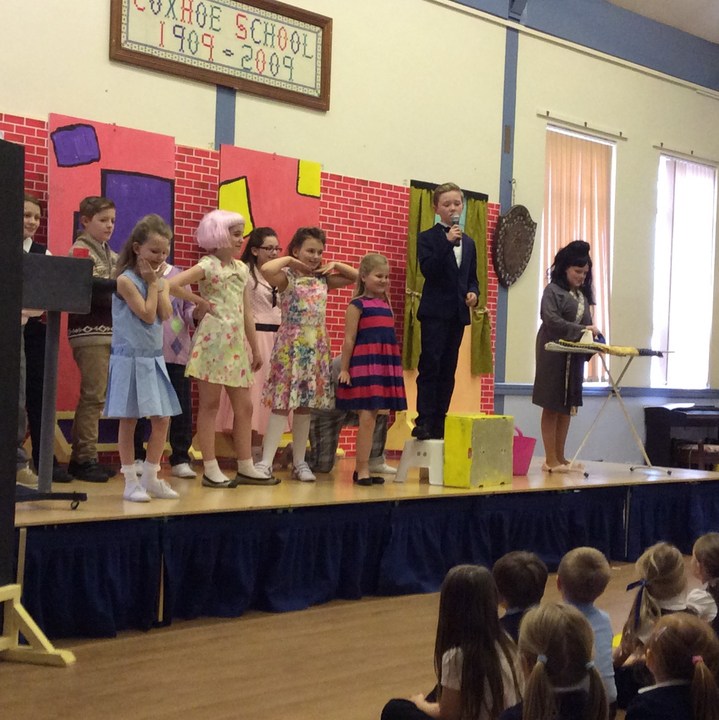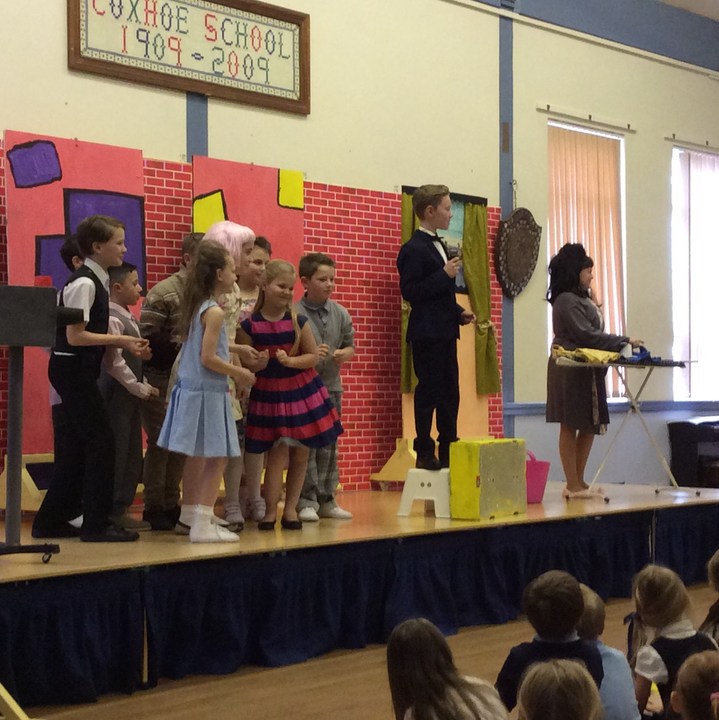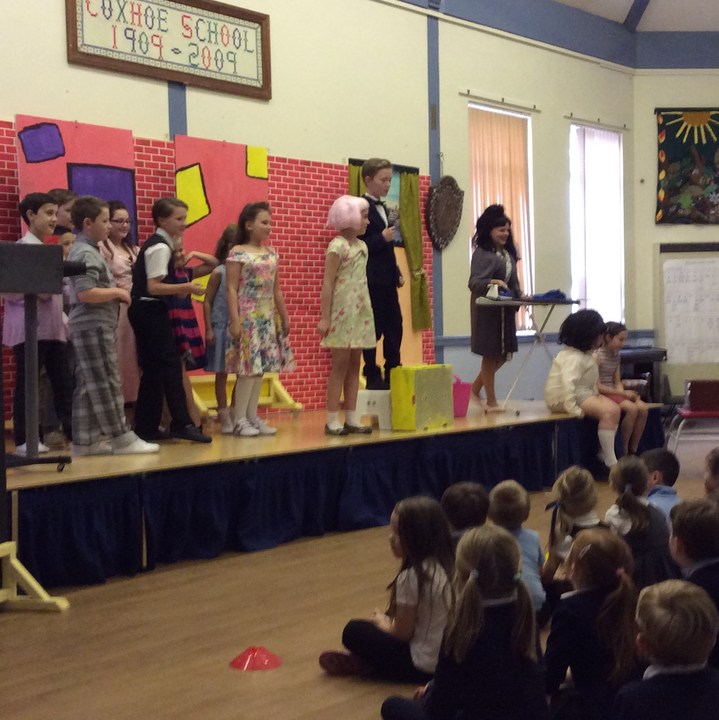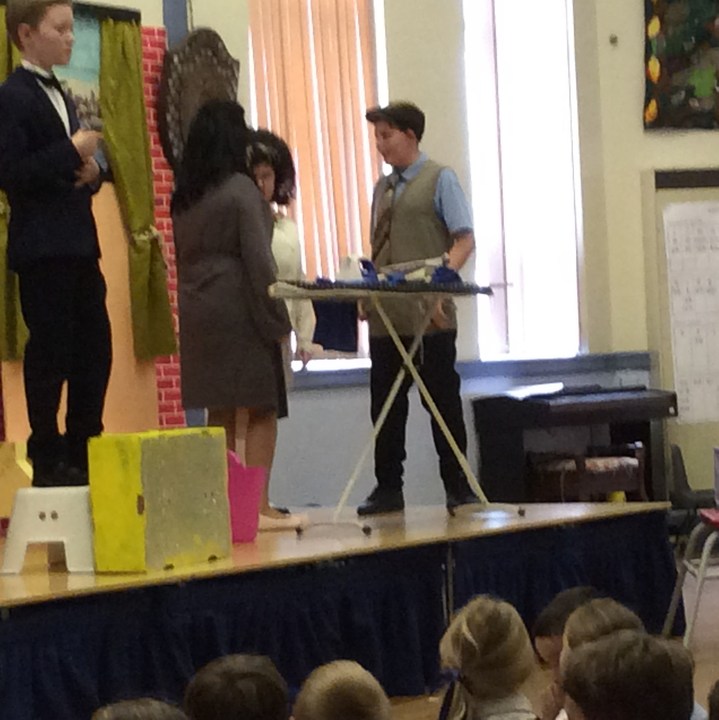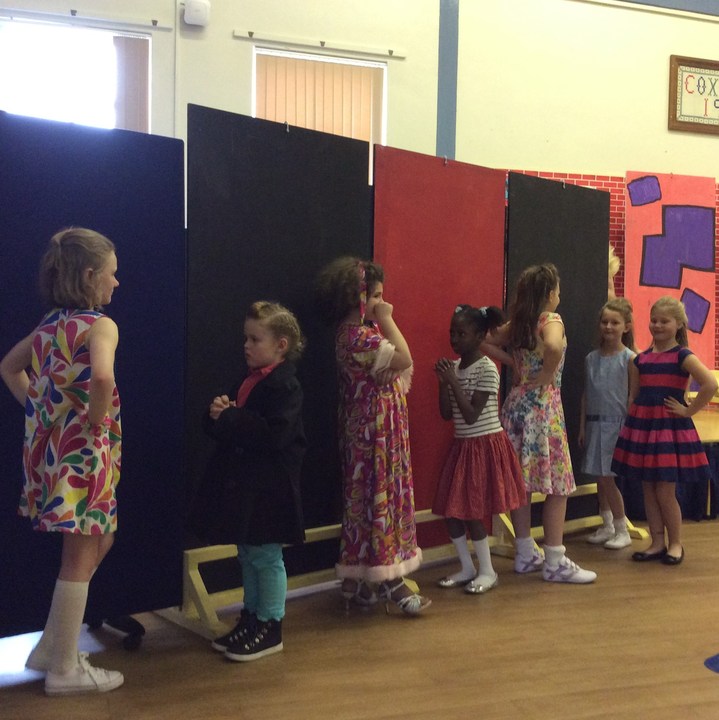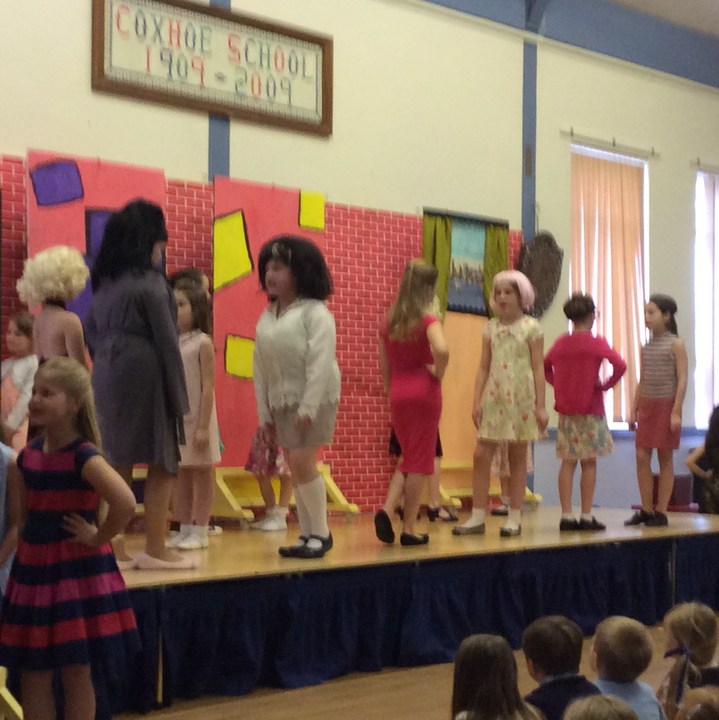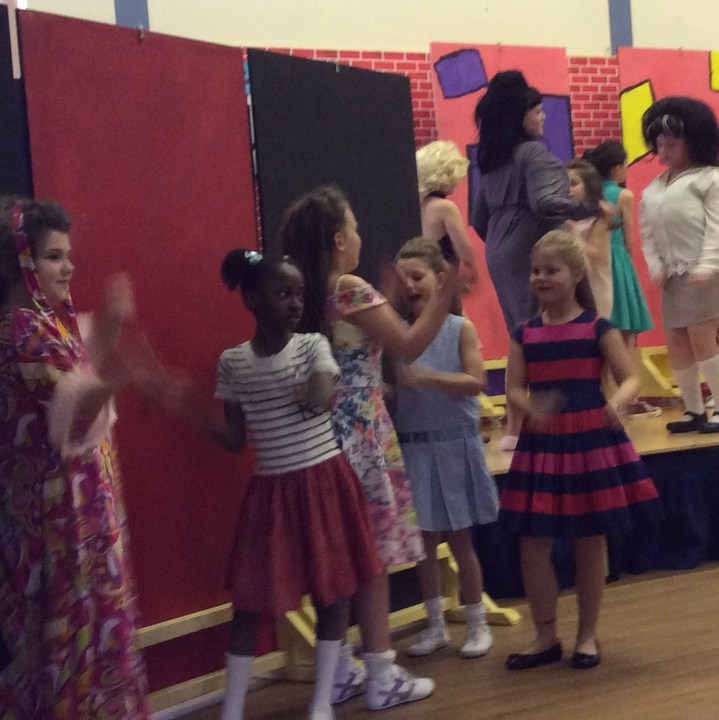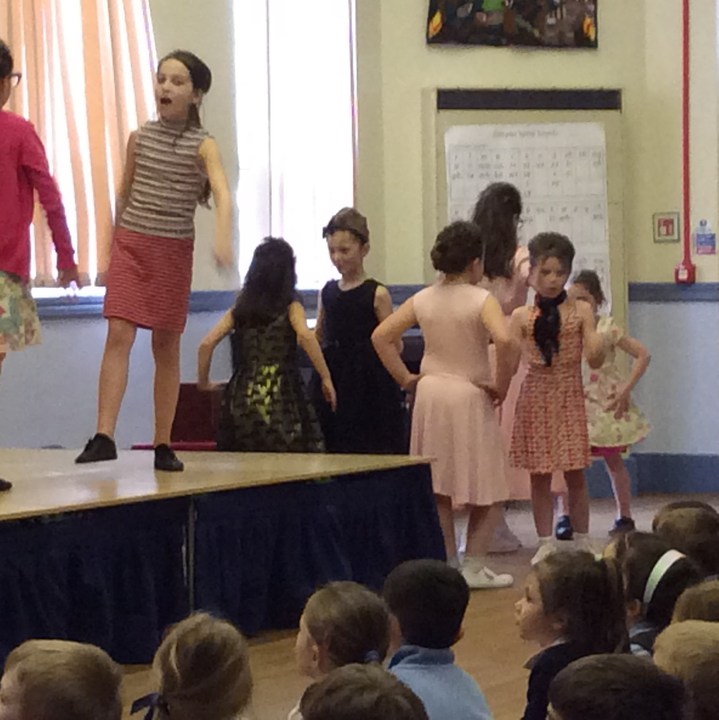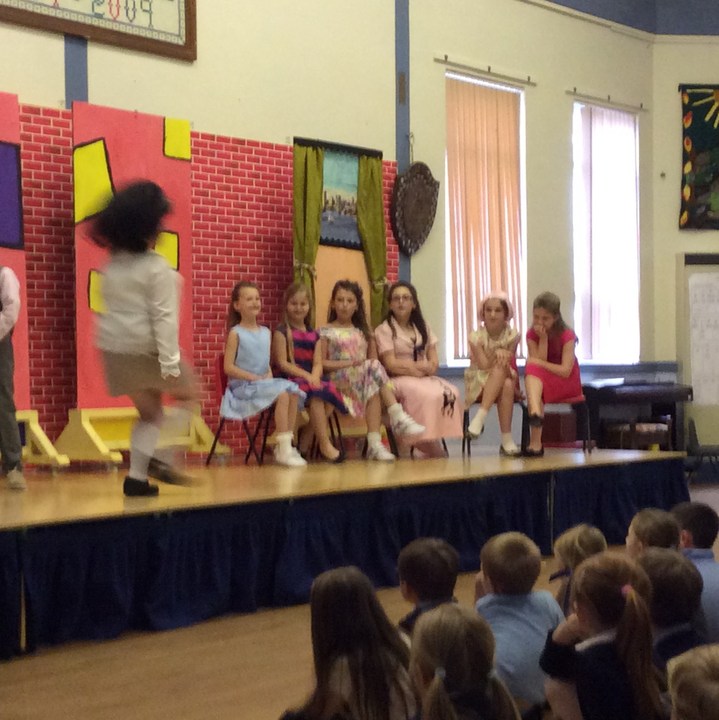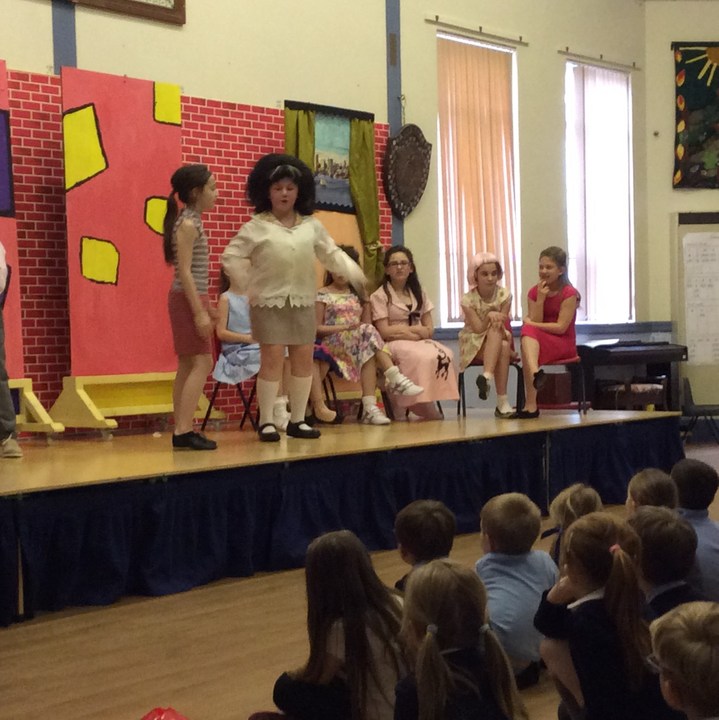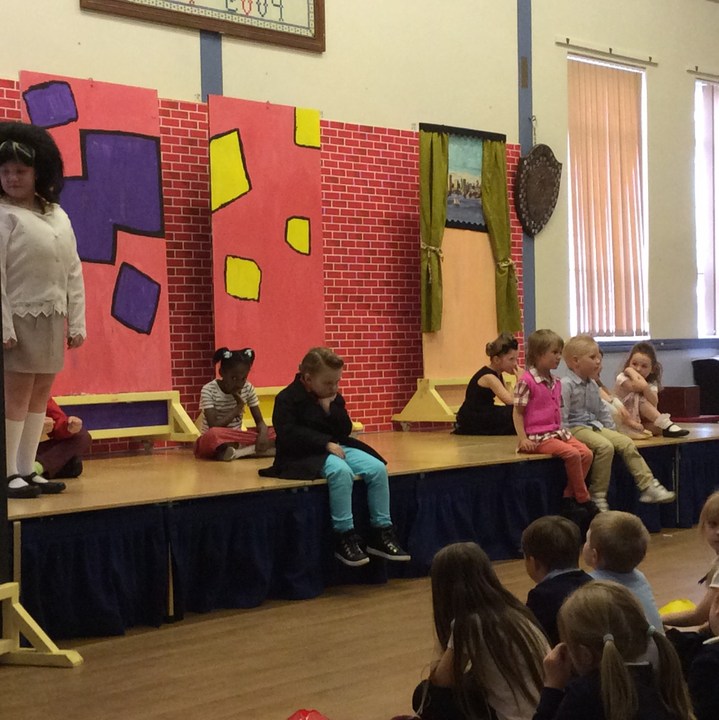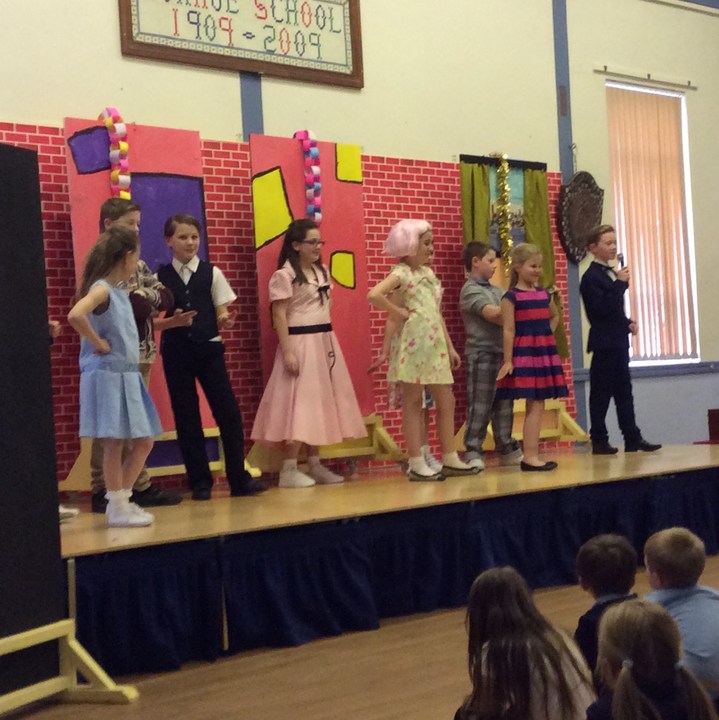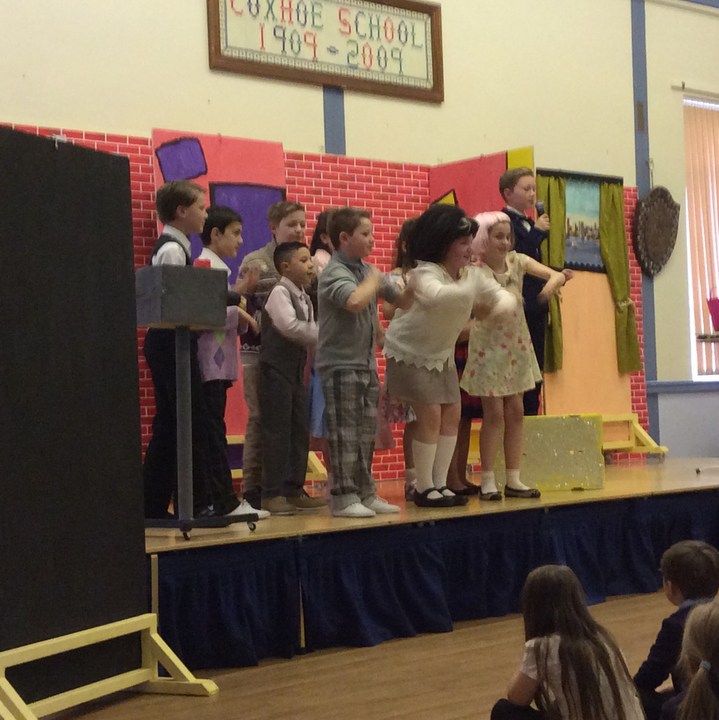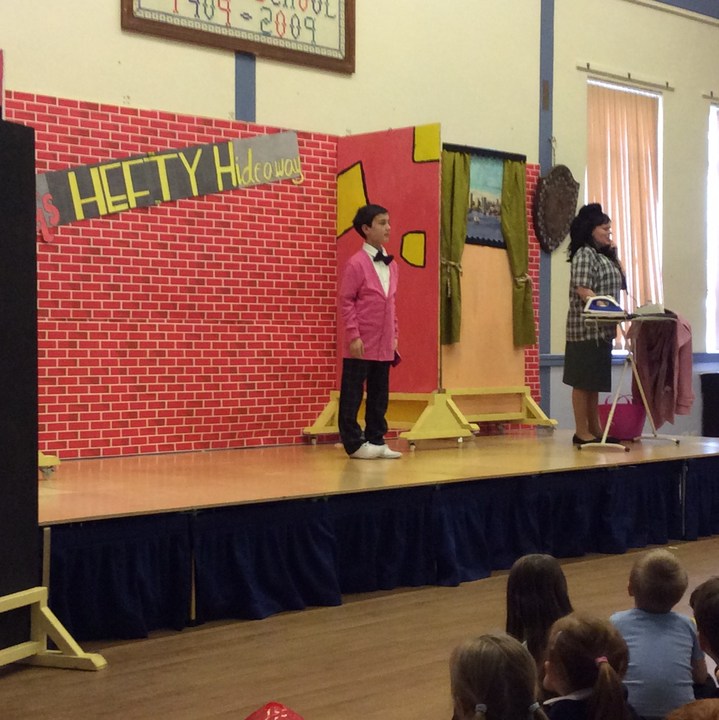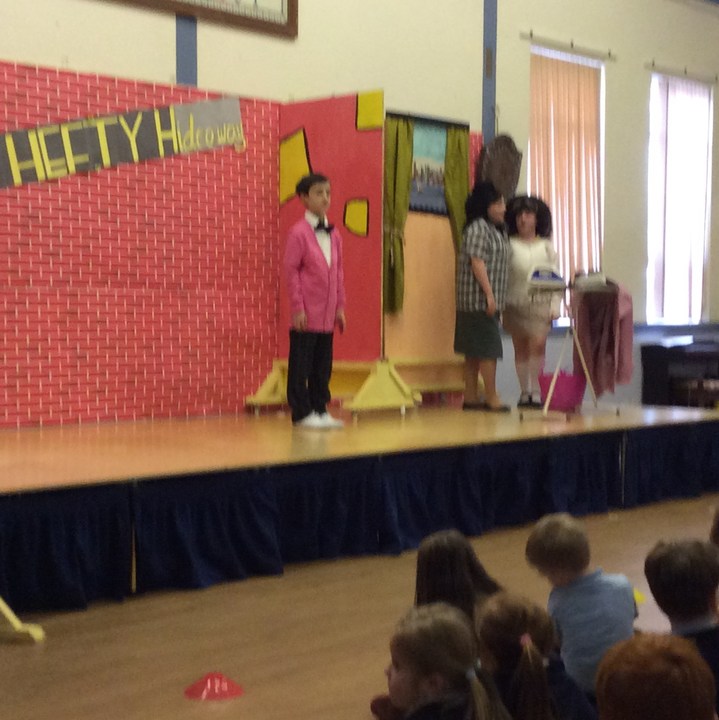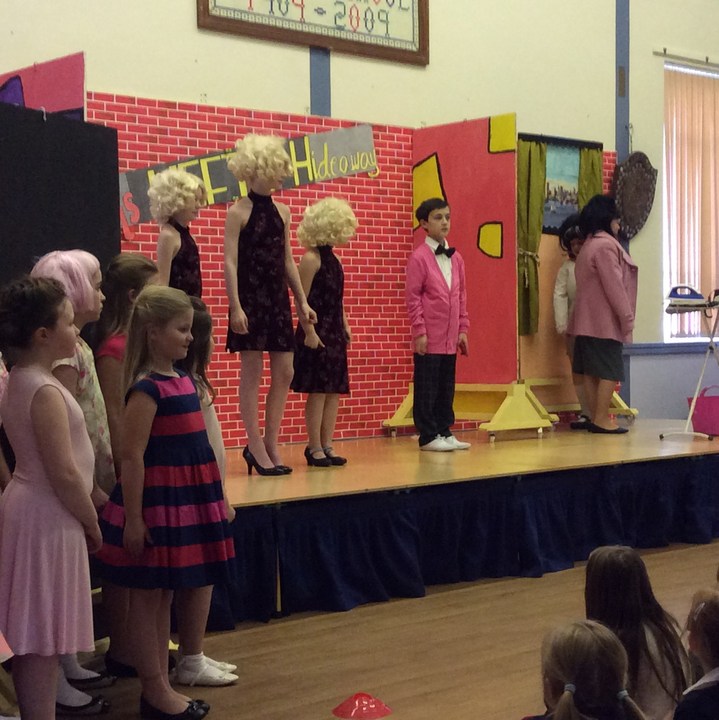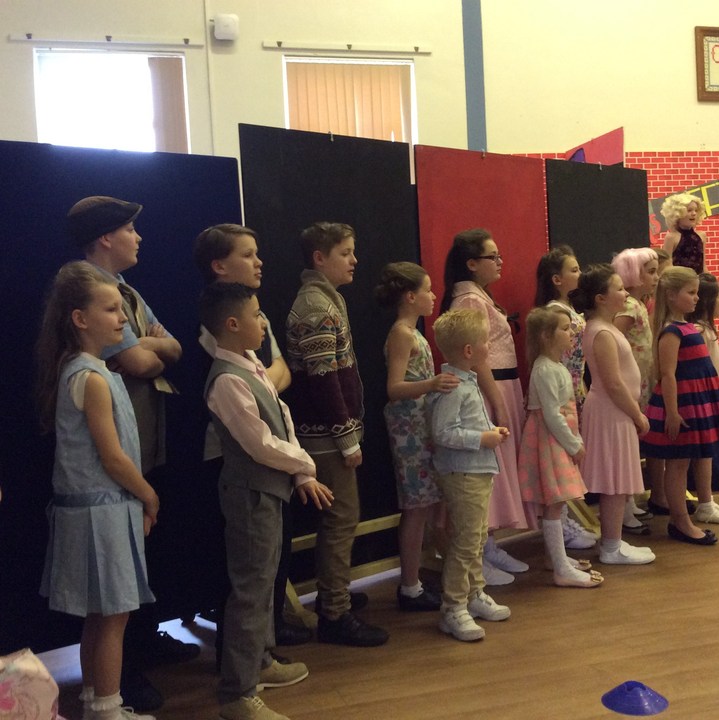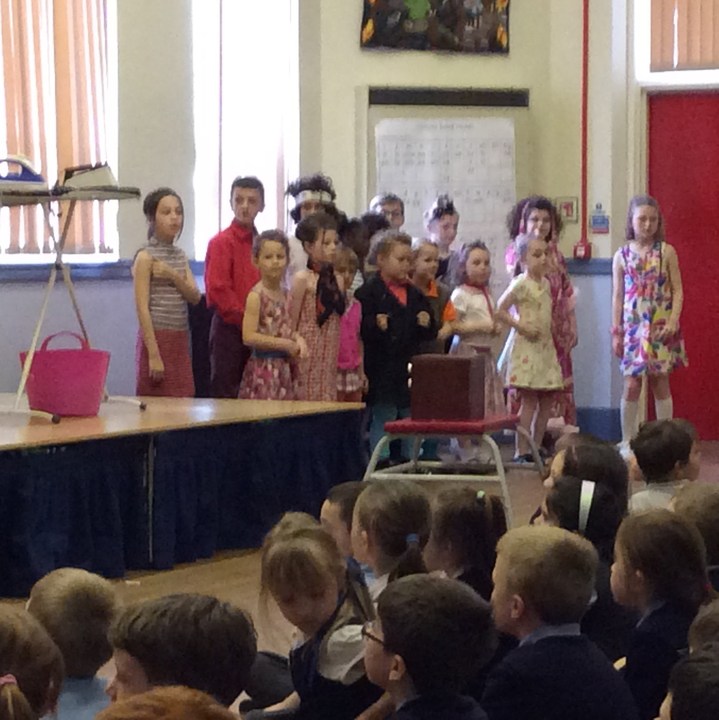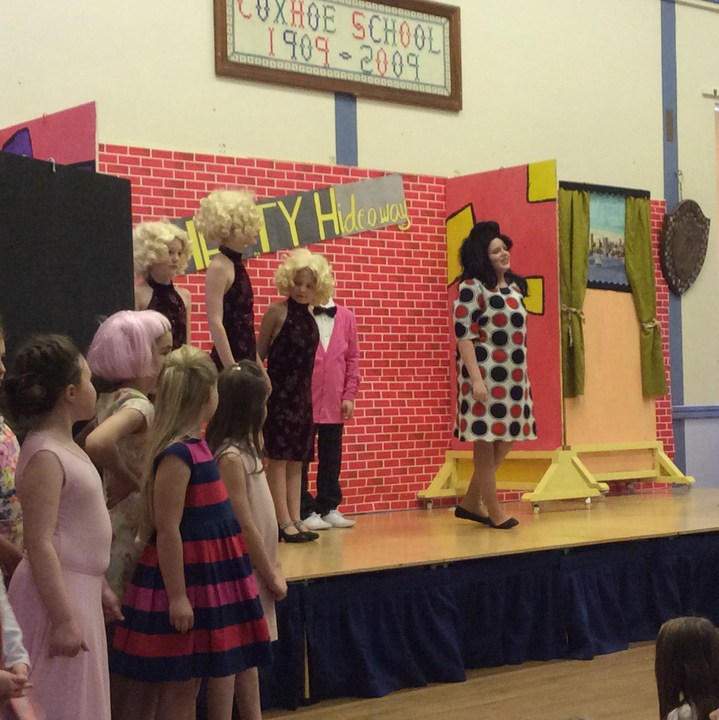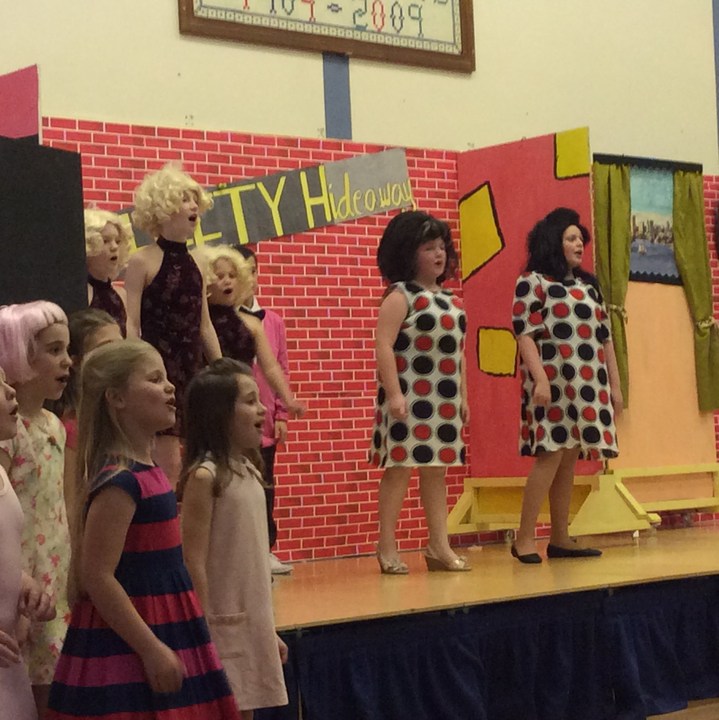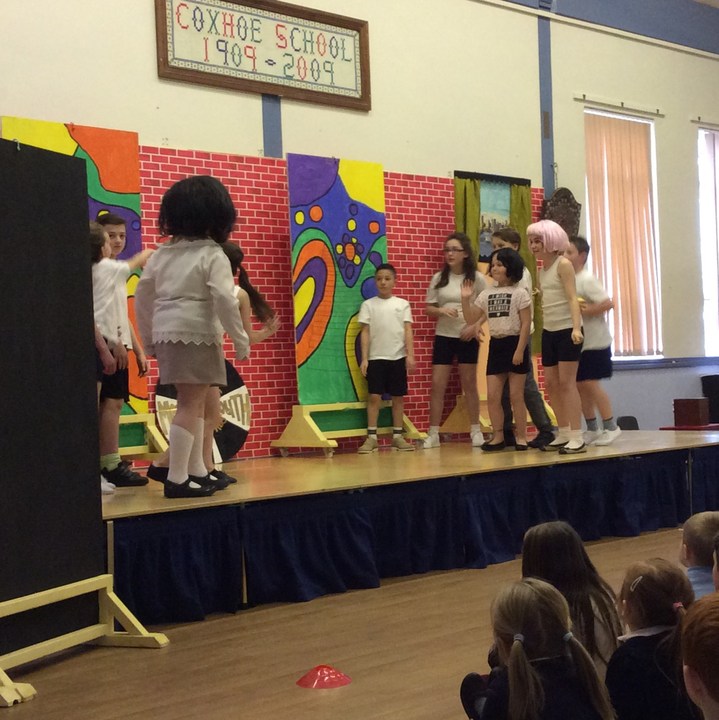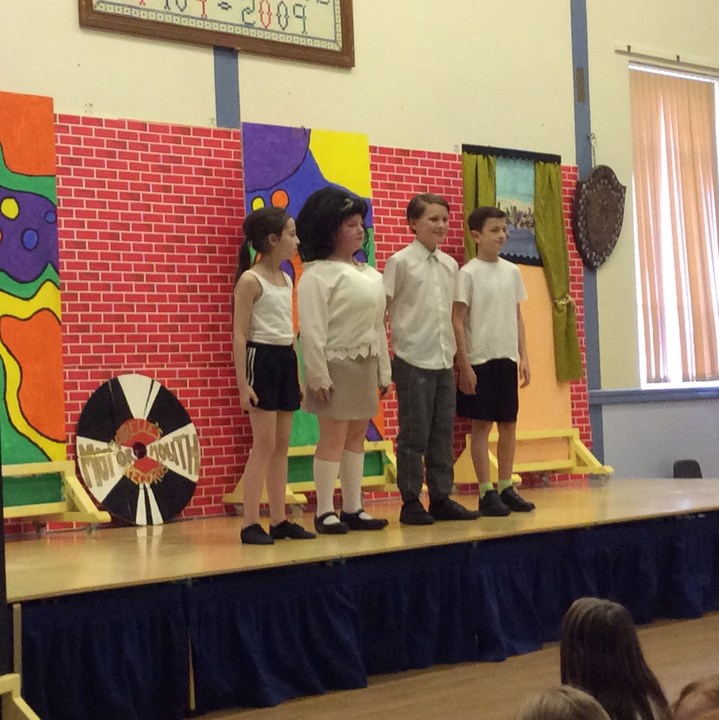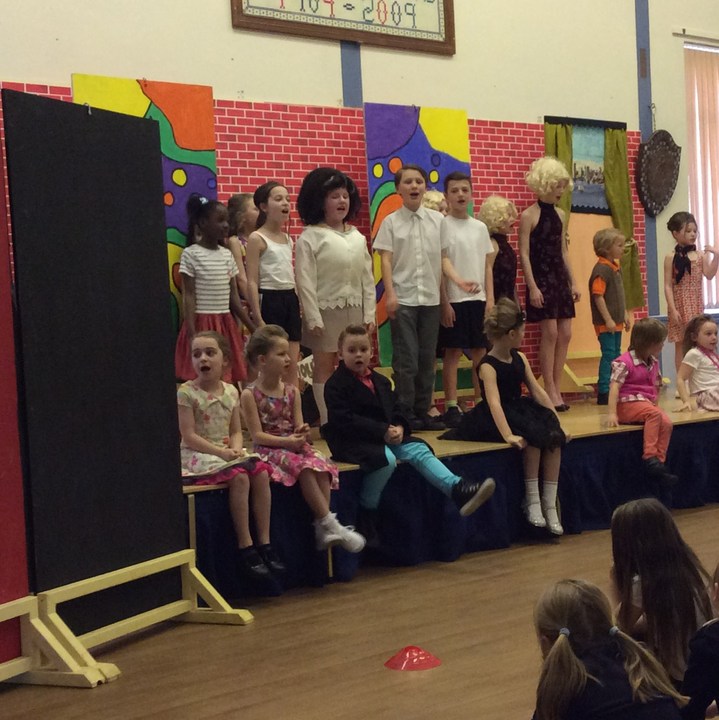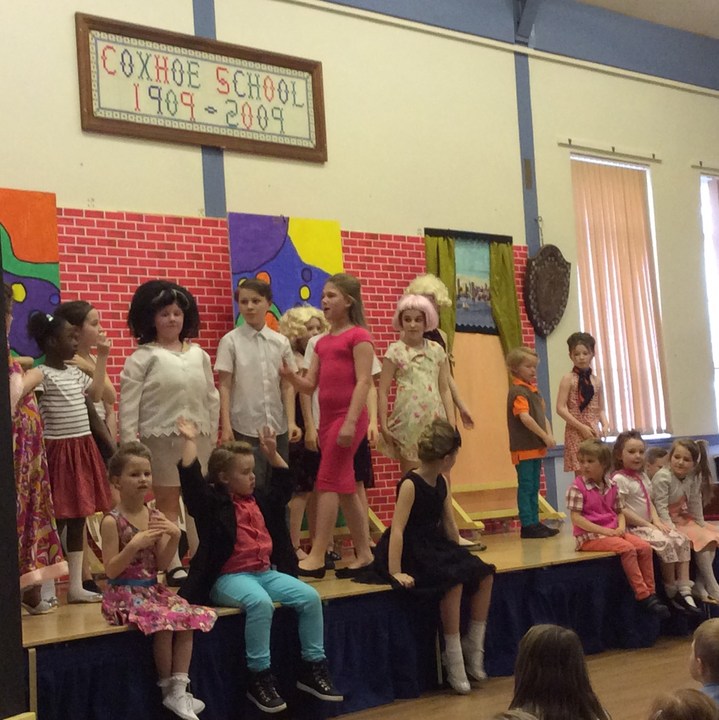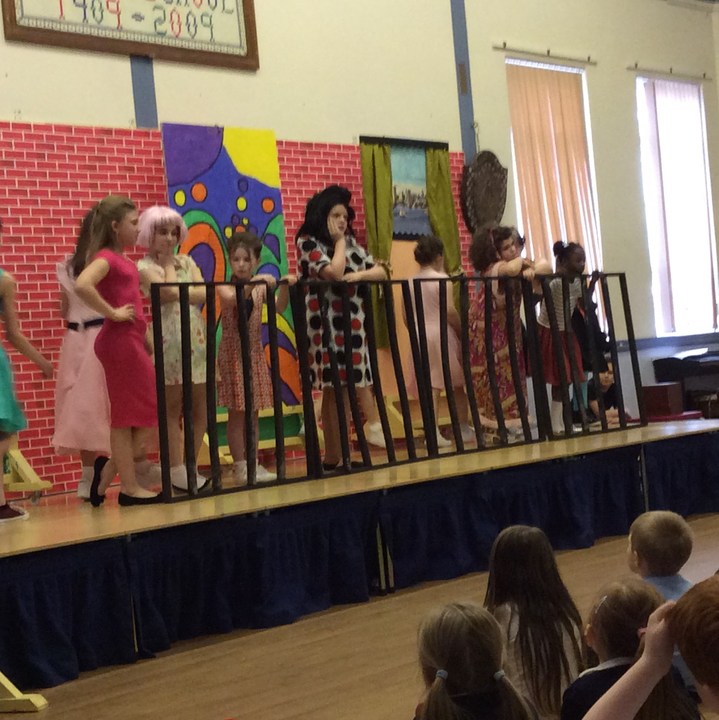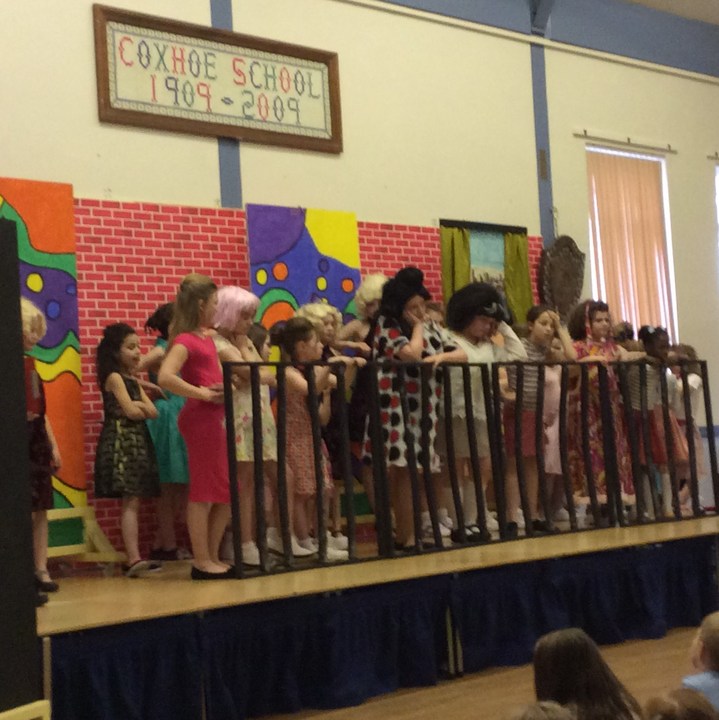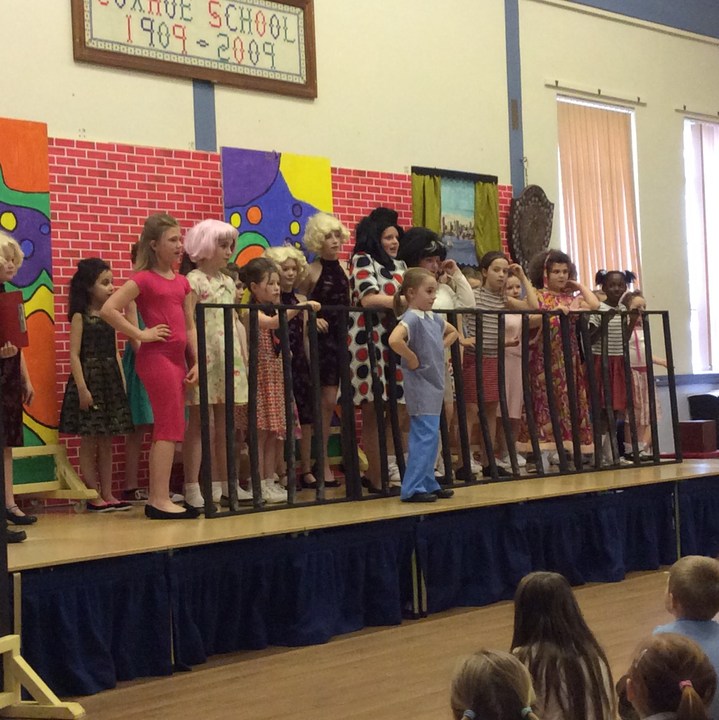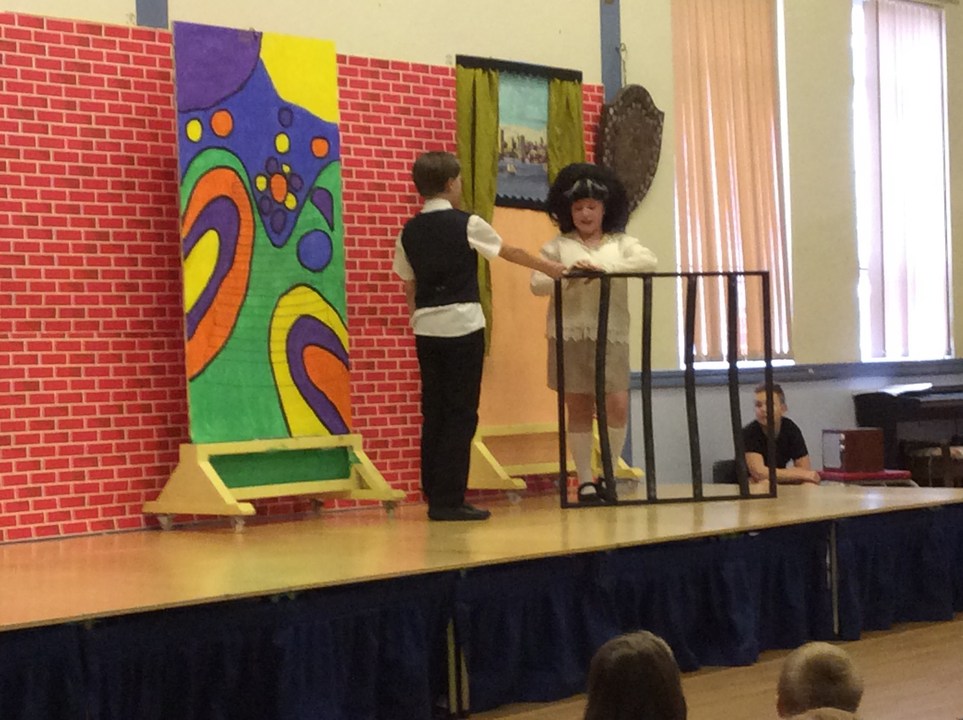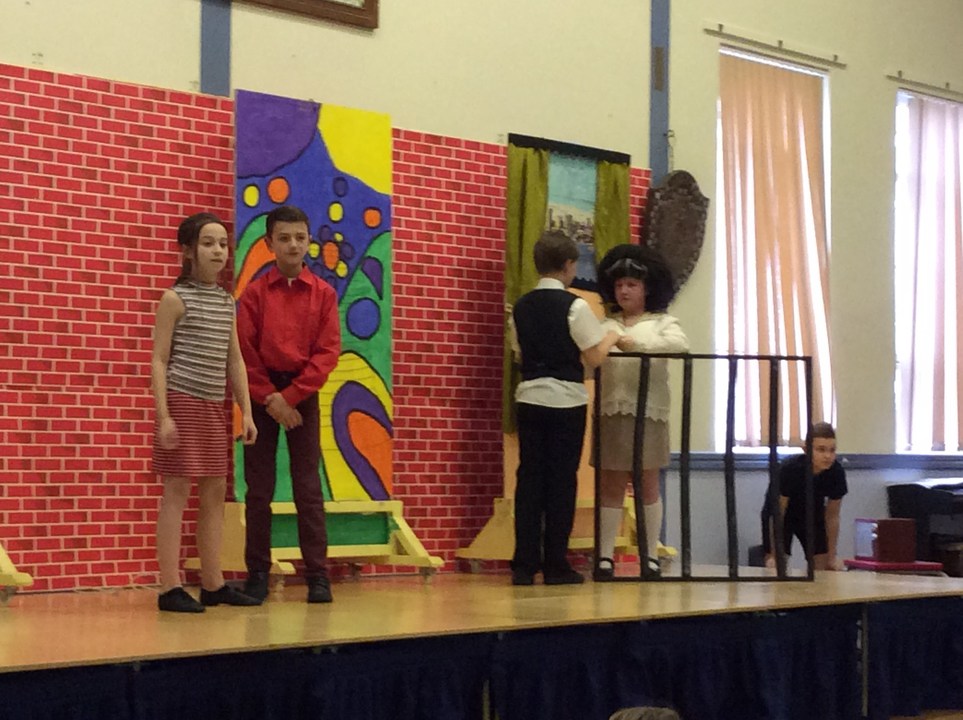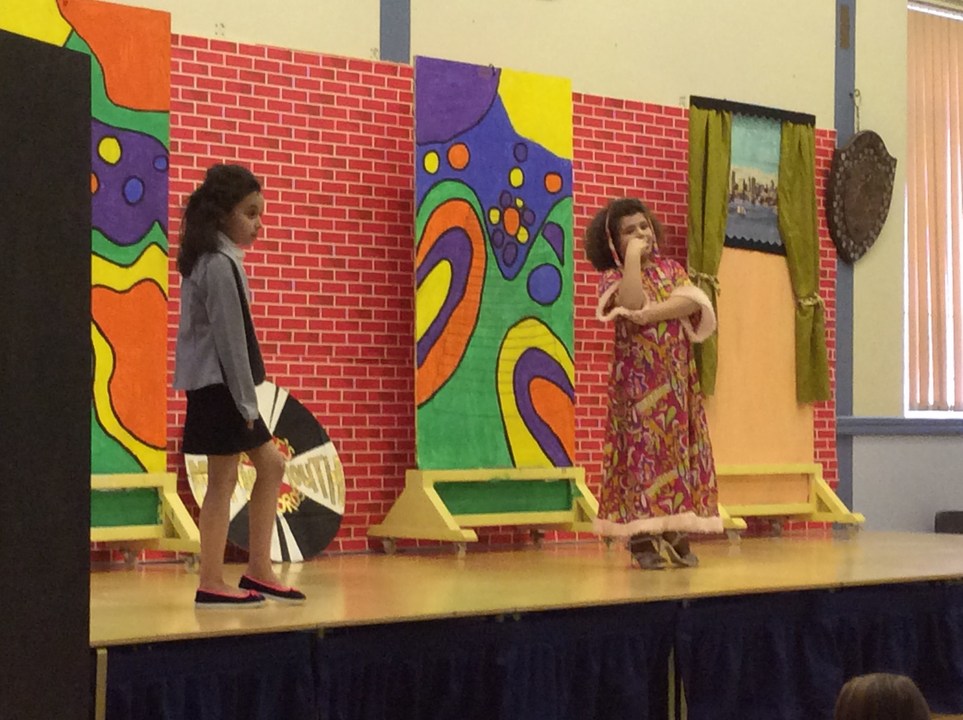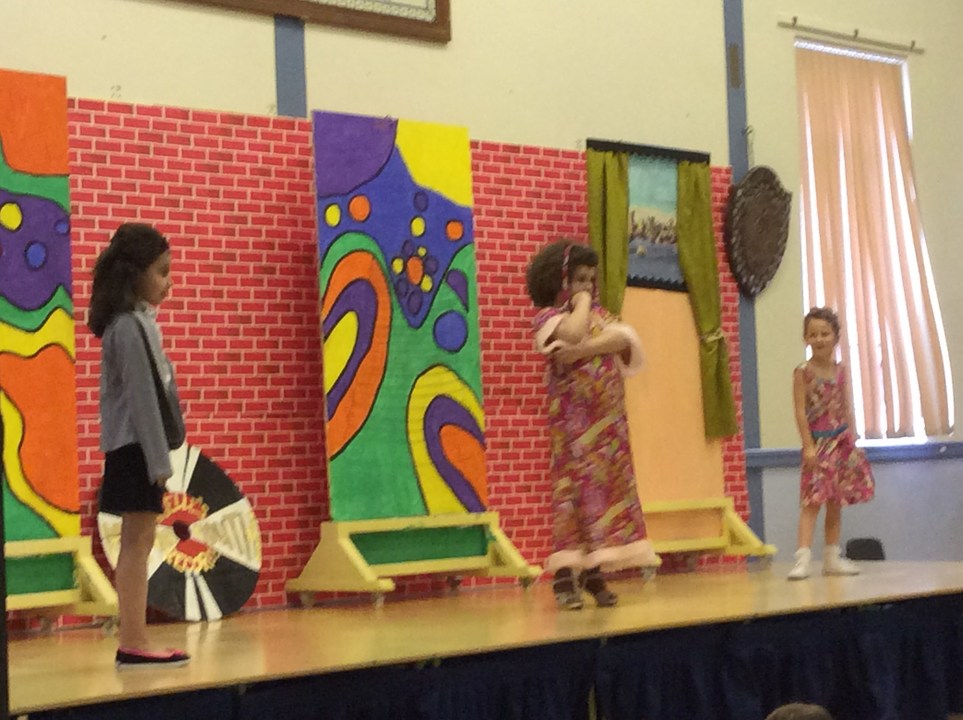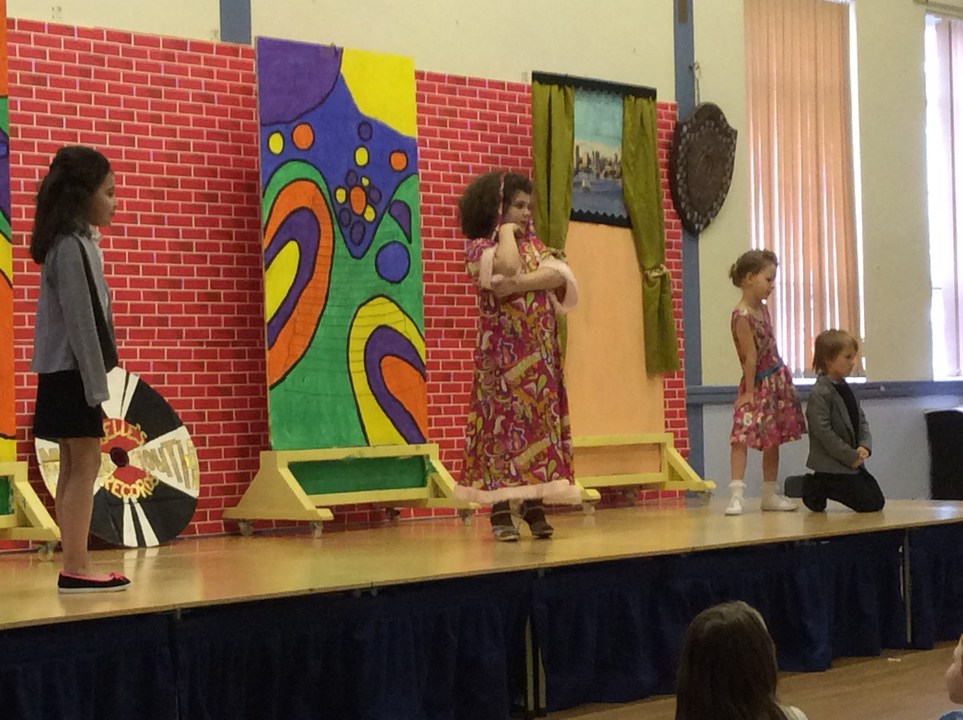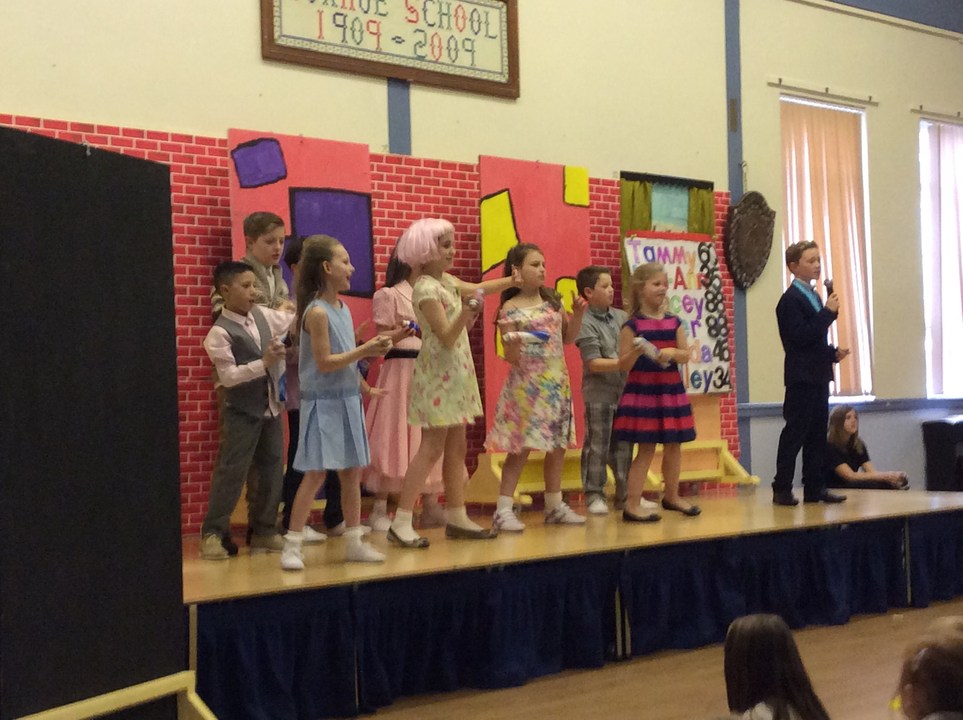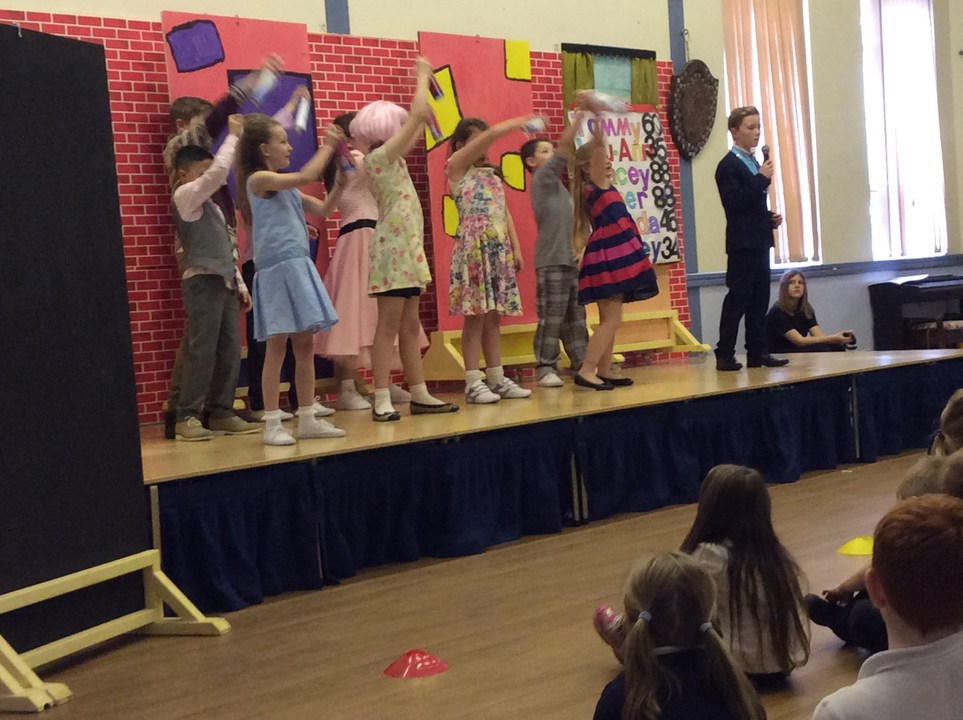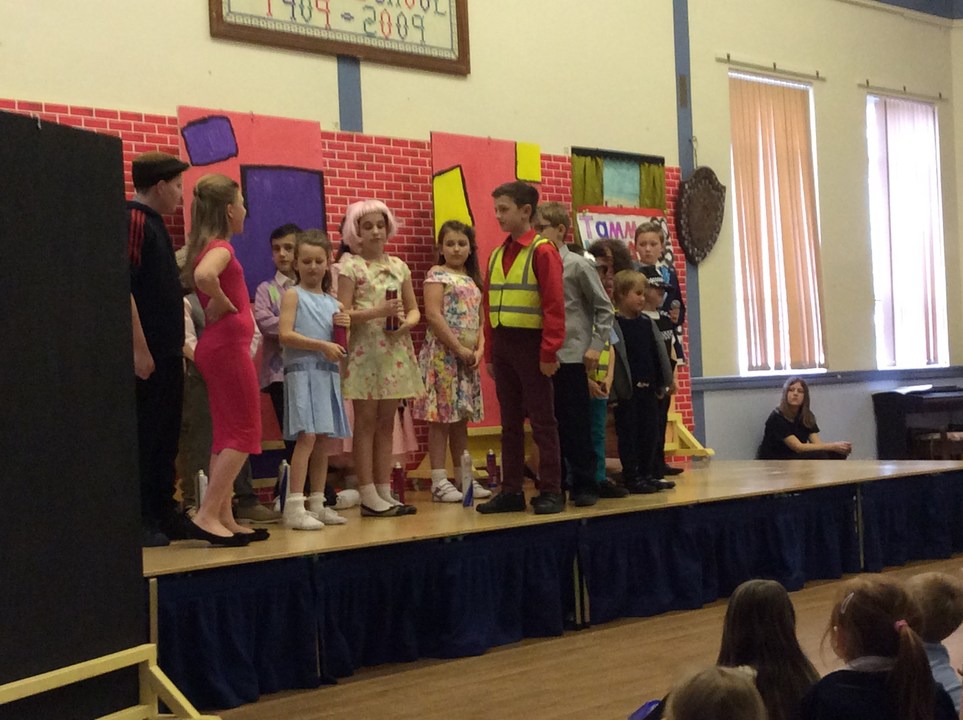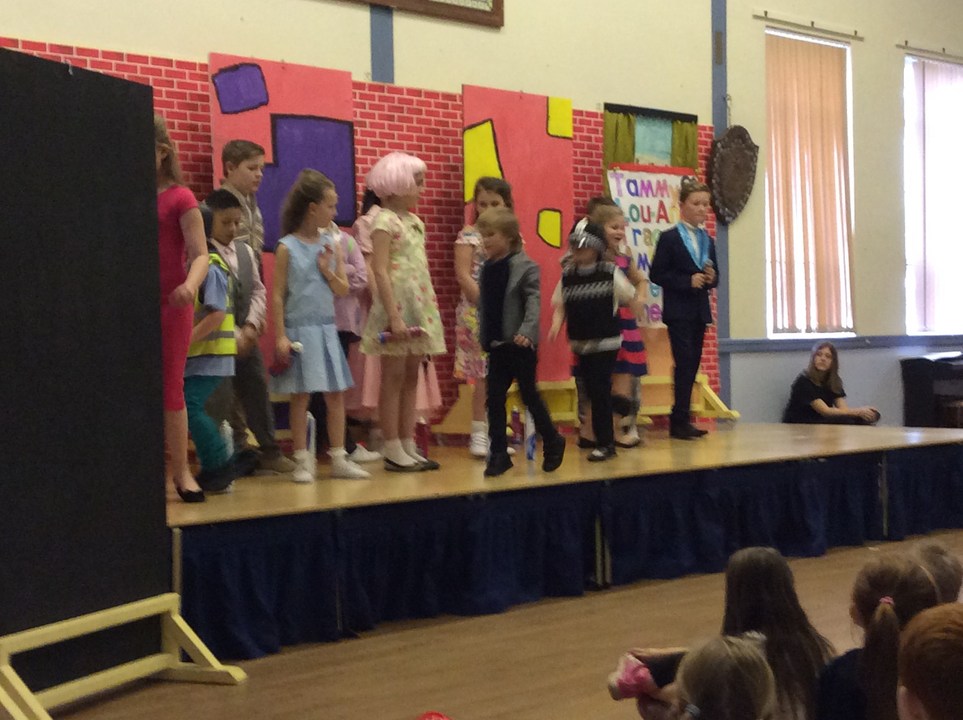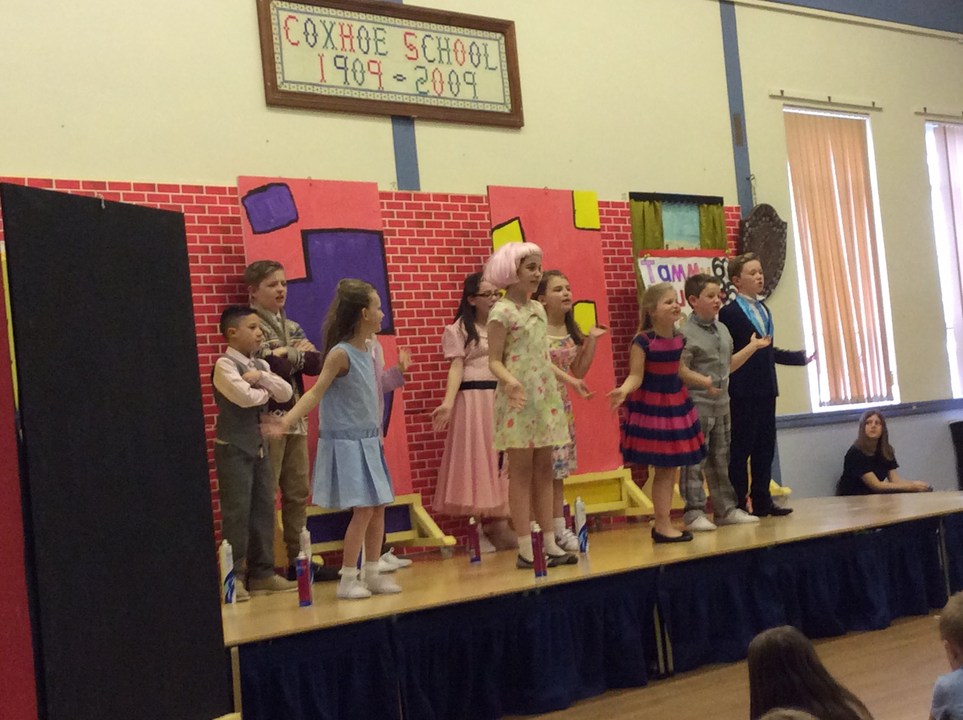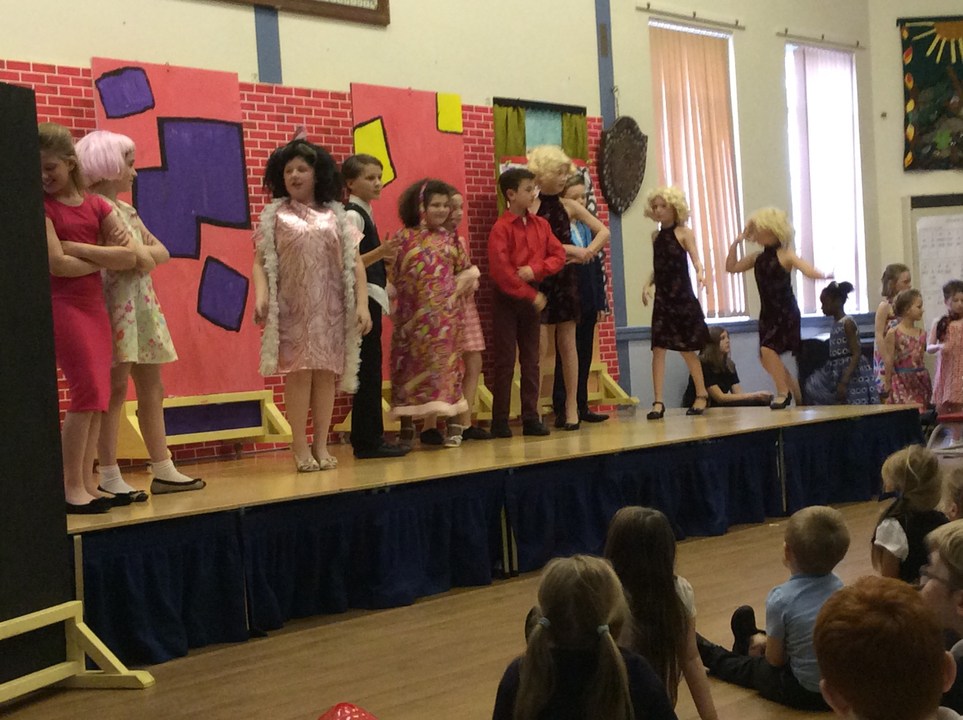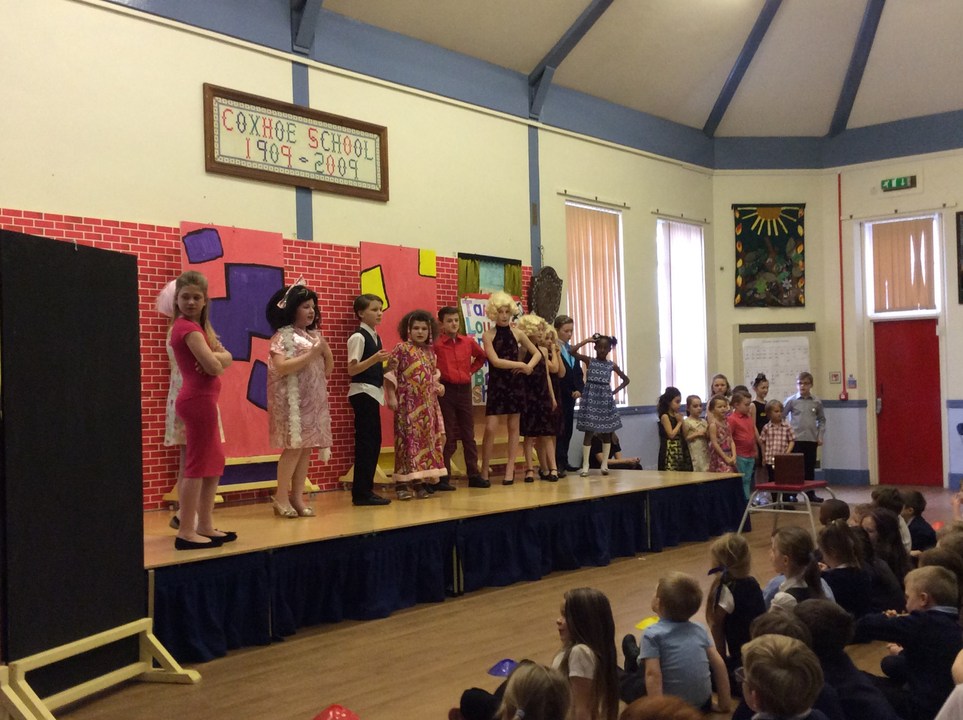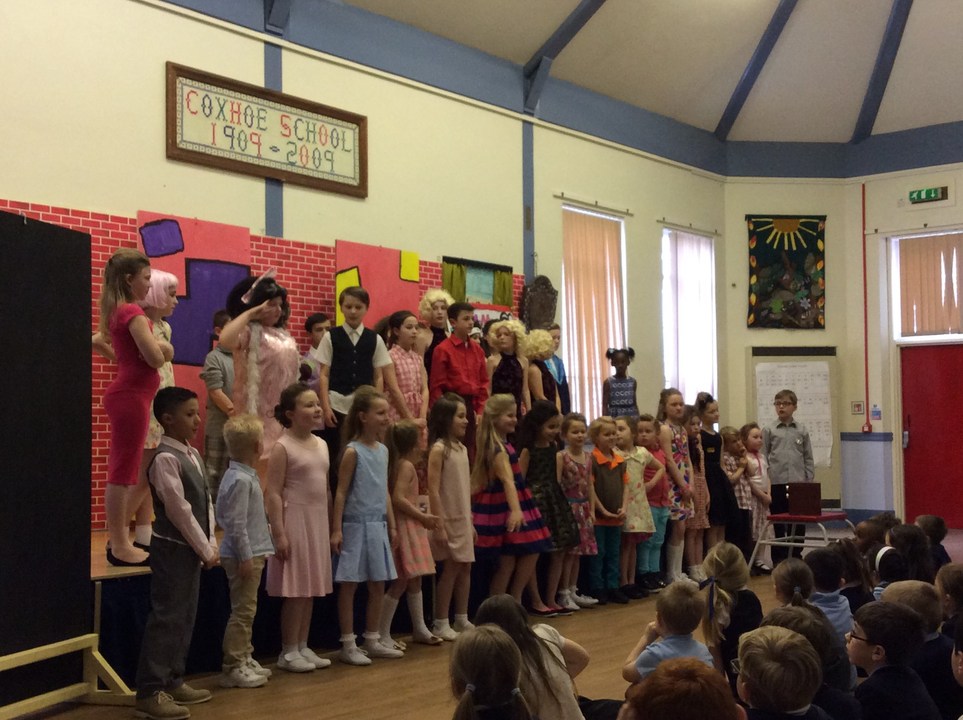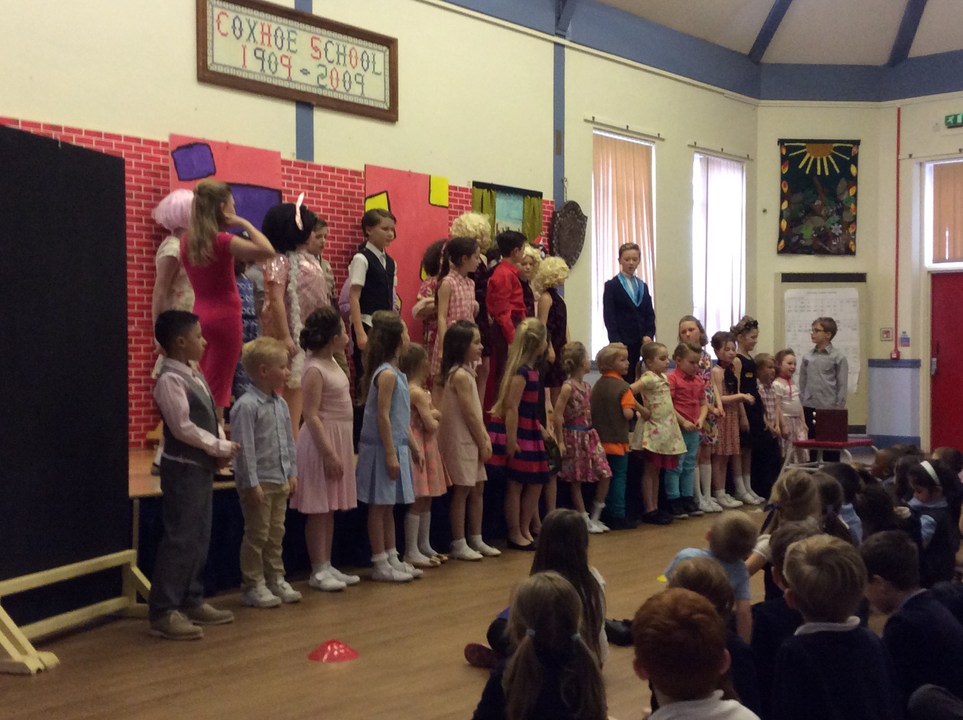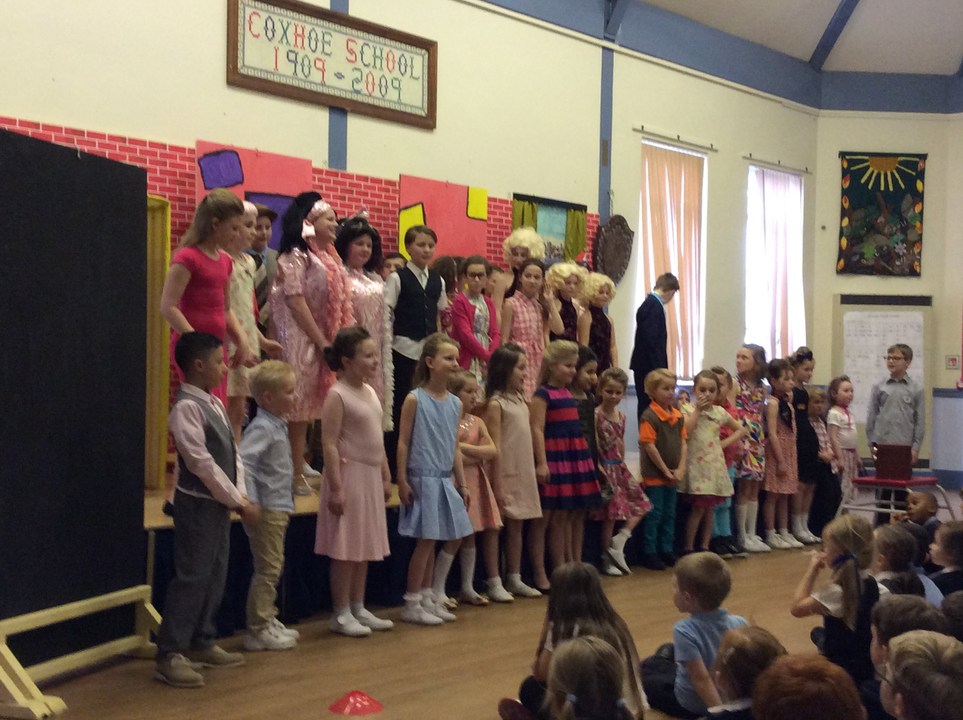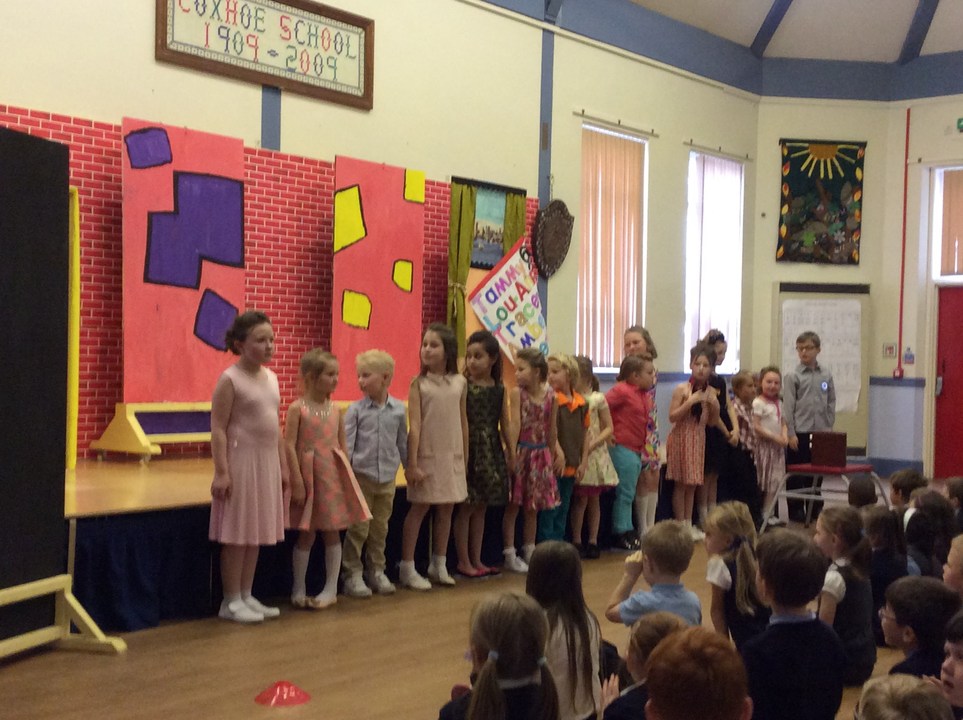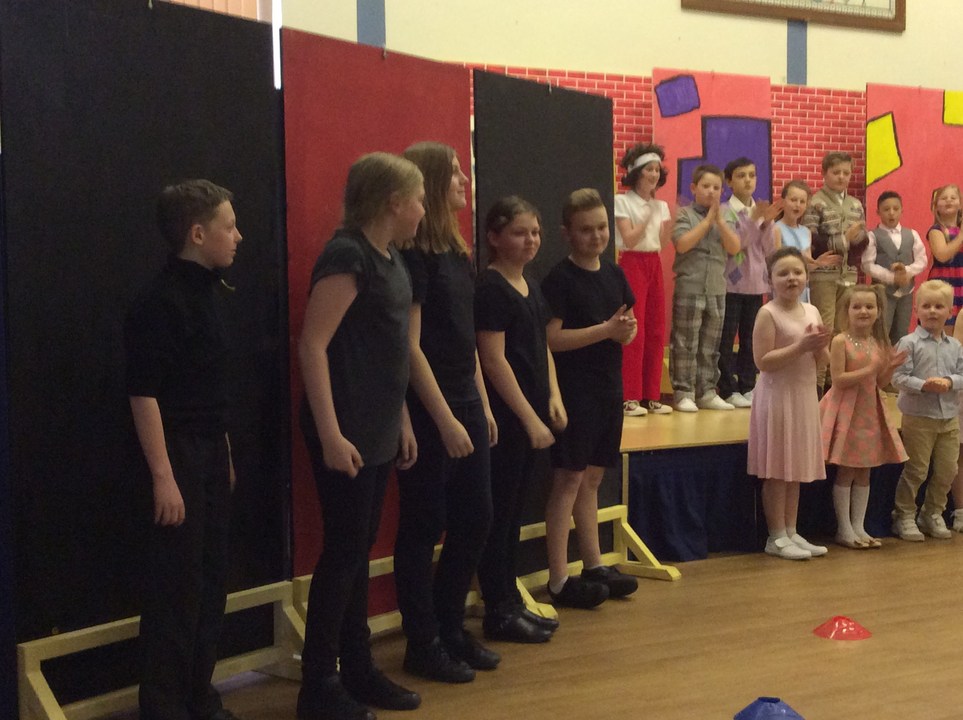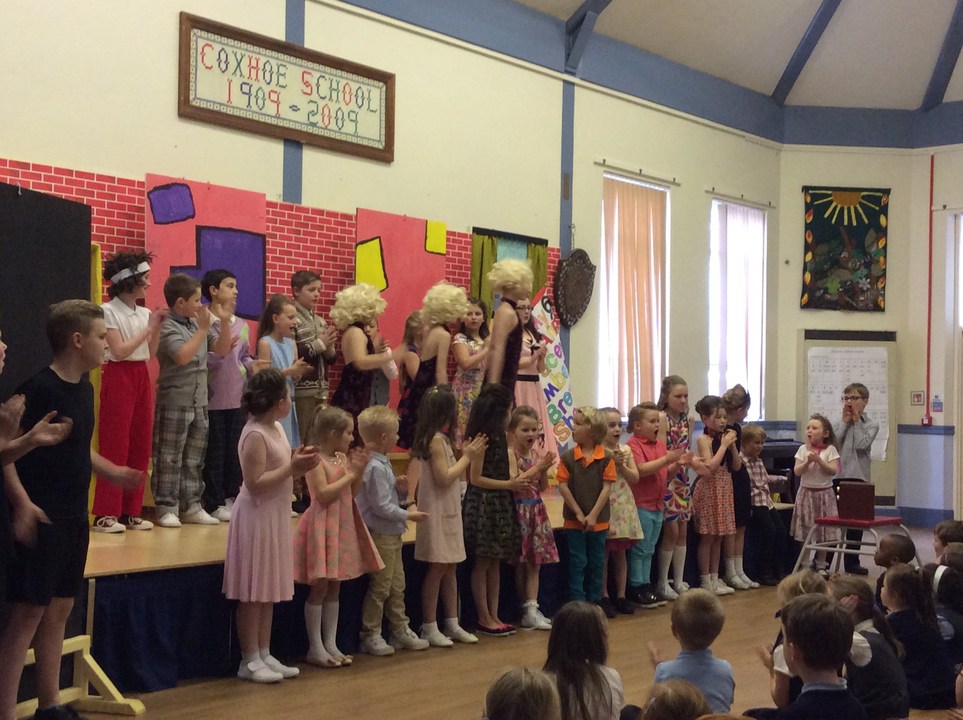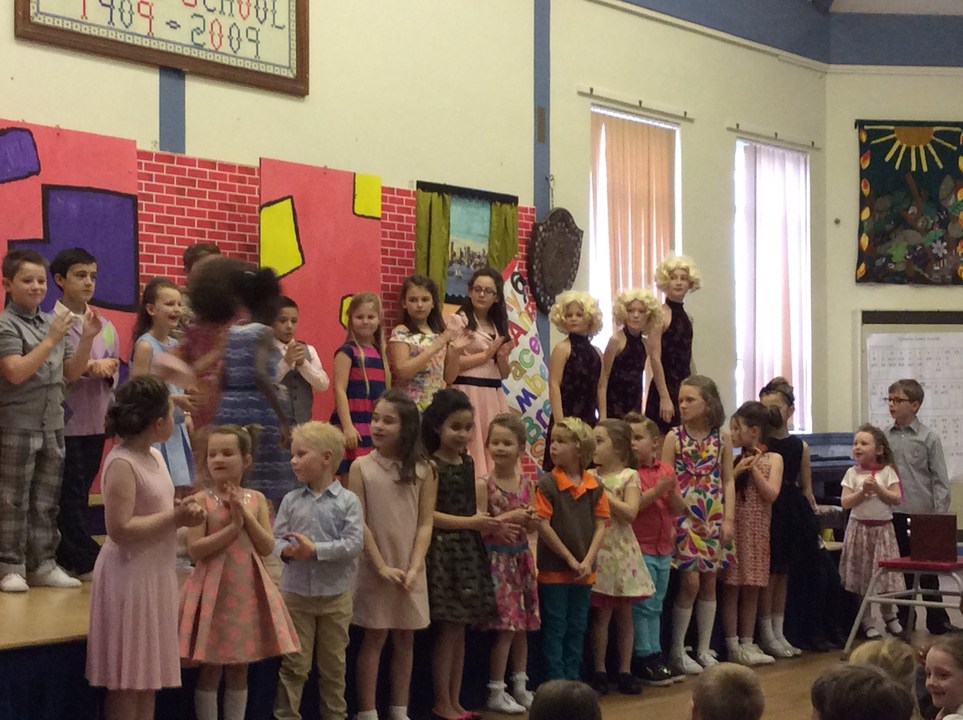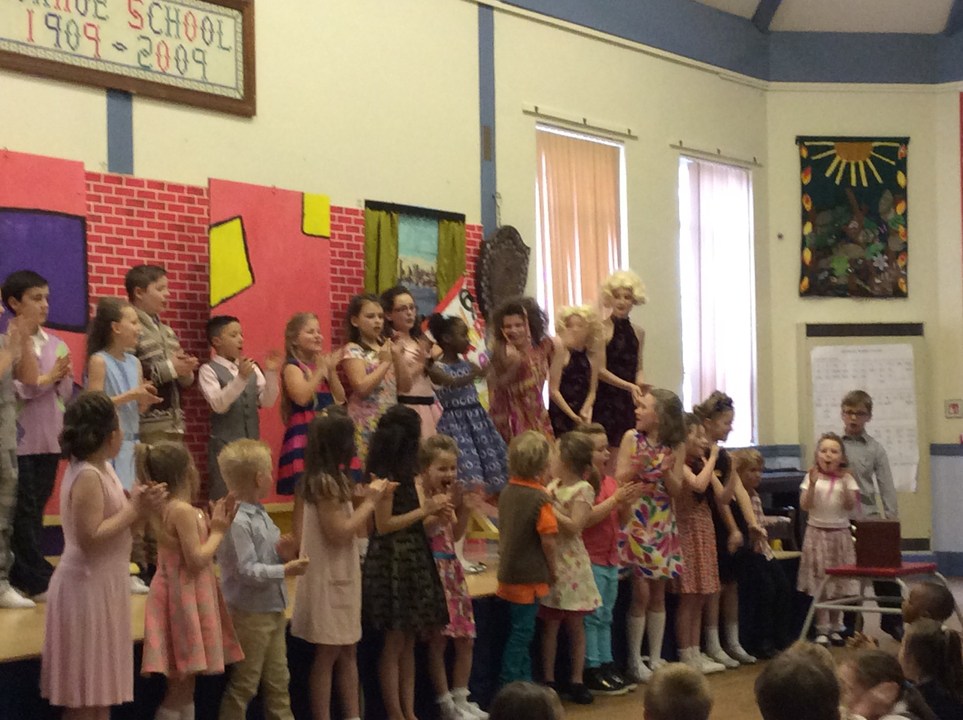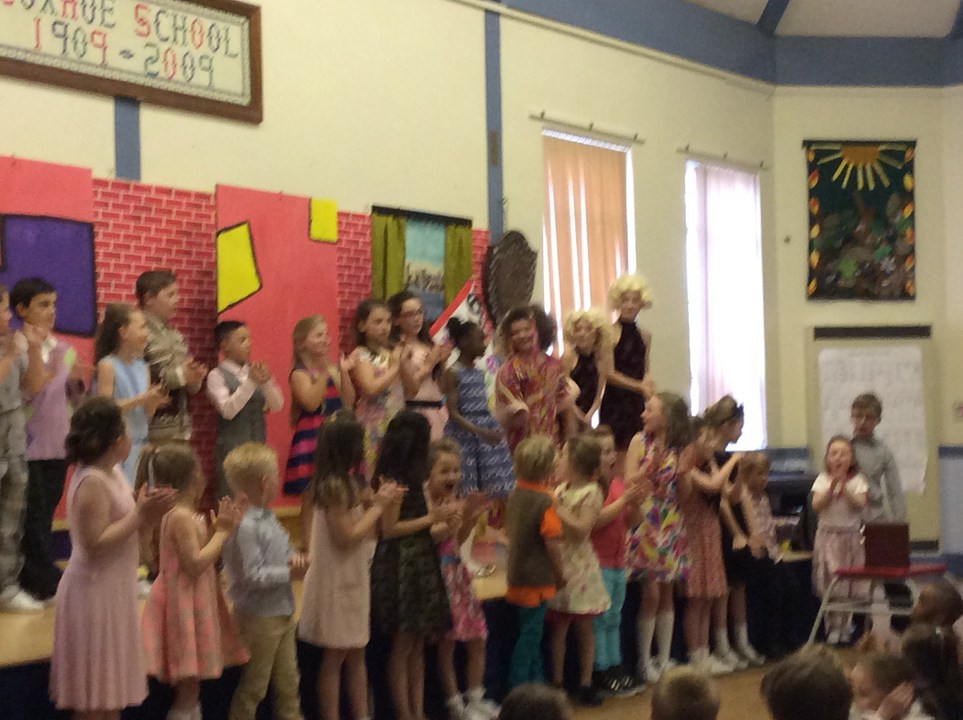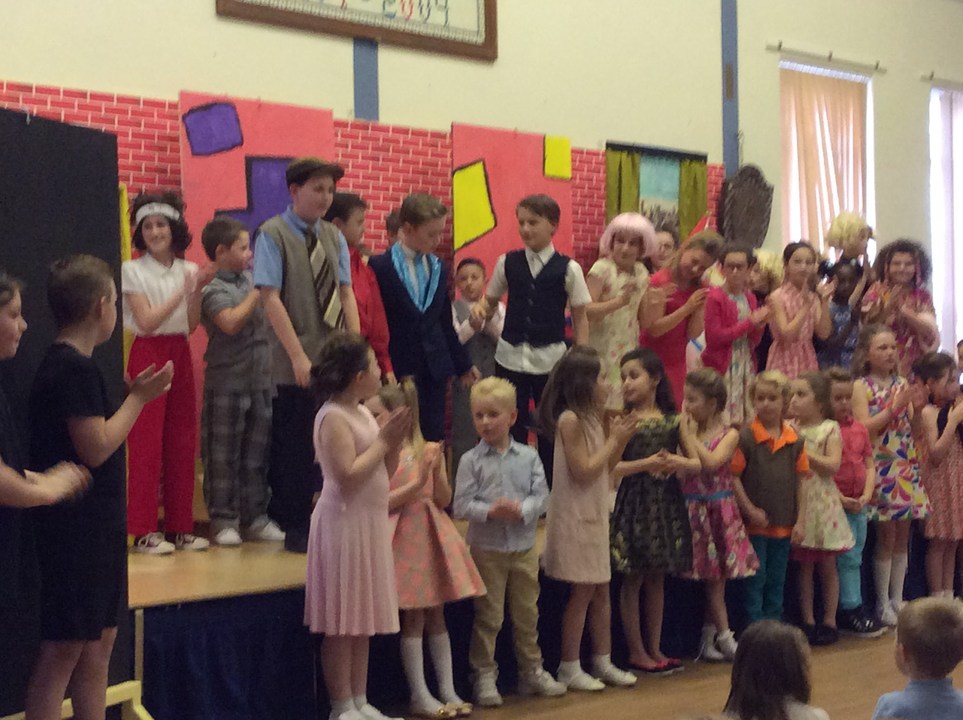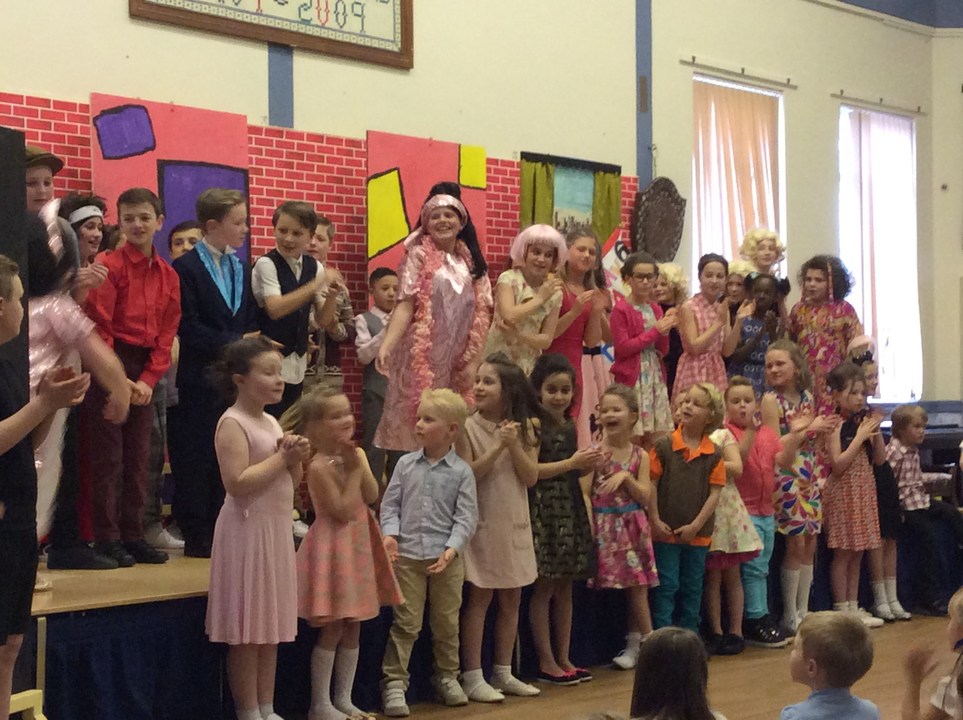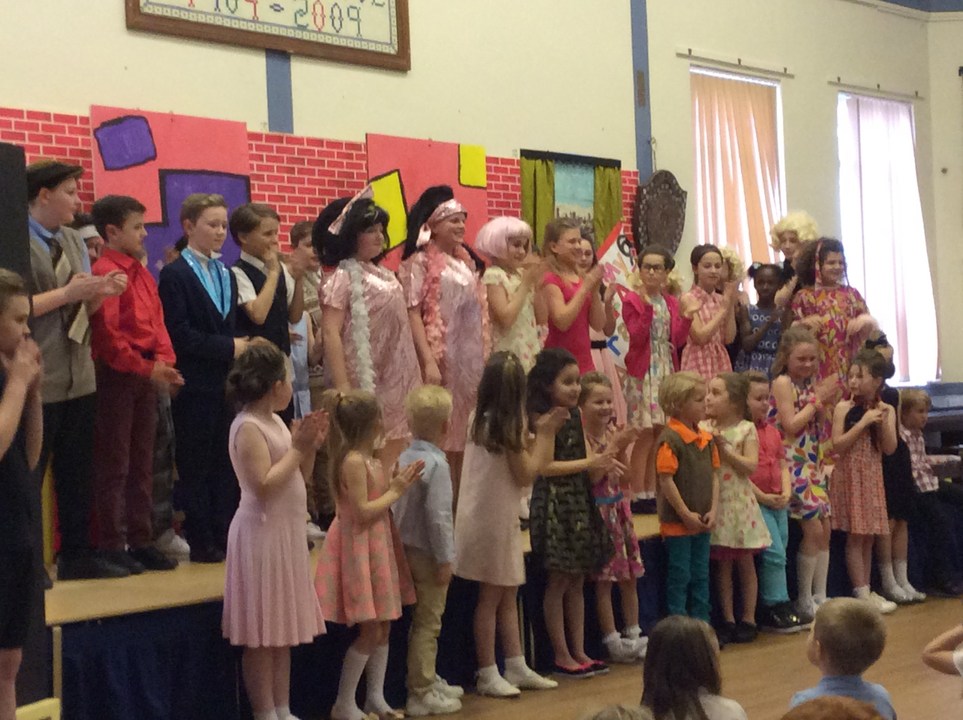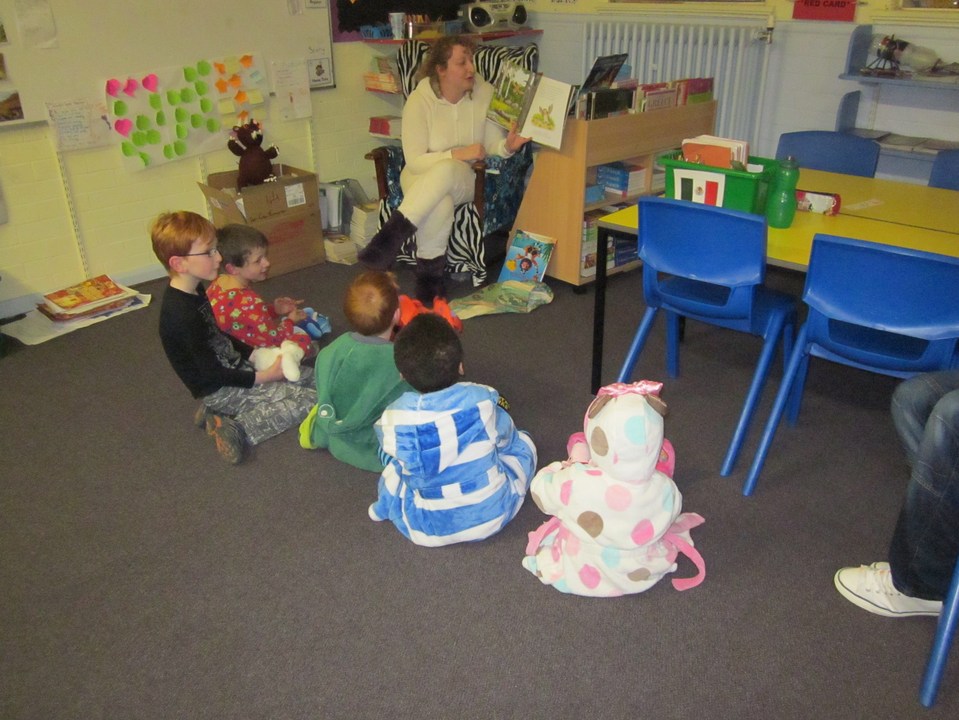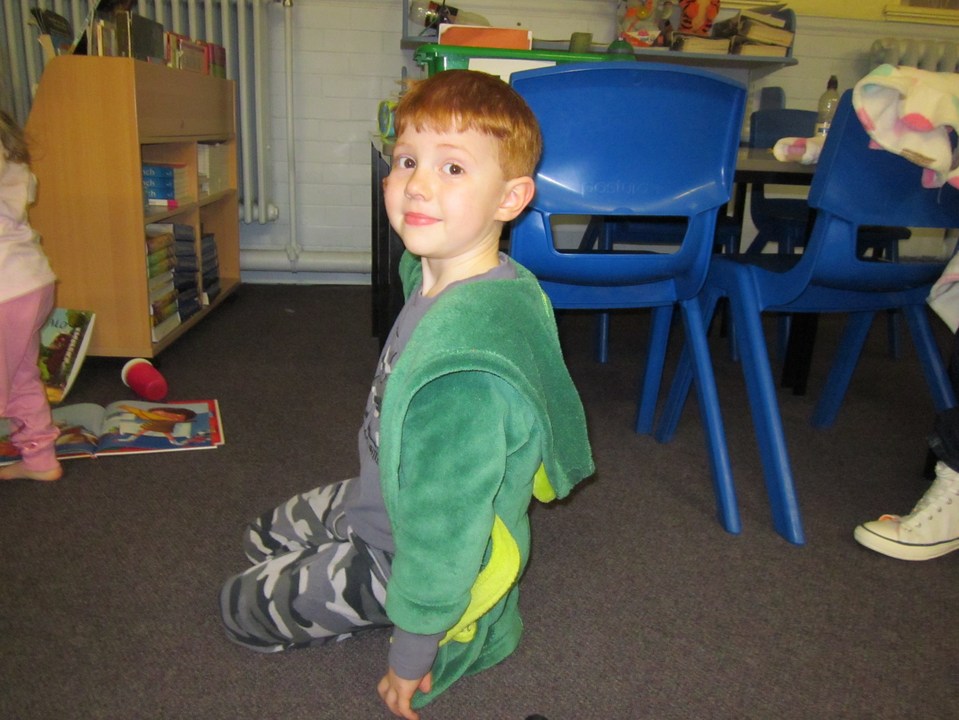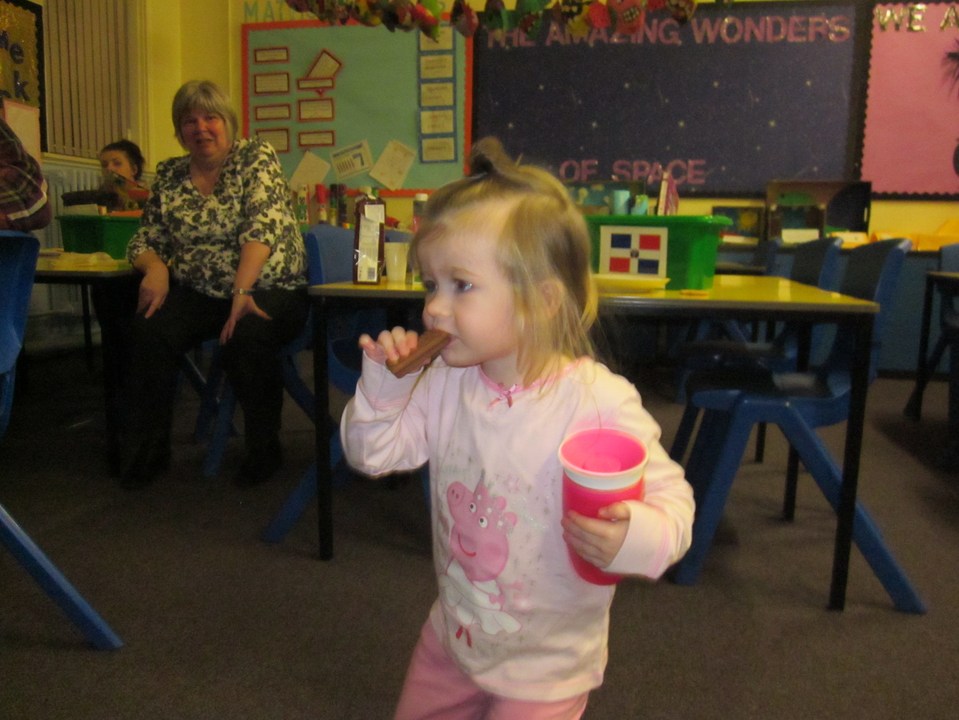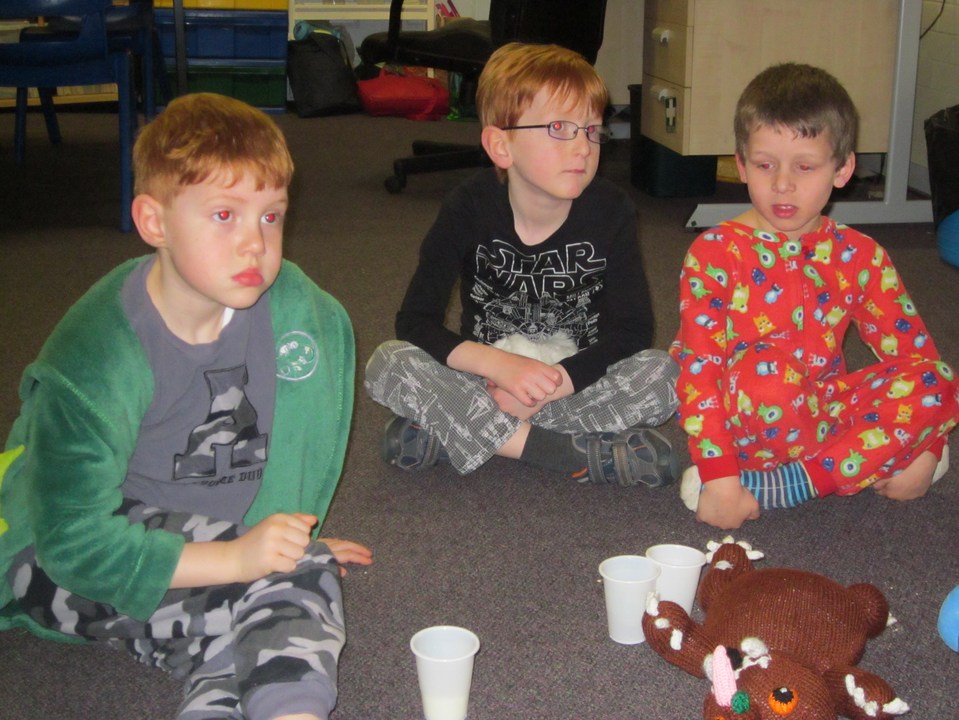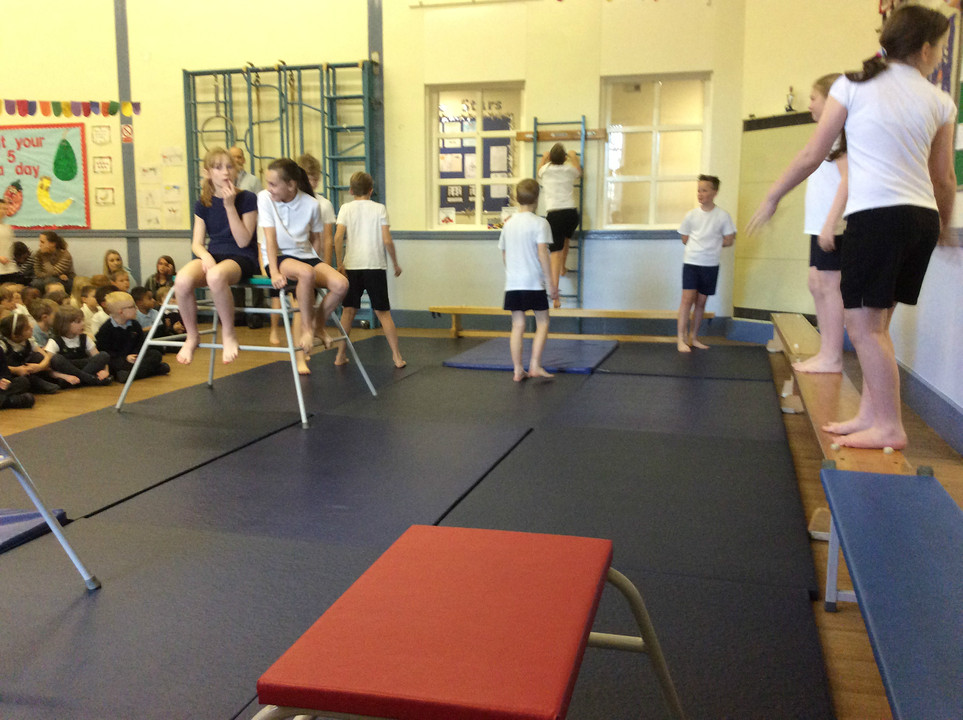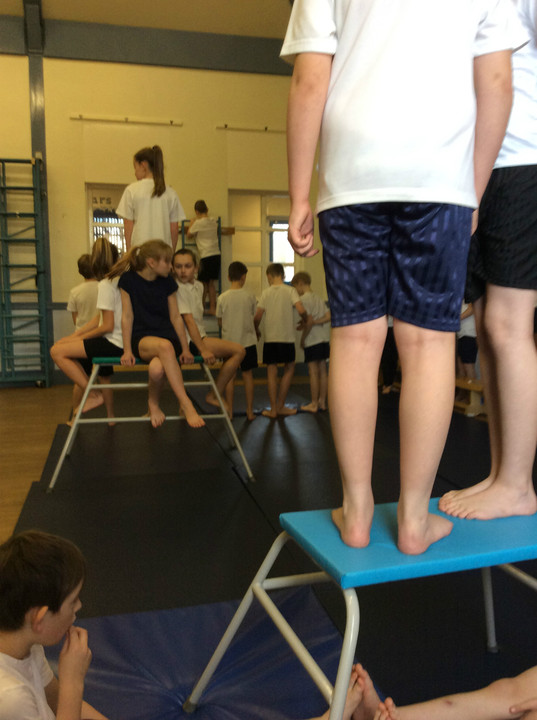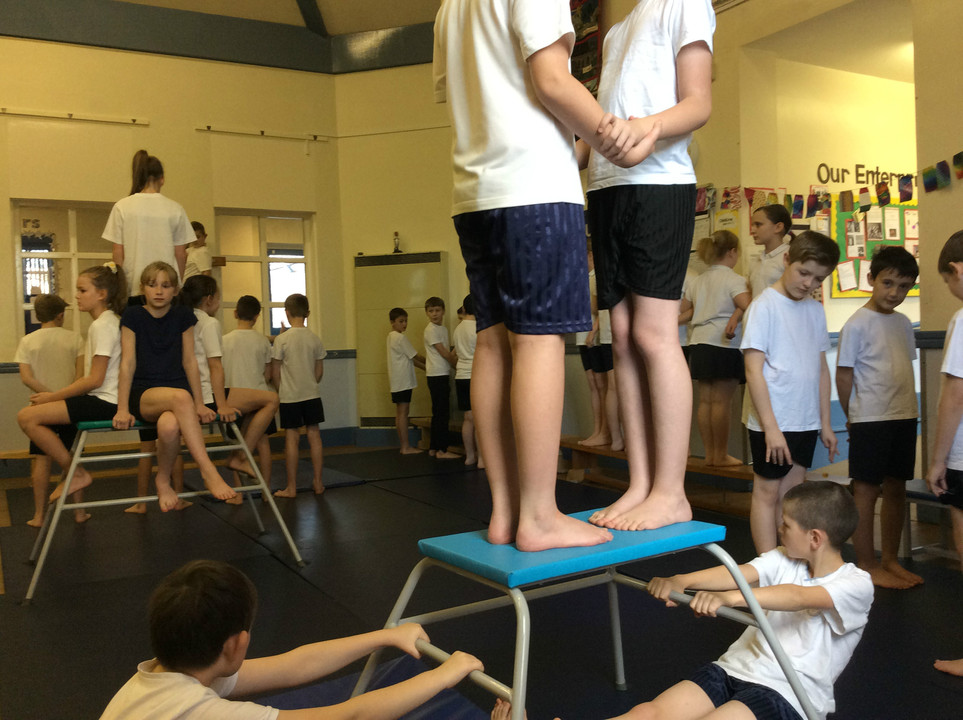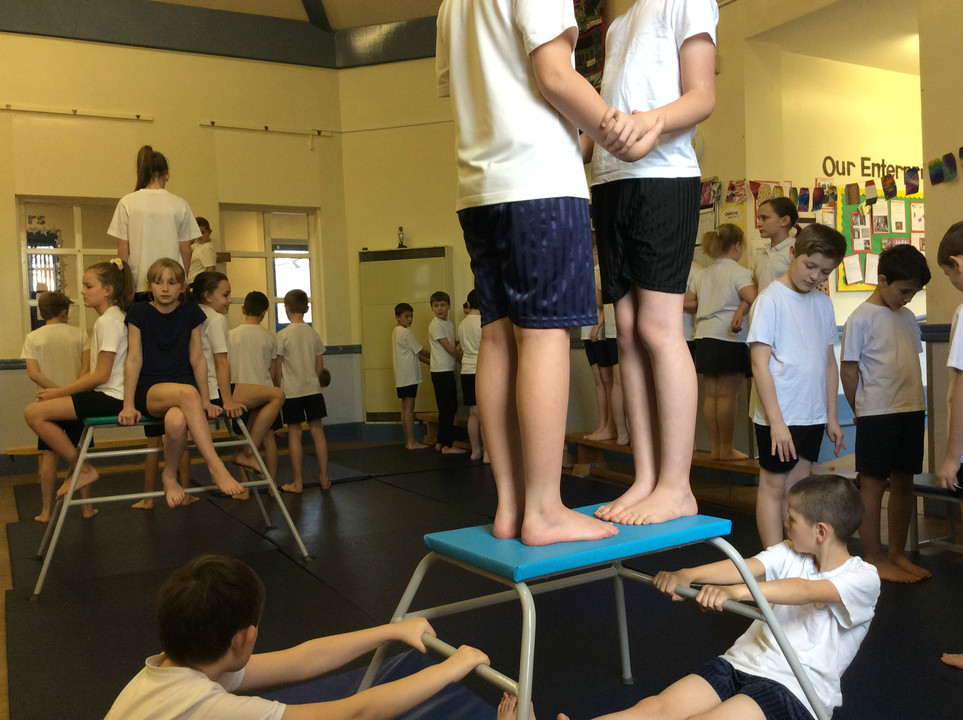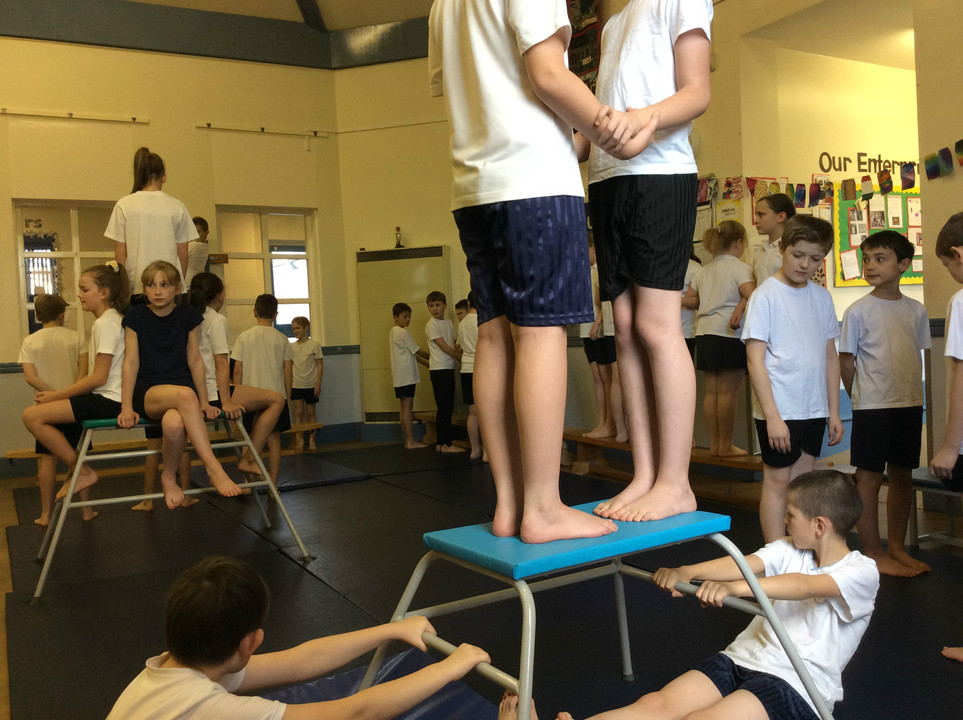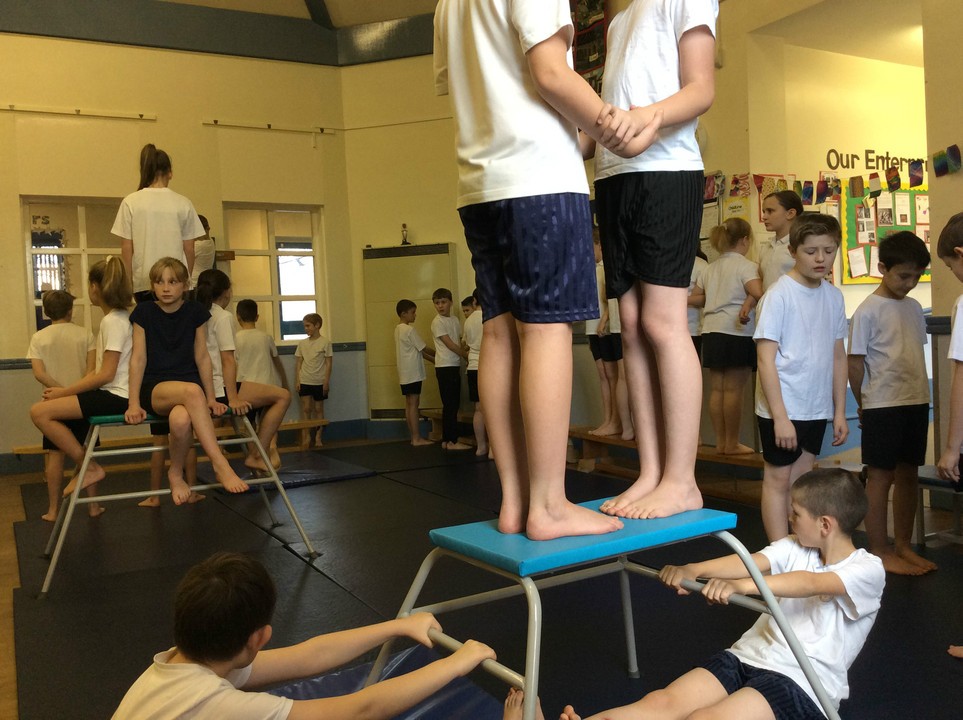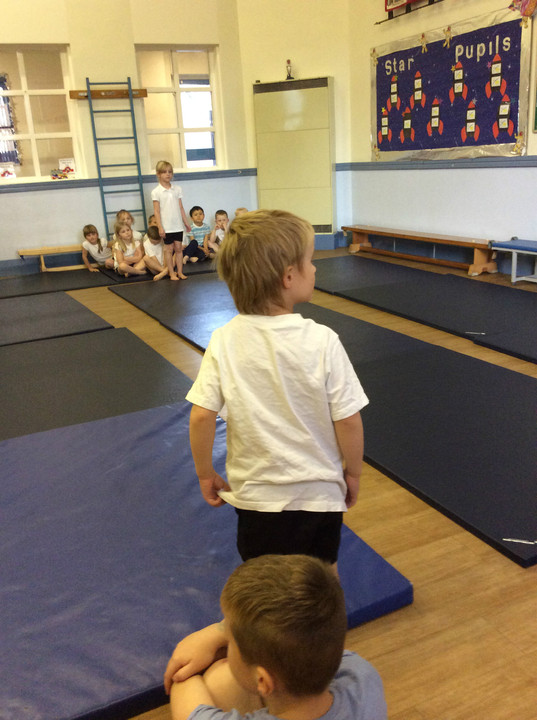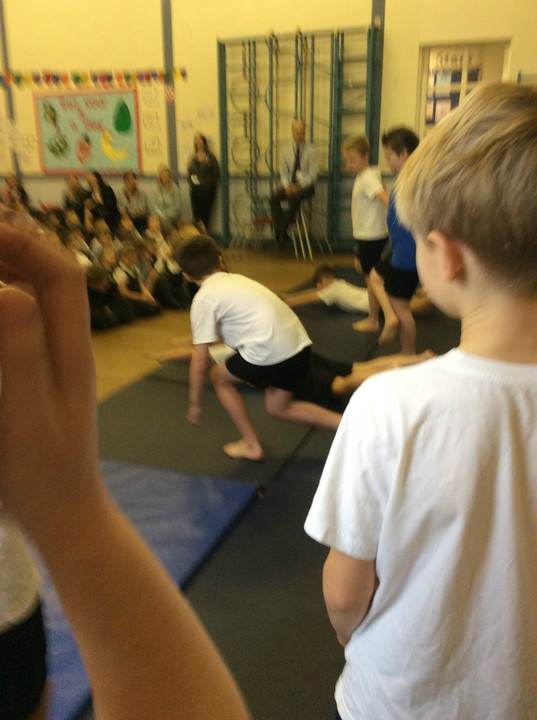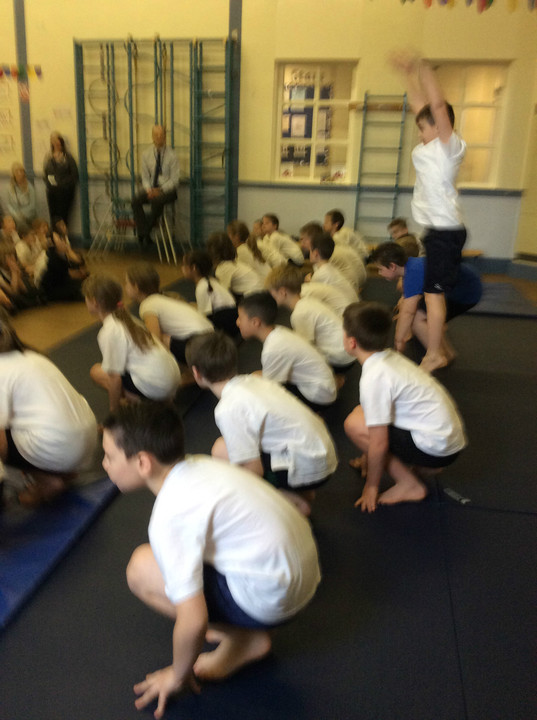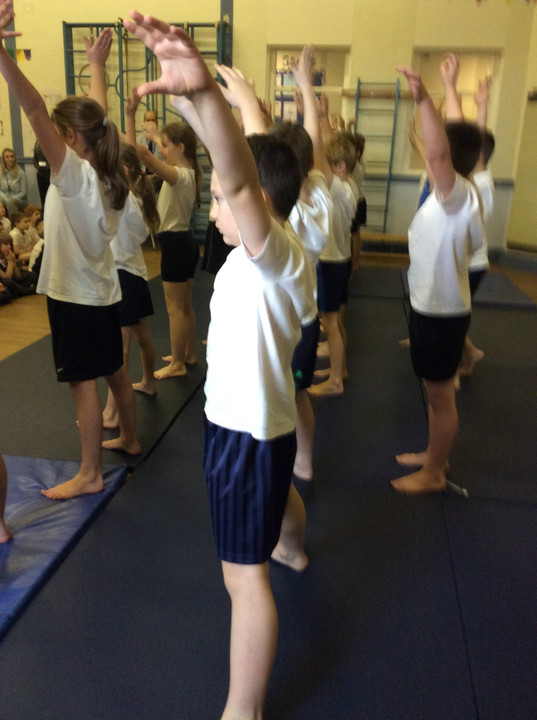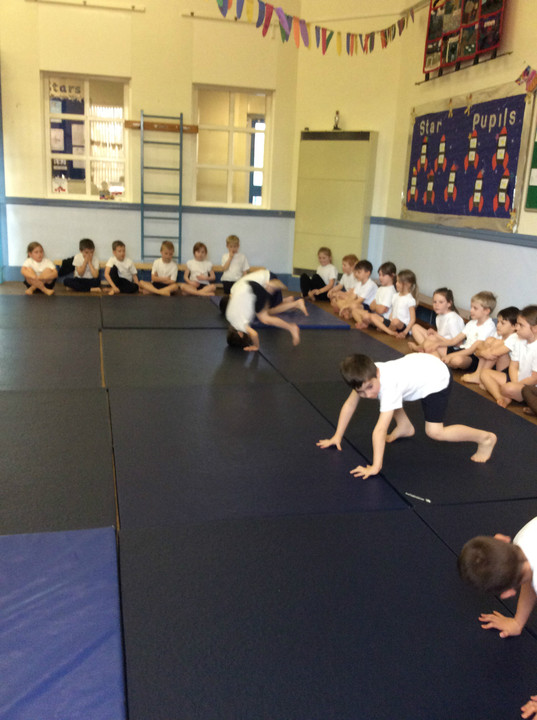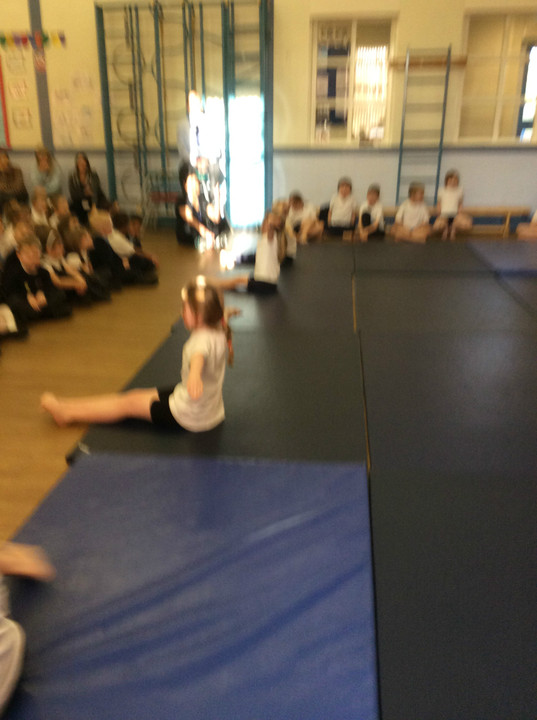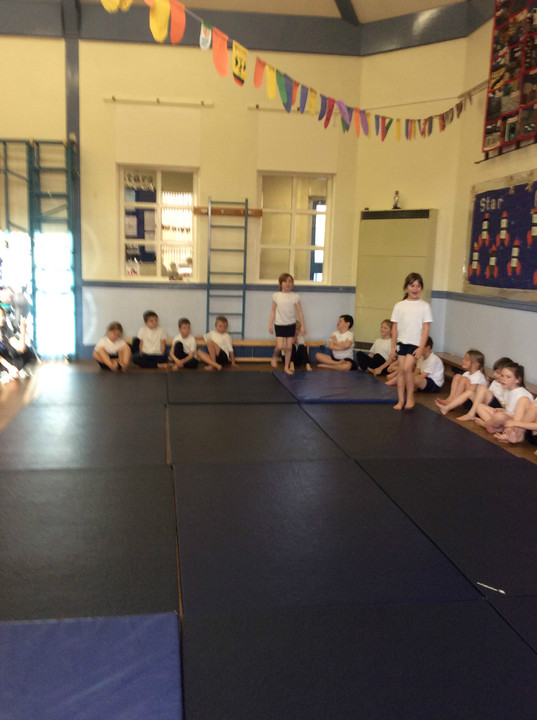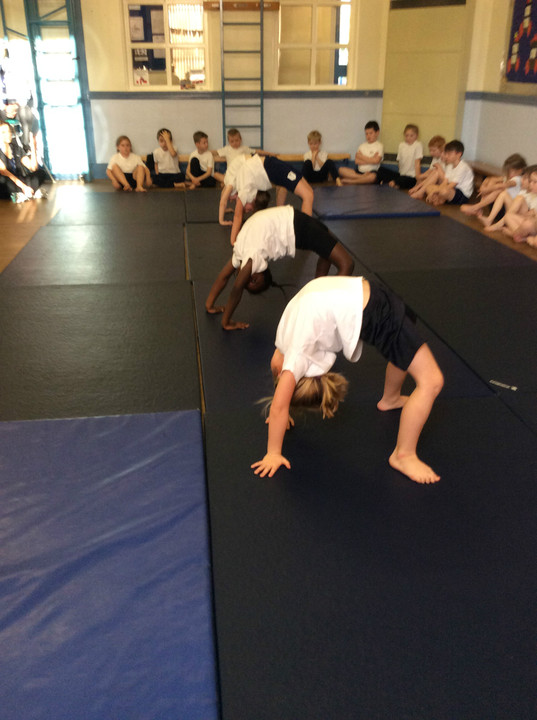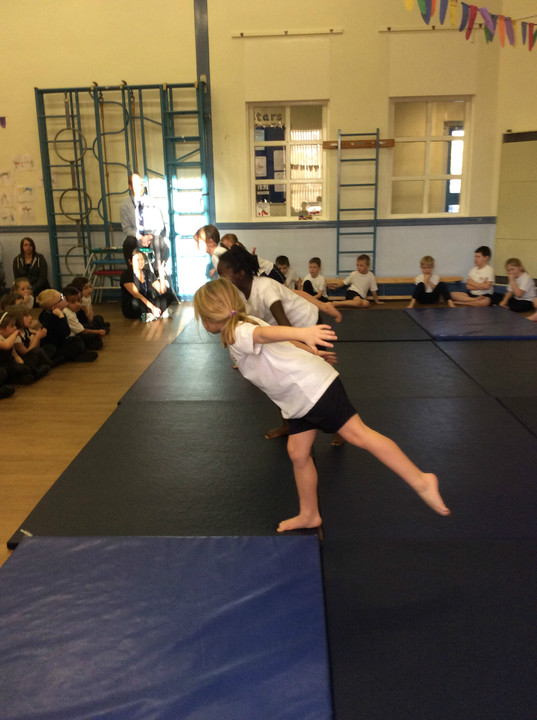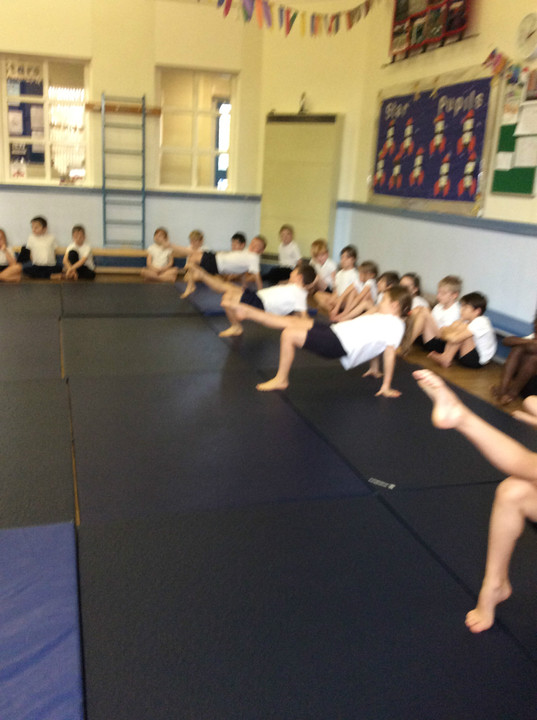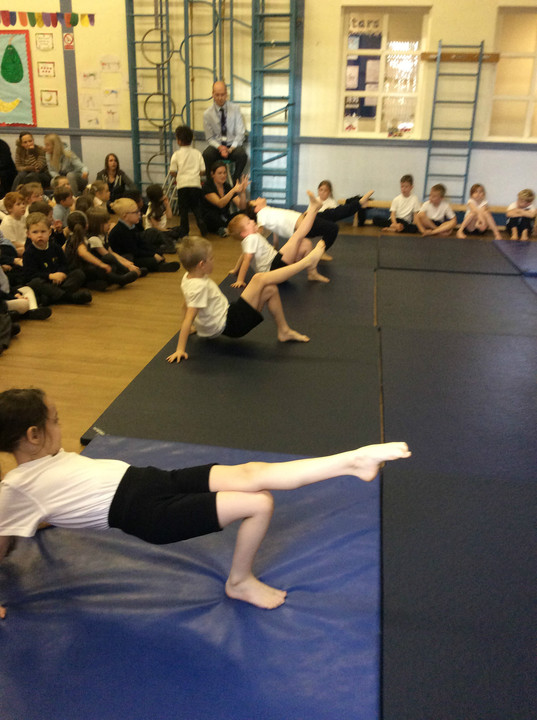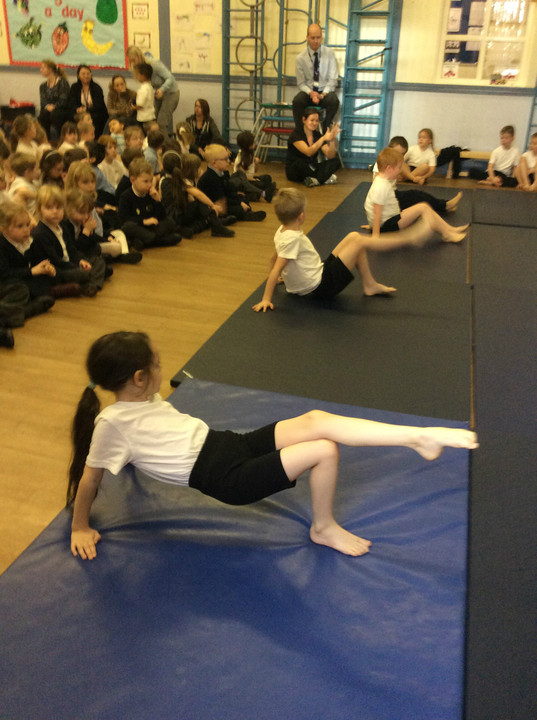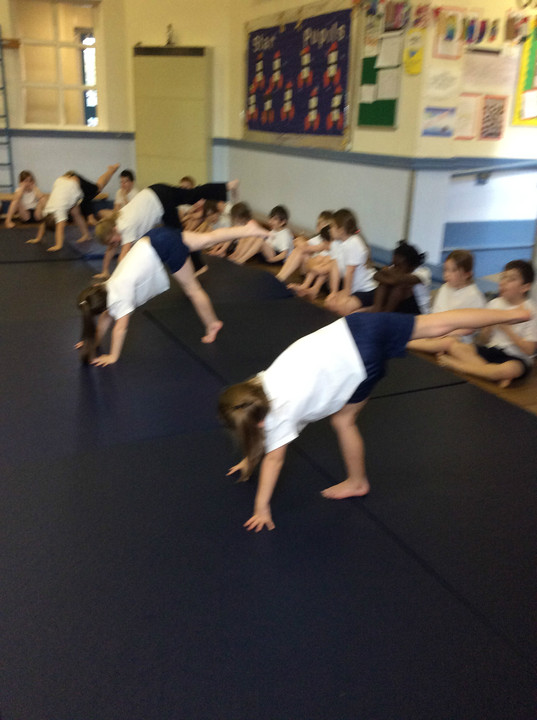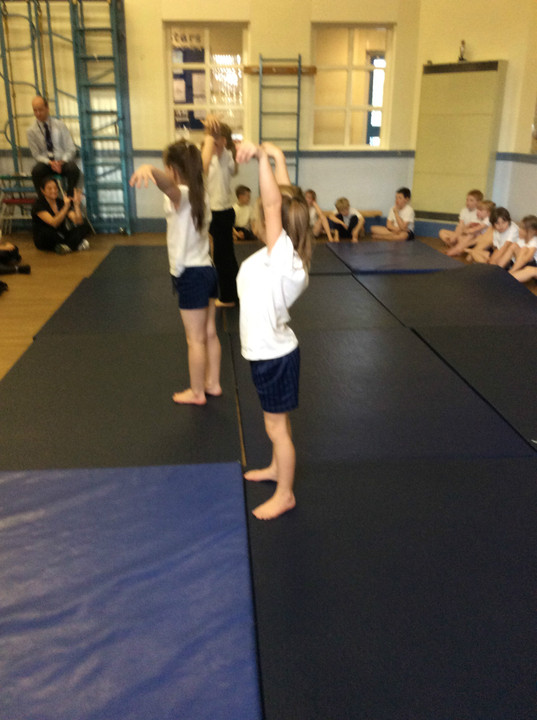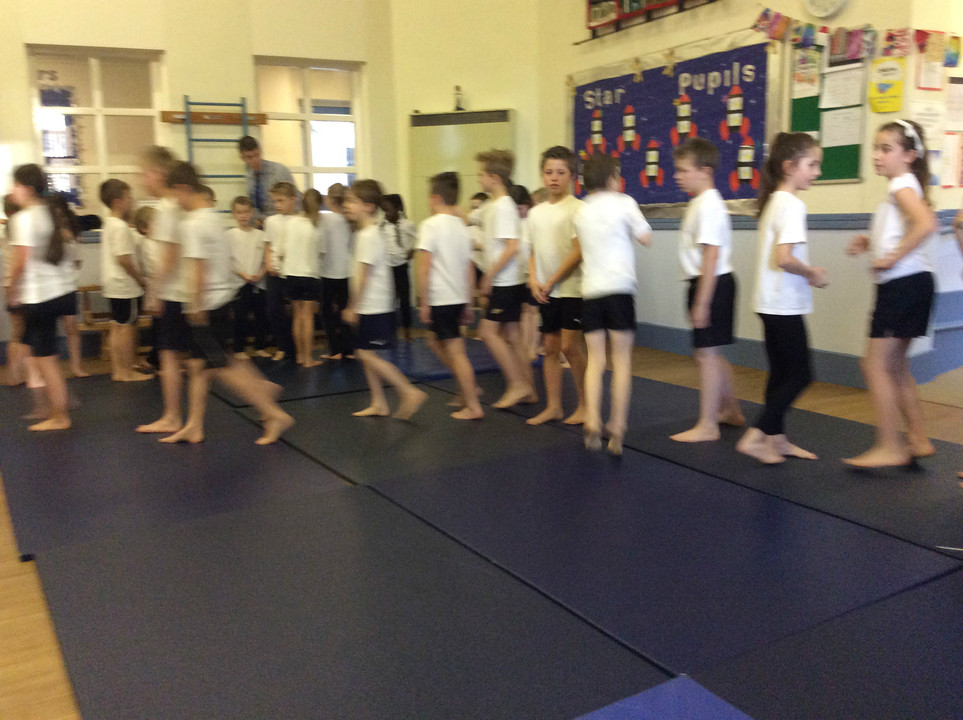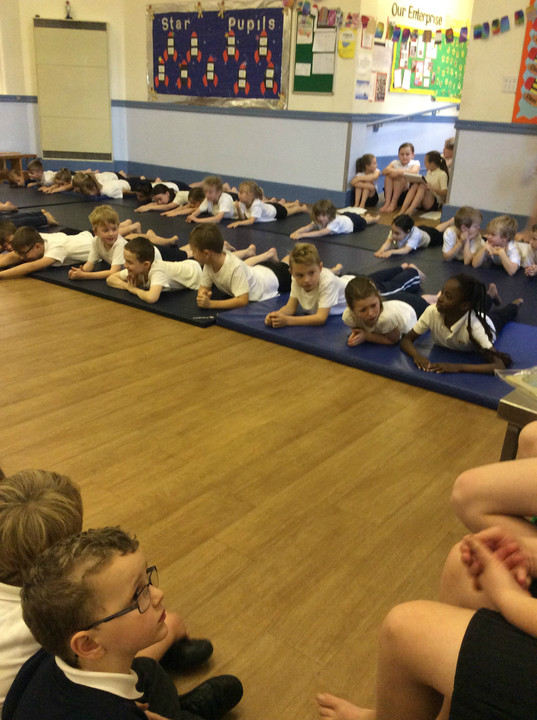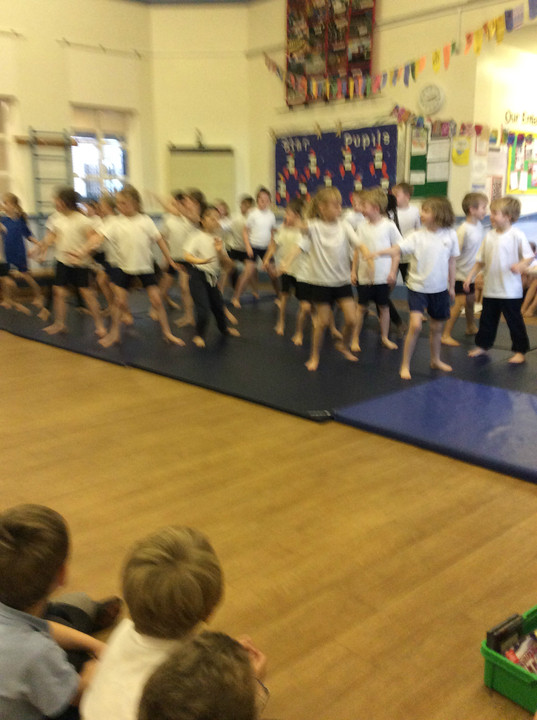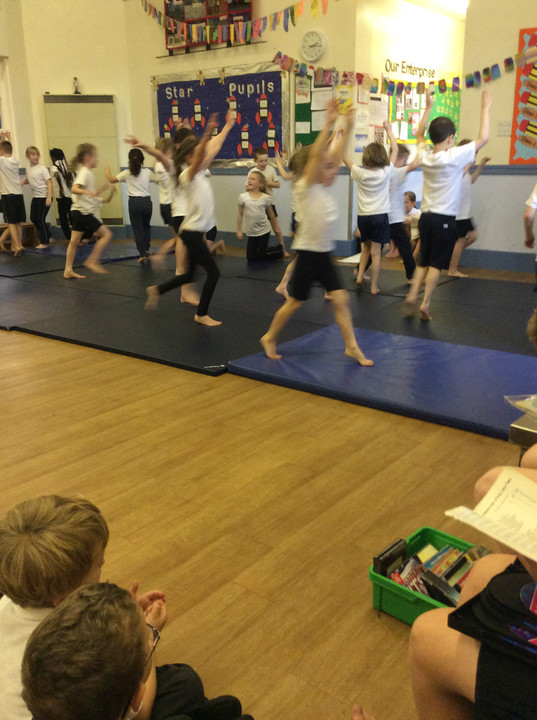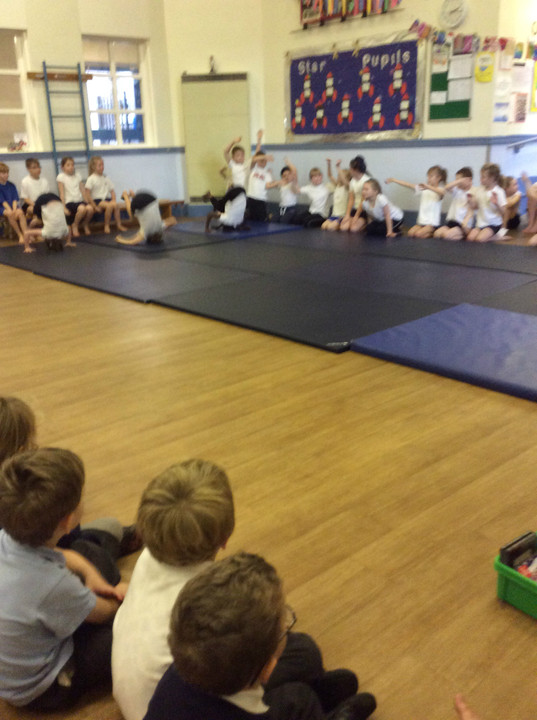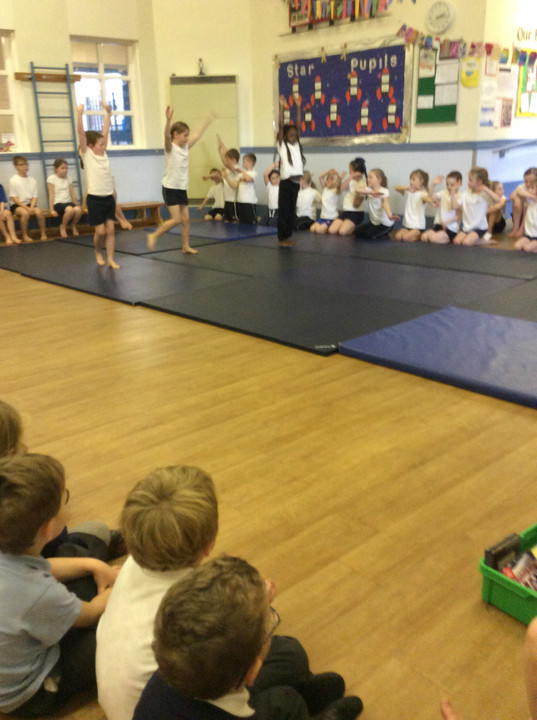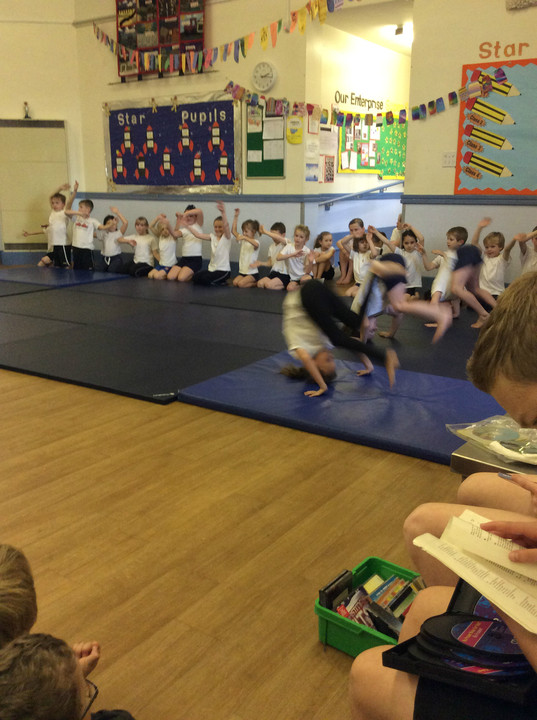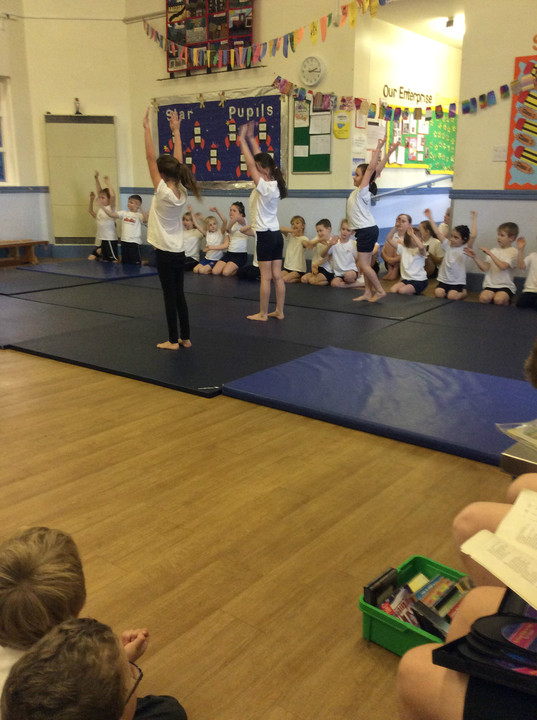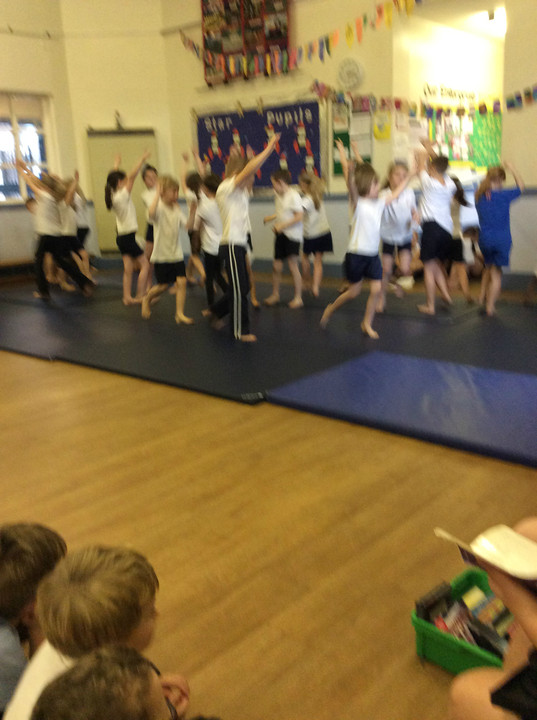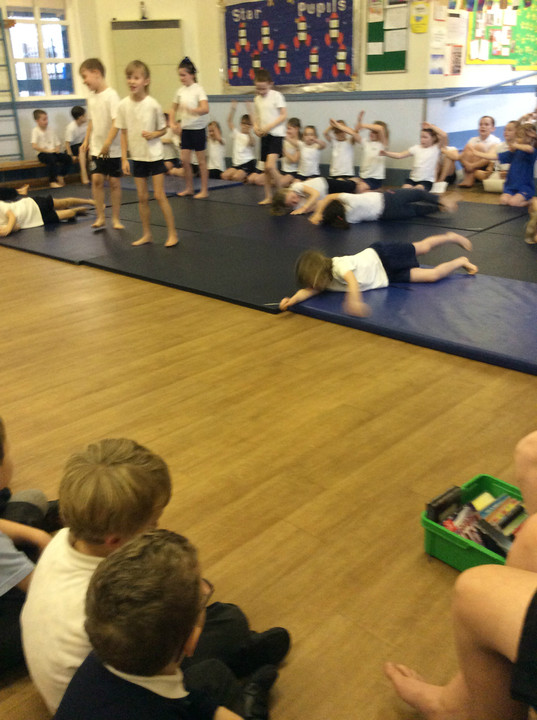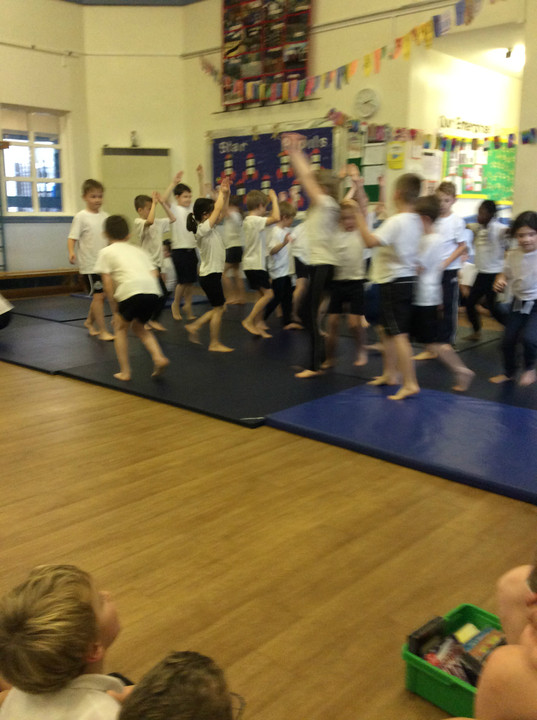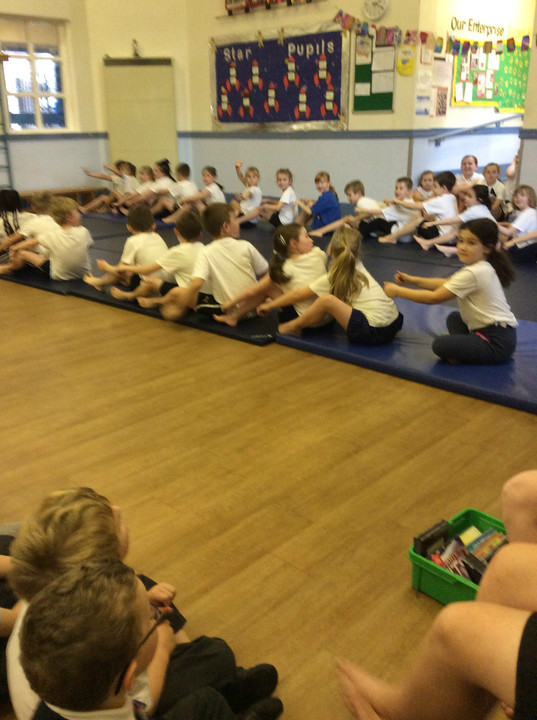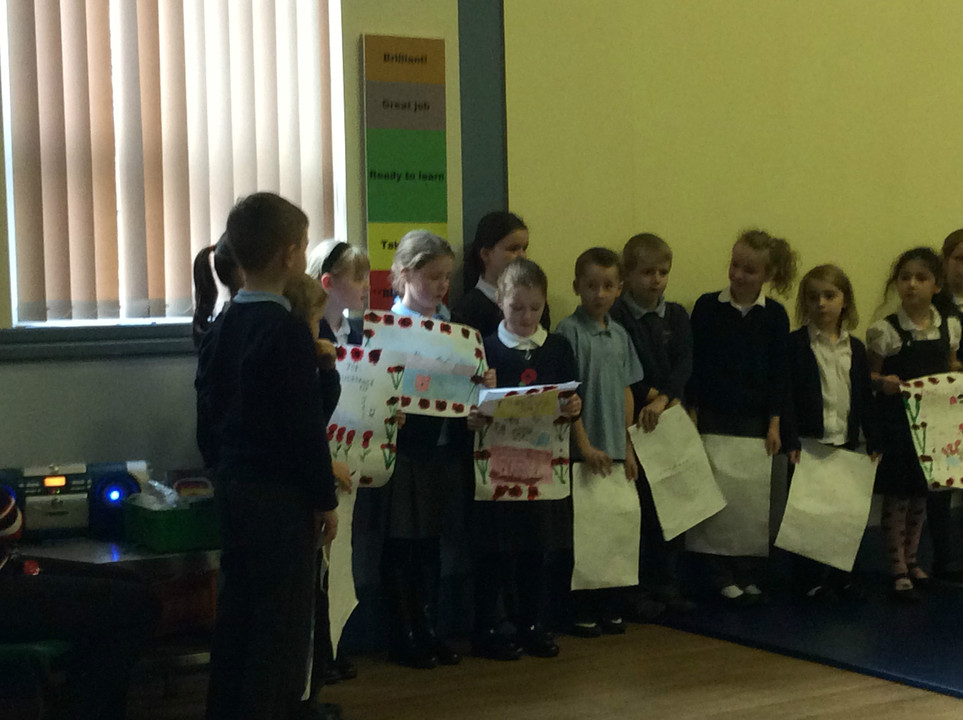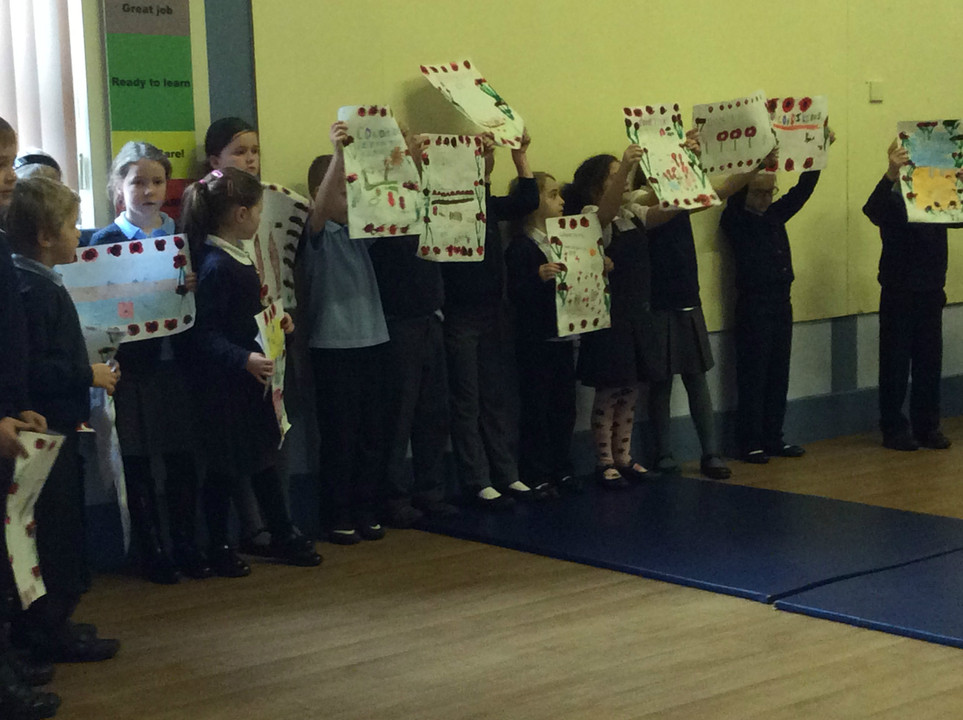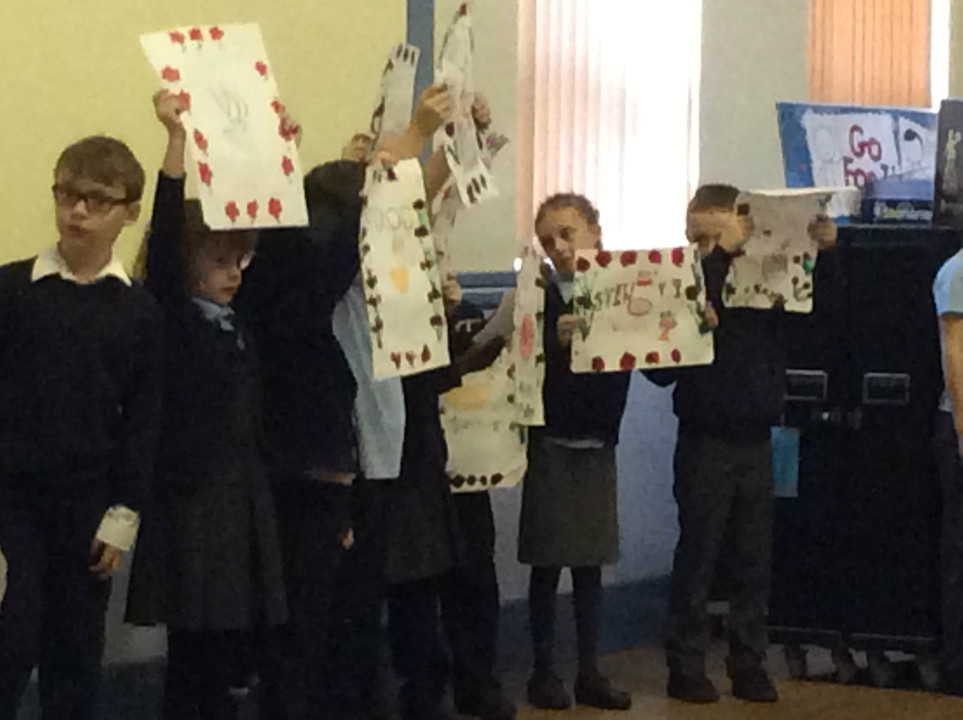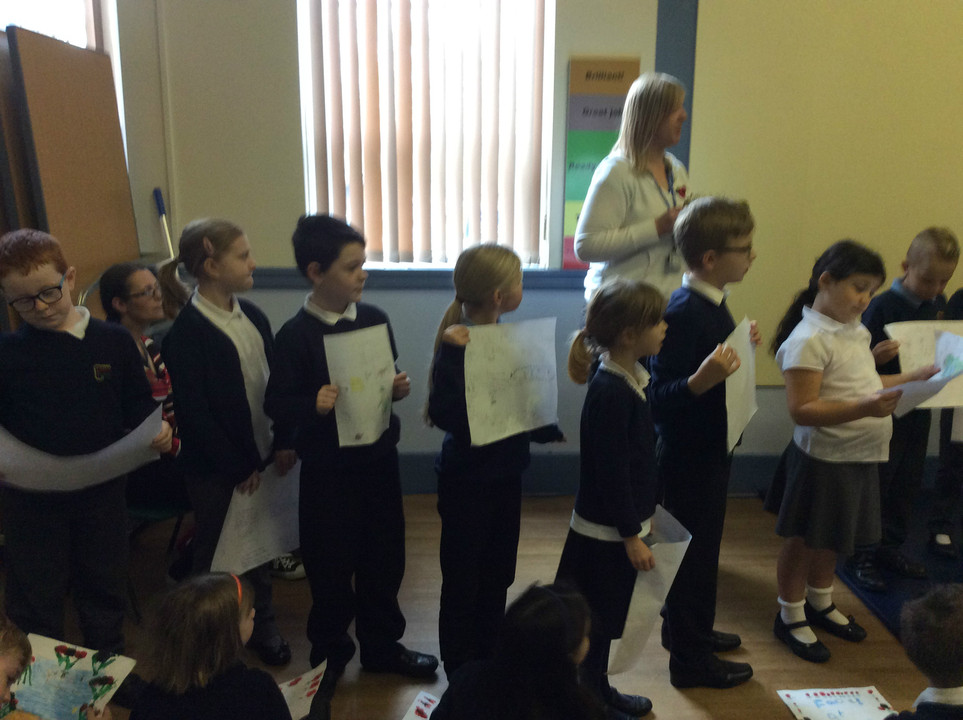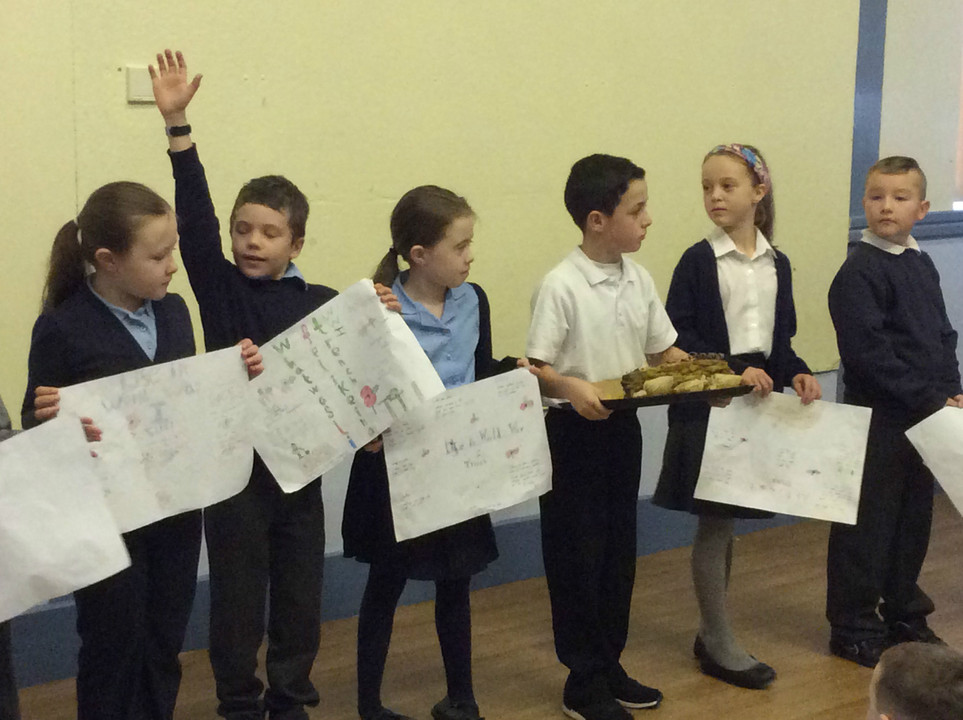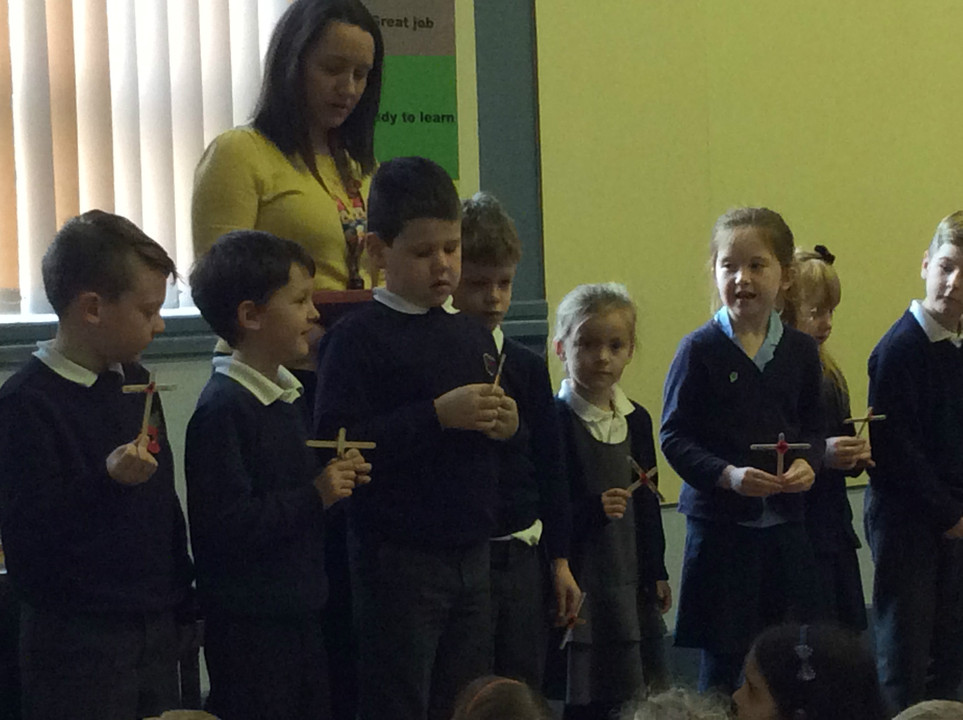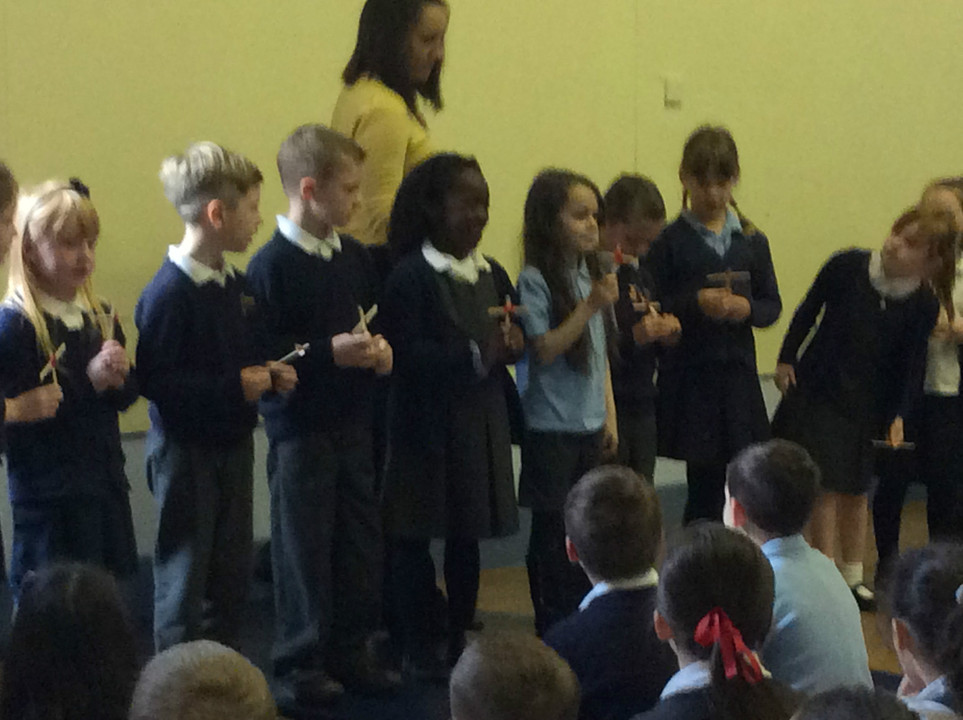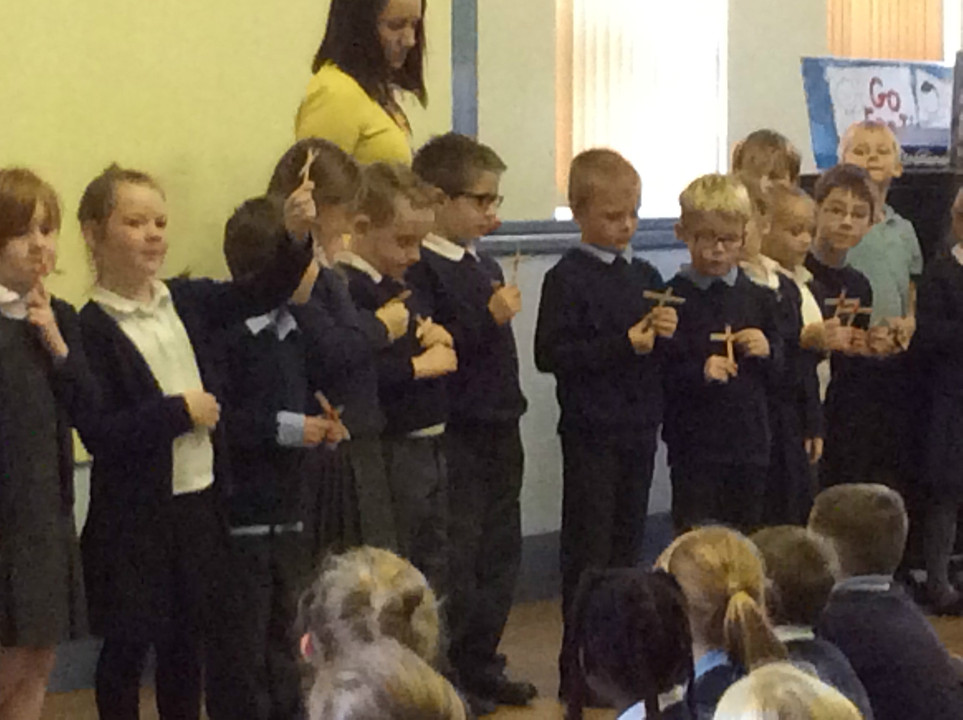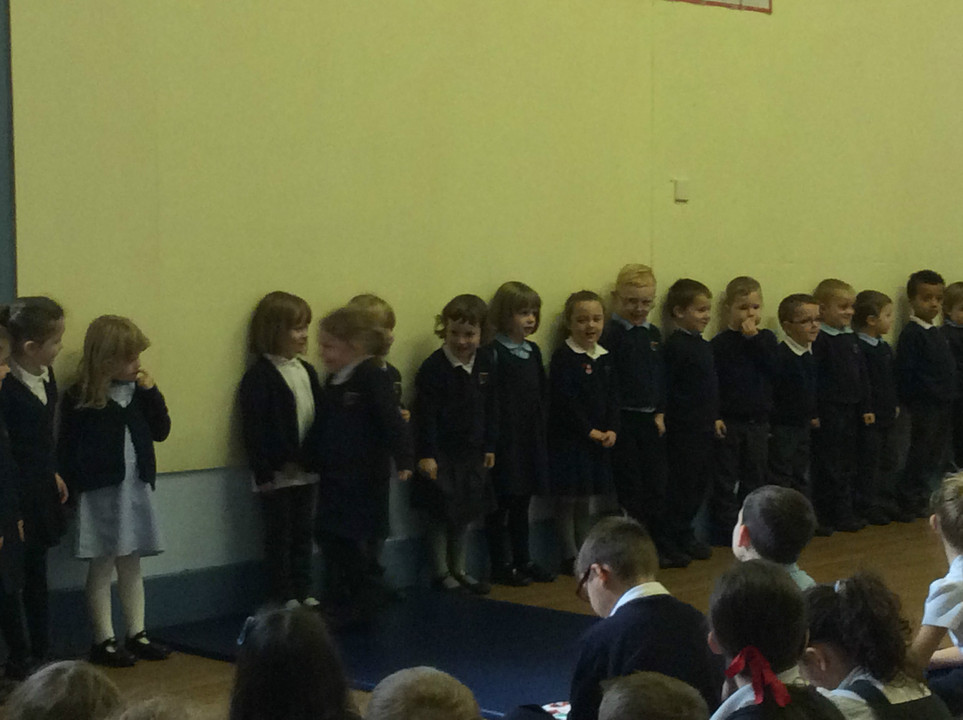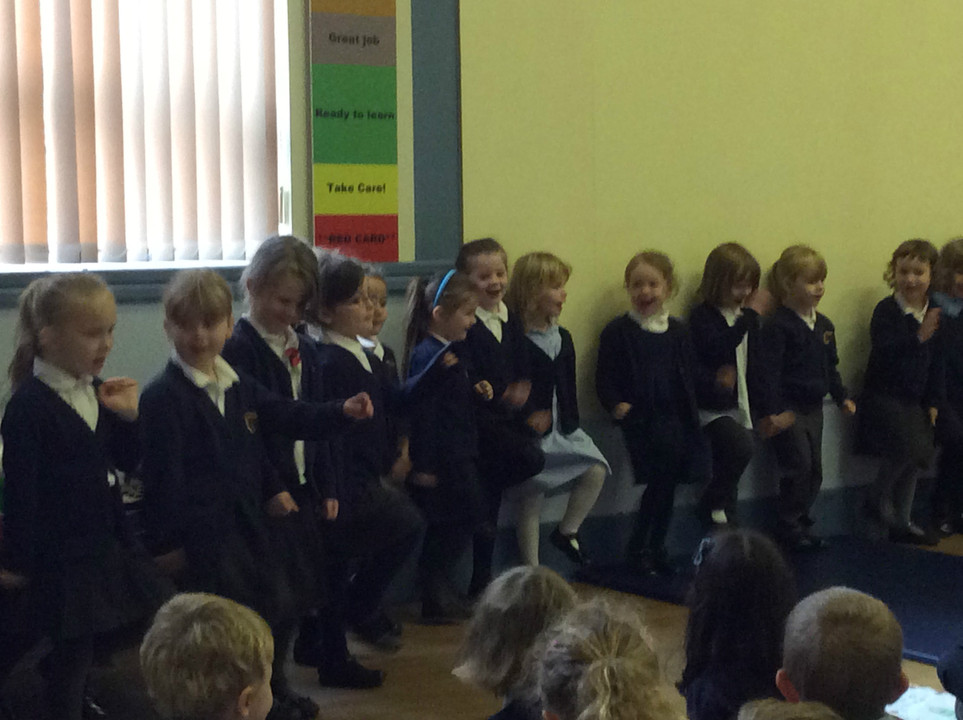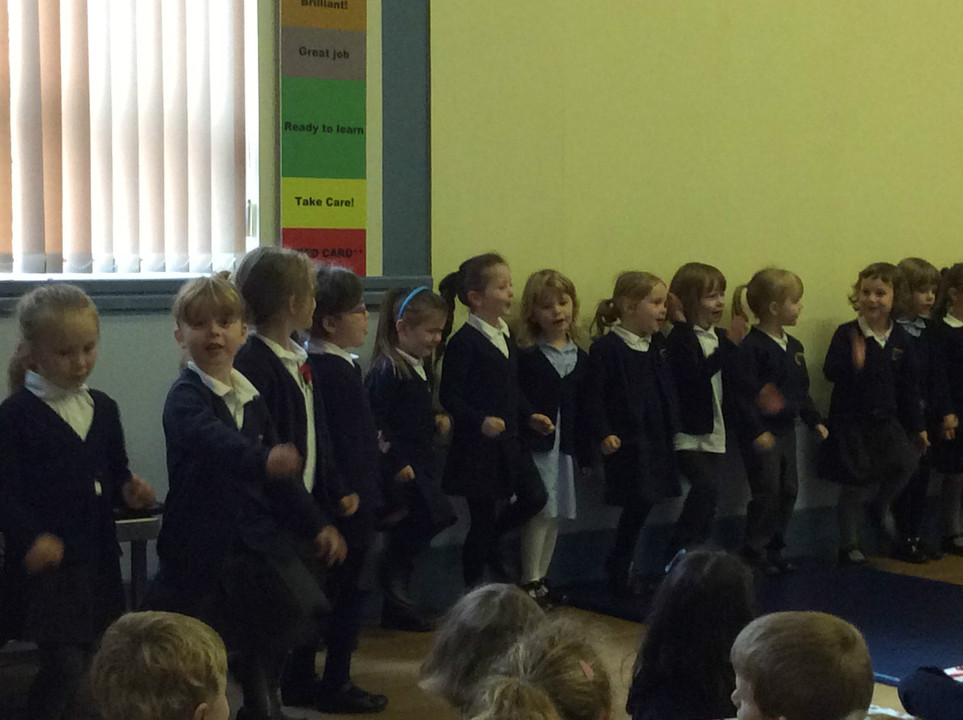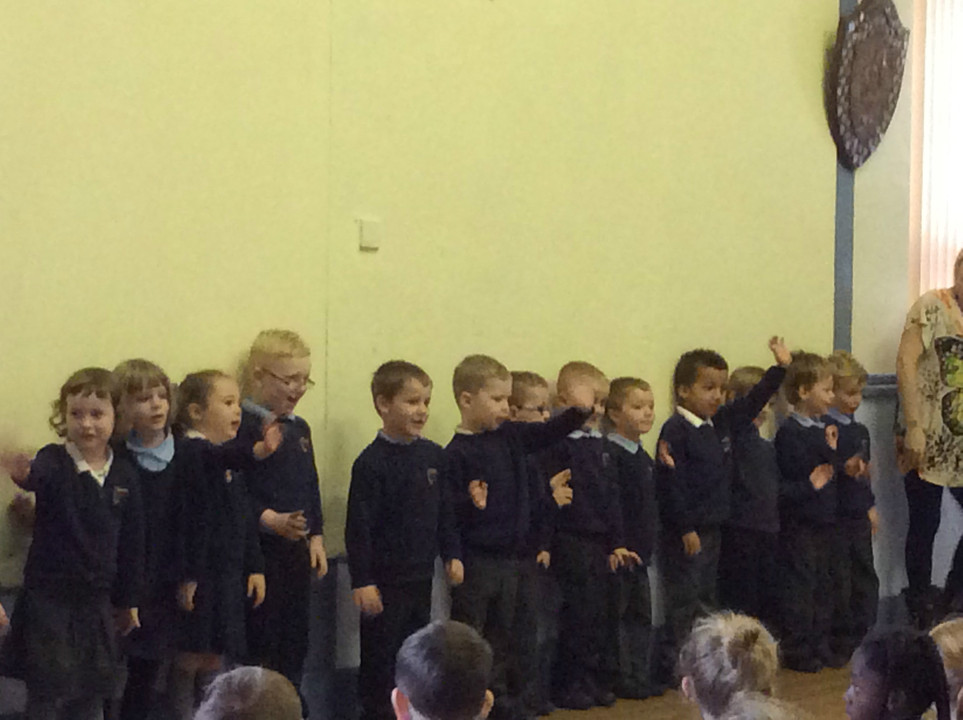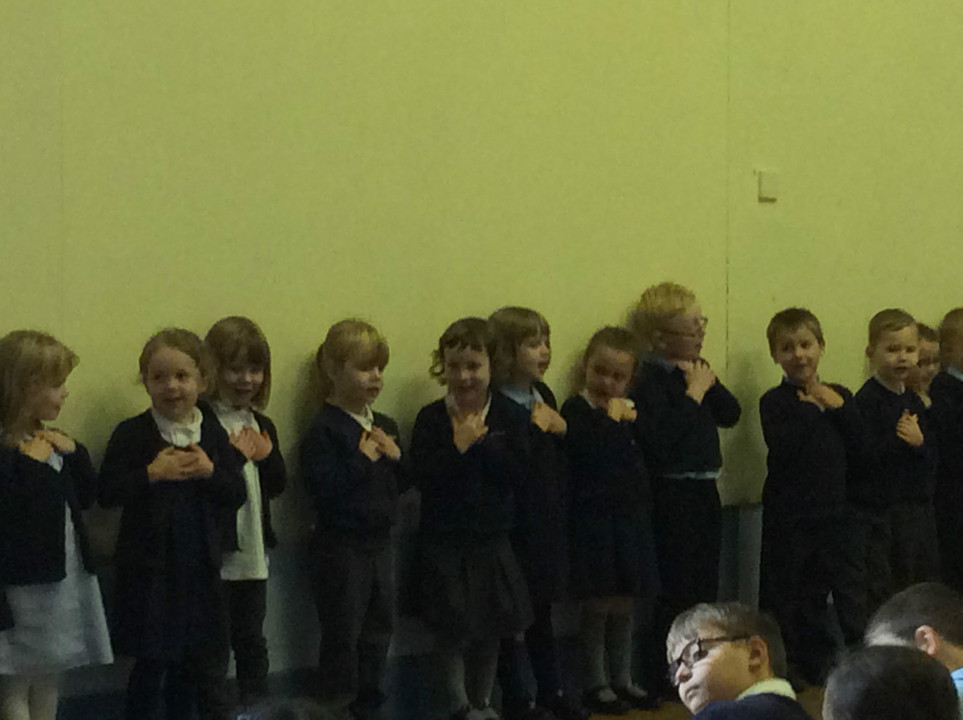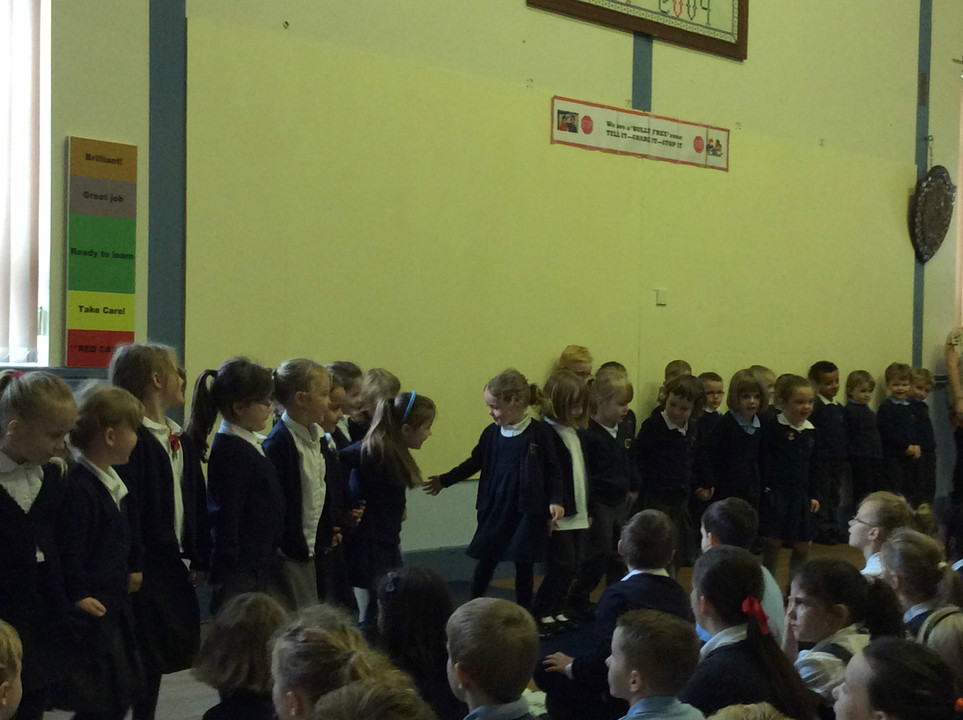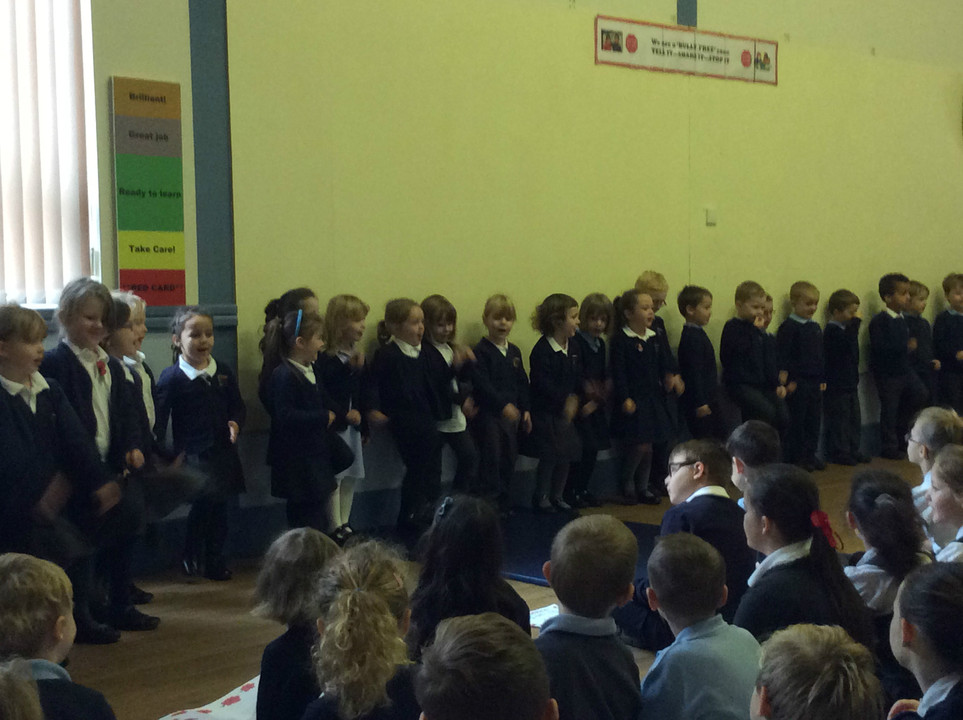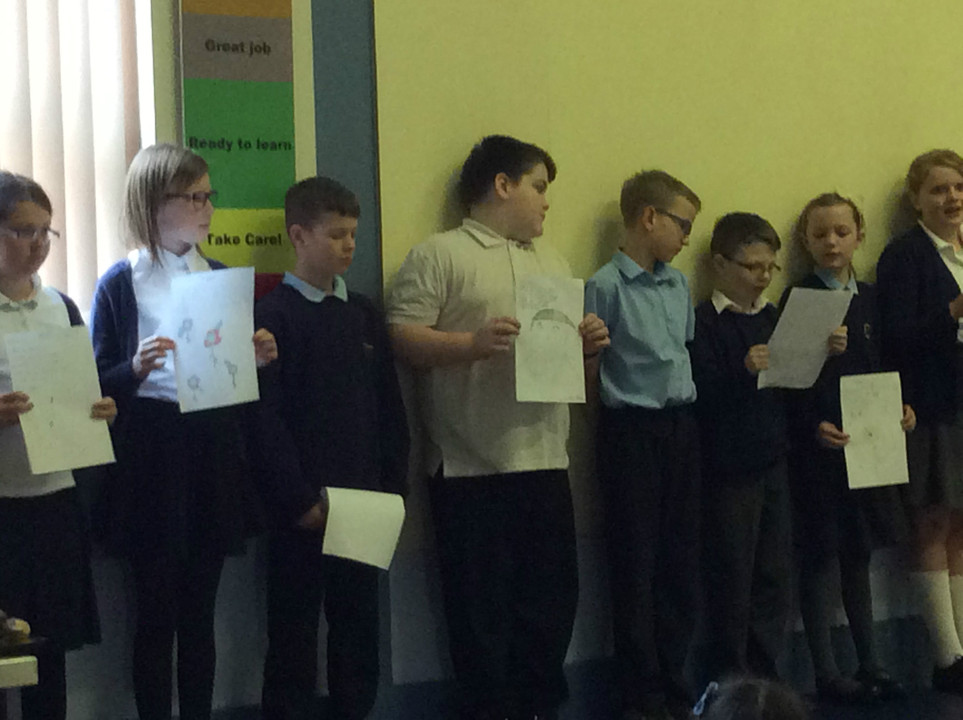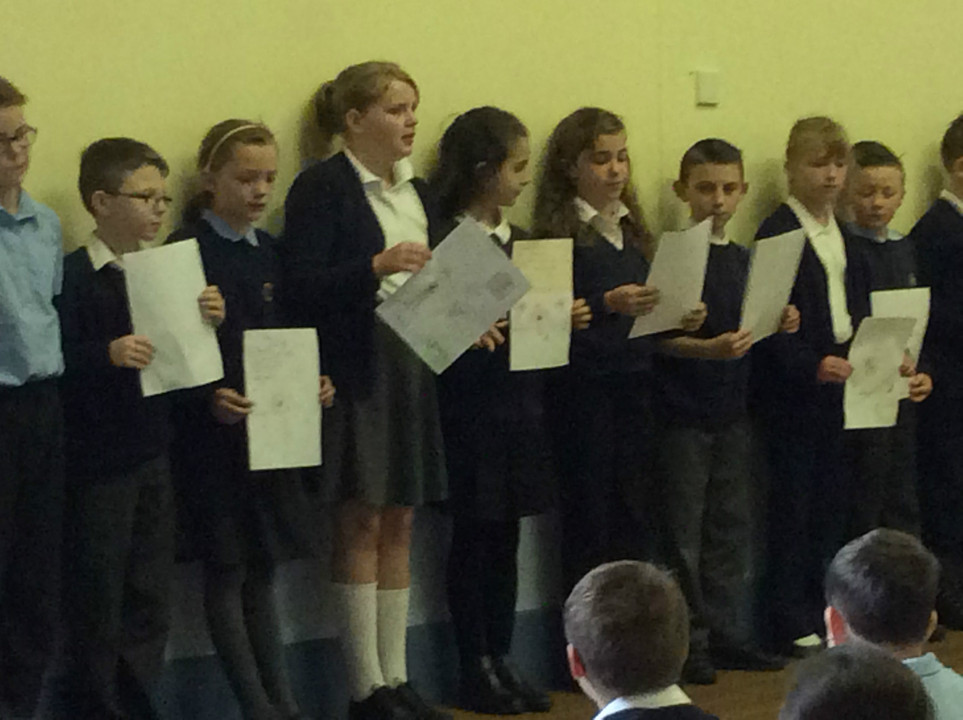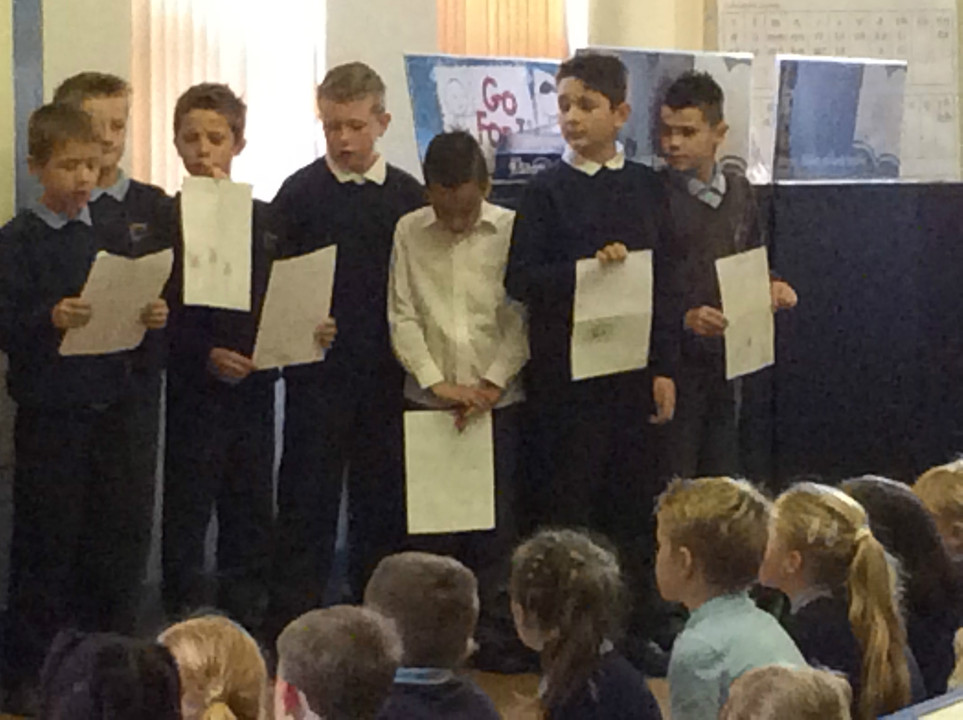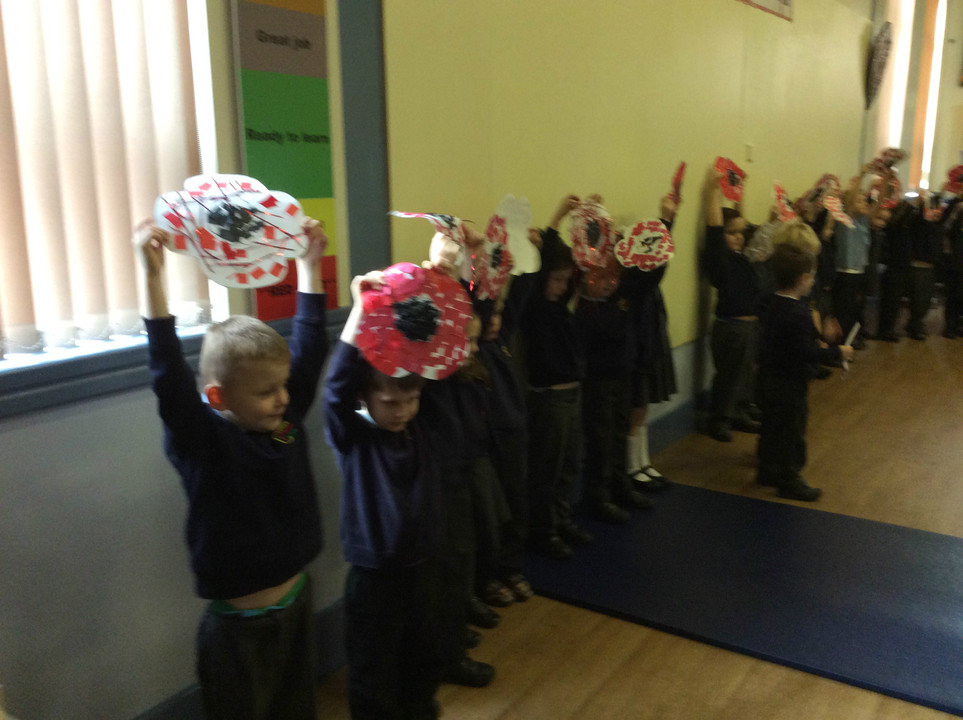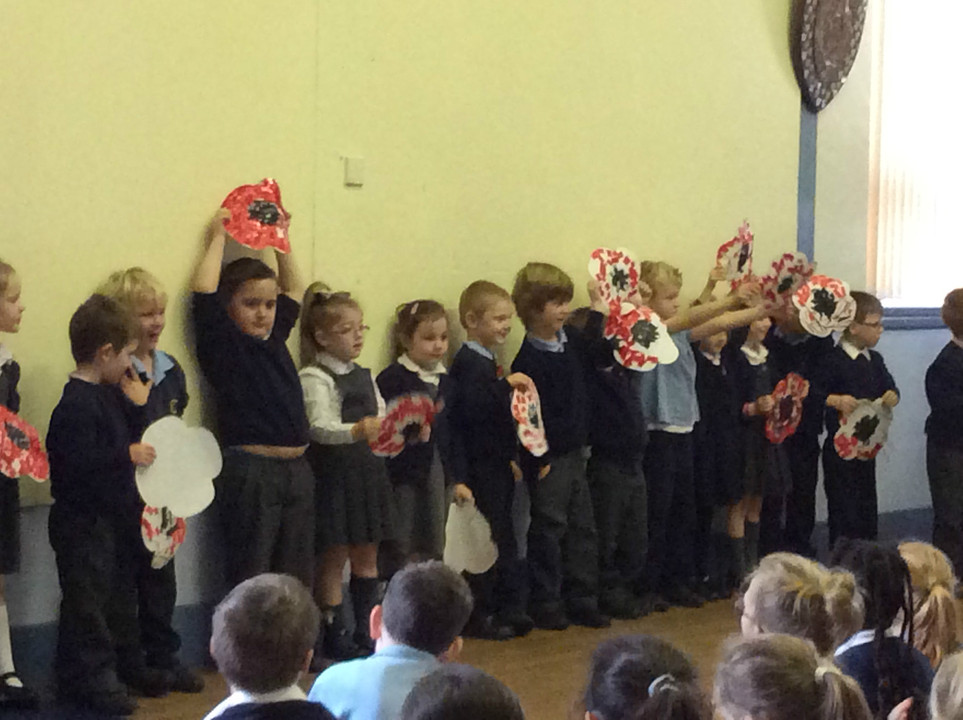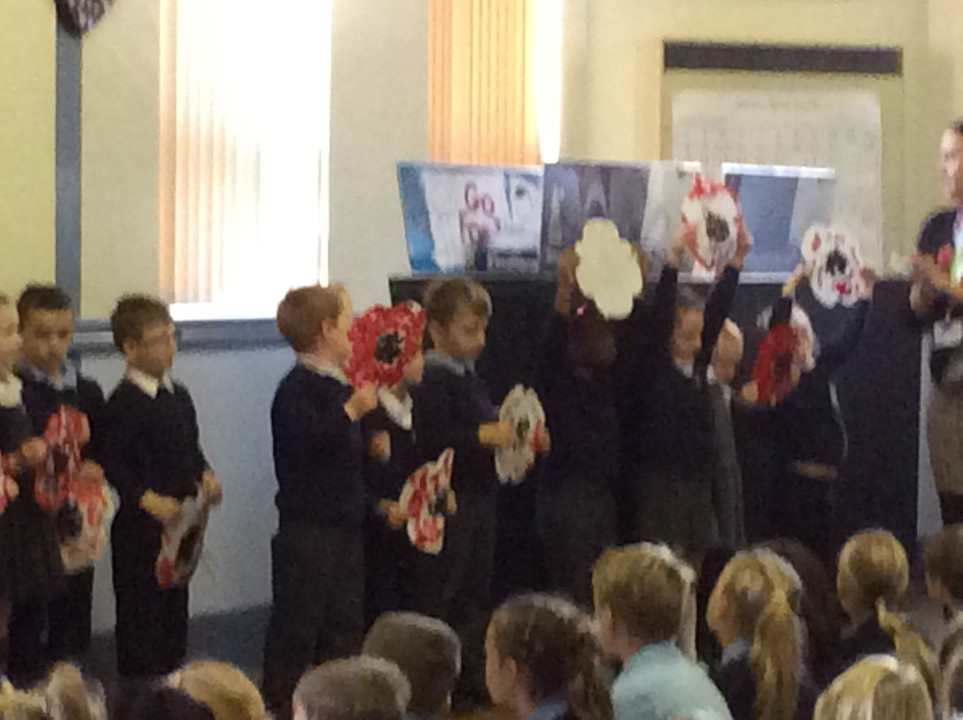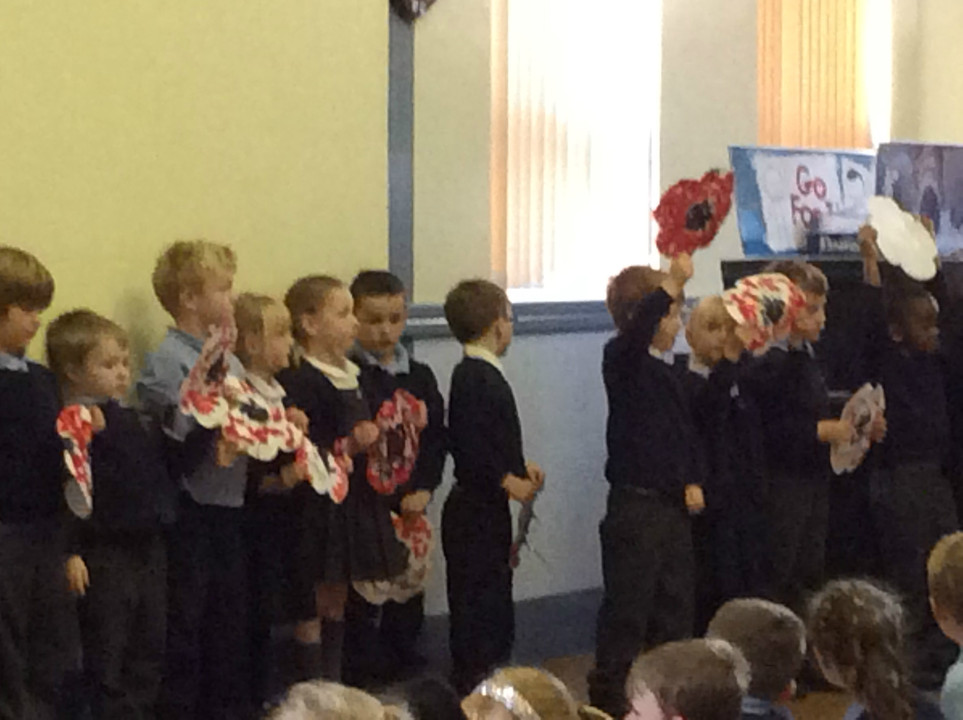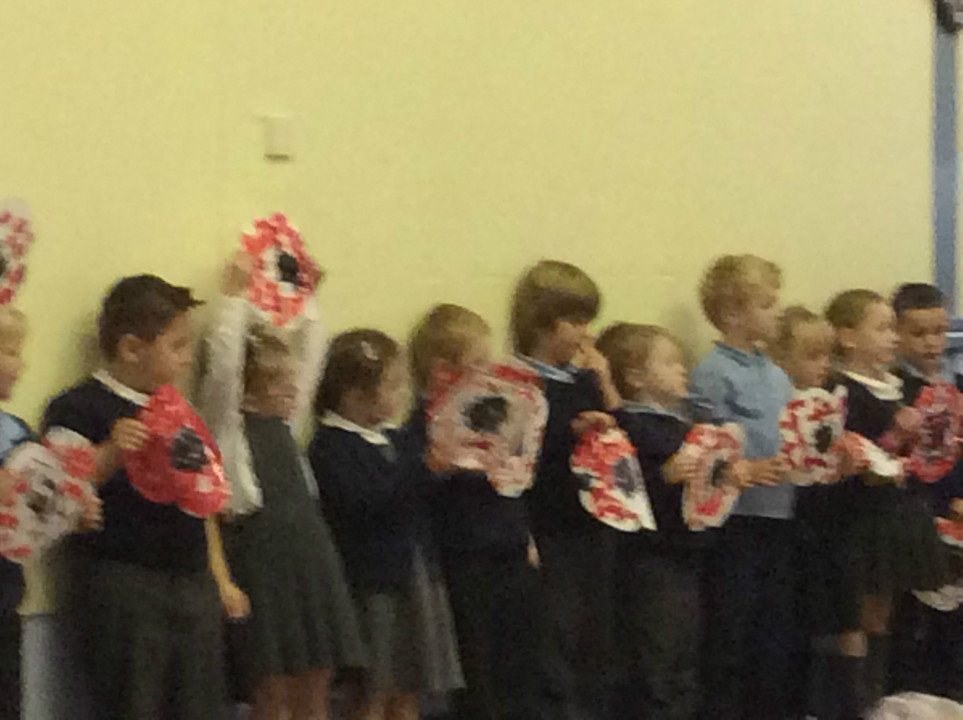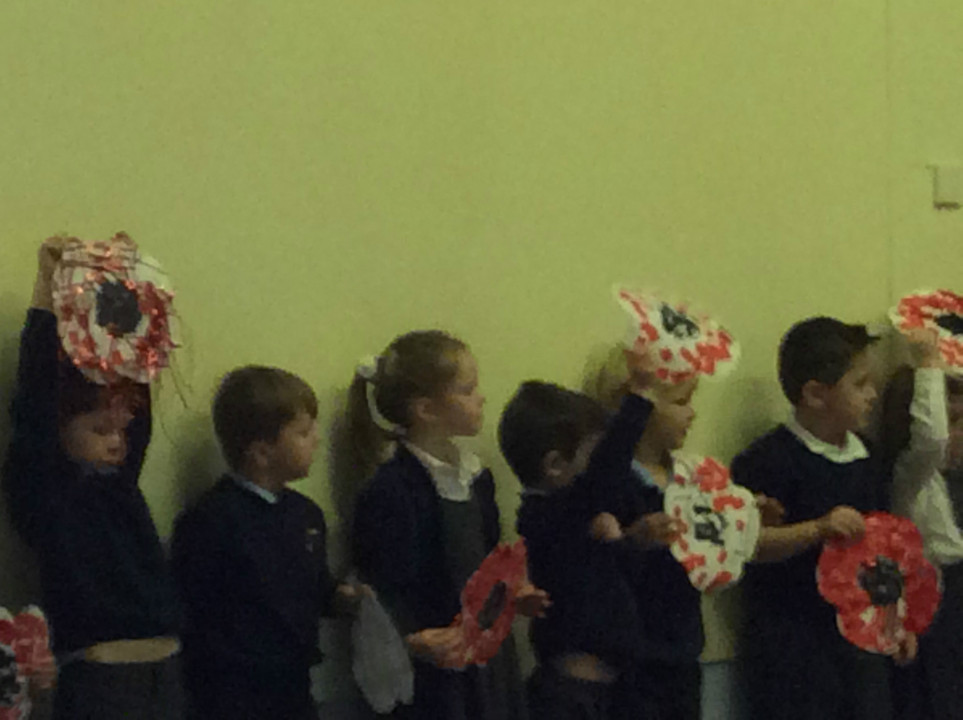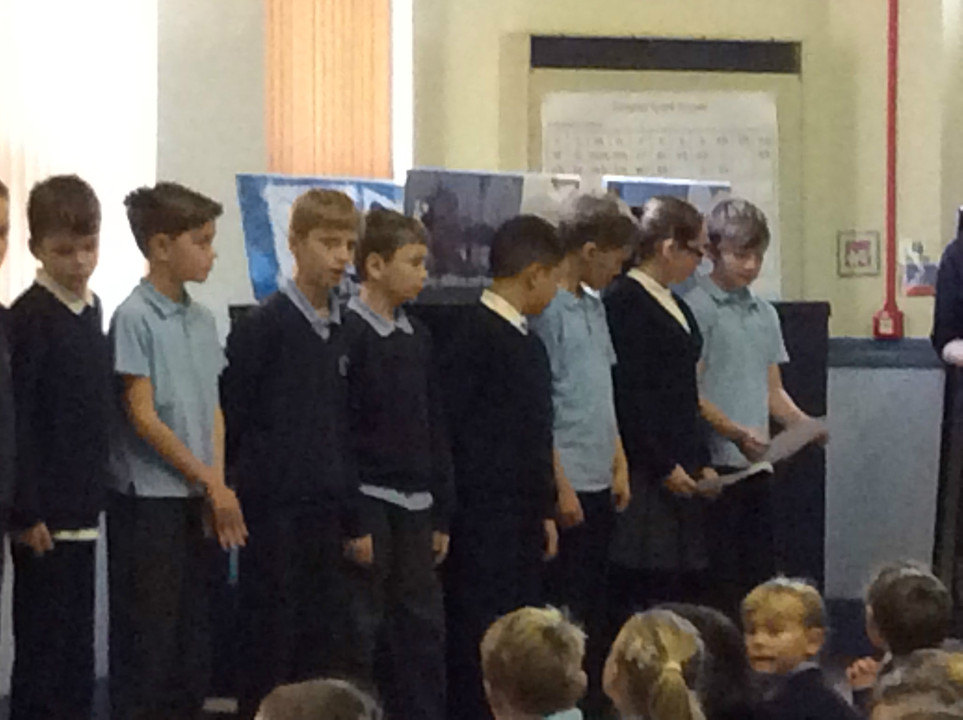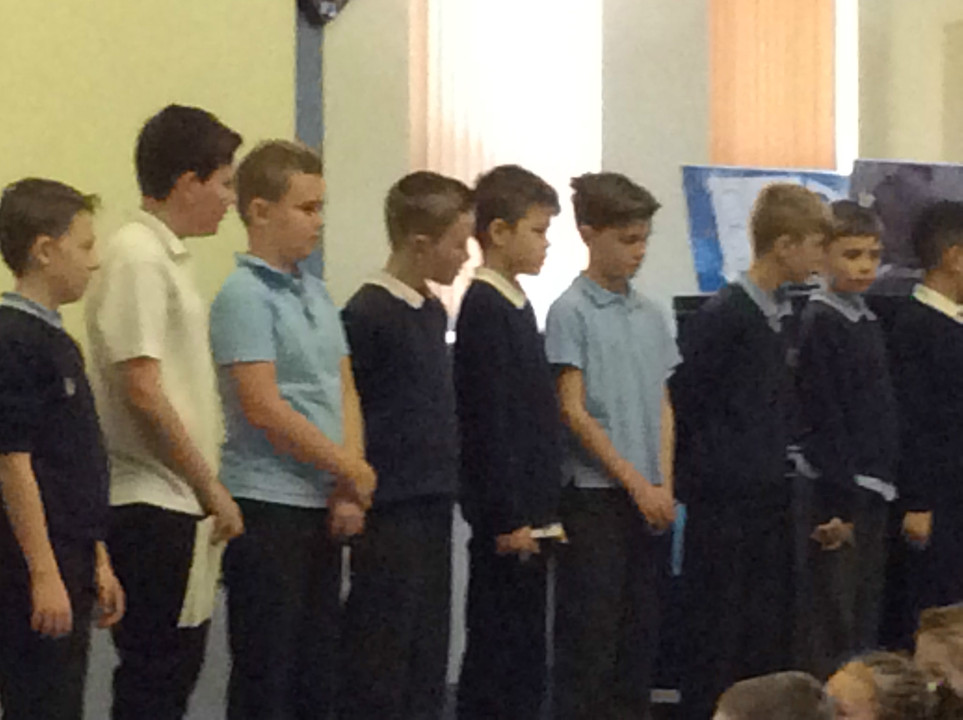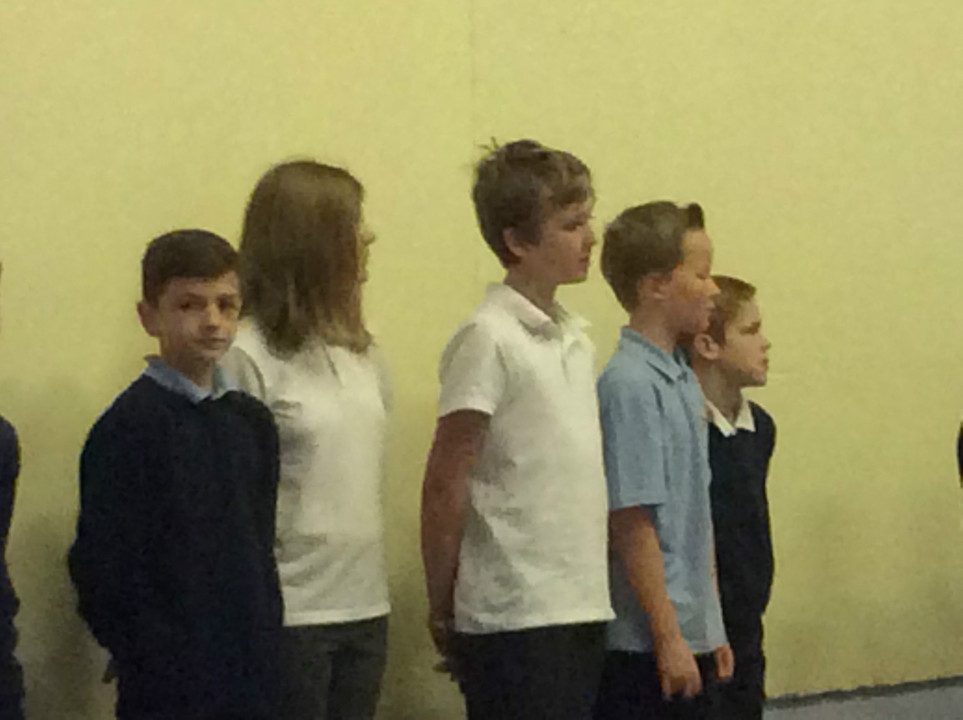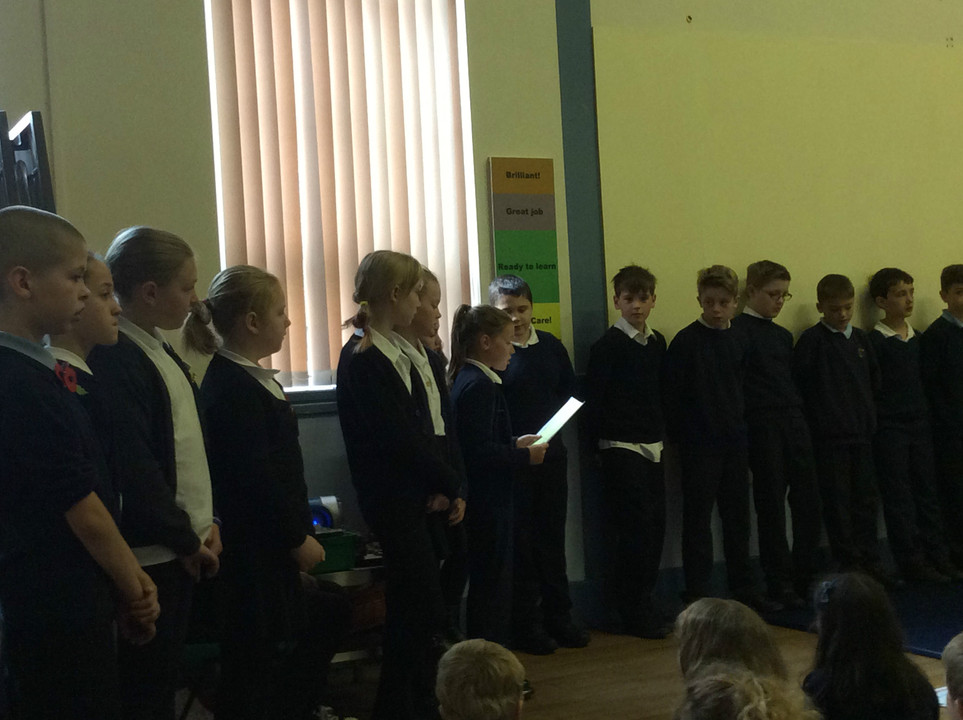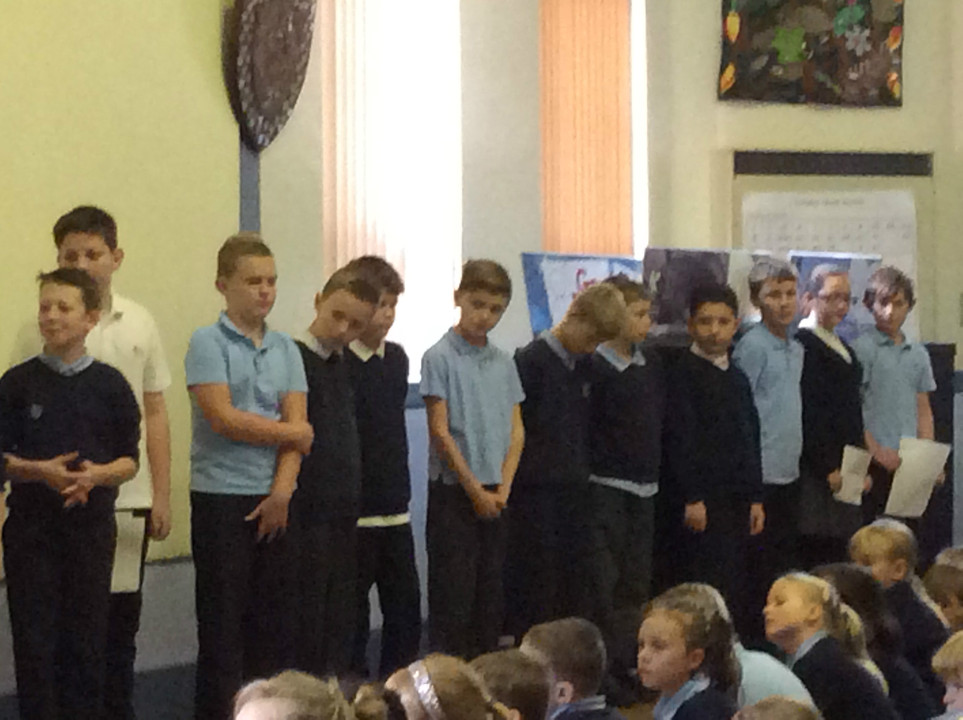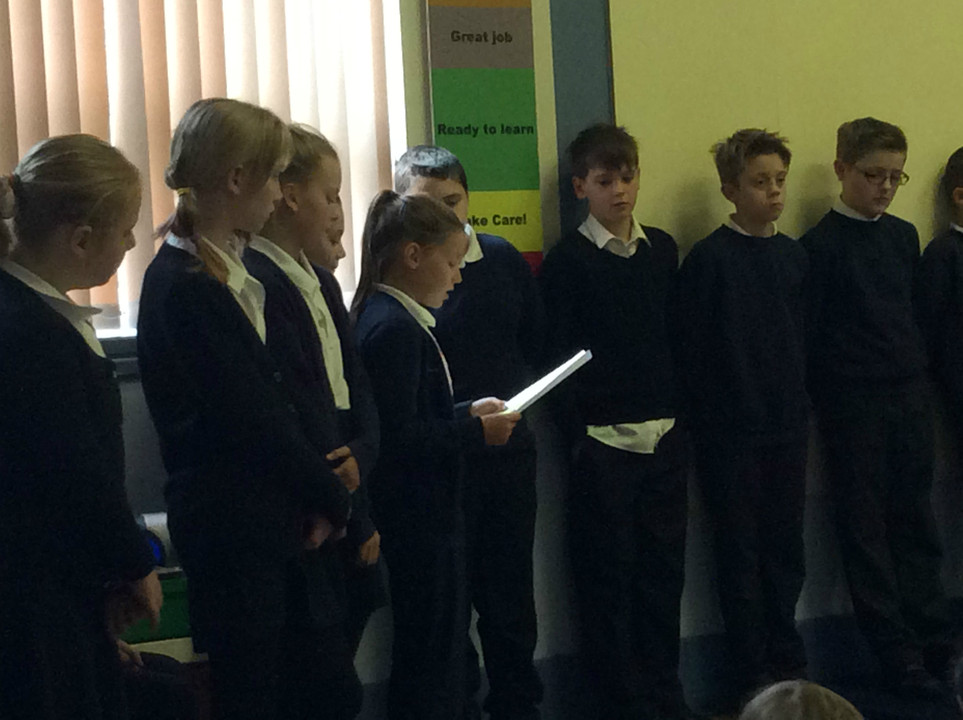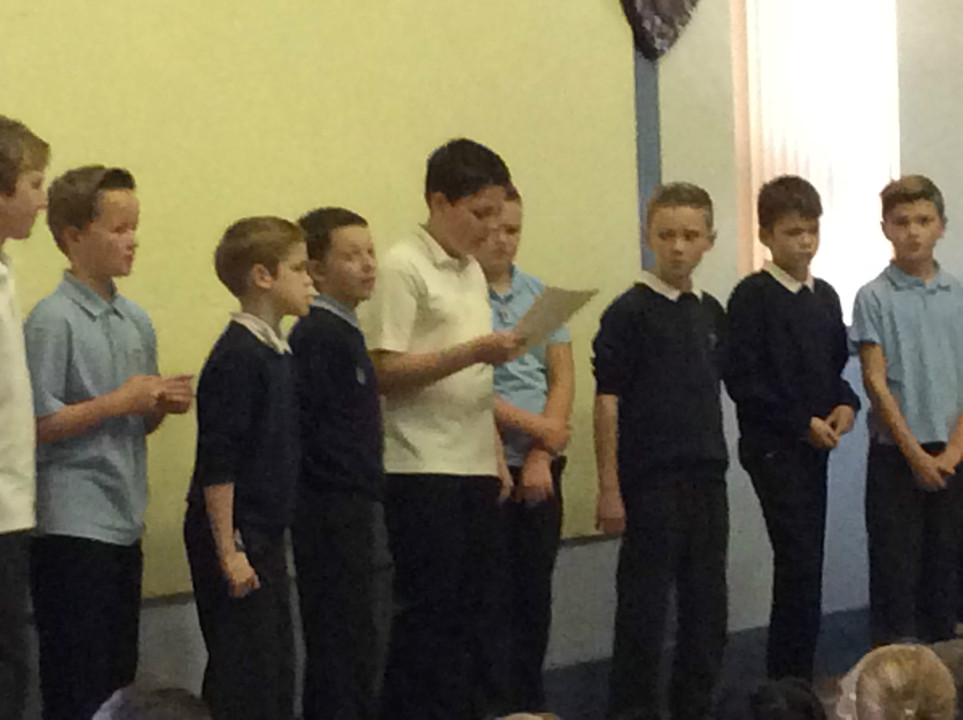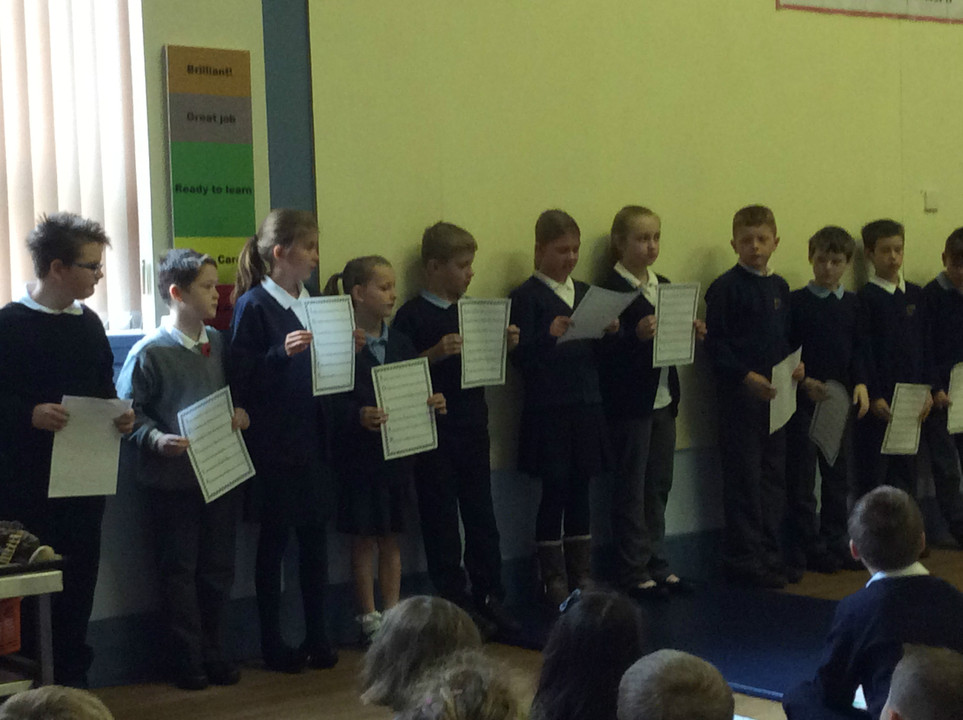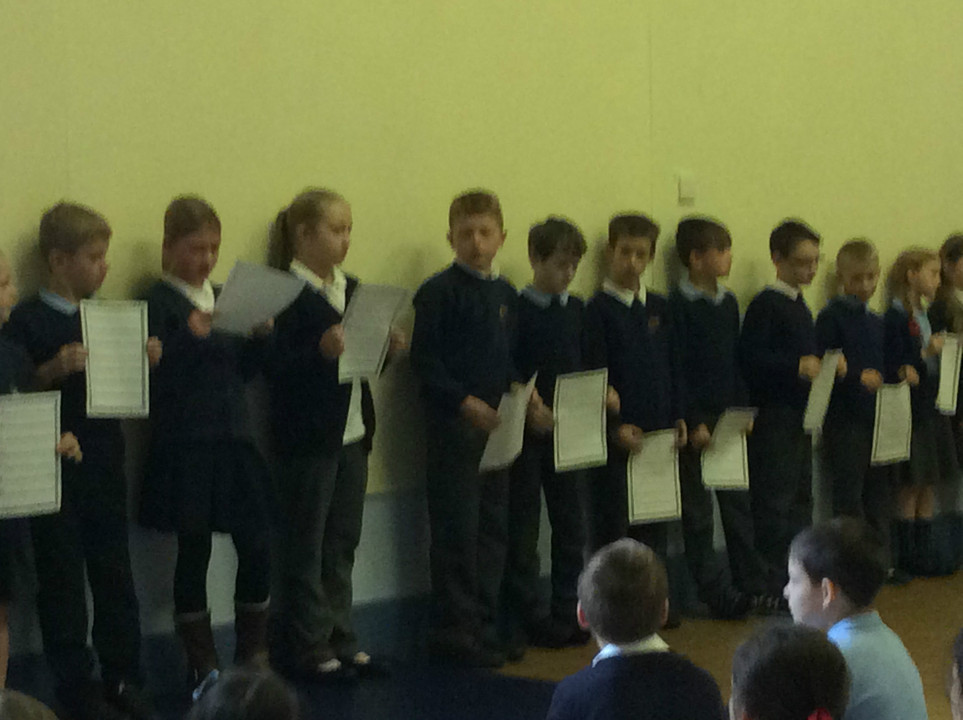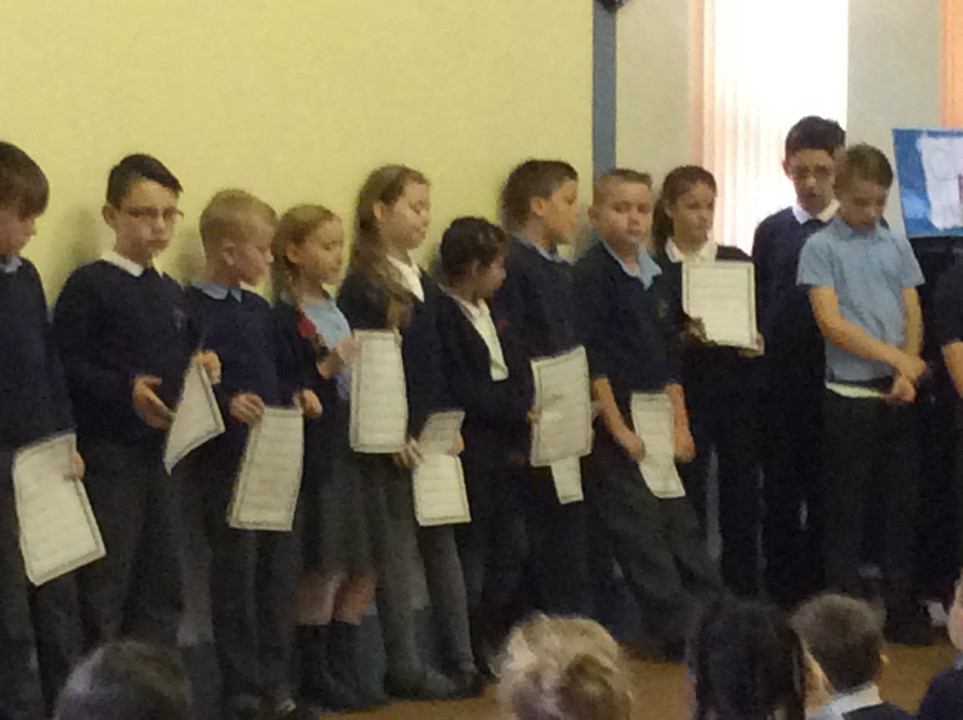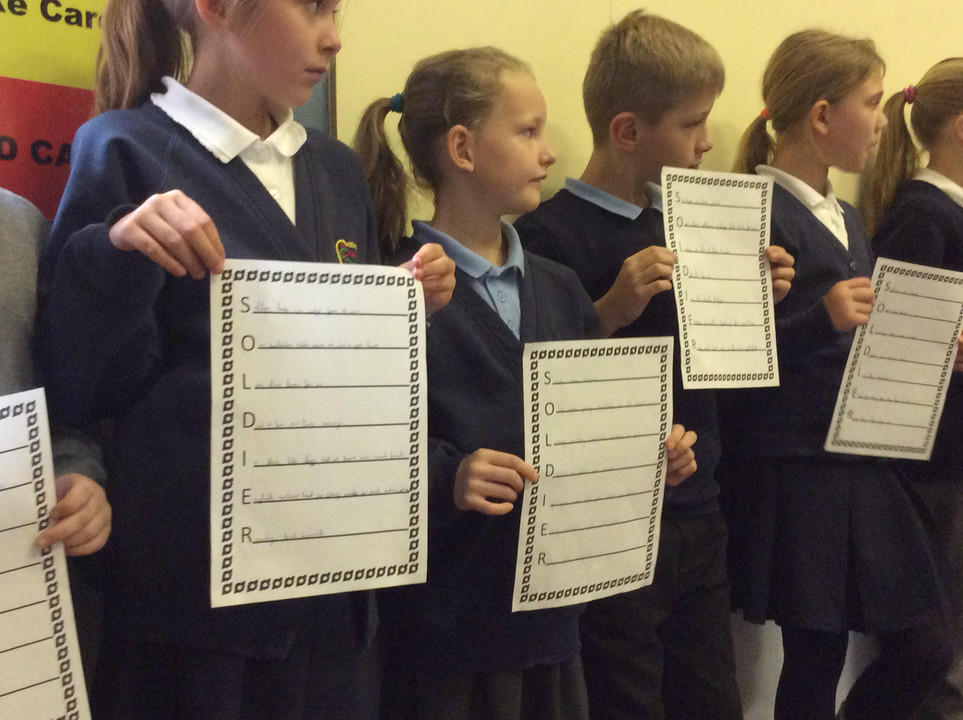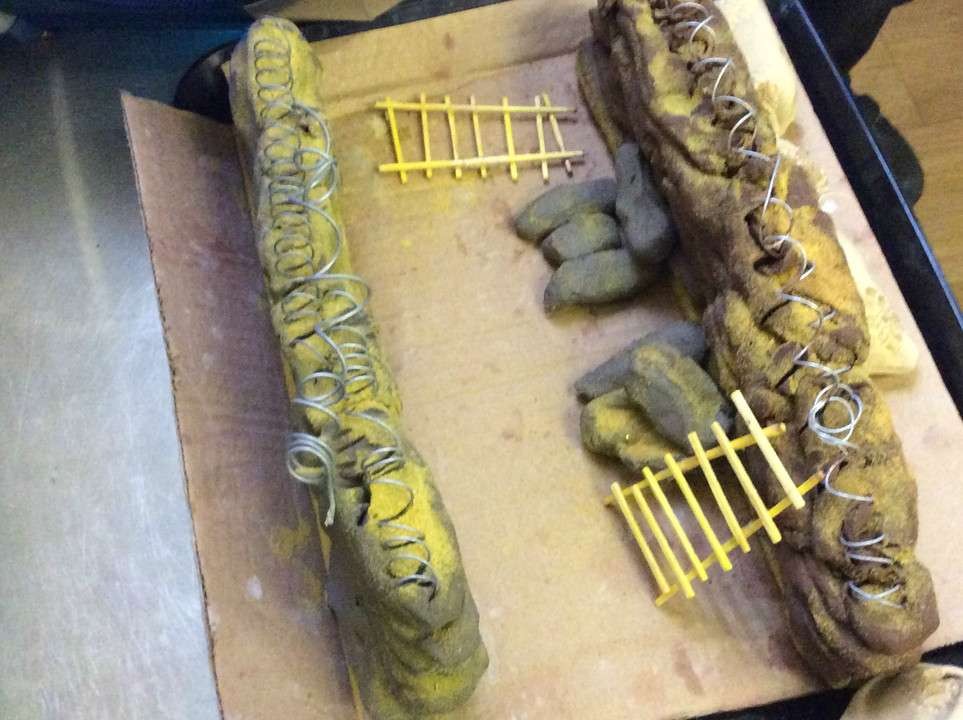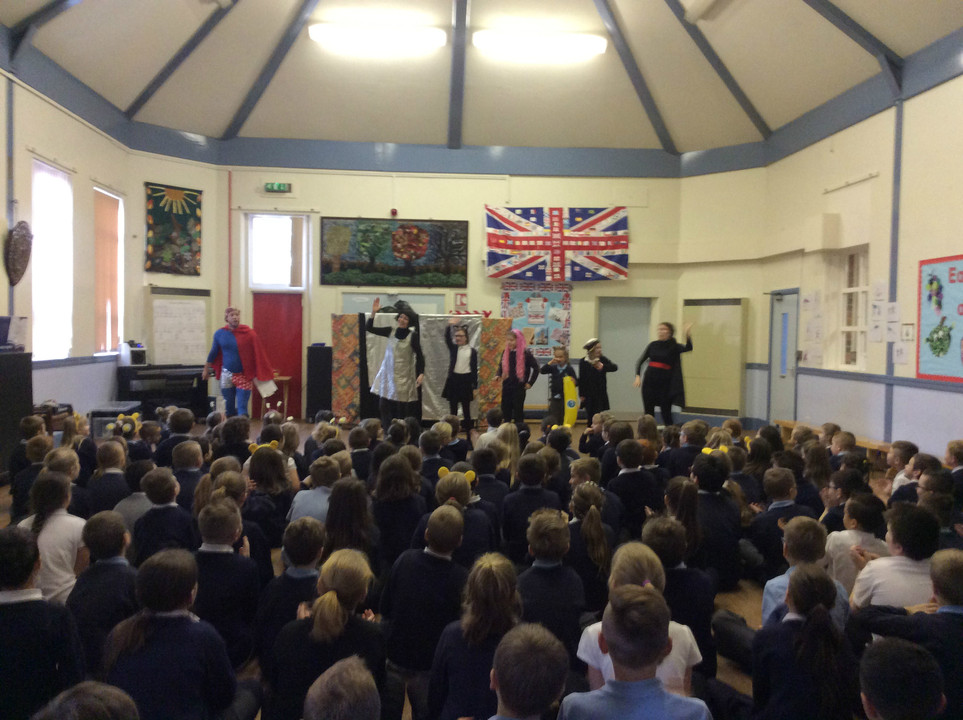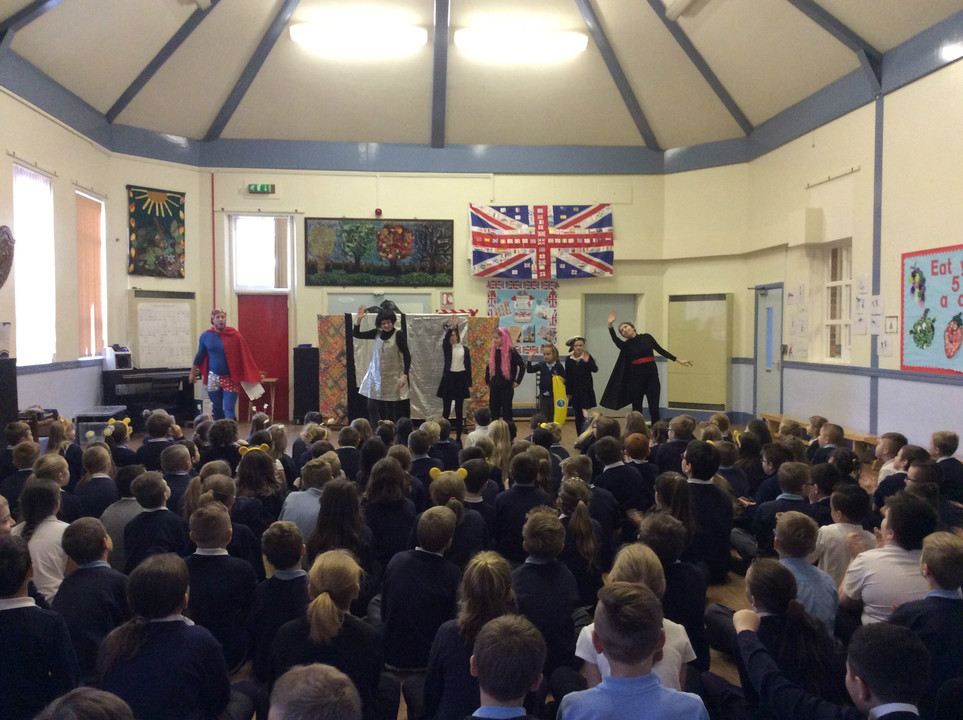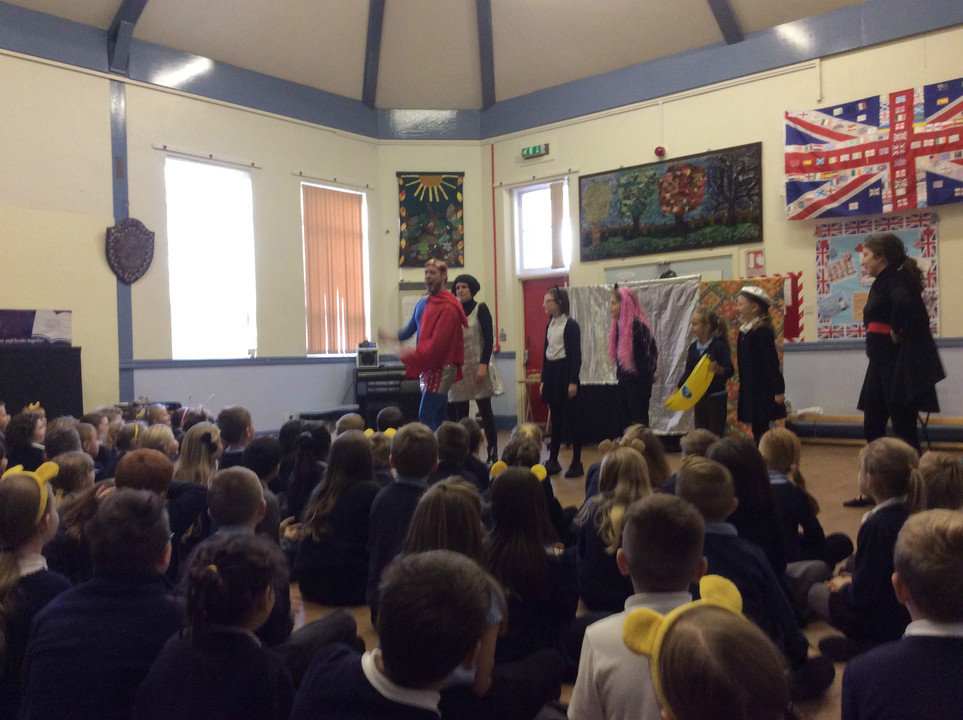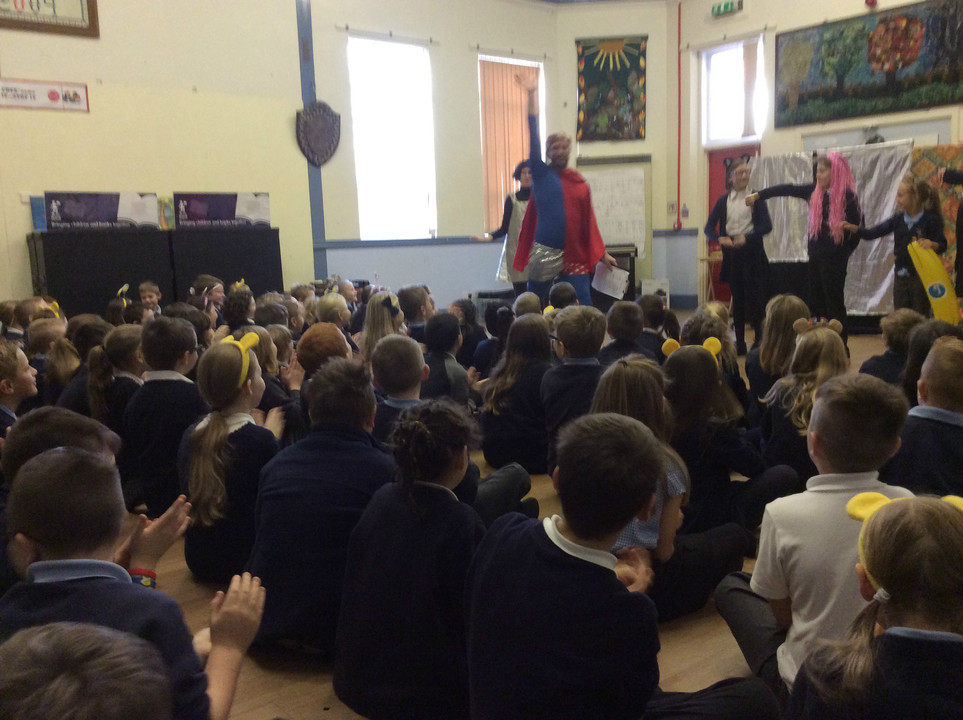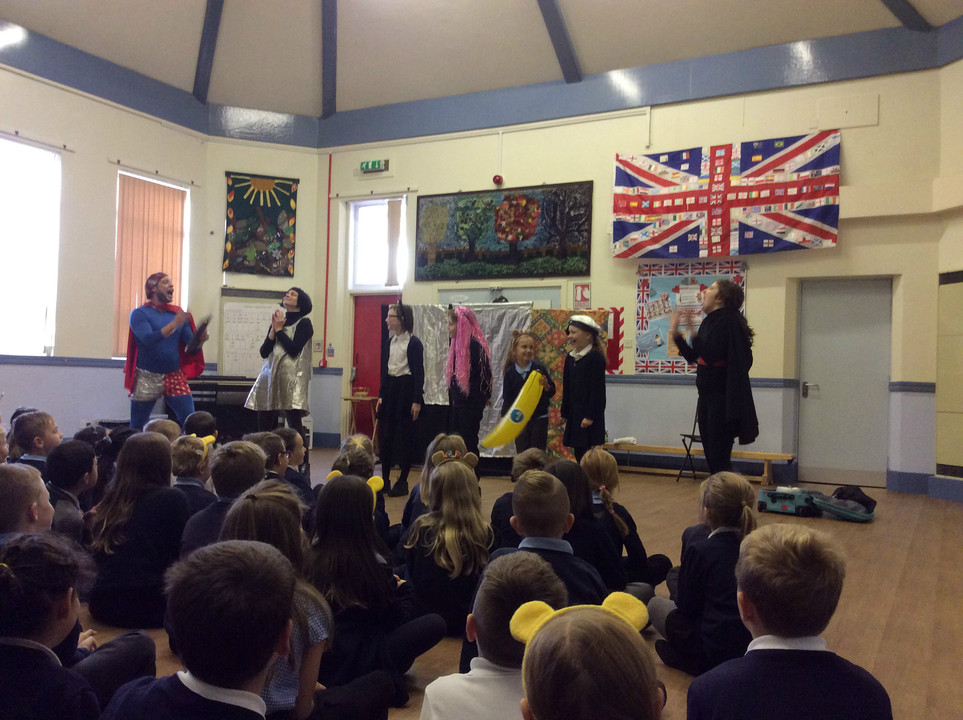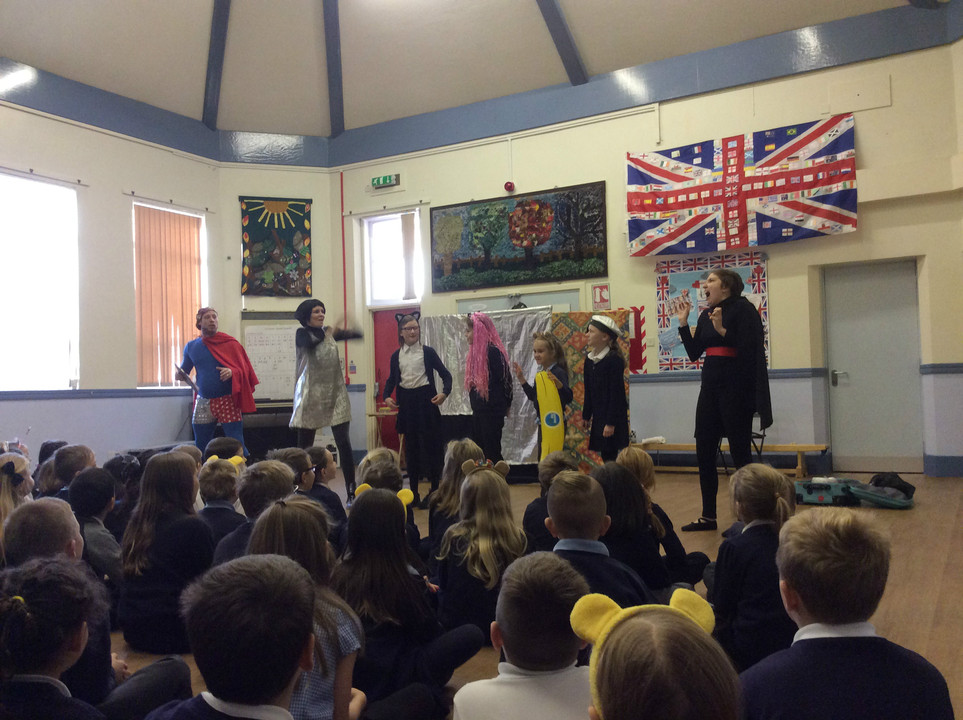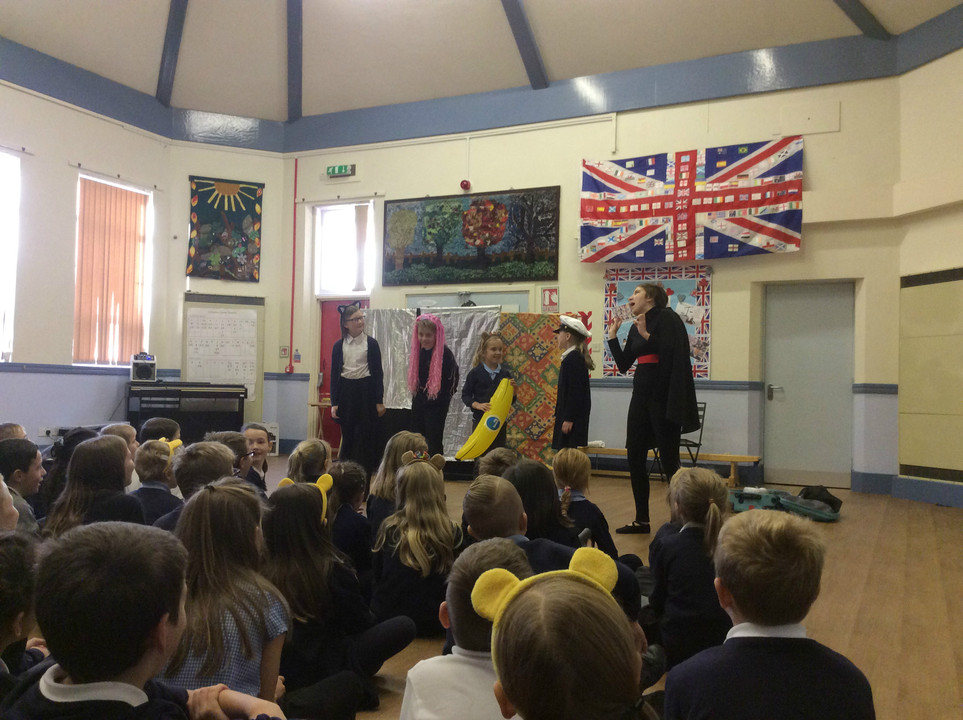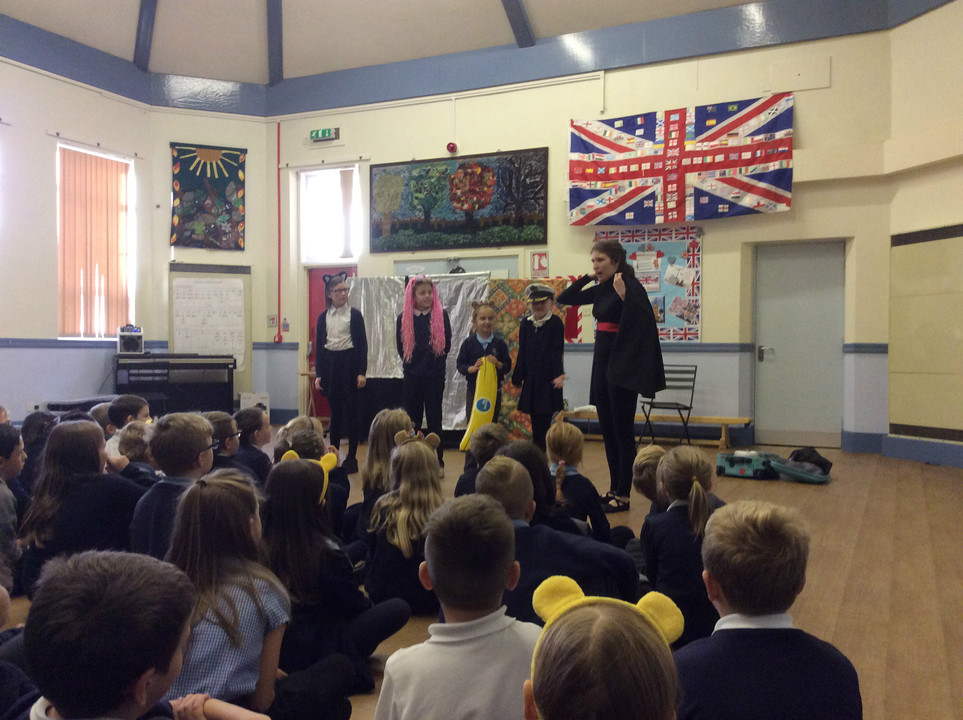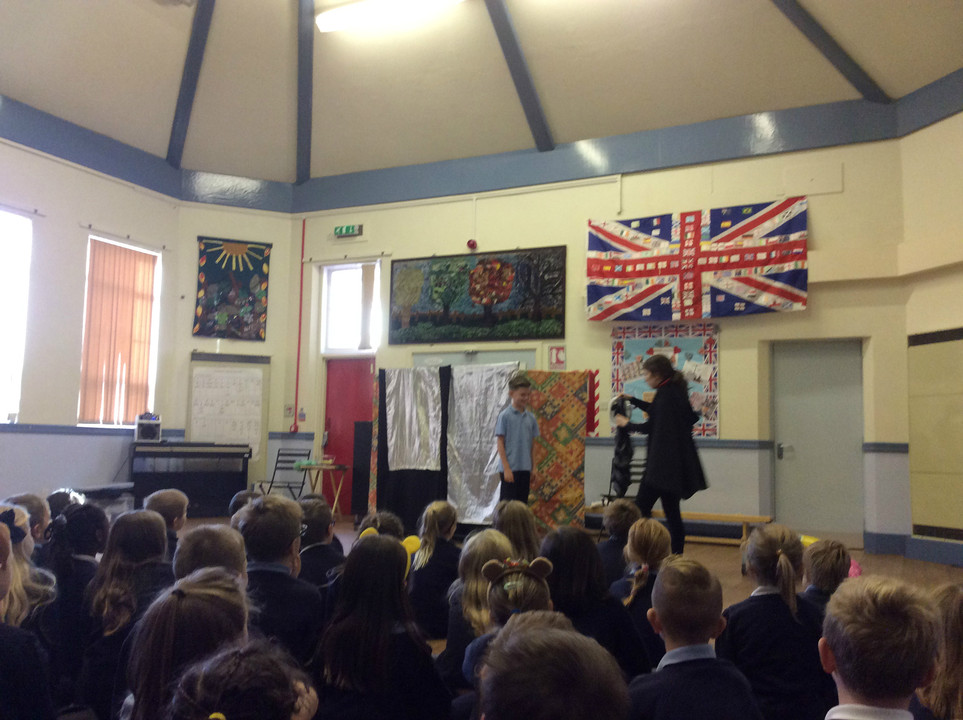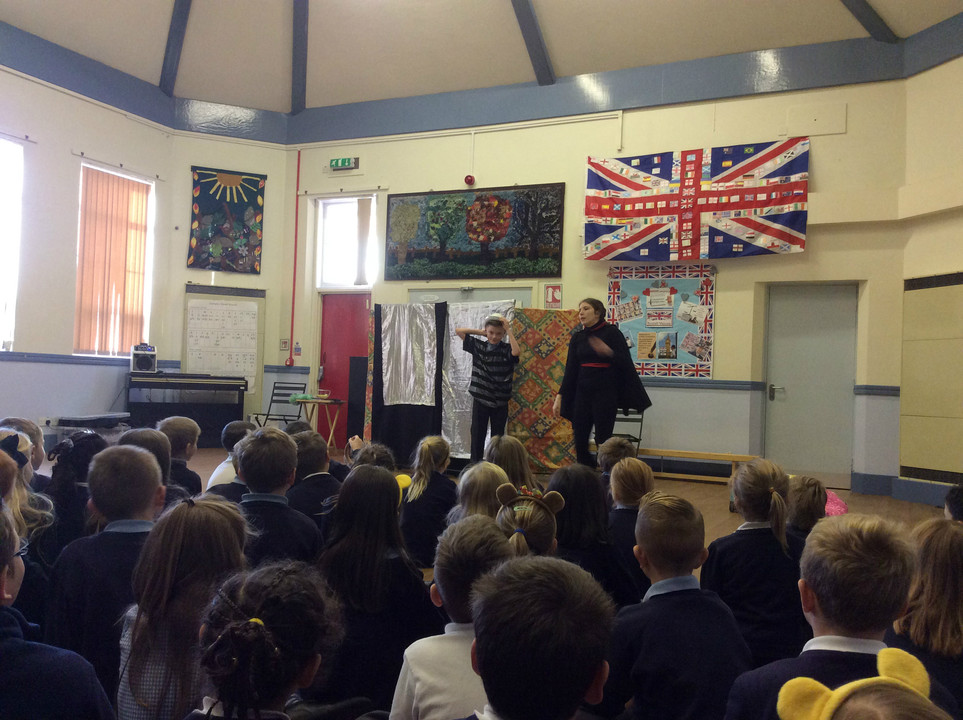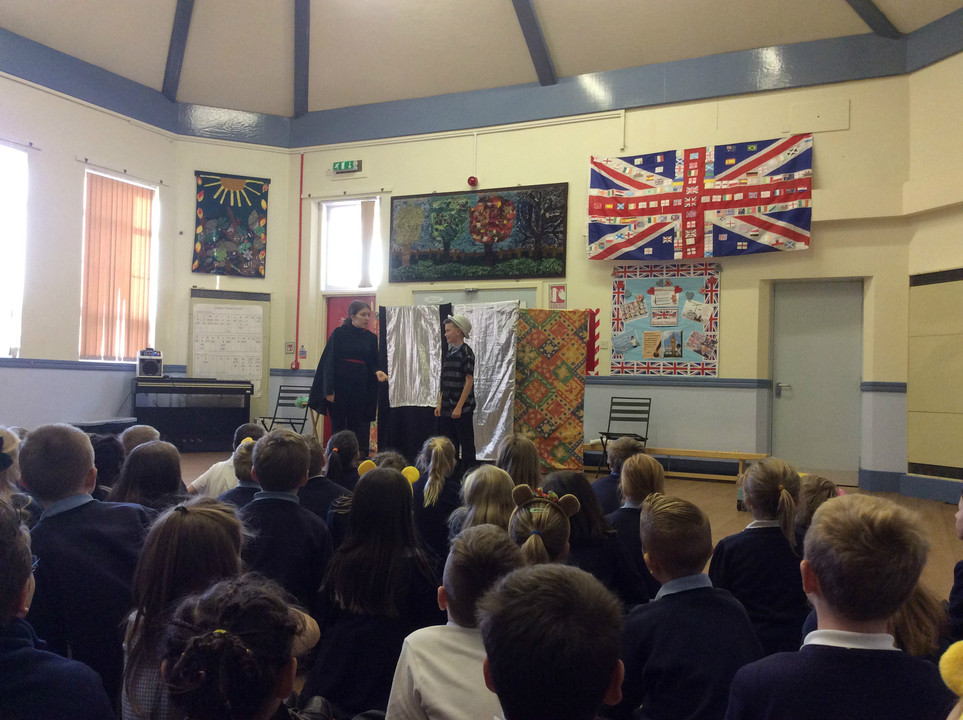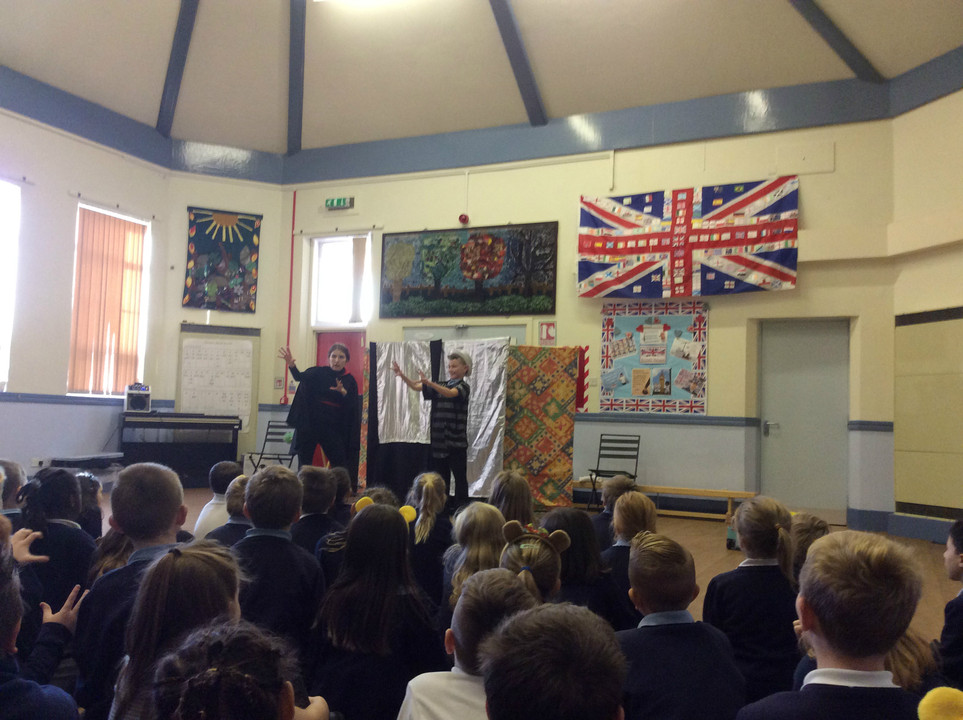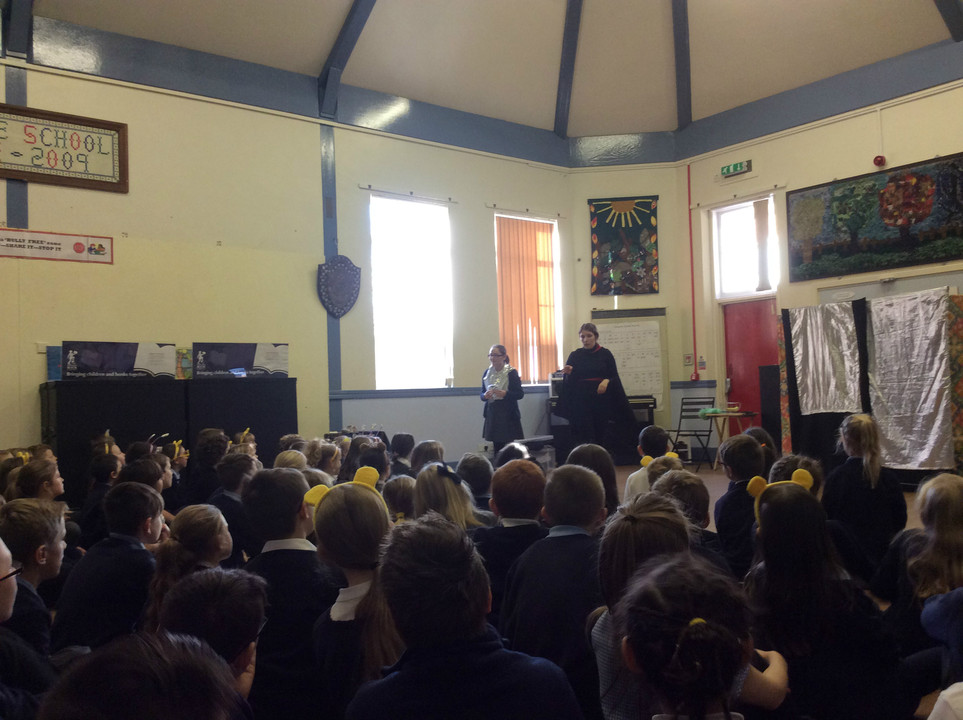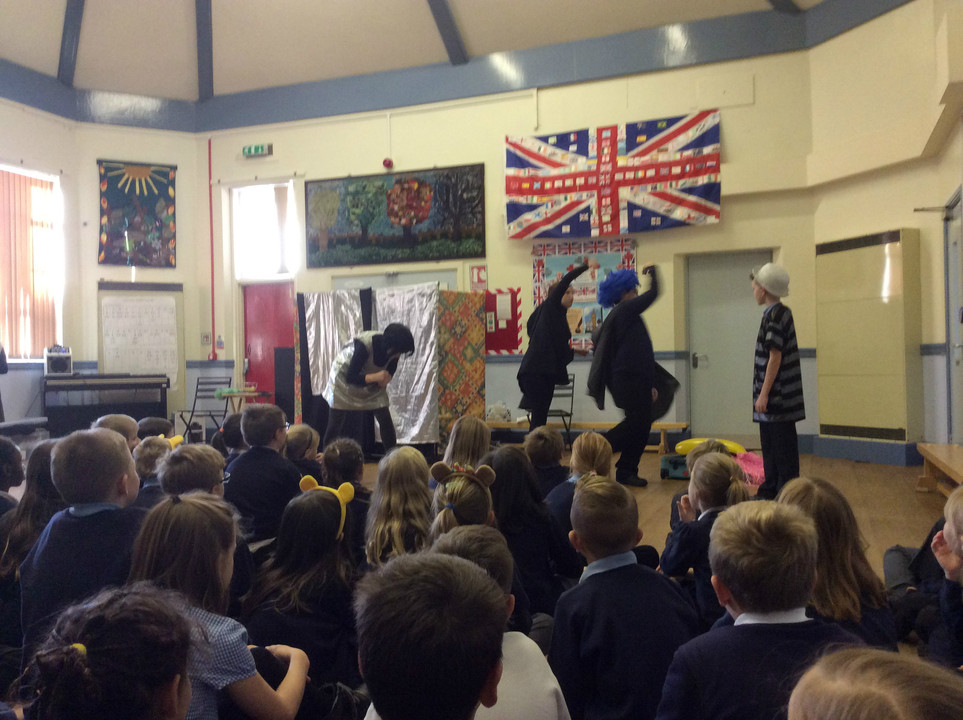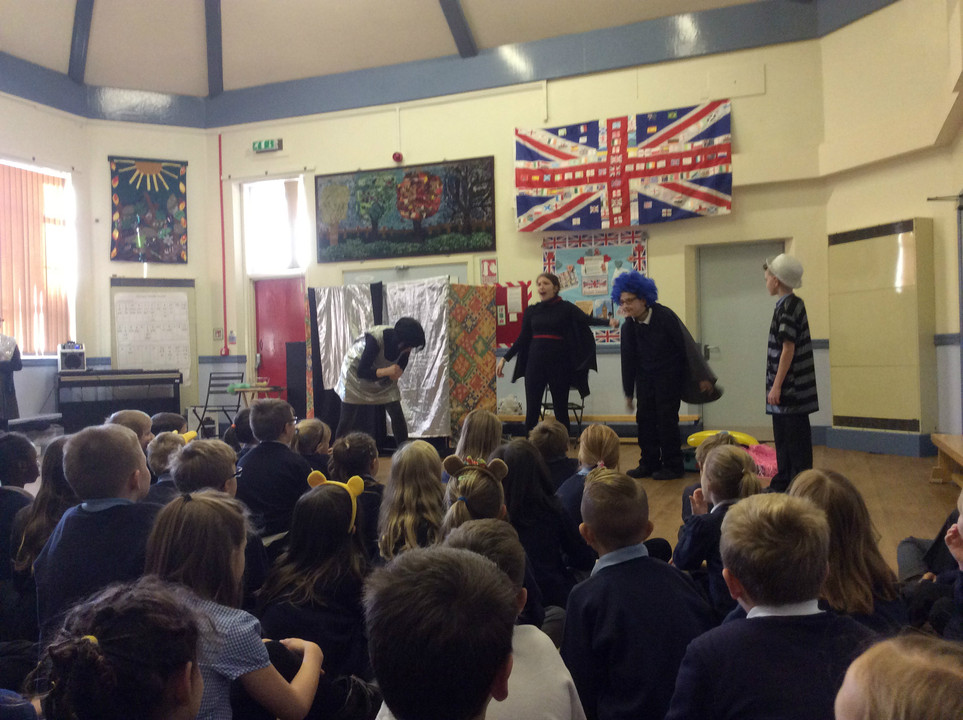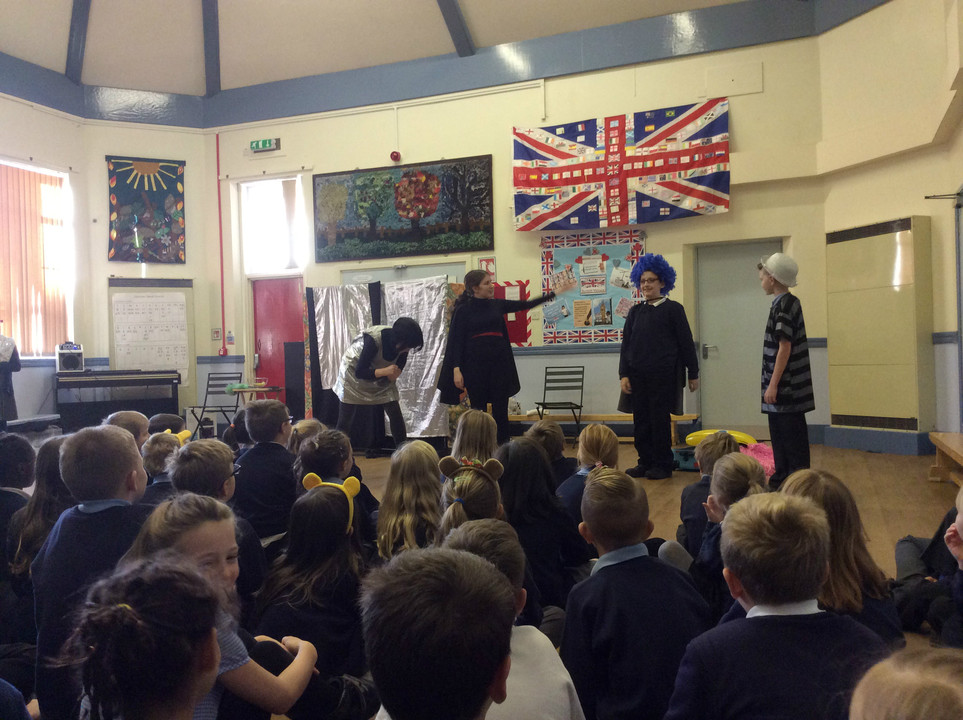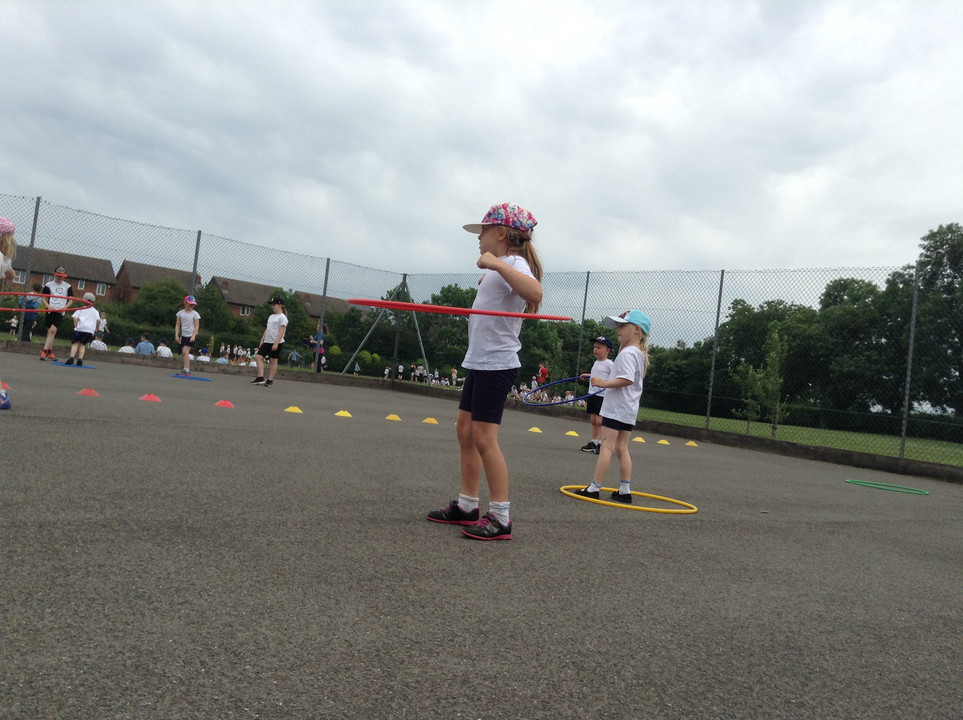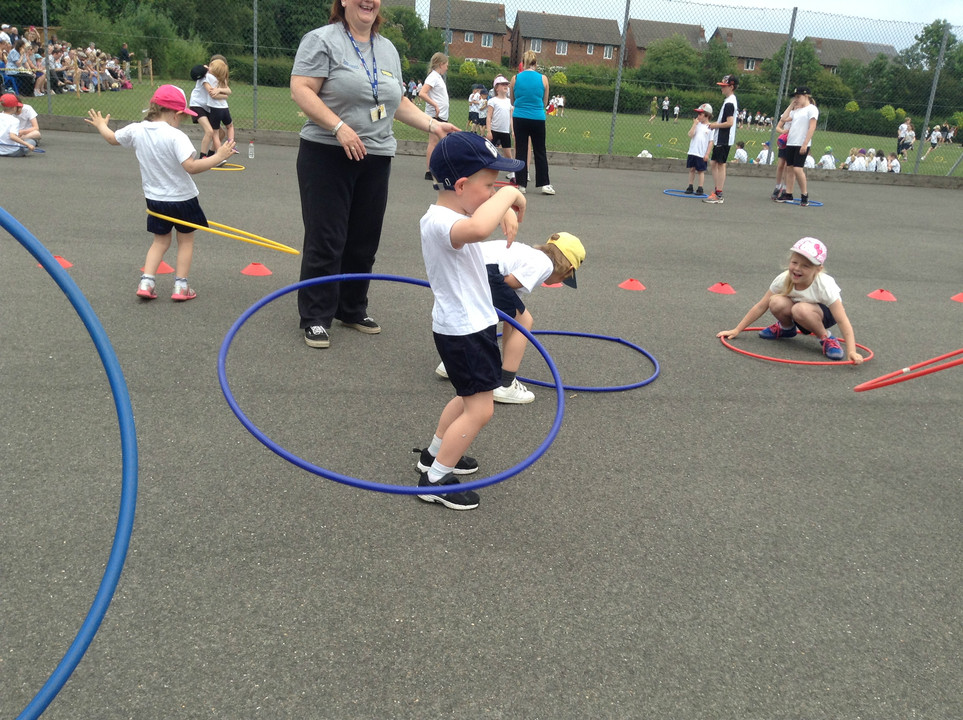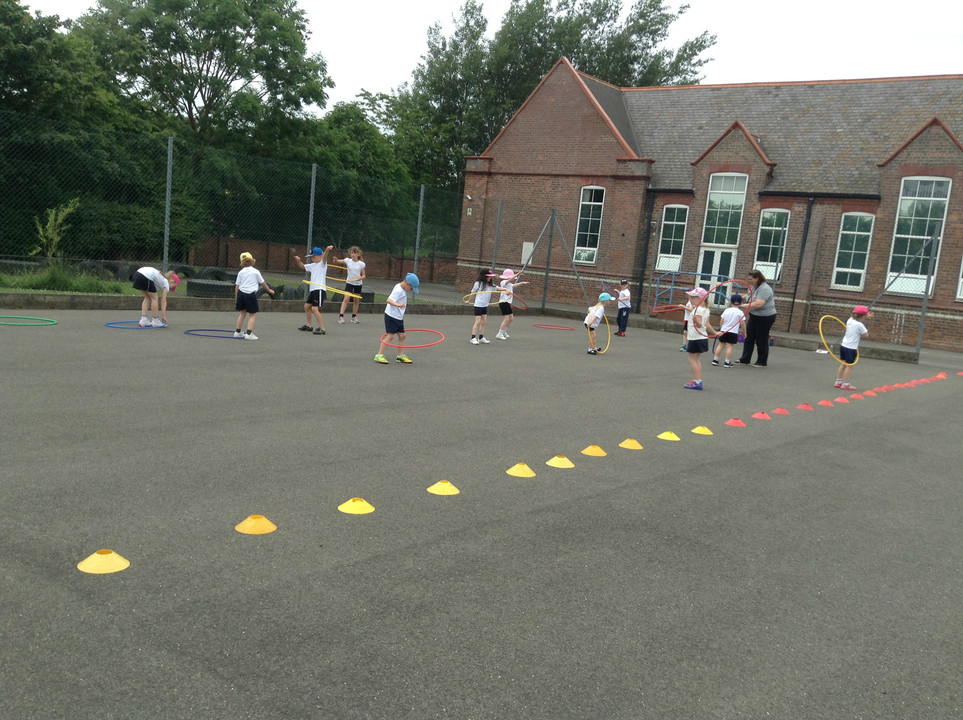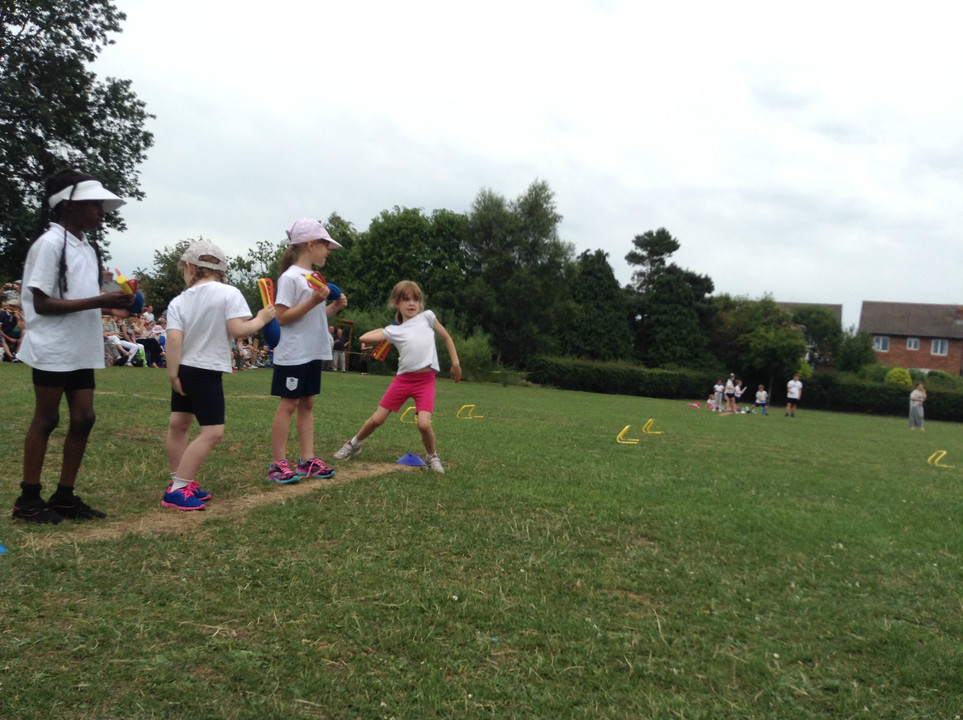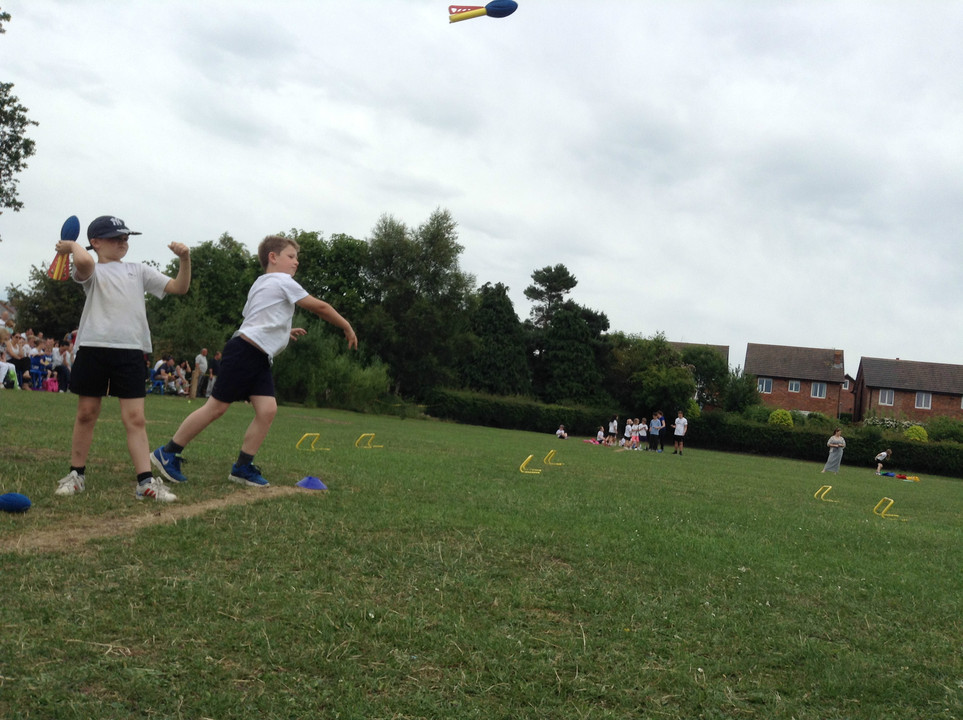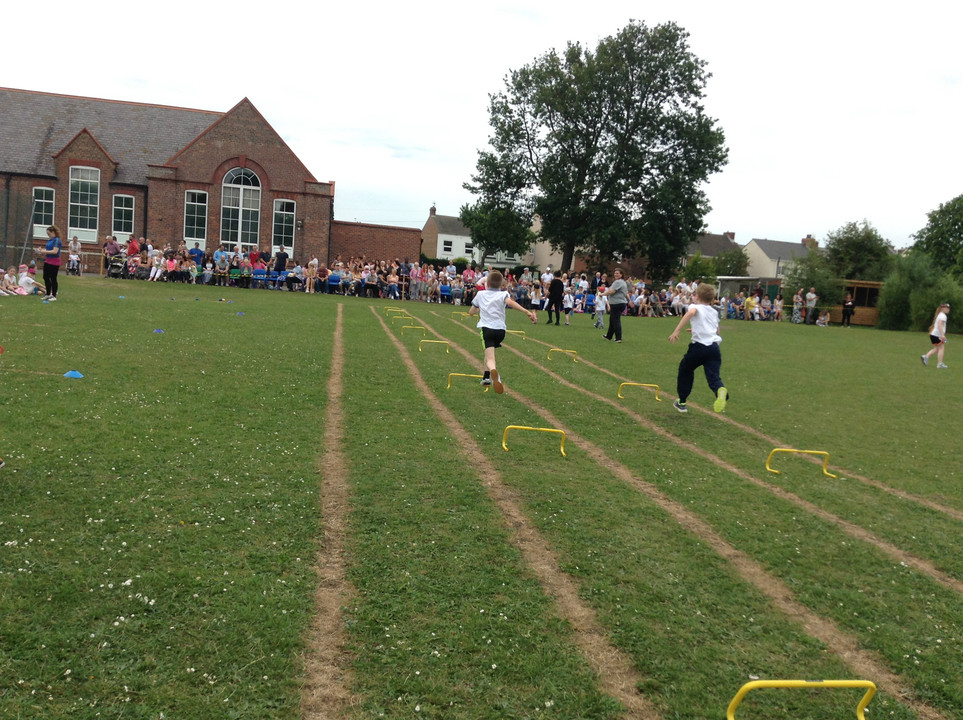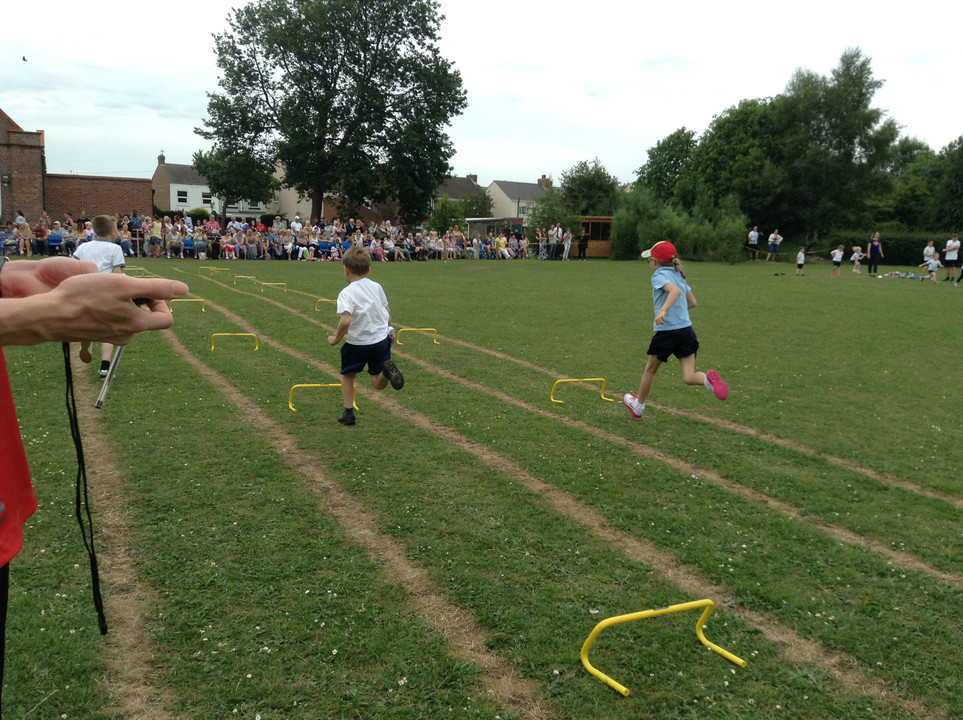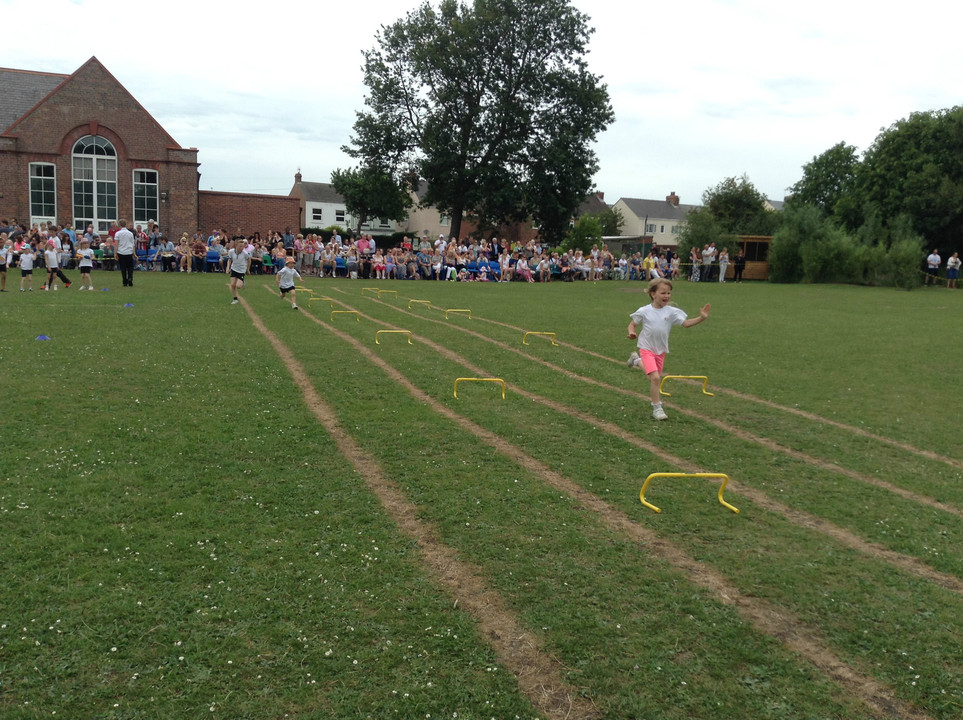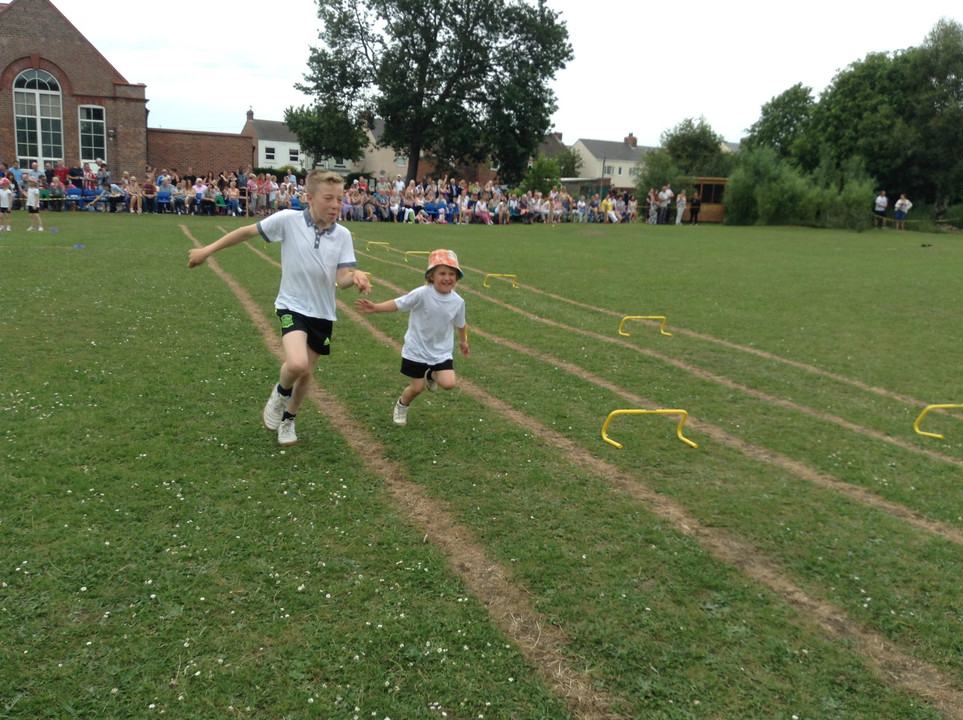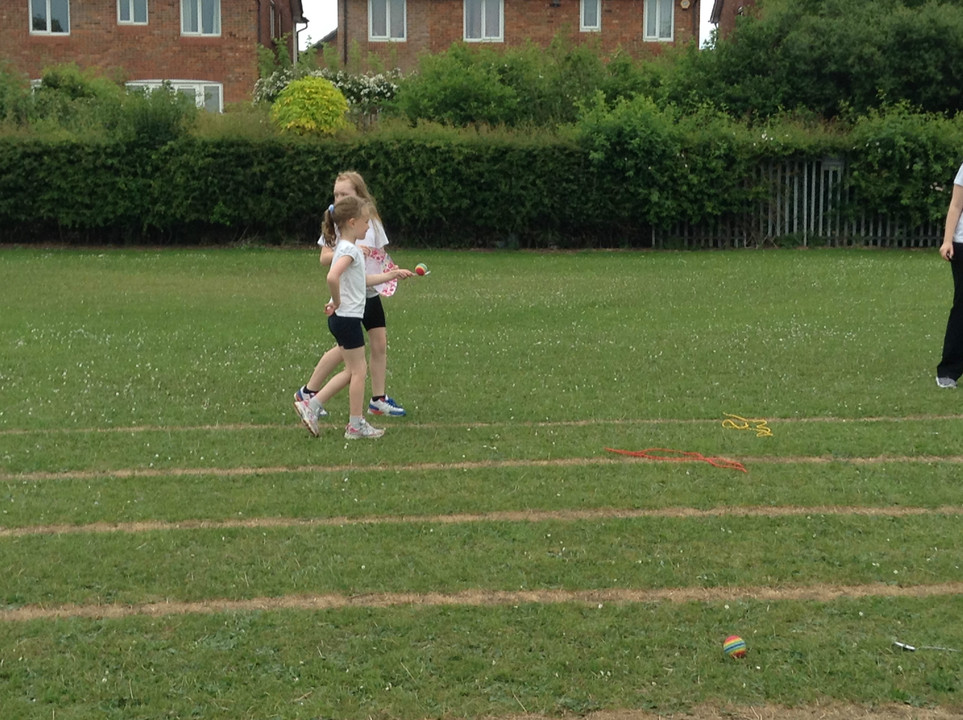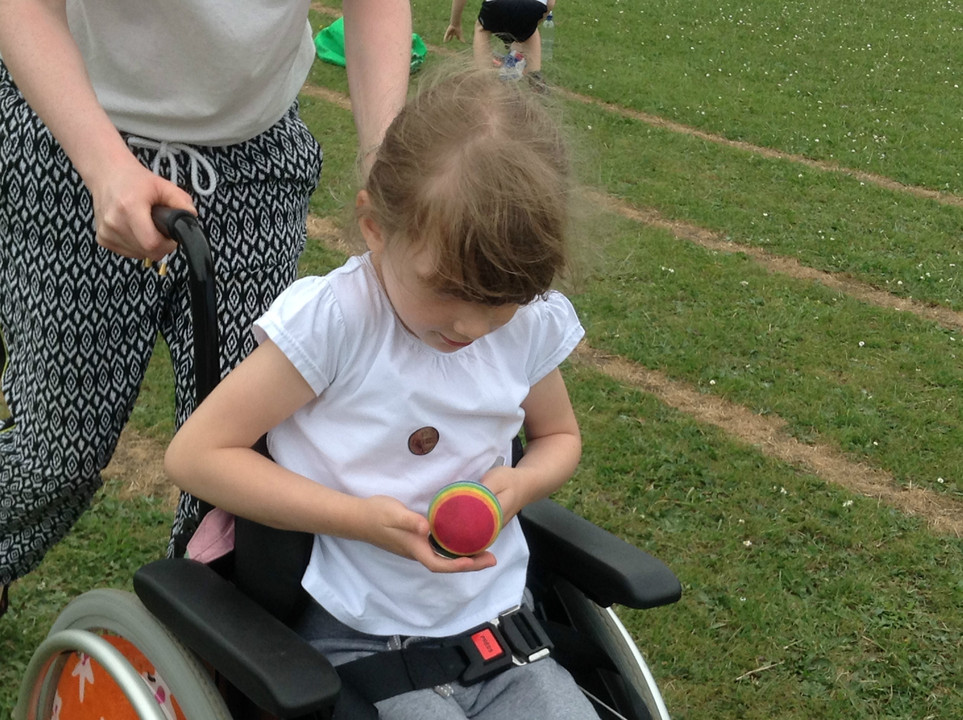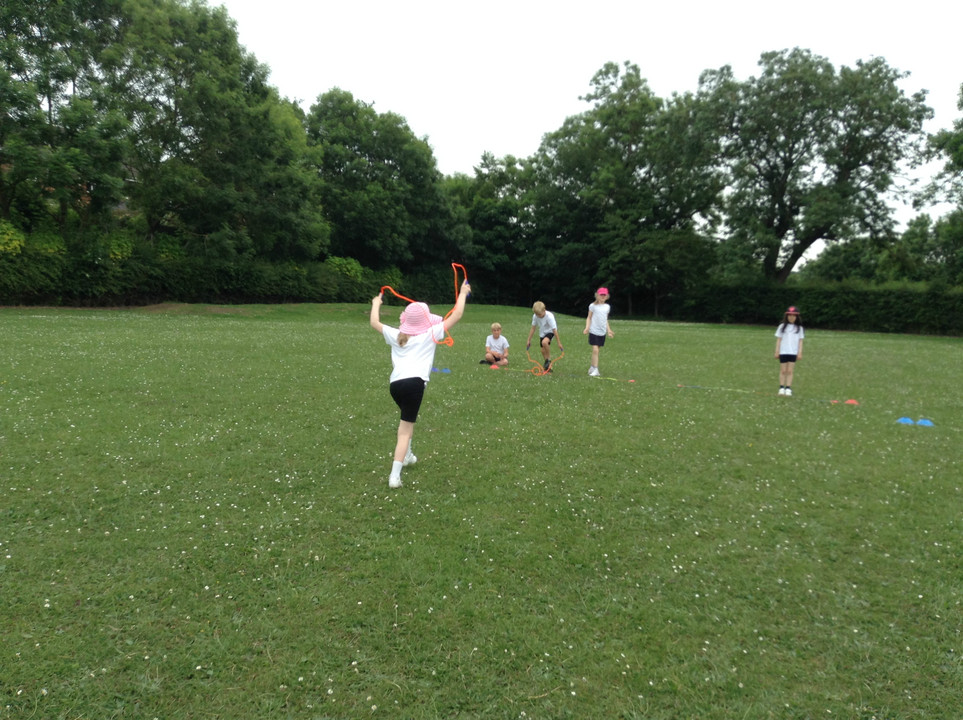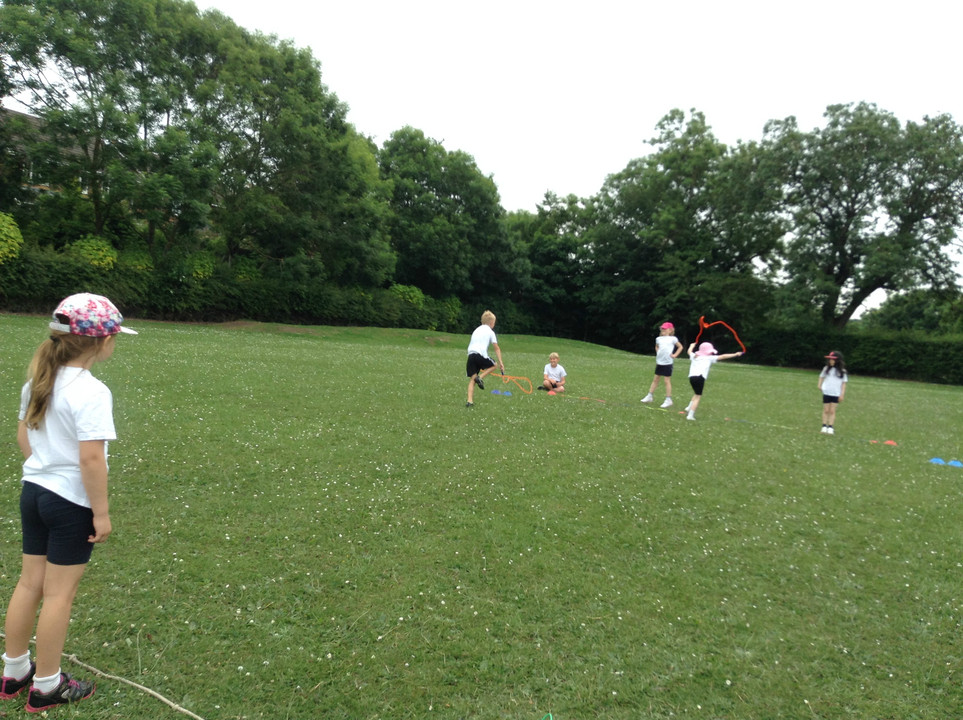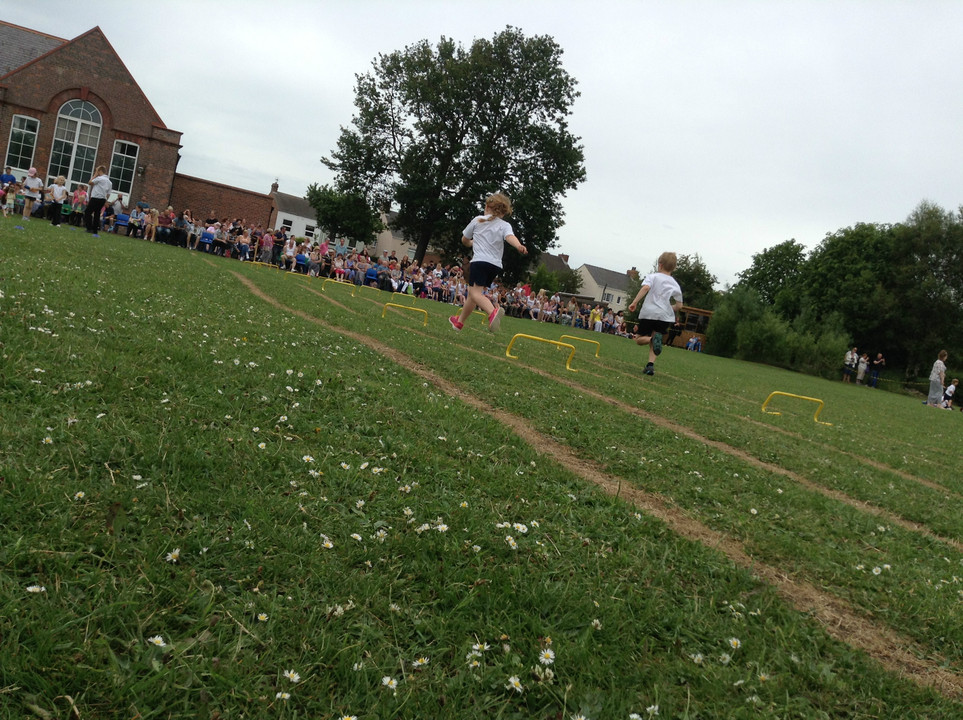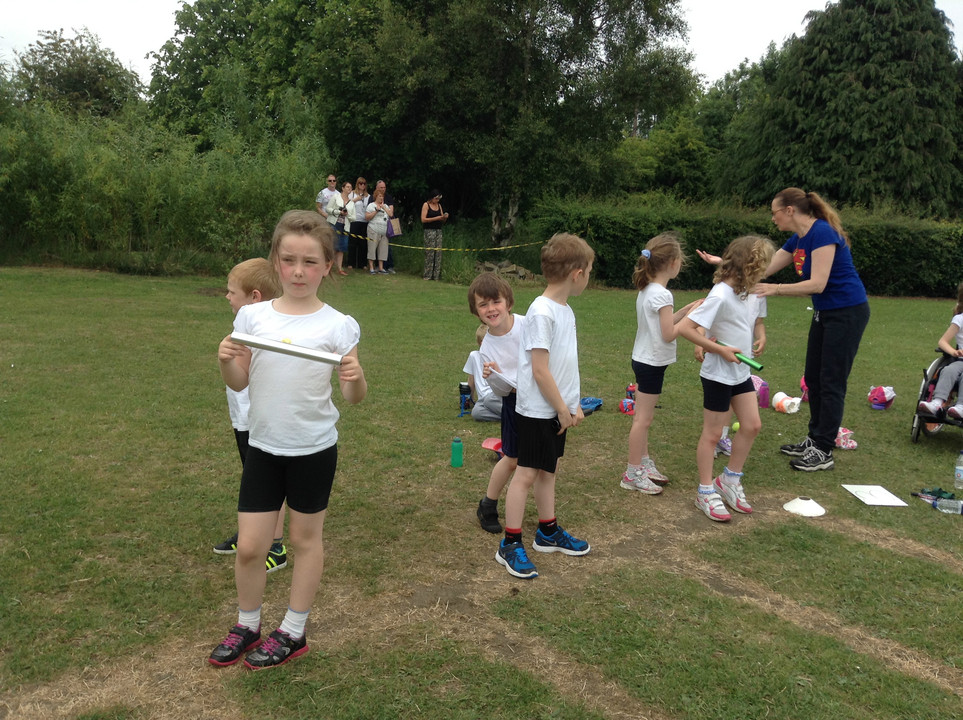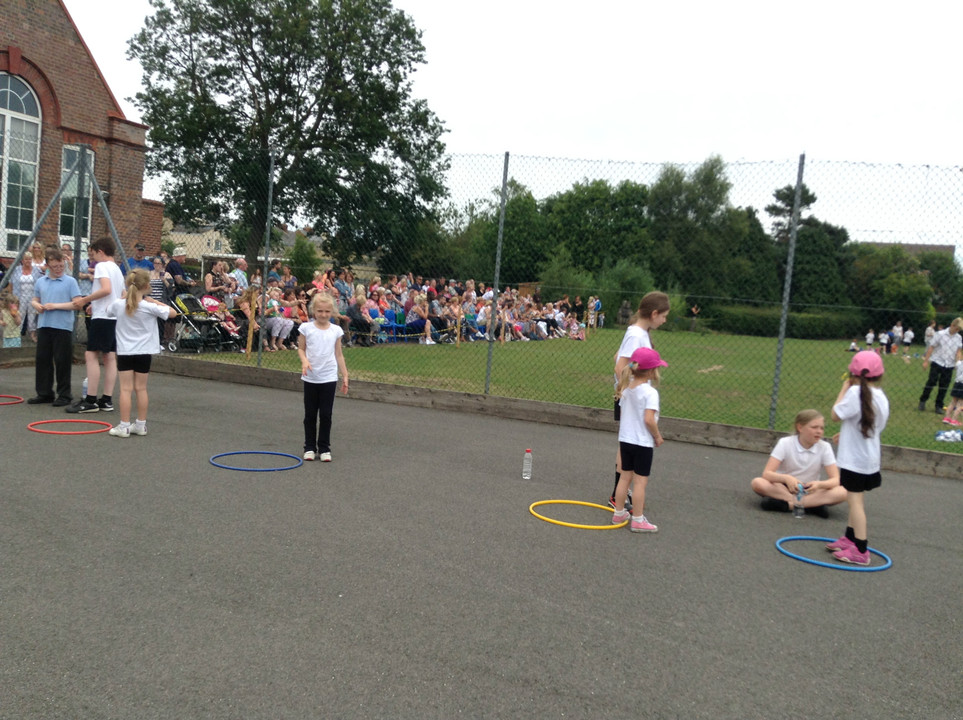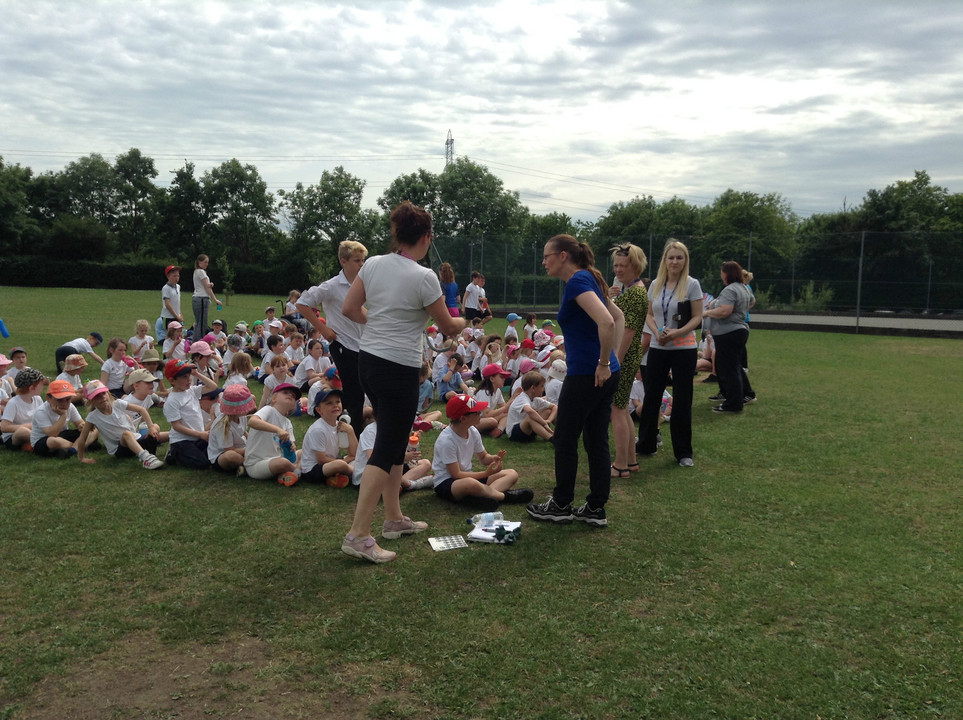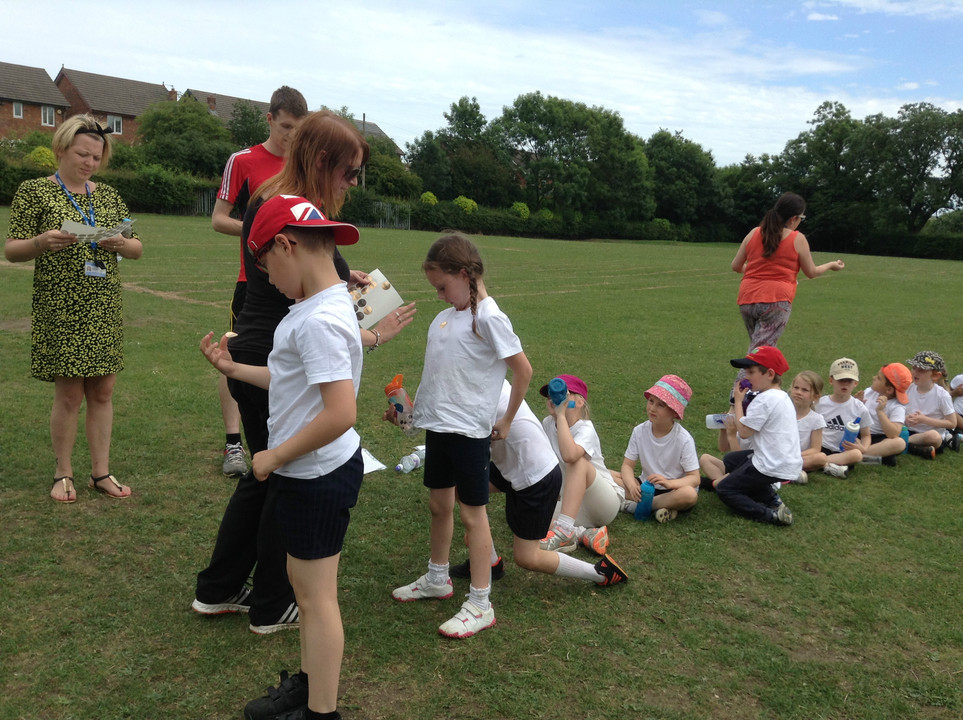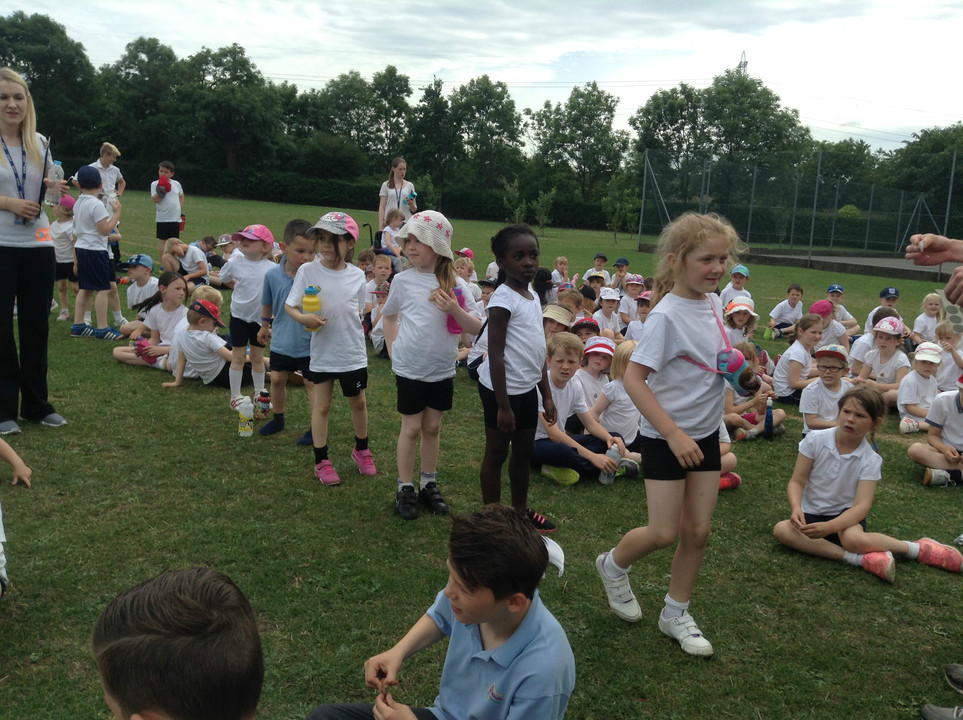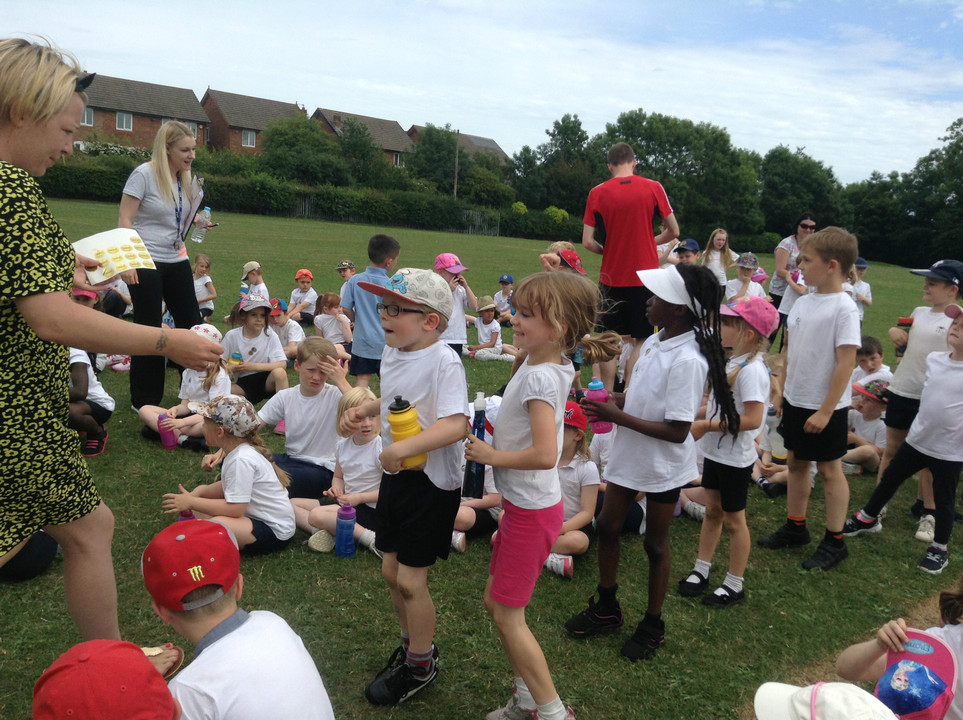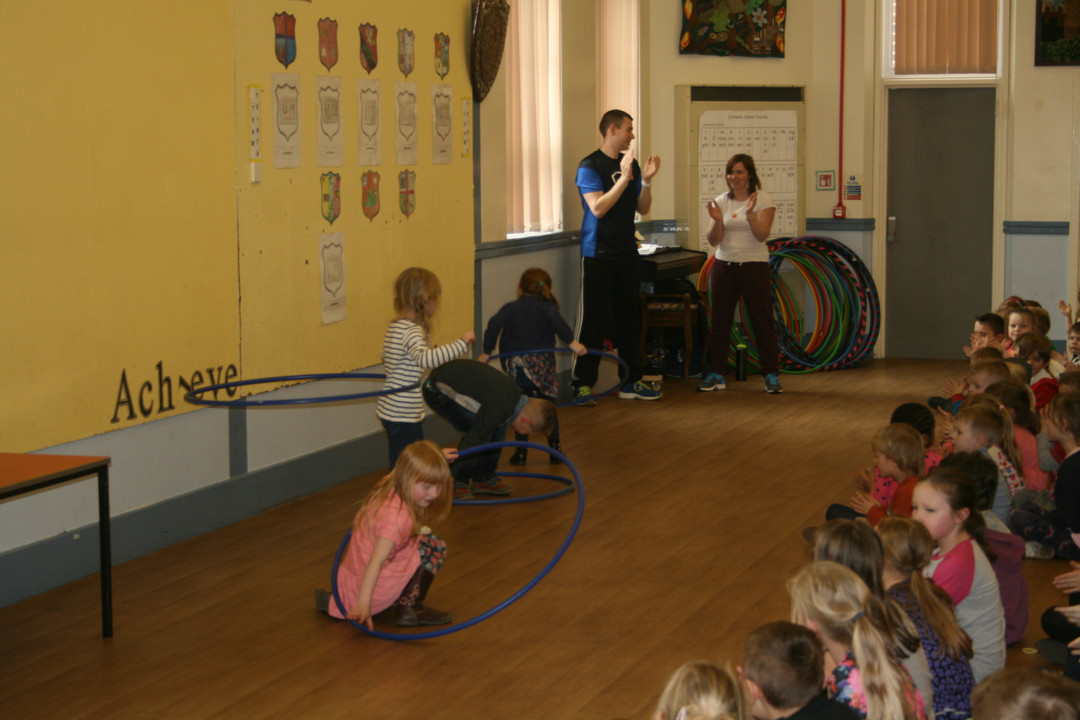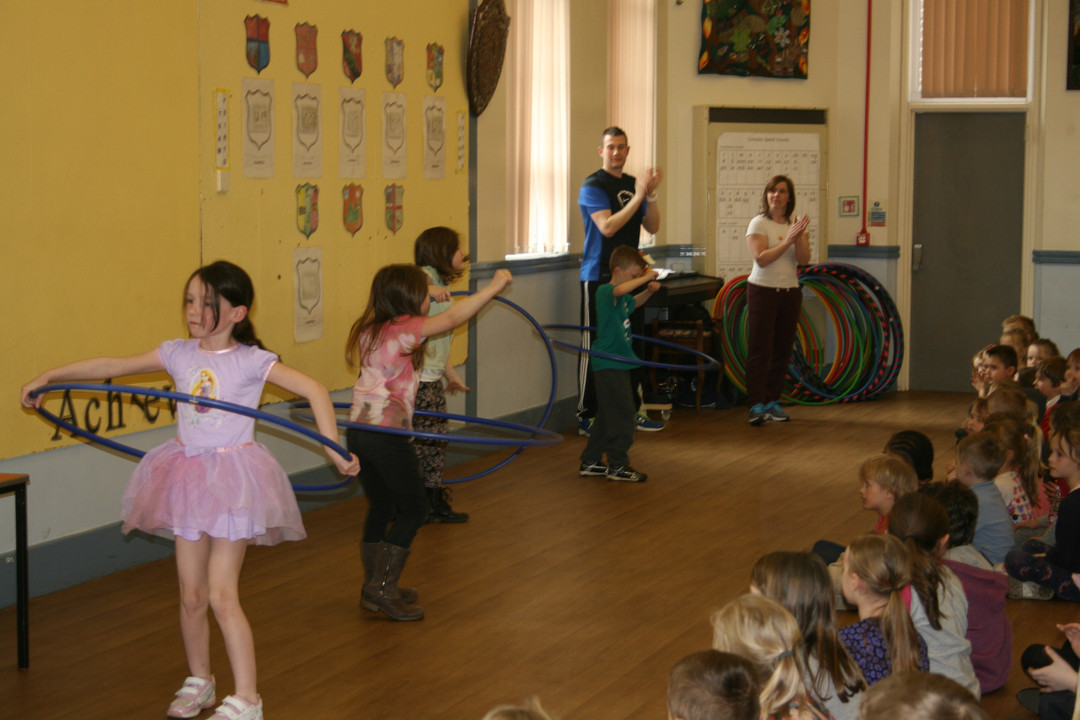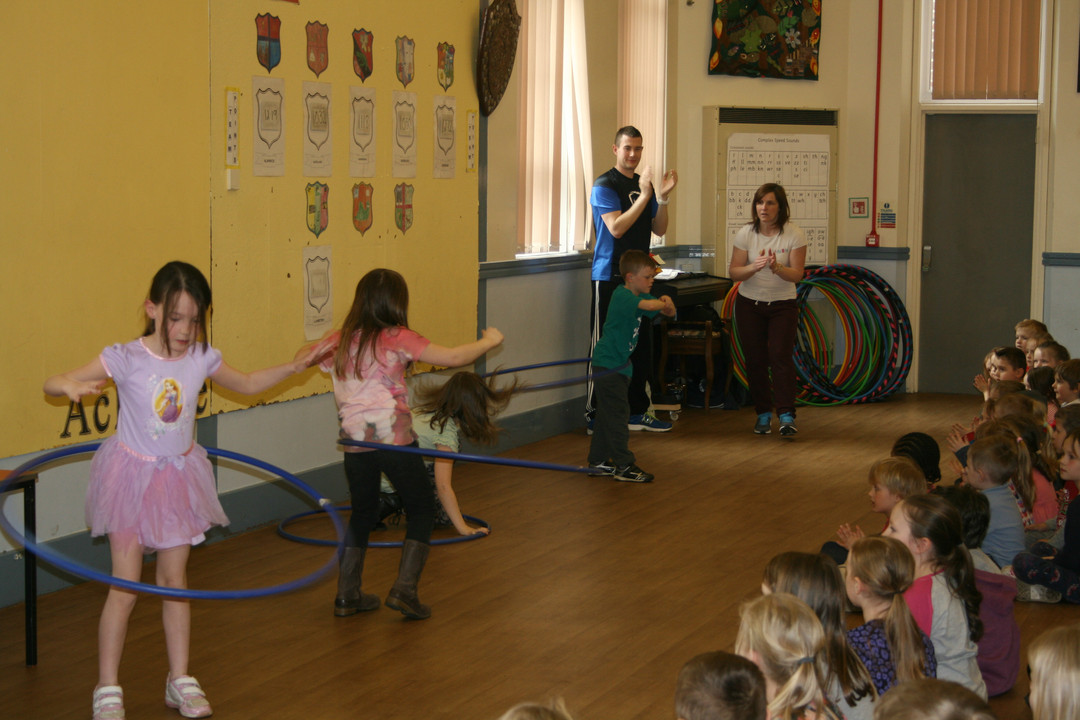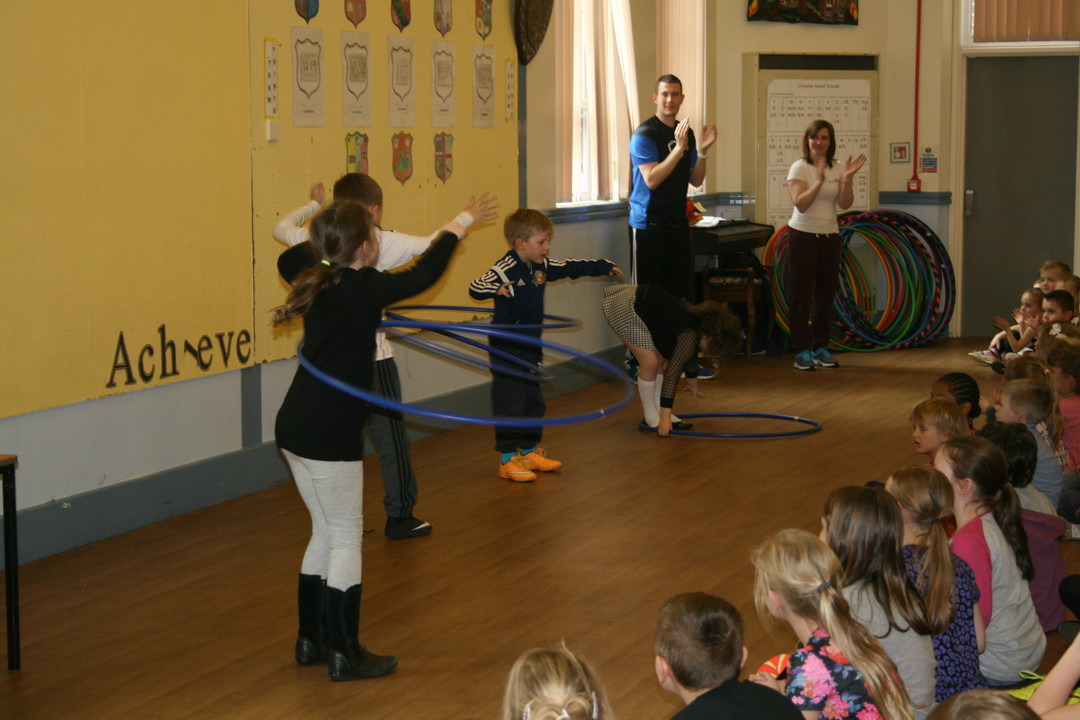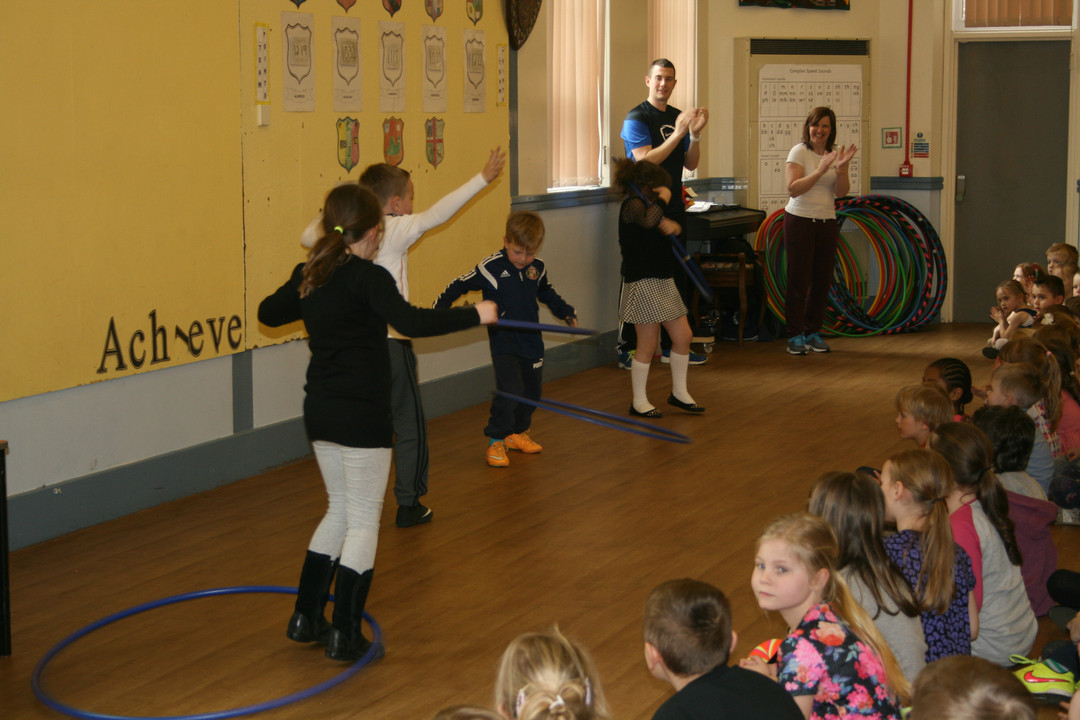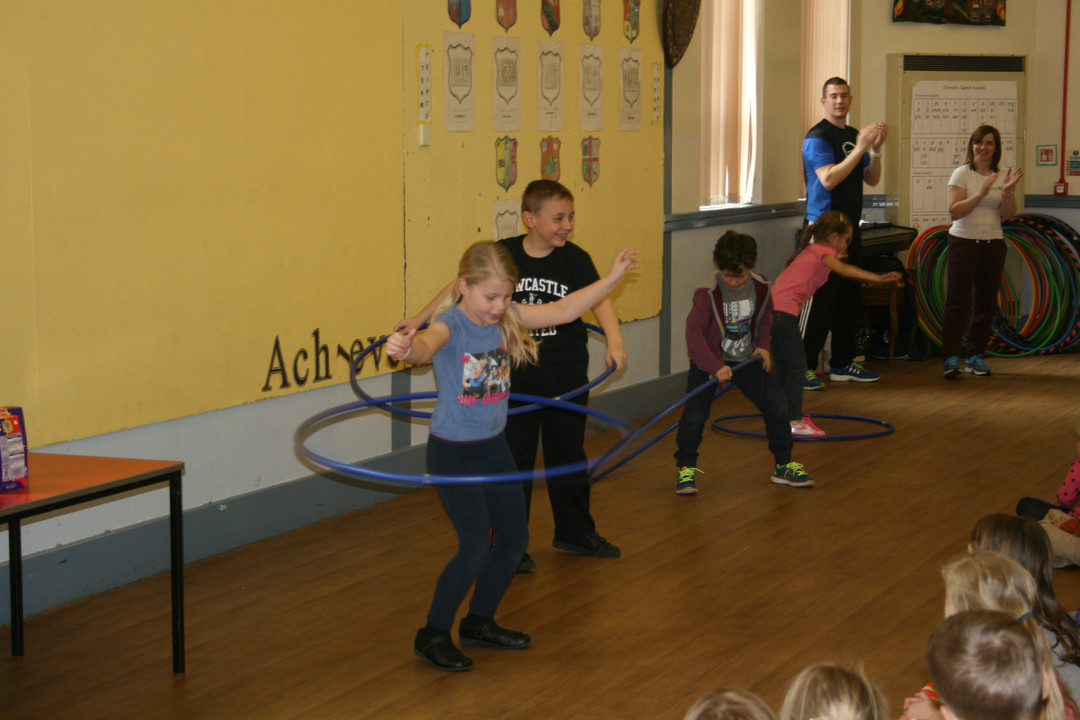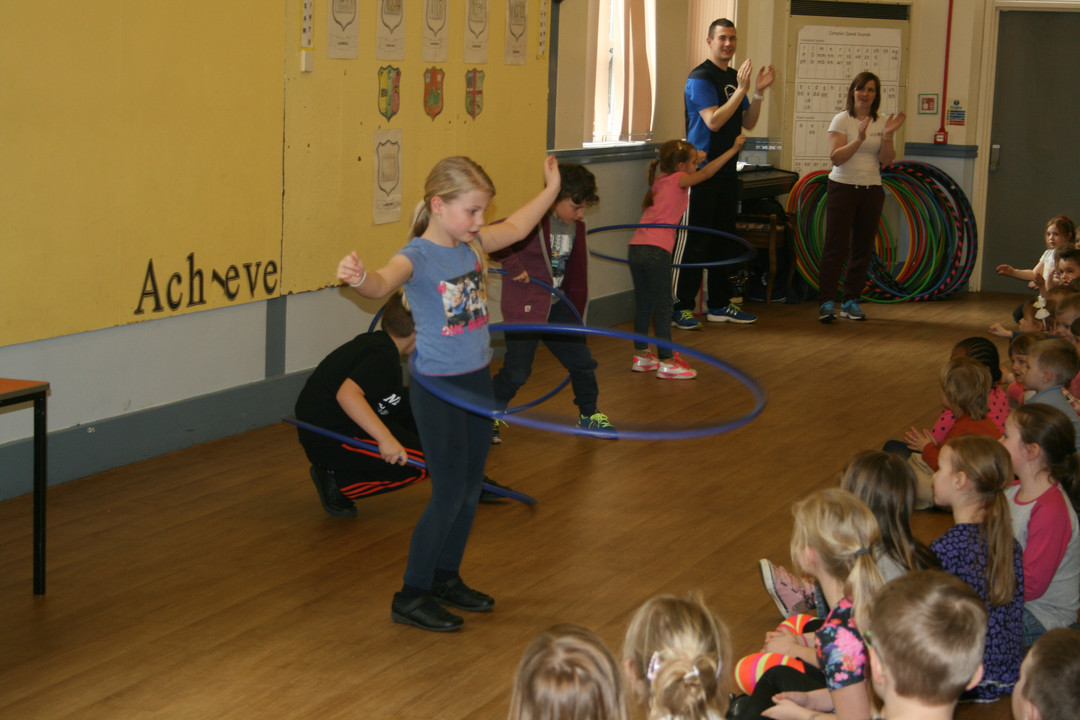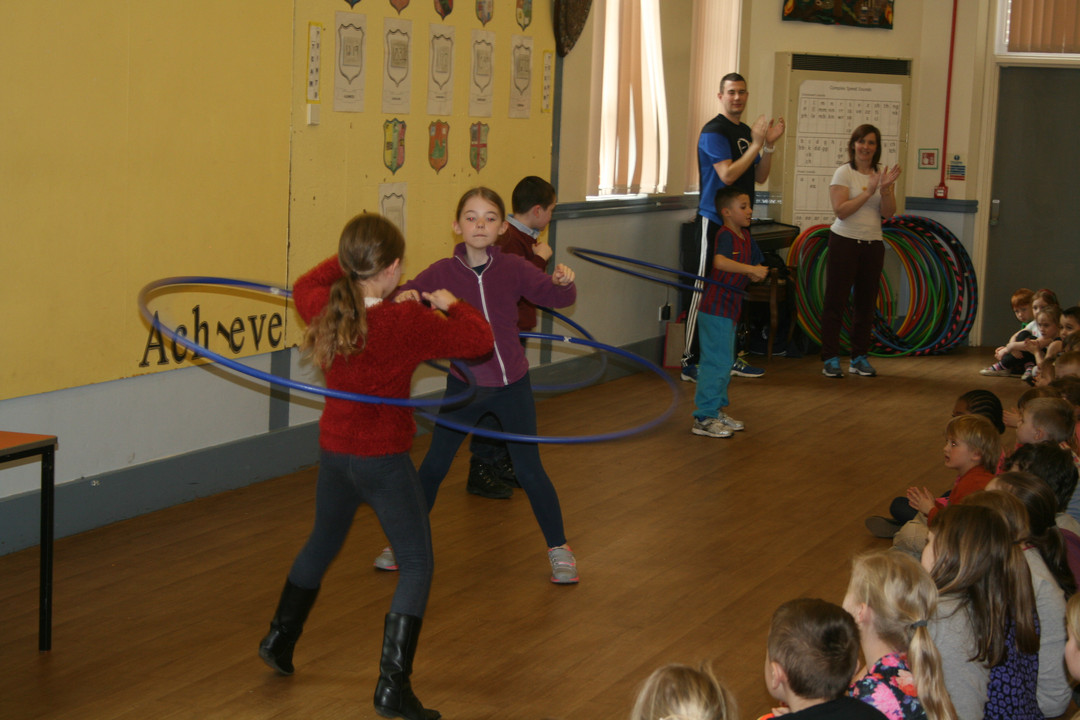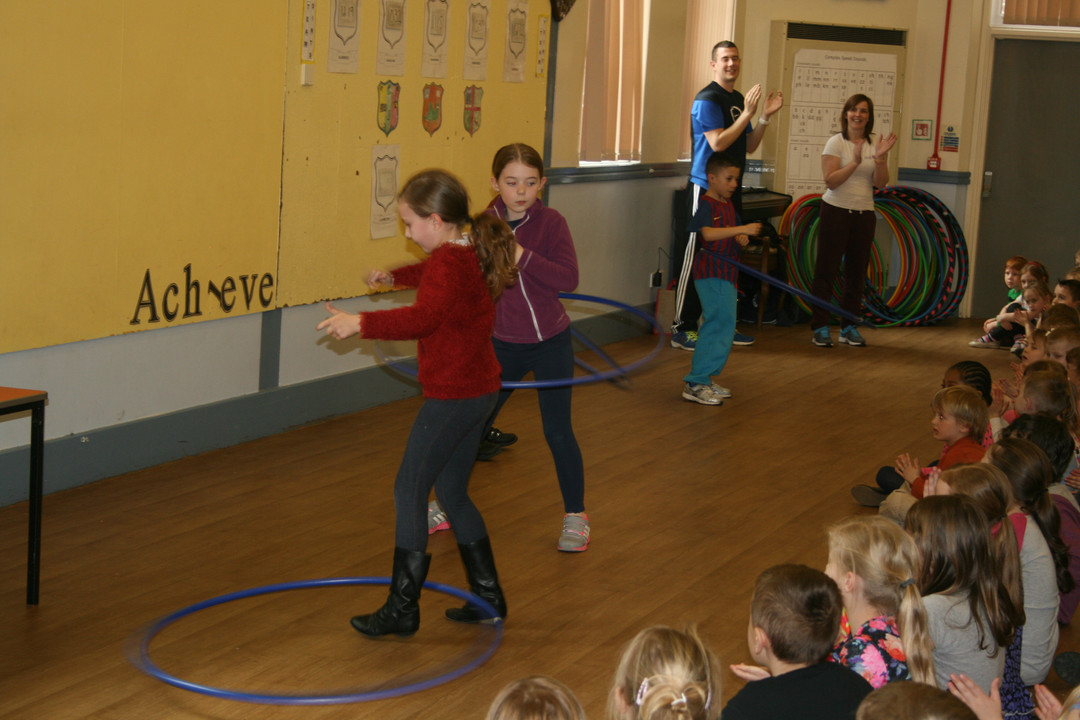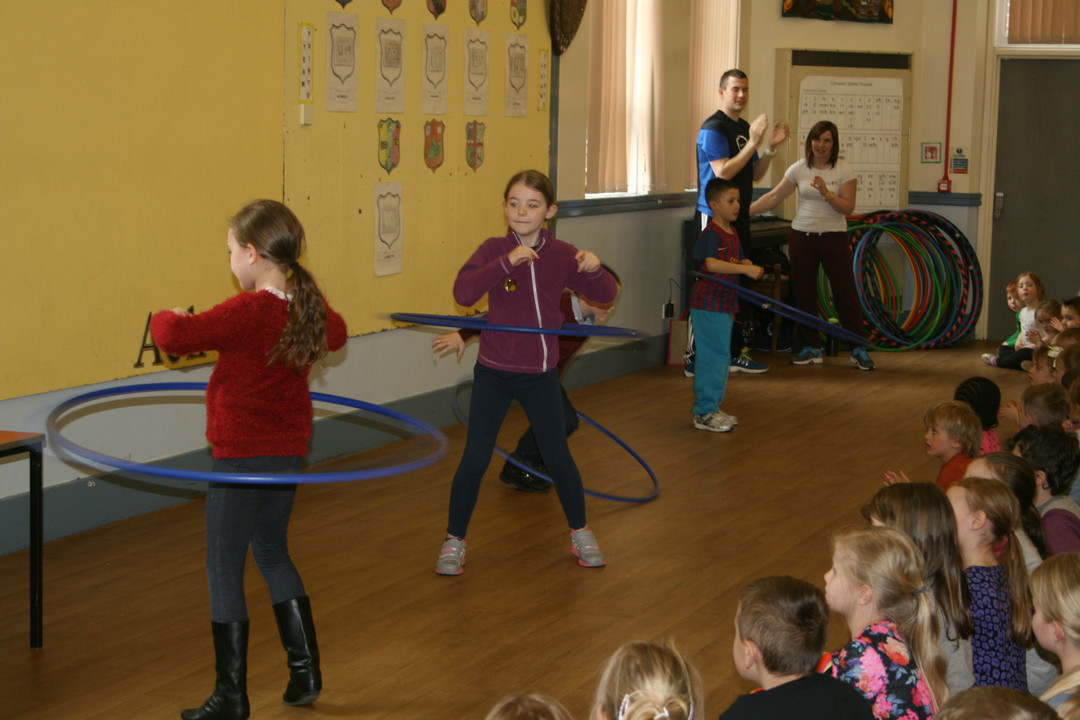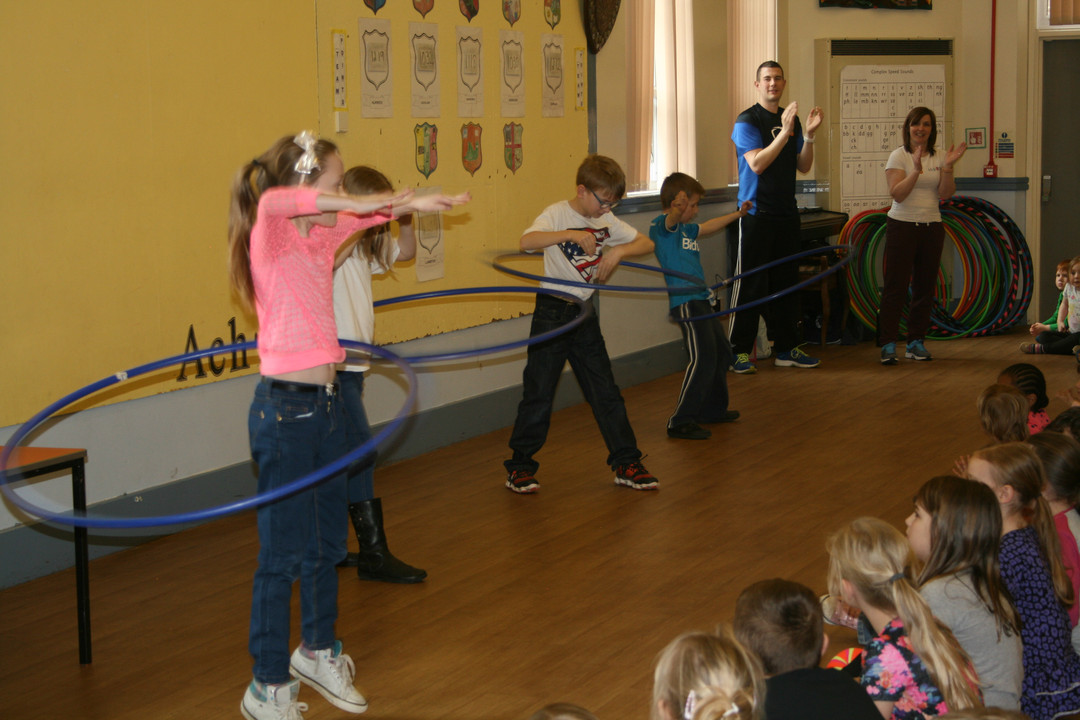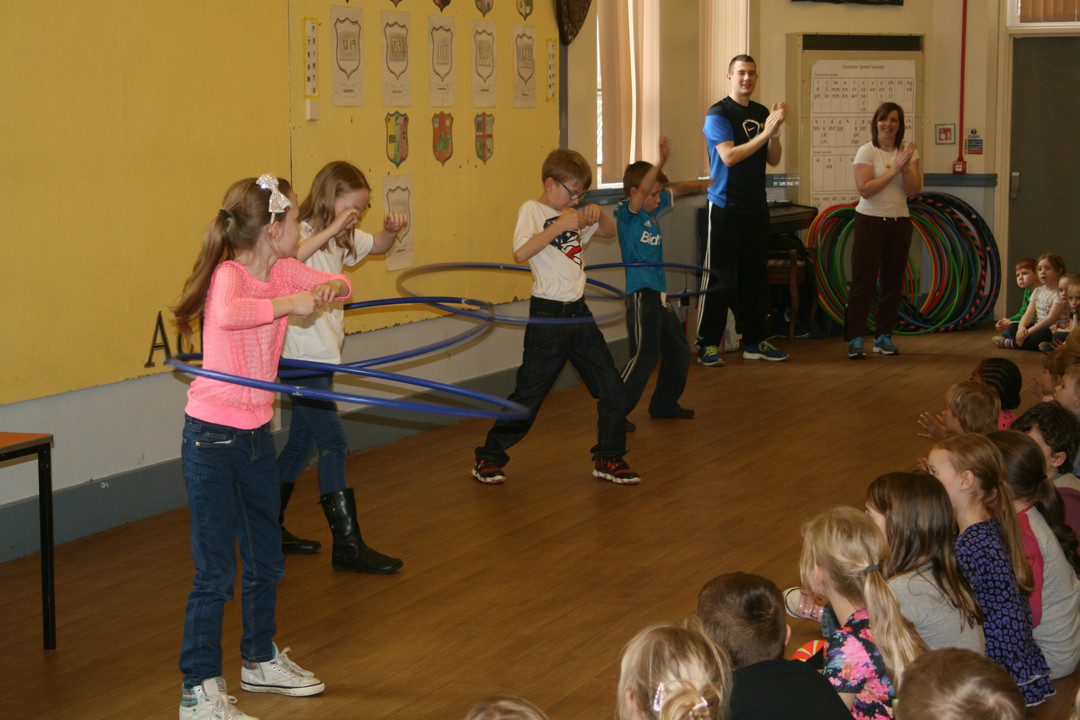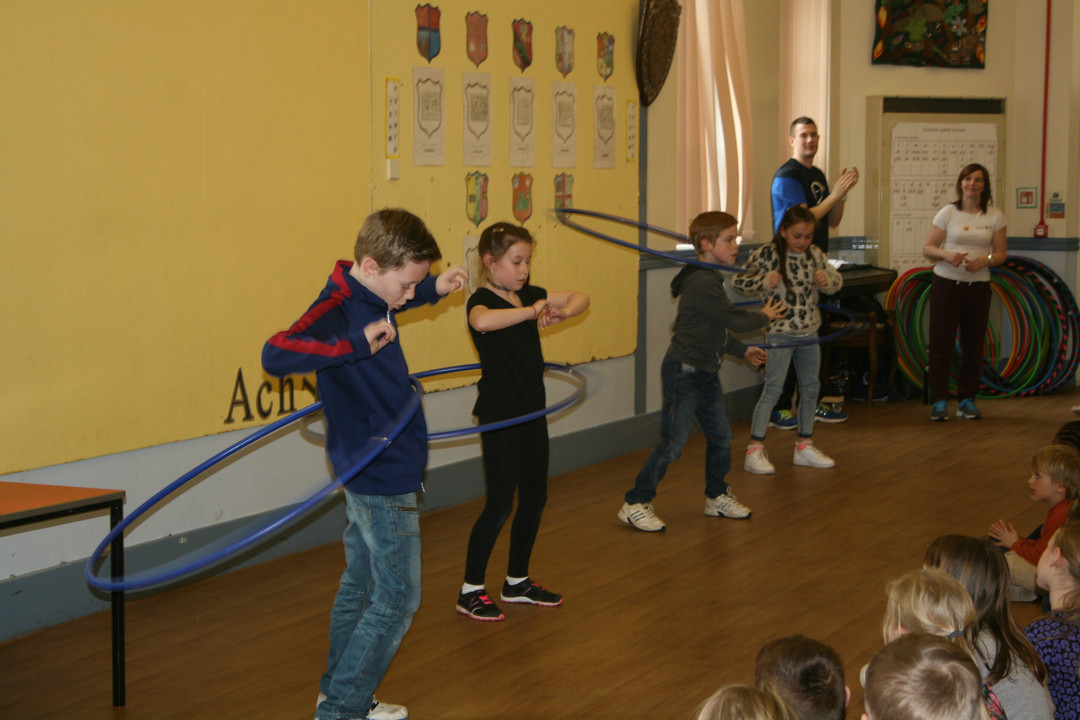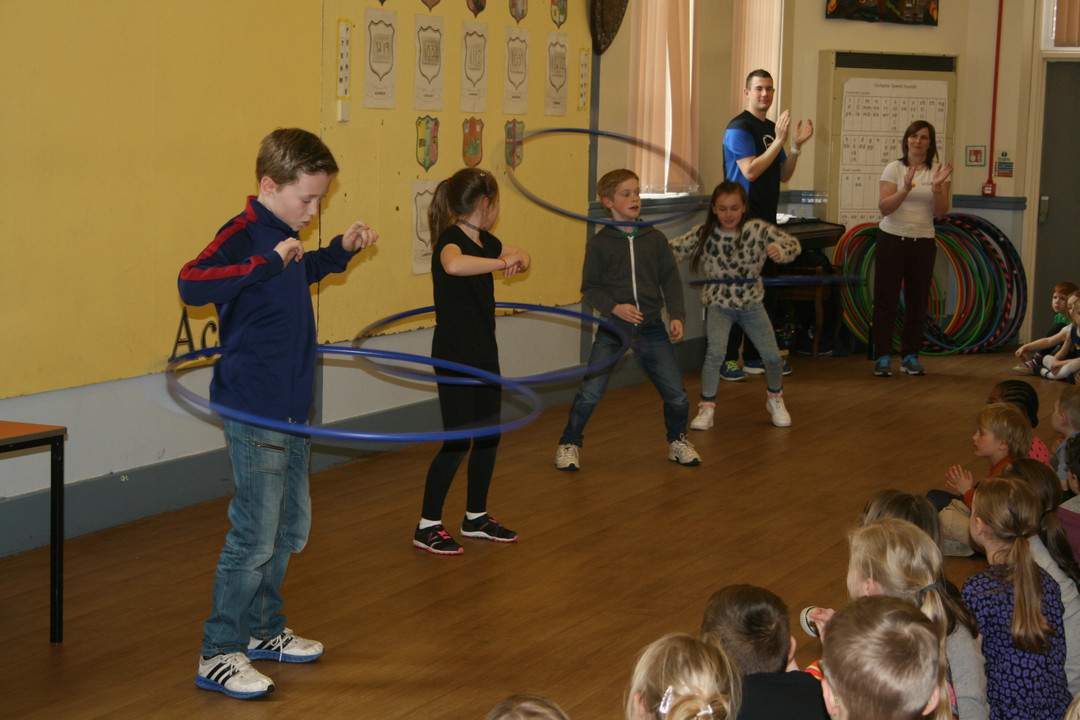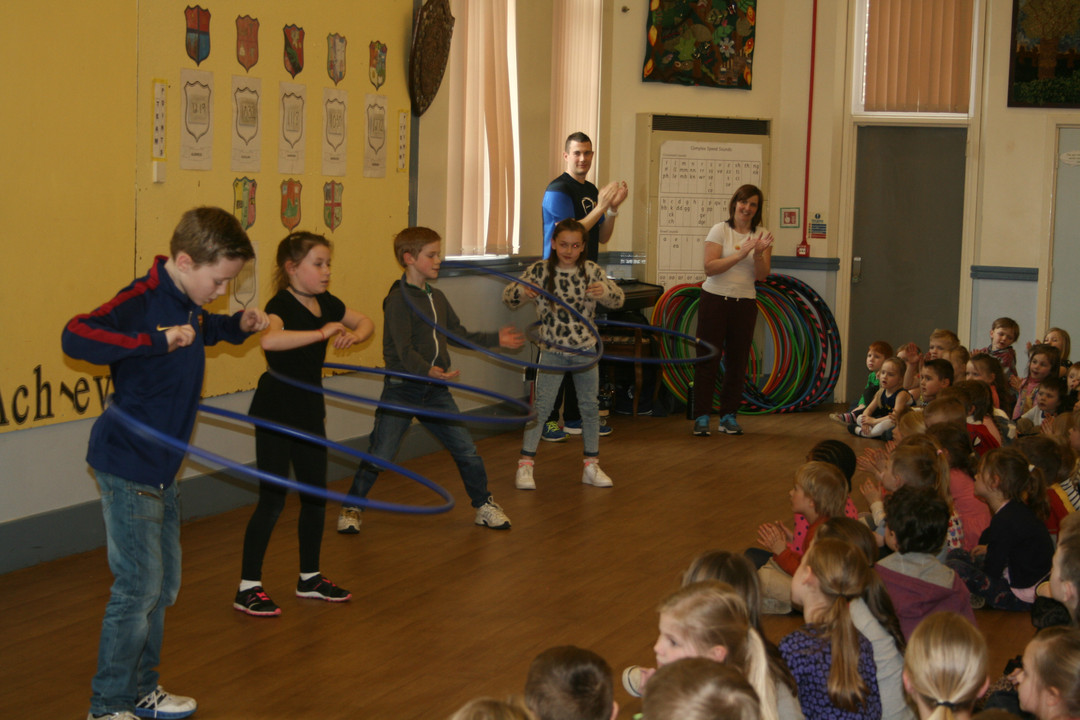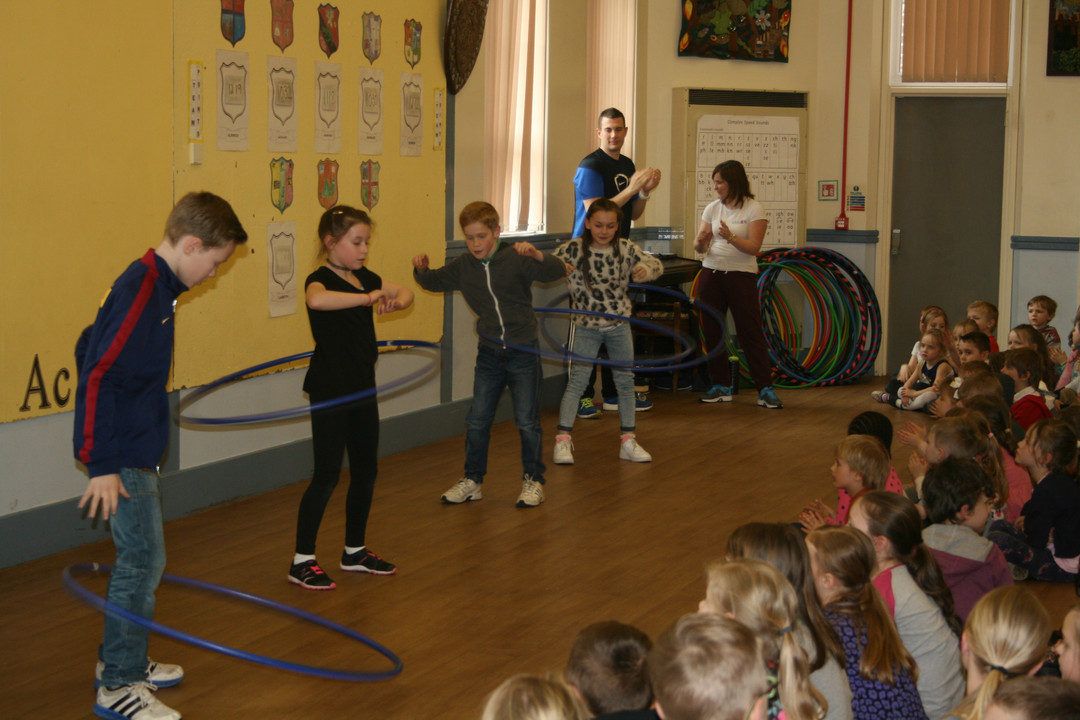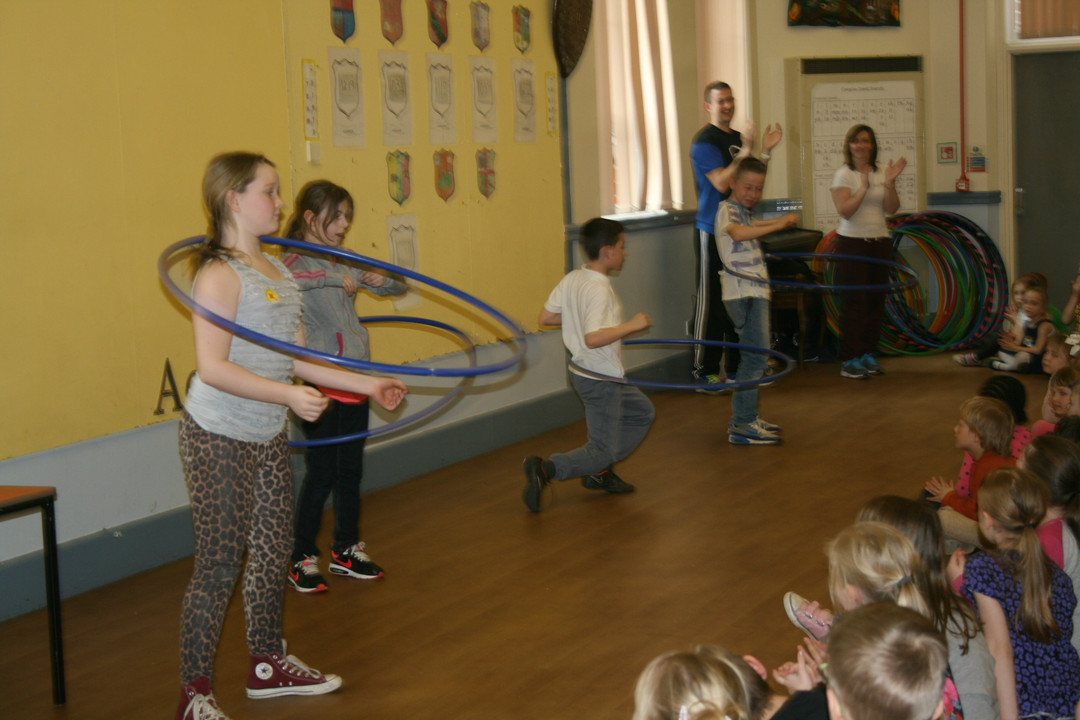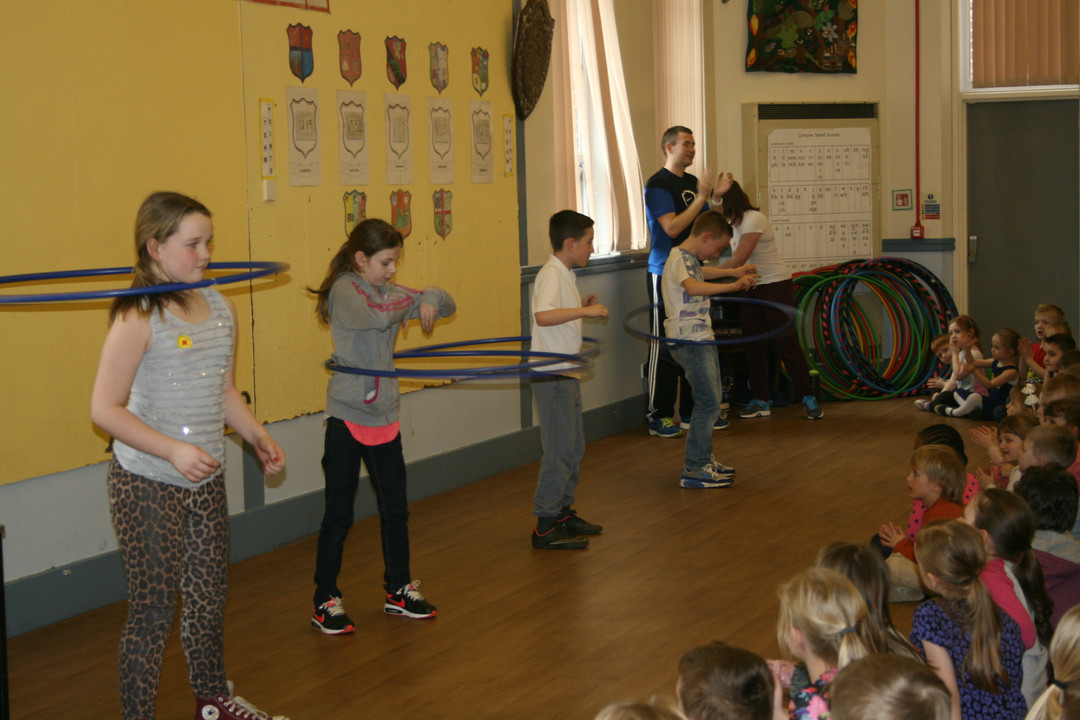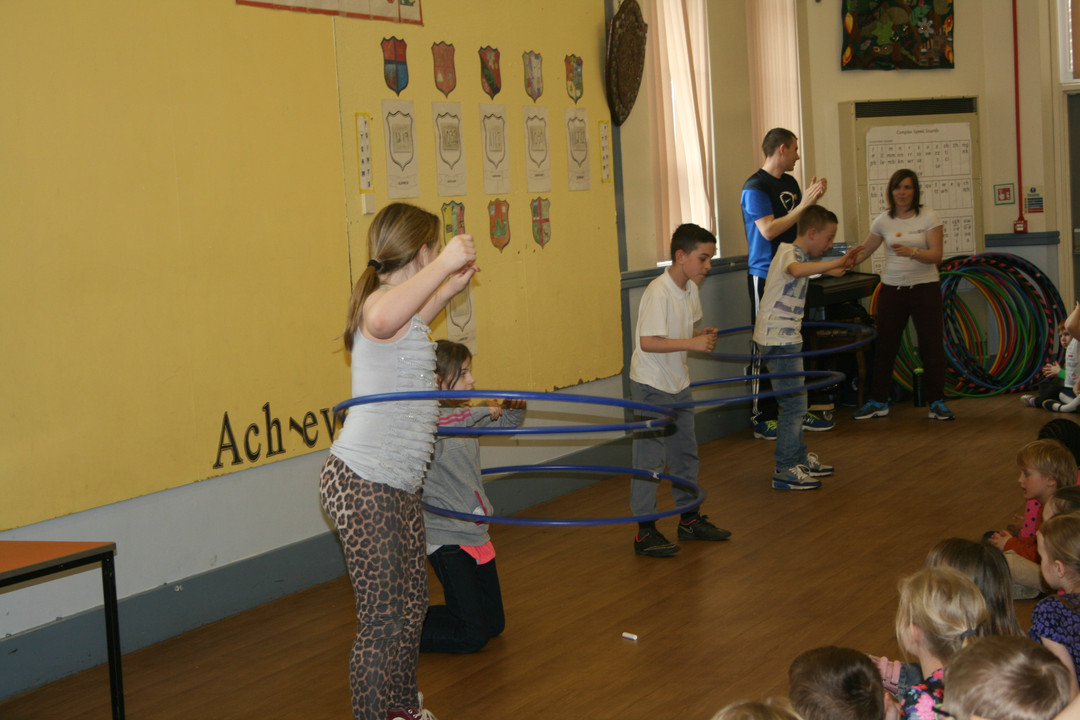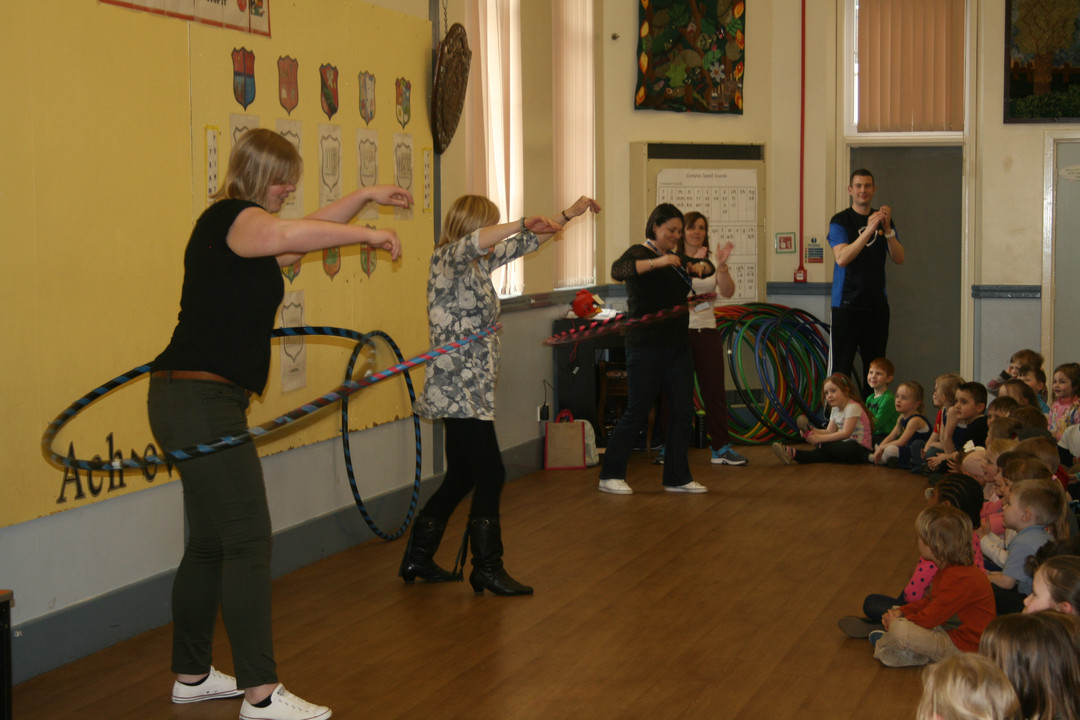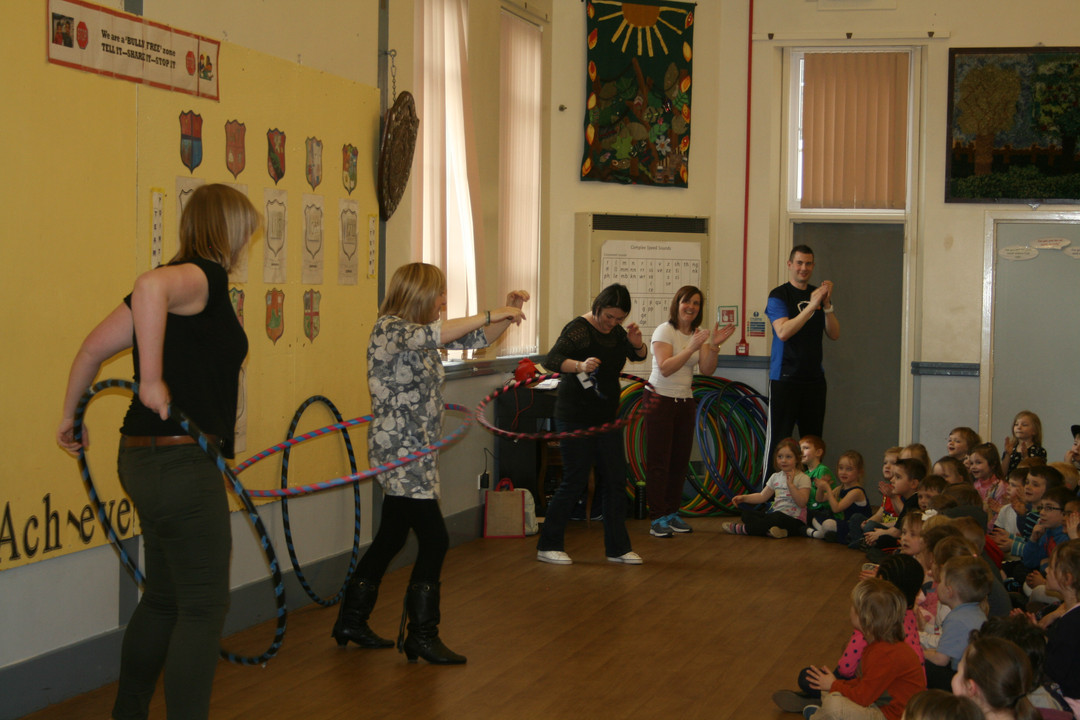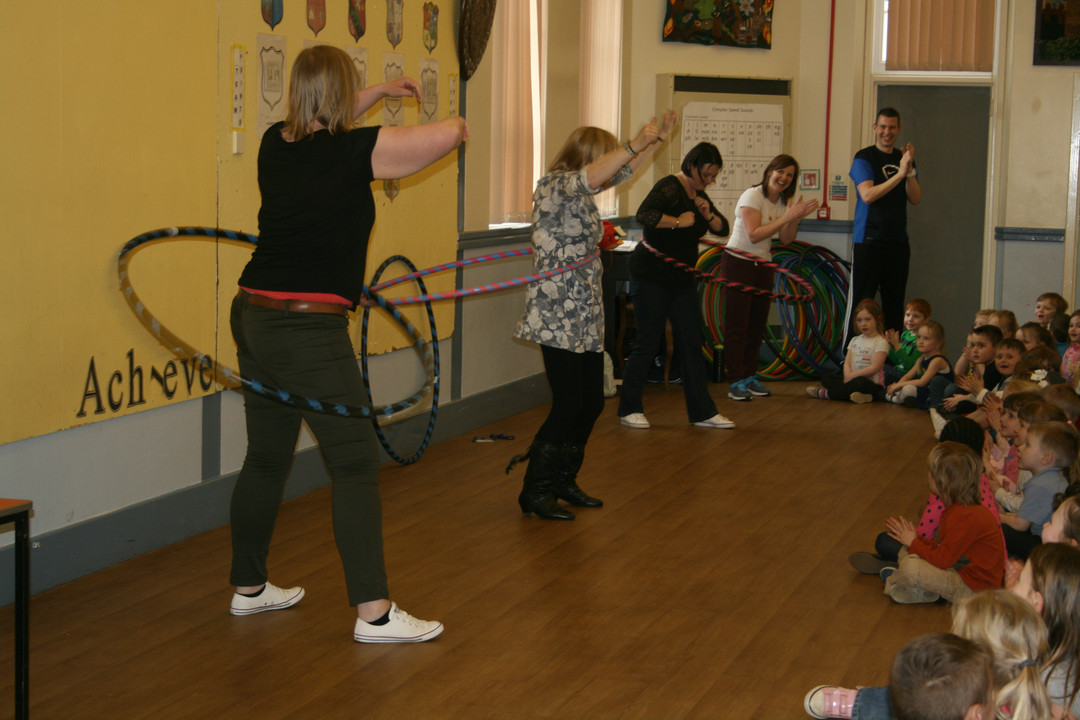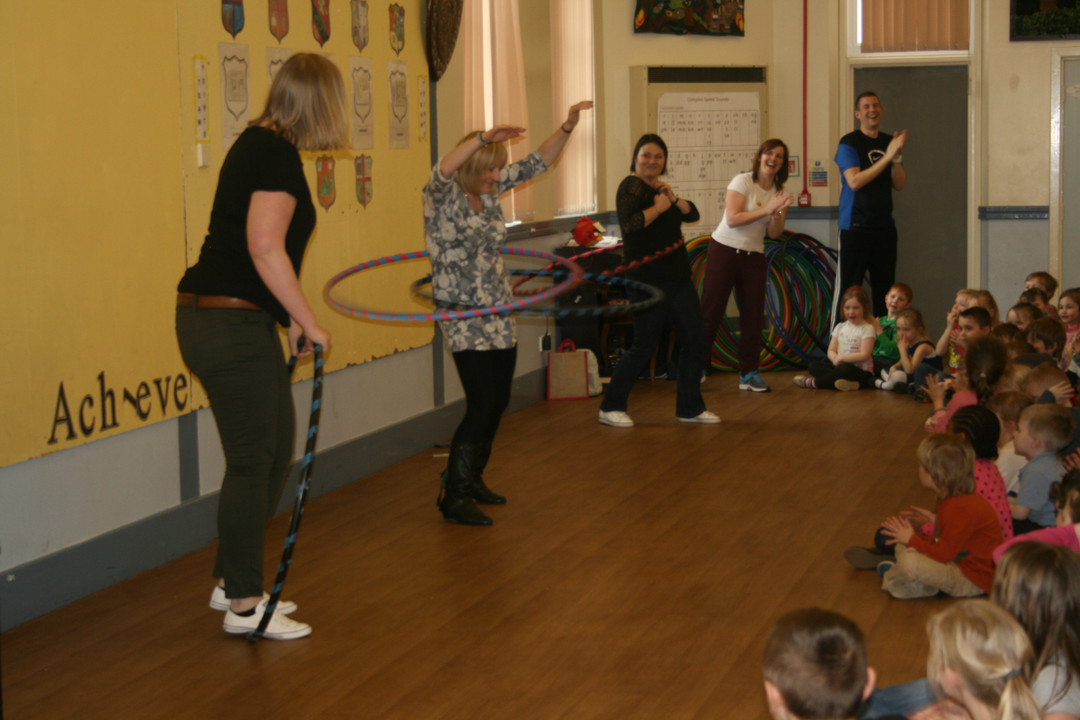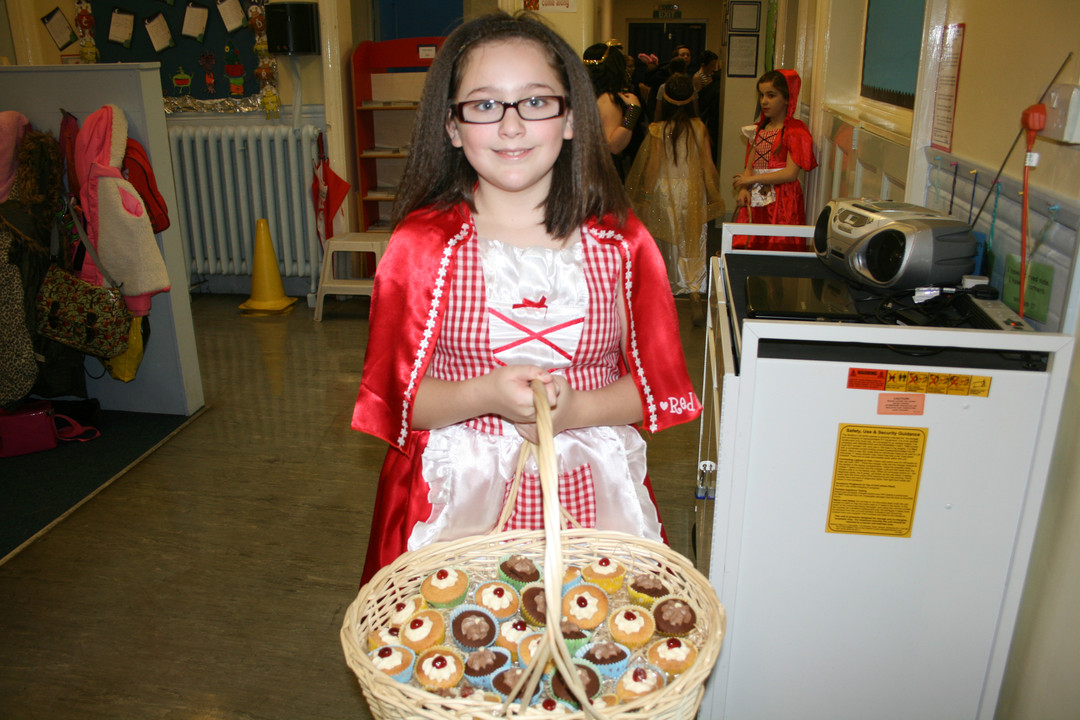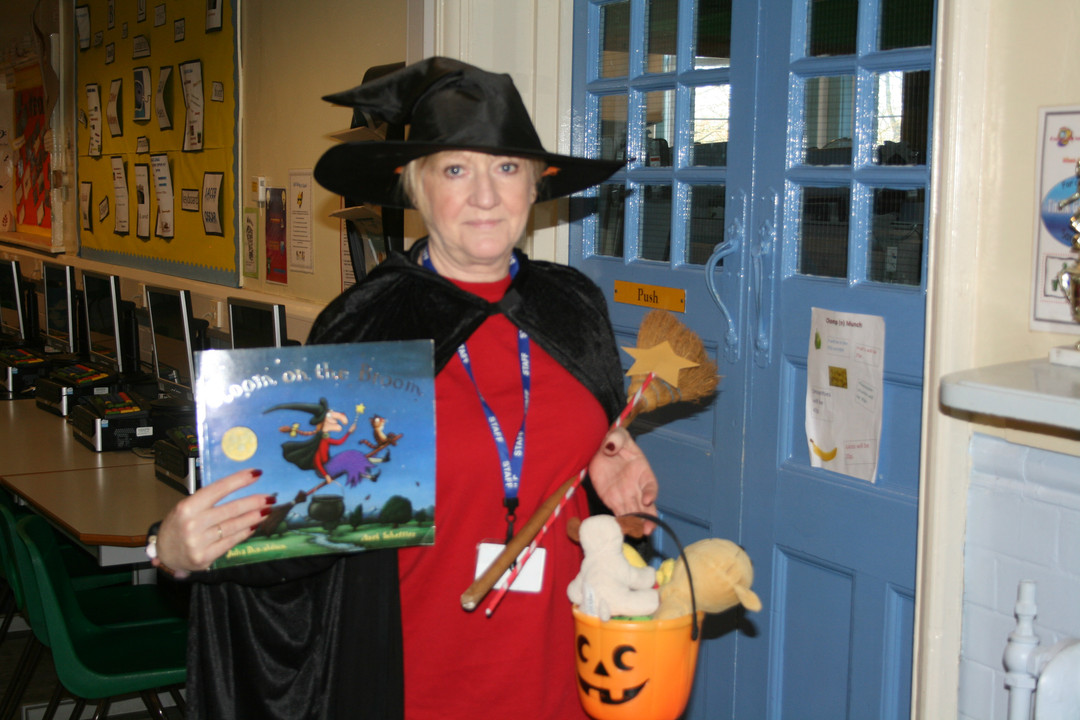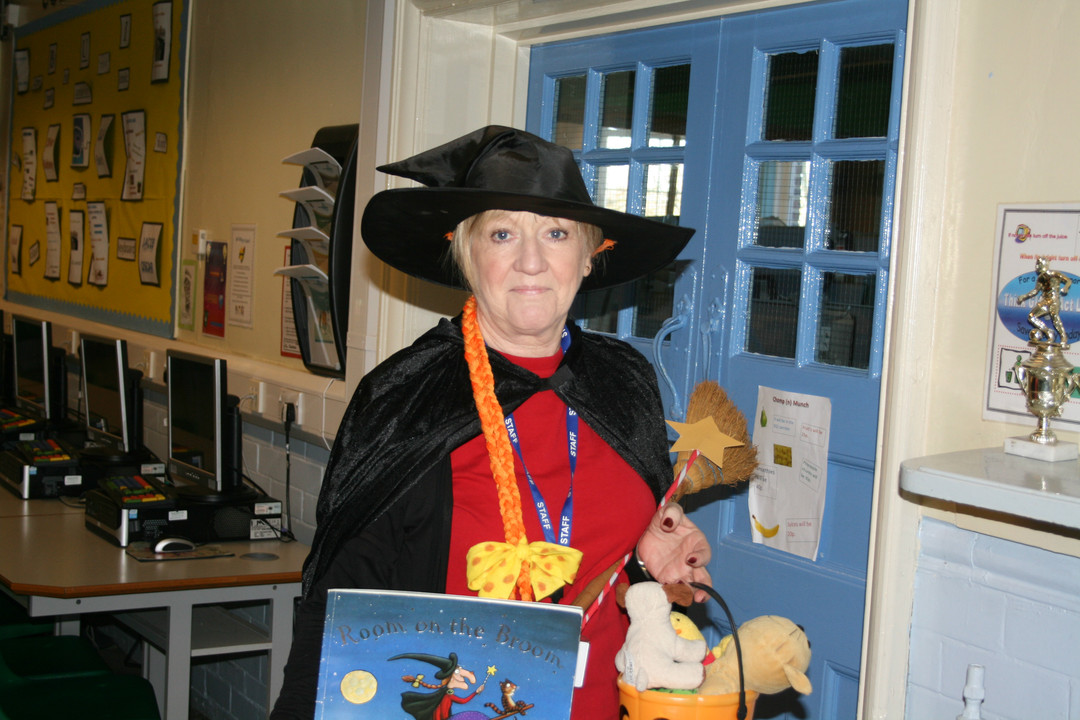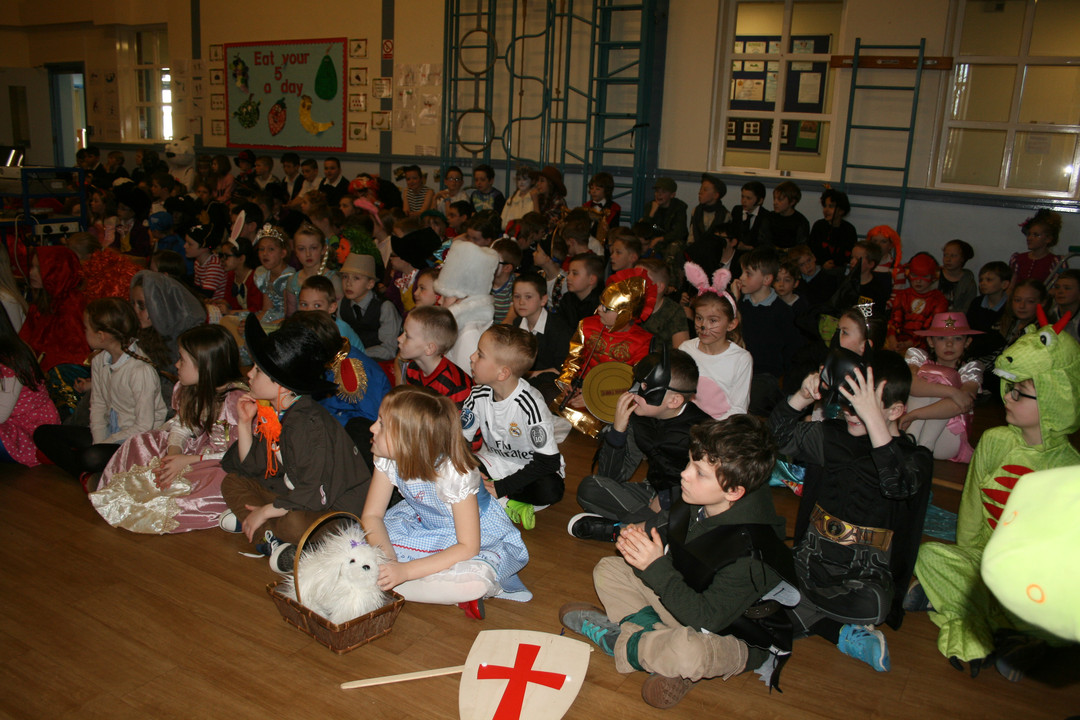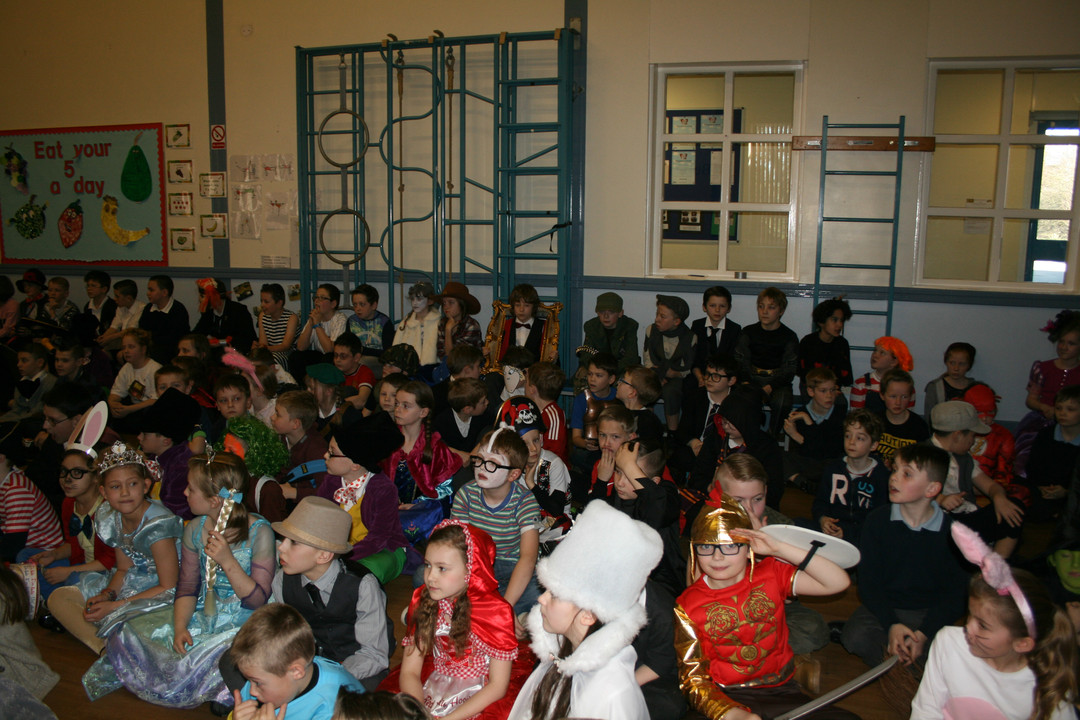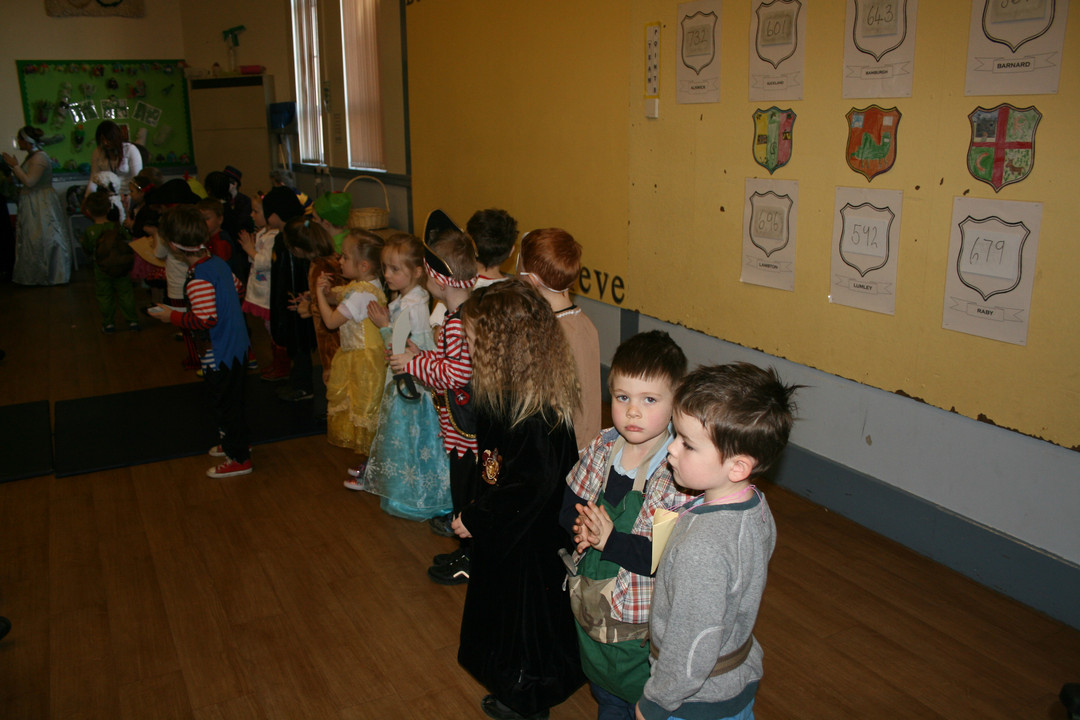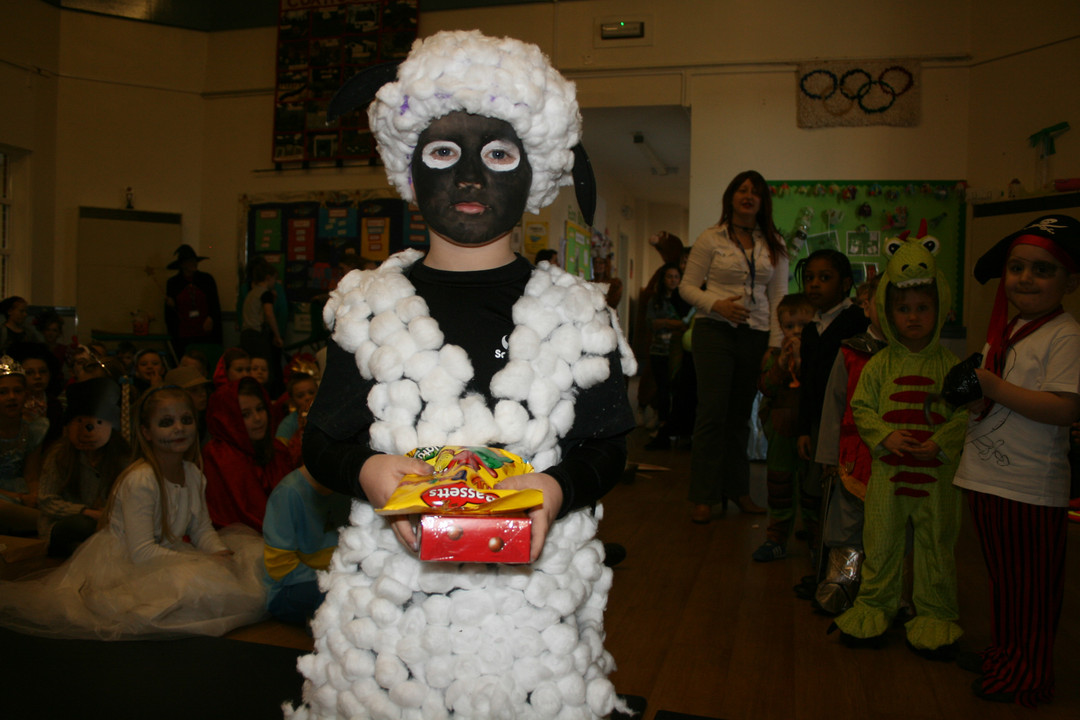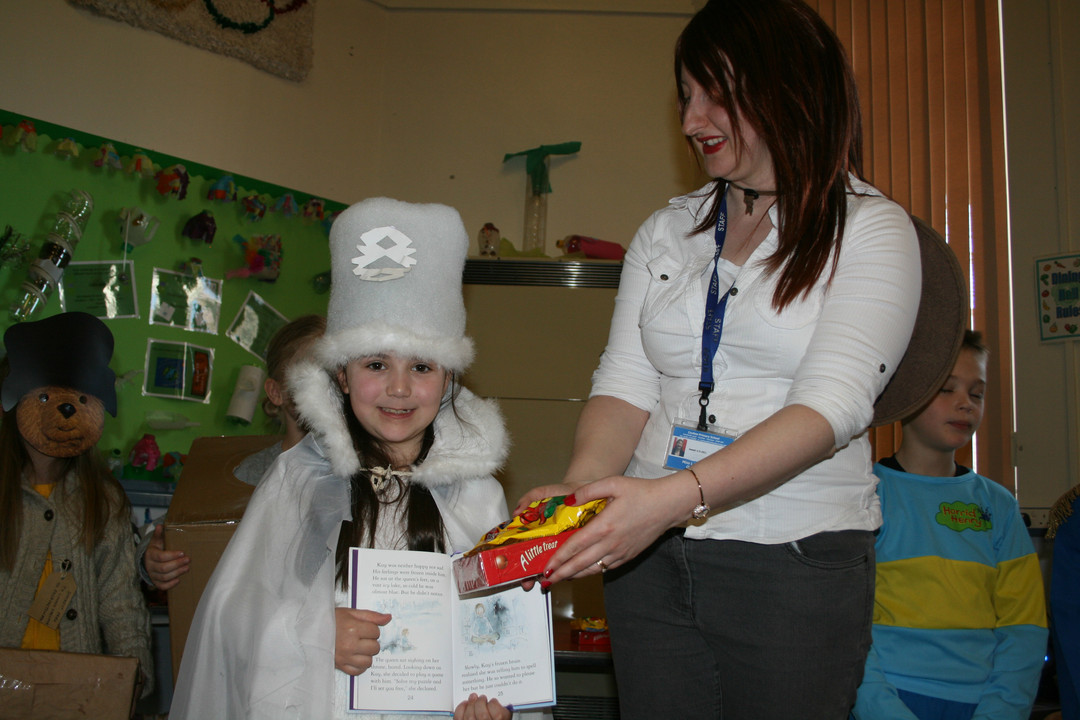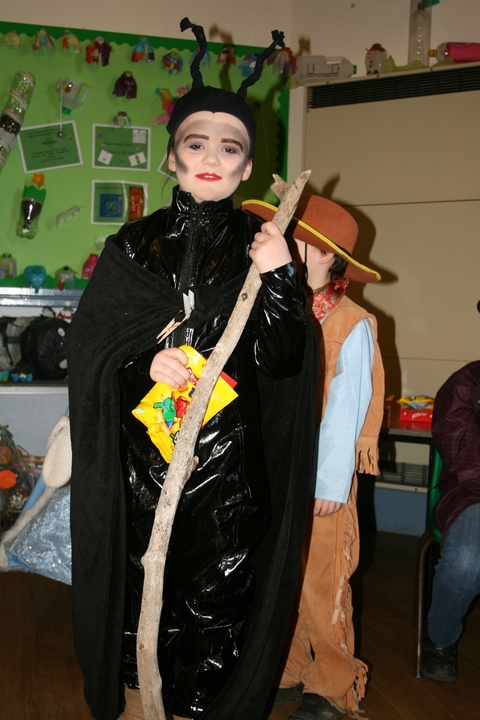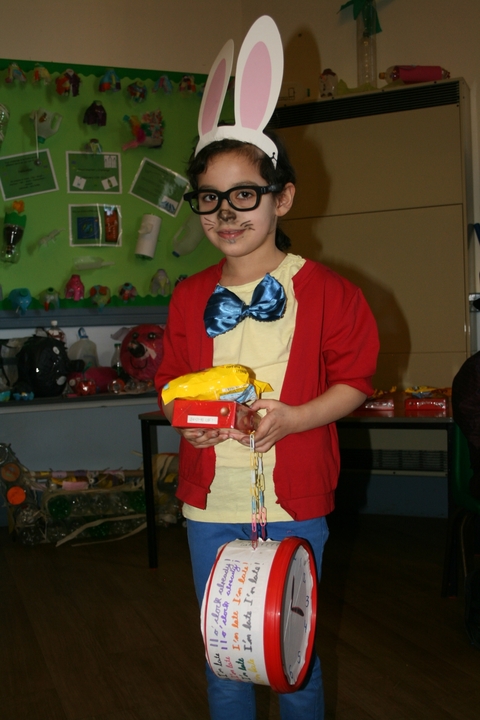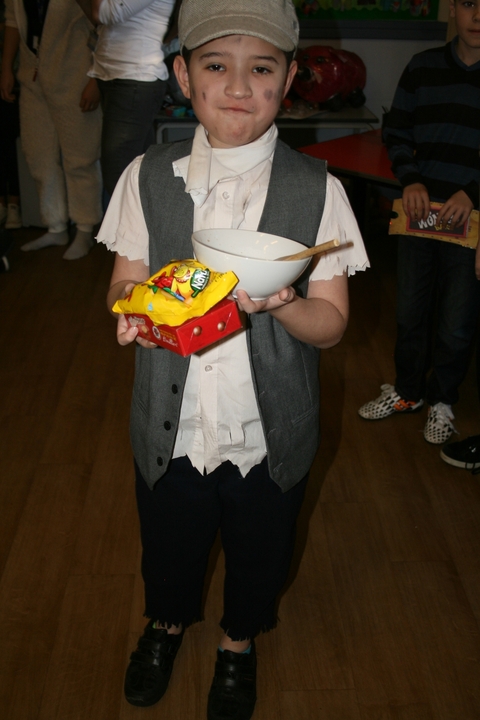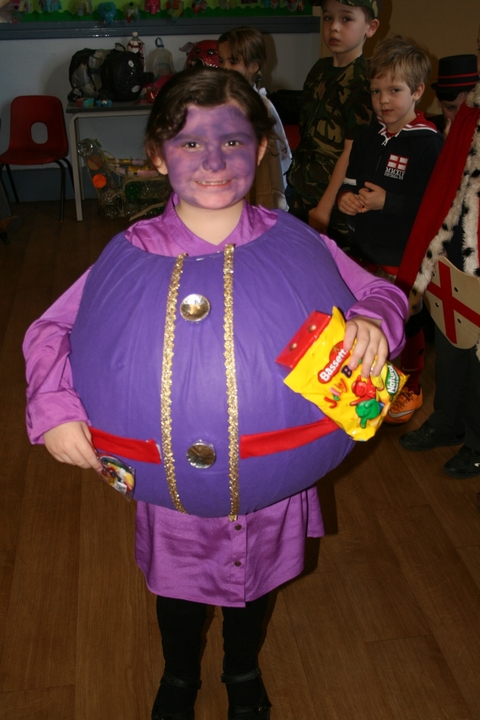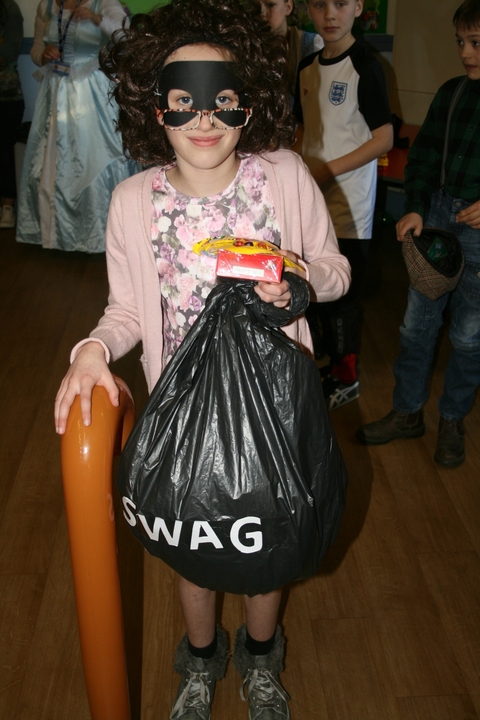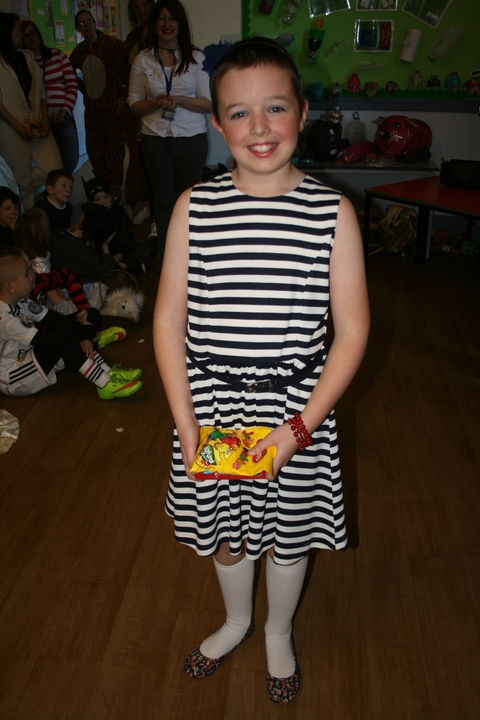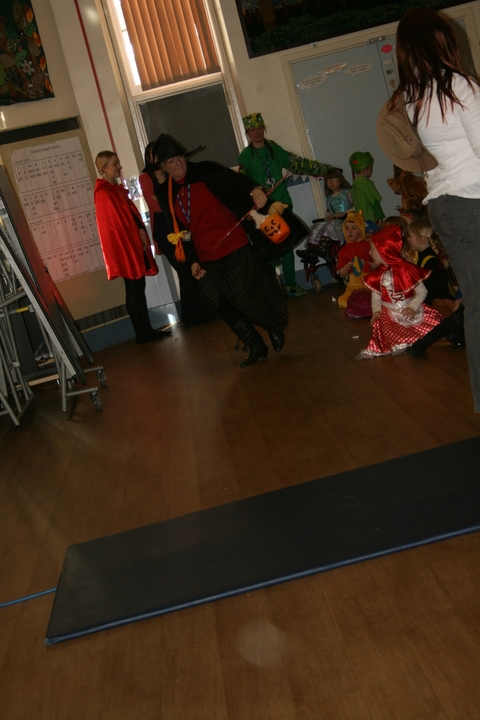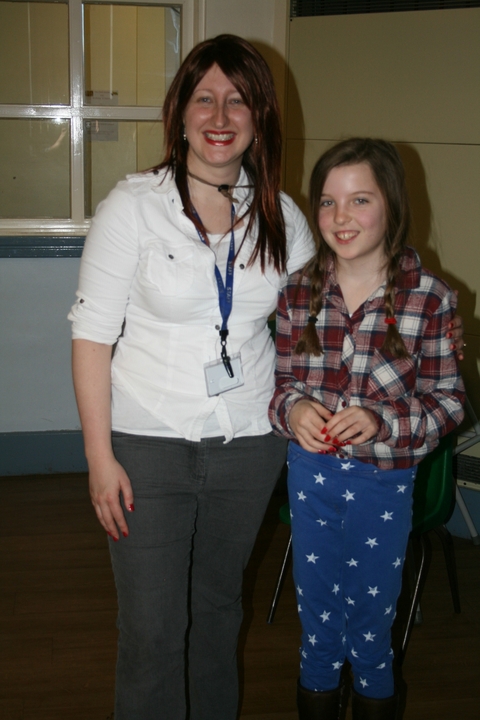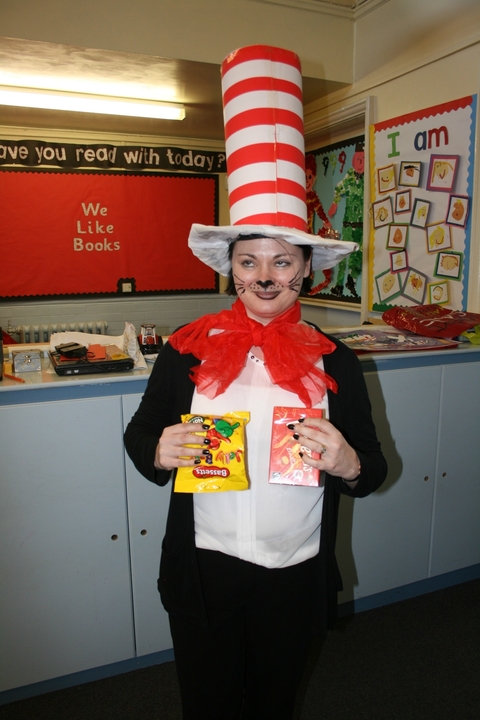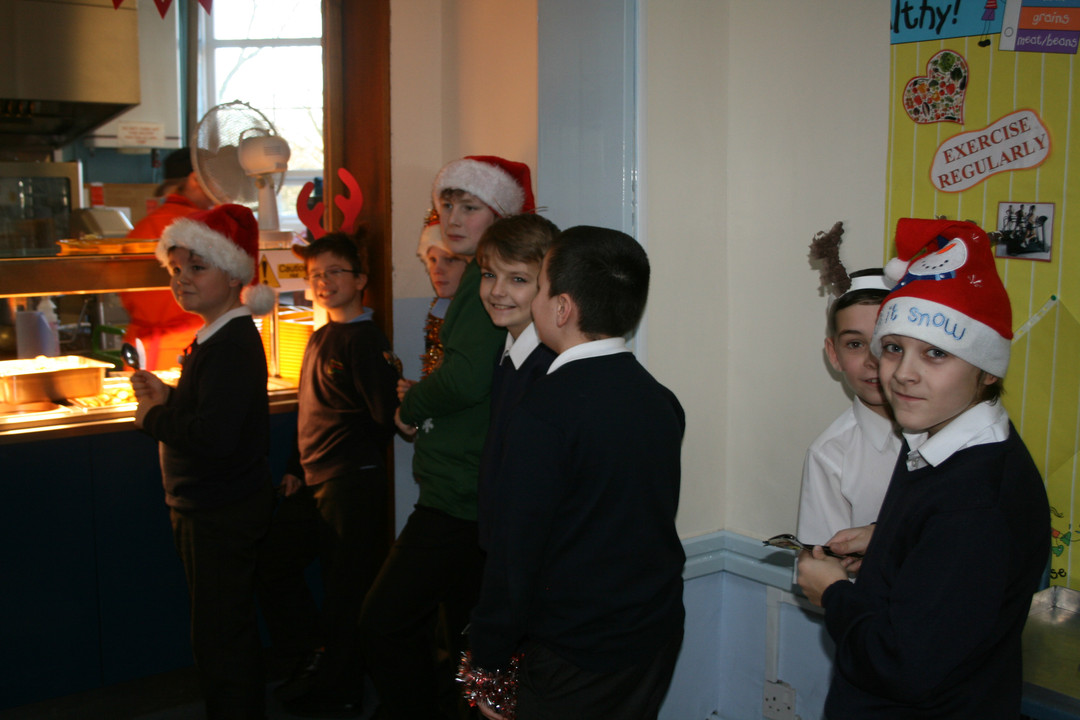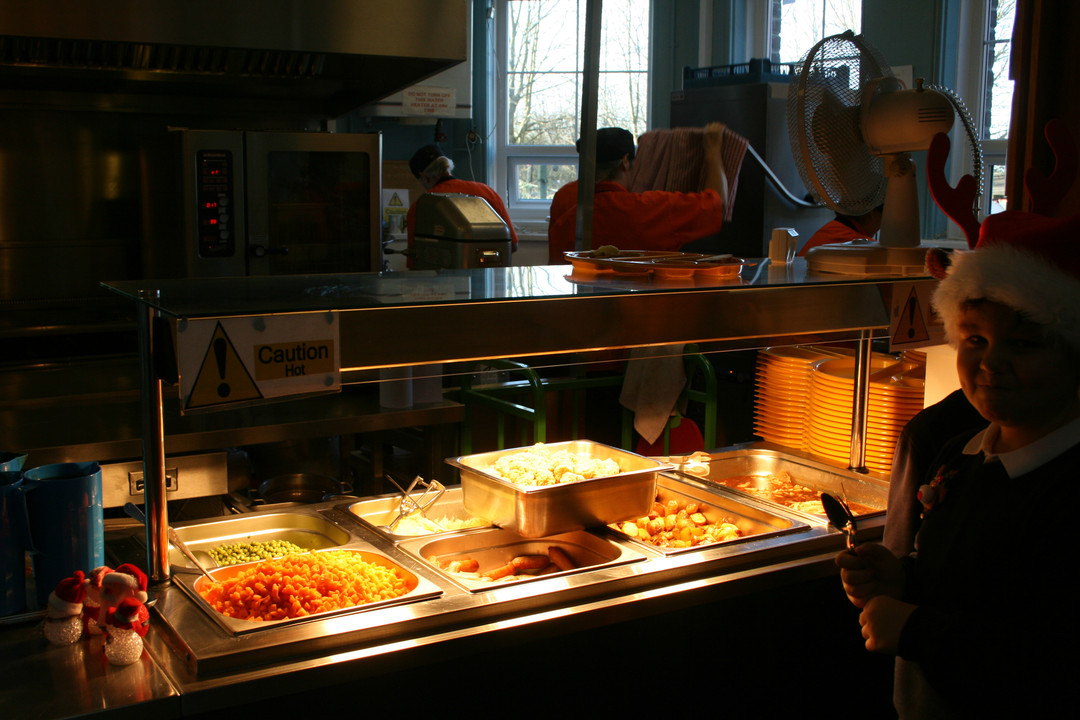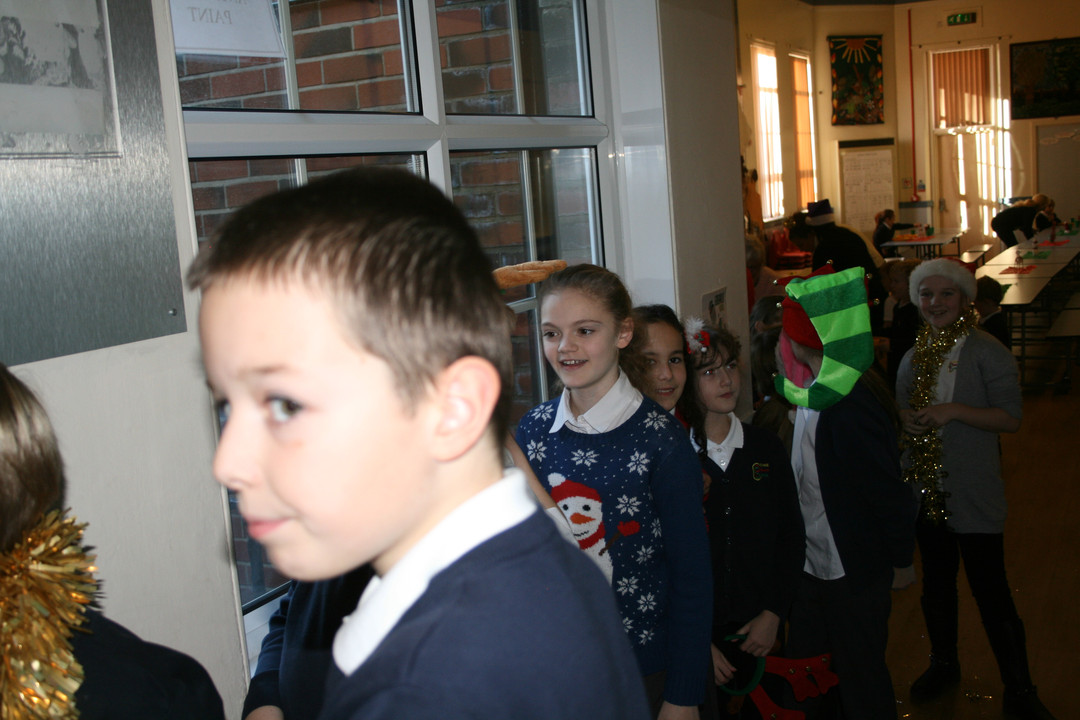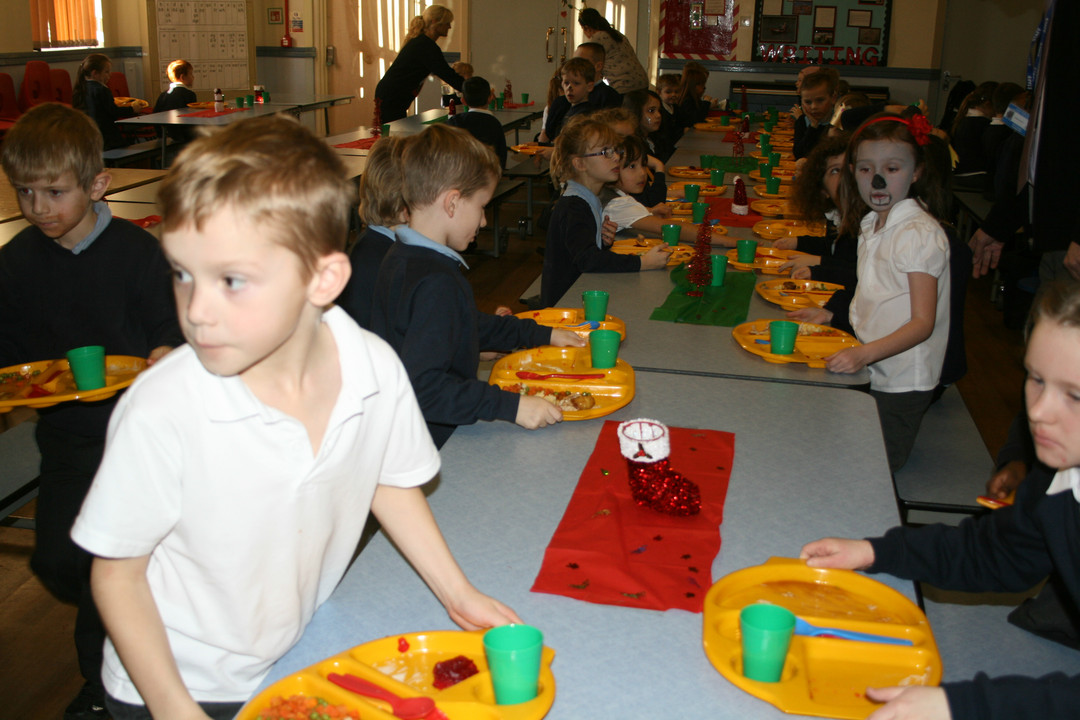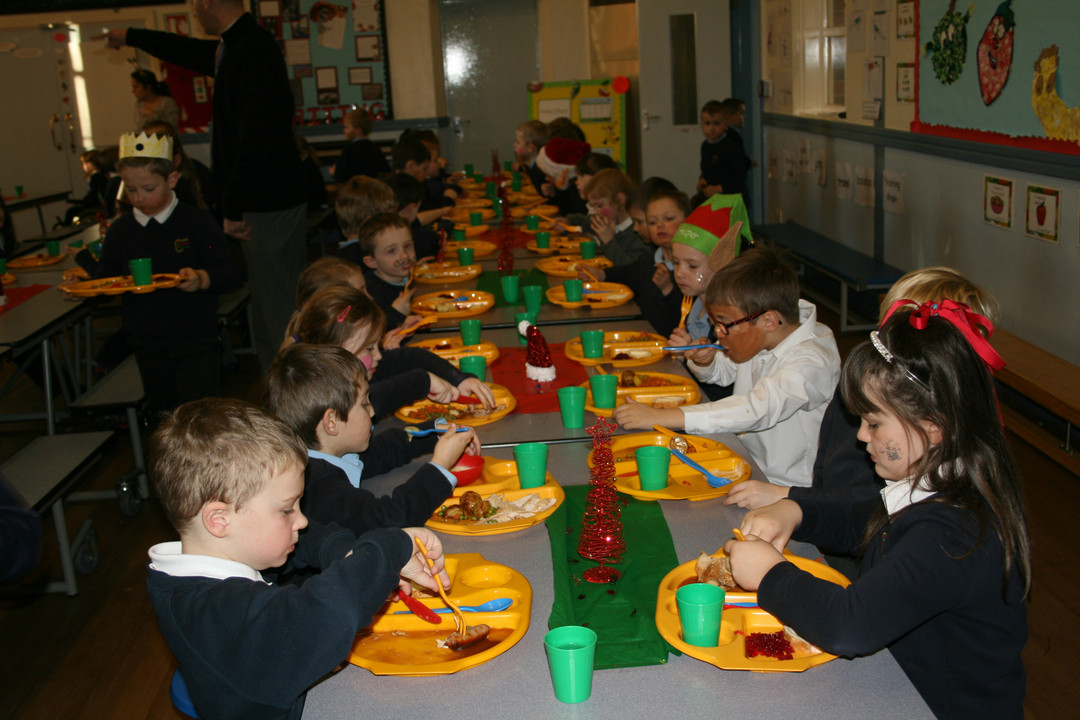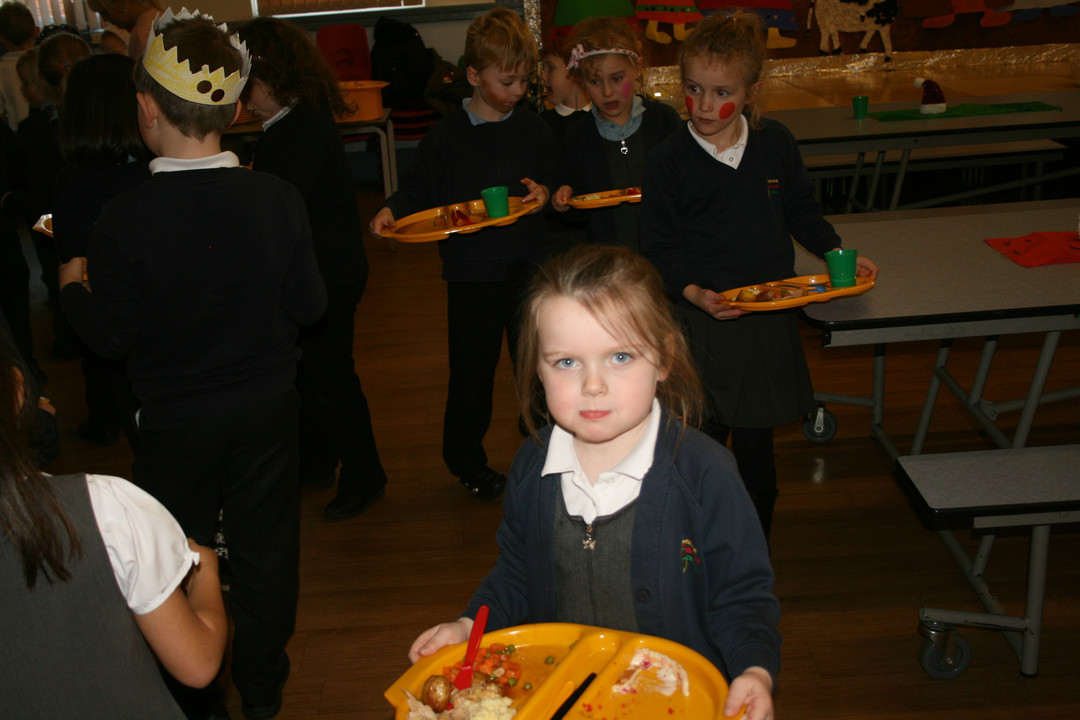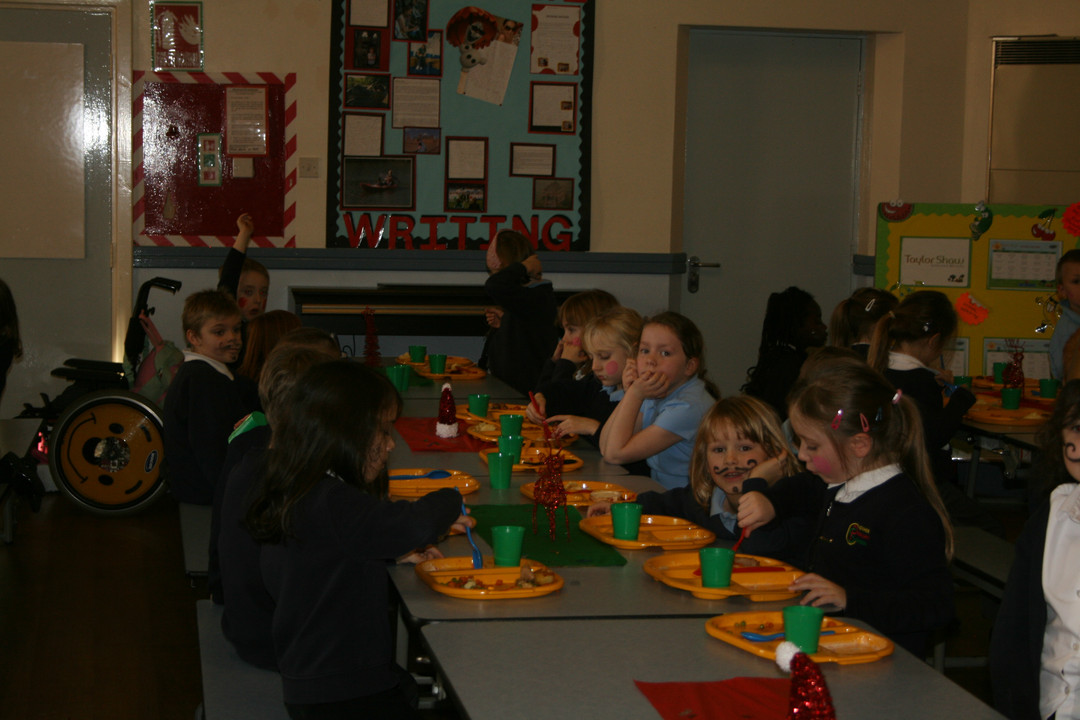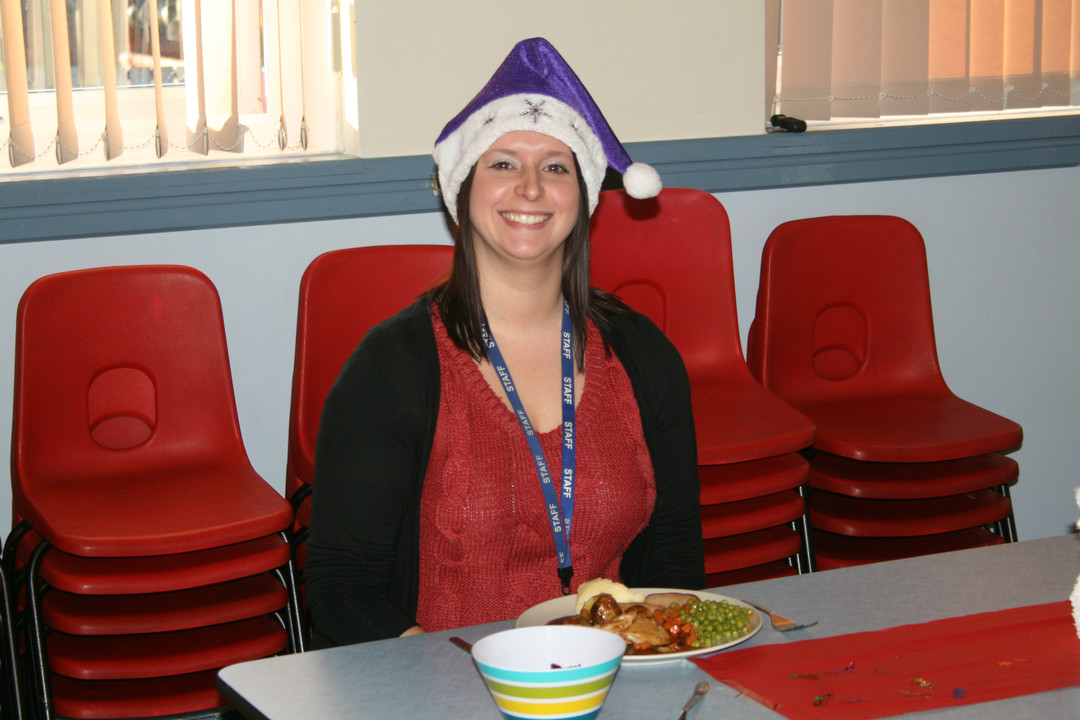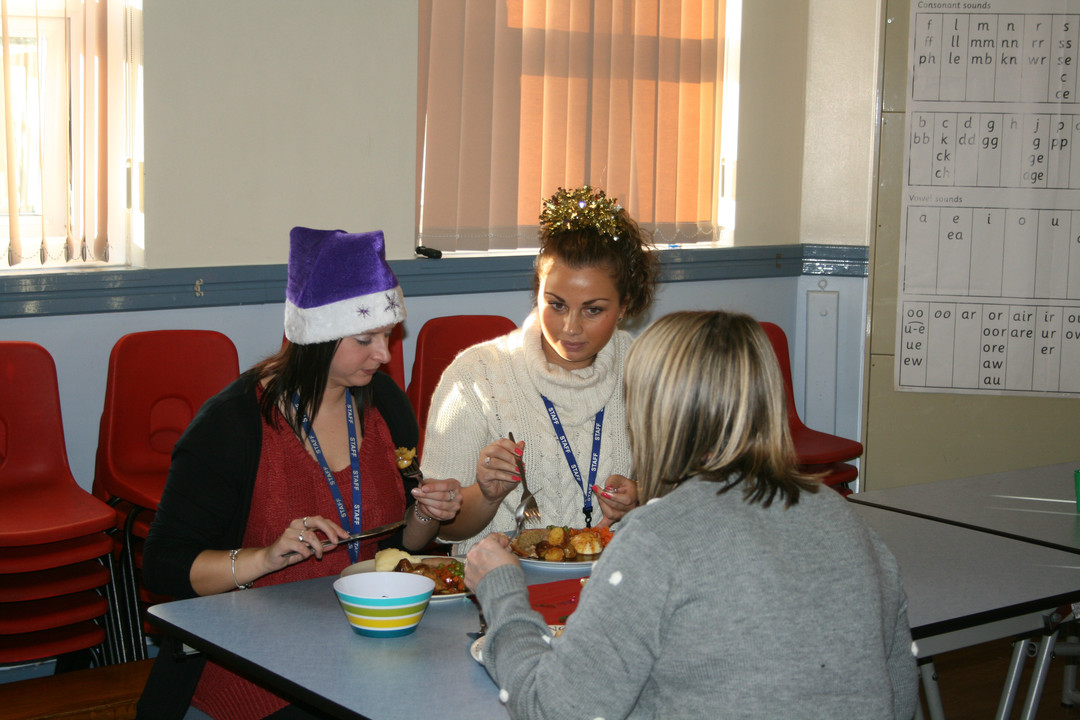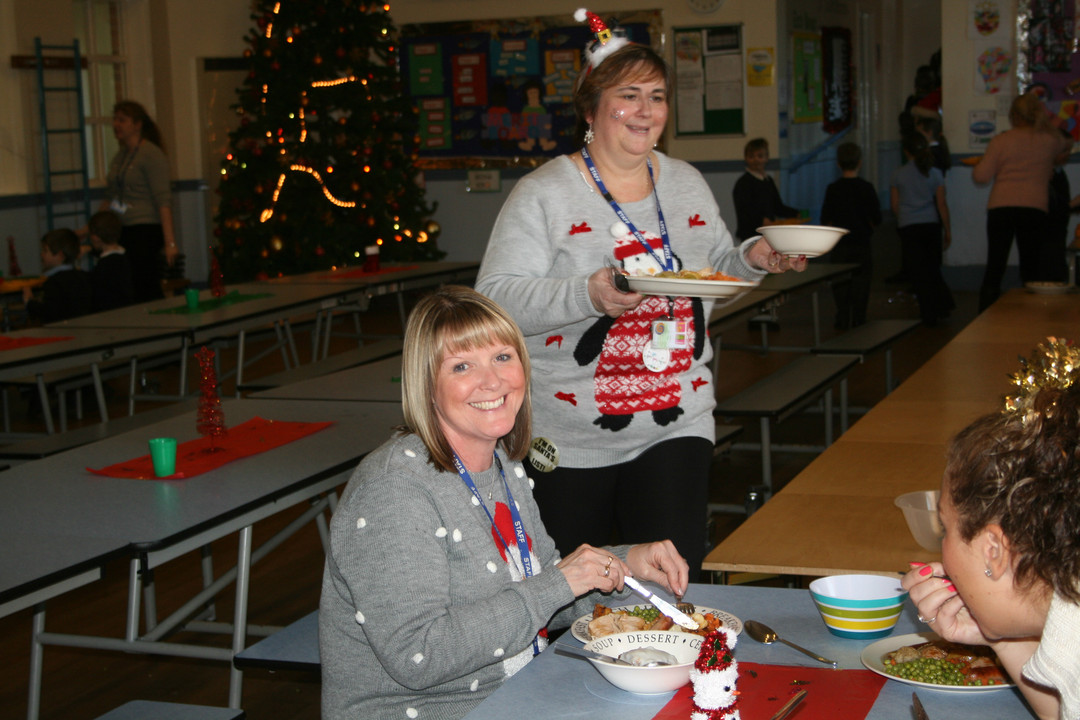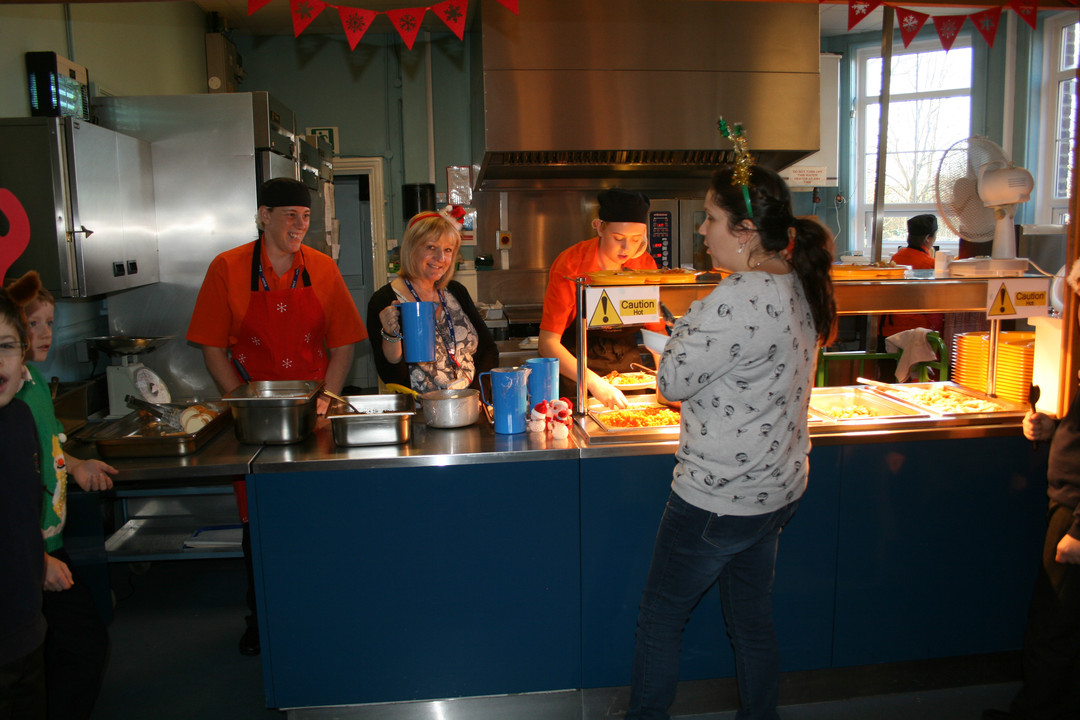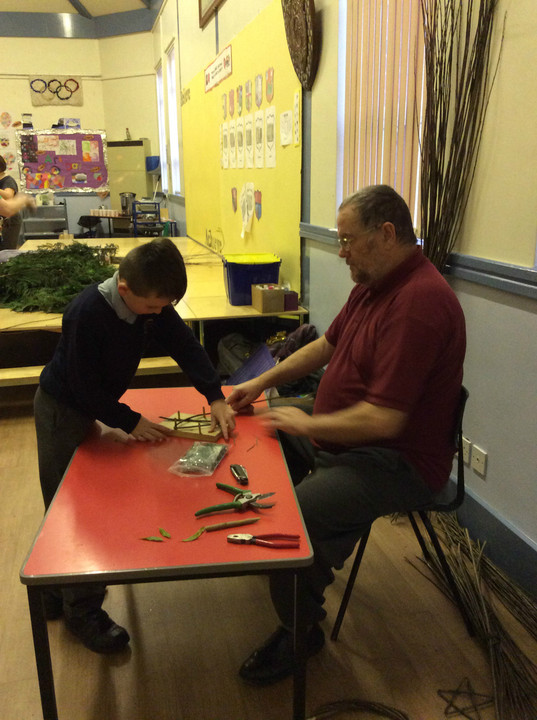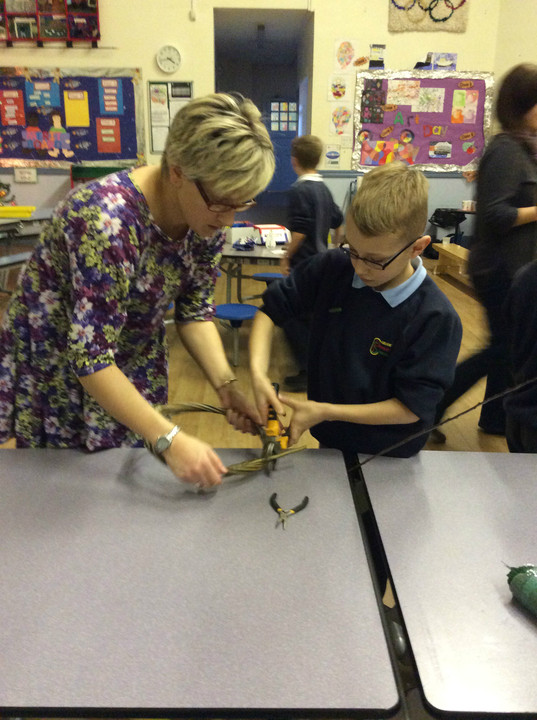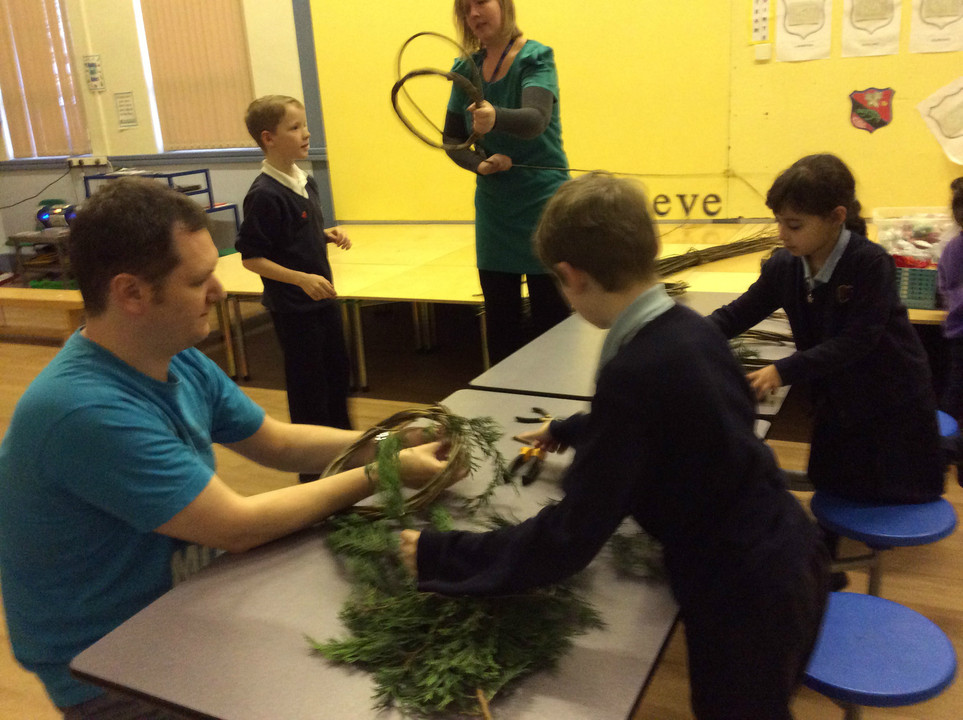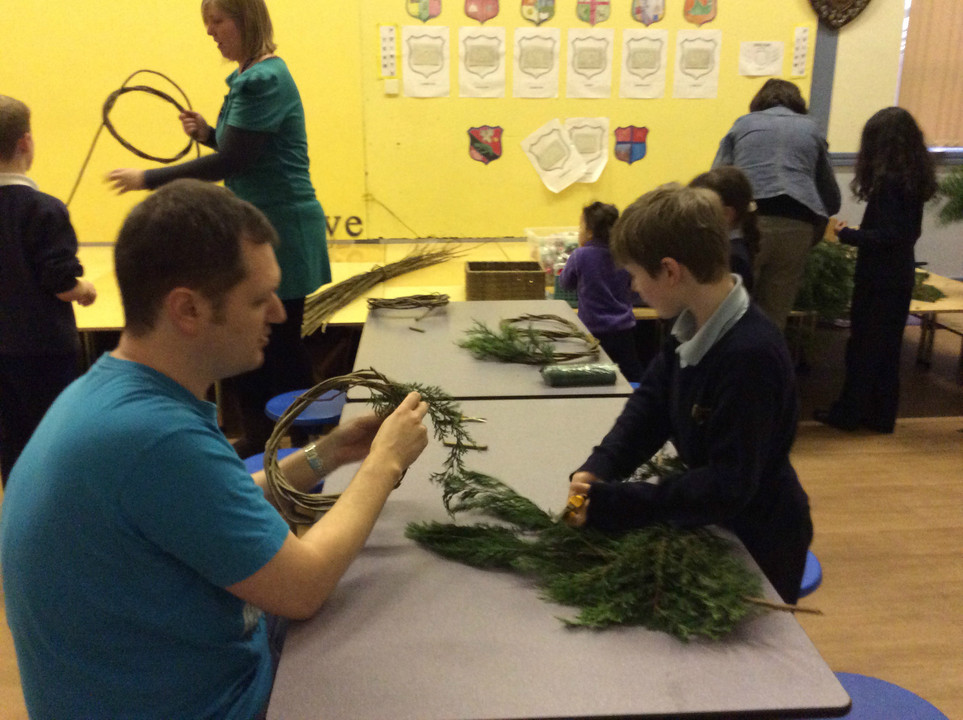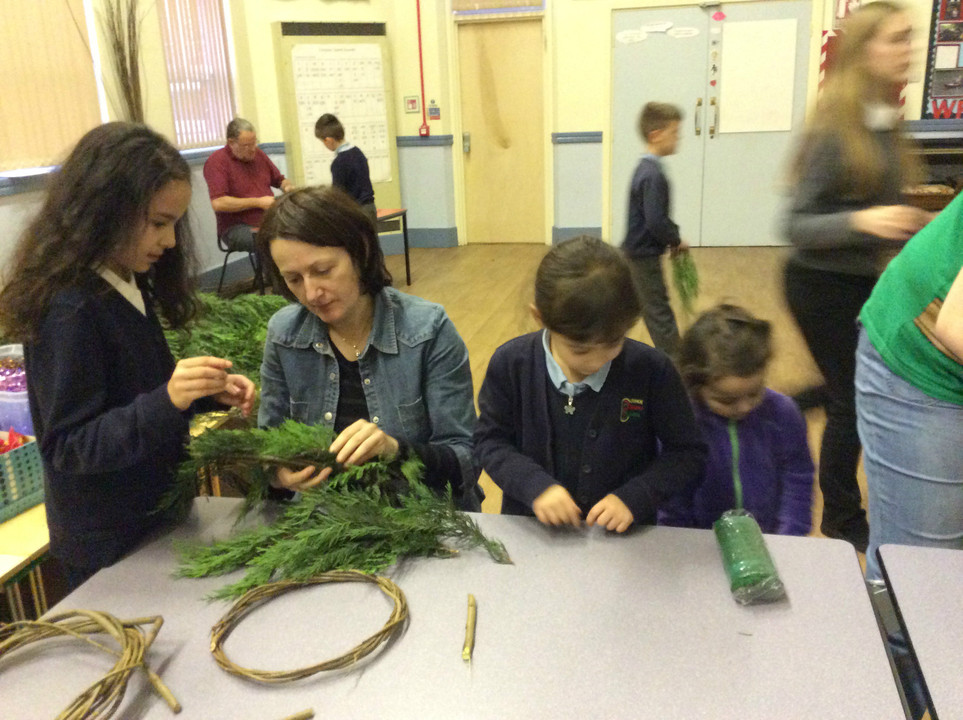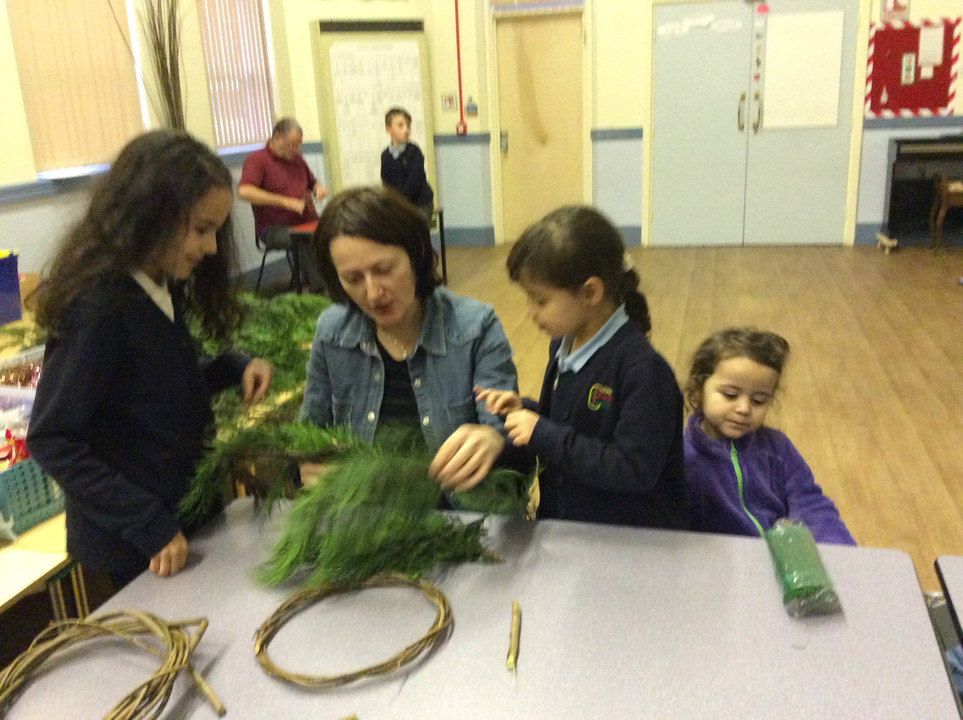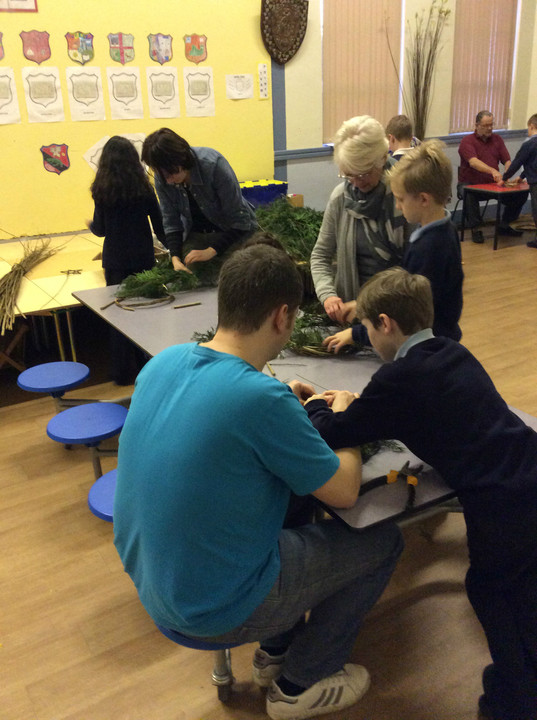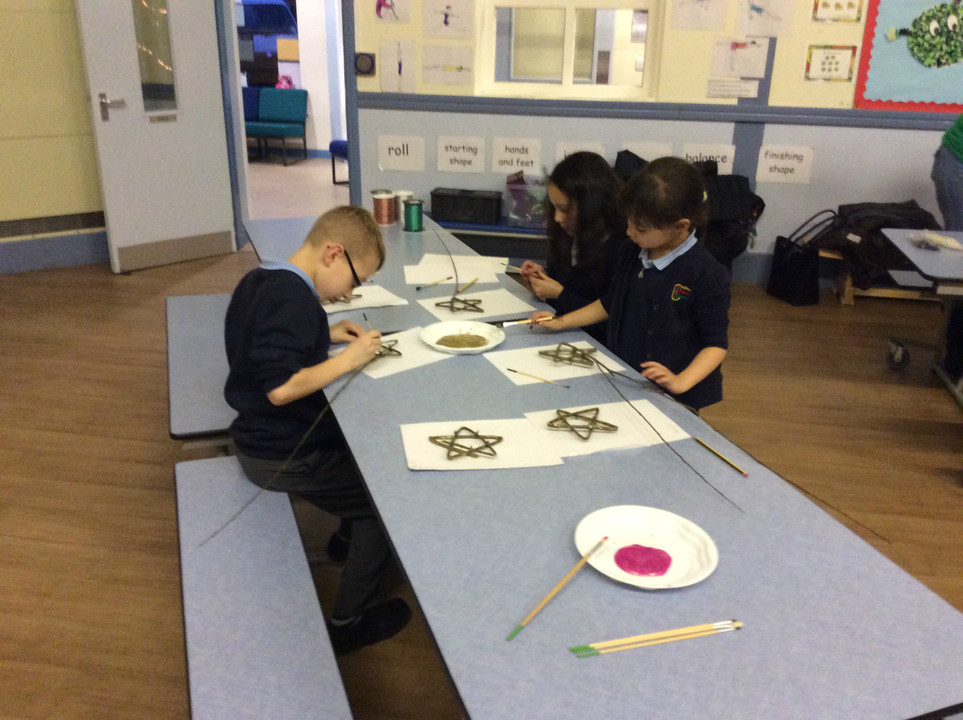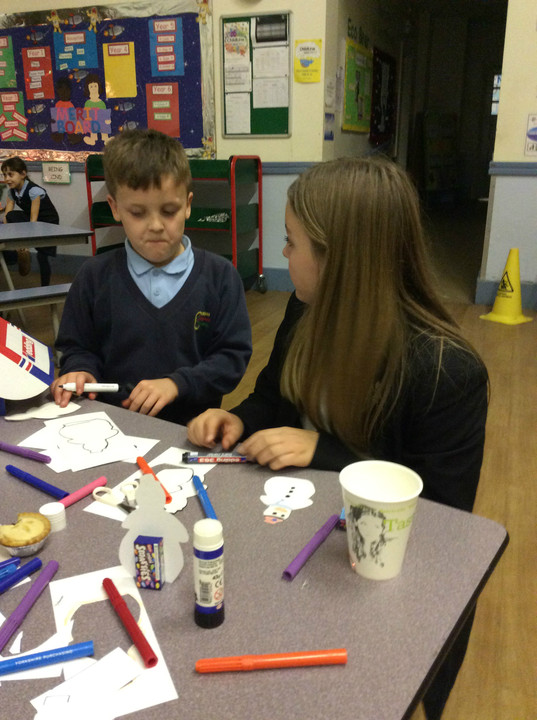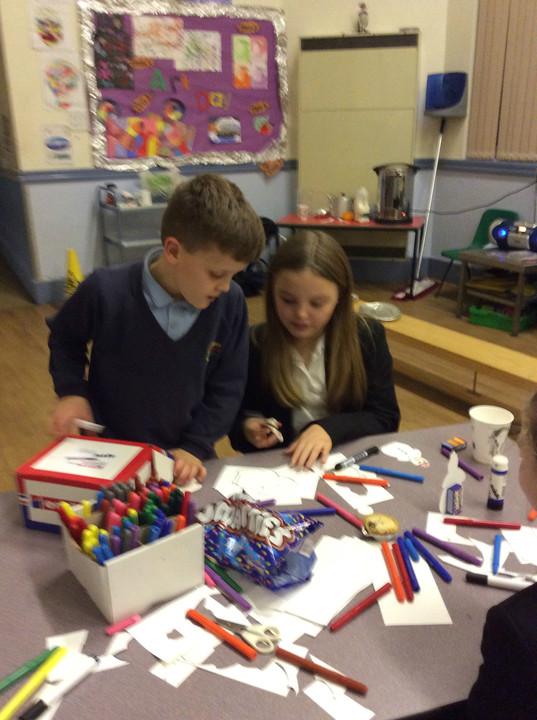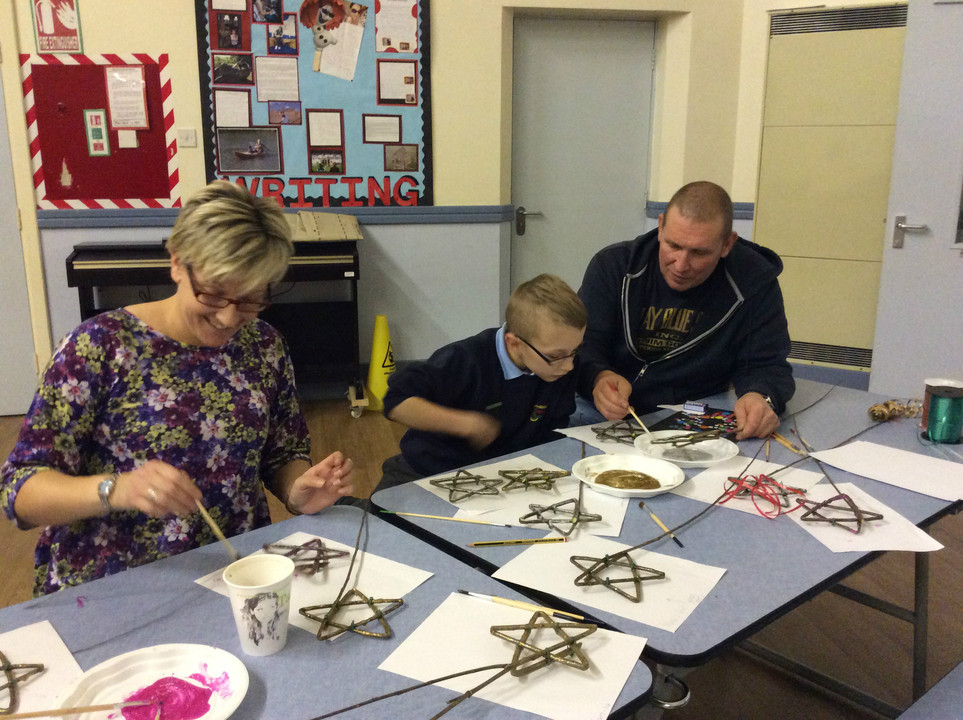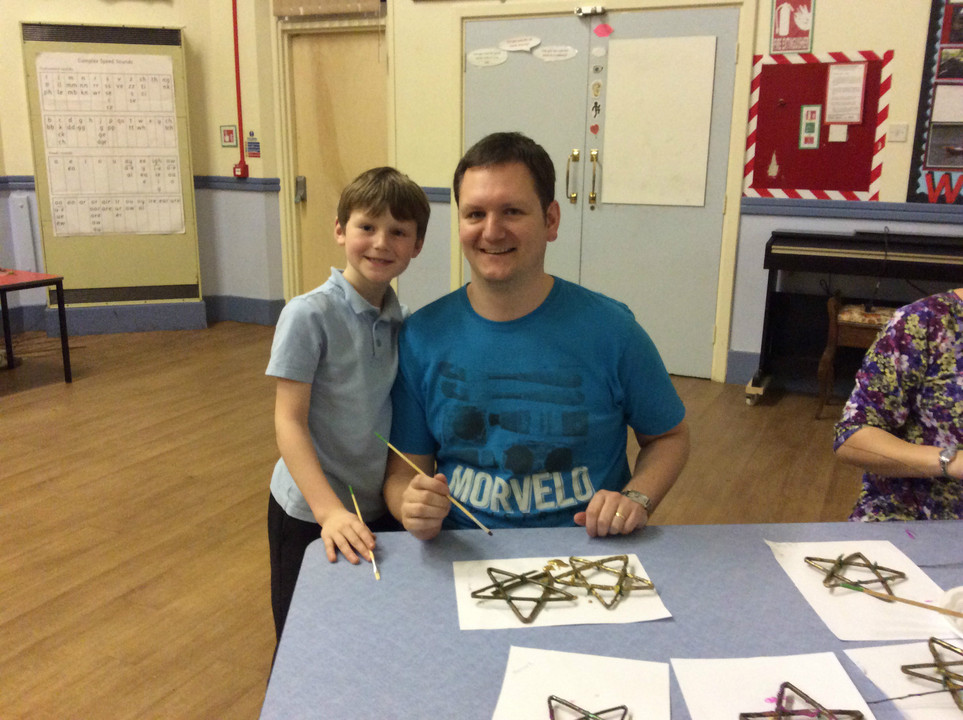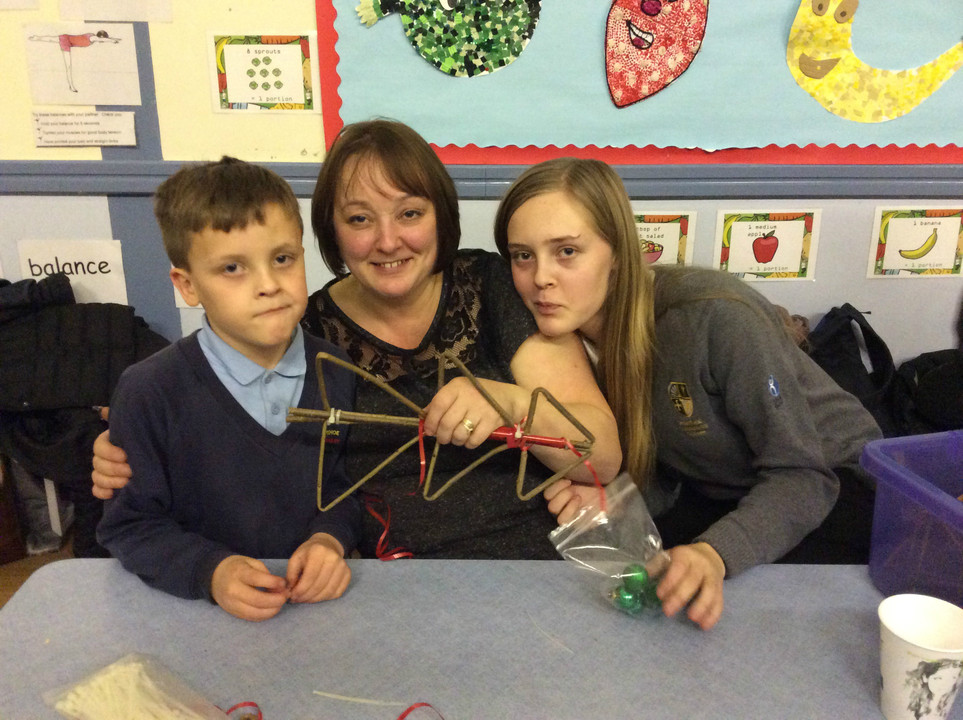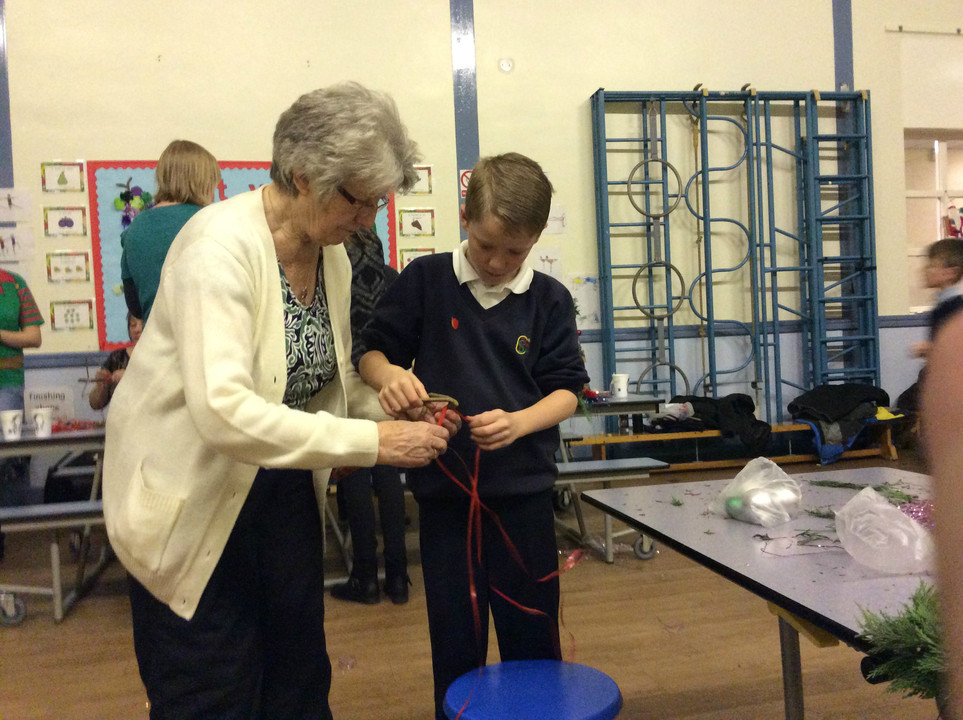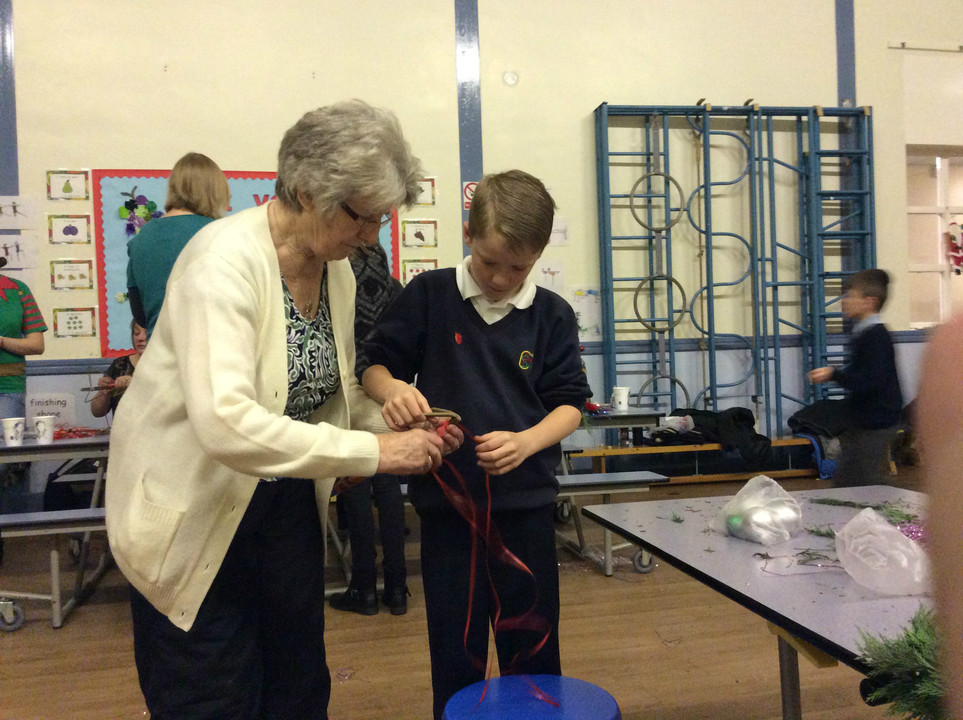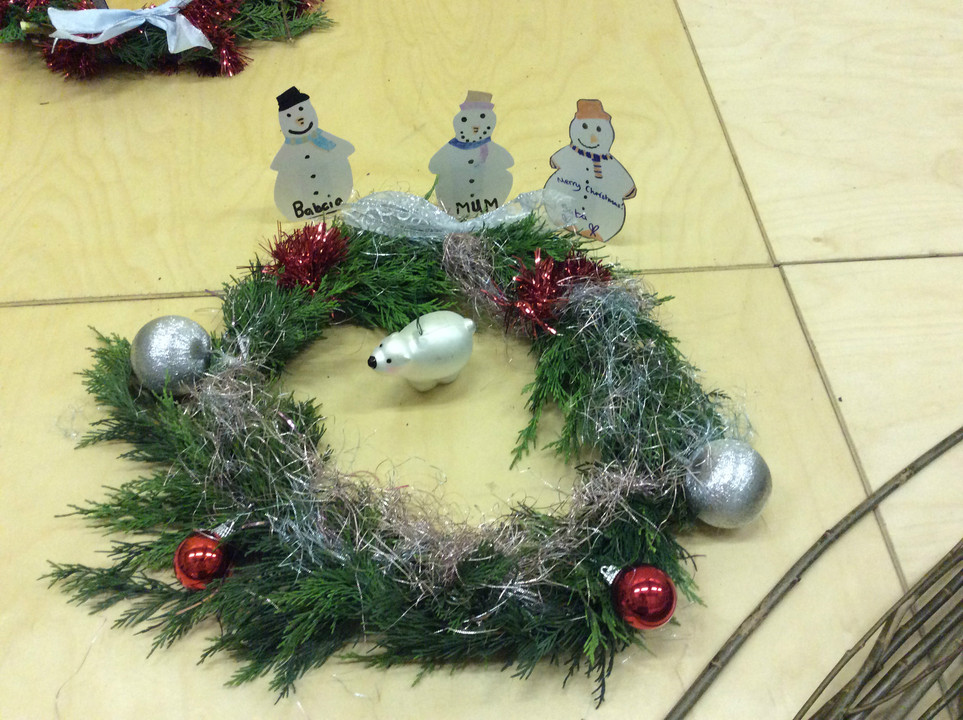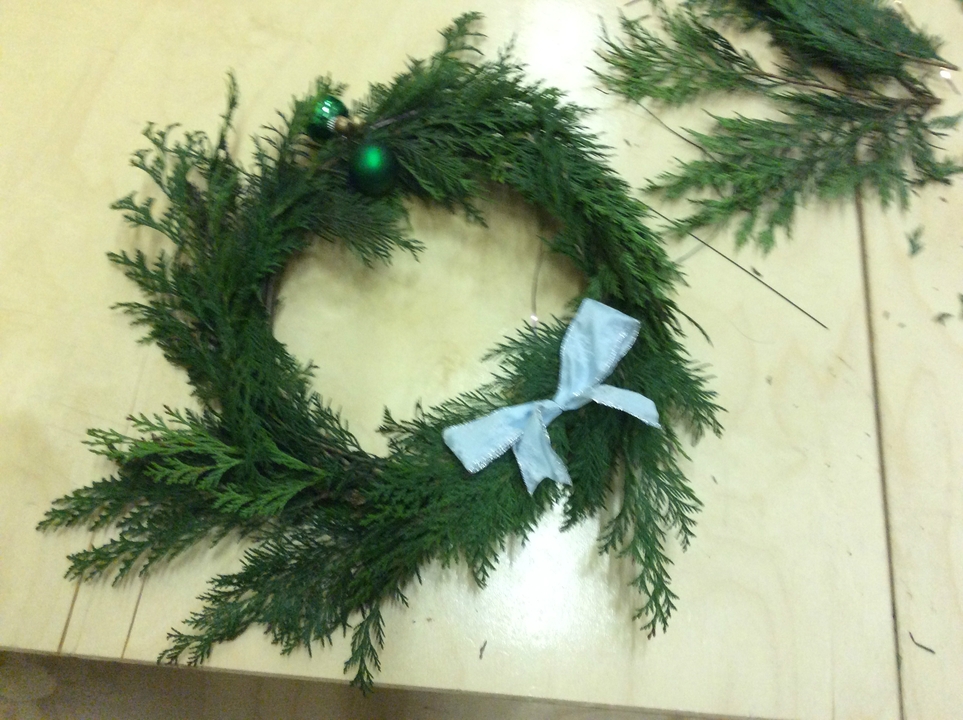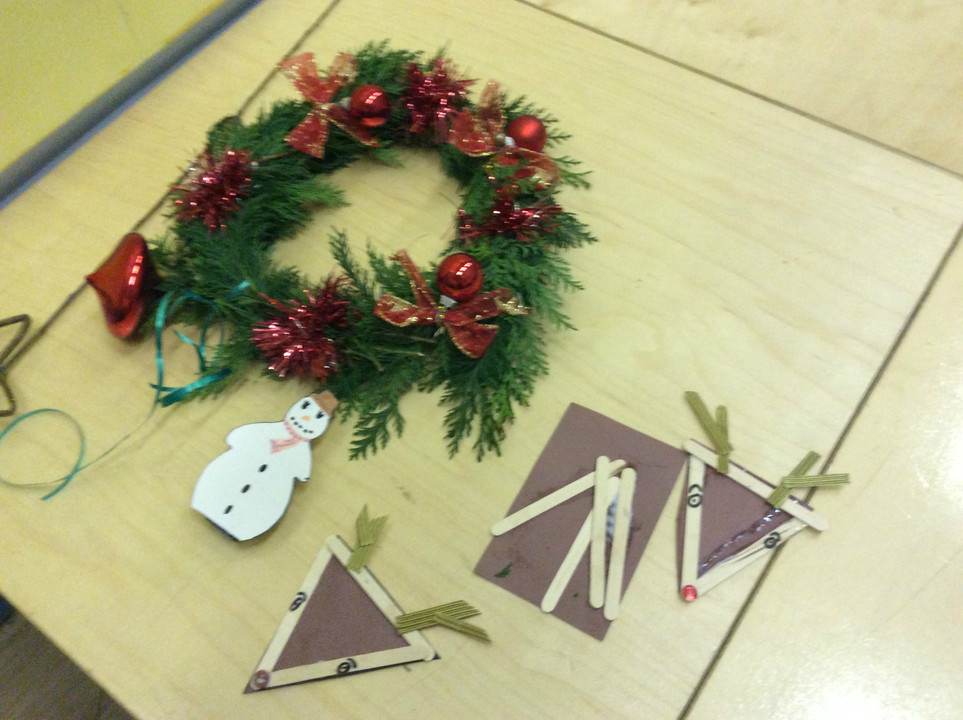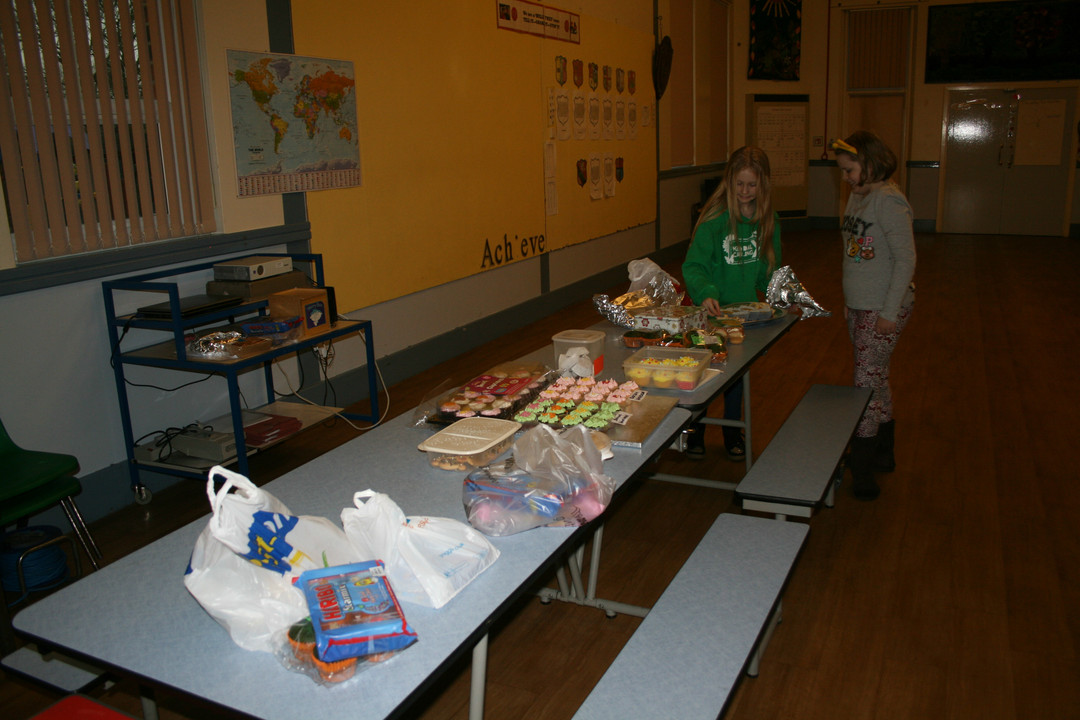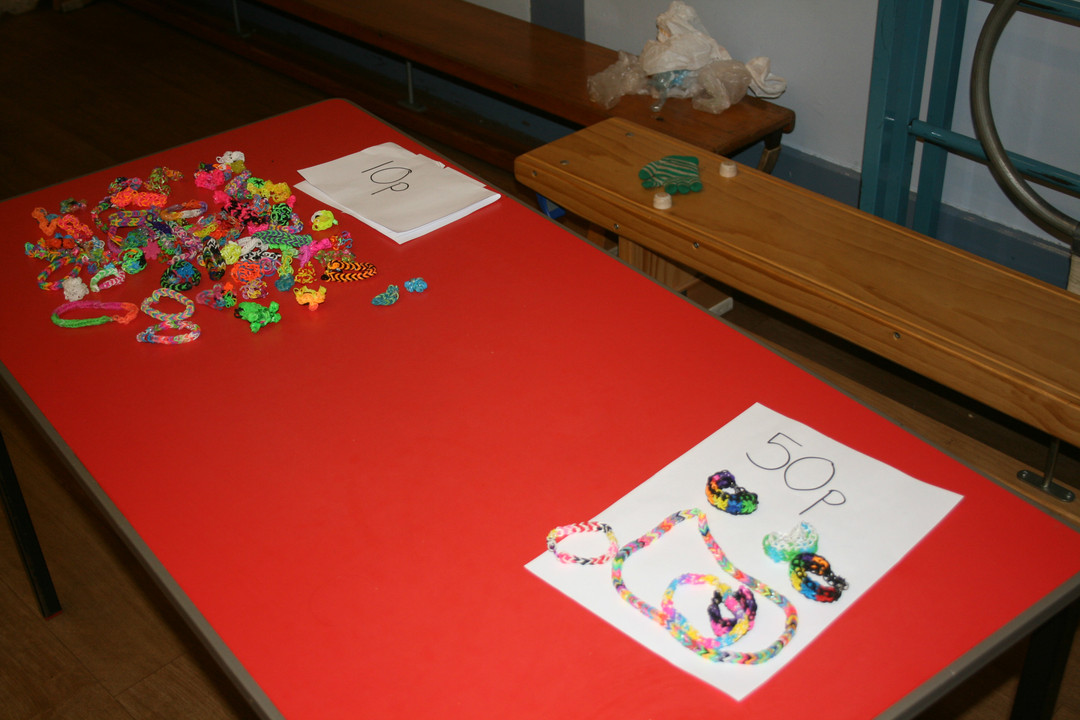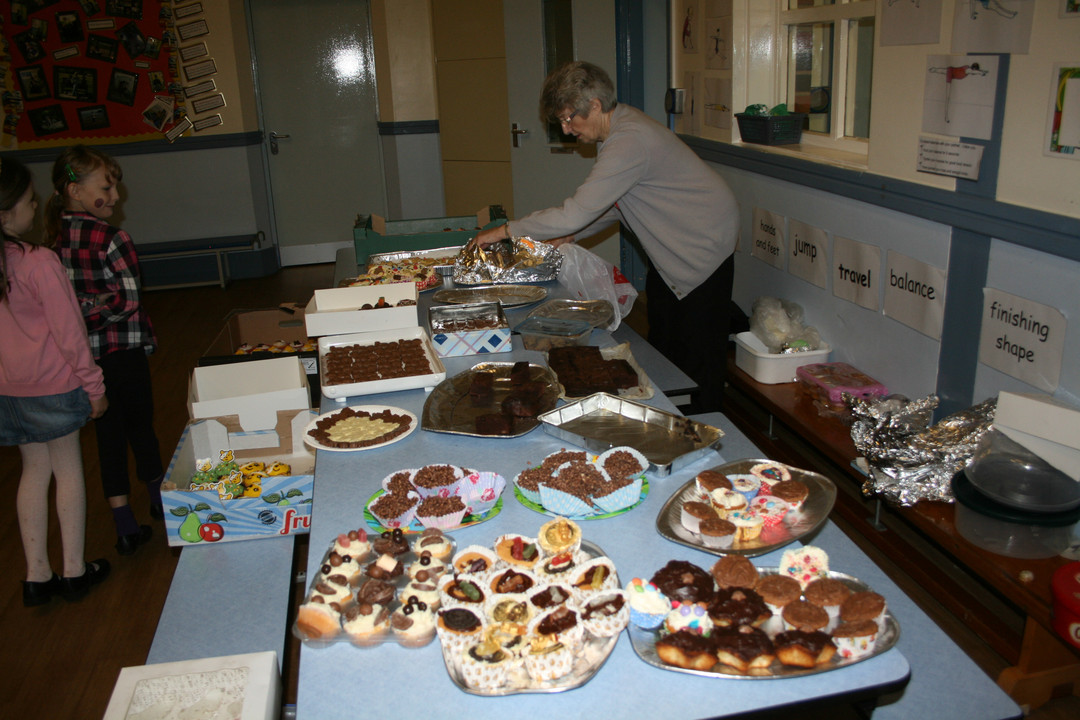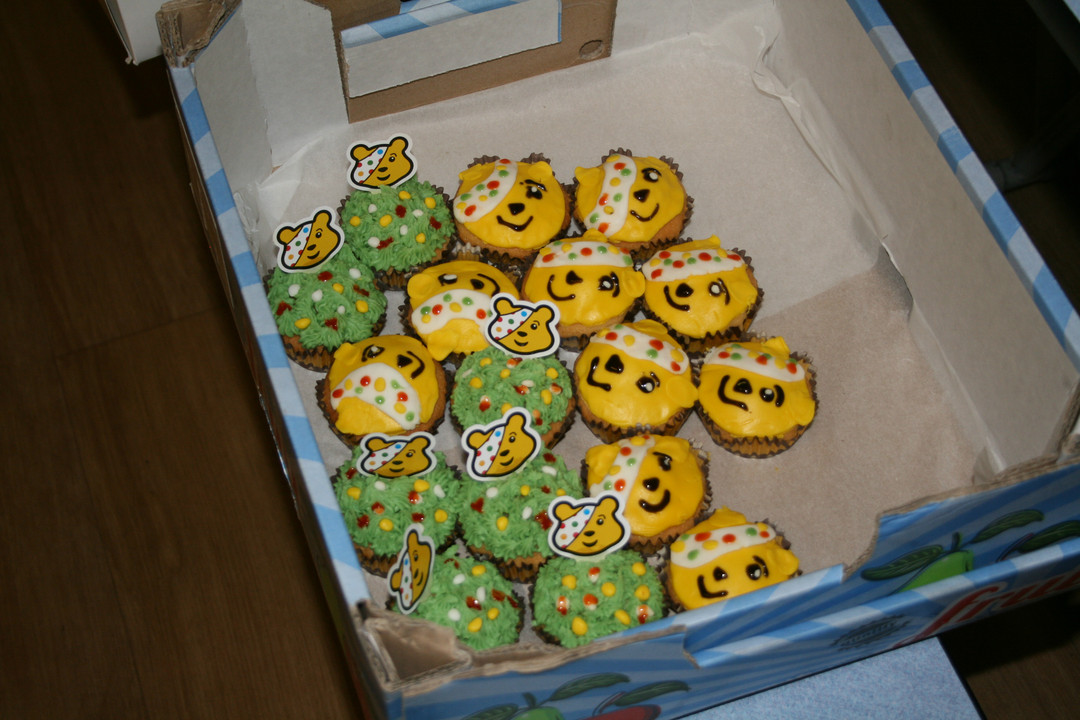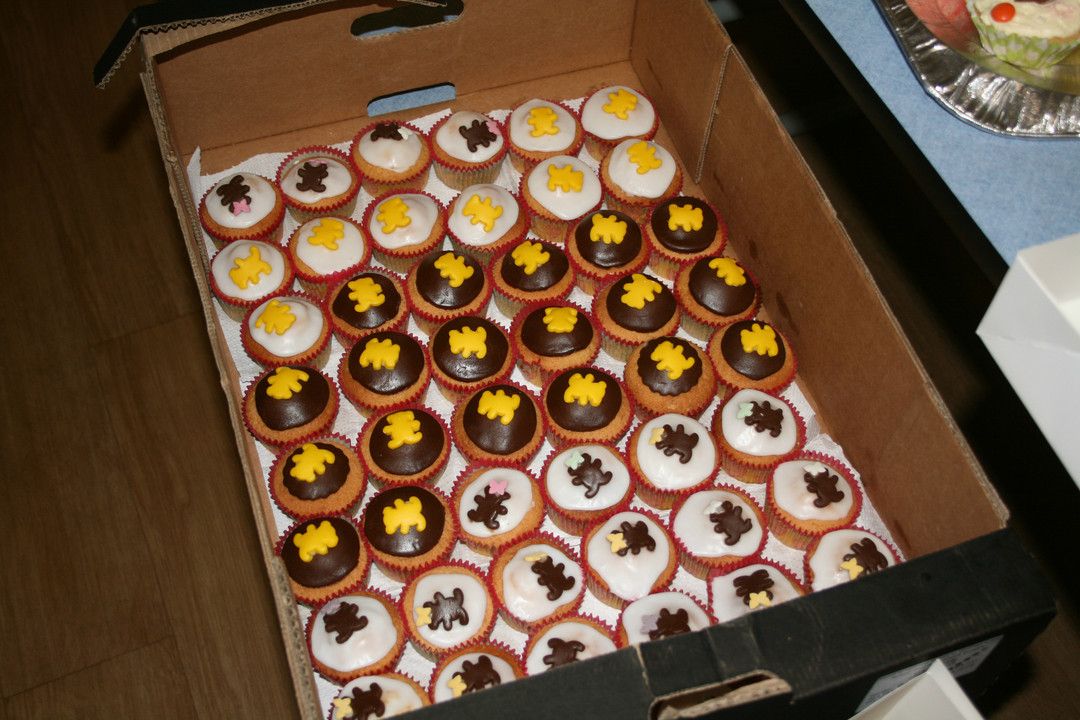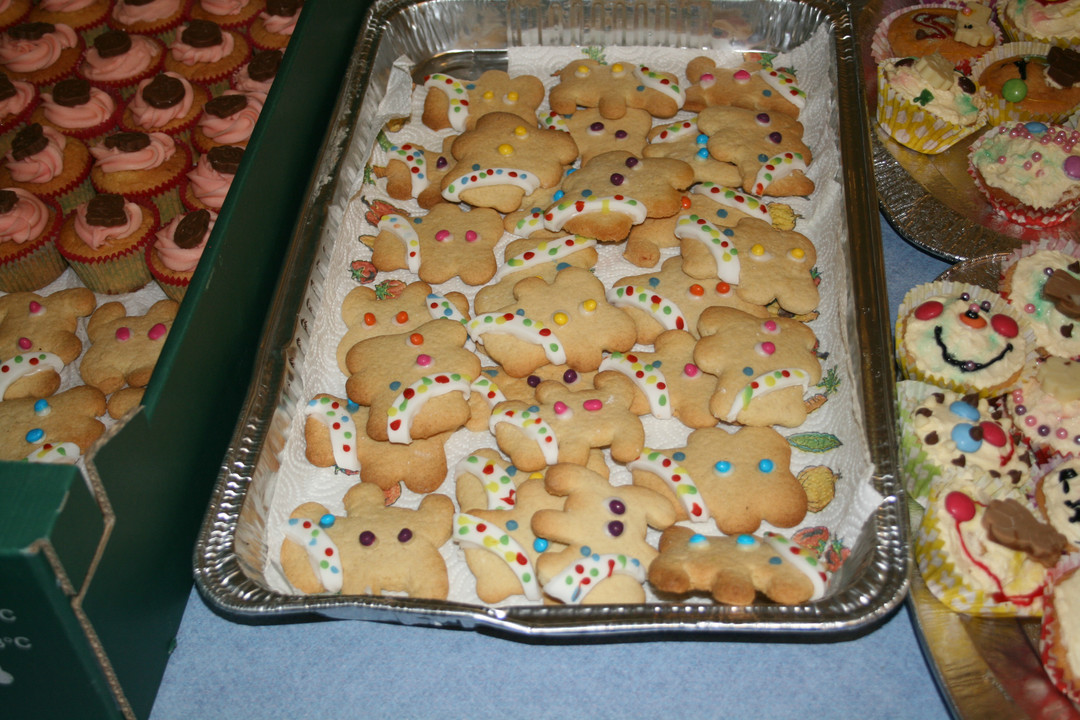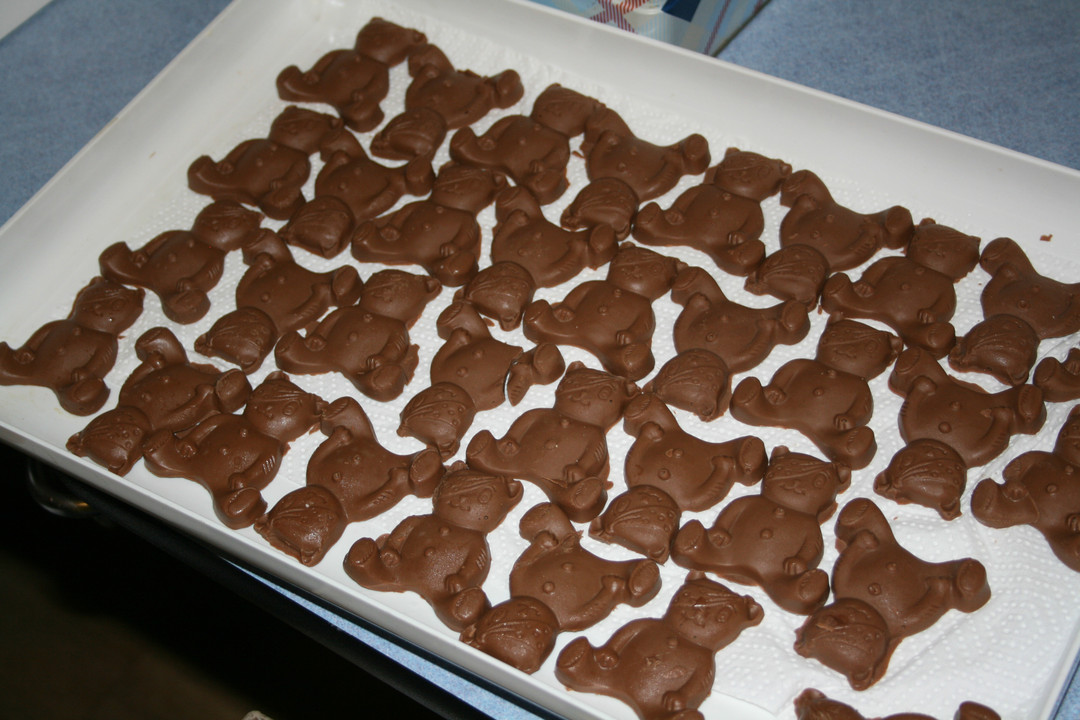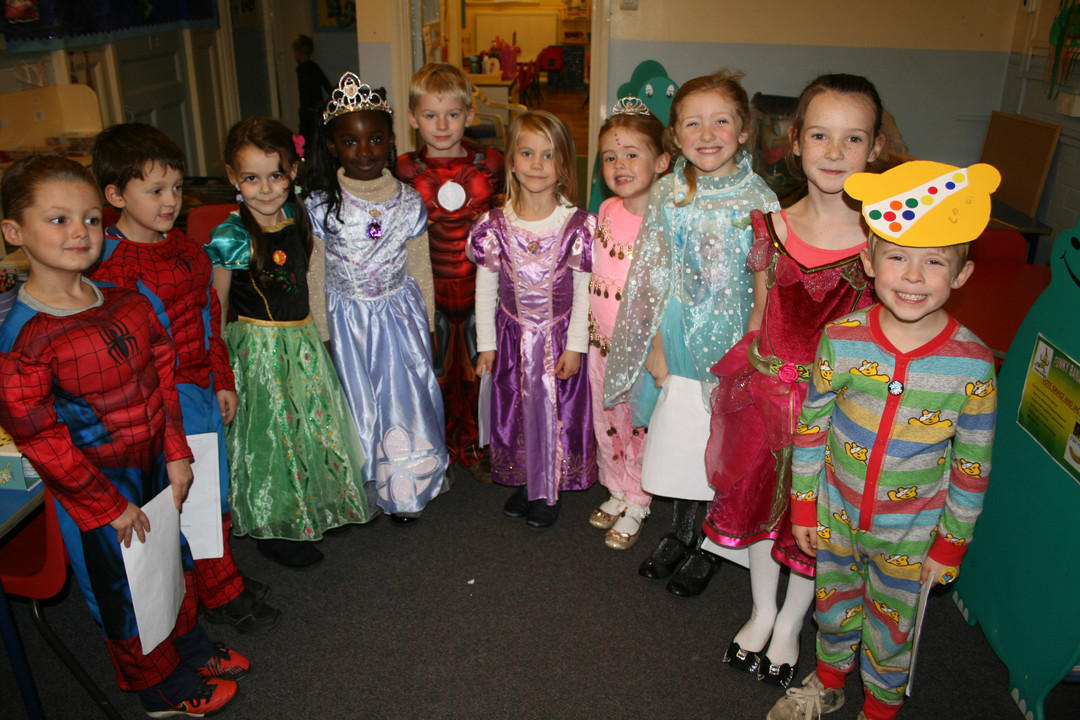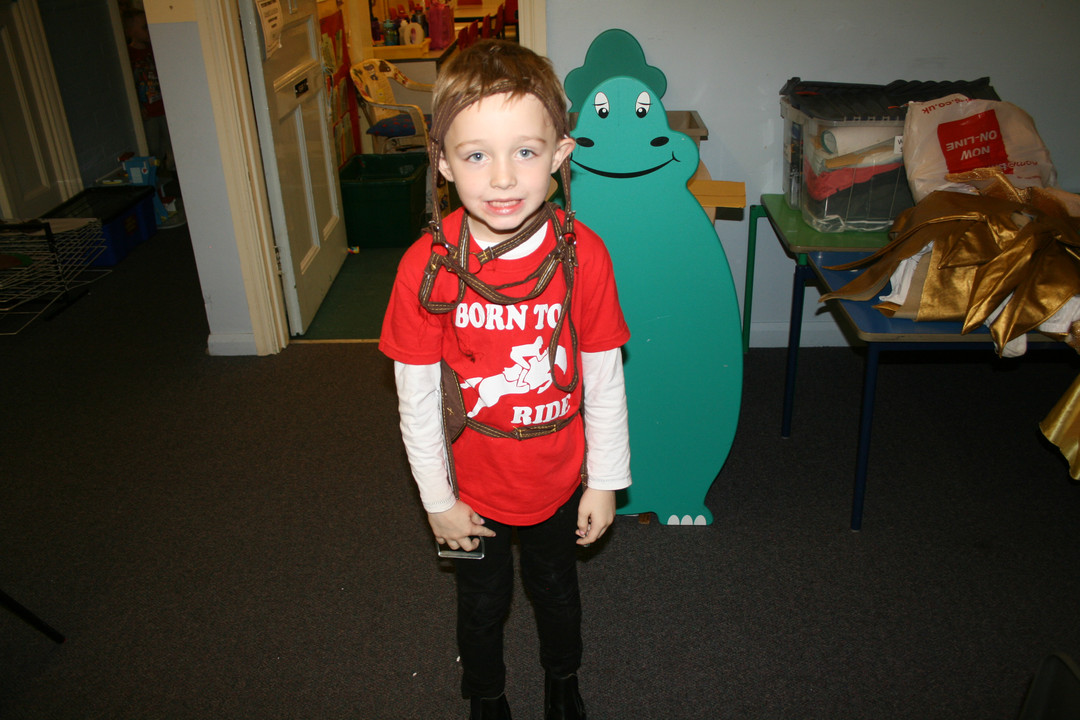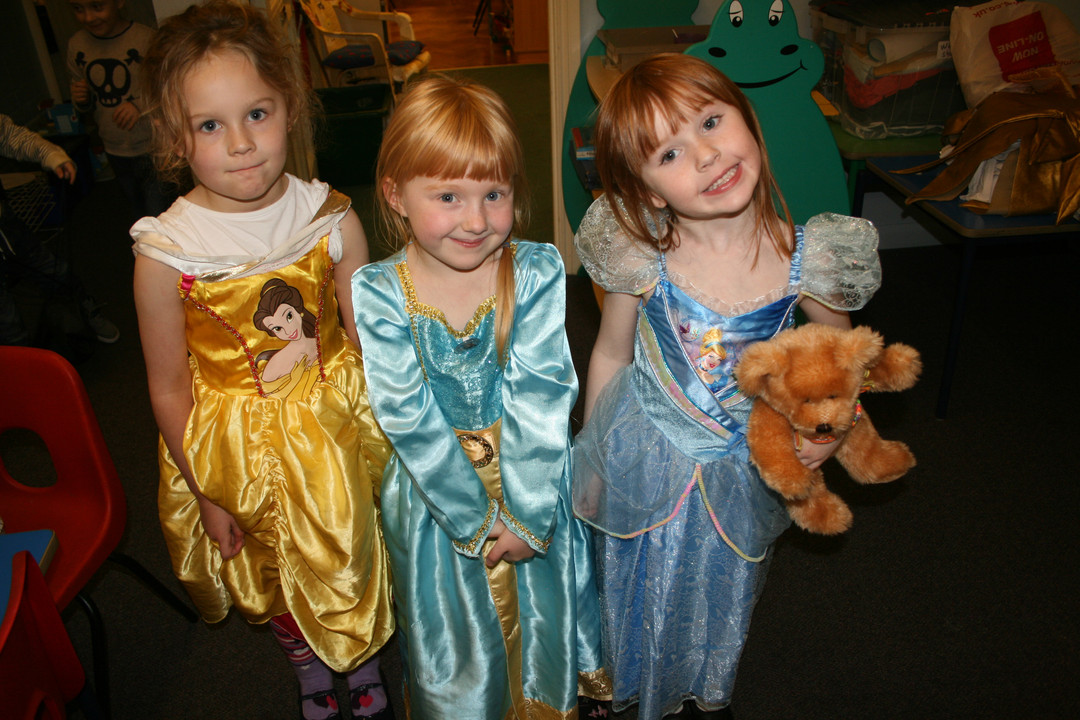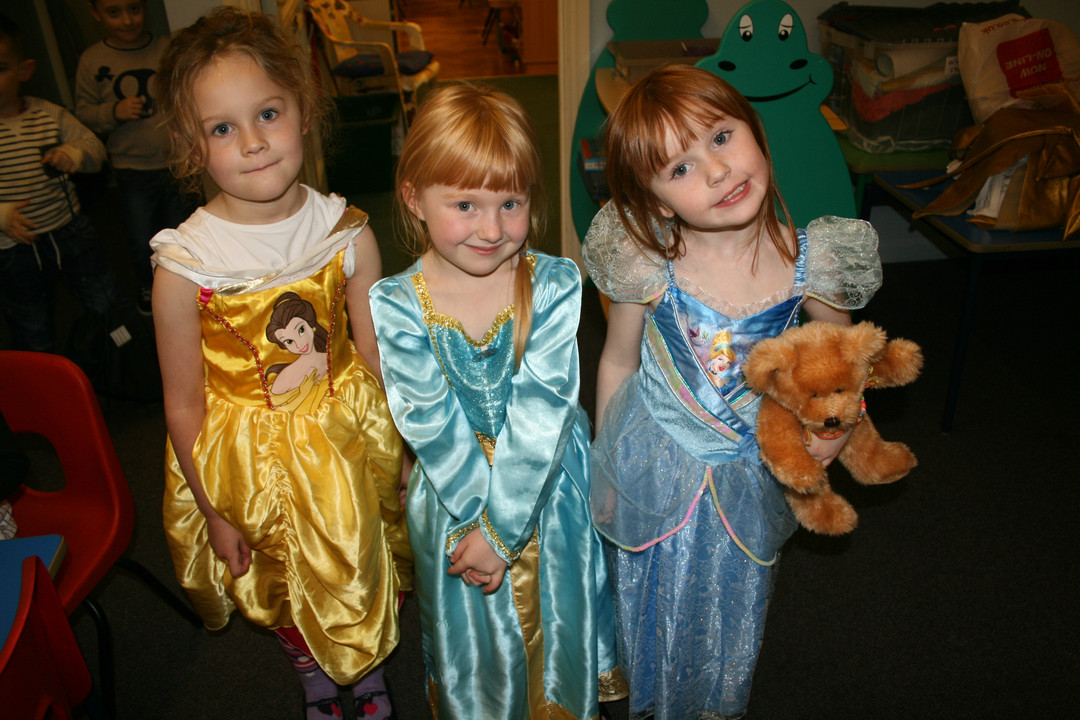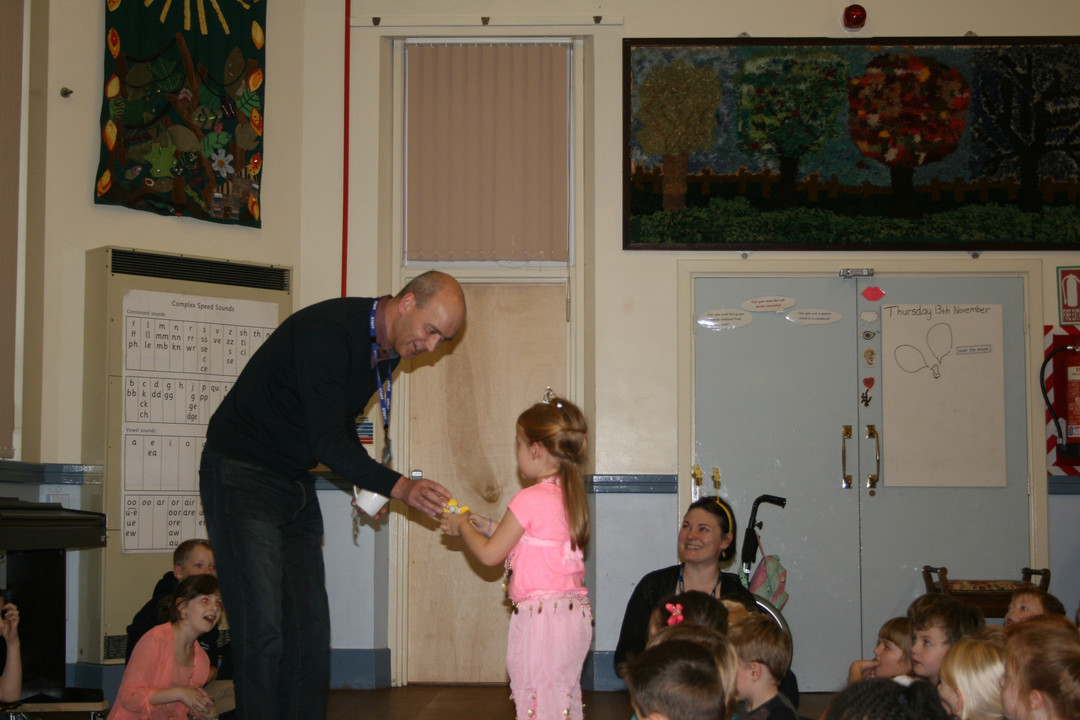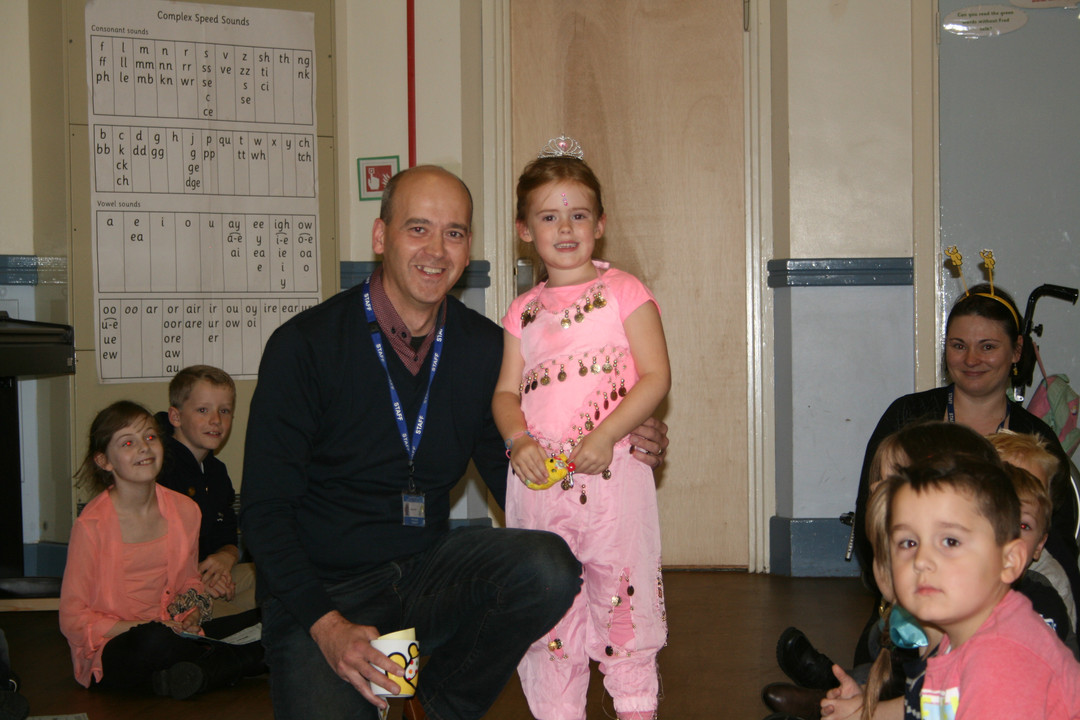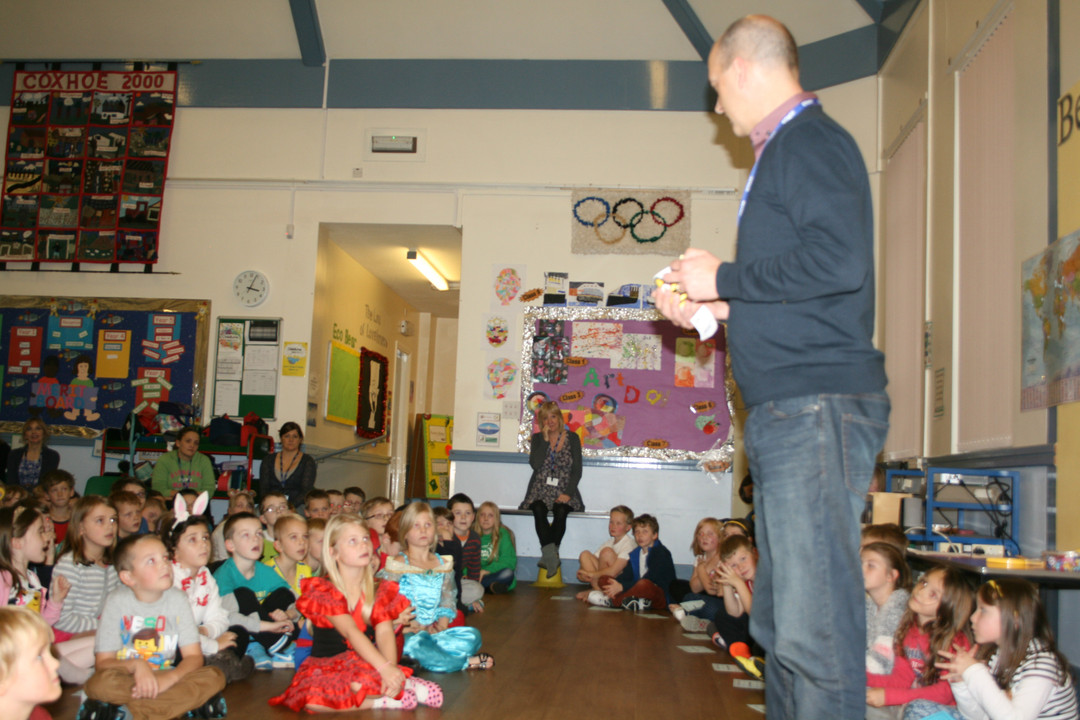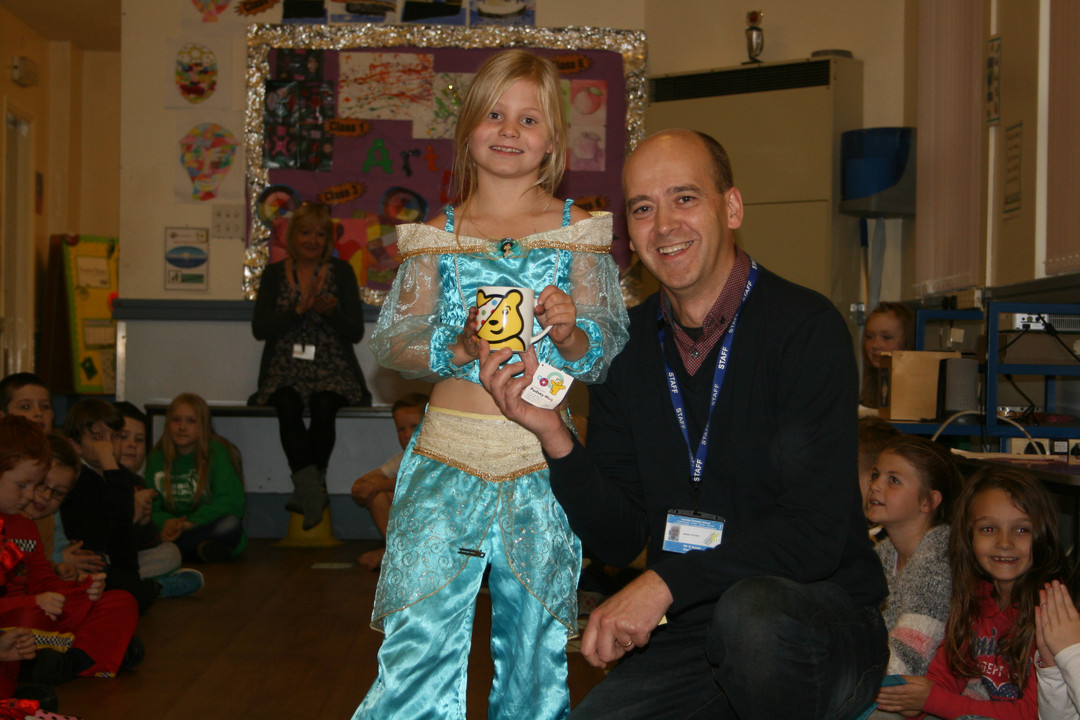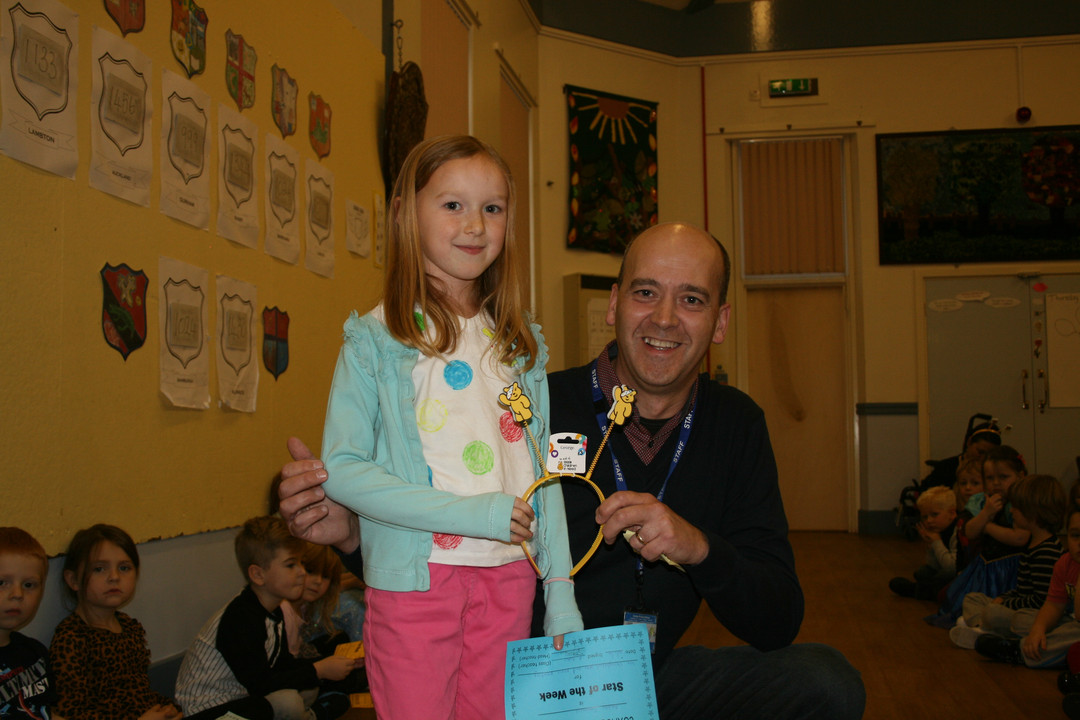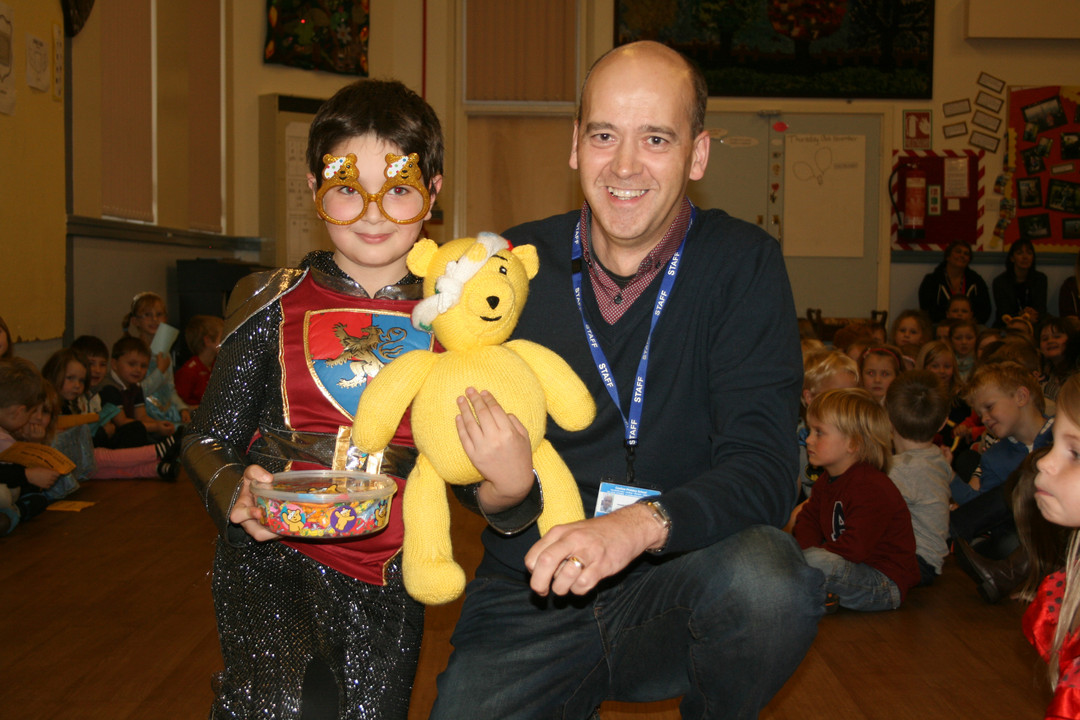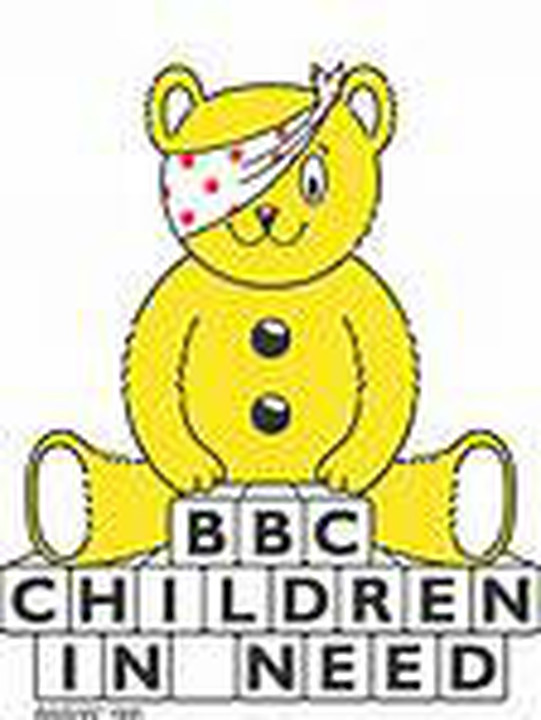 Operation Spoke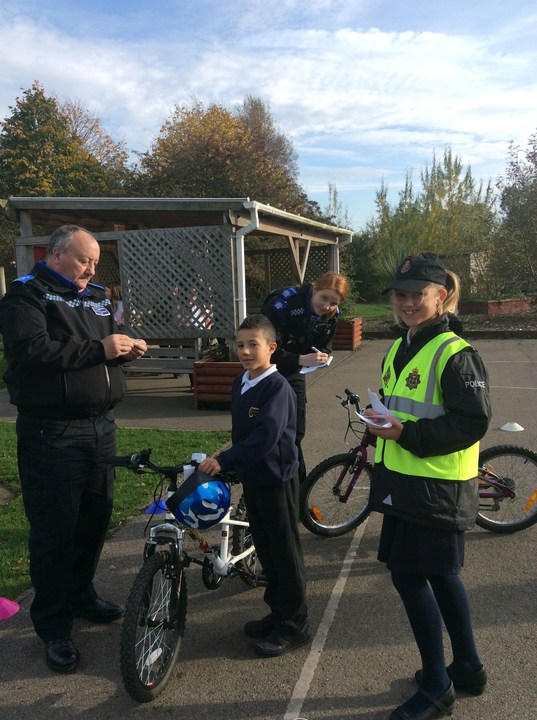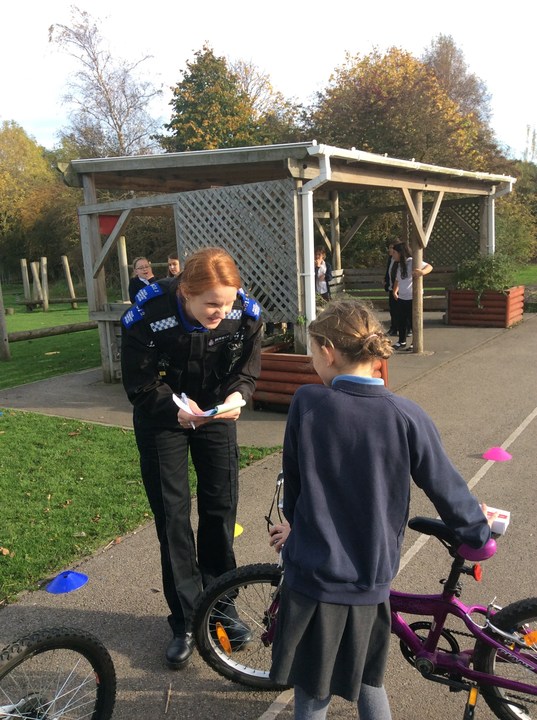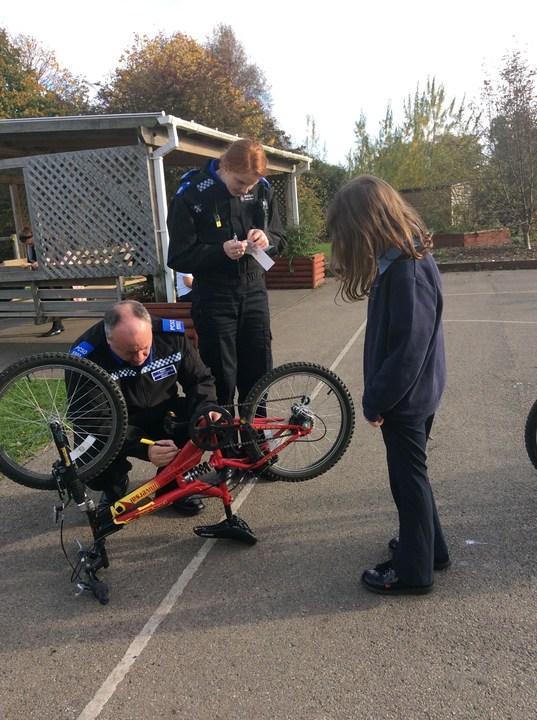 PUTTING THE BRAKES ON CYCLE CRIME!
OPERATION SPOKE is a campaign led by Durham Constabulary, working in partnership with Durham County Council, Darlington Borough Council, Local Motion and the Safe Durham Partnership to reduce cycle crime in County Durham and Darlington.
The scheme offers security marking and registration to the owners of every cycle in County Durham and Darlington.
Each cycle is marked with a unique number and the details of the cycle and owner will then be recorded on IMMOBILISE, which is a secure National Property Database. A sticker is attached to deter thieves, and upon registration, parents have access to the IMMOBILISE online account, where they can add other items of property to your records.
Once a bike is security marked and registered on IMMOBILISE, it will also help police identify who property belongs to and help them return the property to the rightful owner in the event that it was ever stolen.
This is free of charge and our Mini Police were right on hand to ensure that the operation ran smoothly.
If have other cycles that you want marking and registering you can take them to any Cycle Retailer in County Durham and Darlington and they will do this for you.
We Say Goodbye To Miss Parker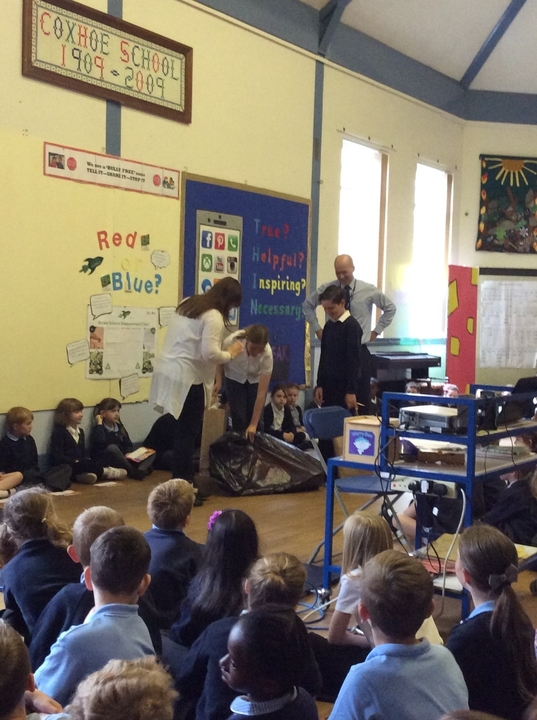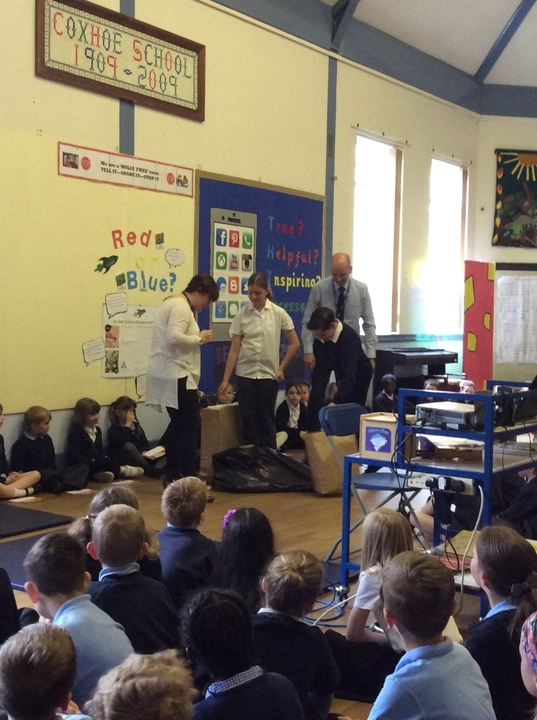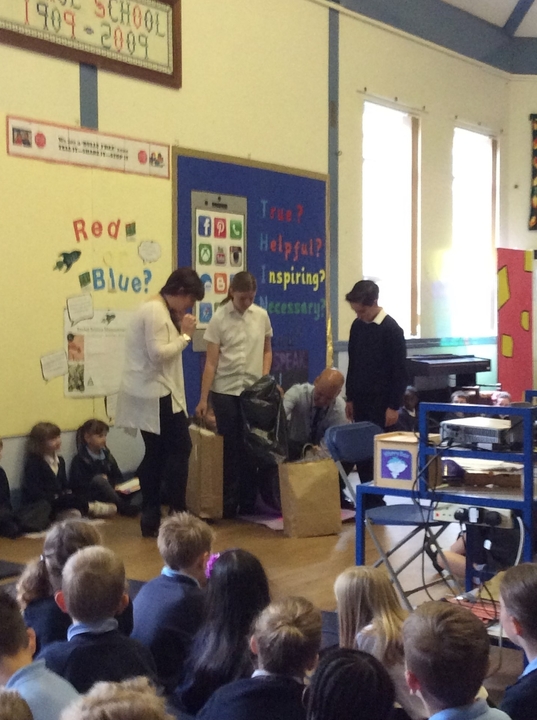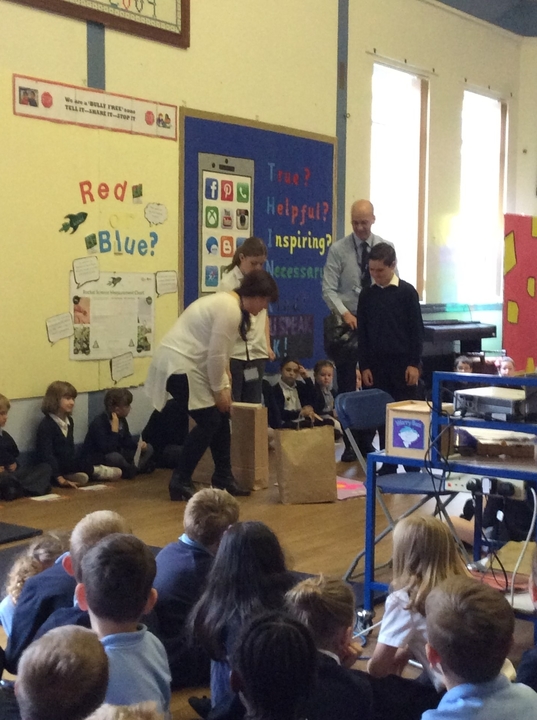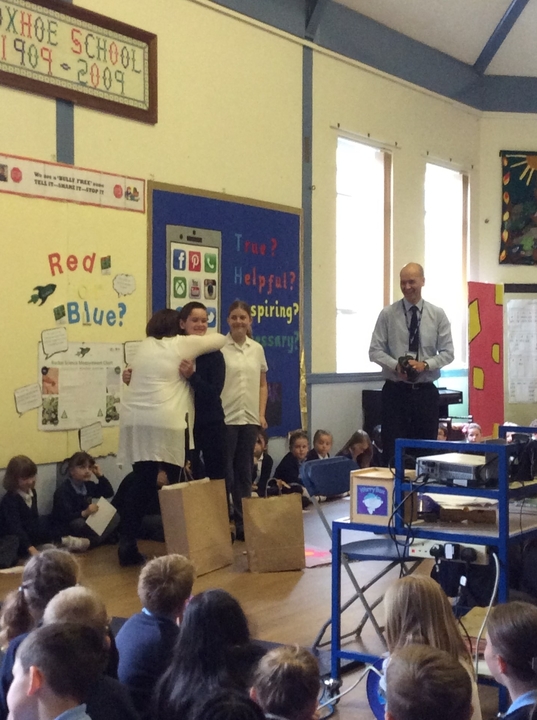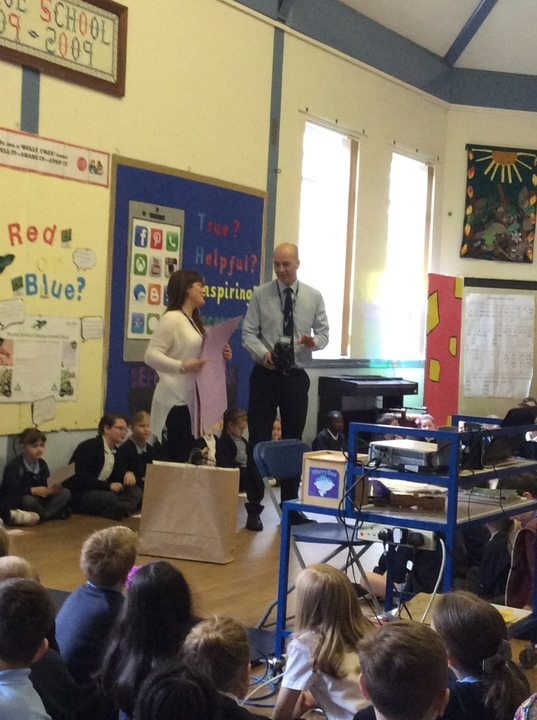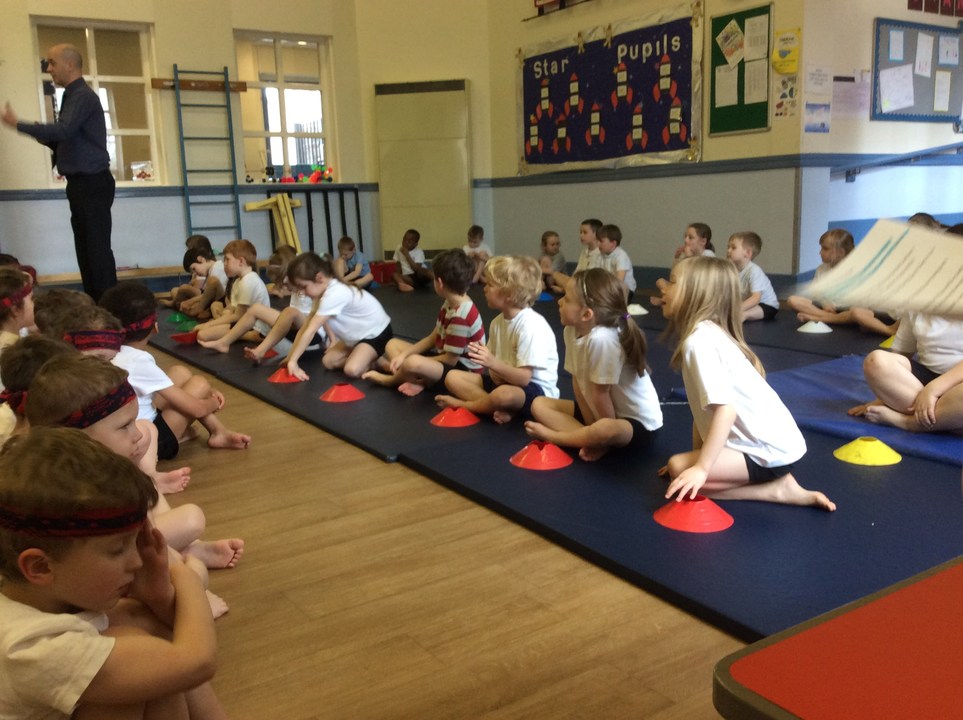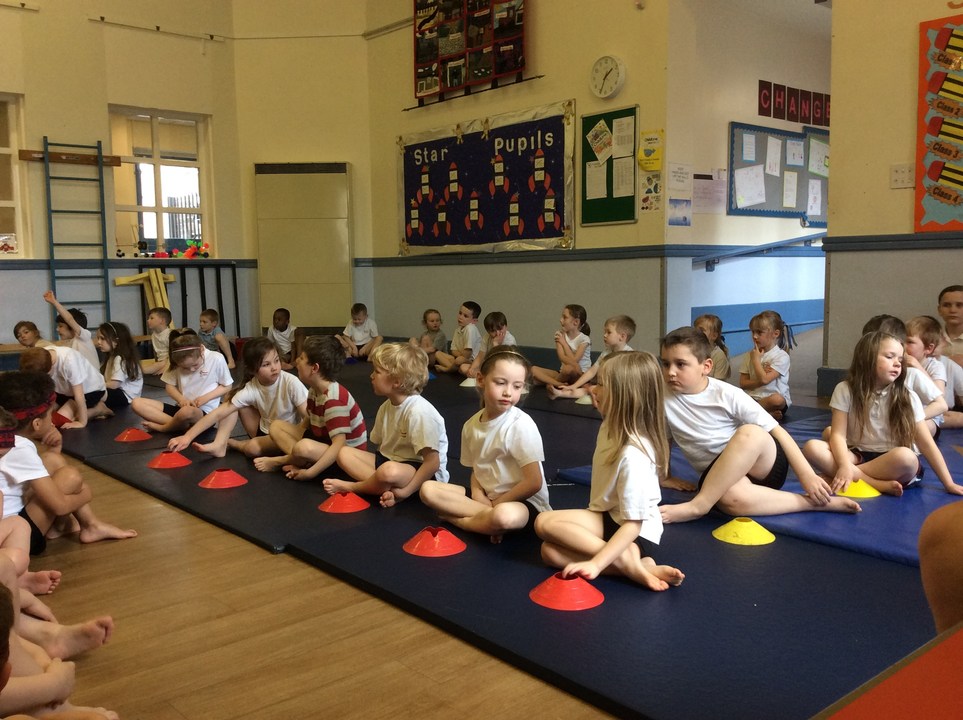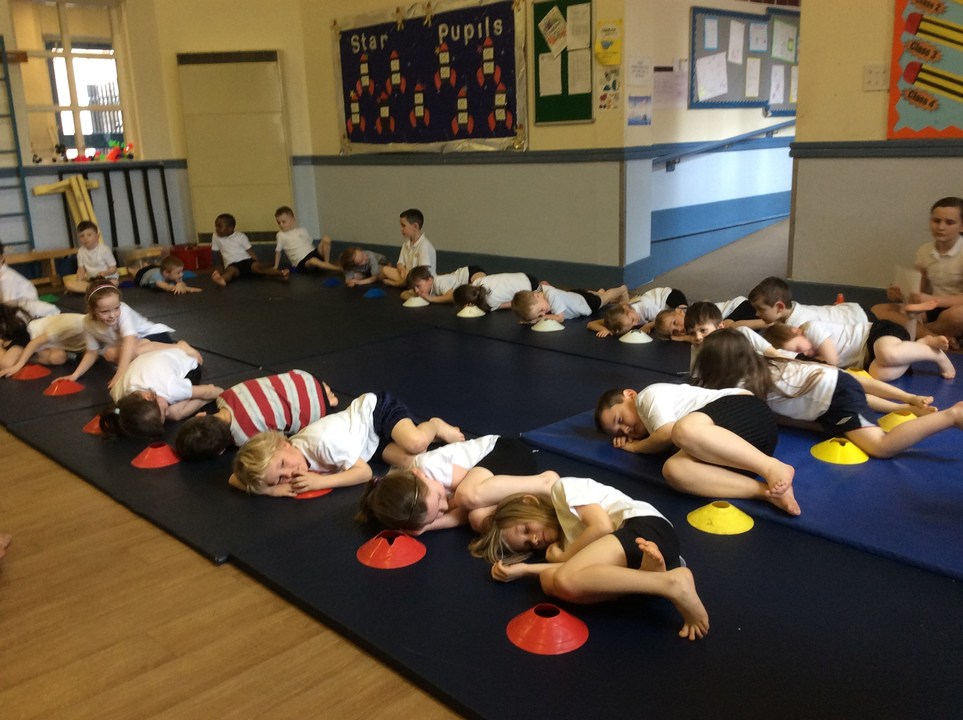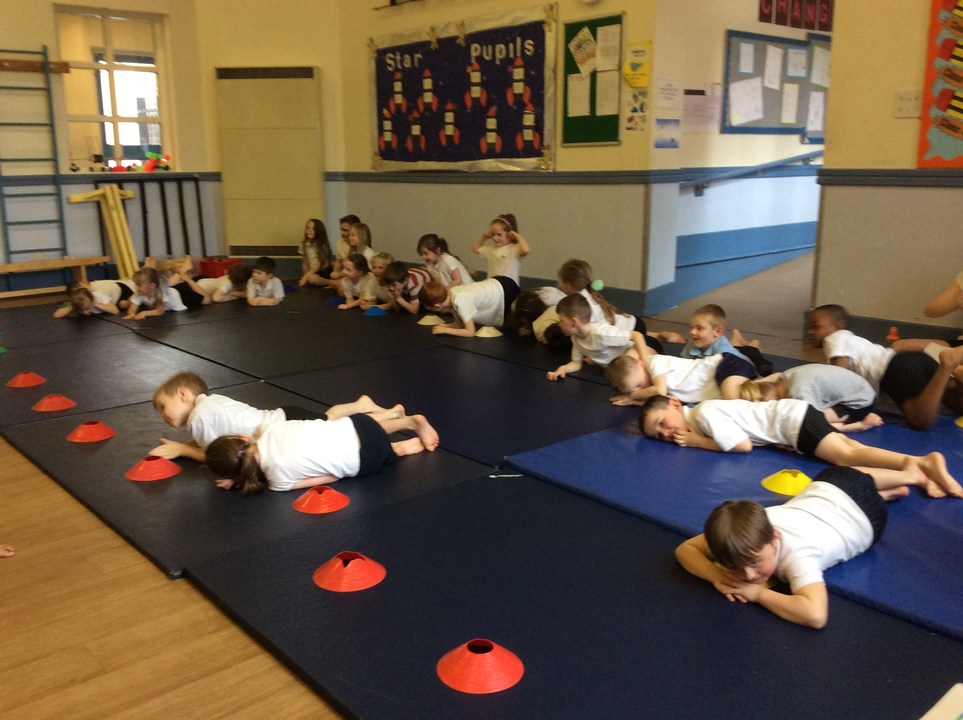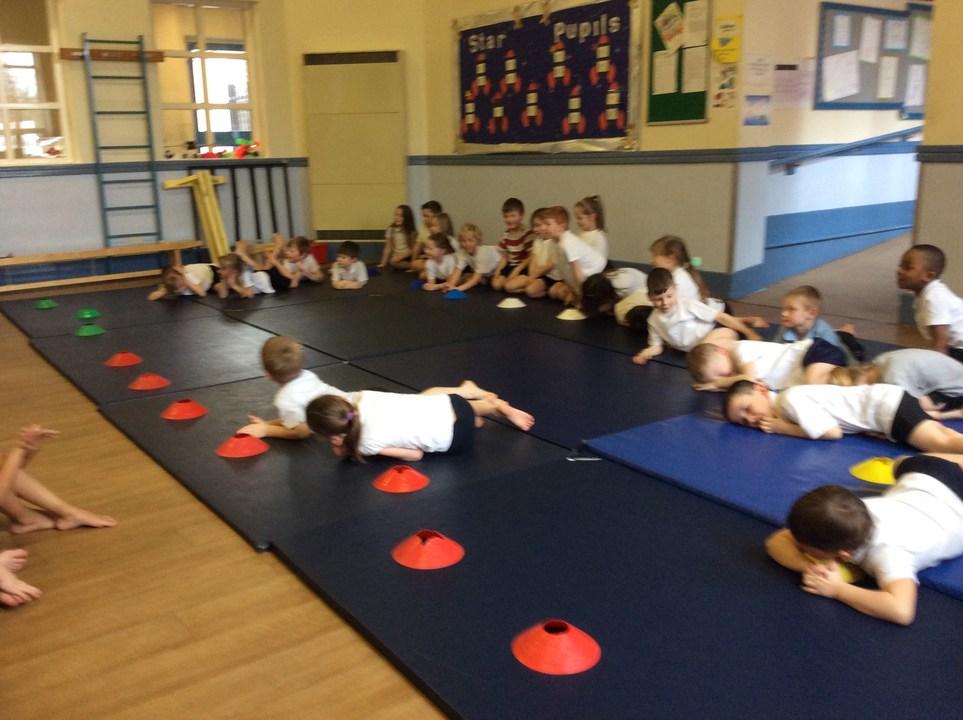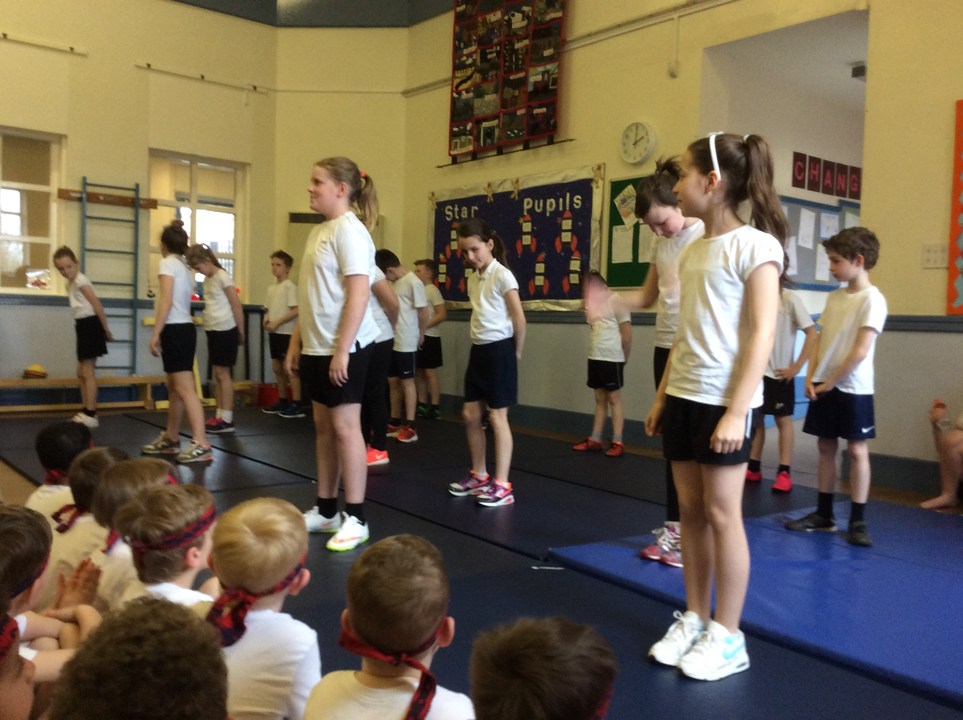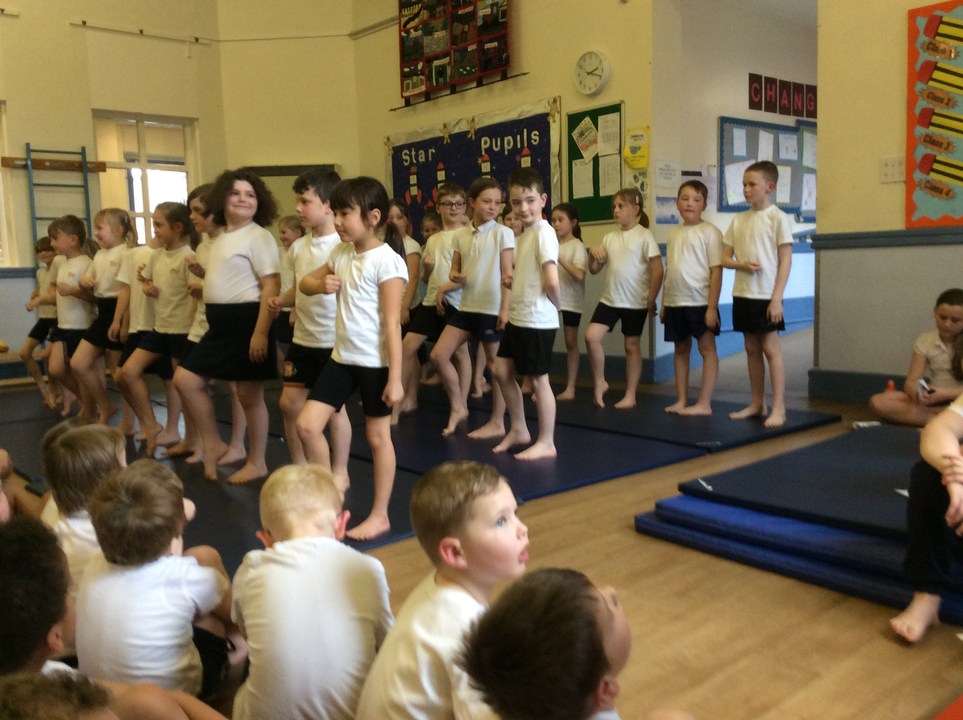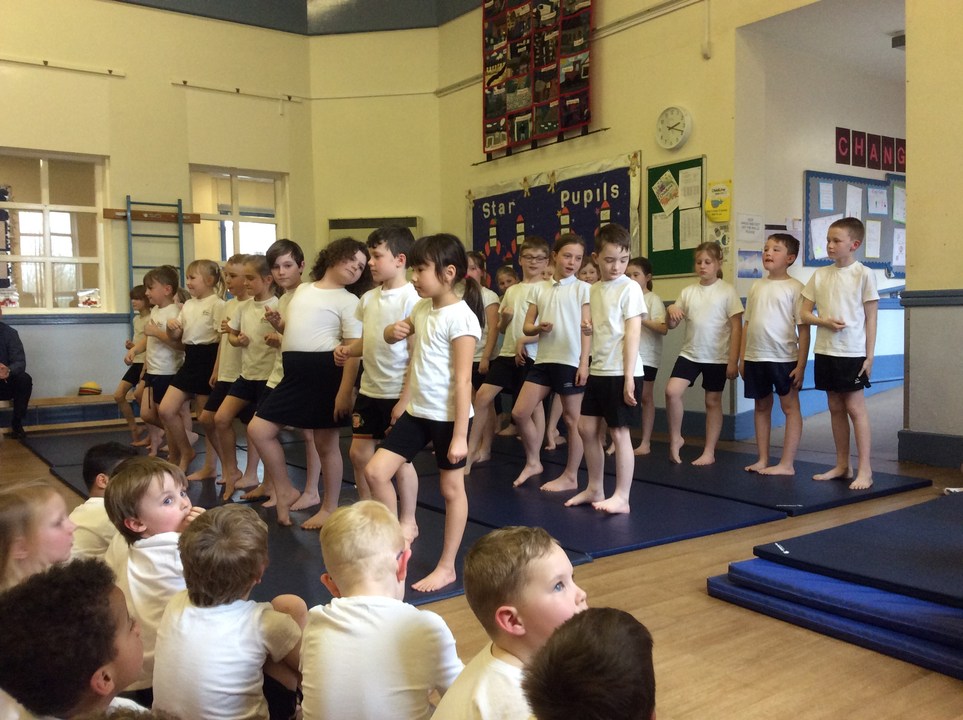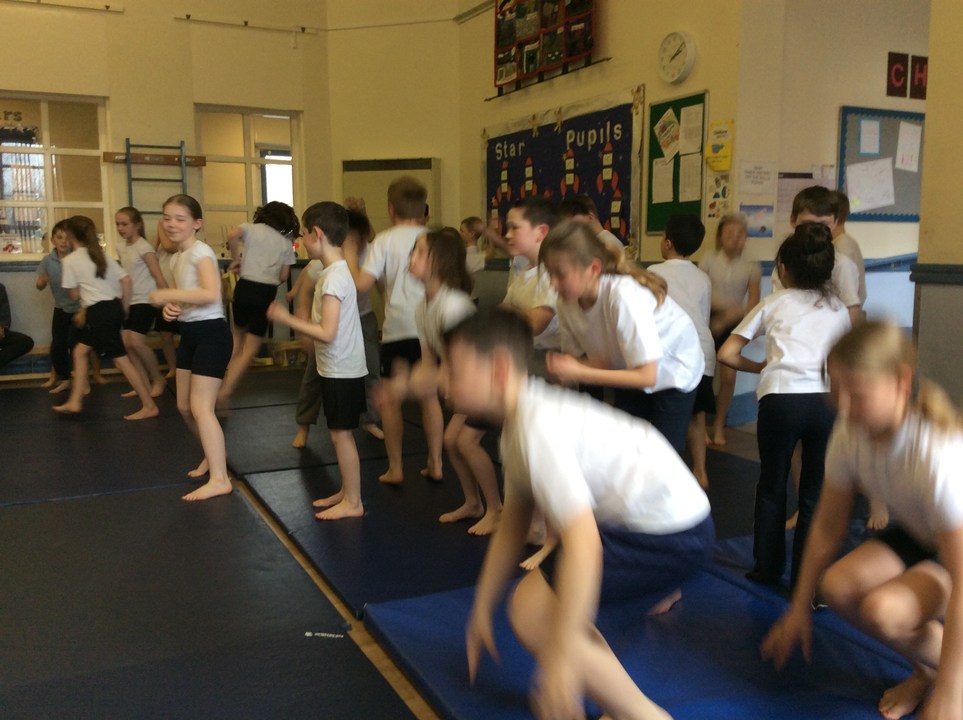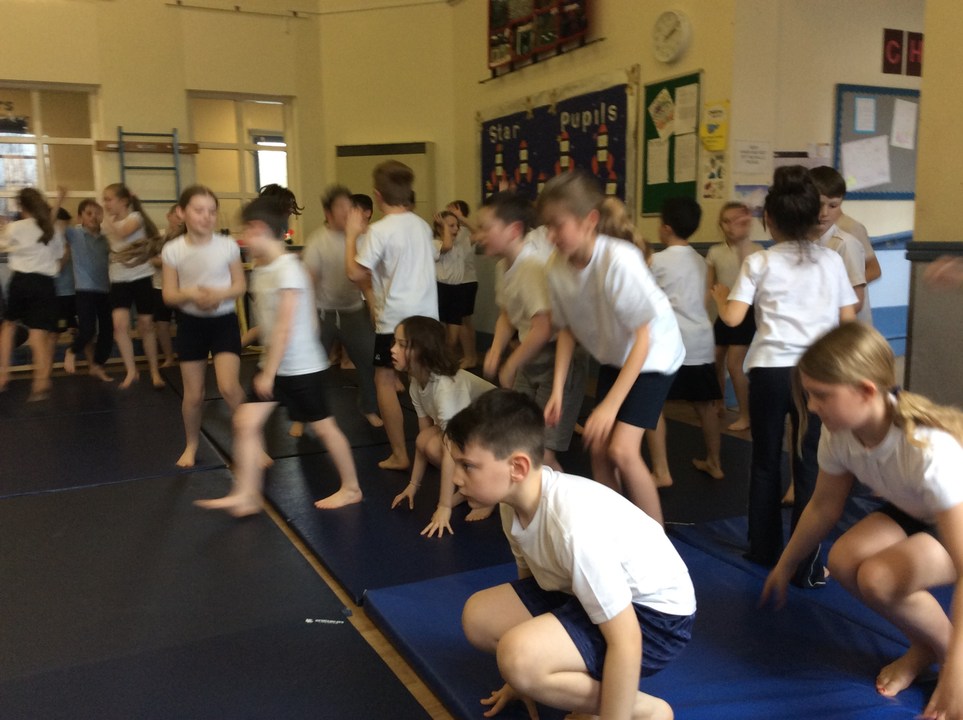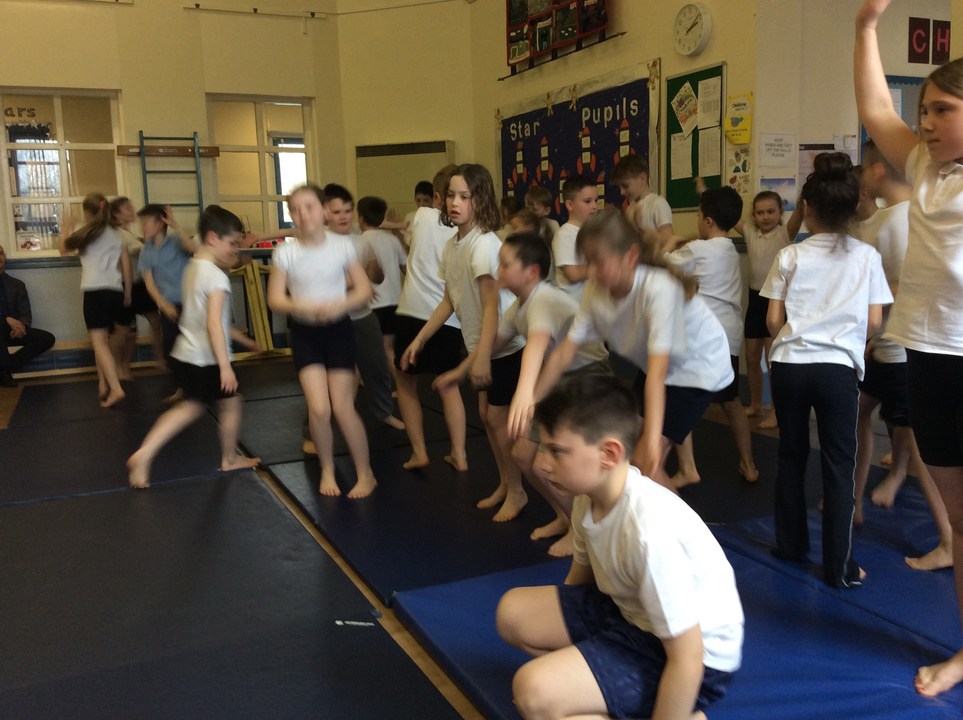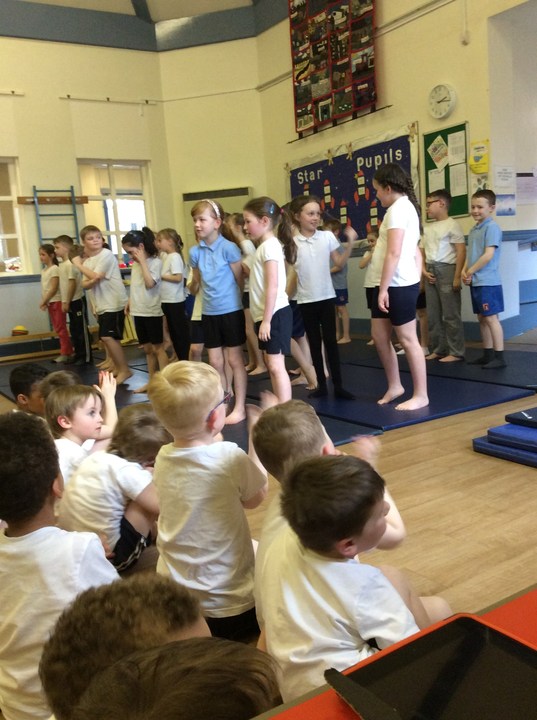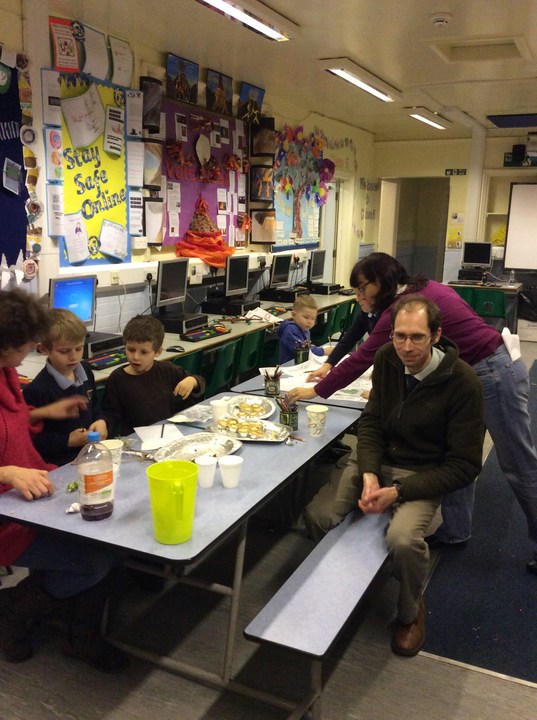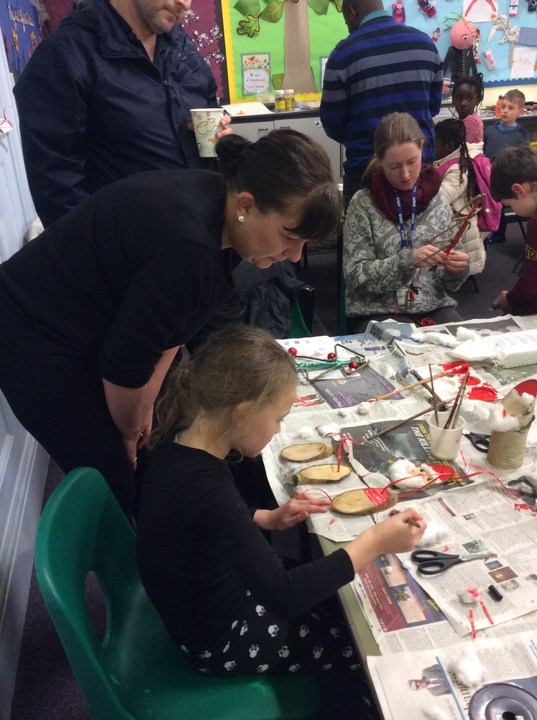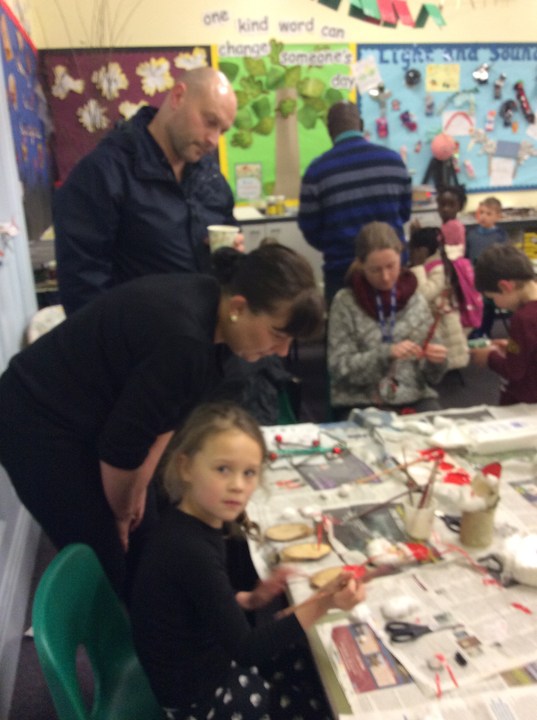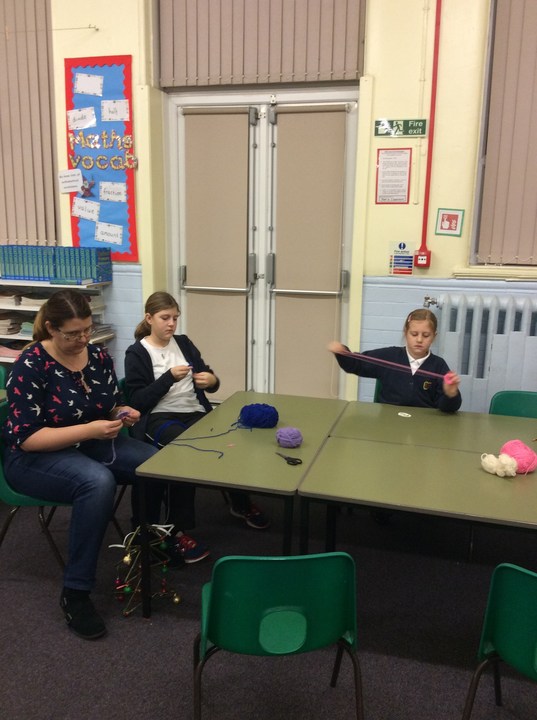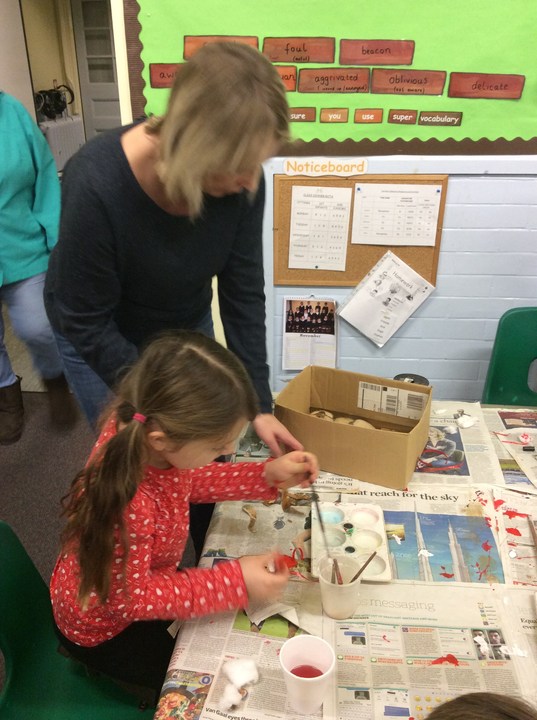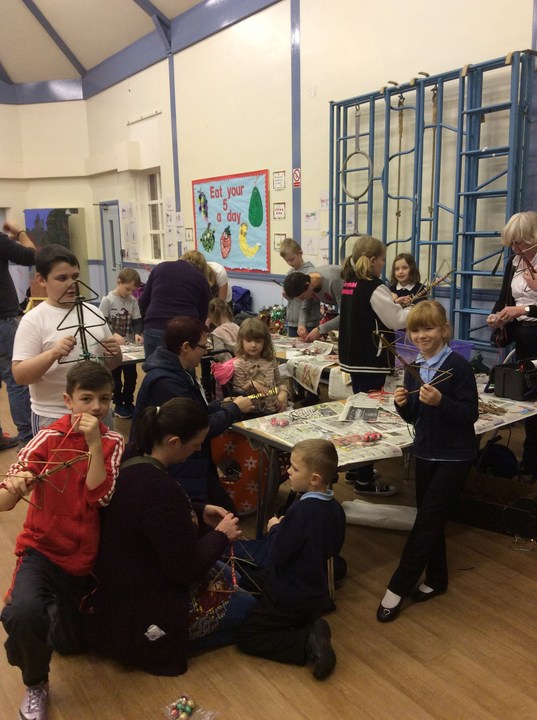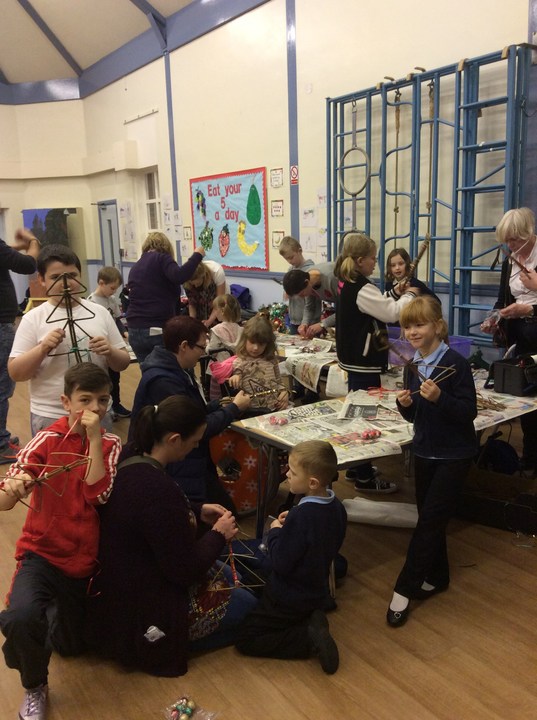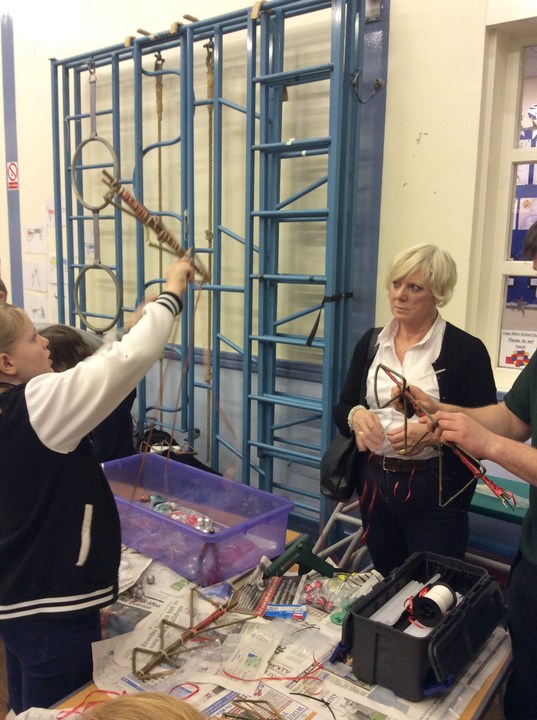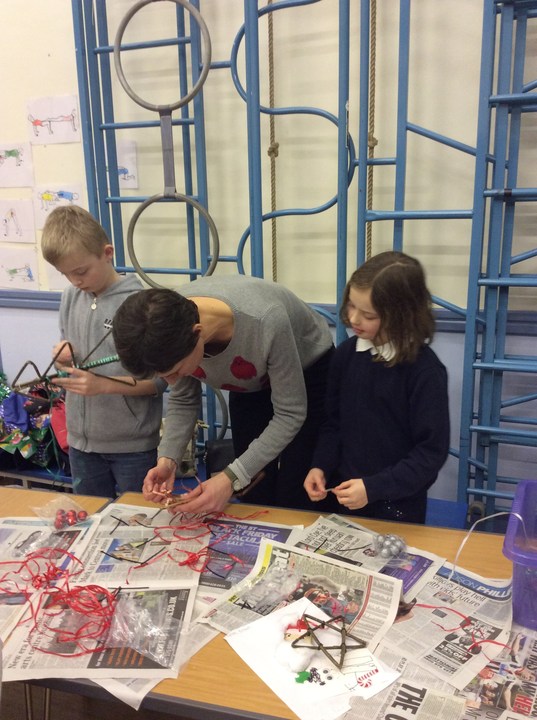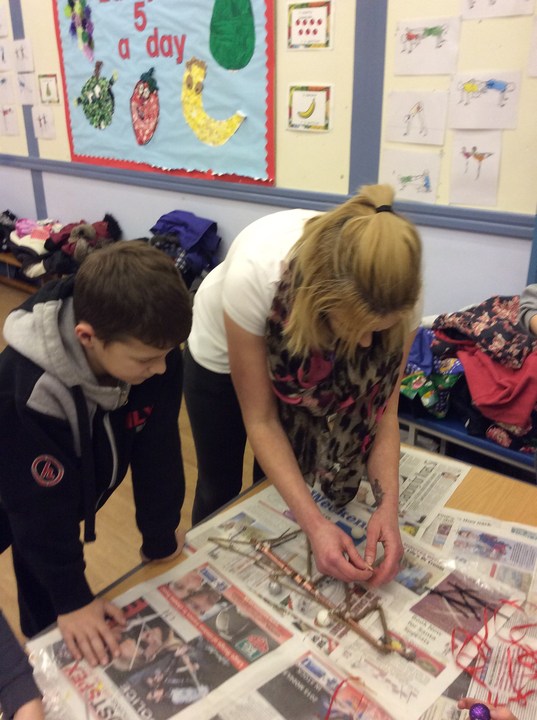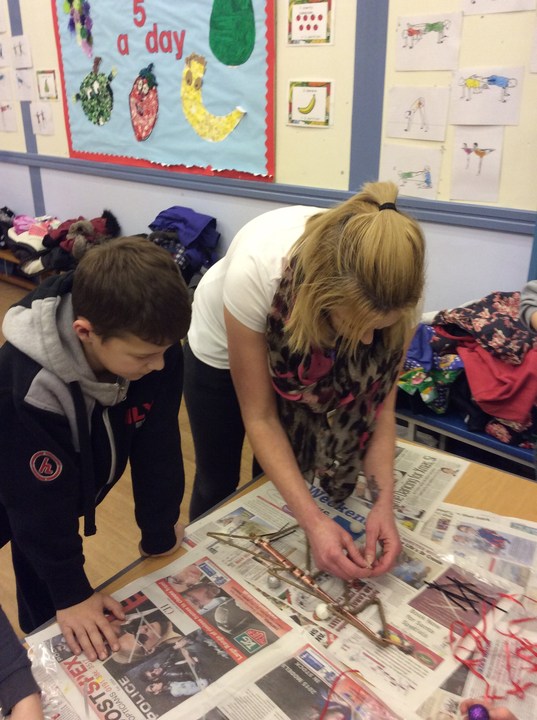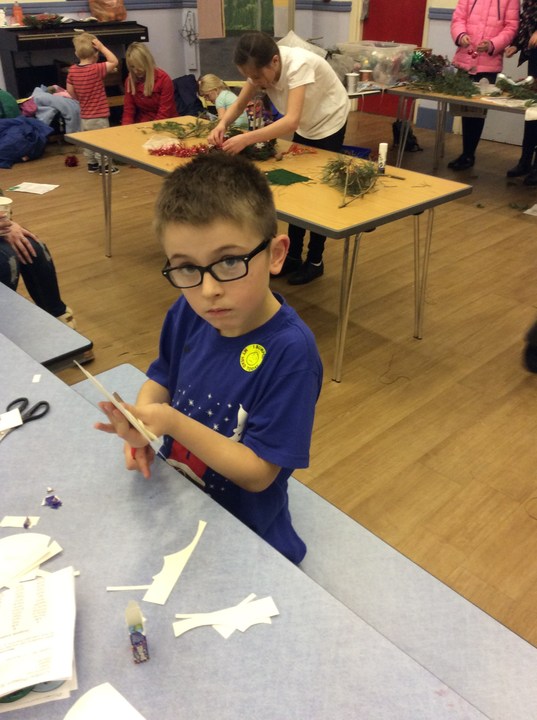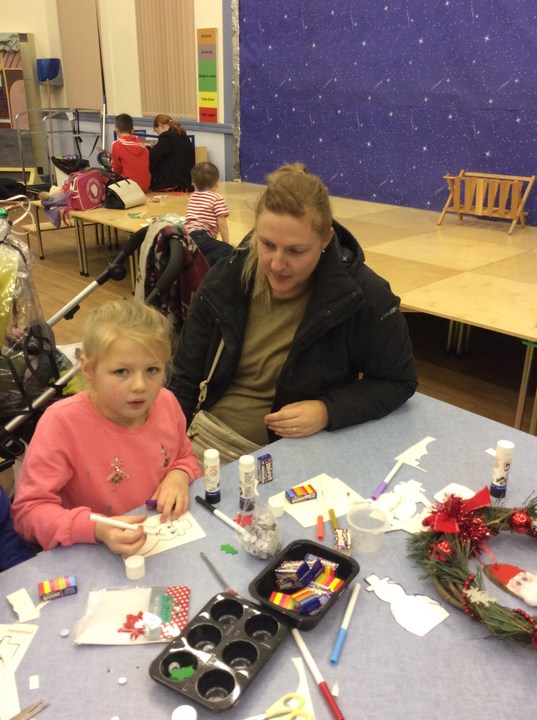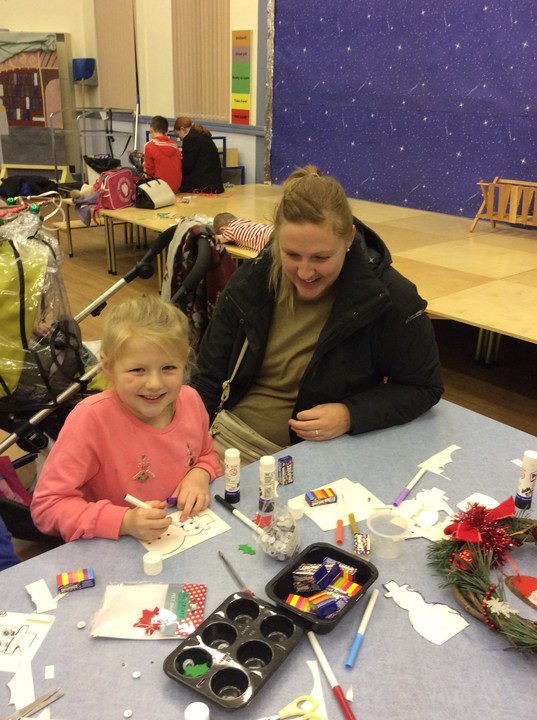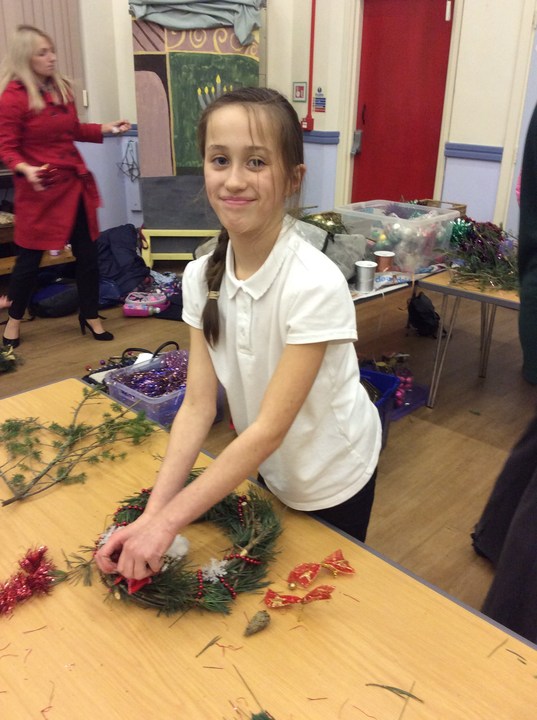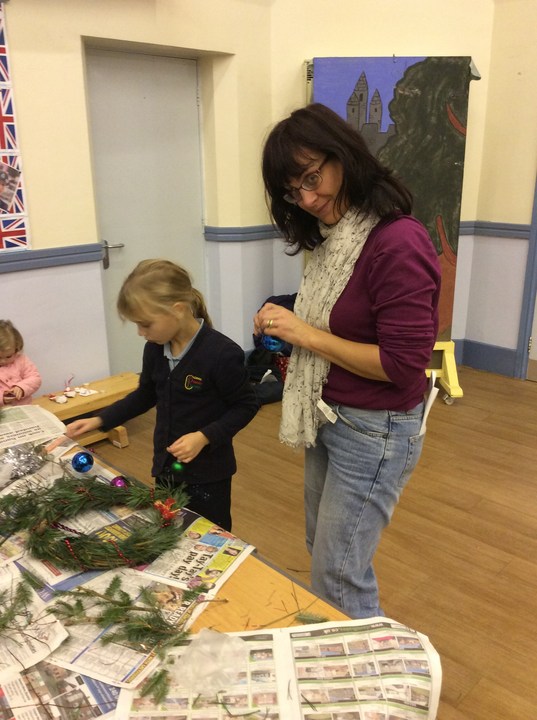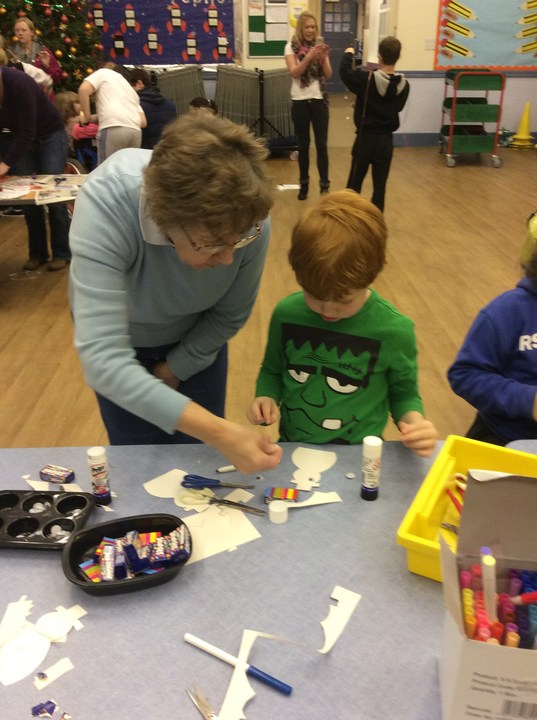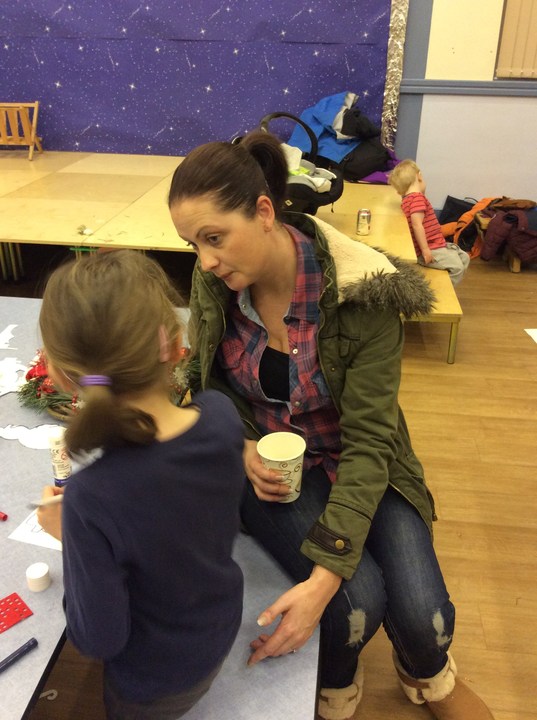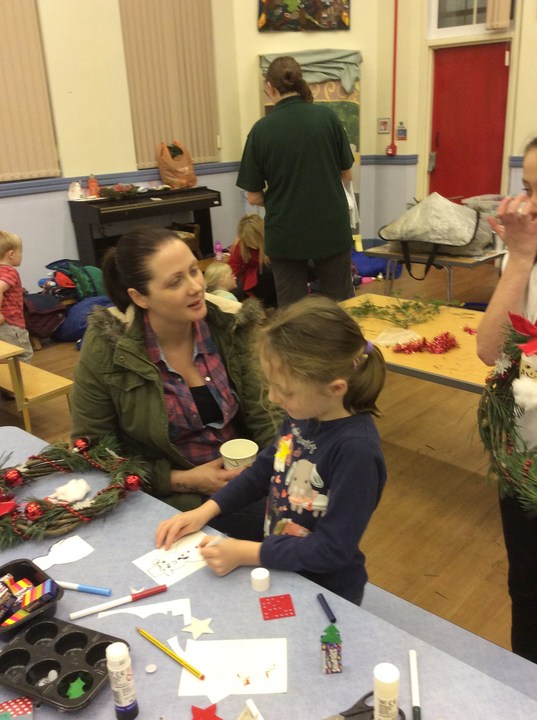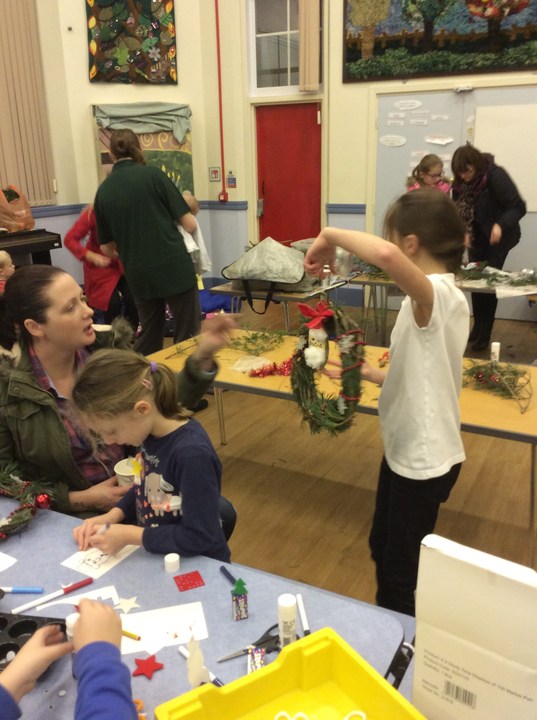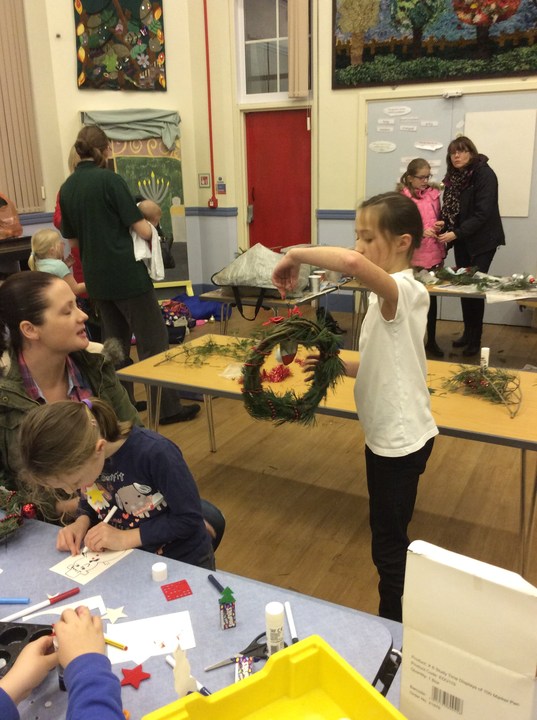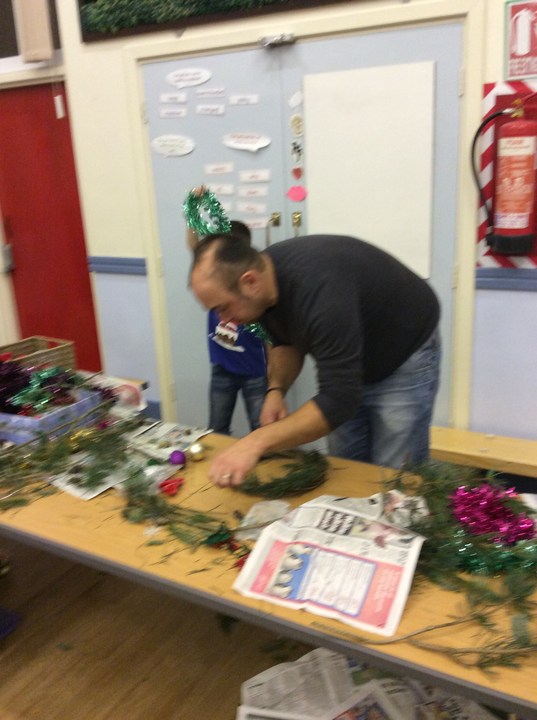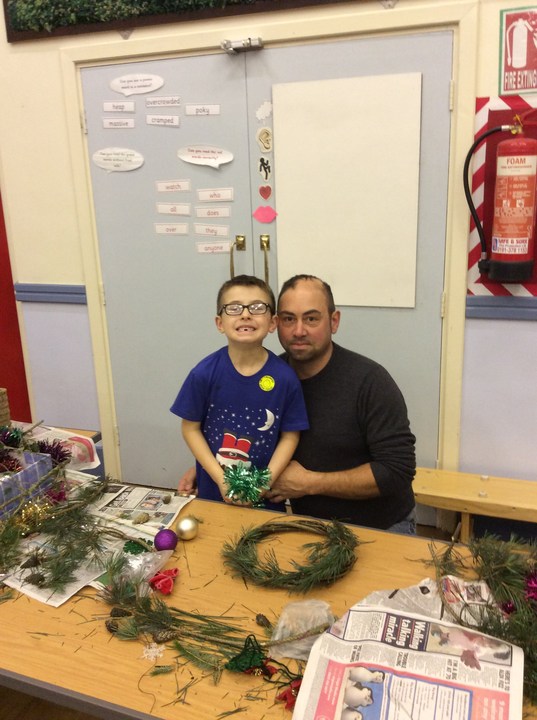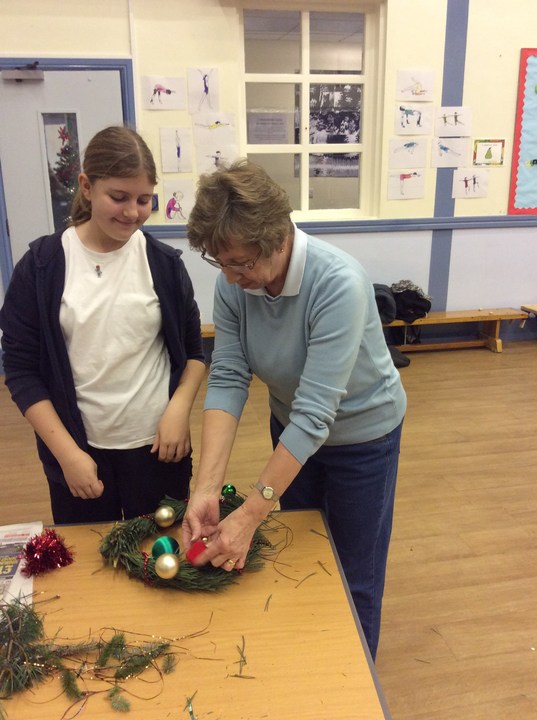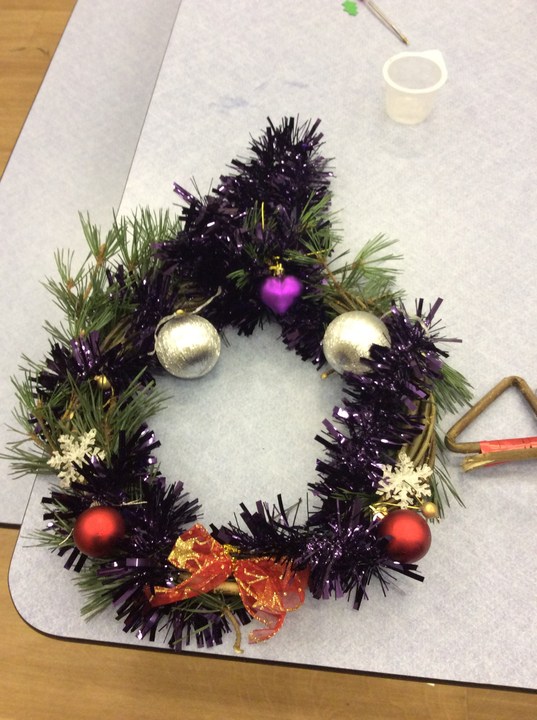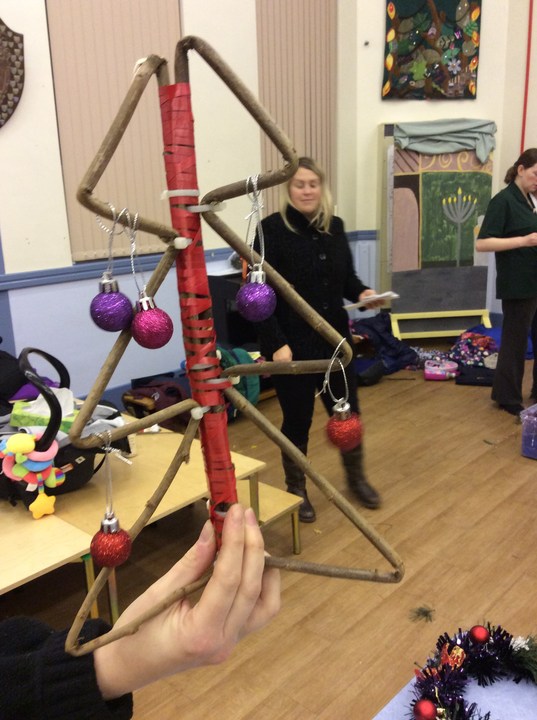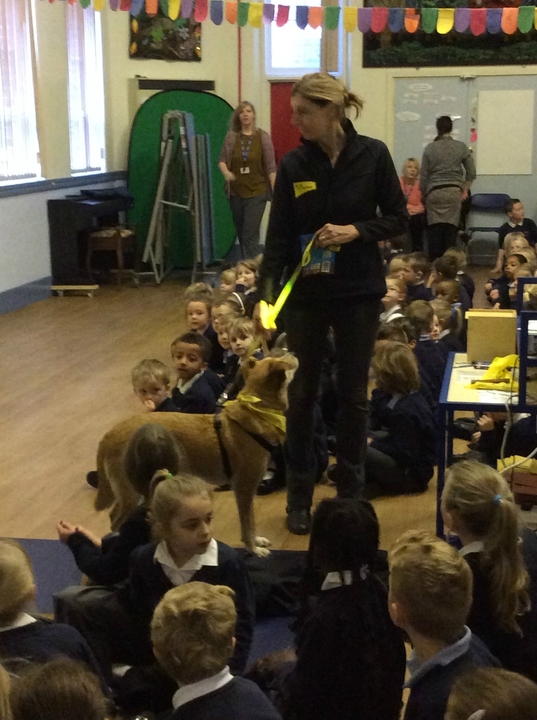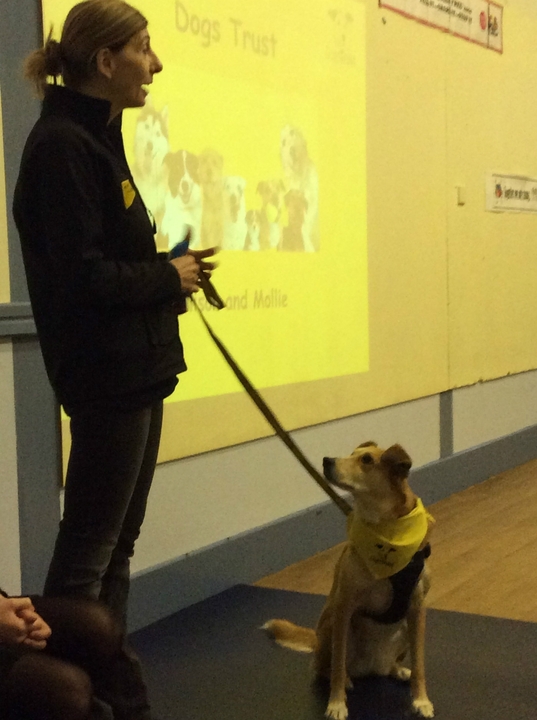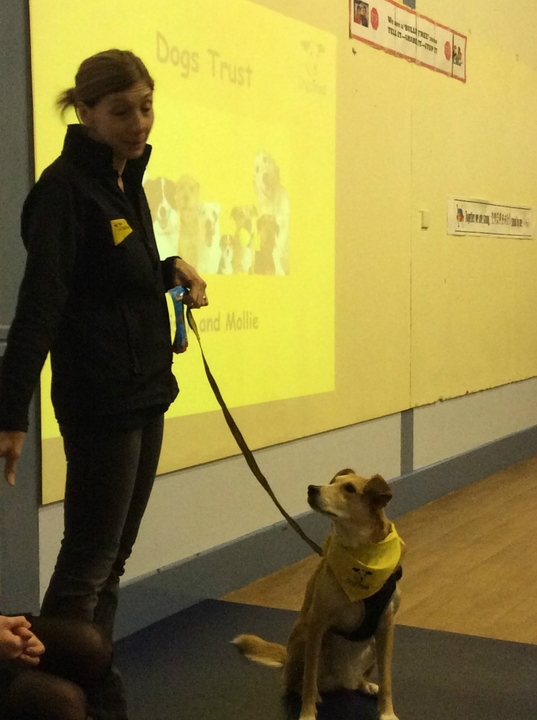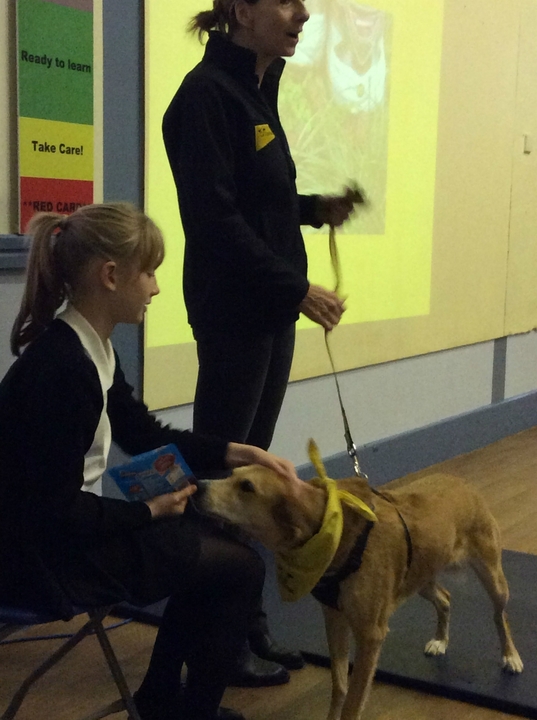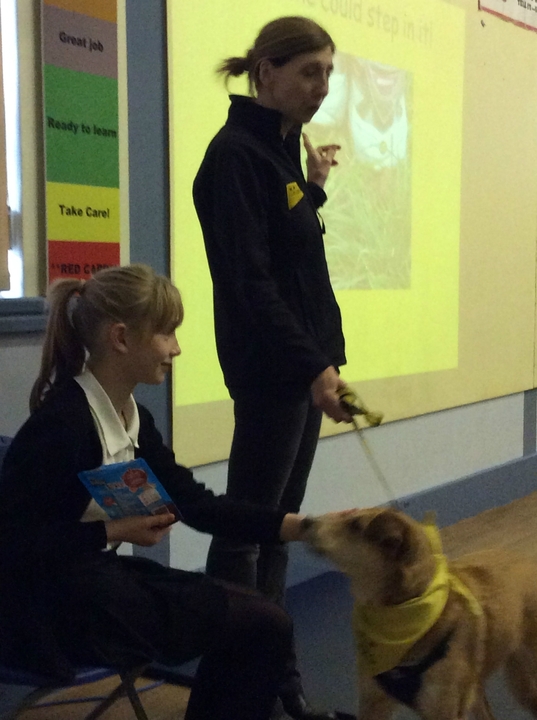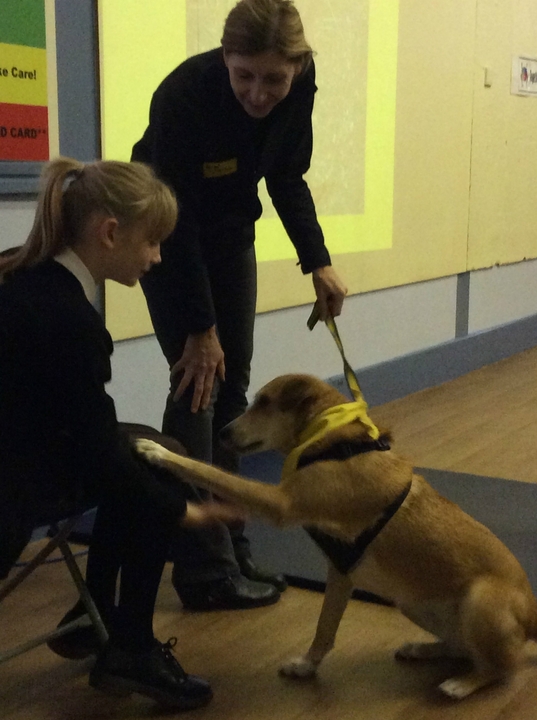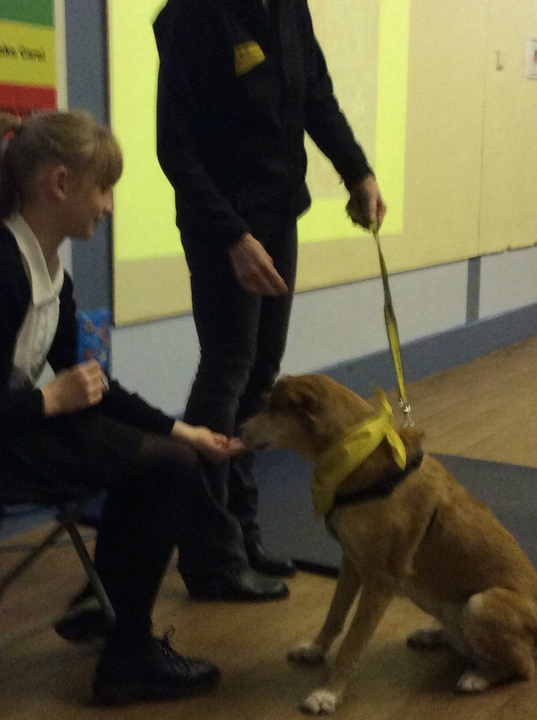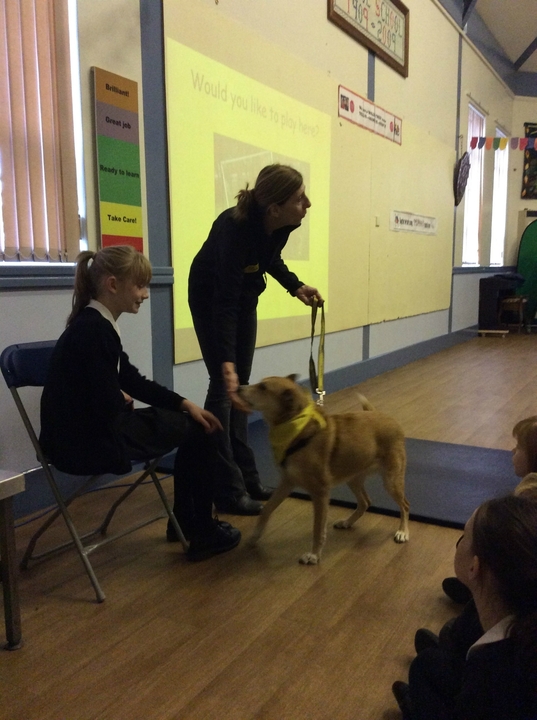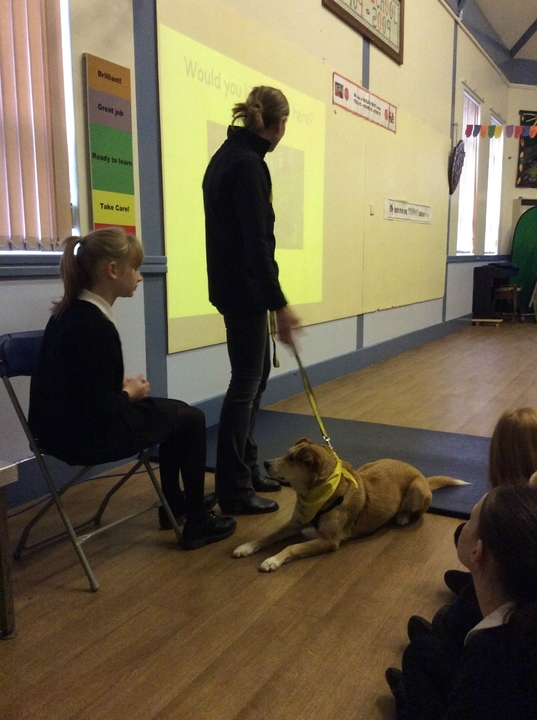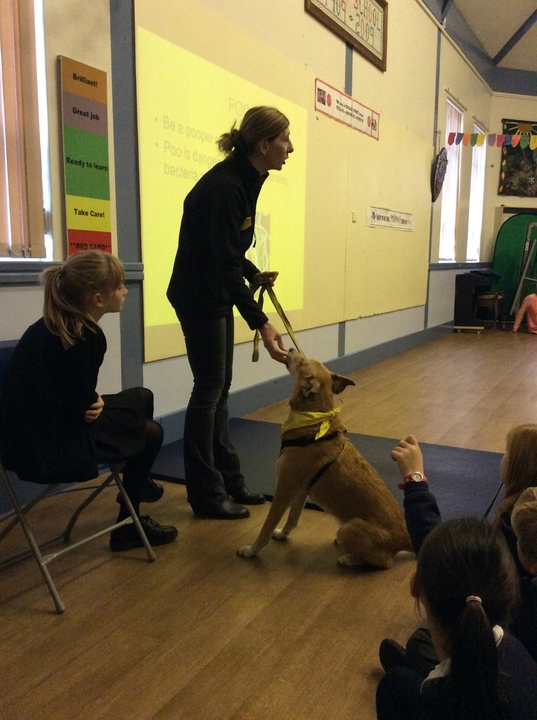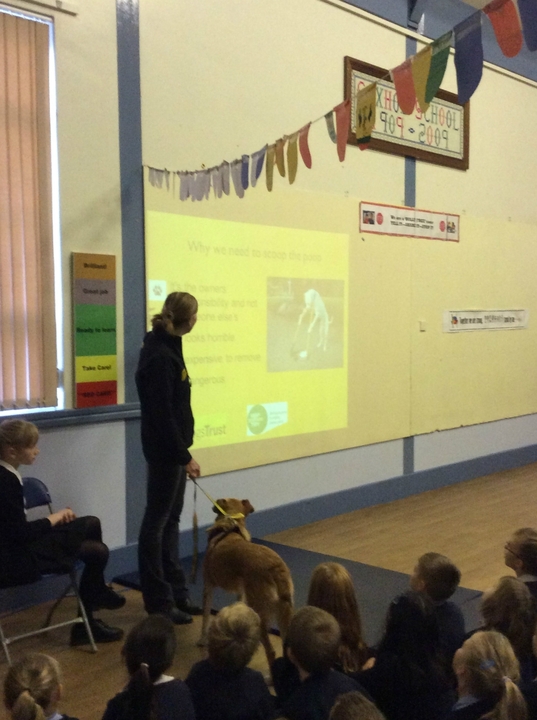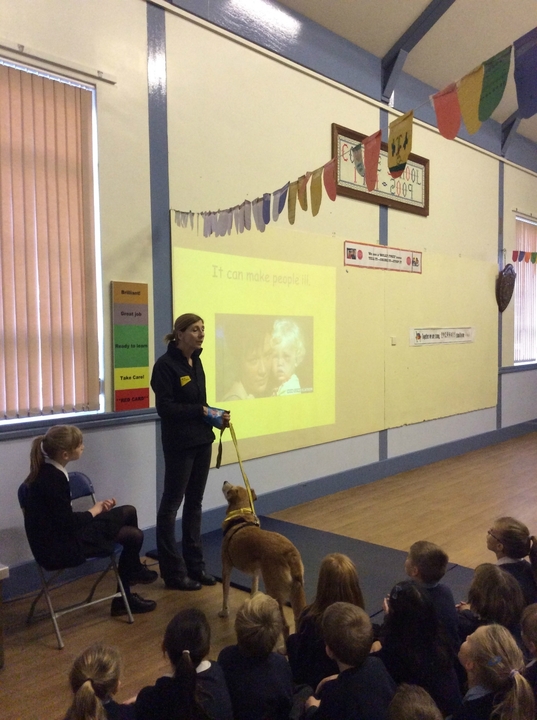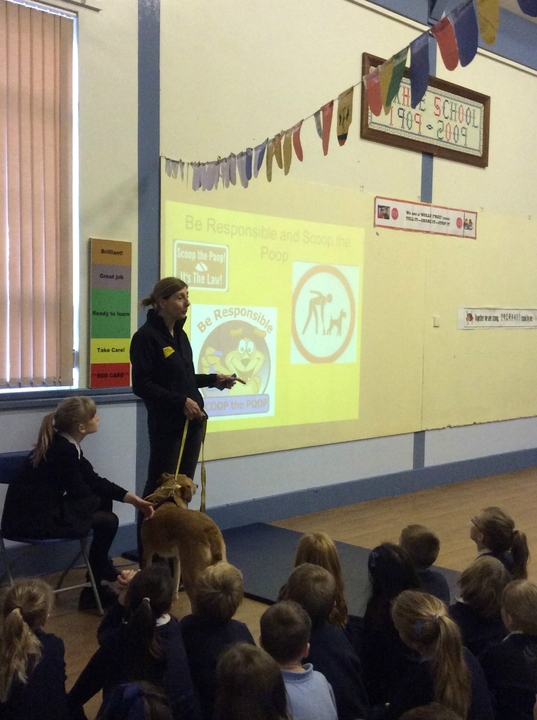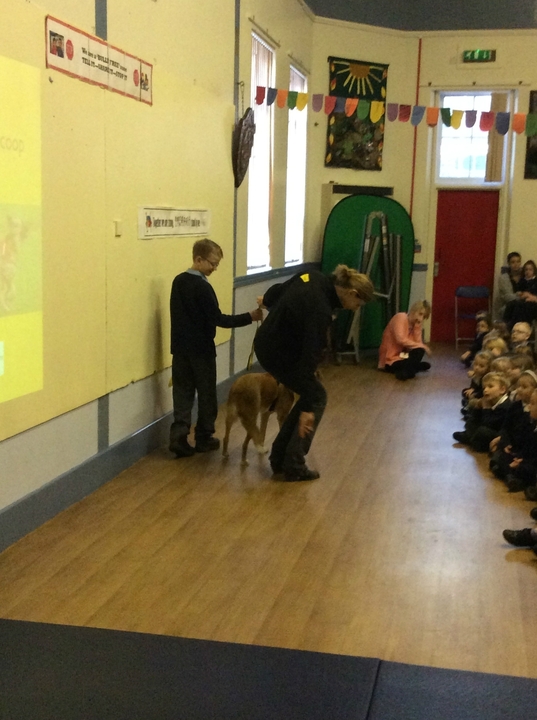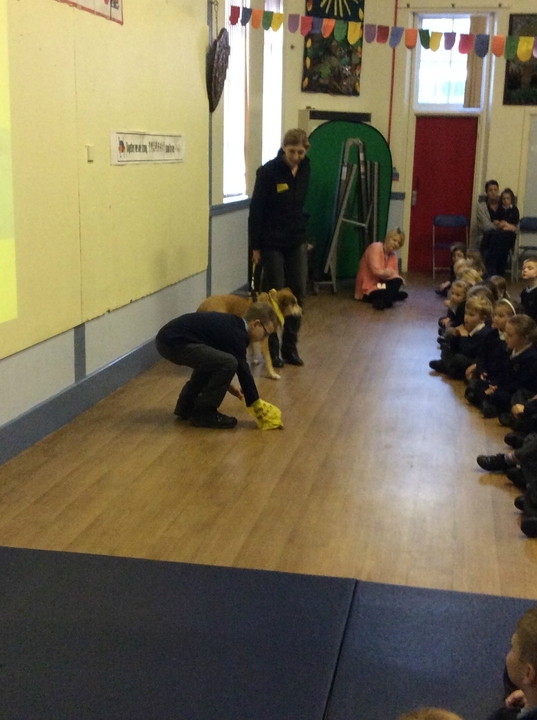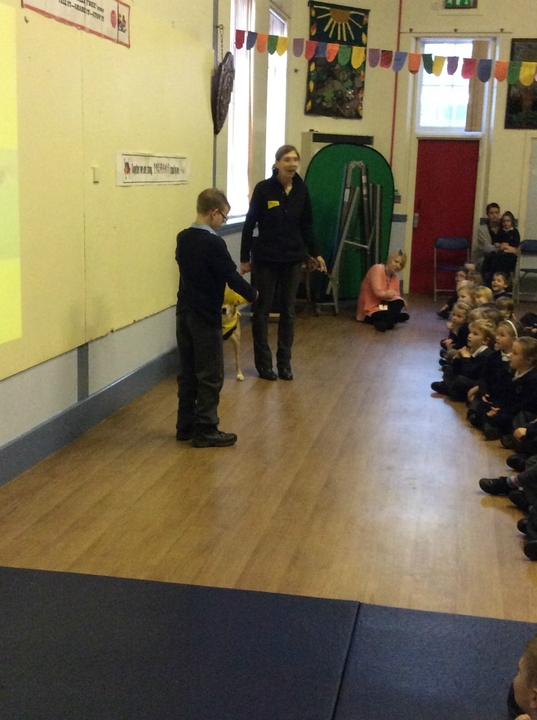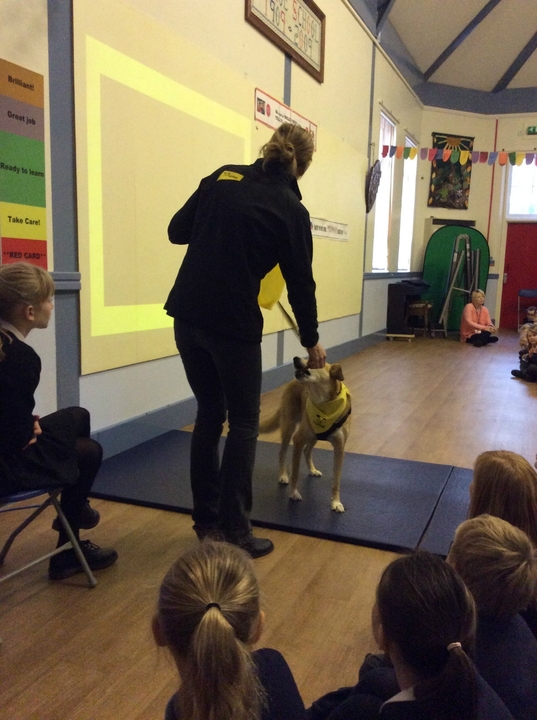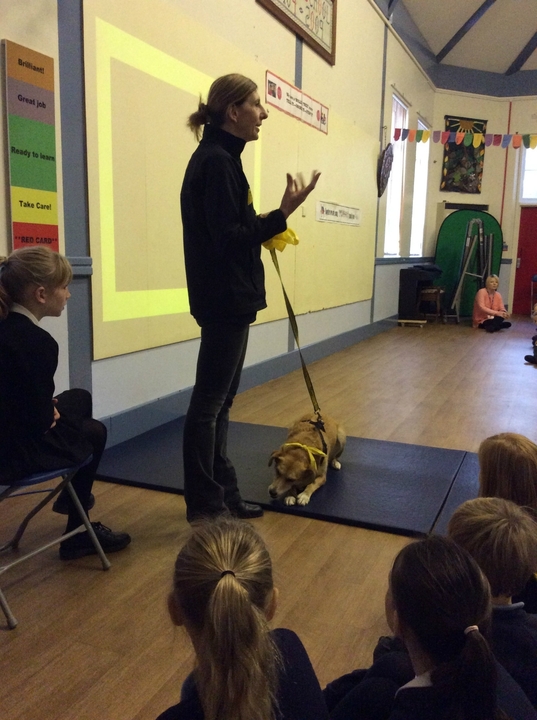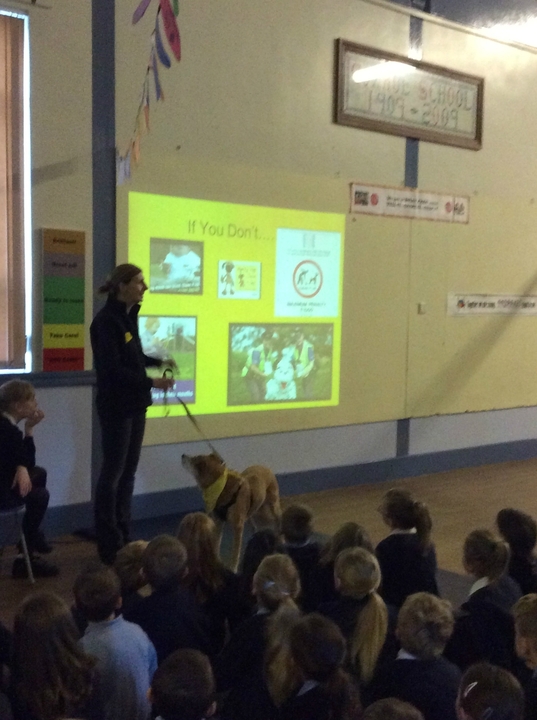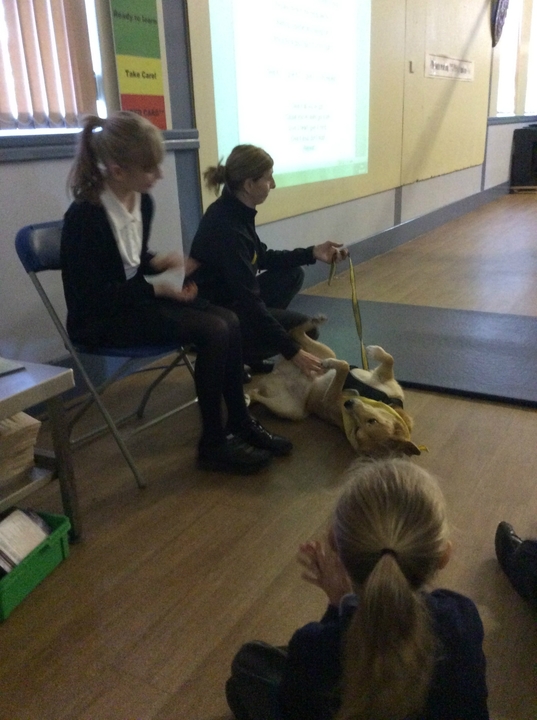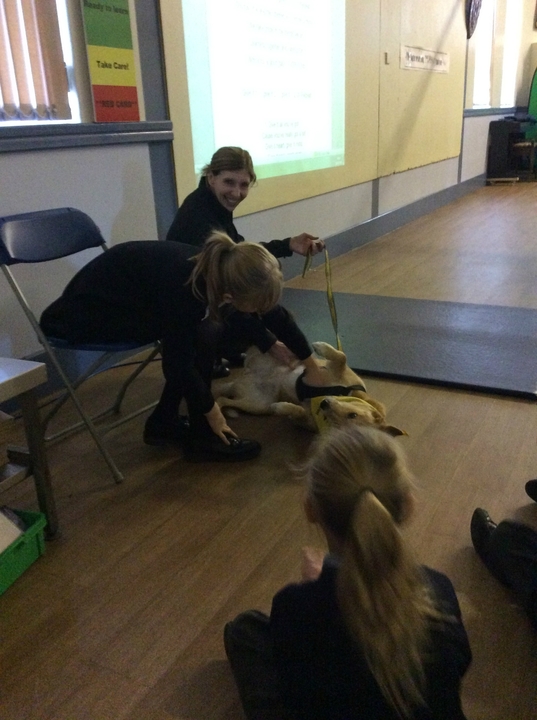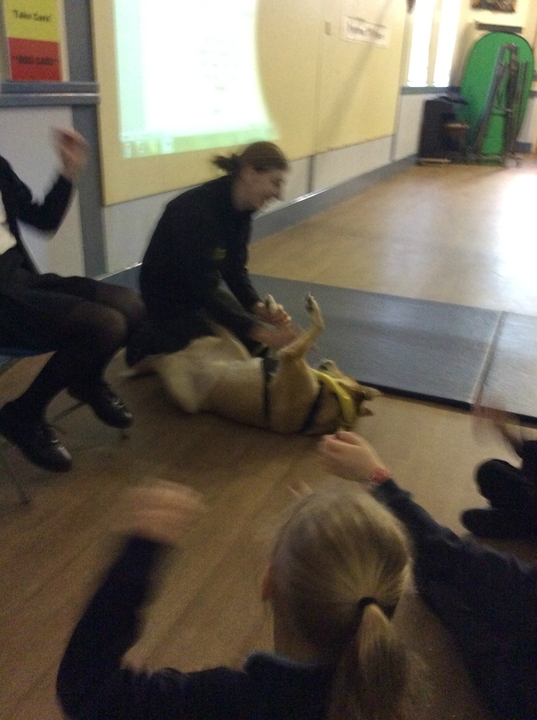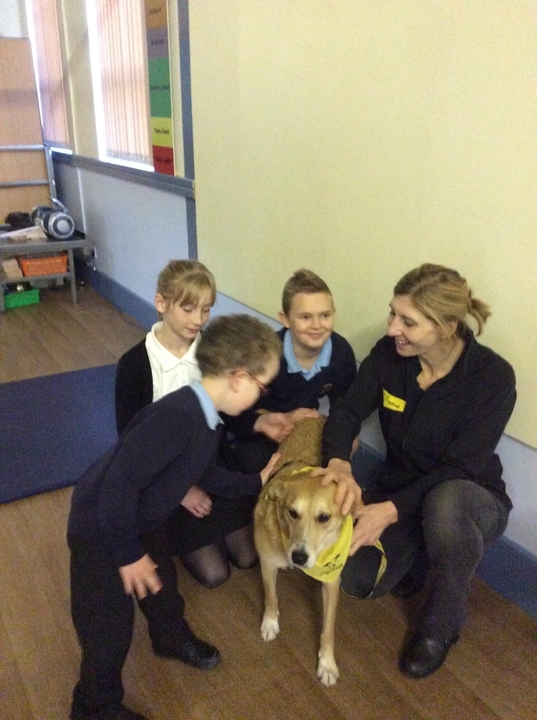 Comic Relief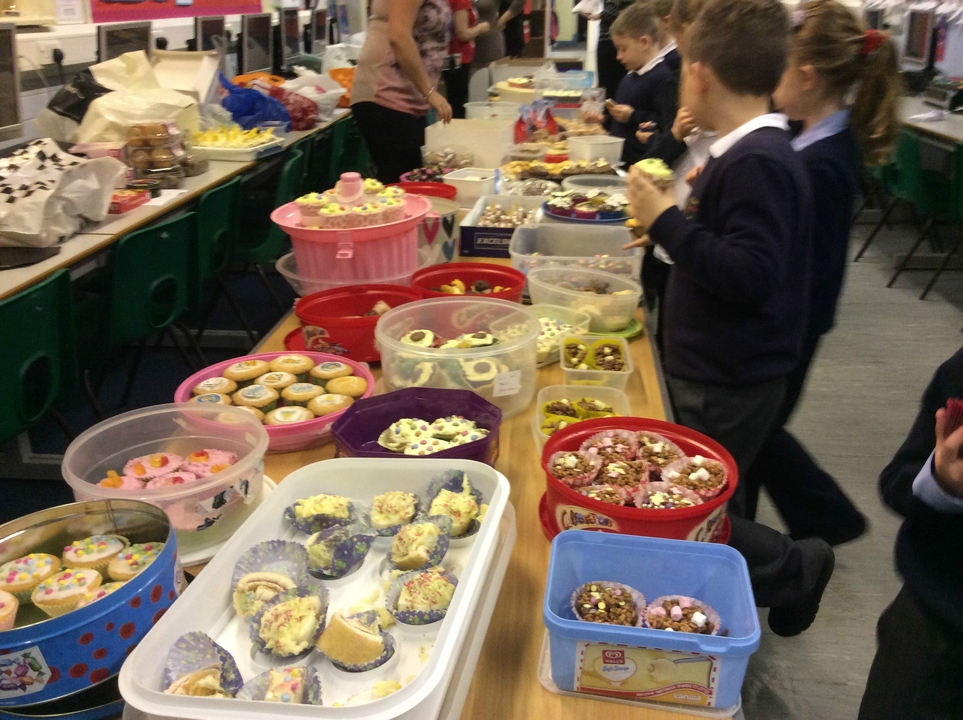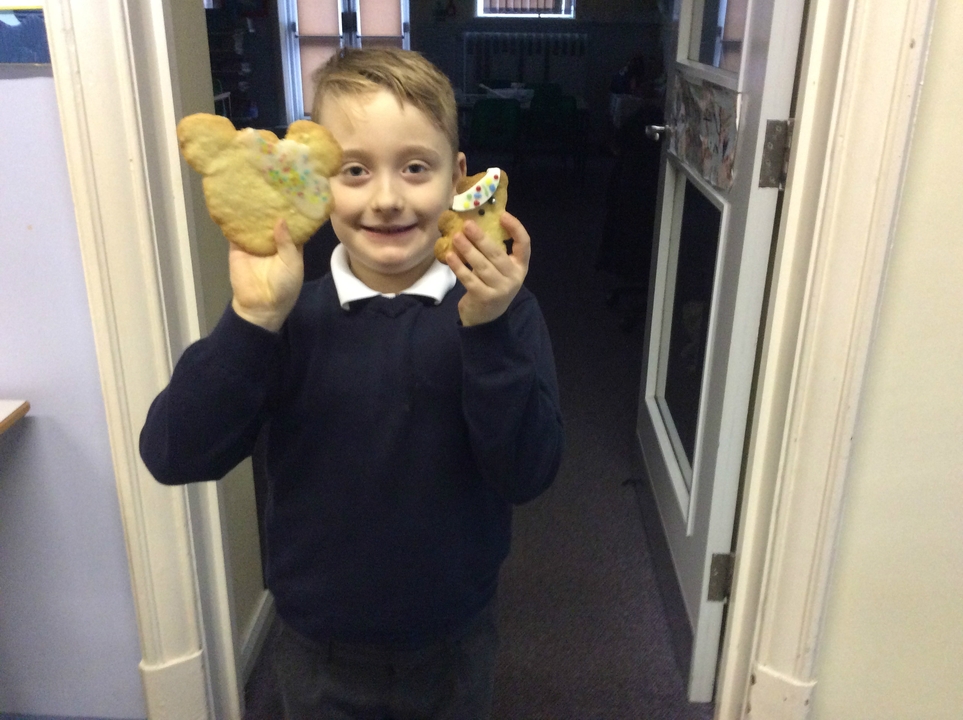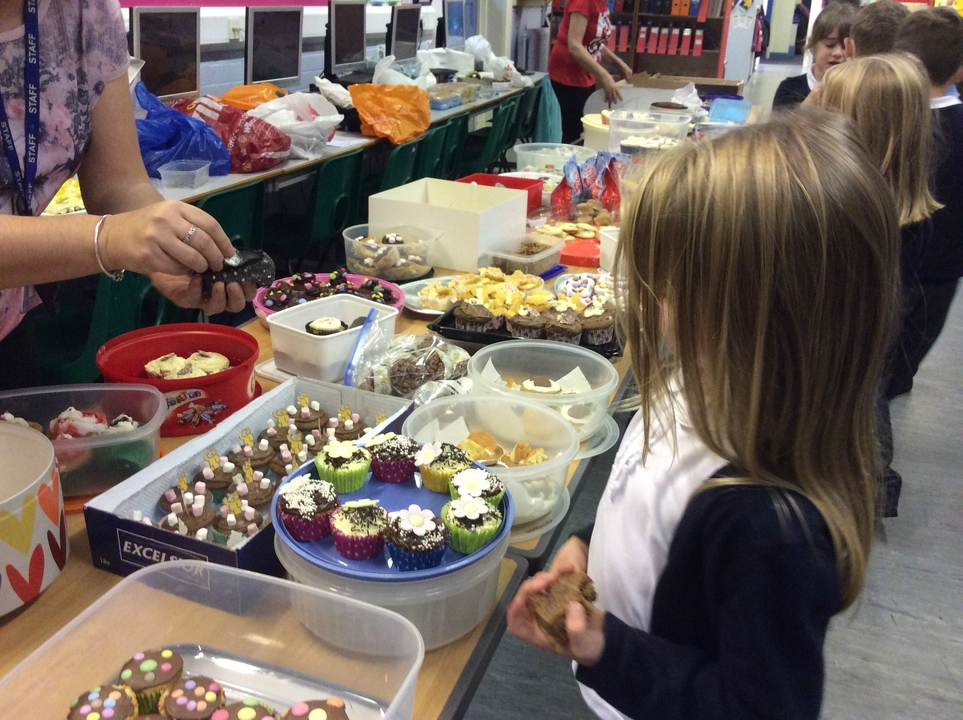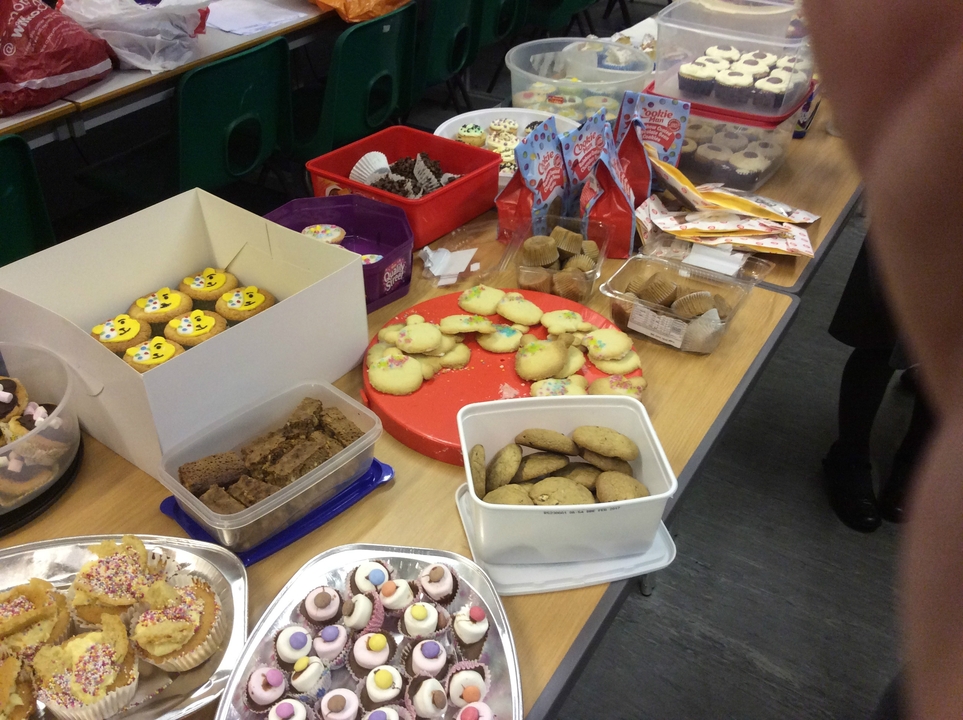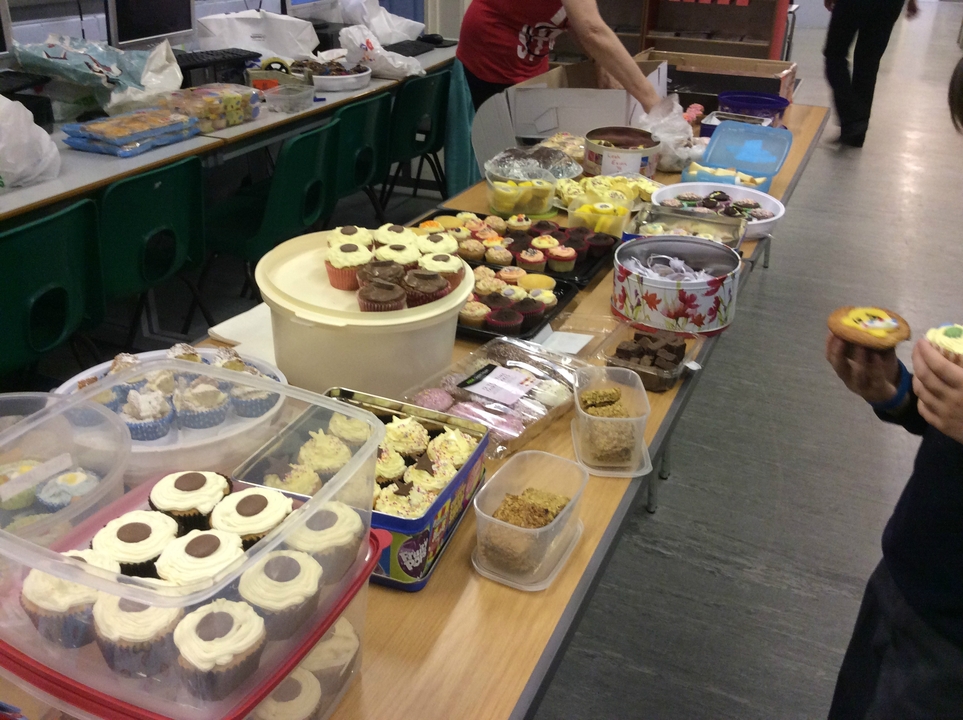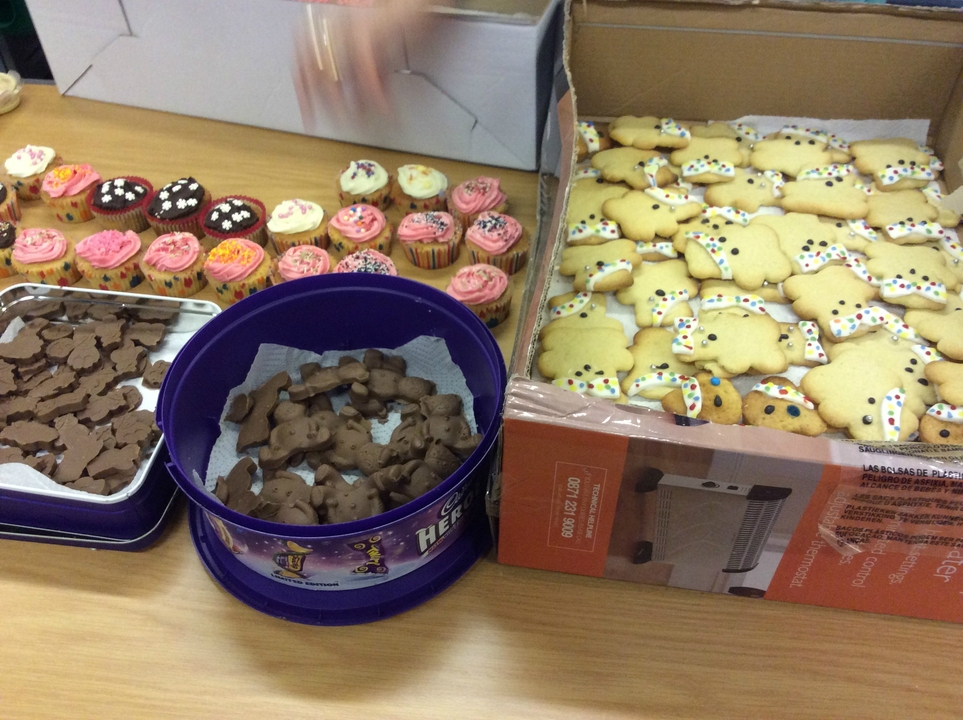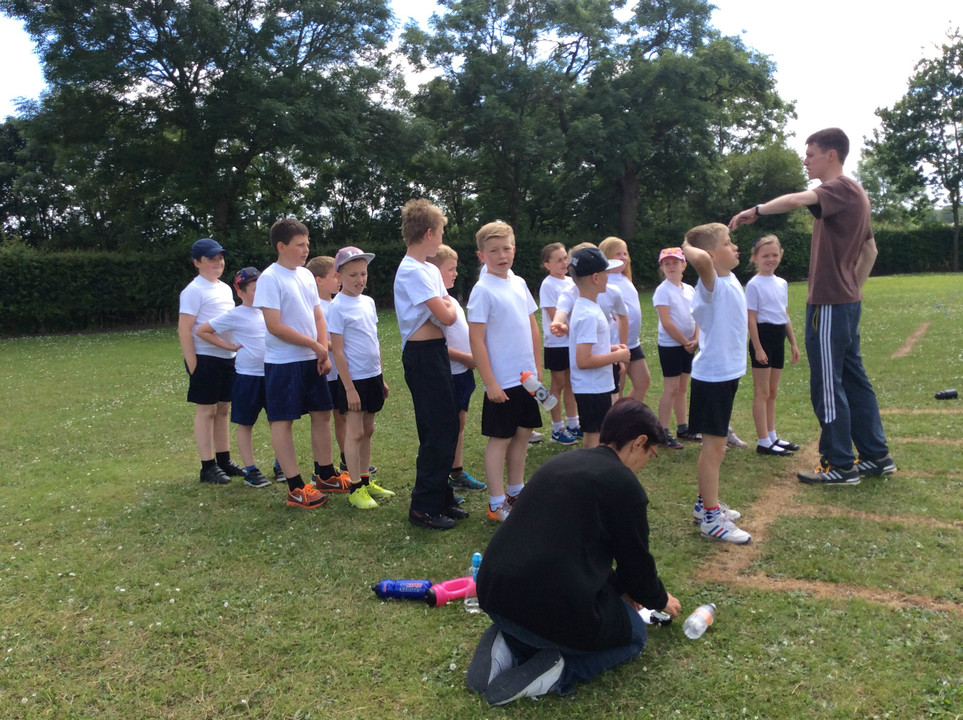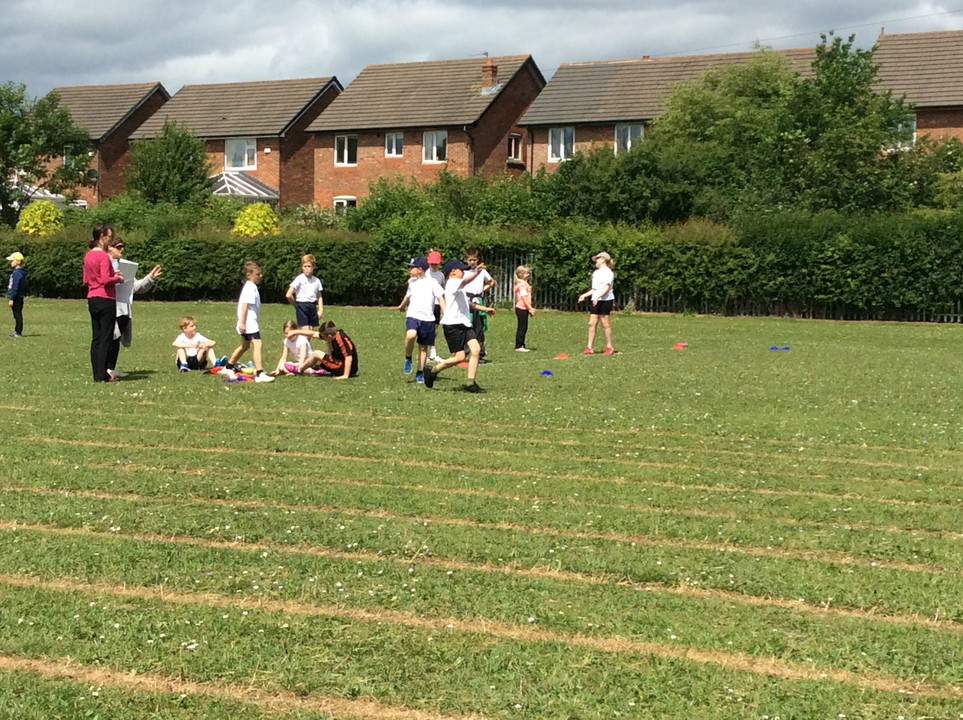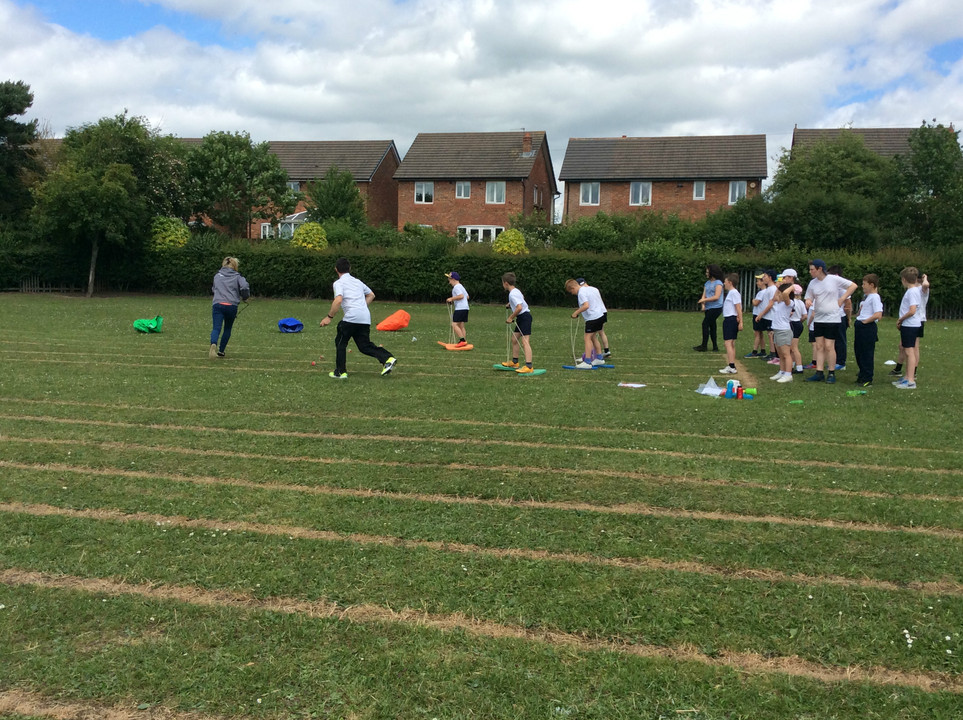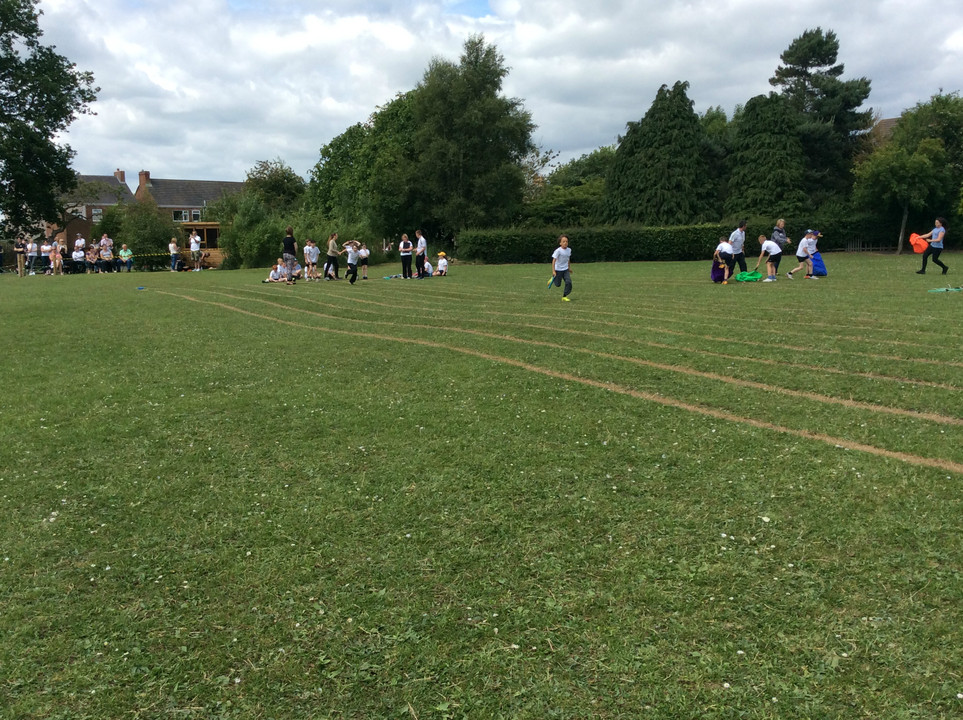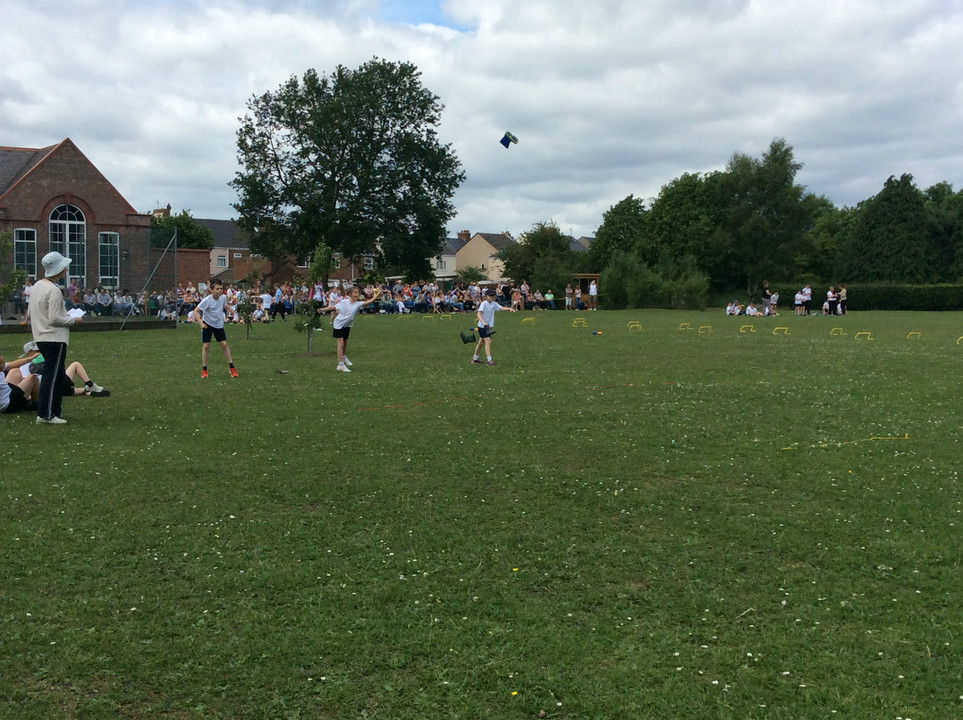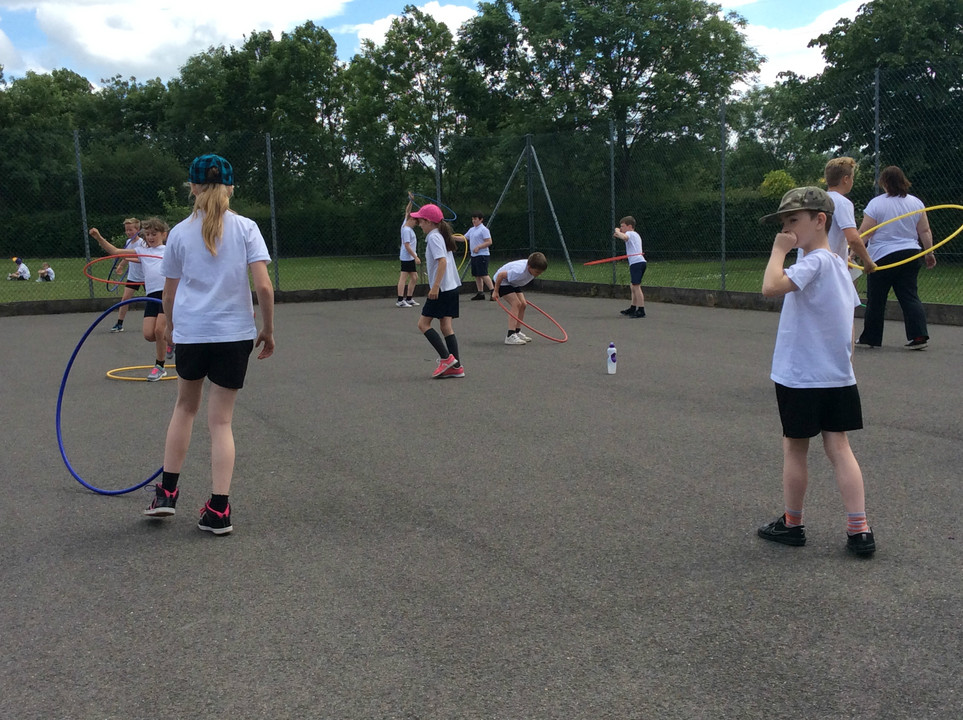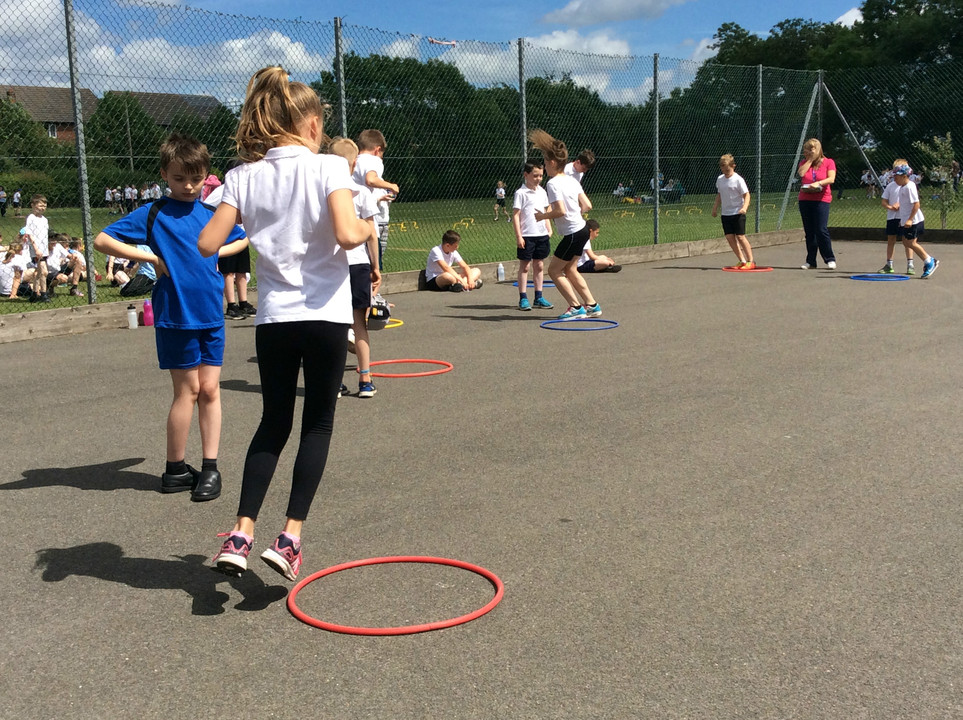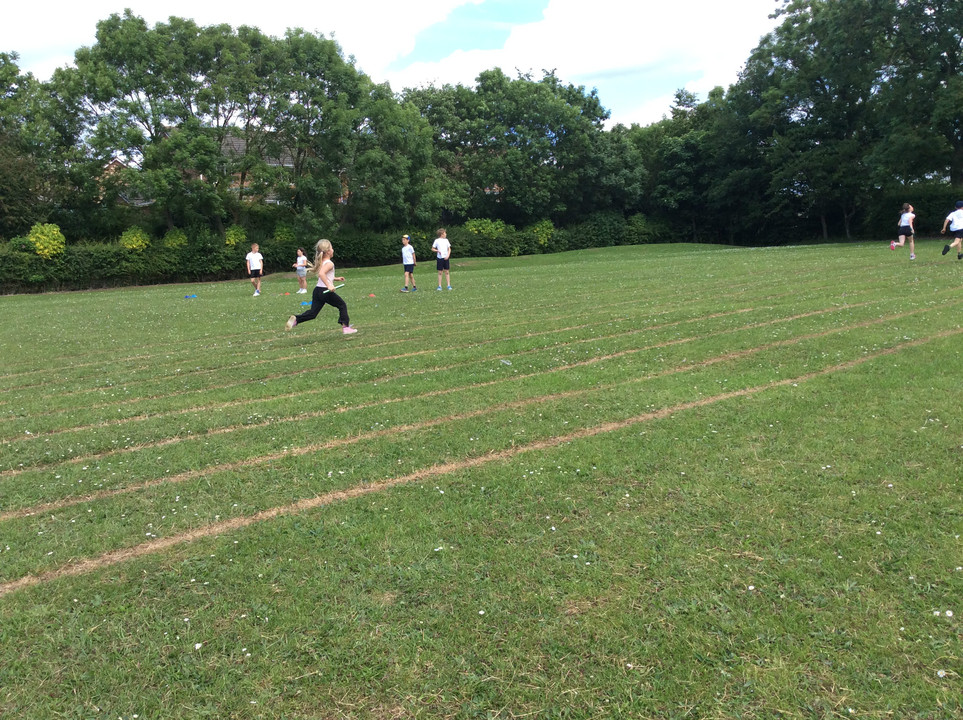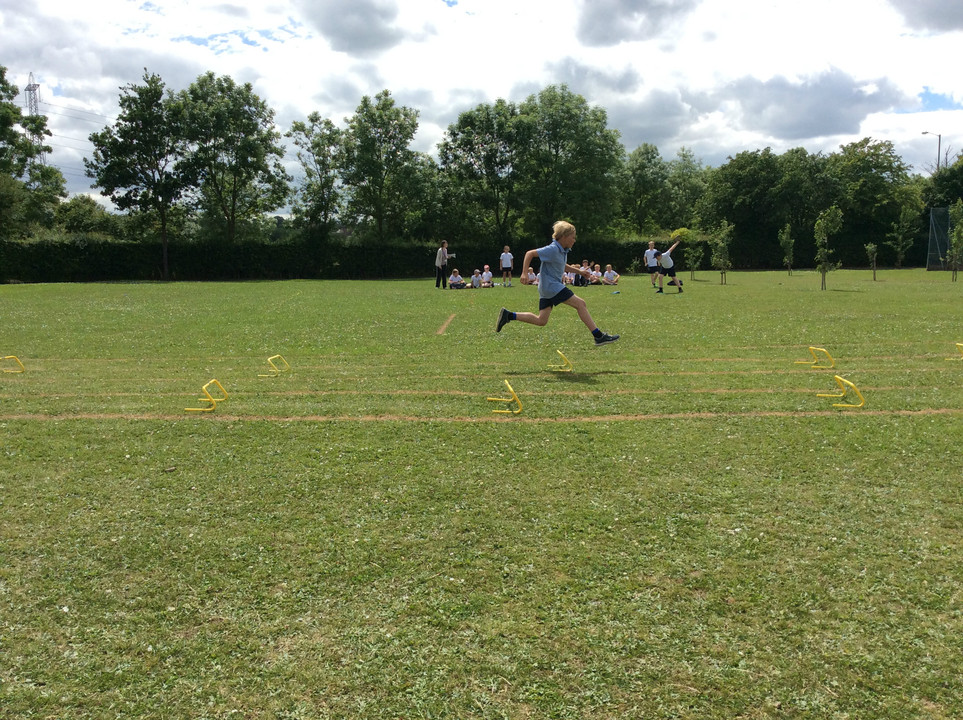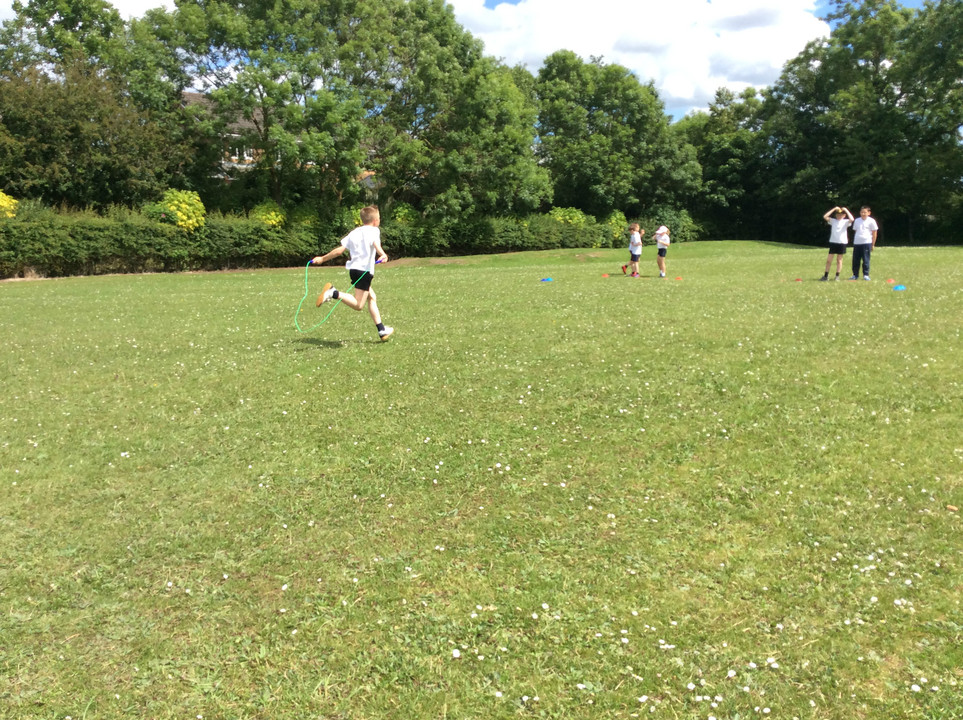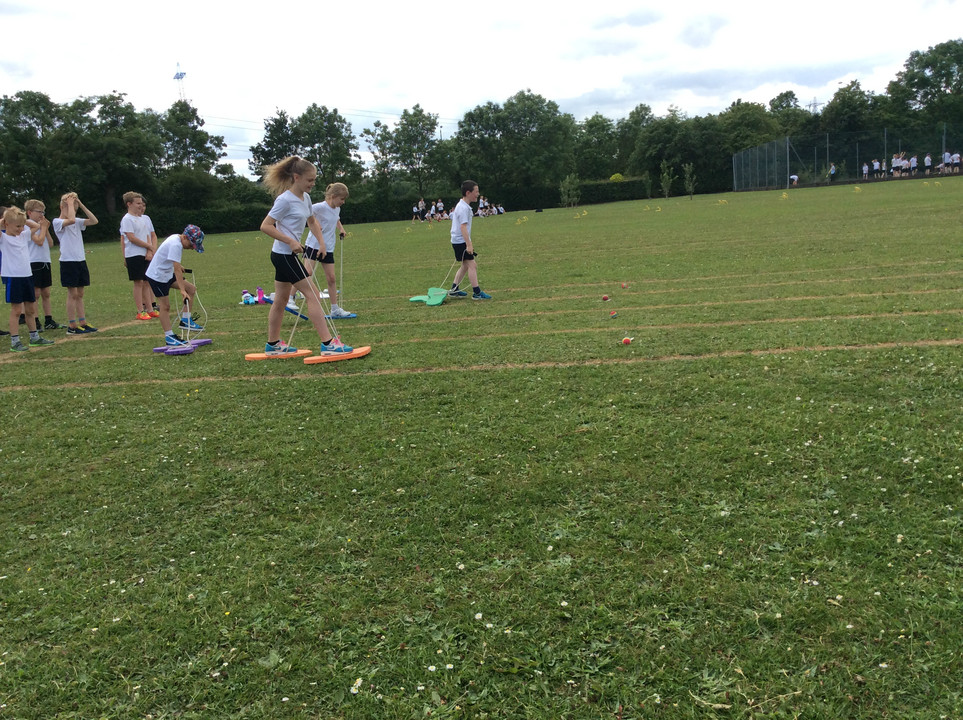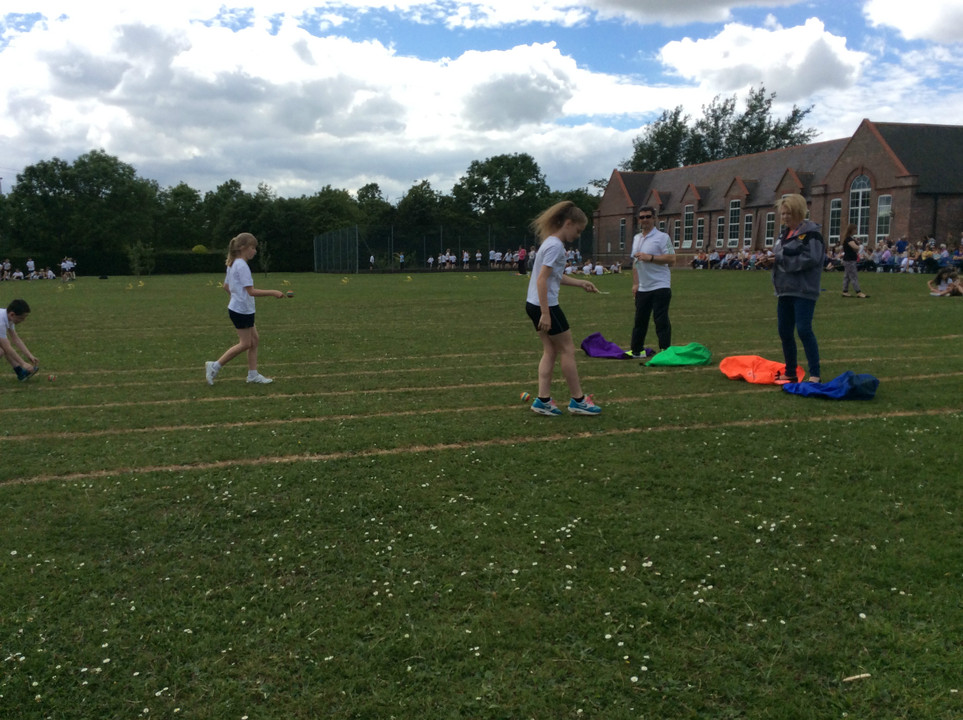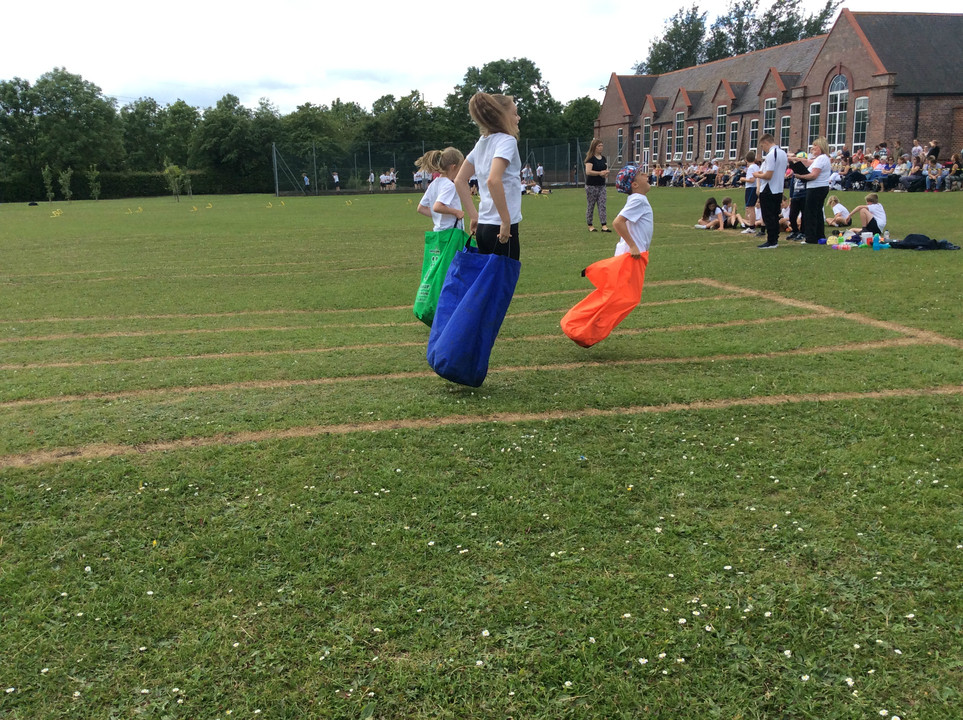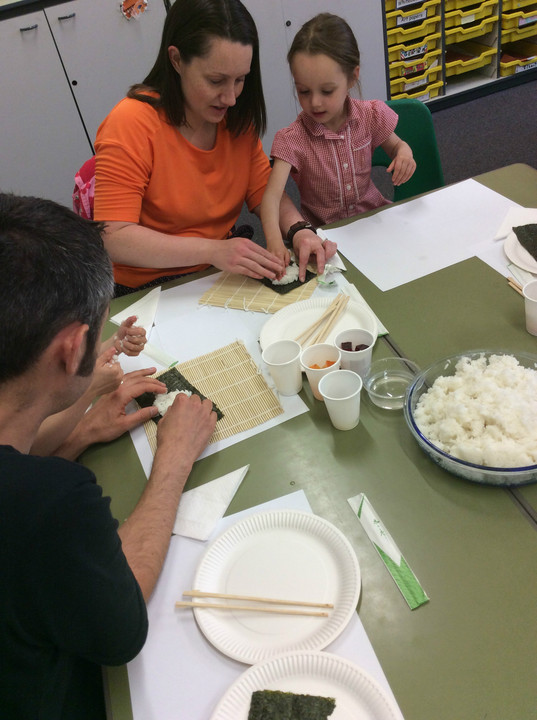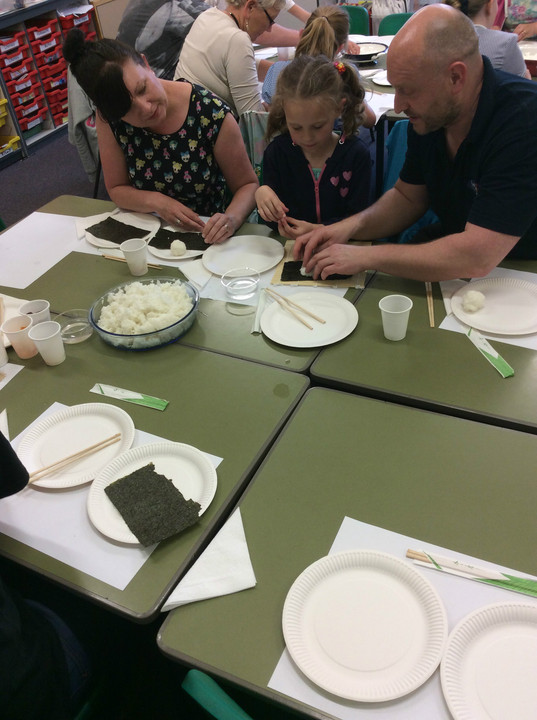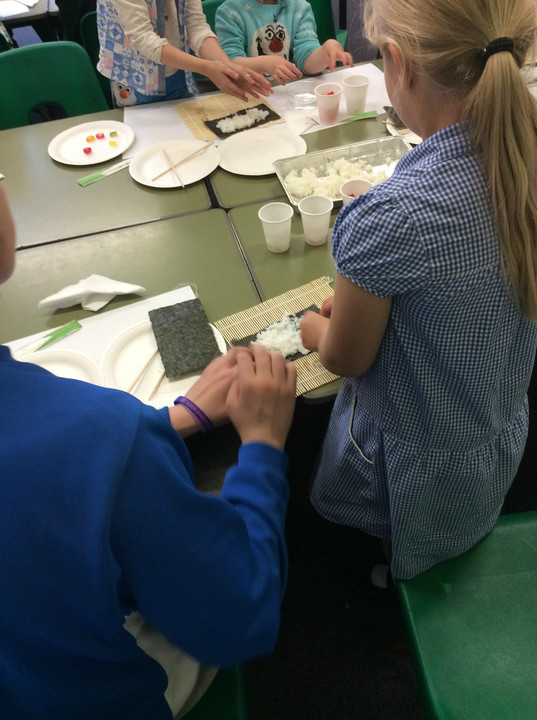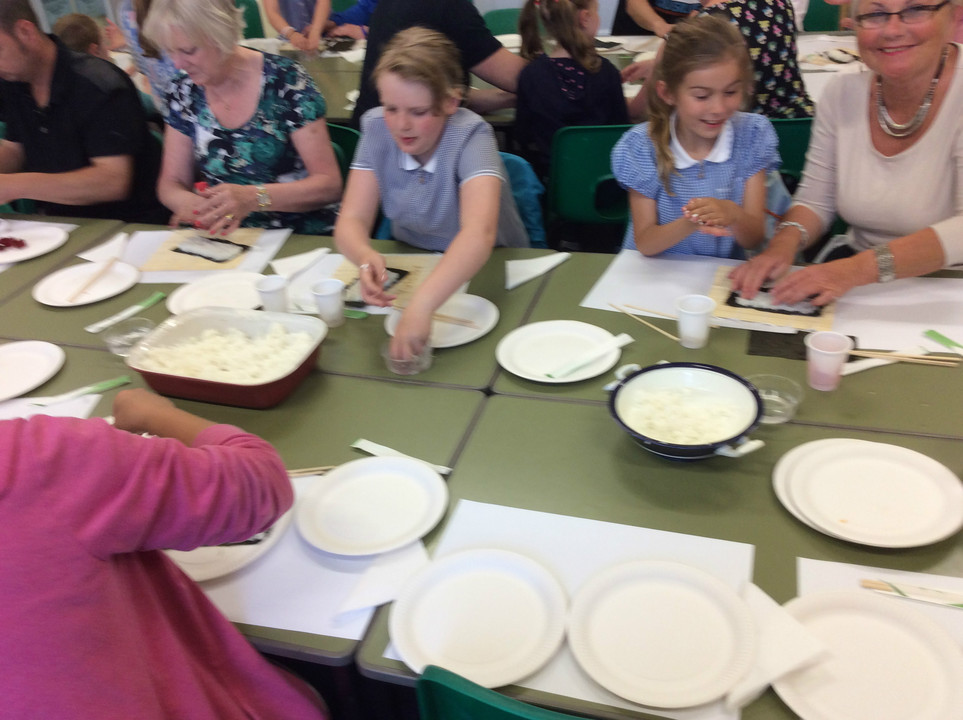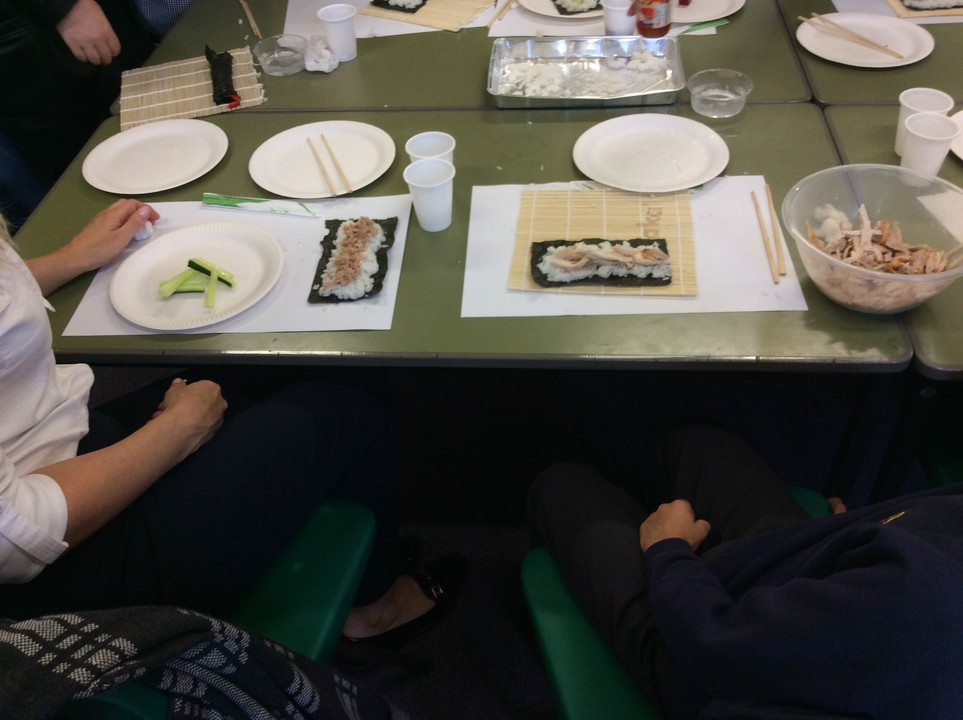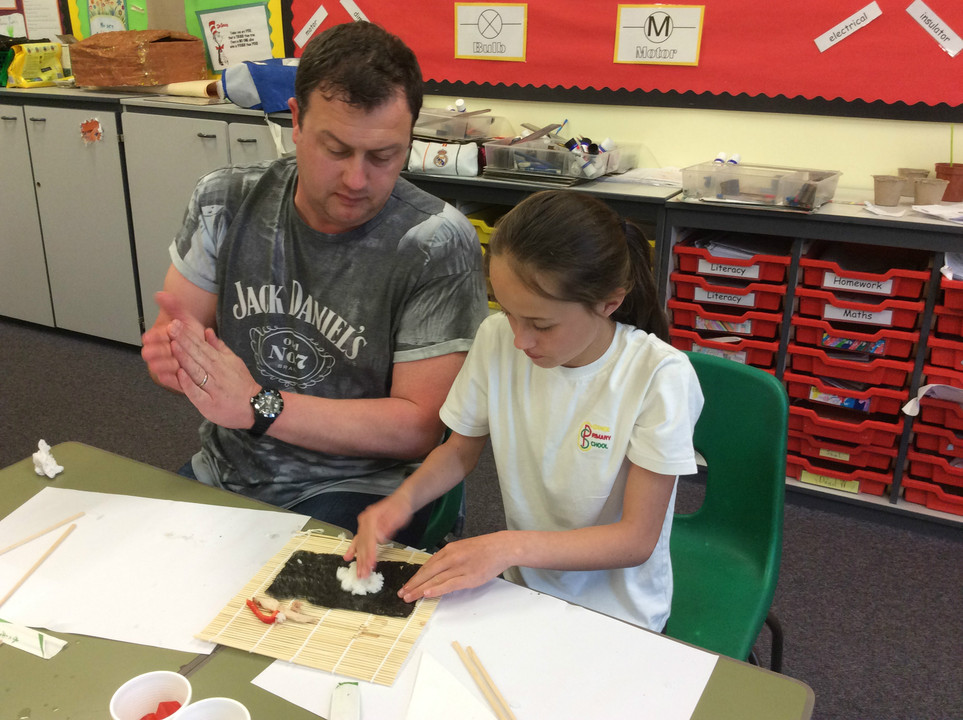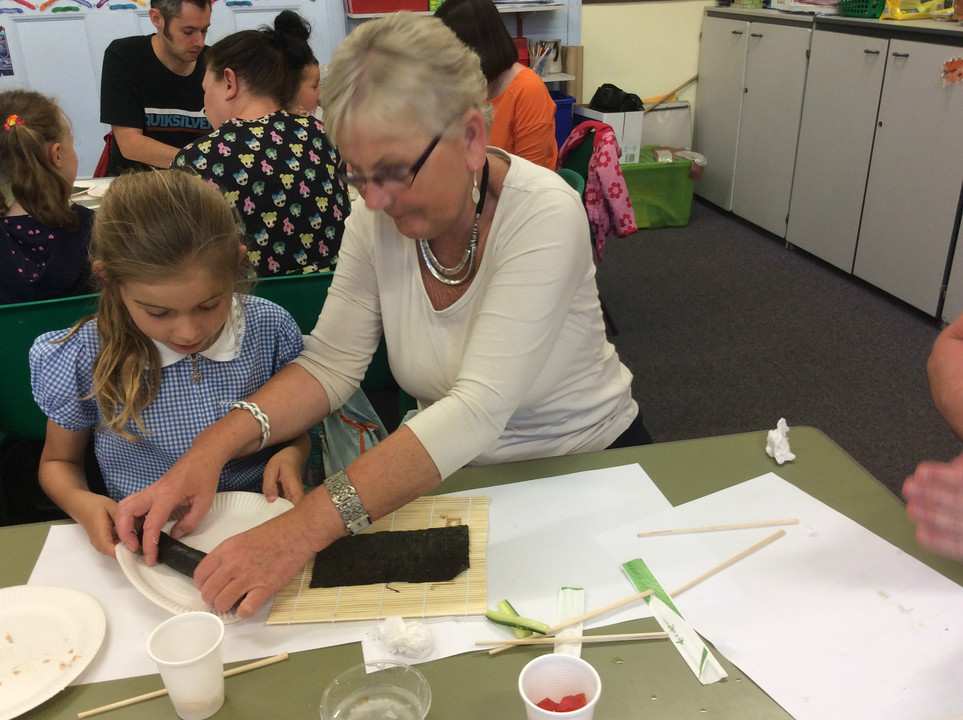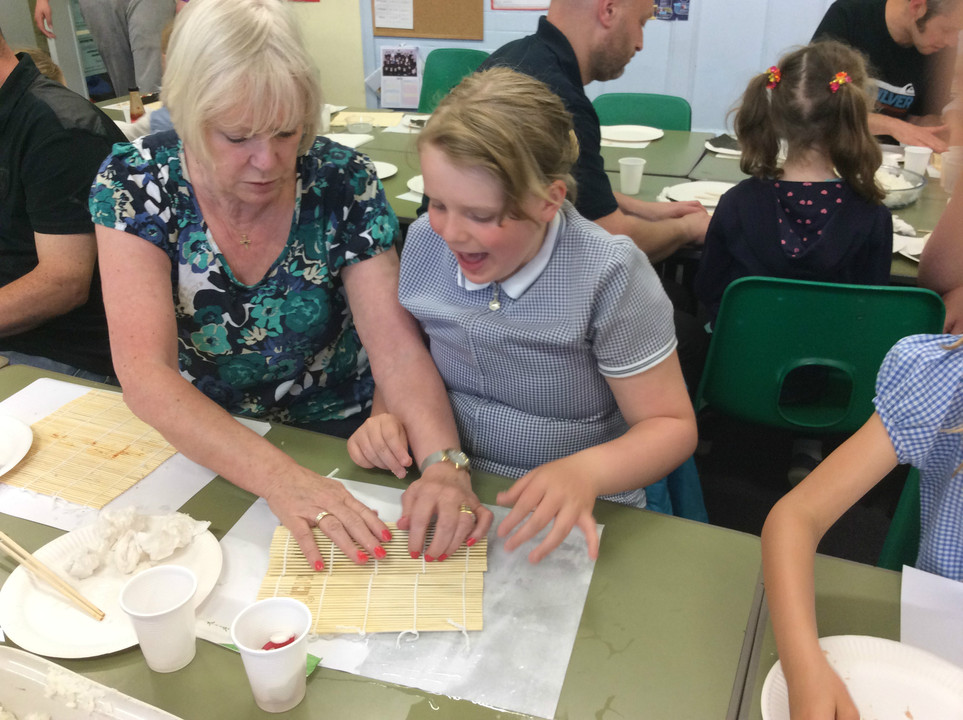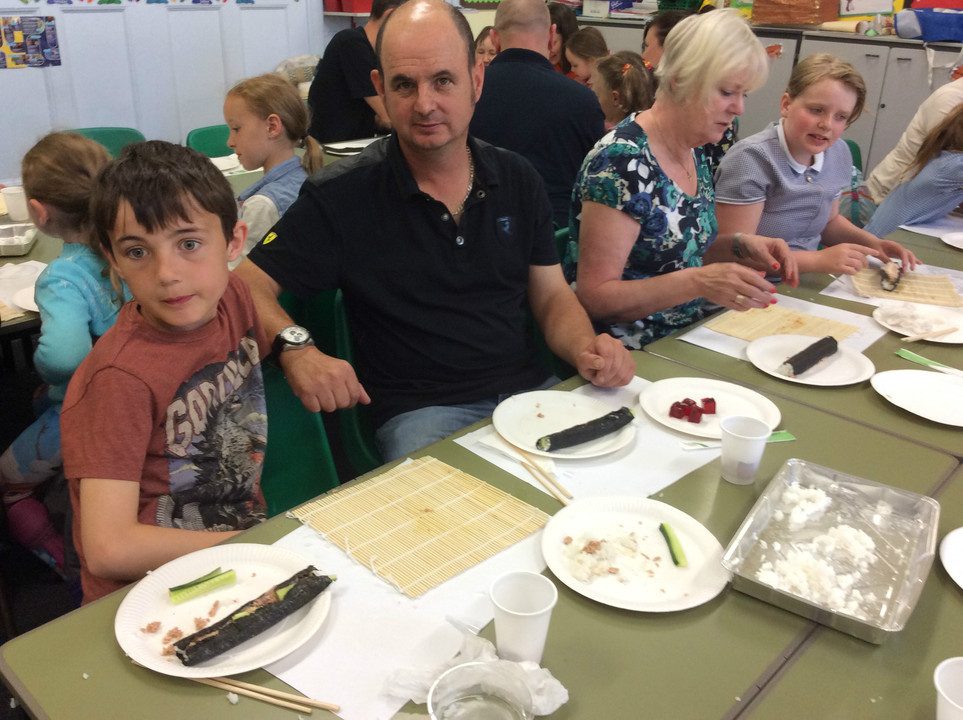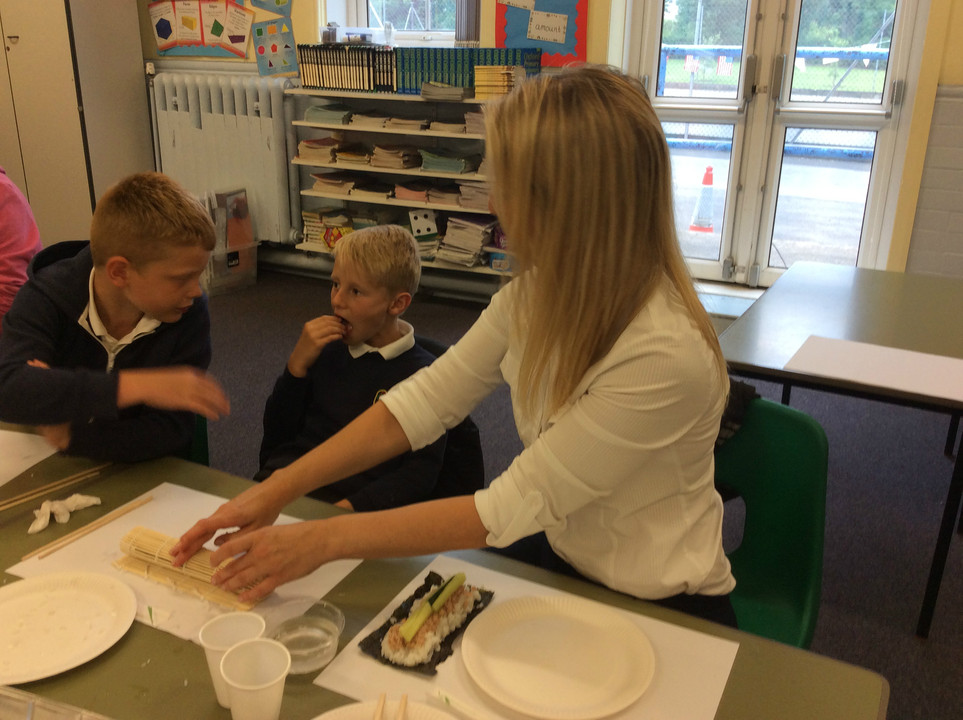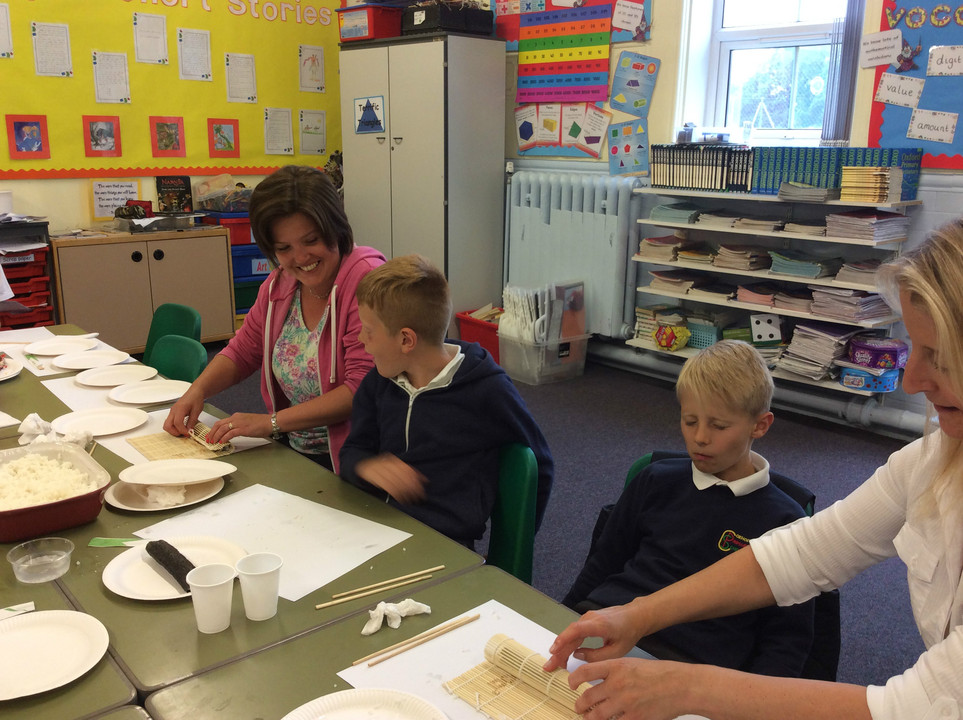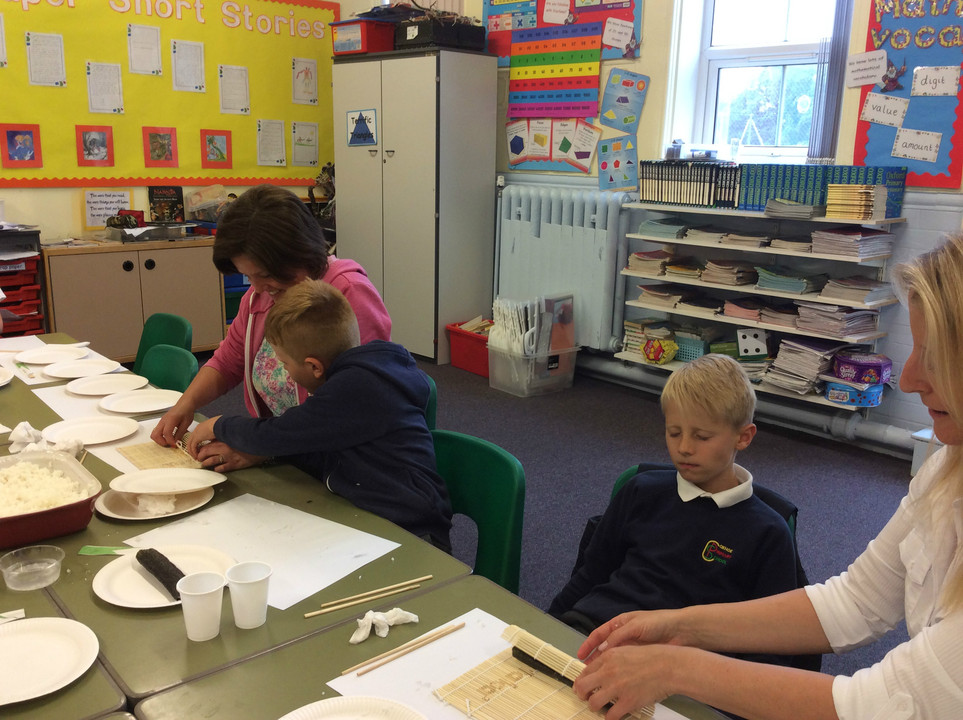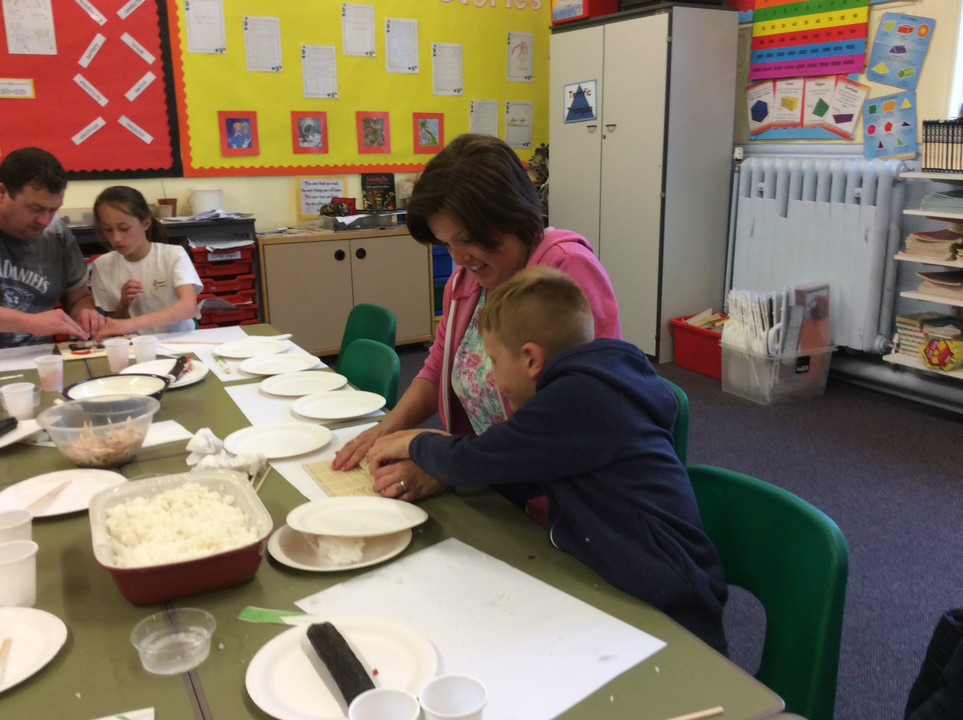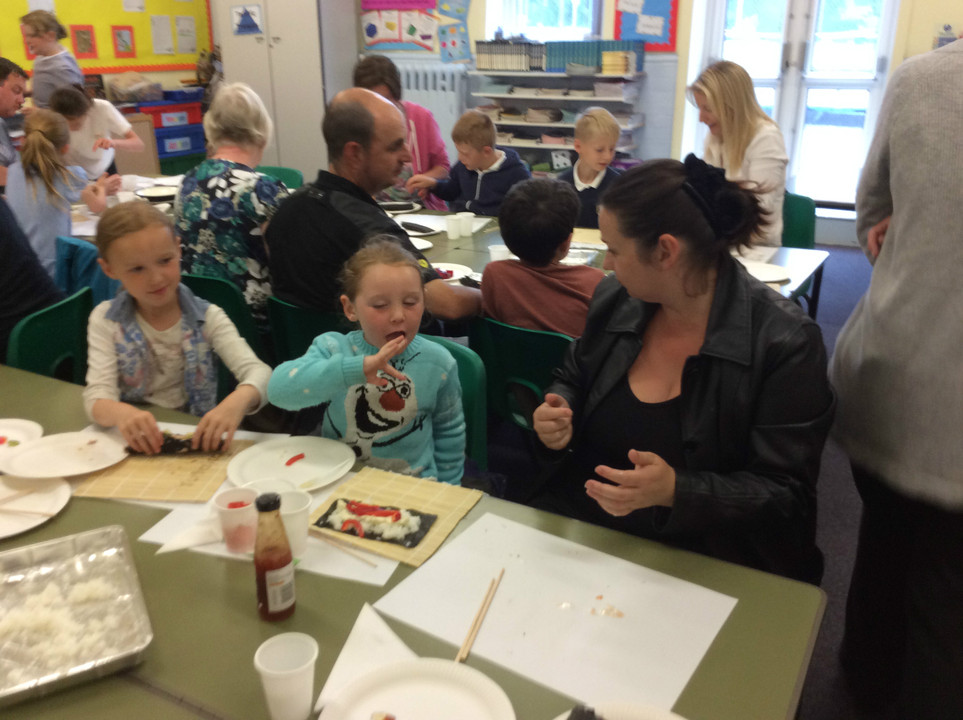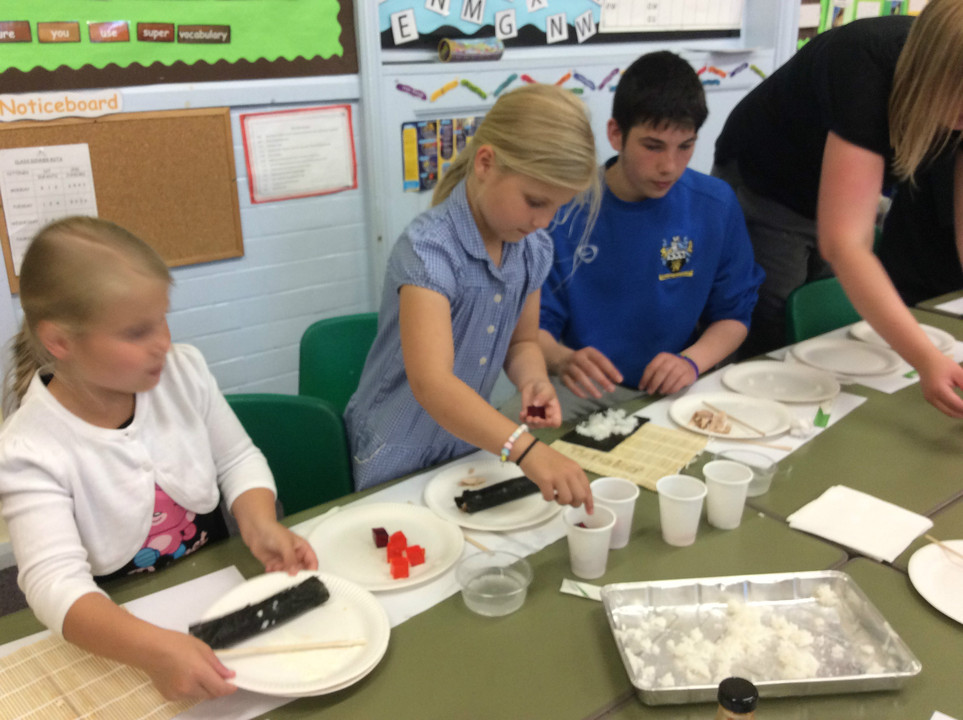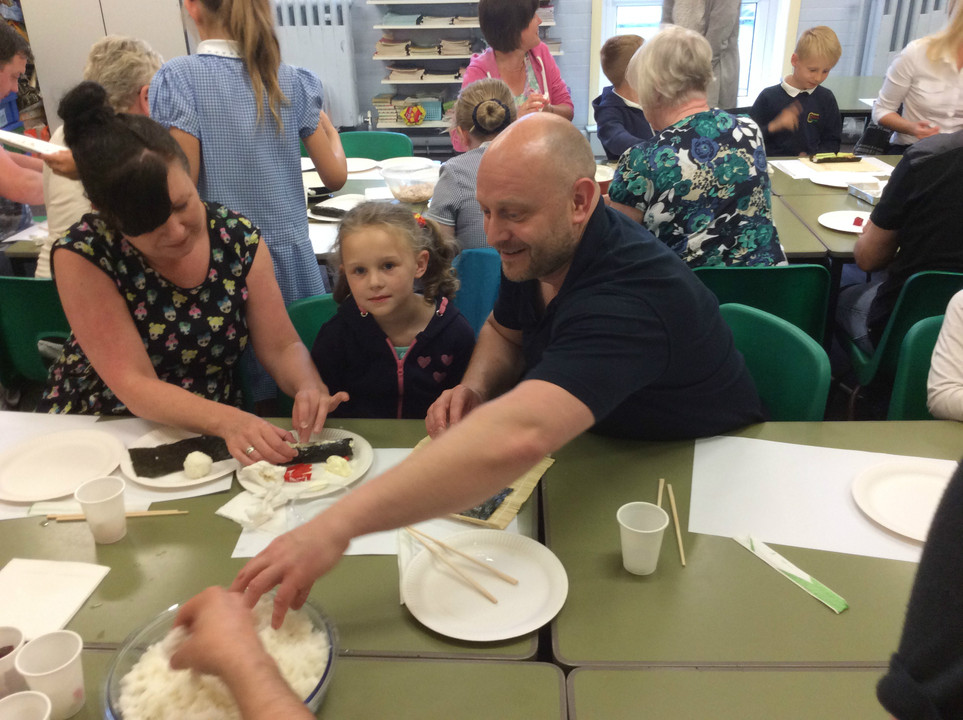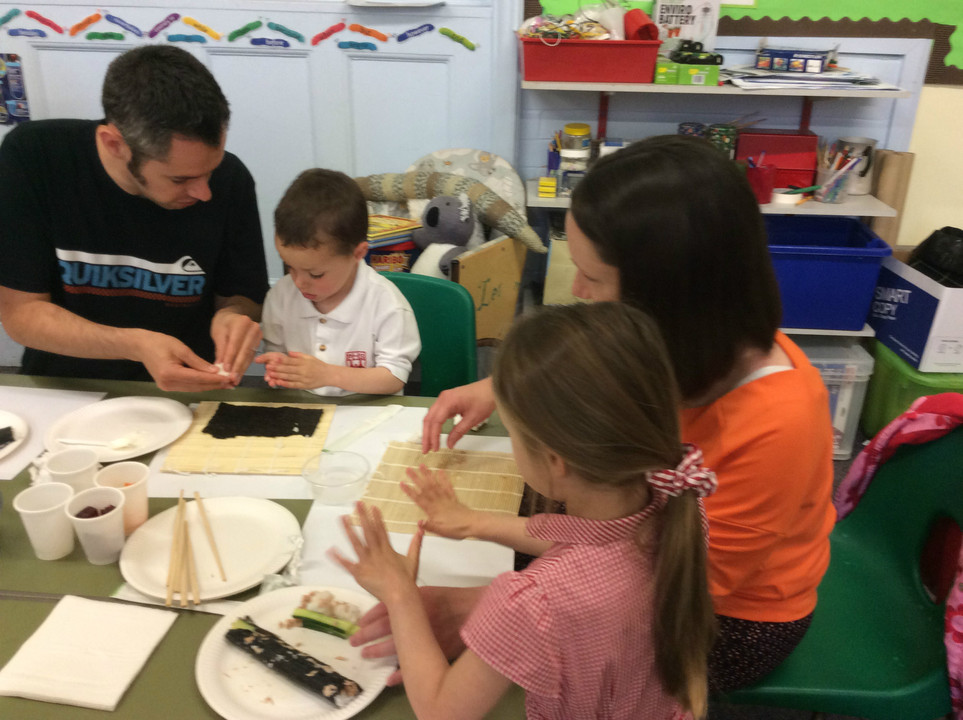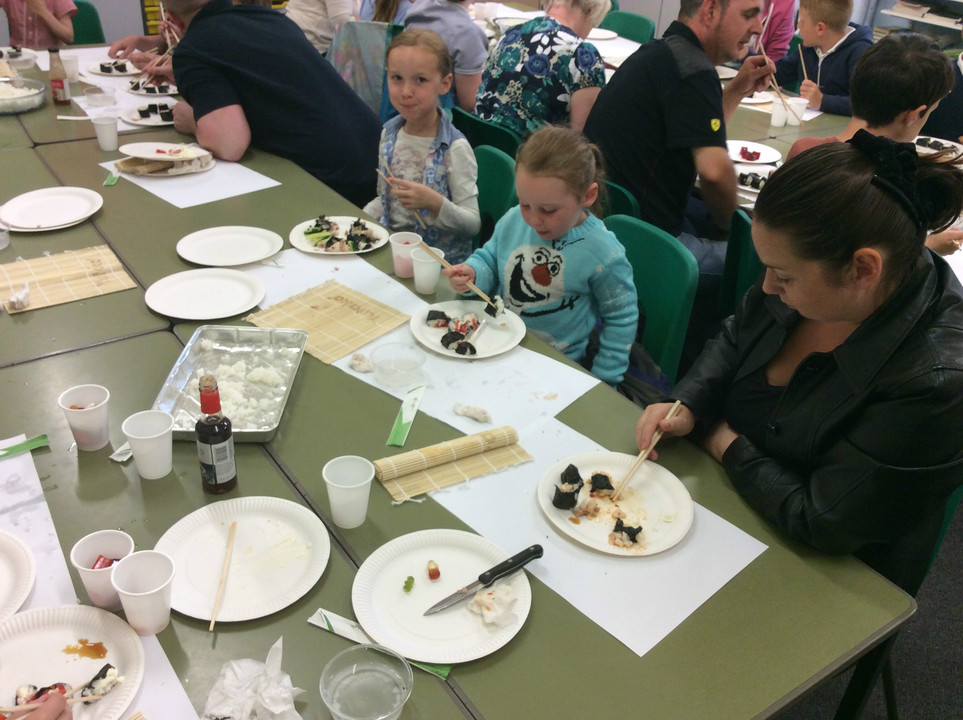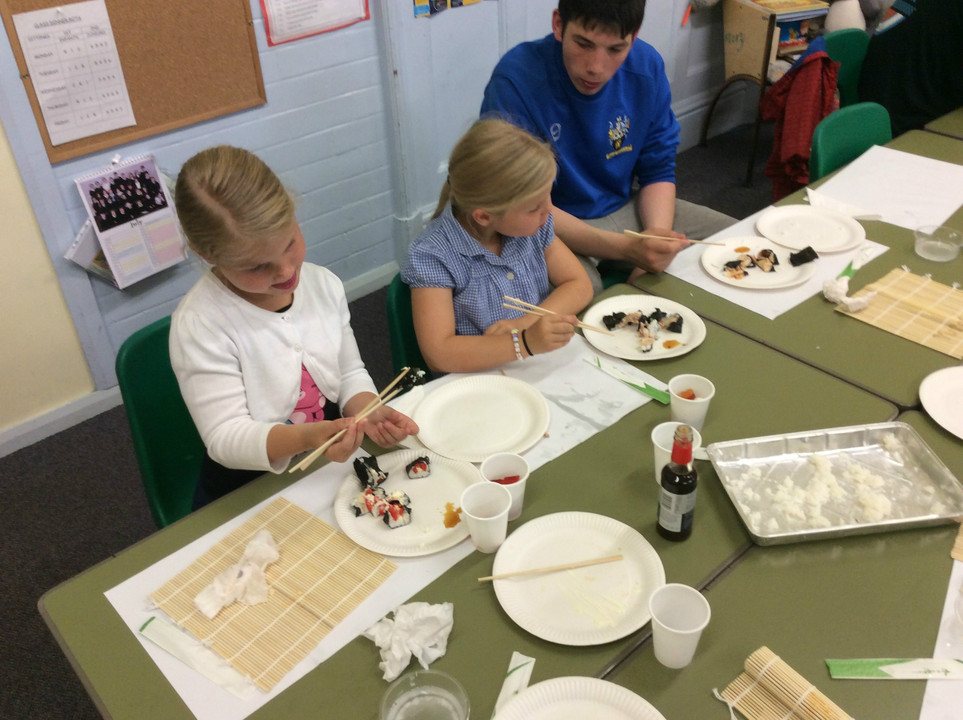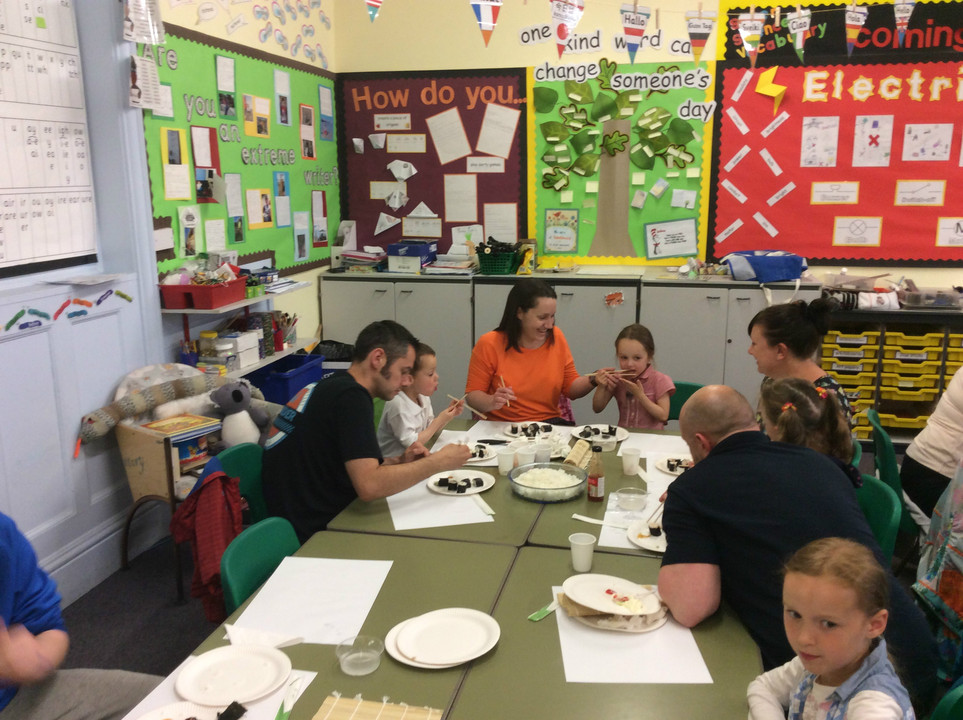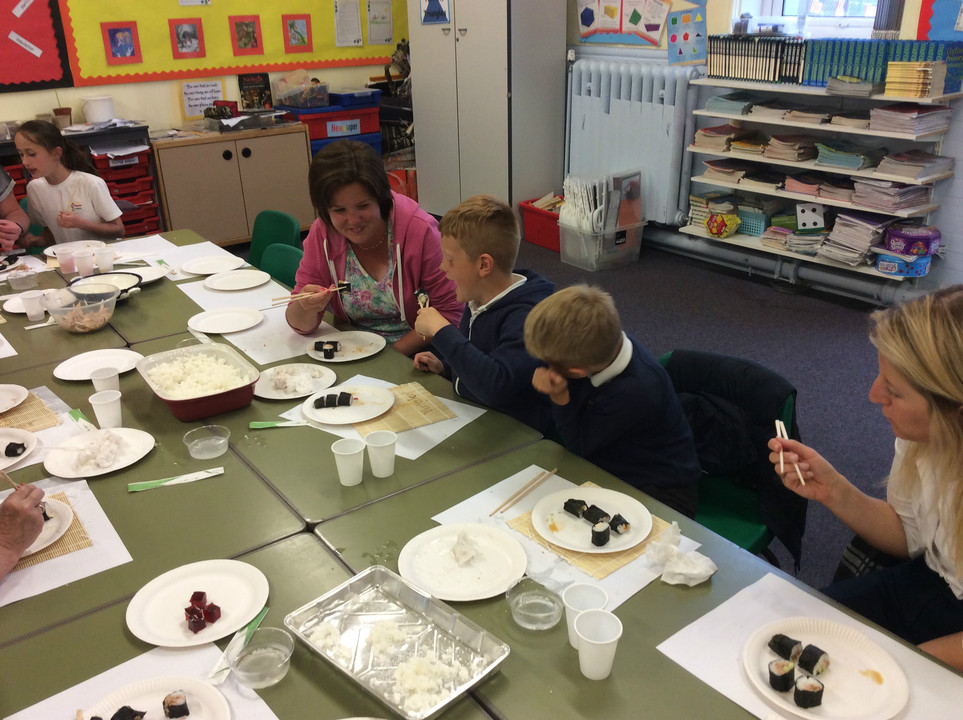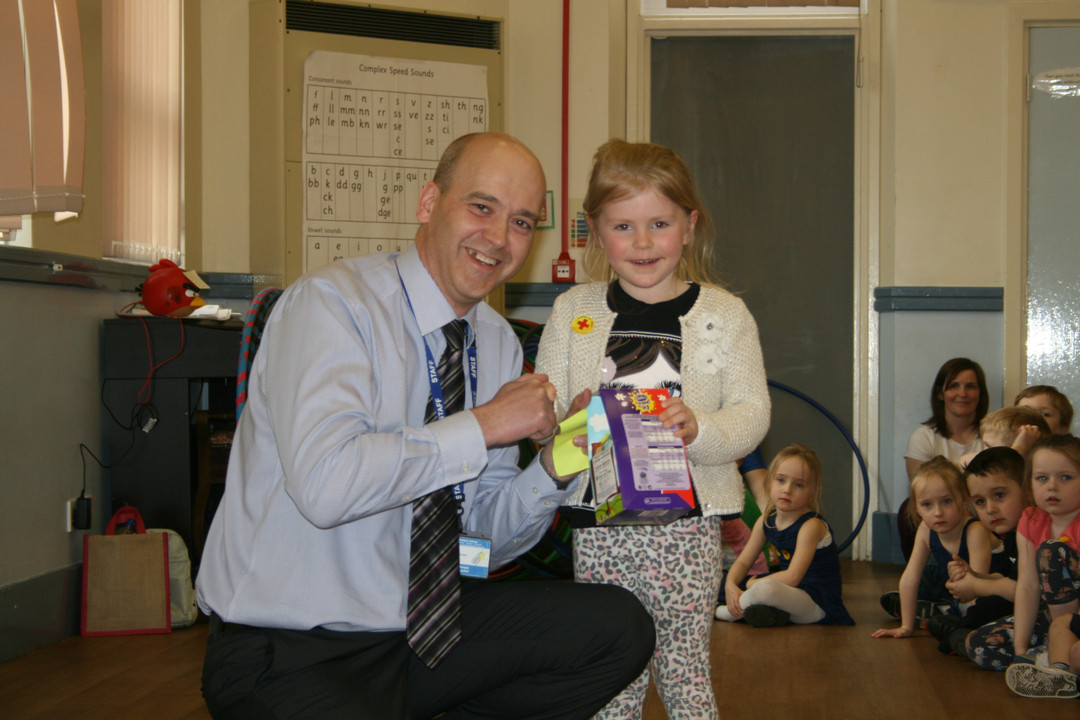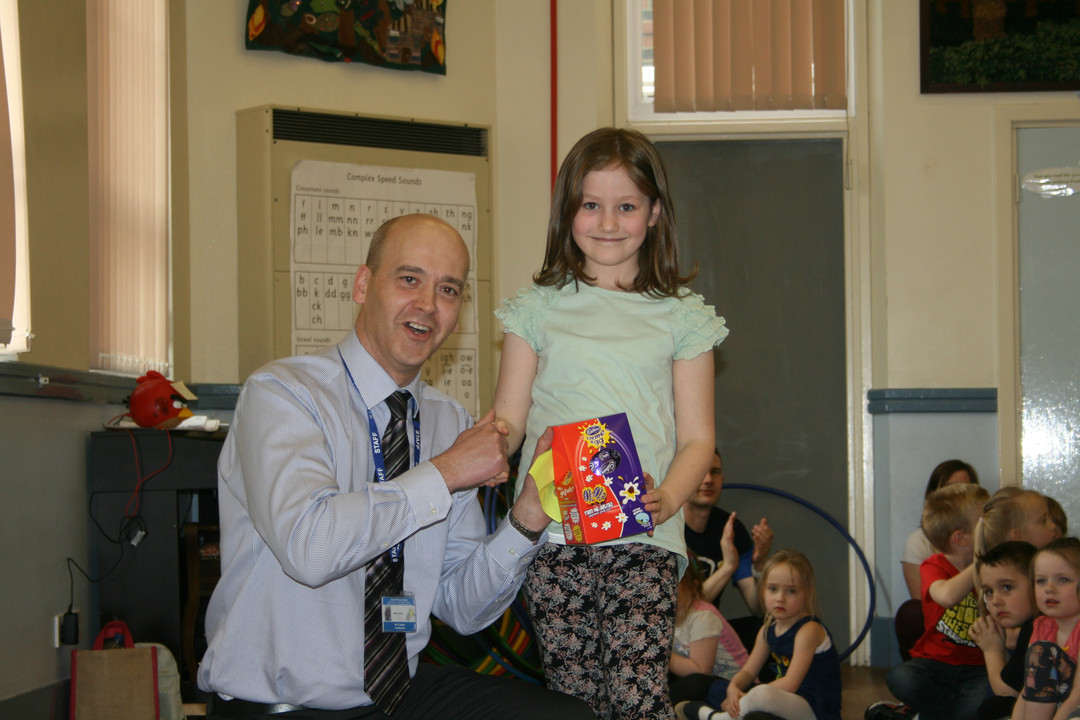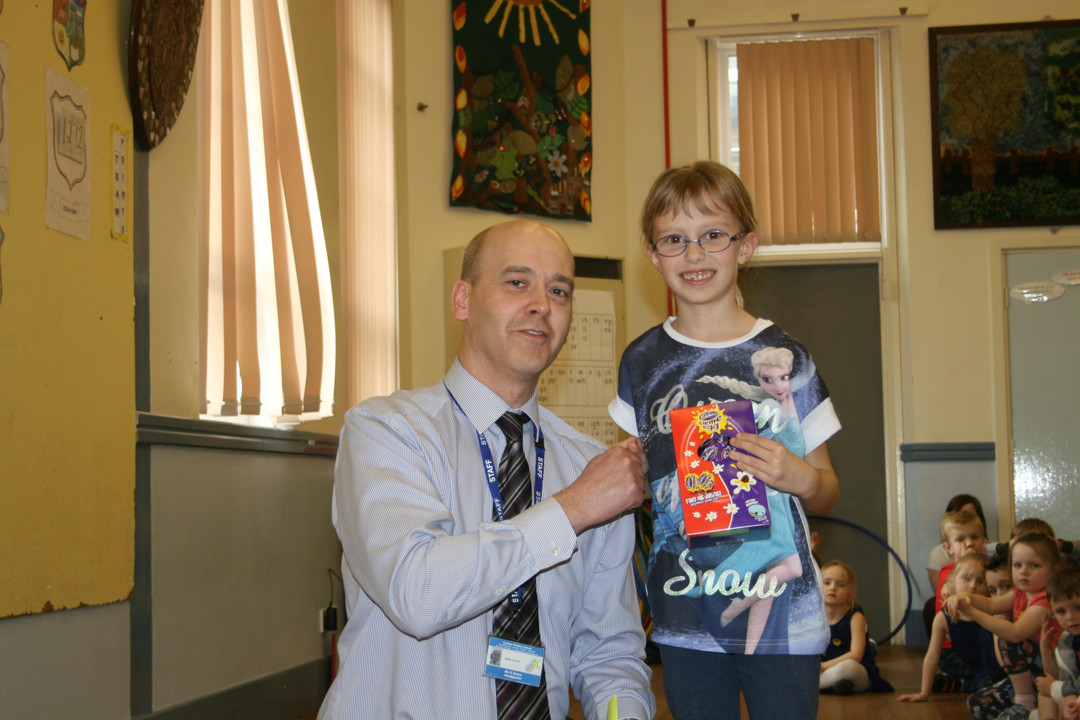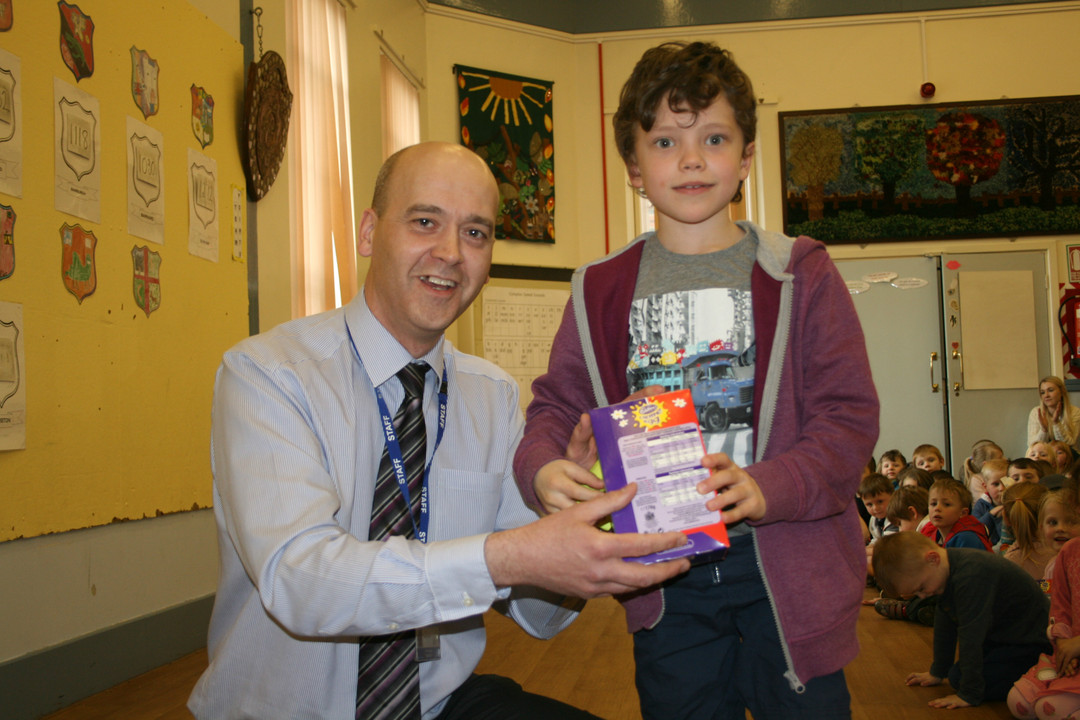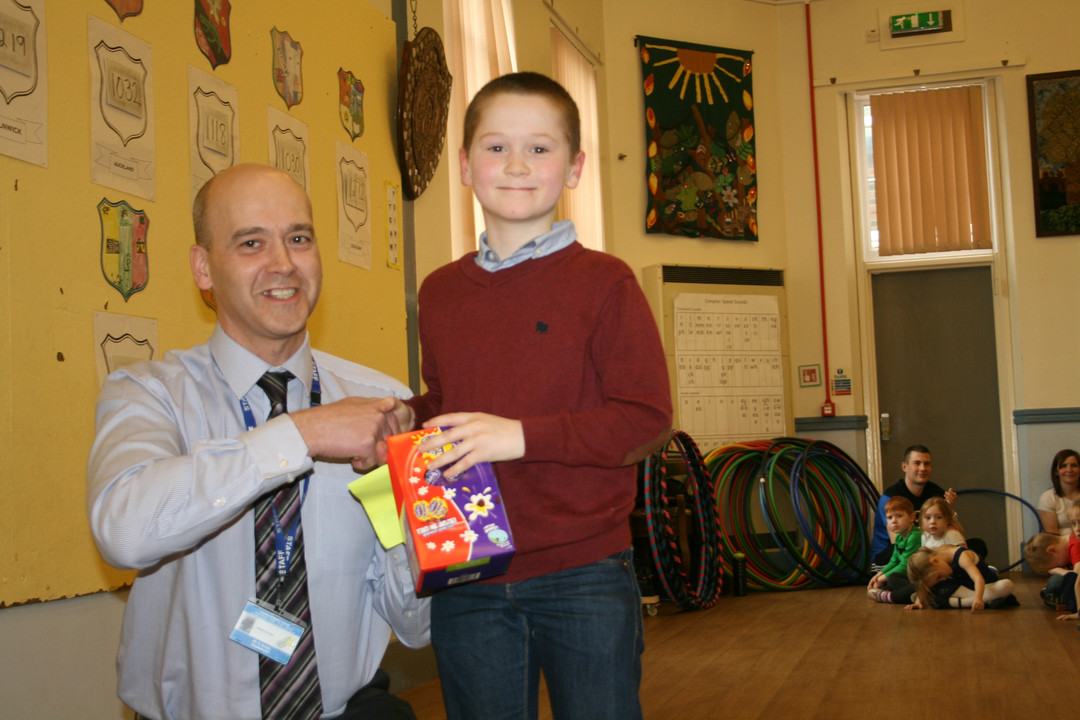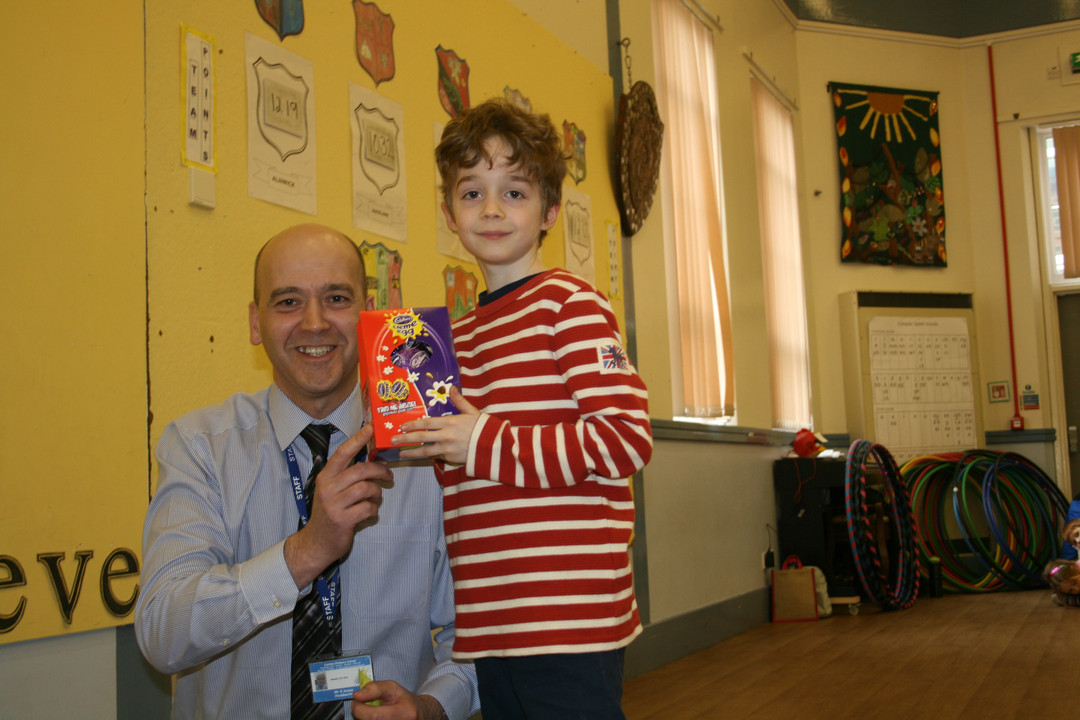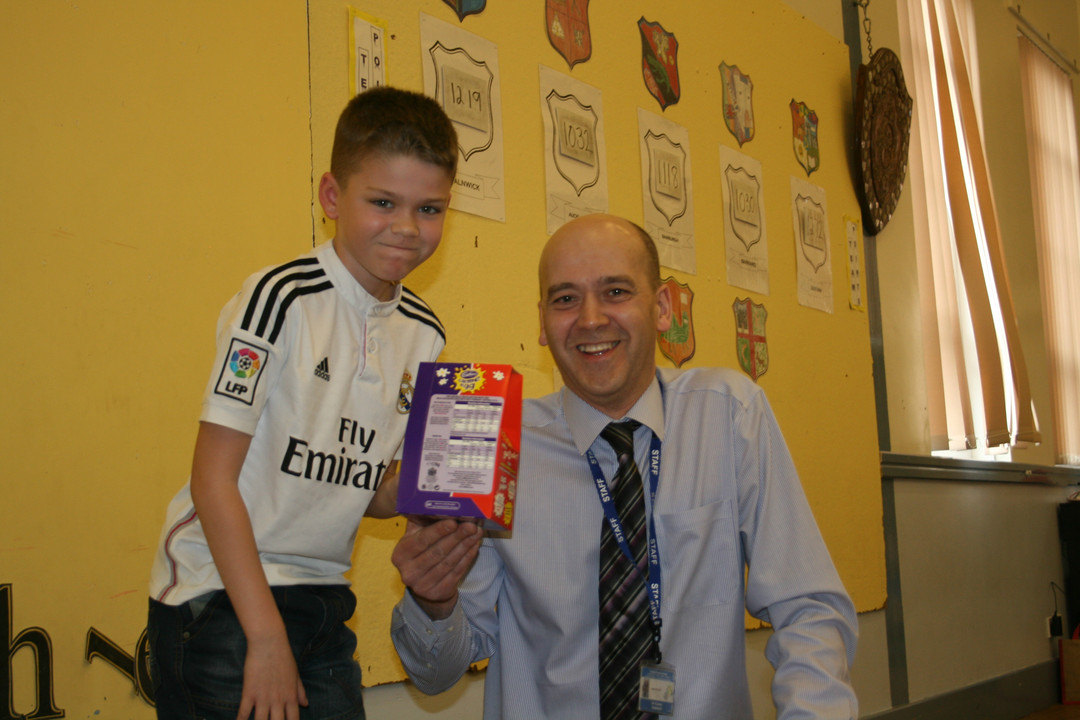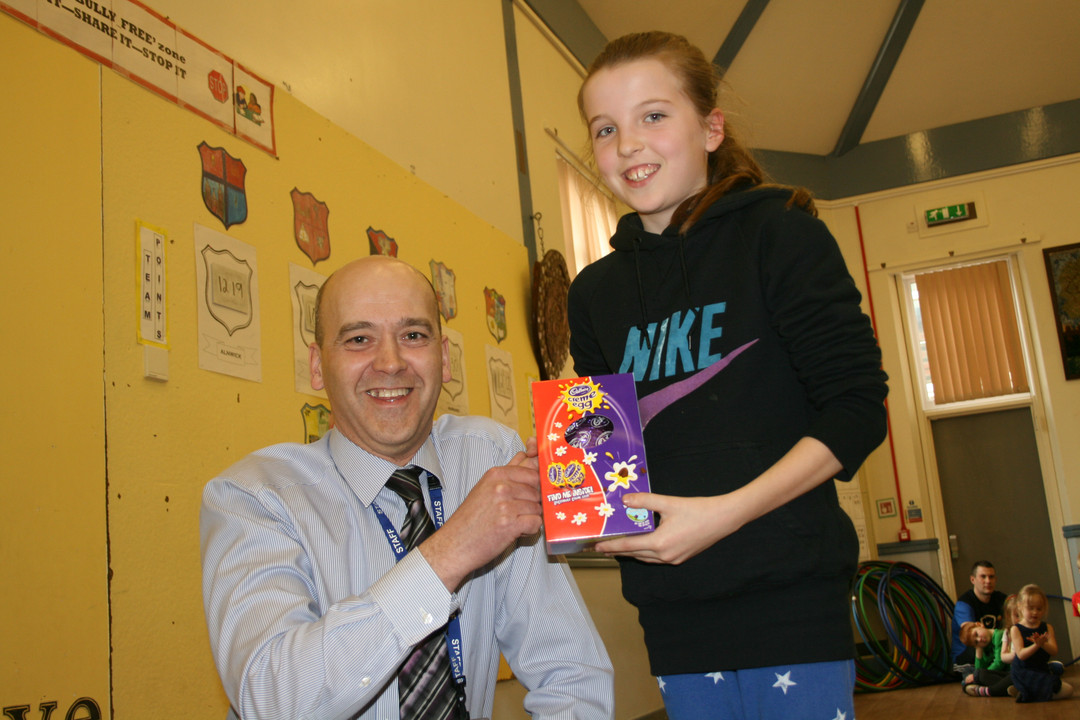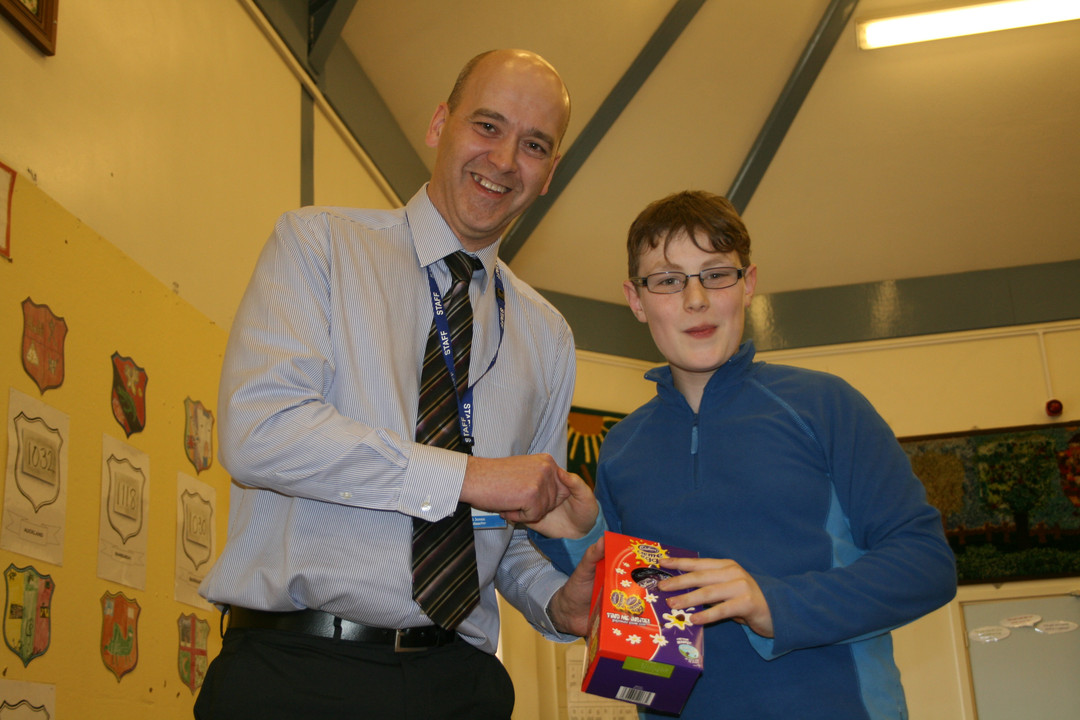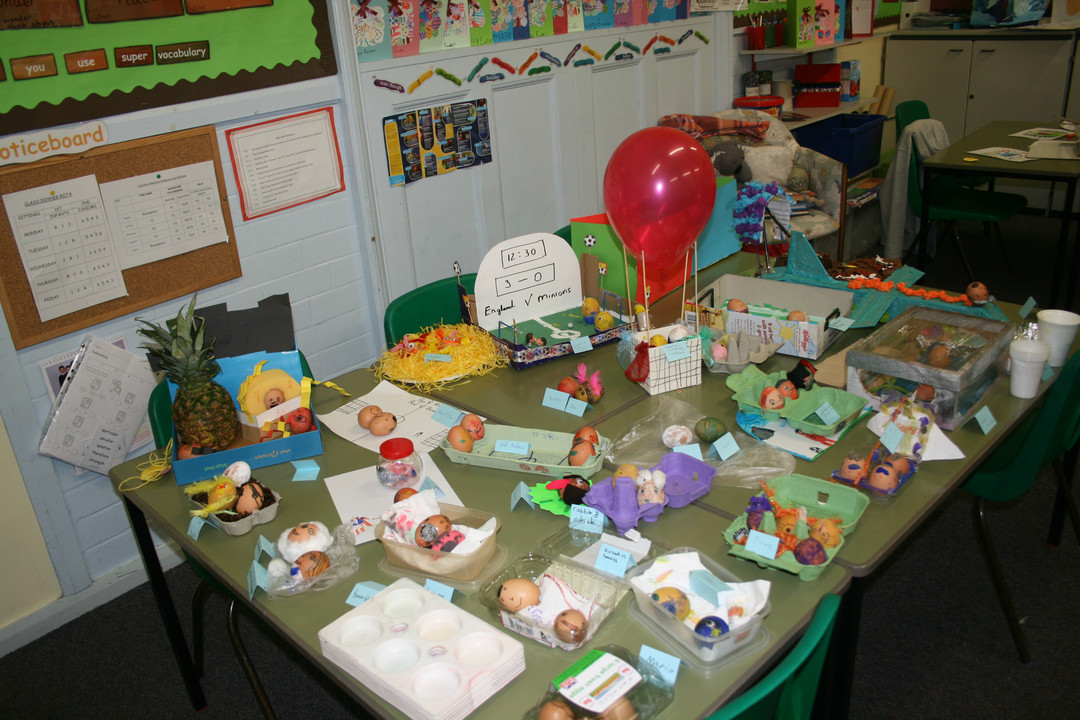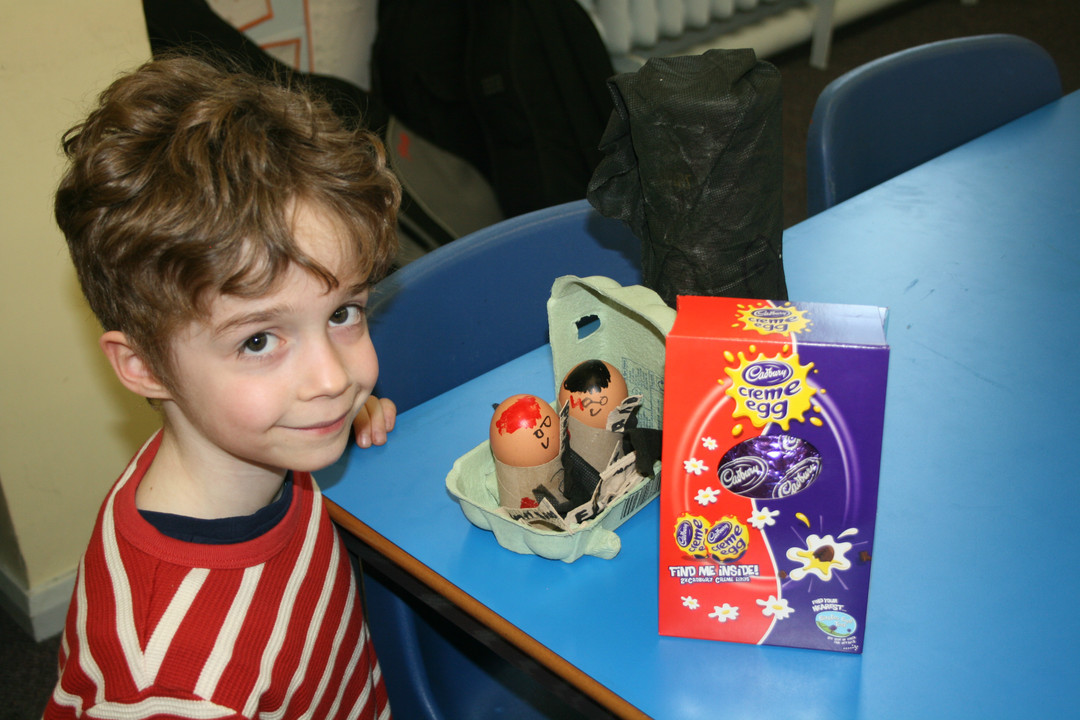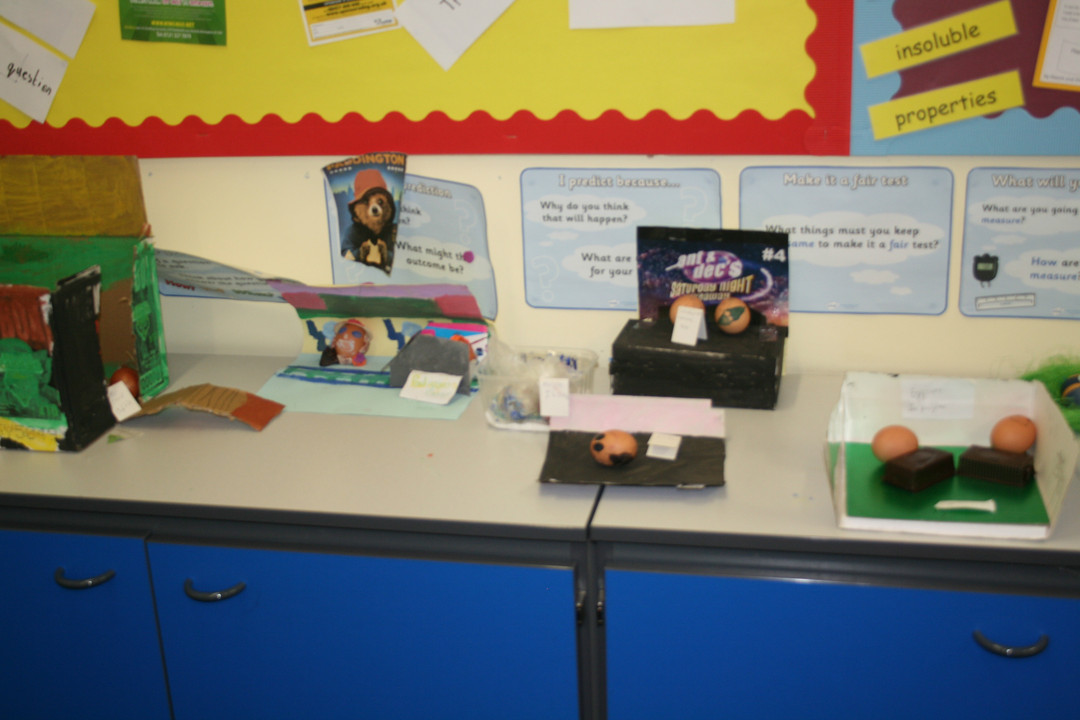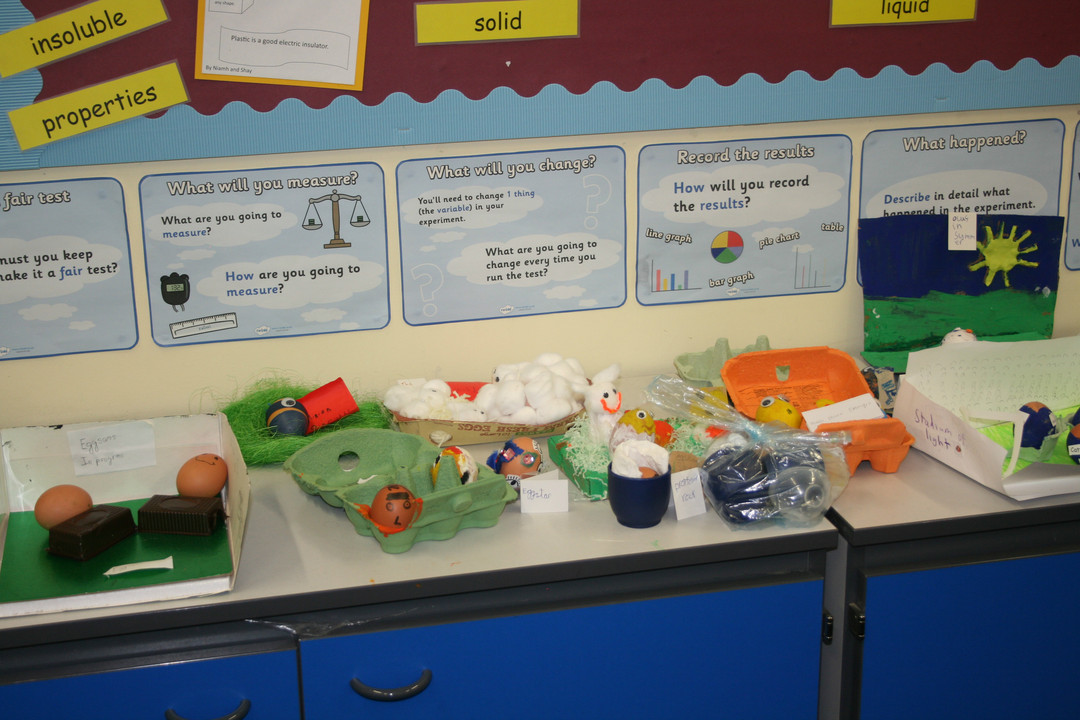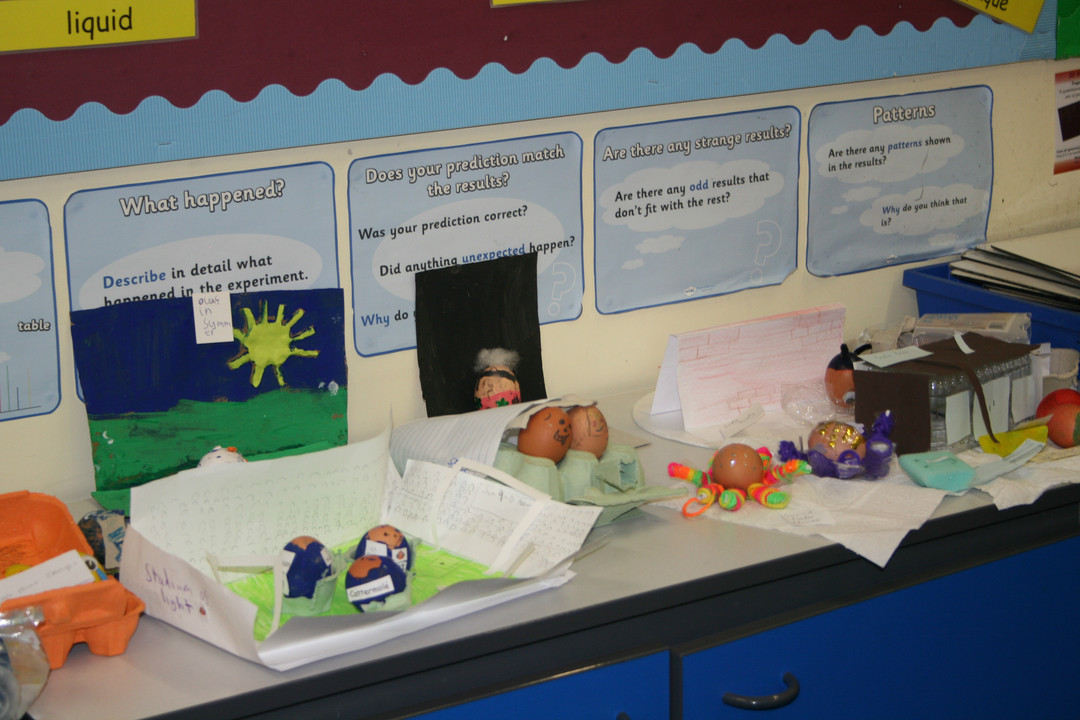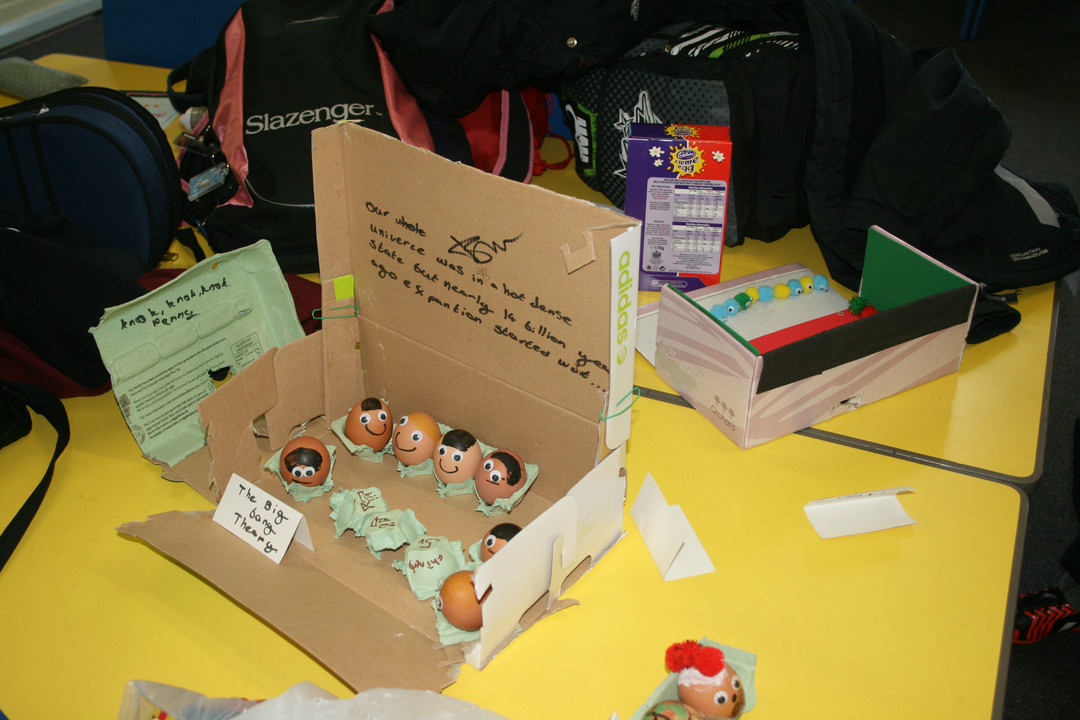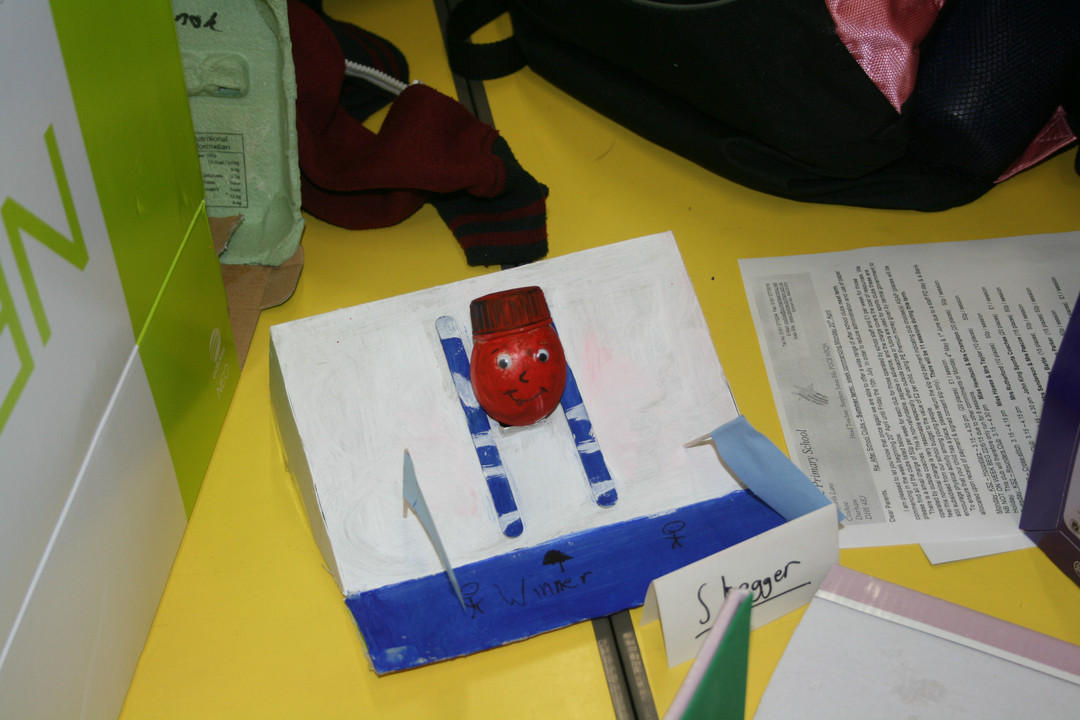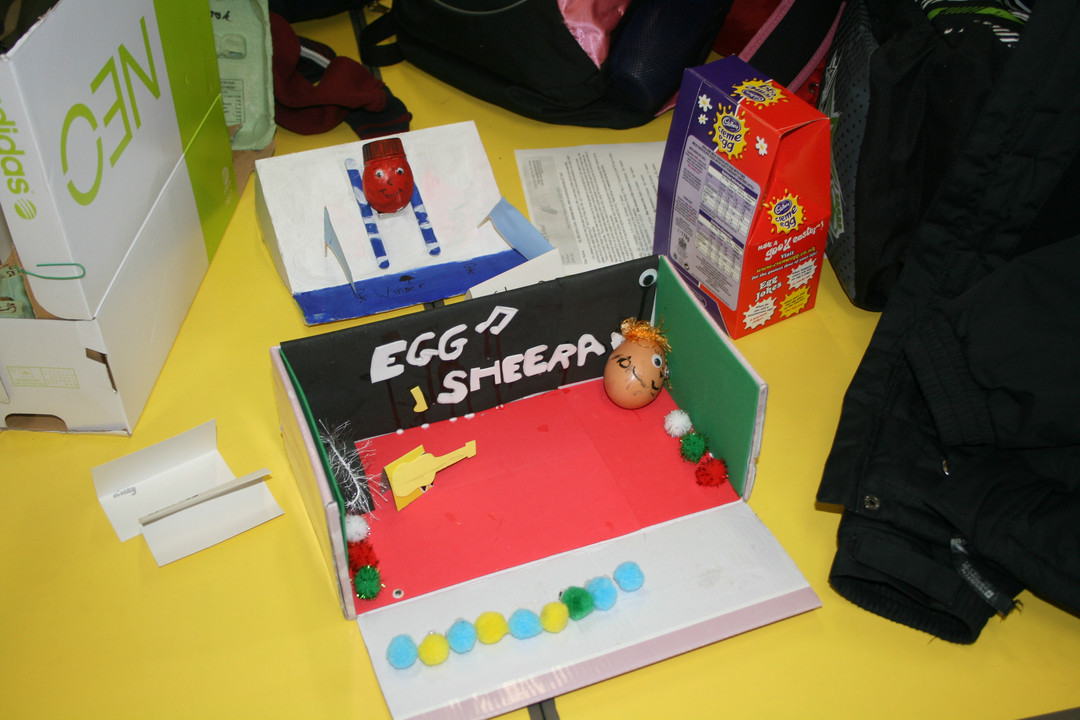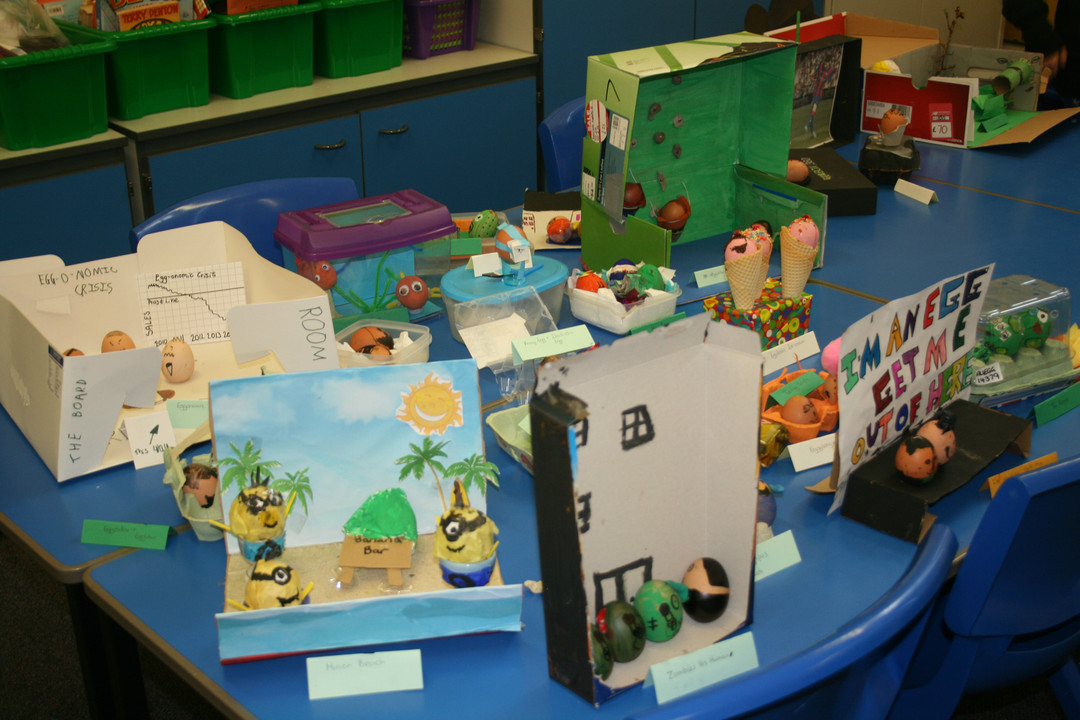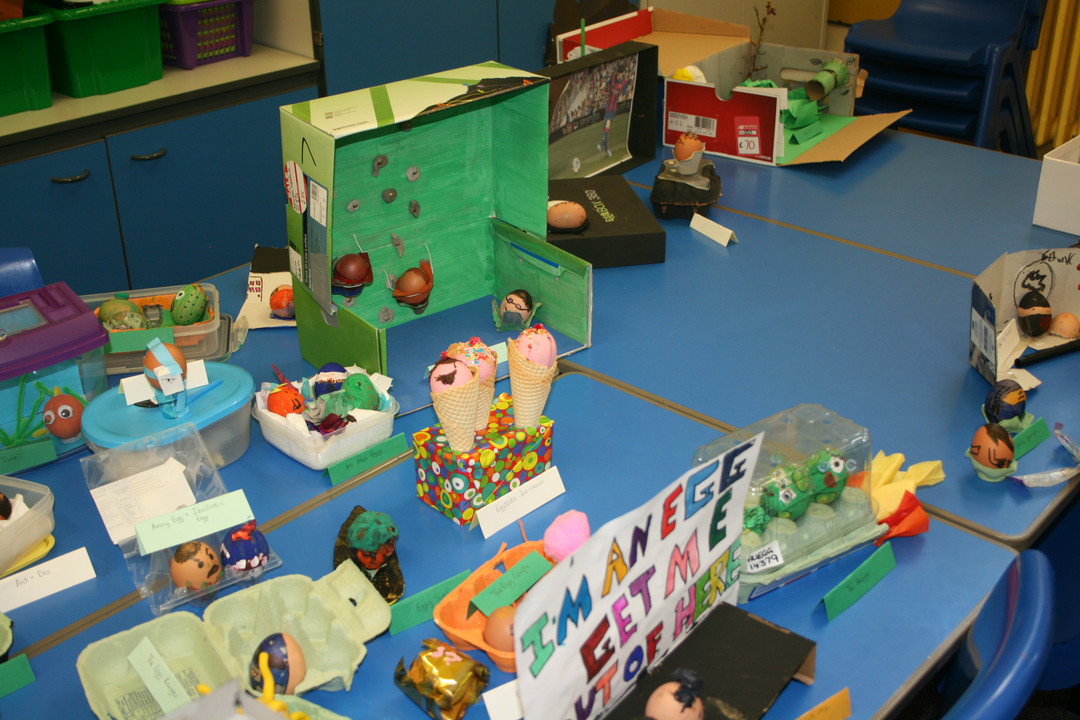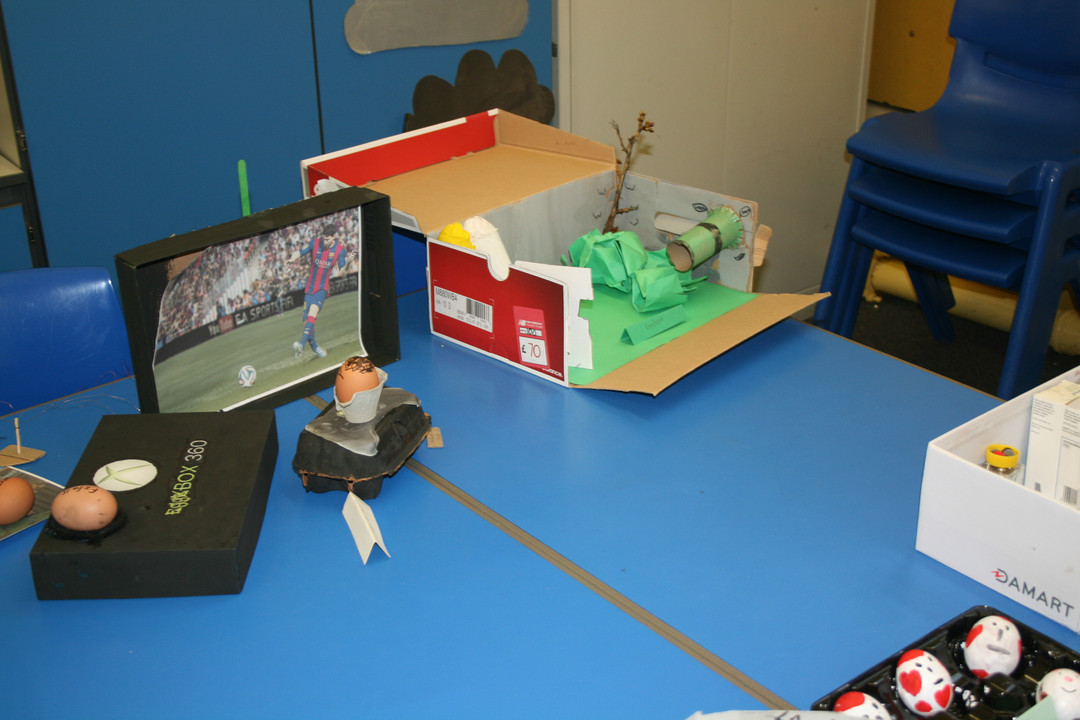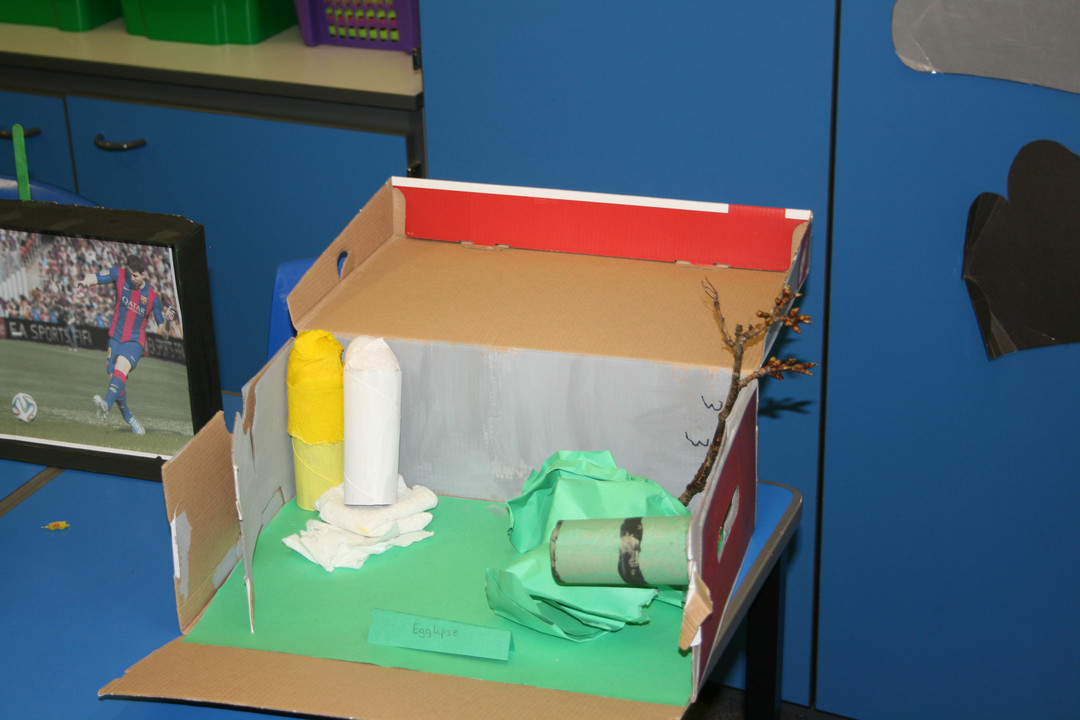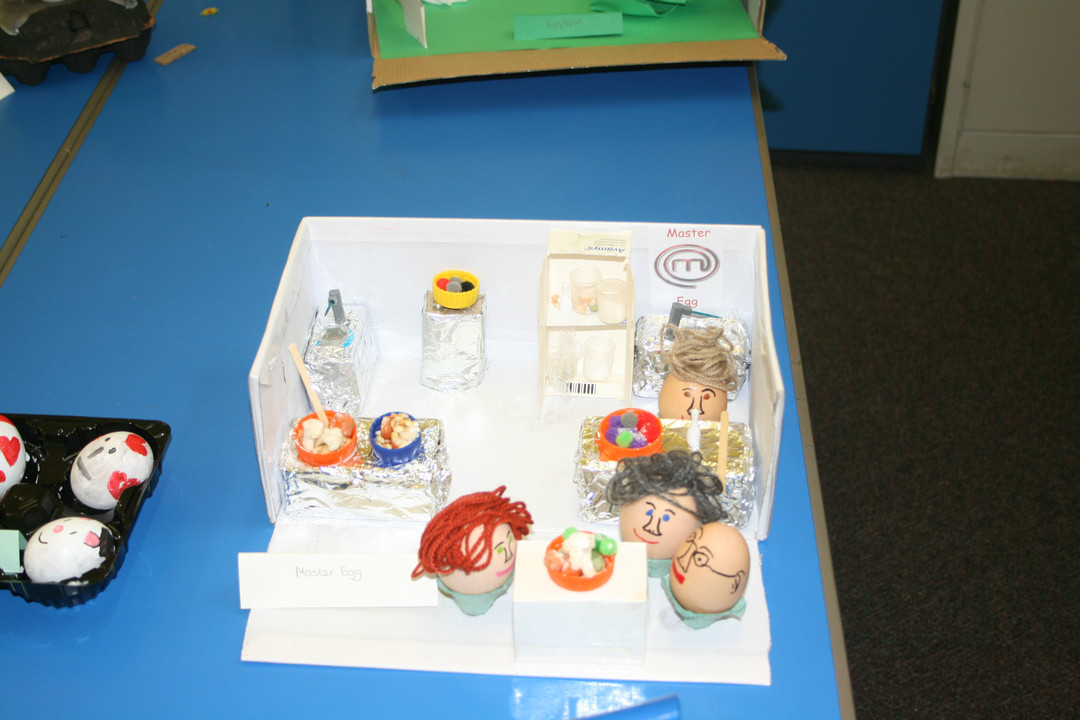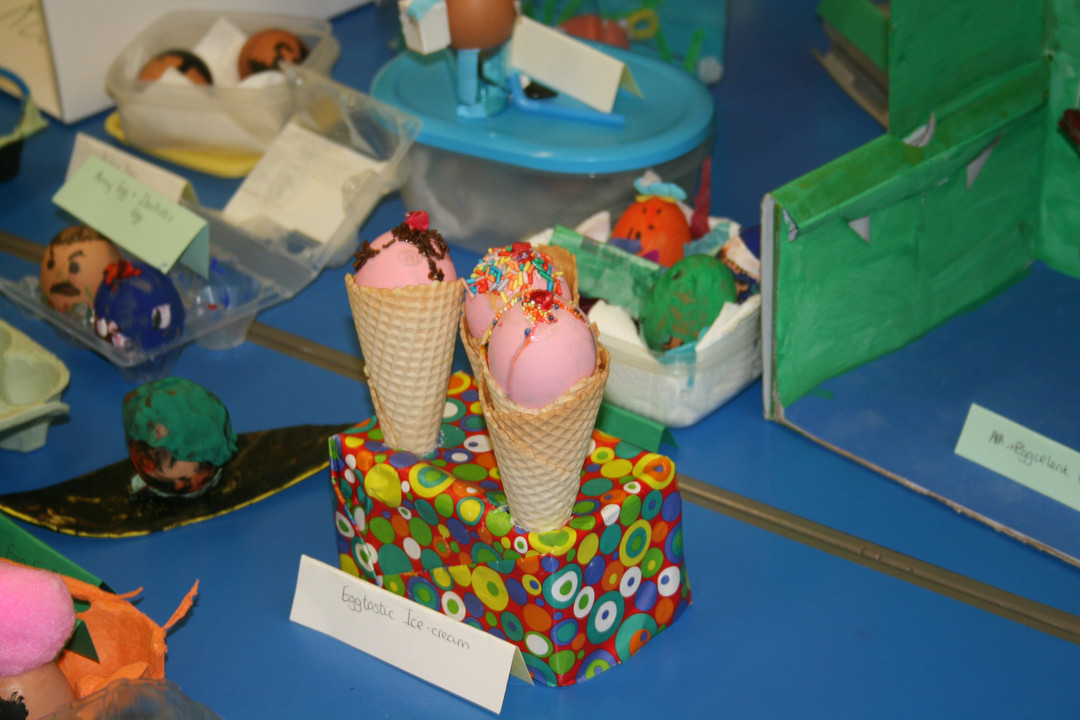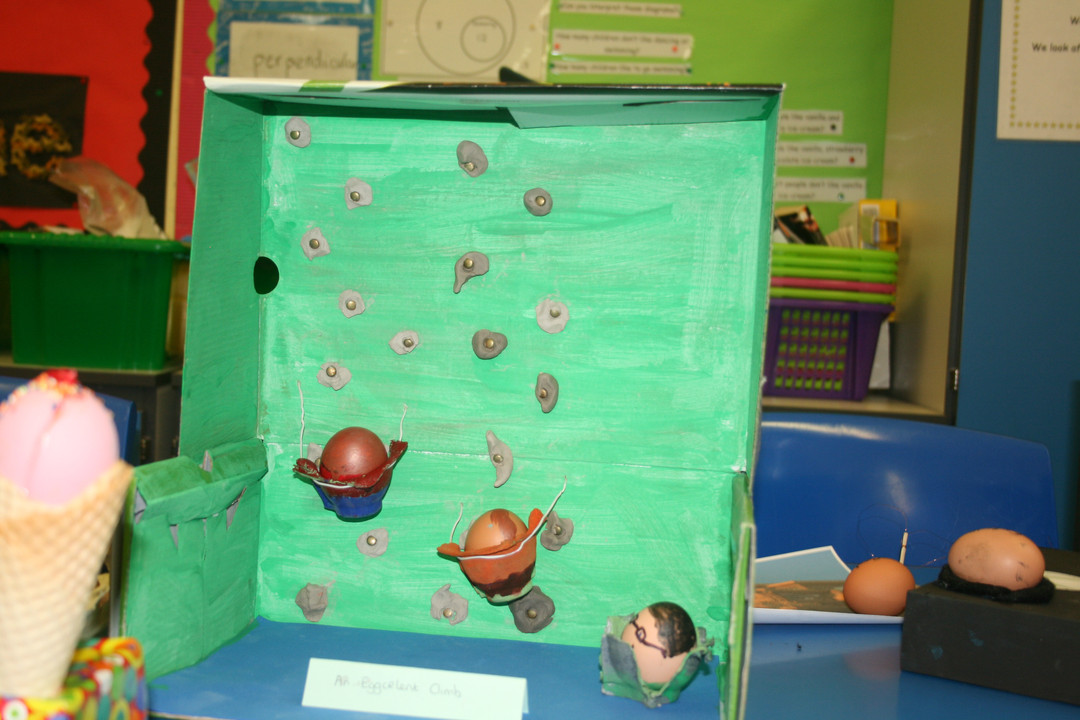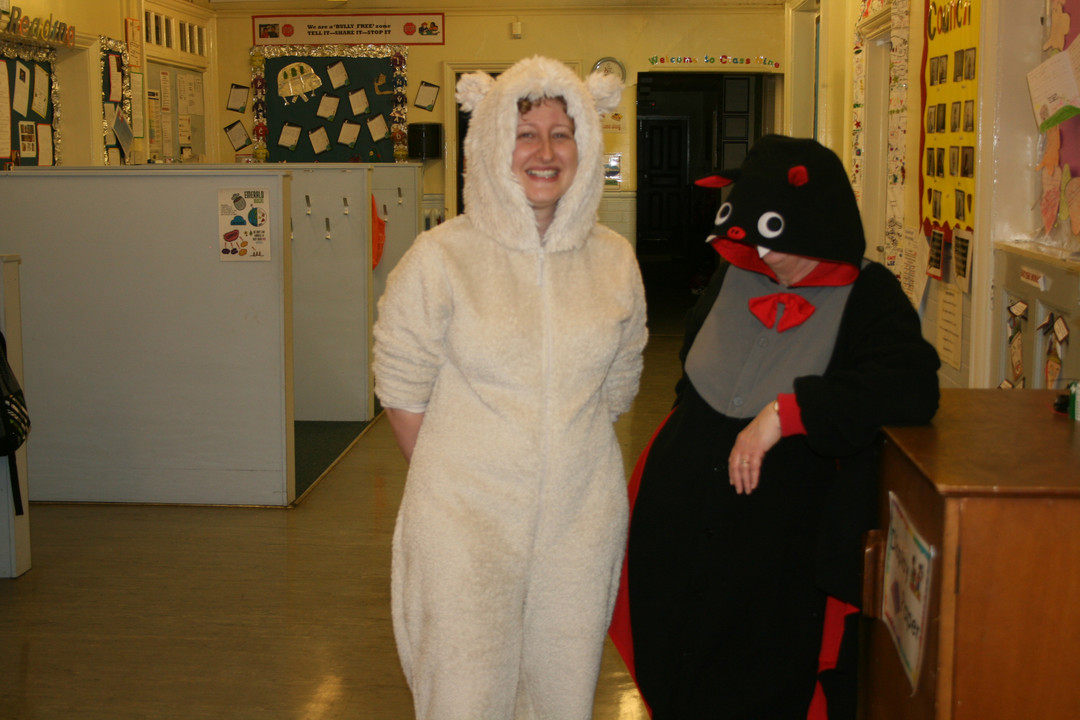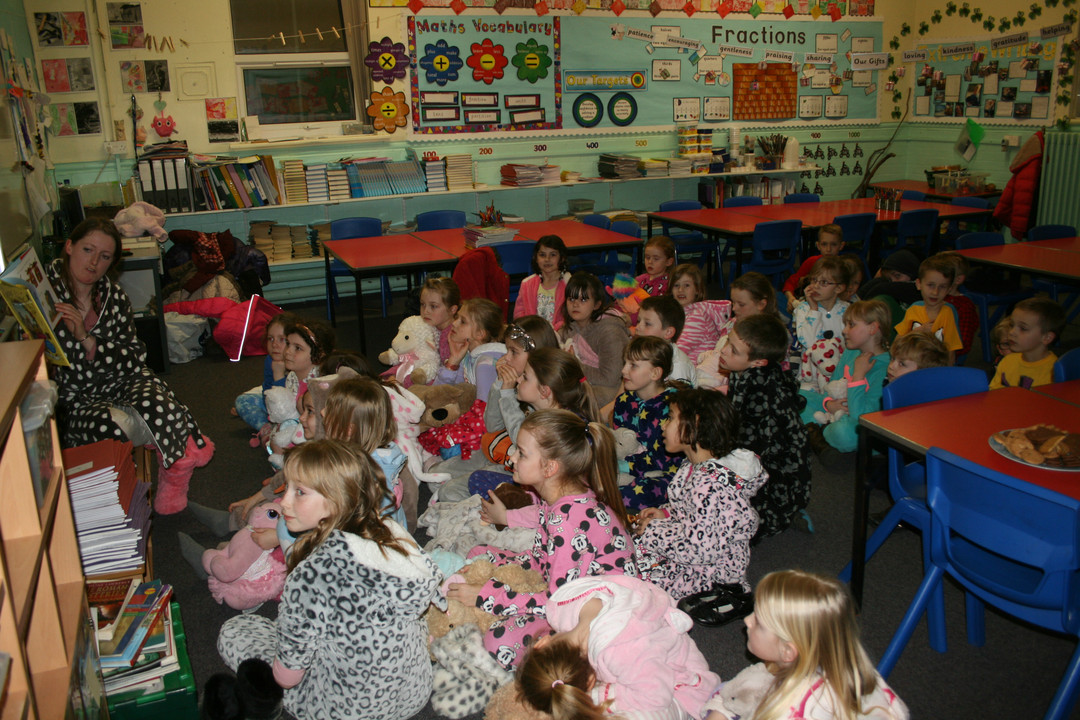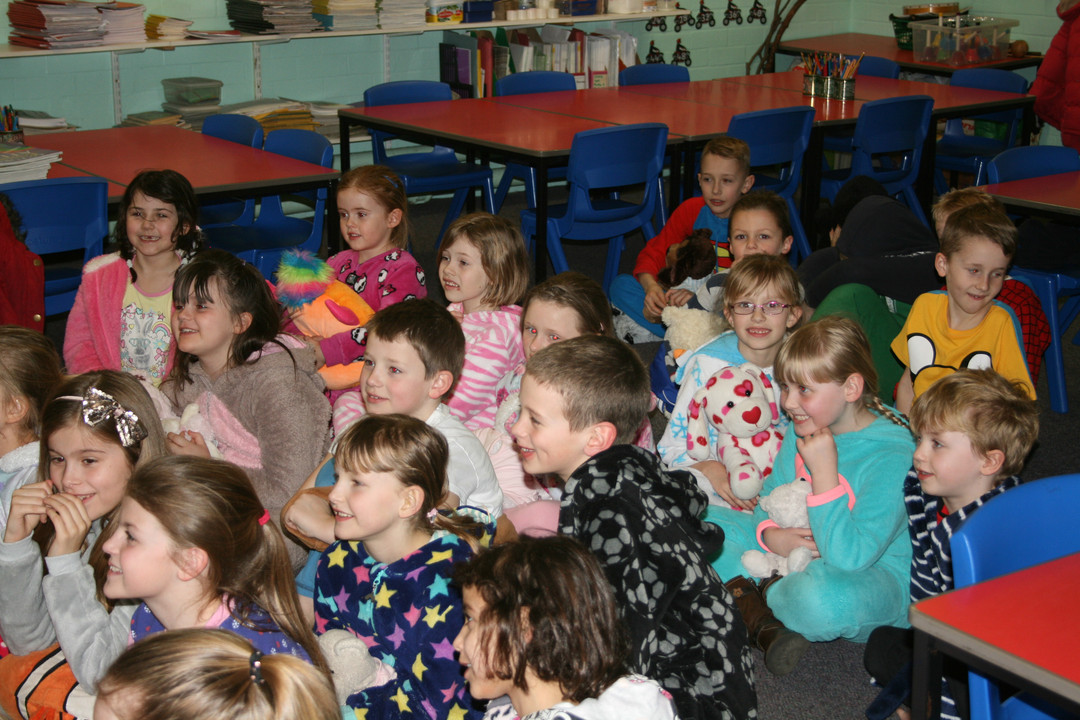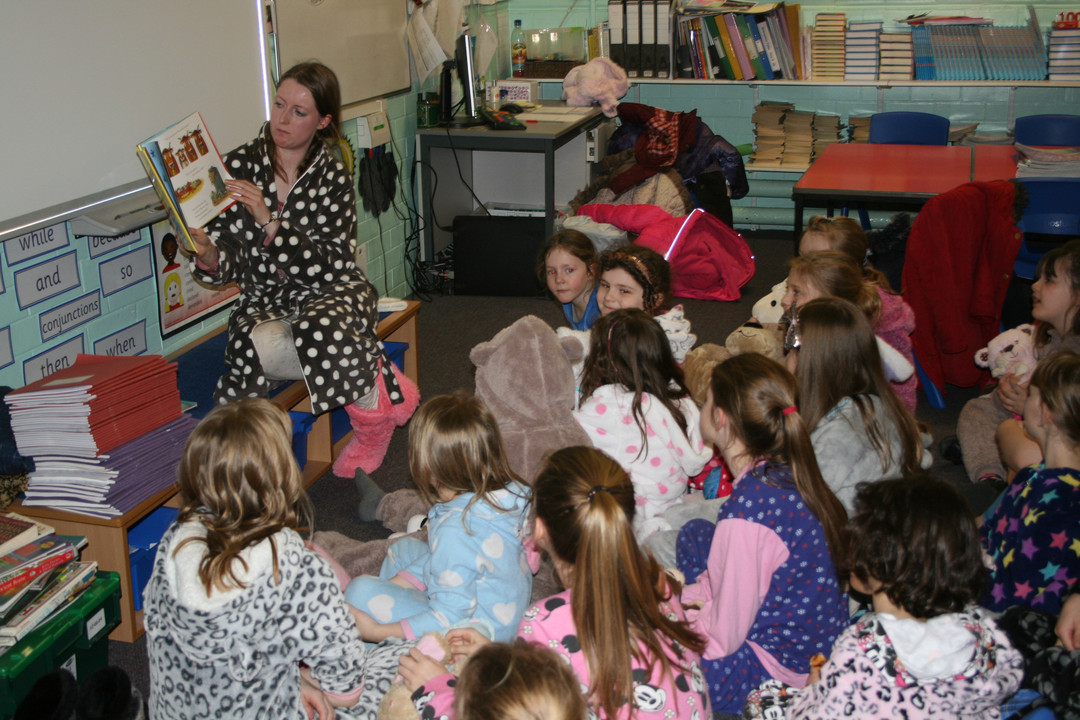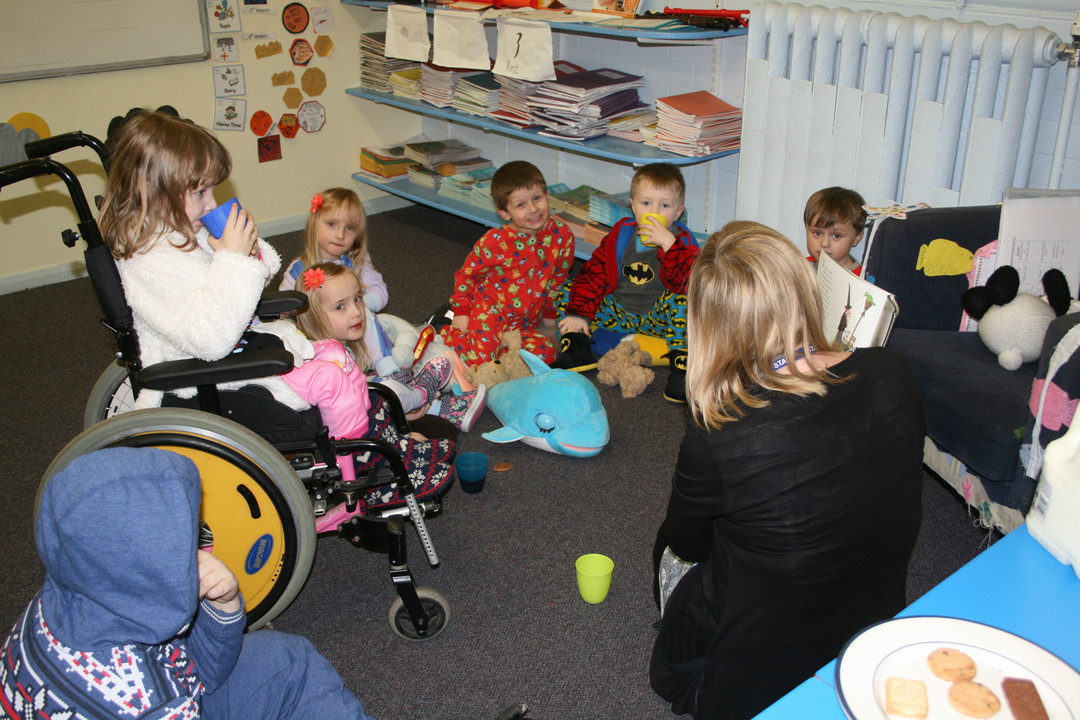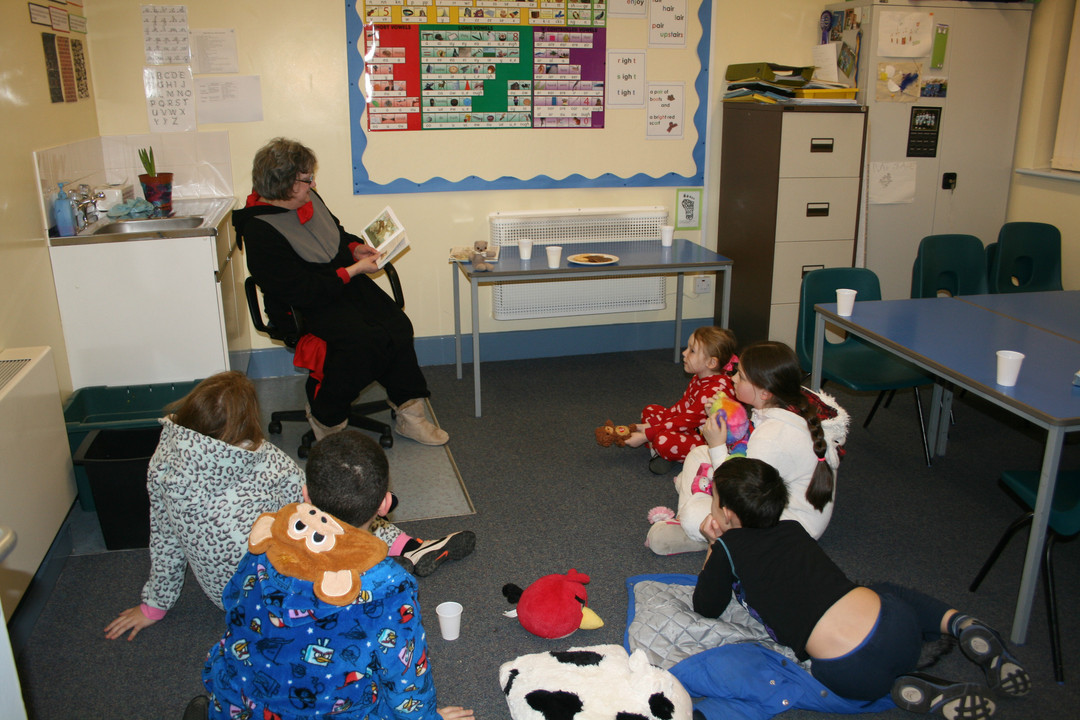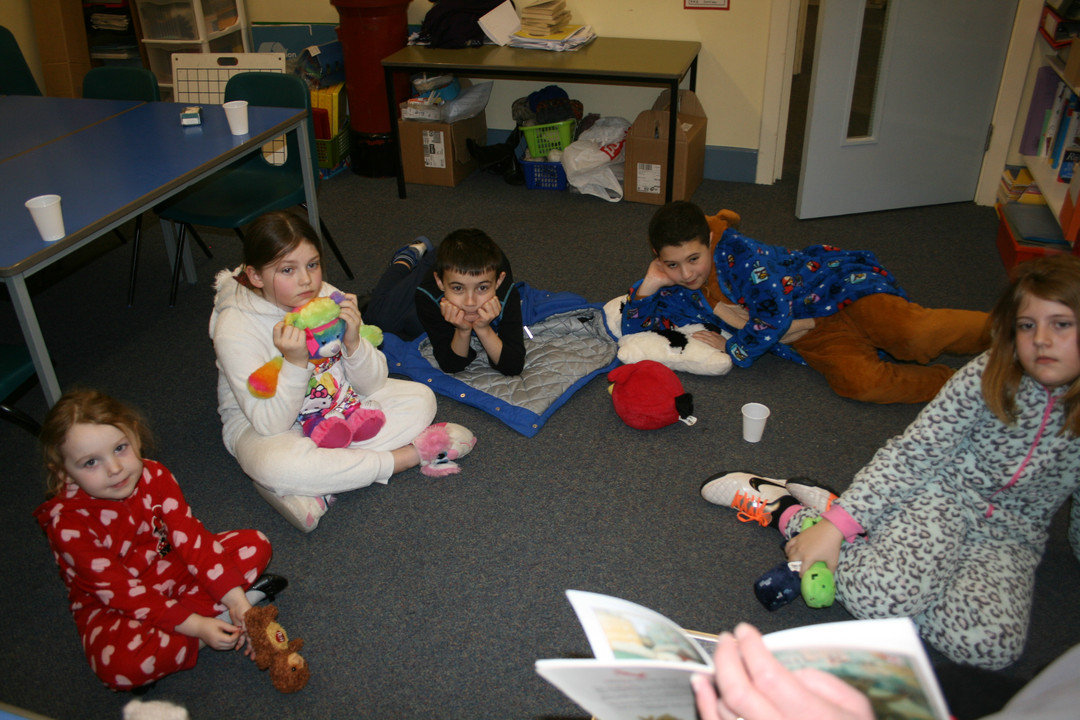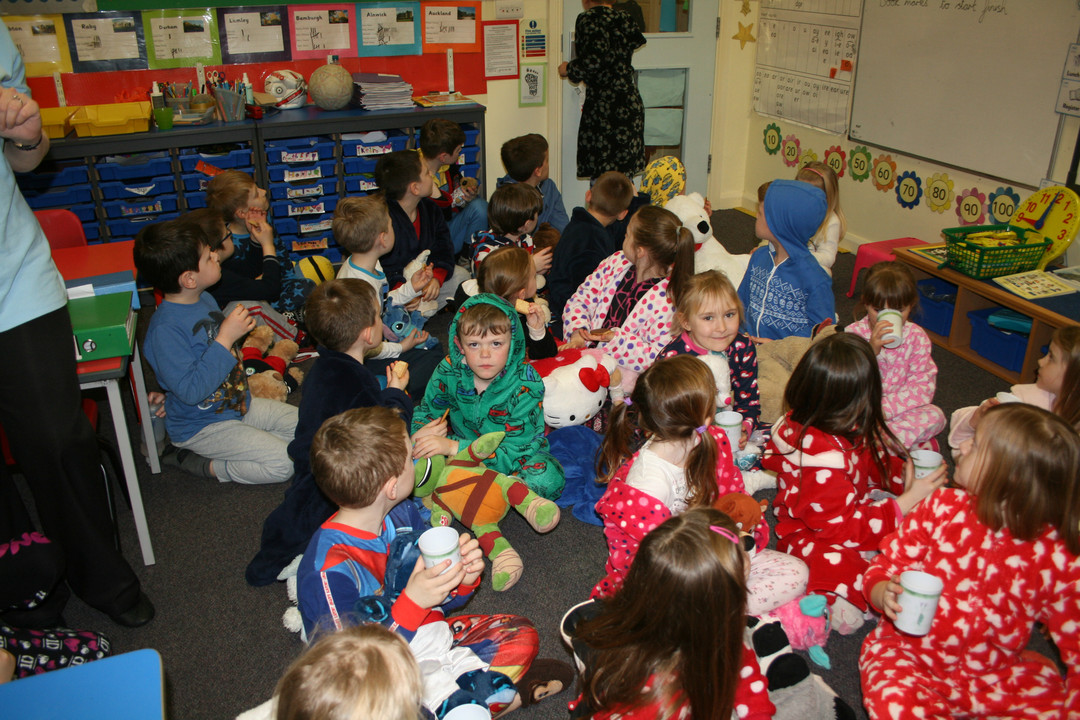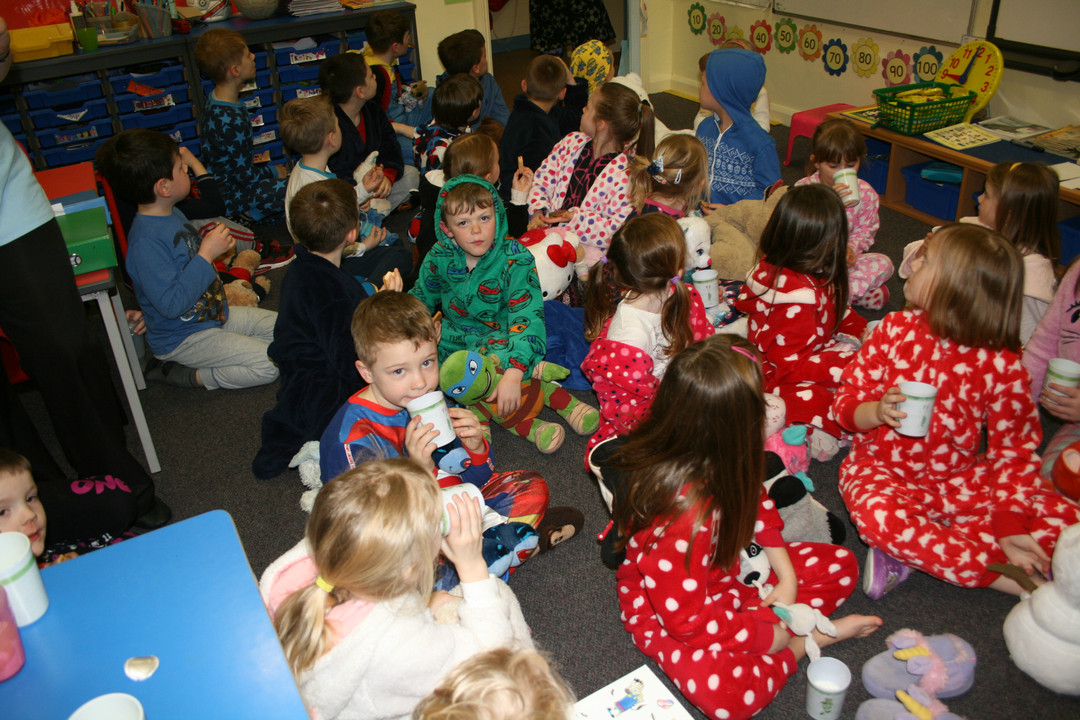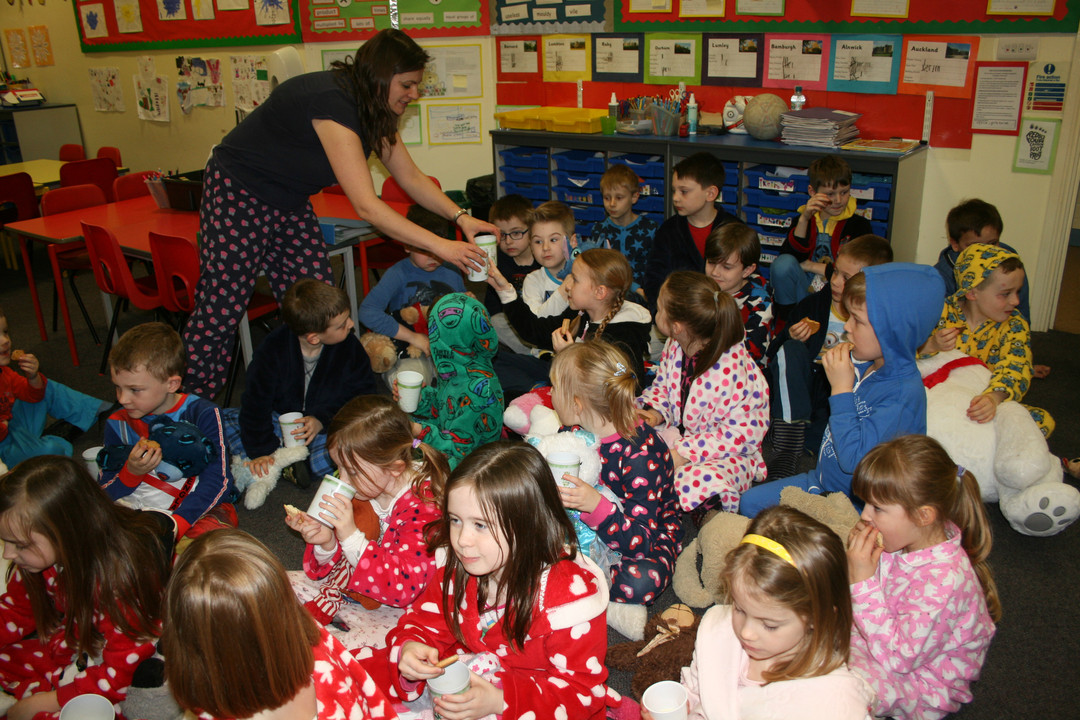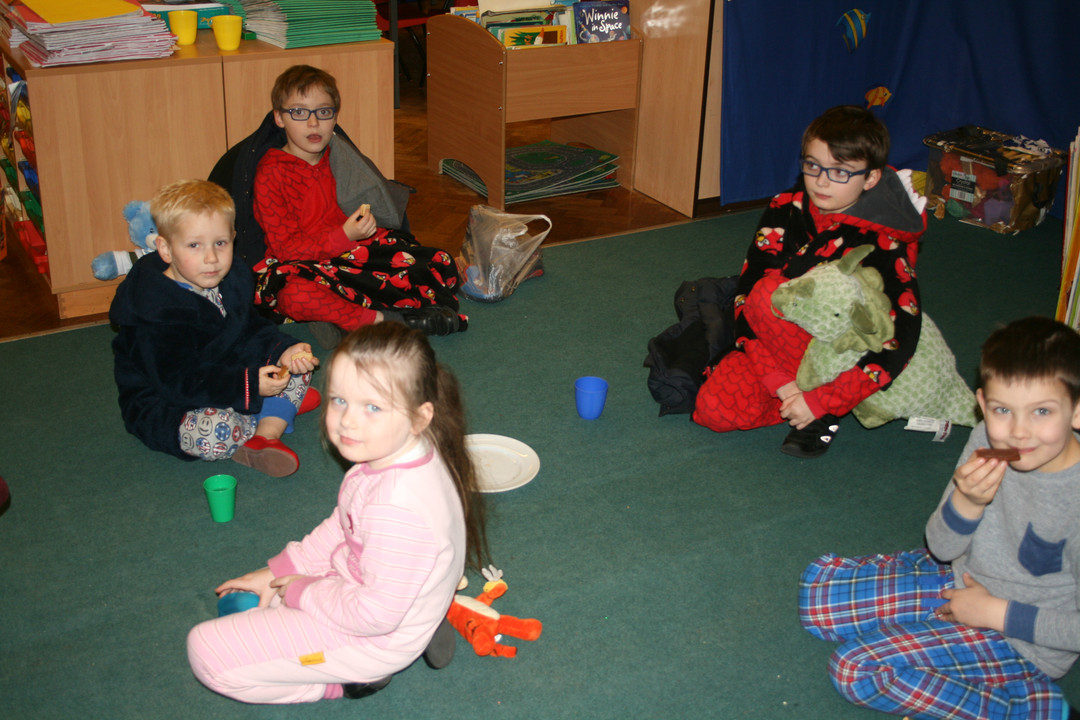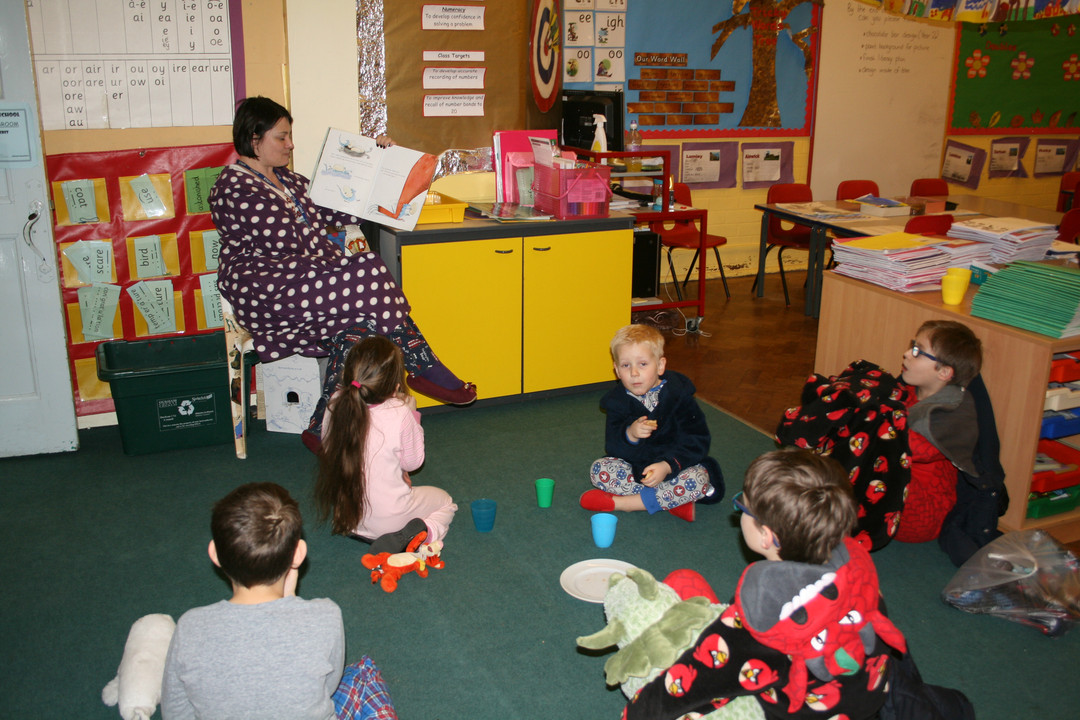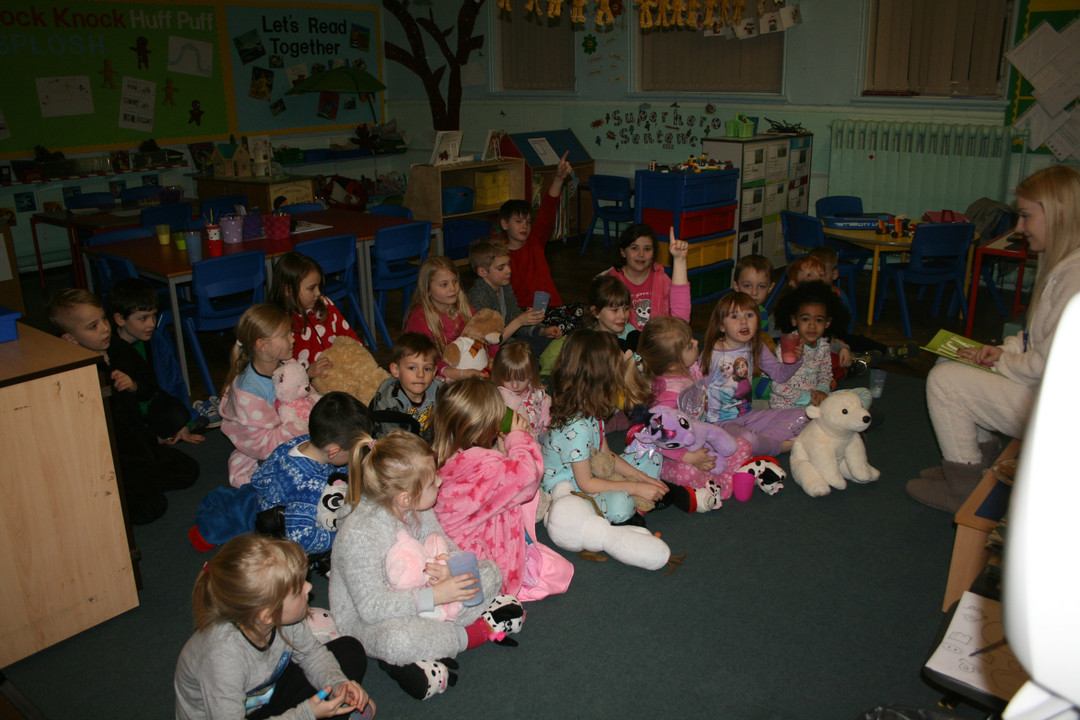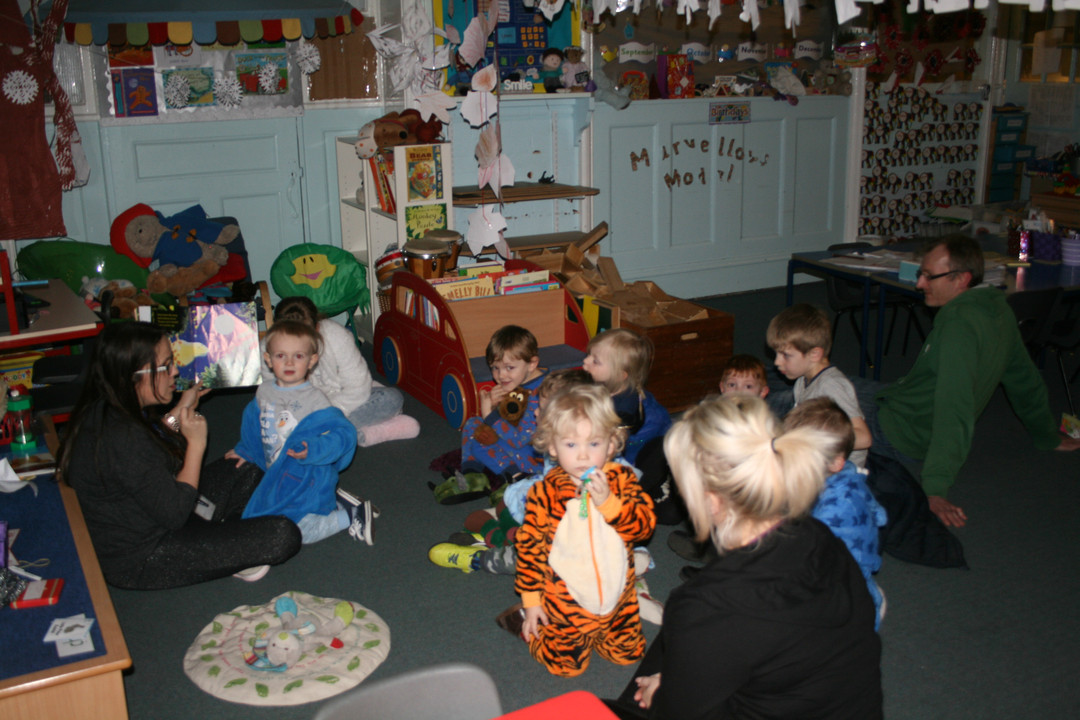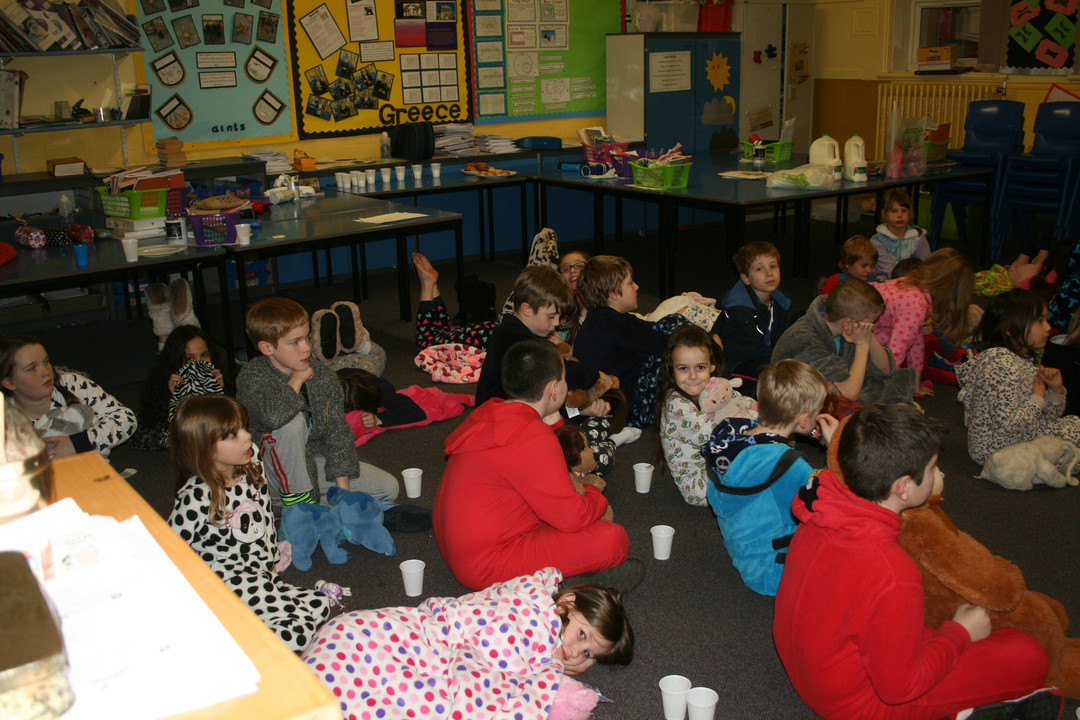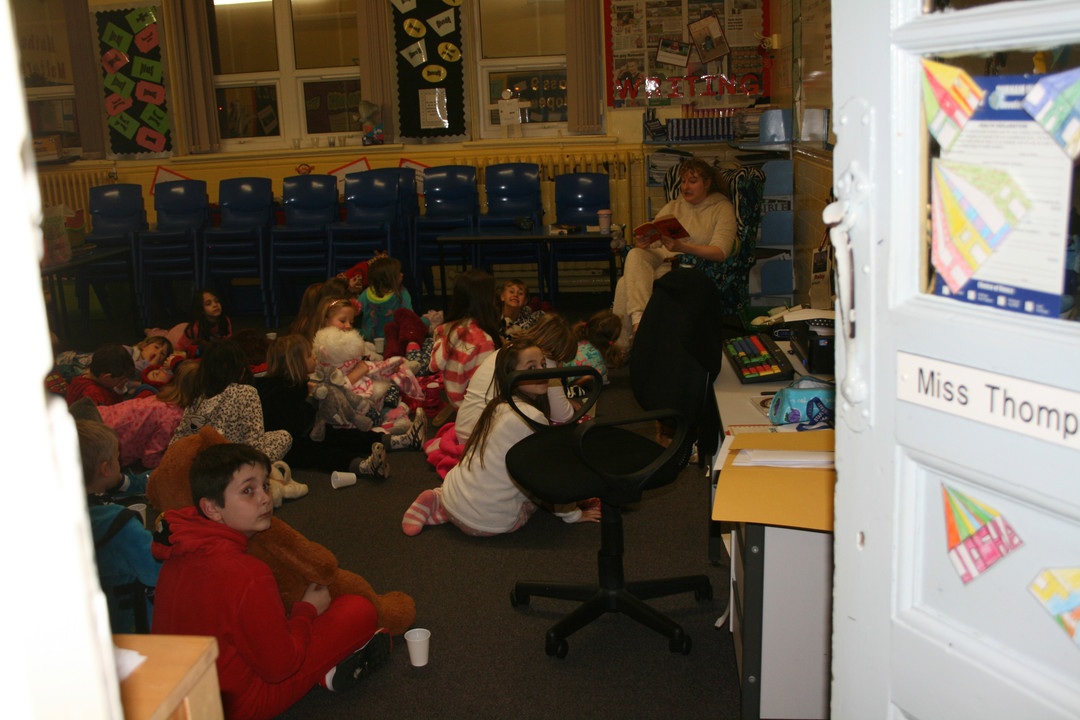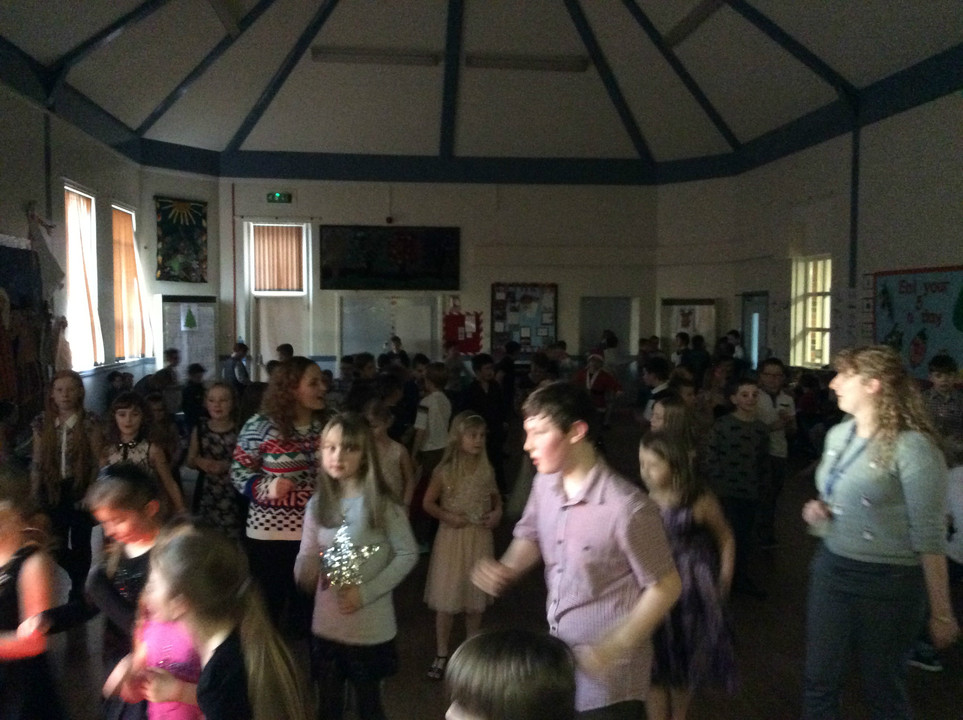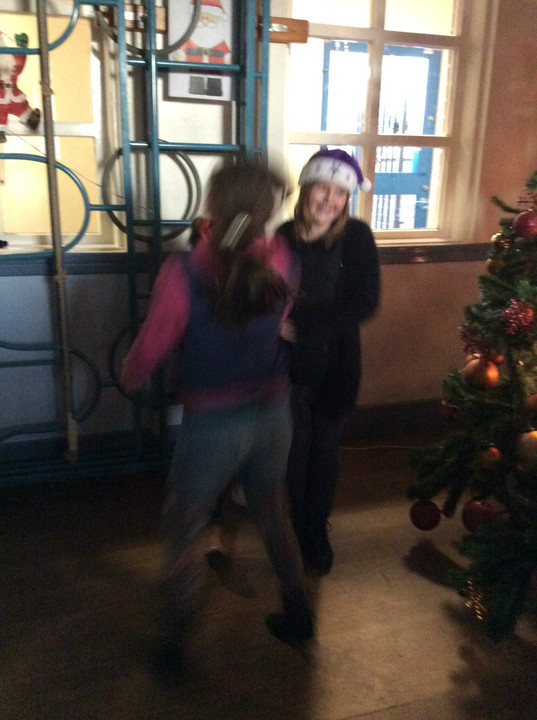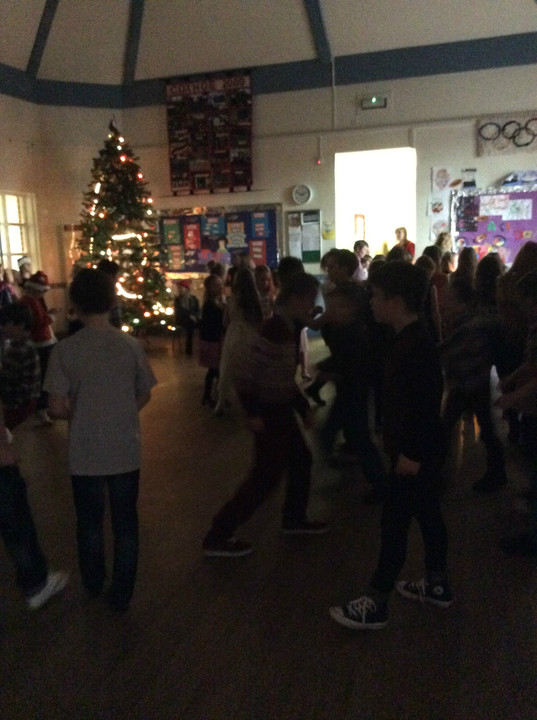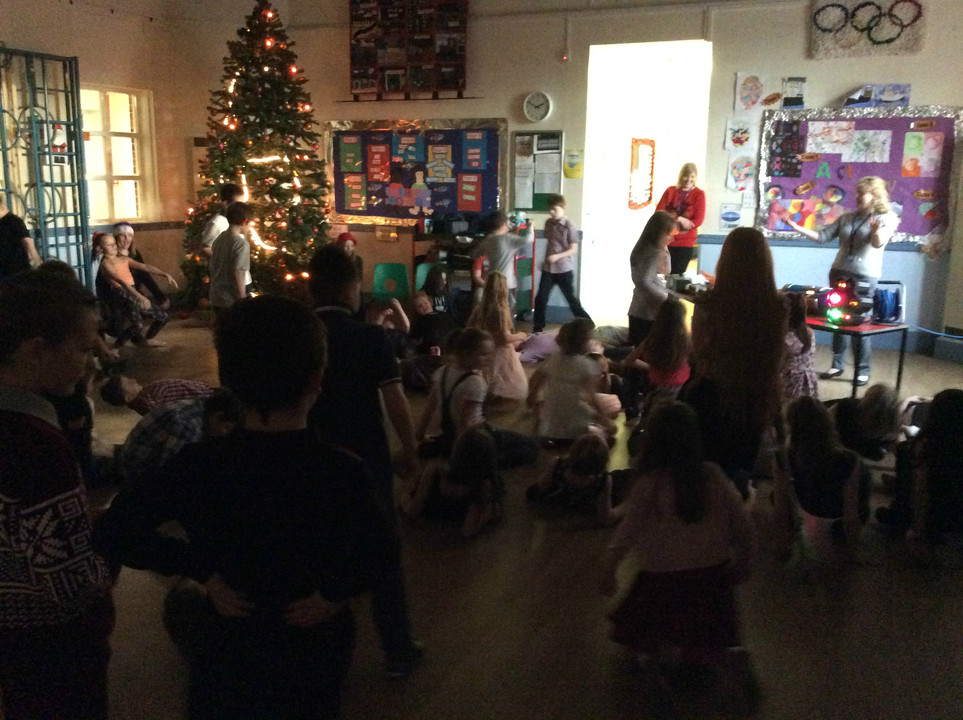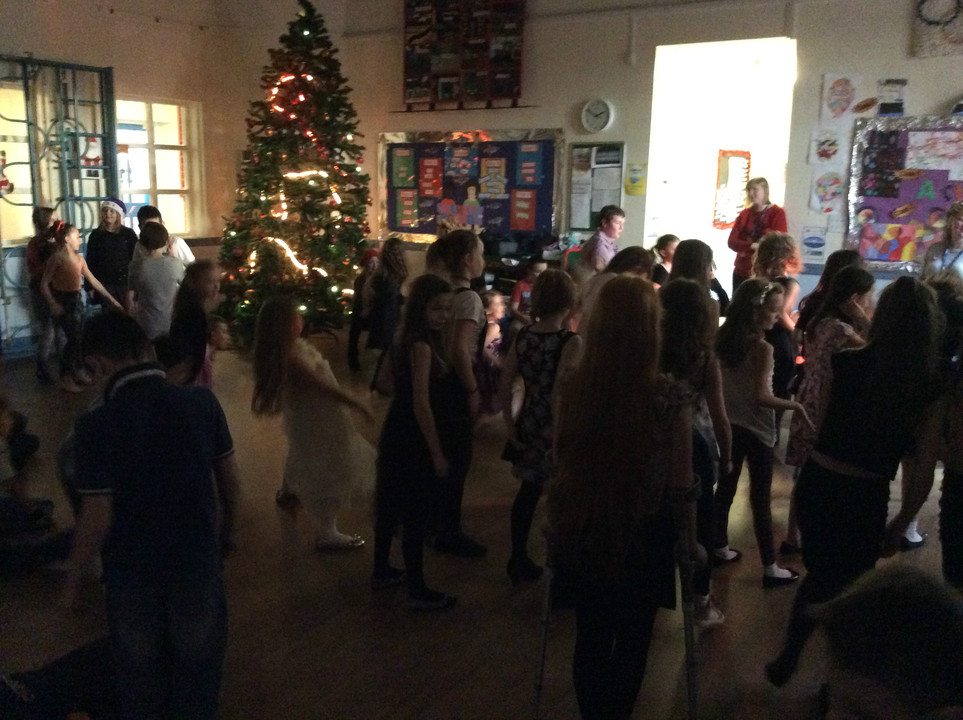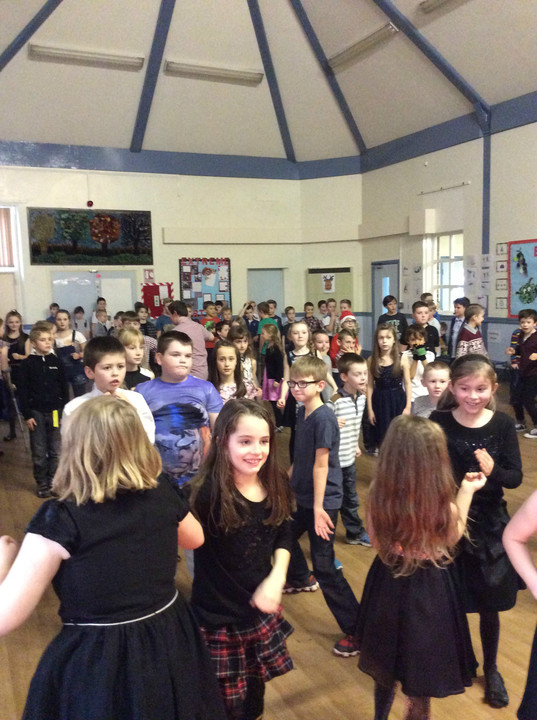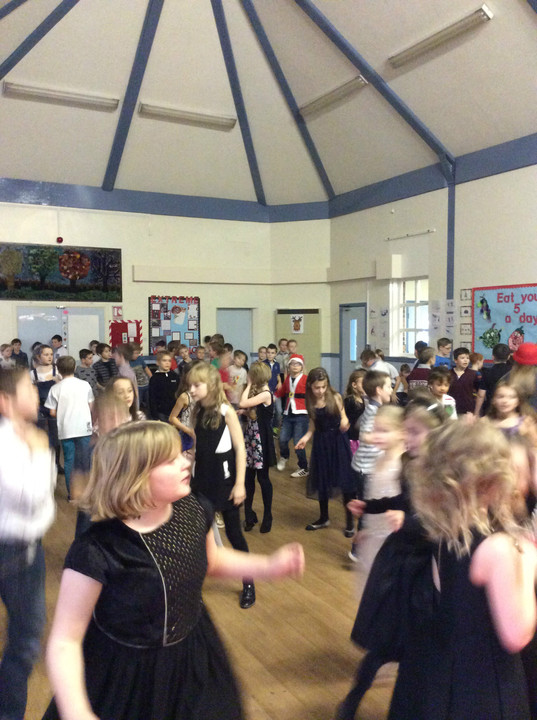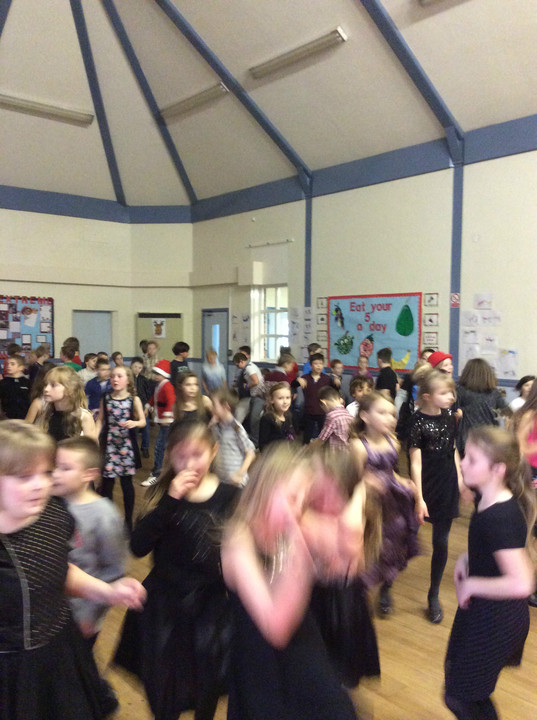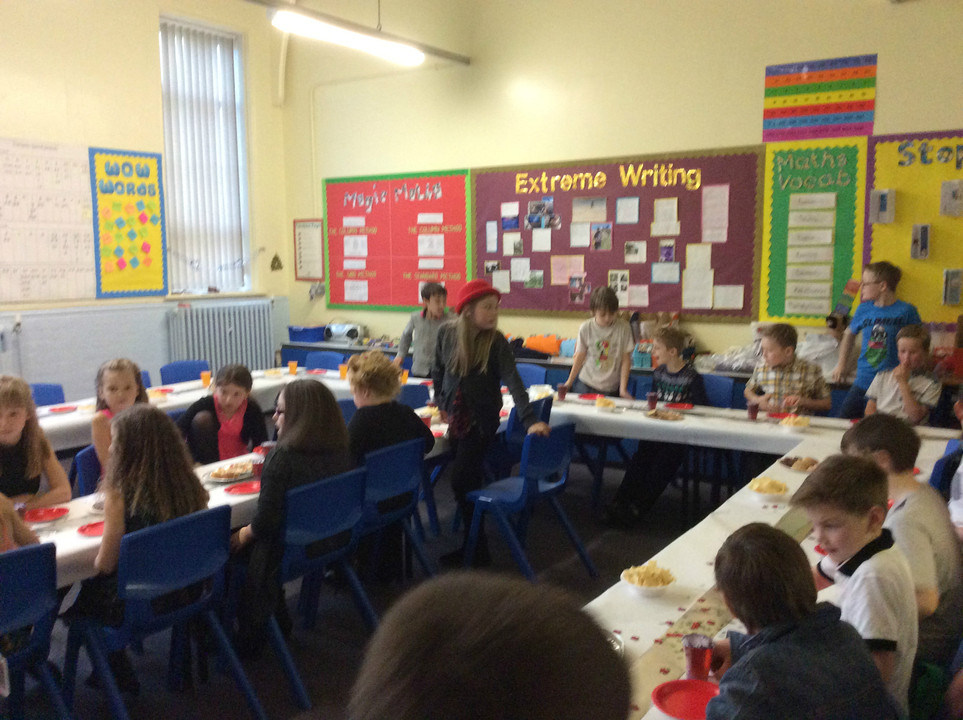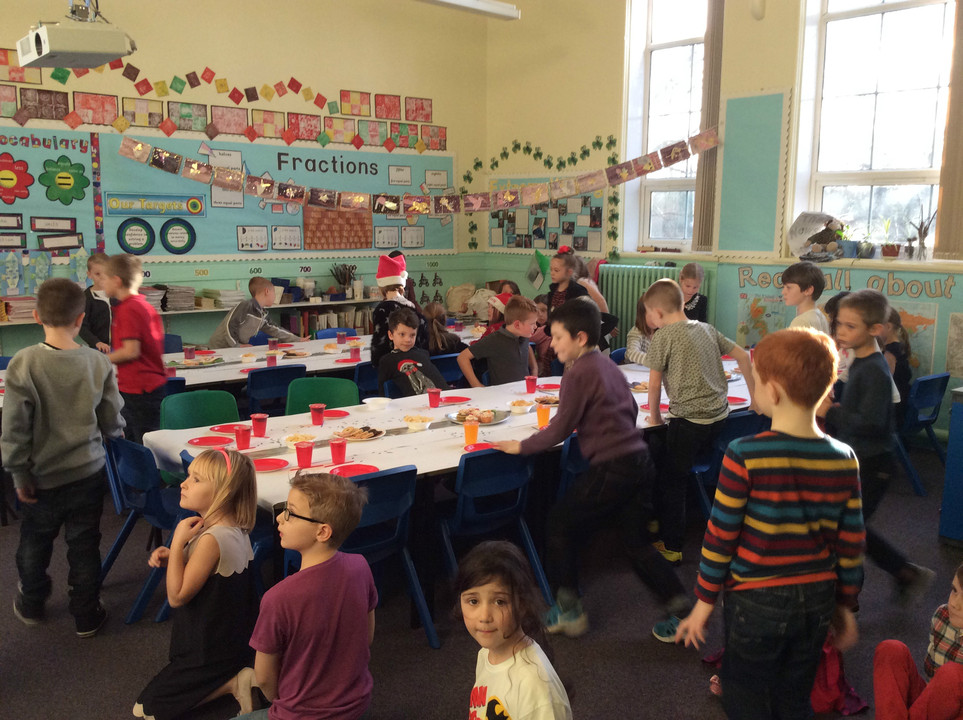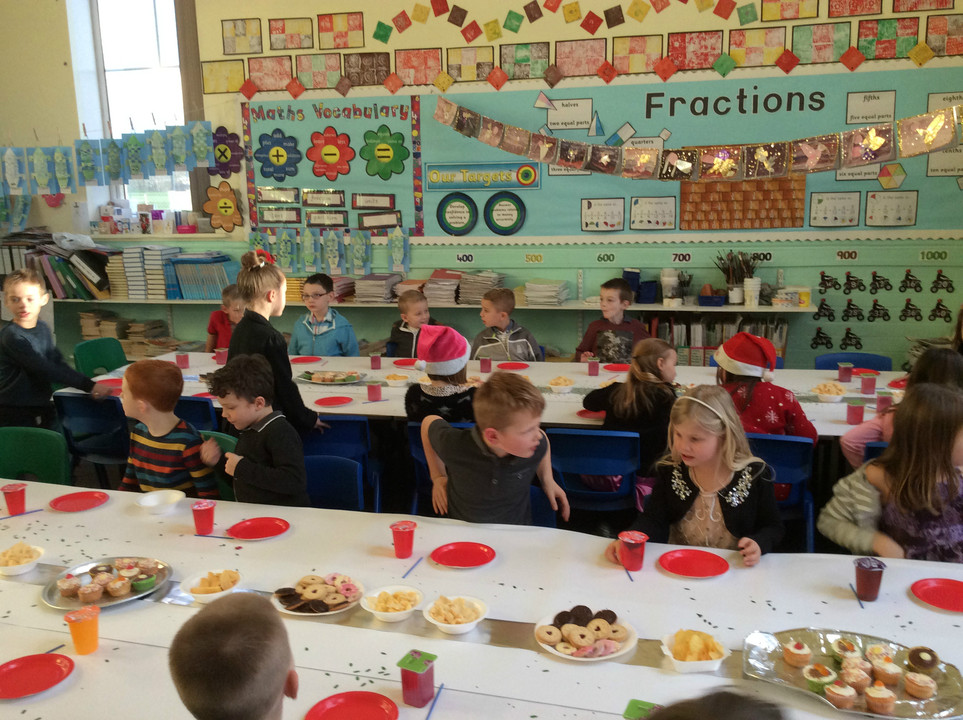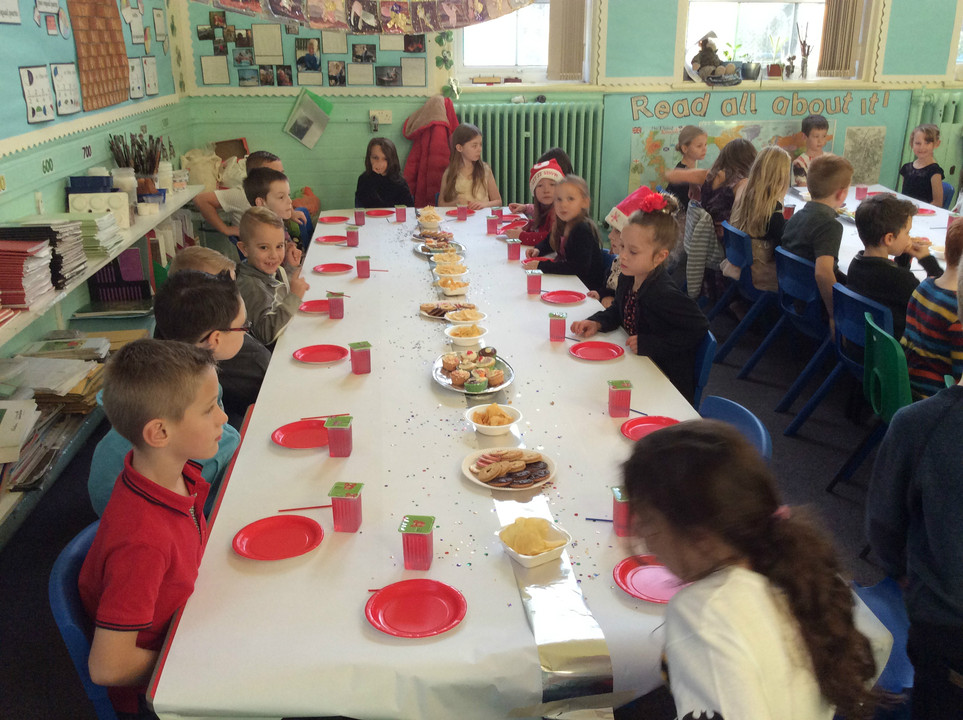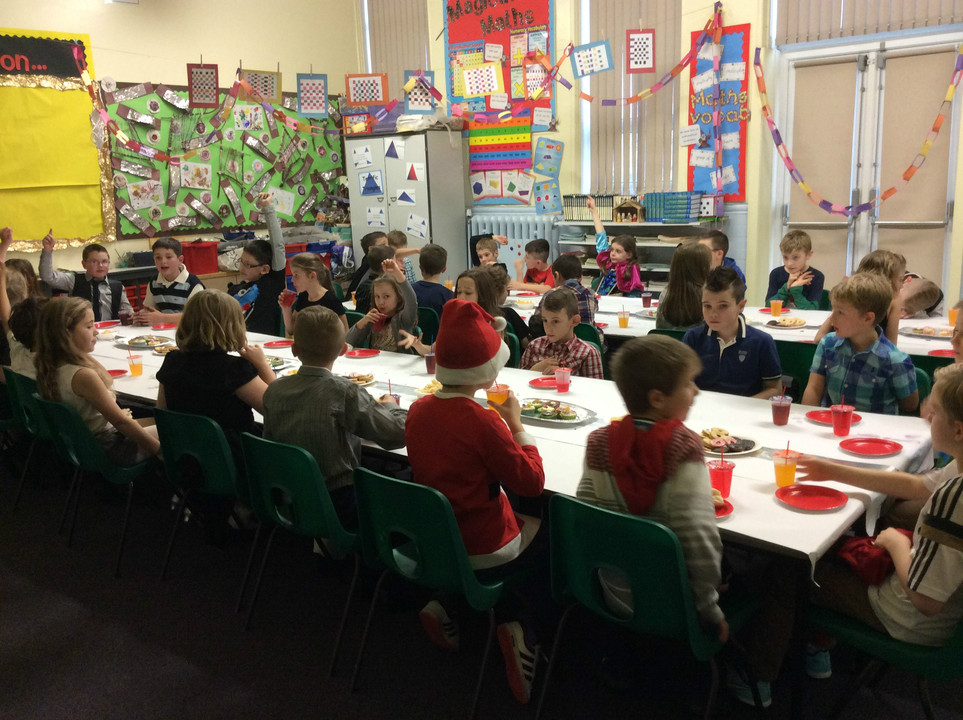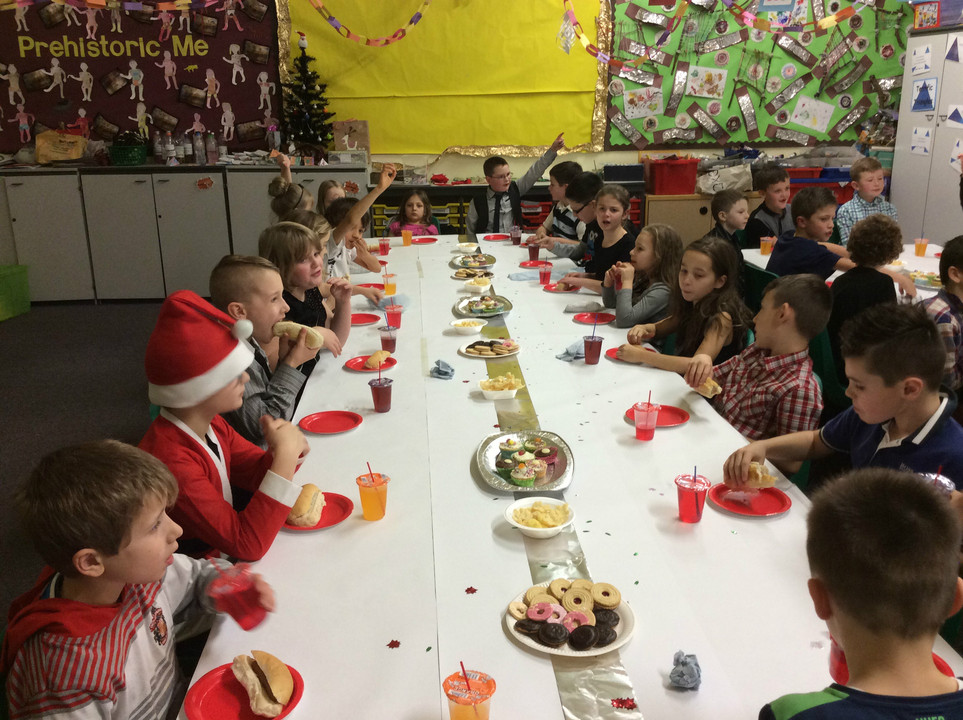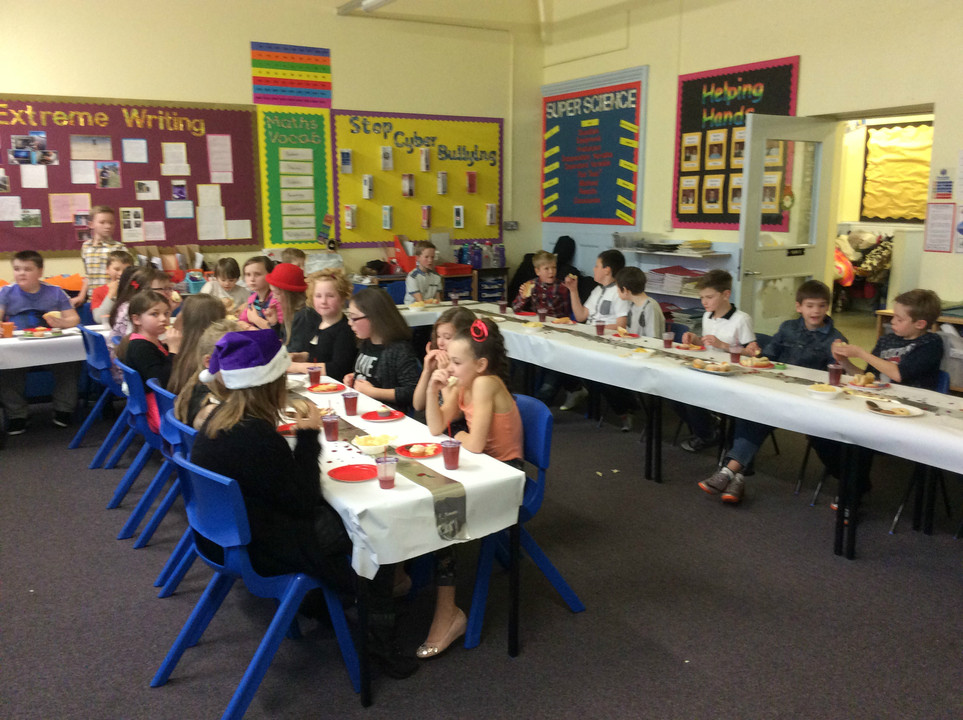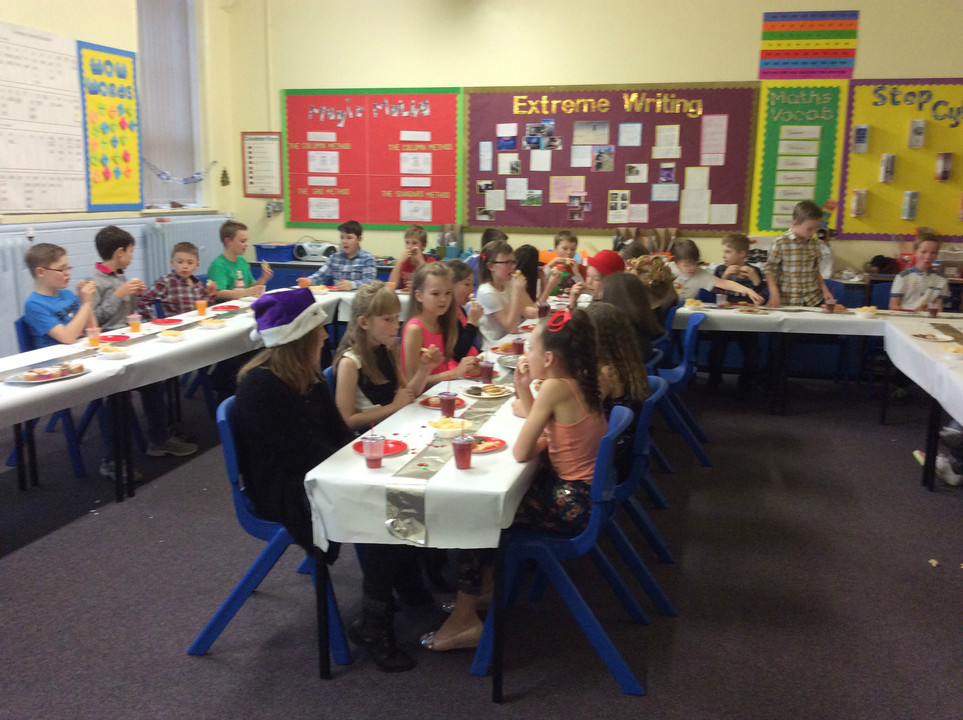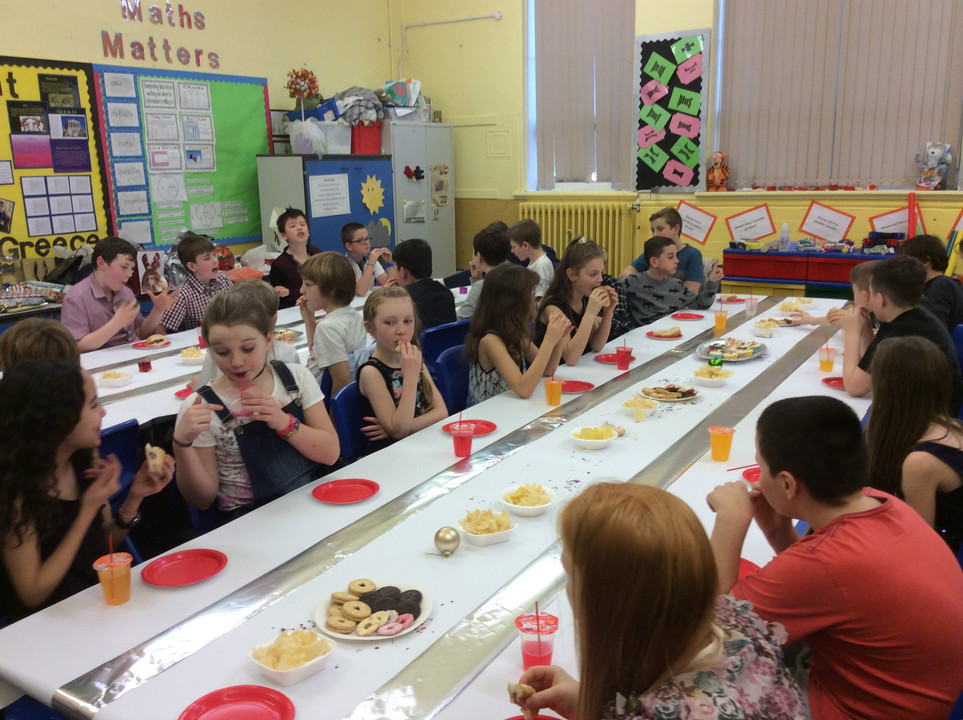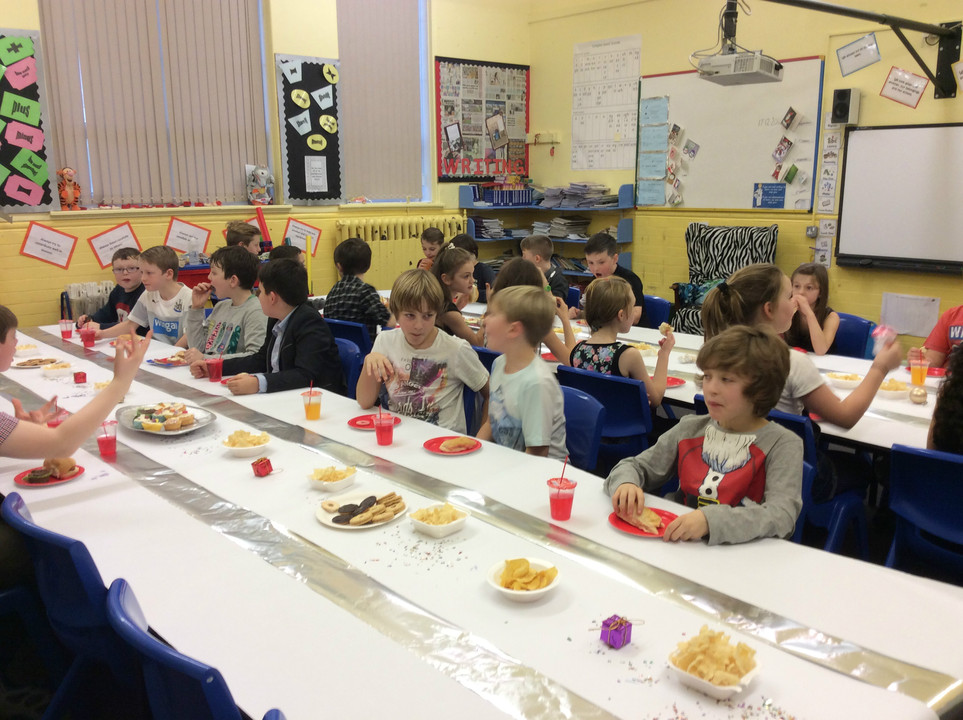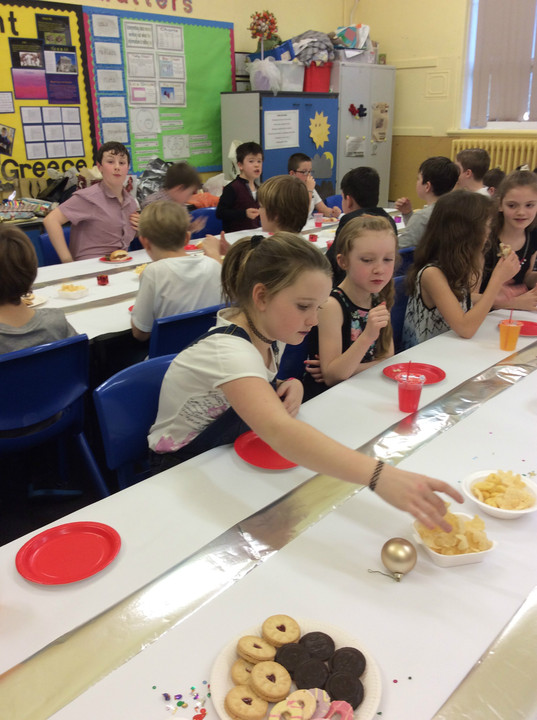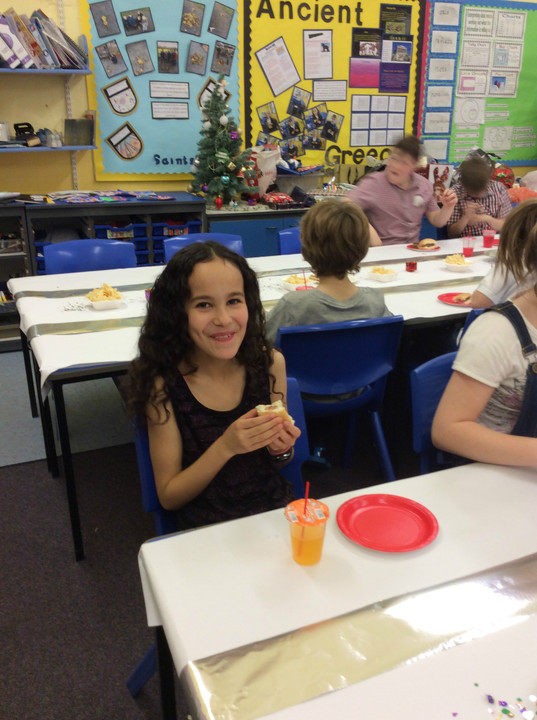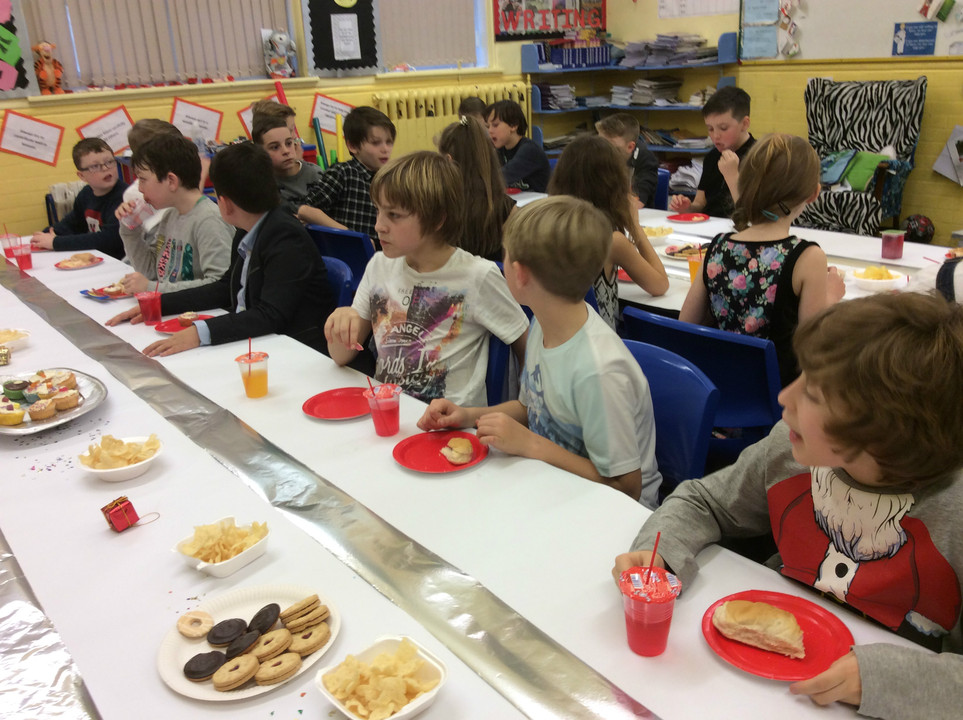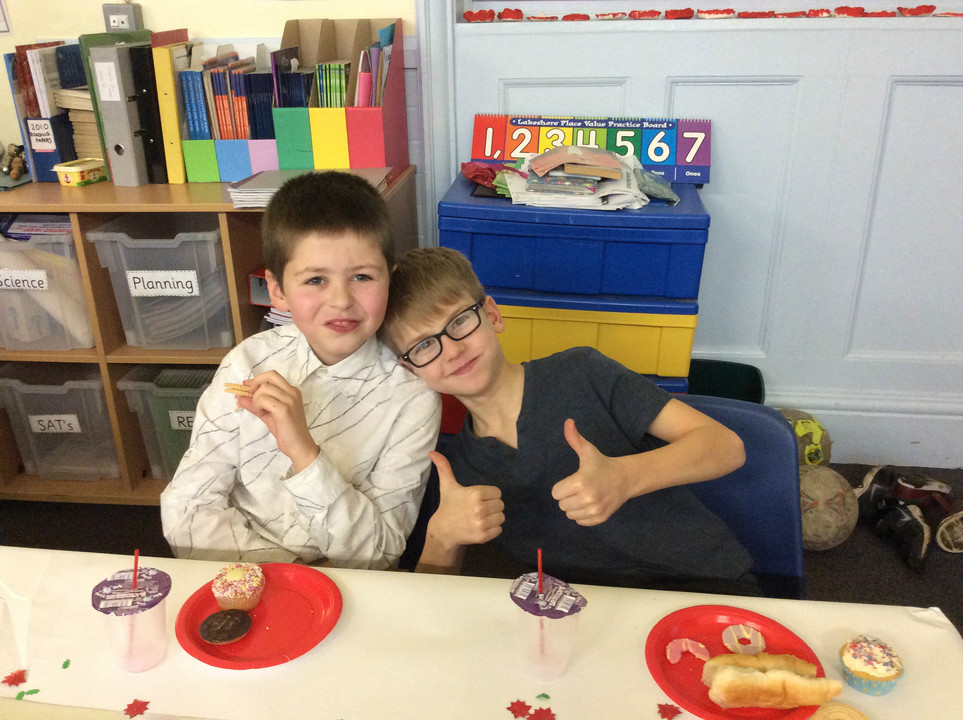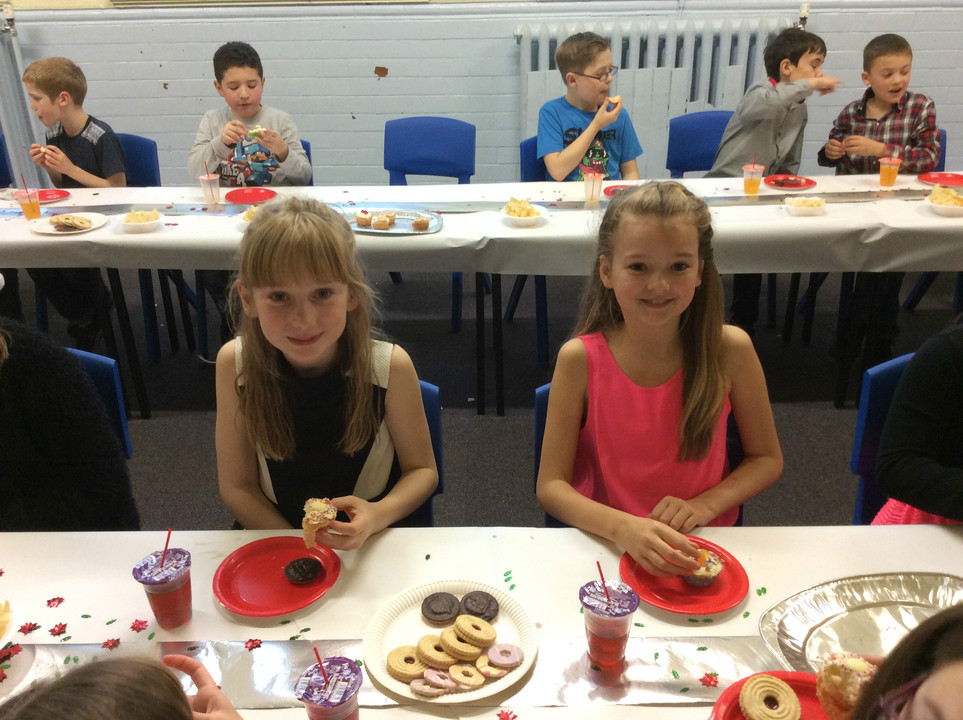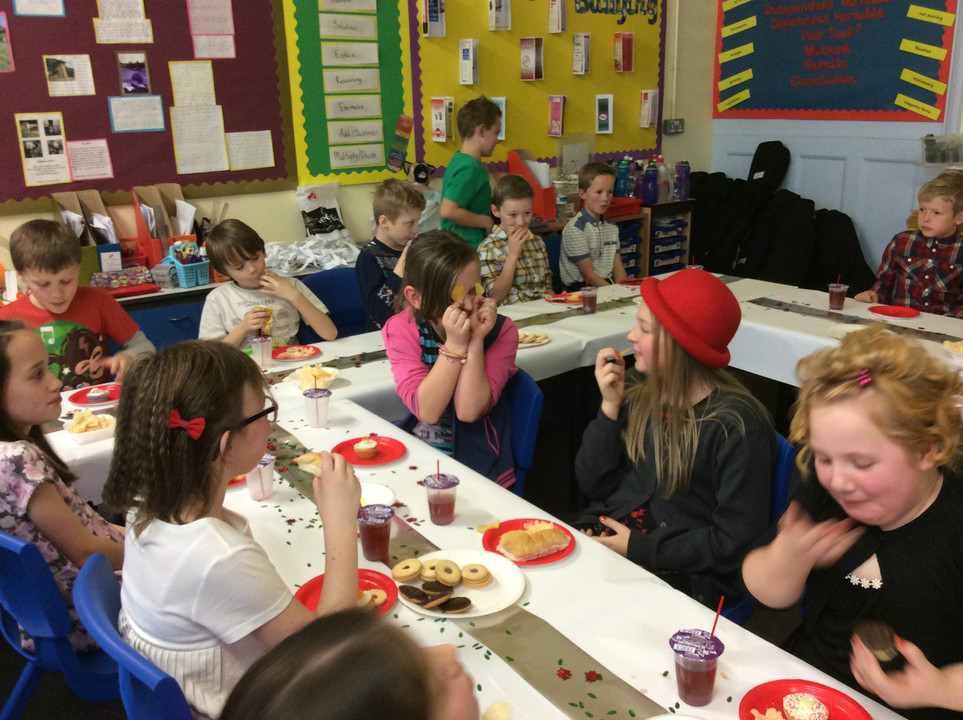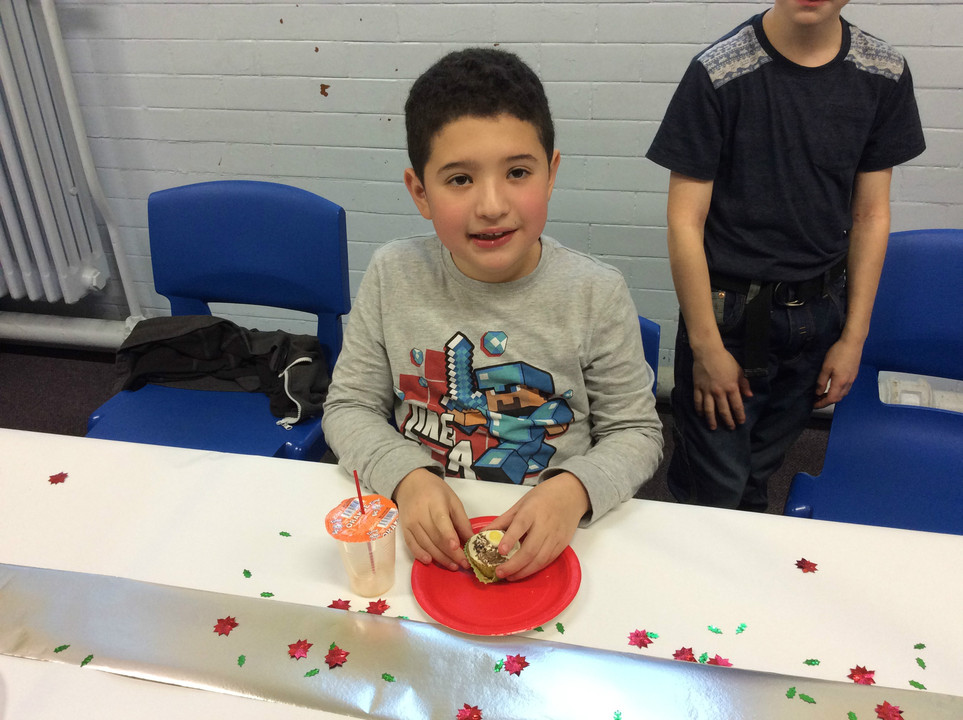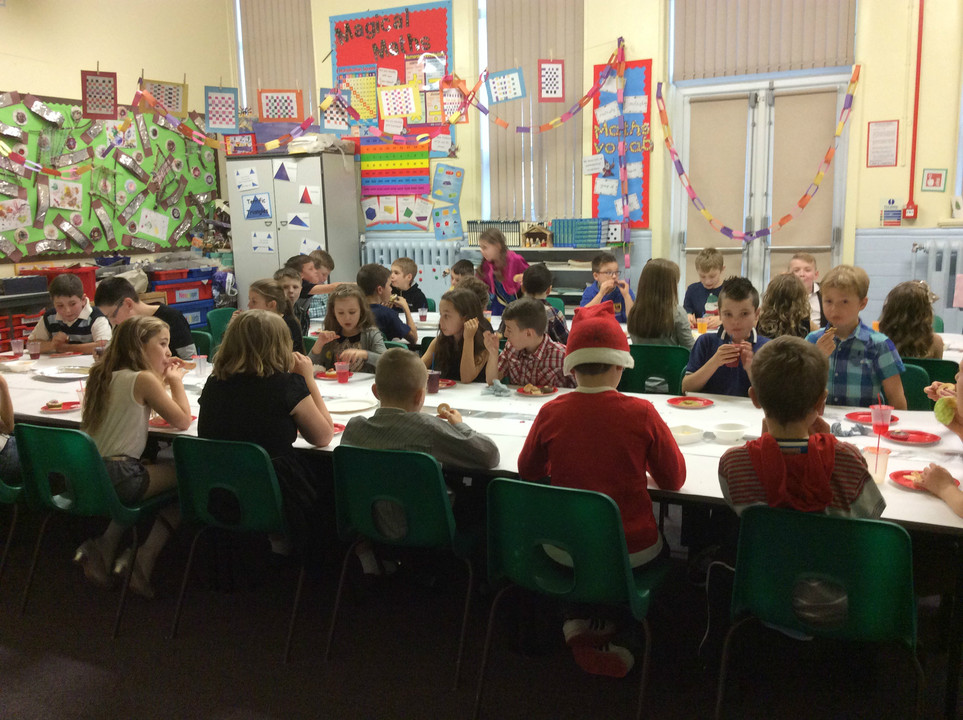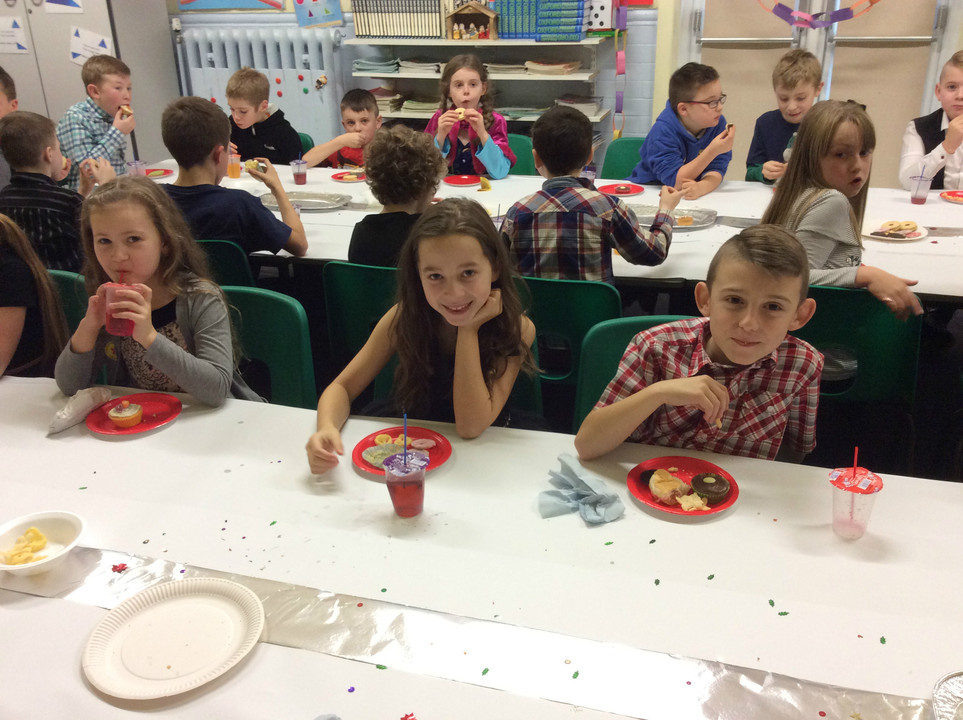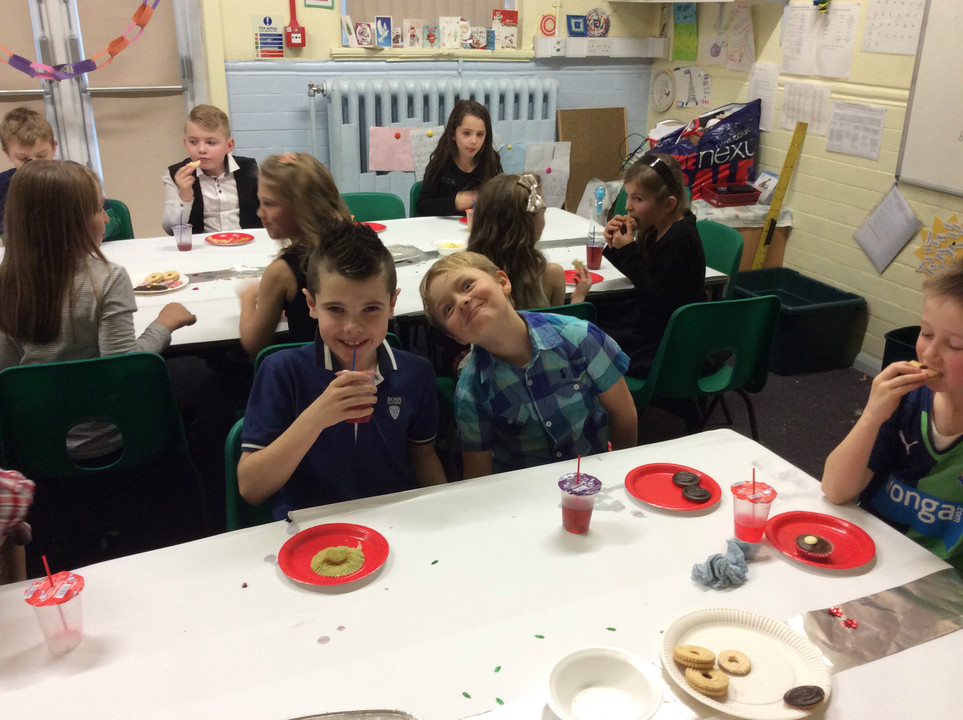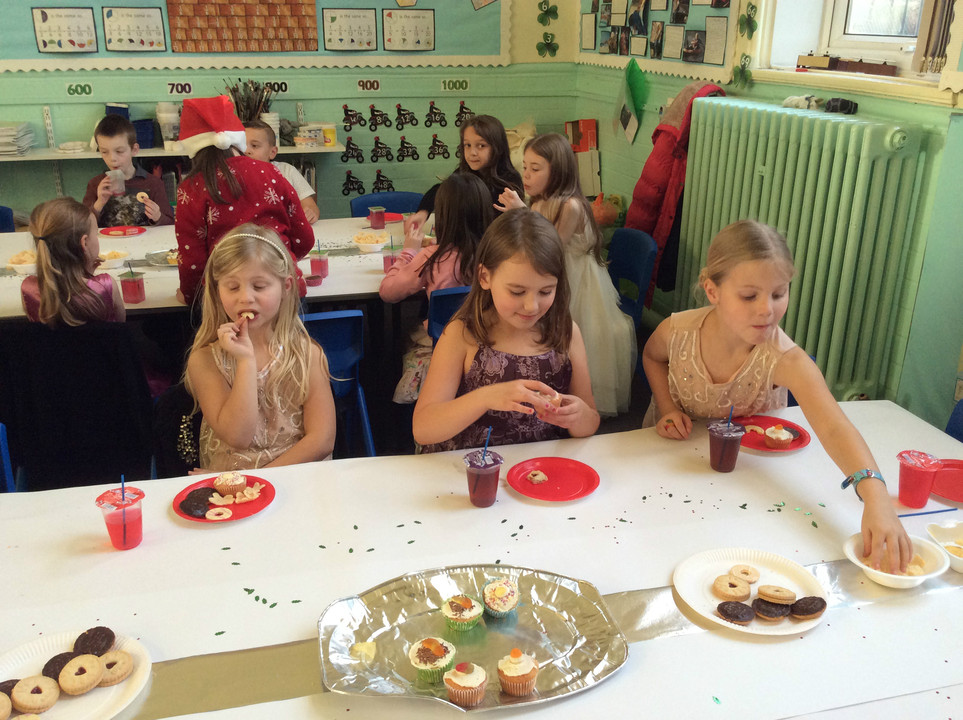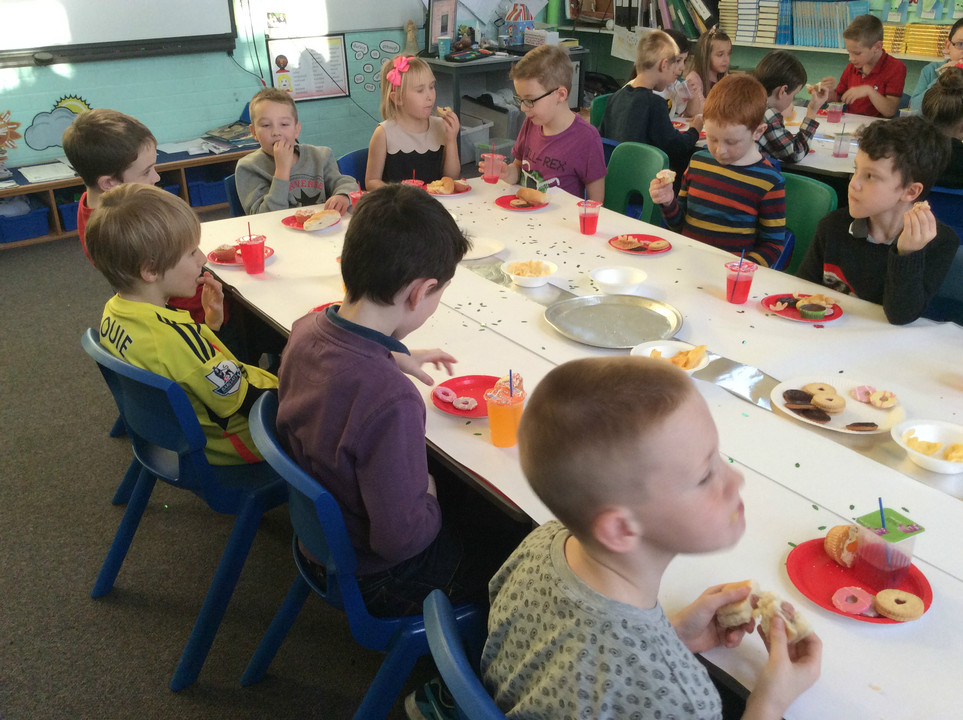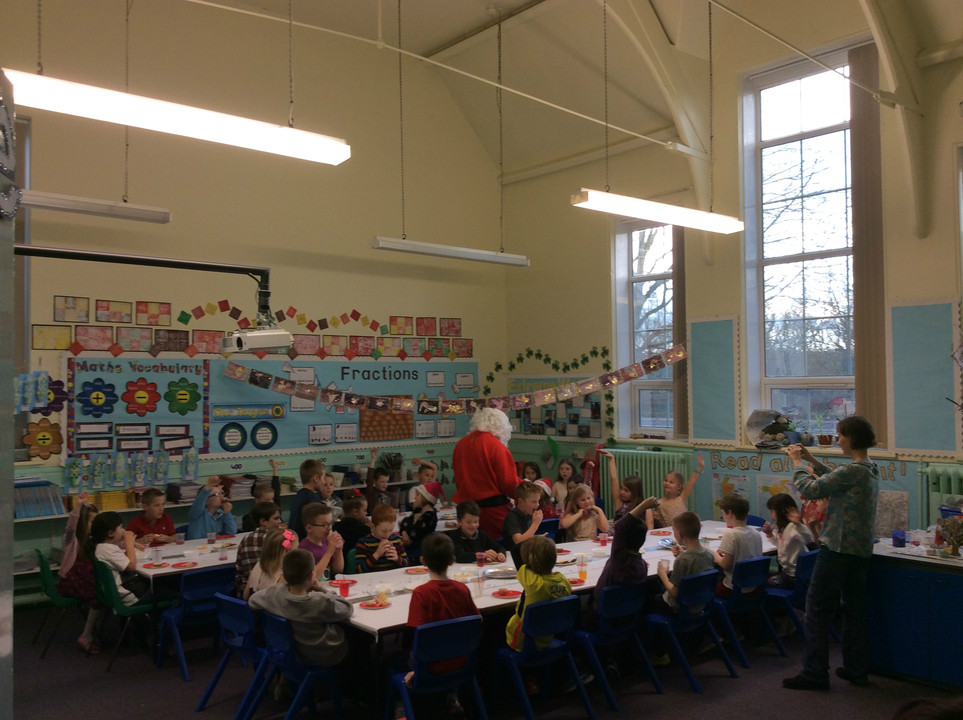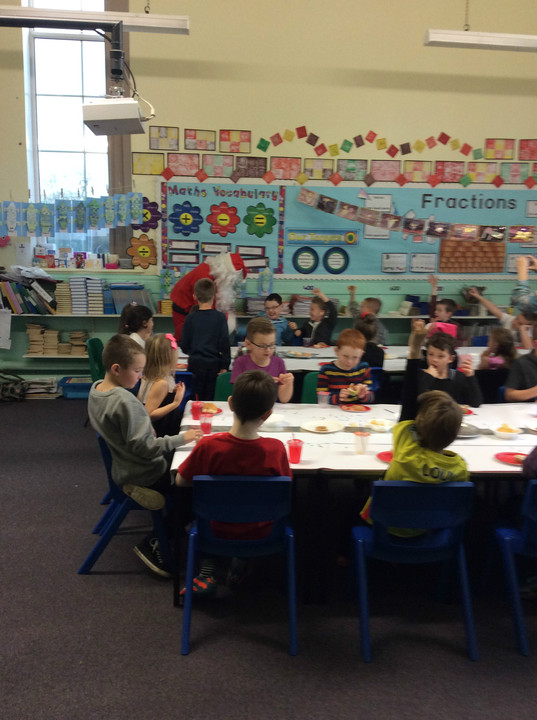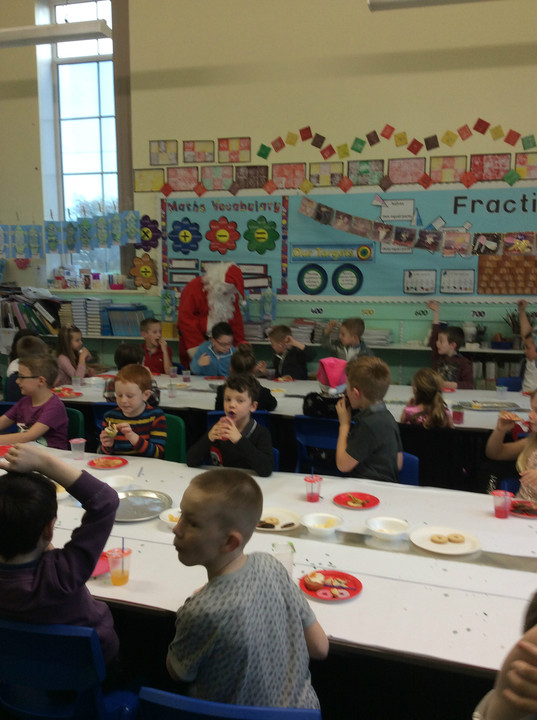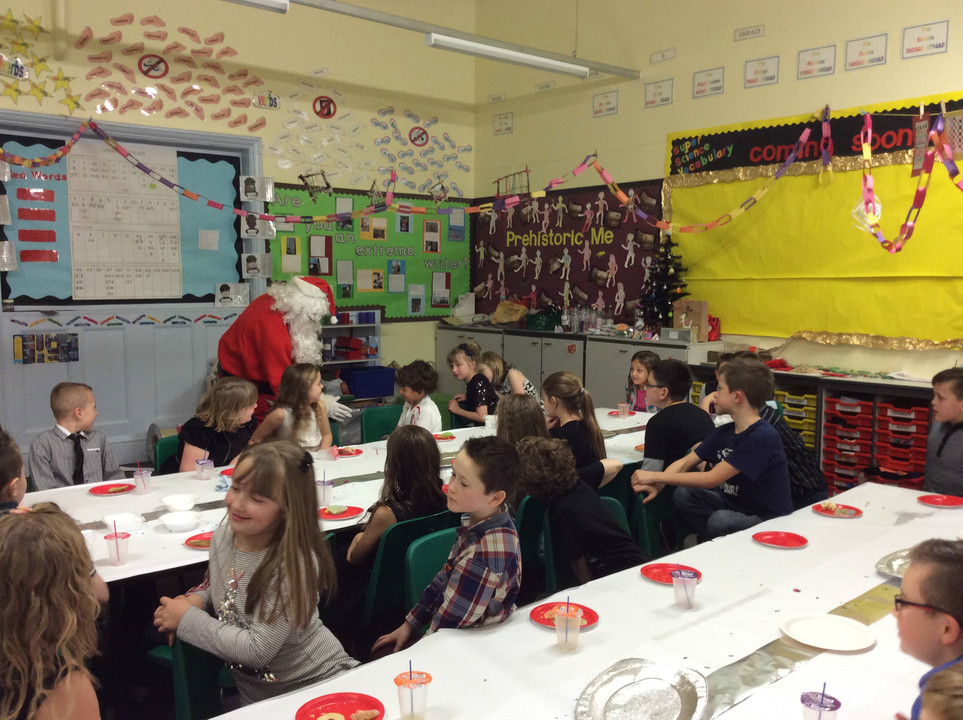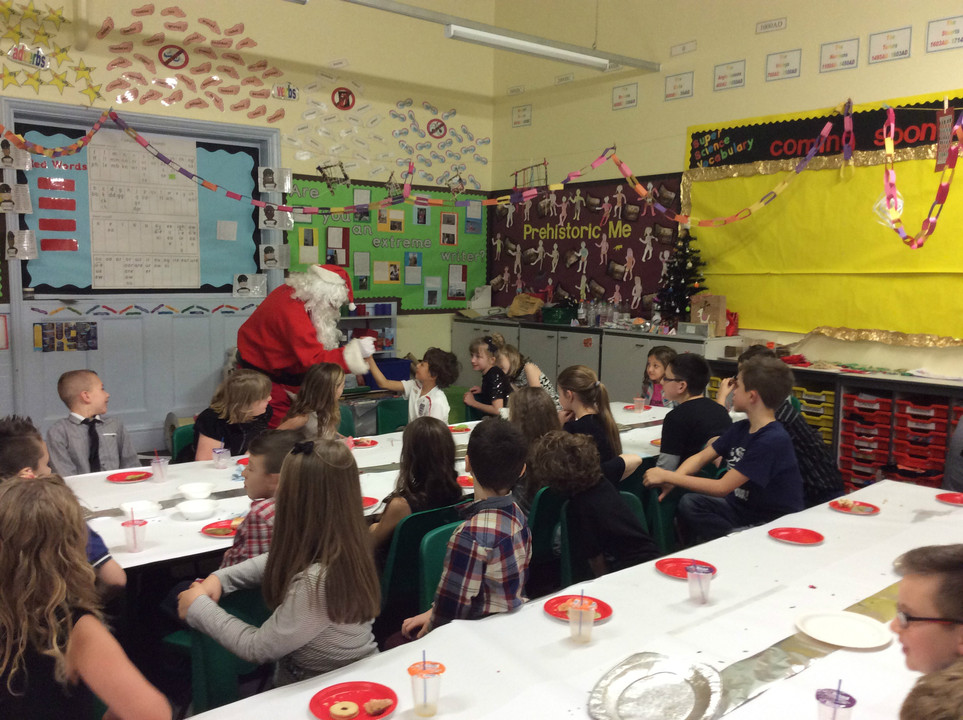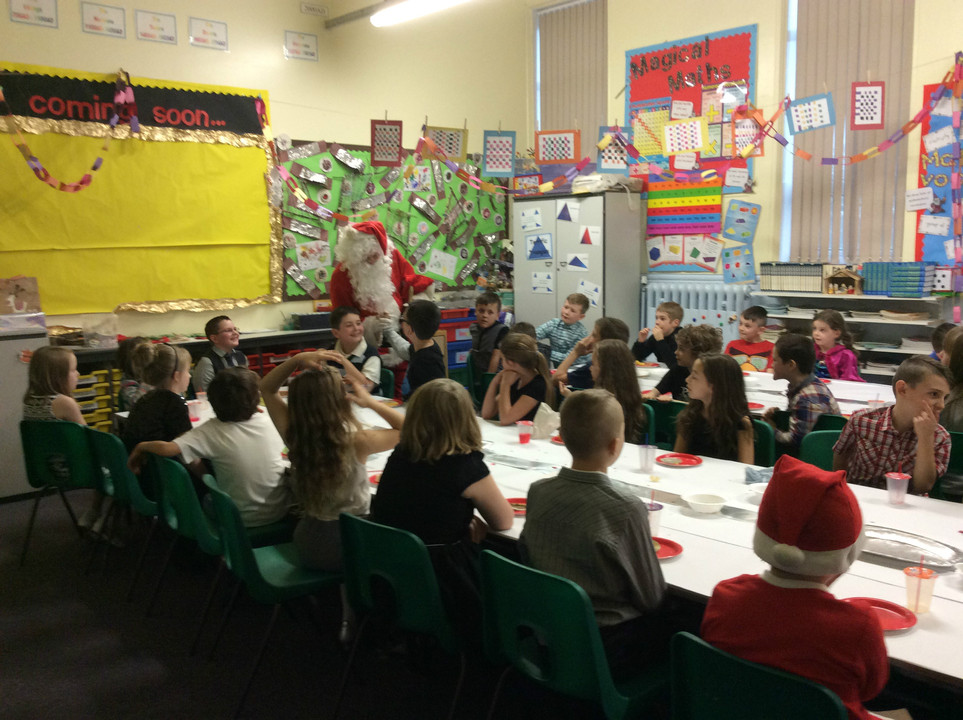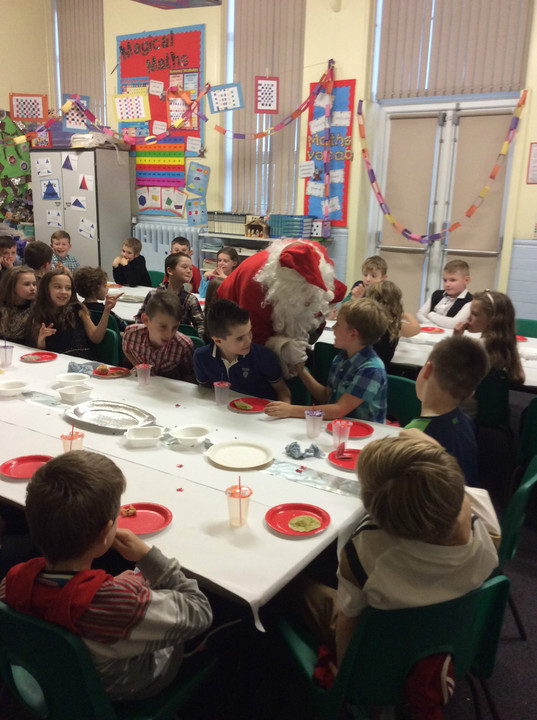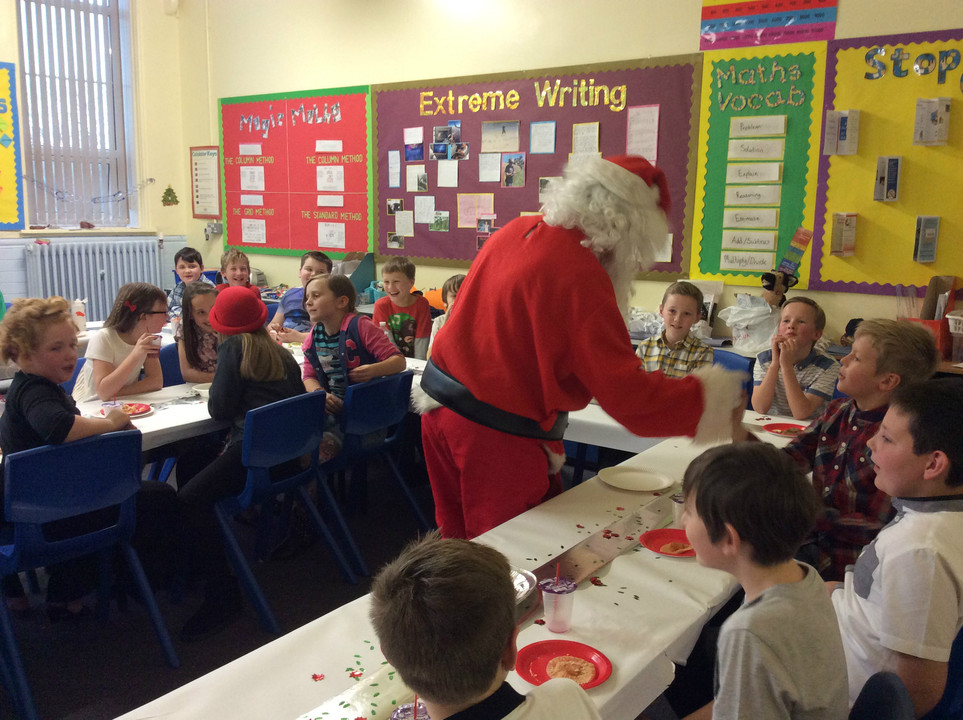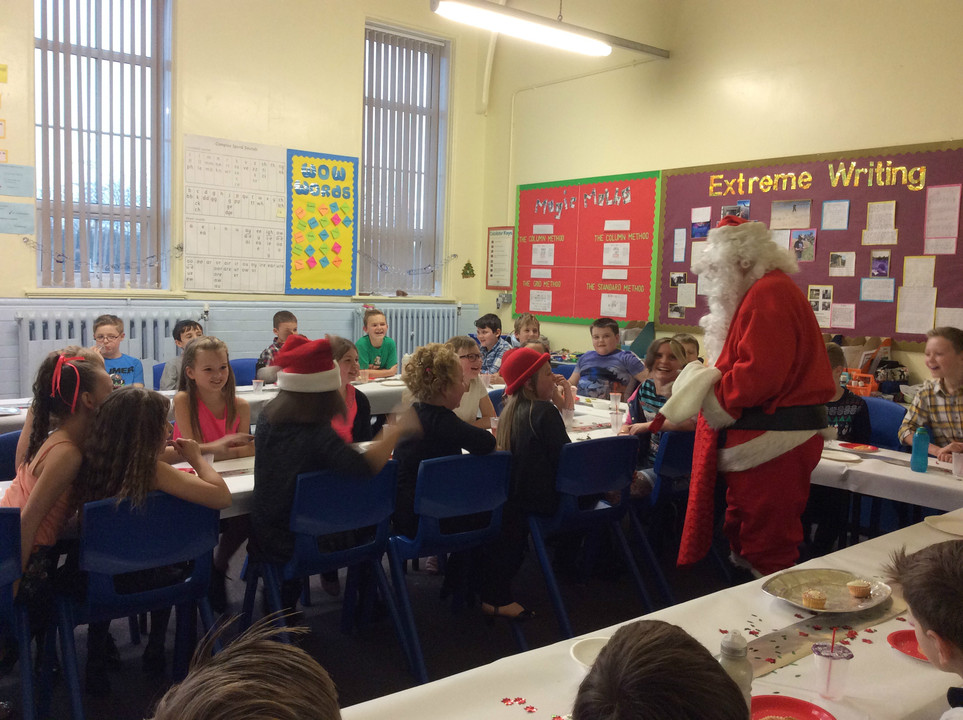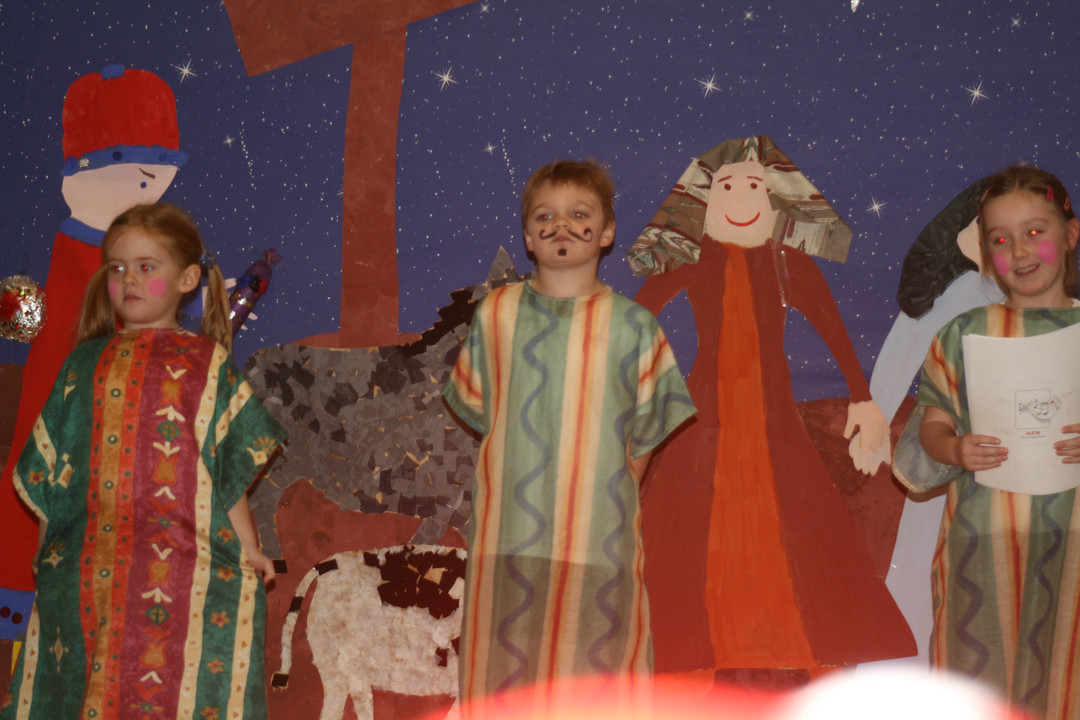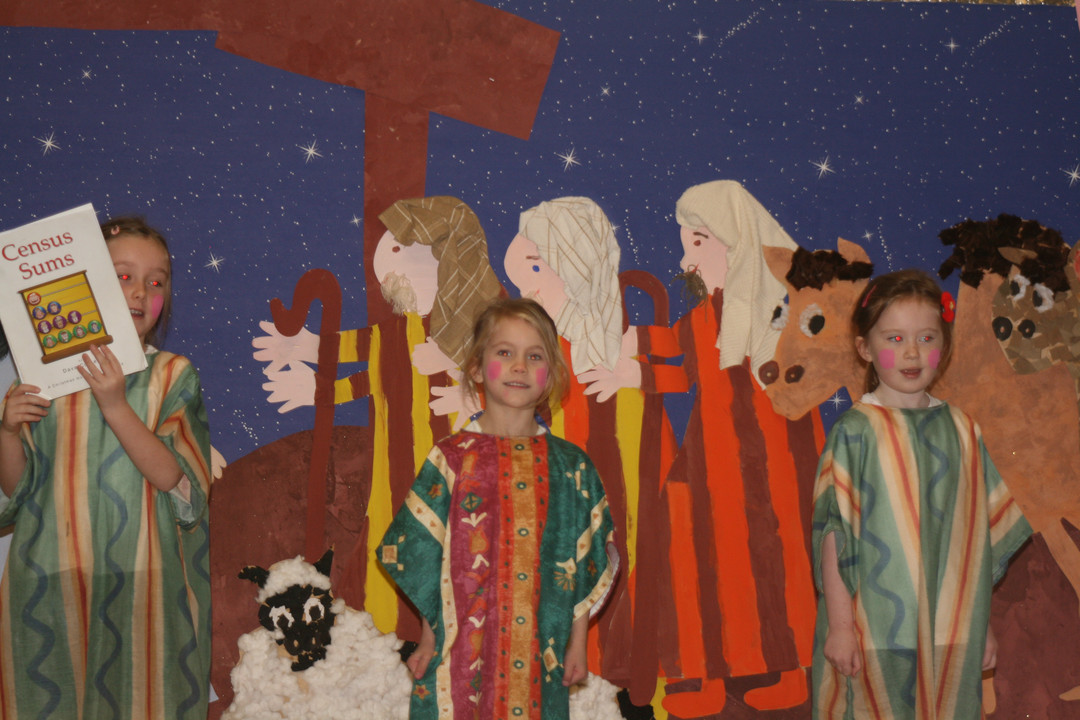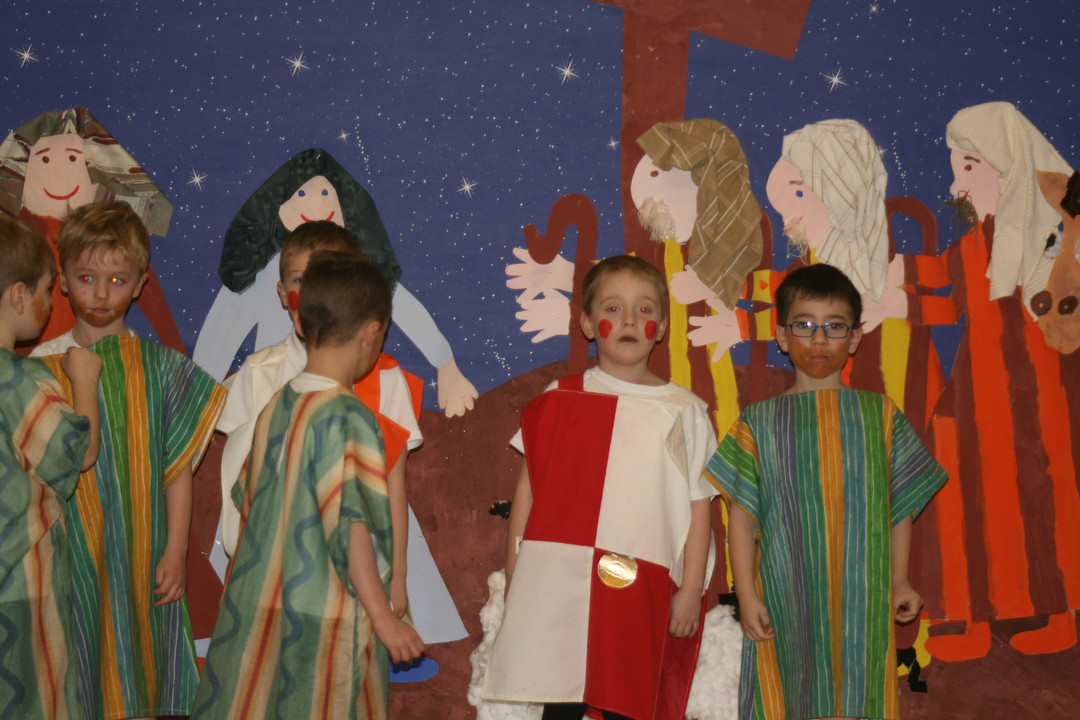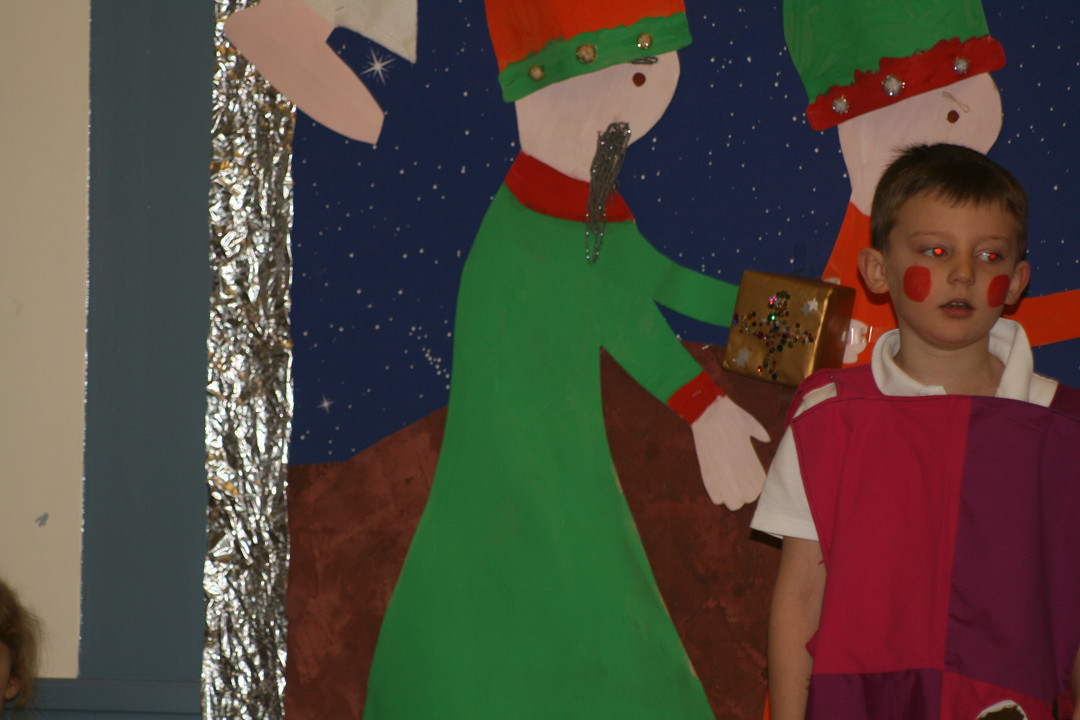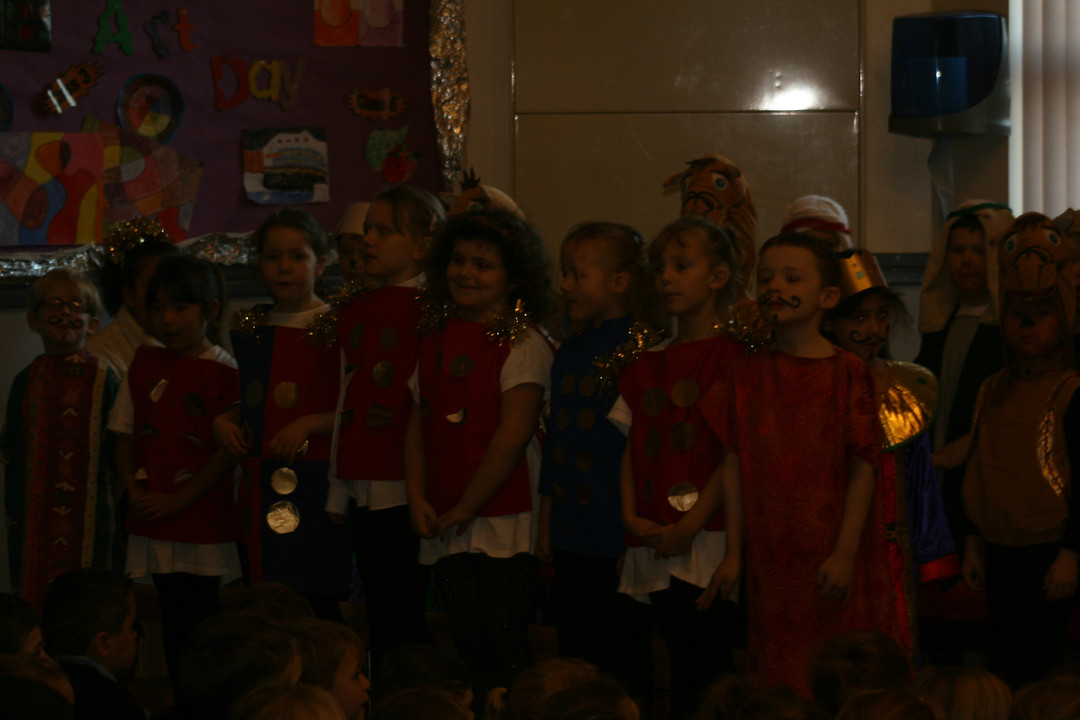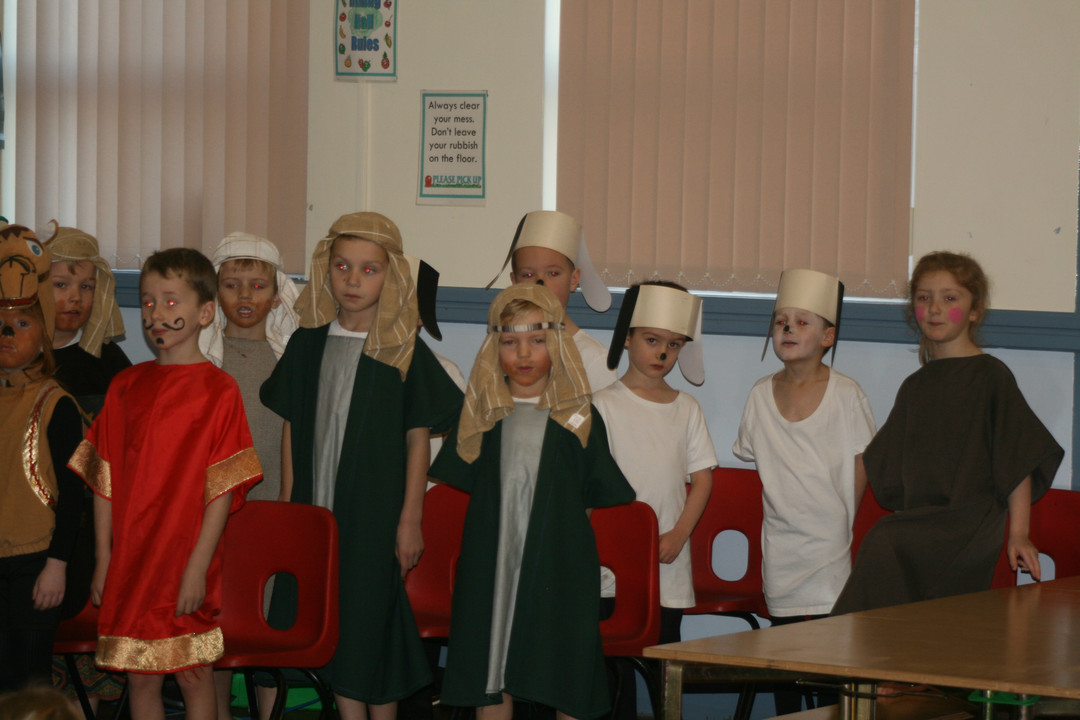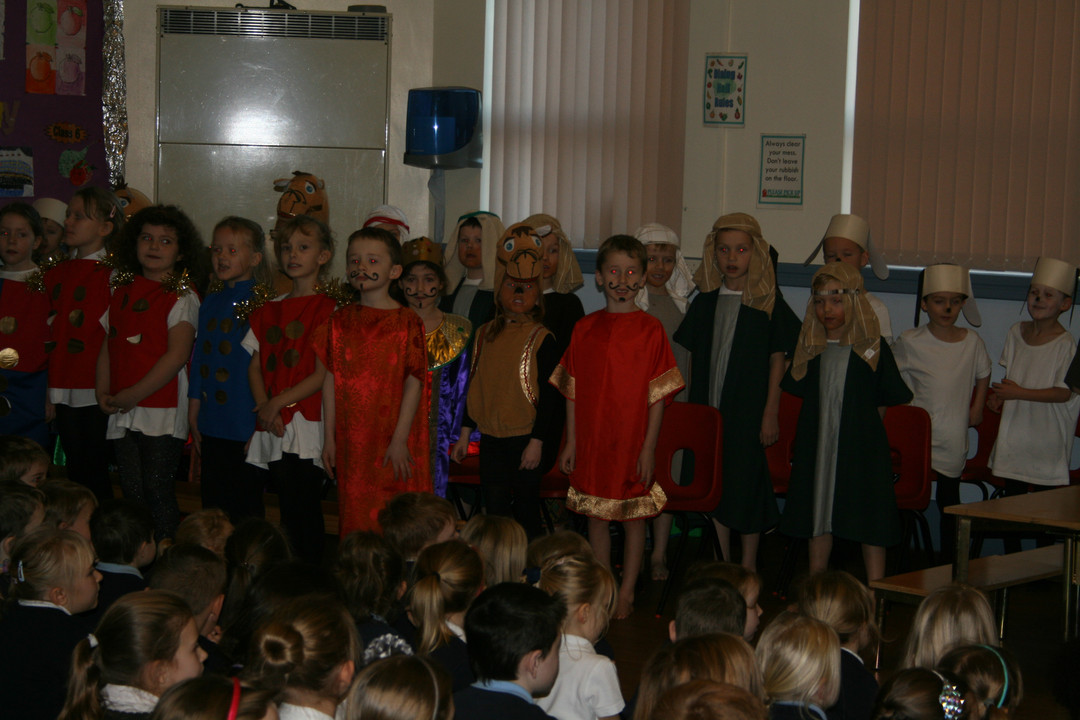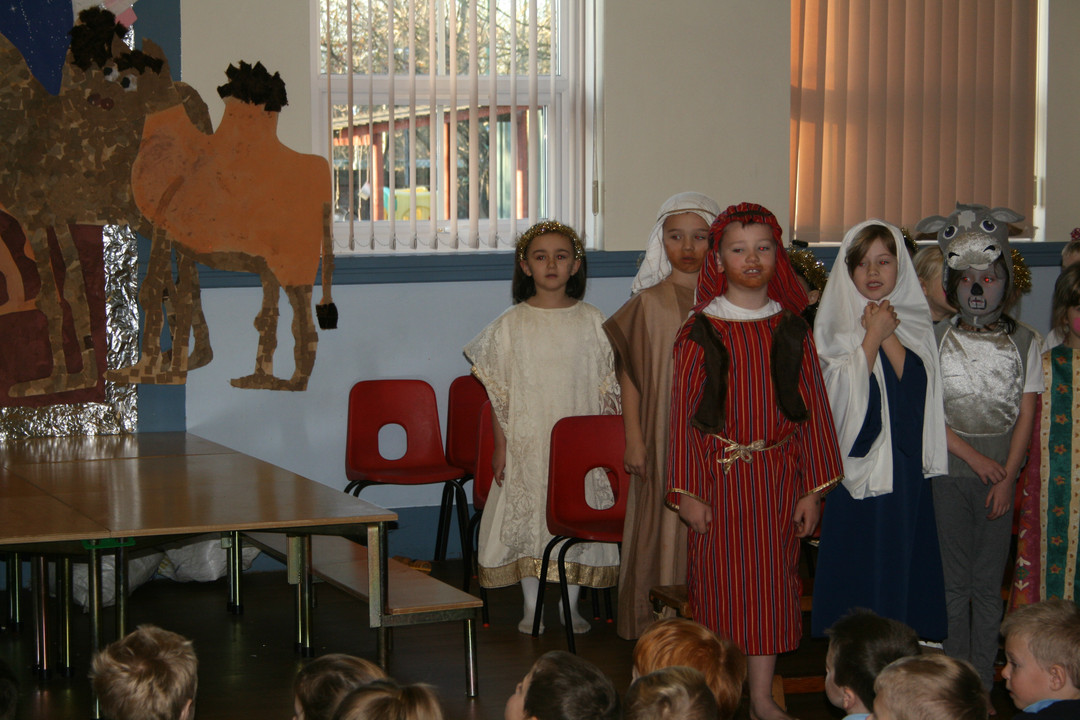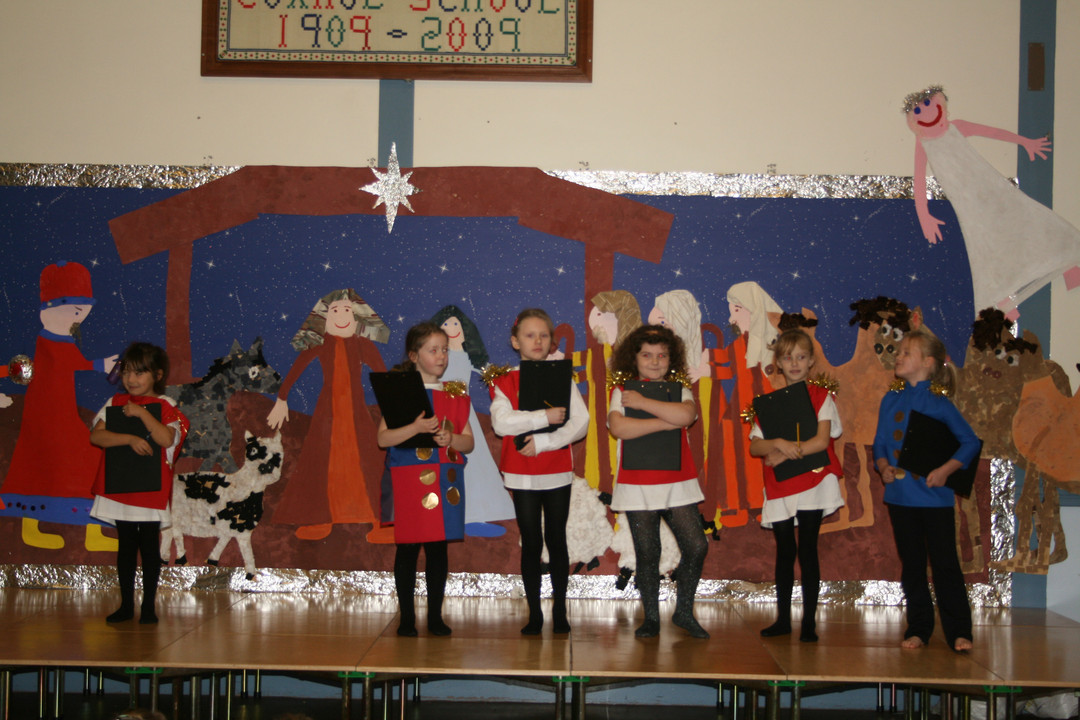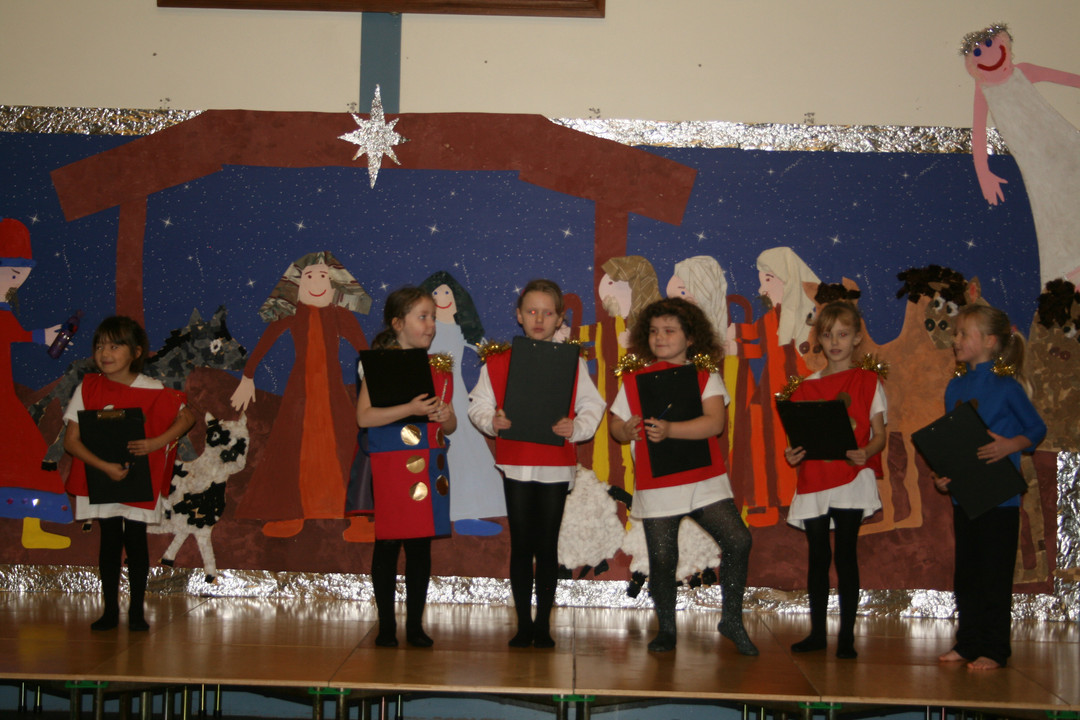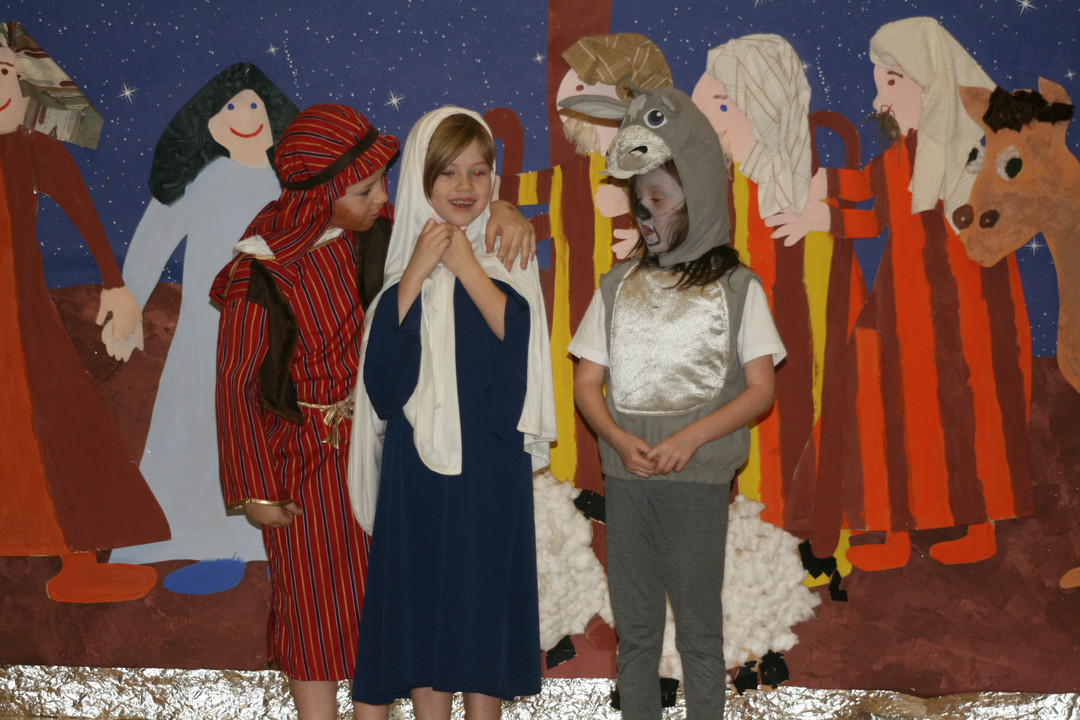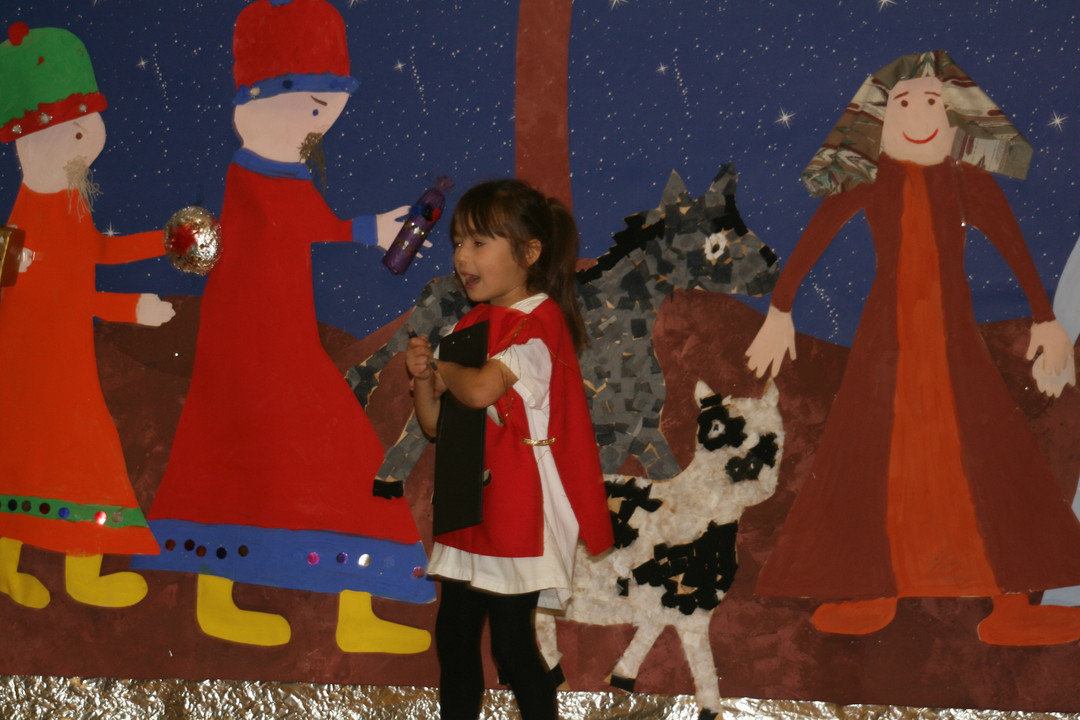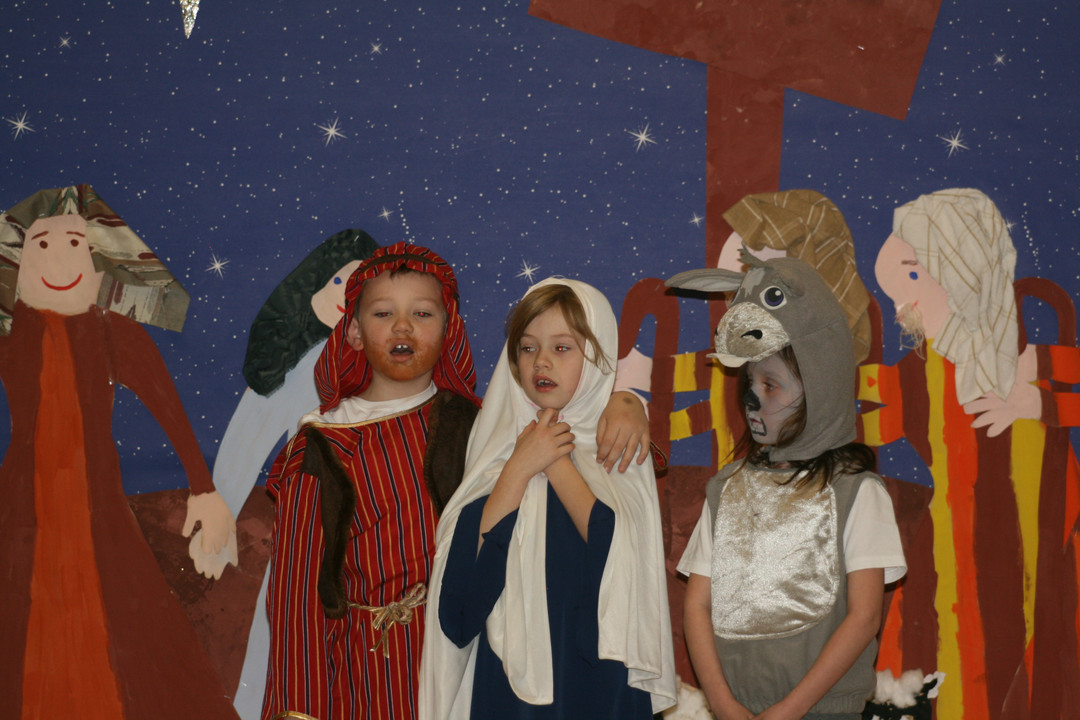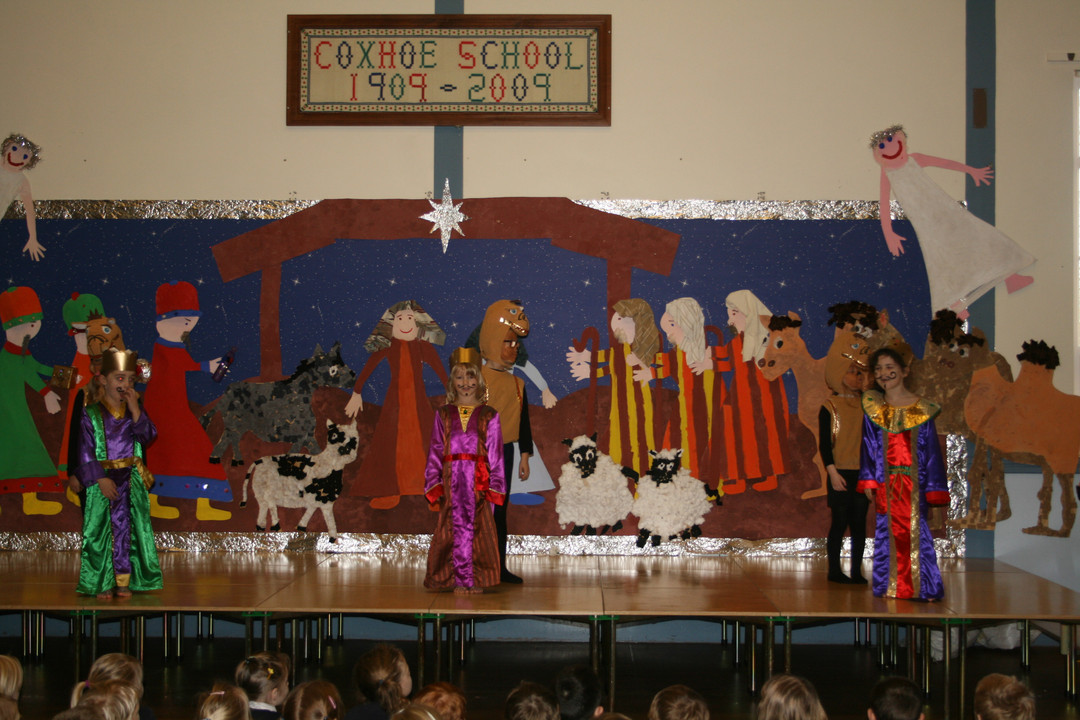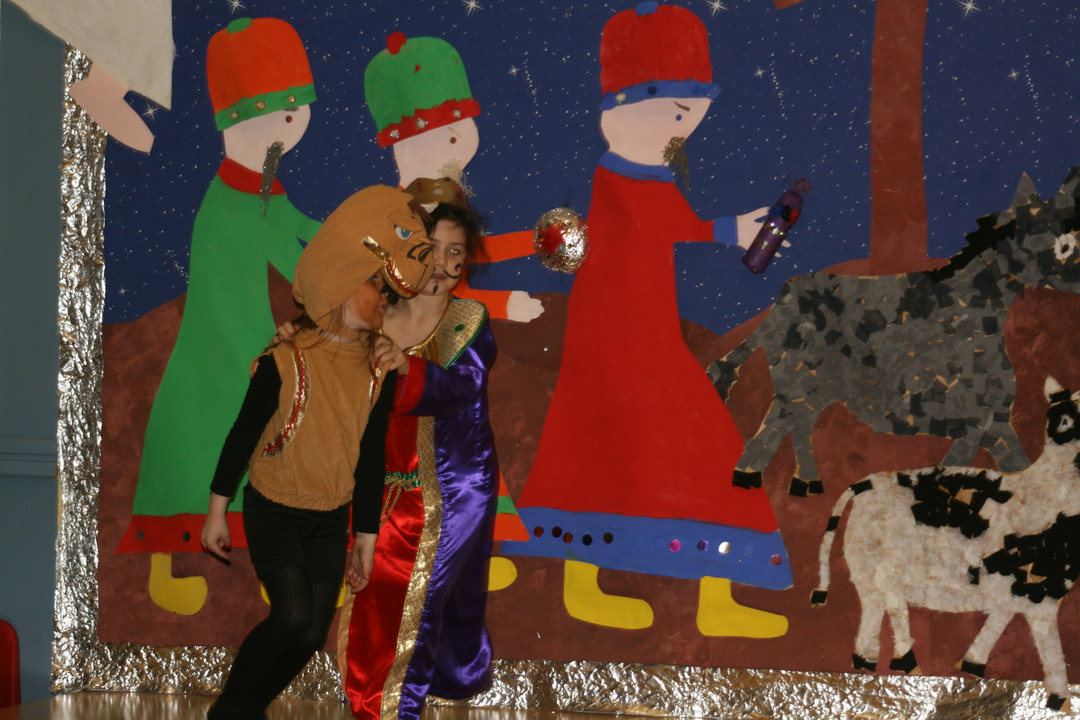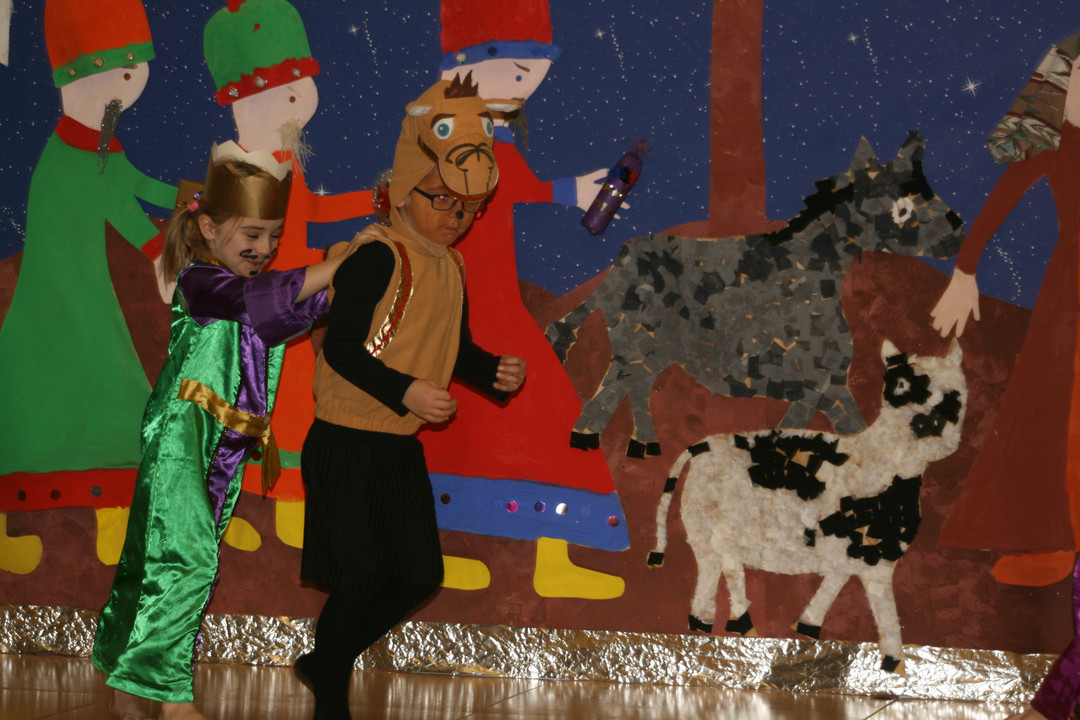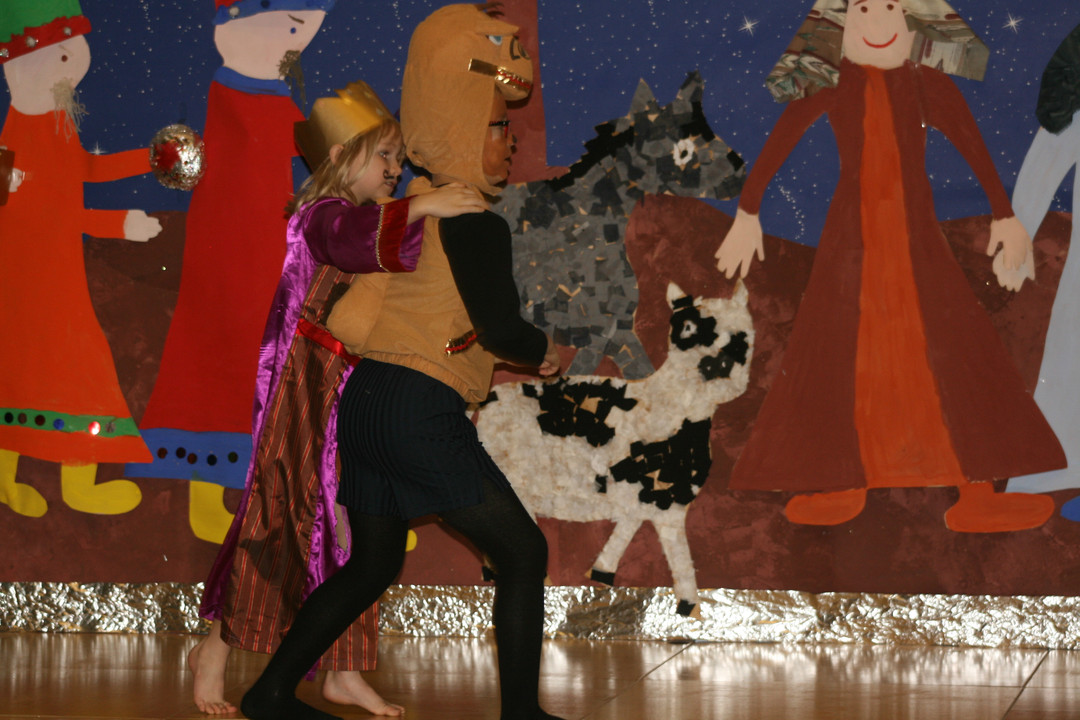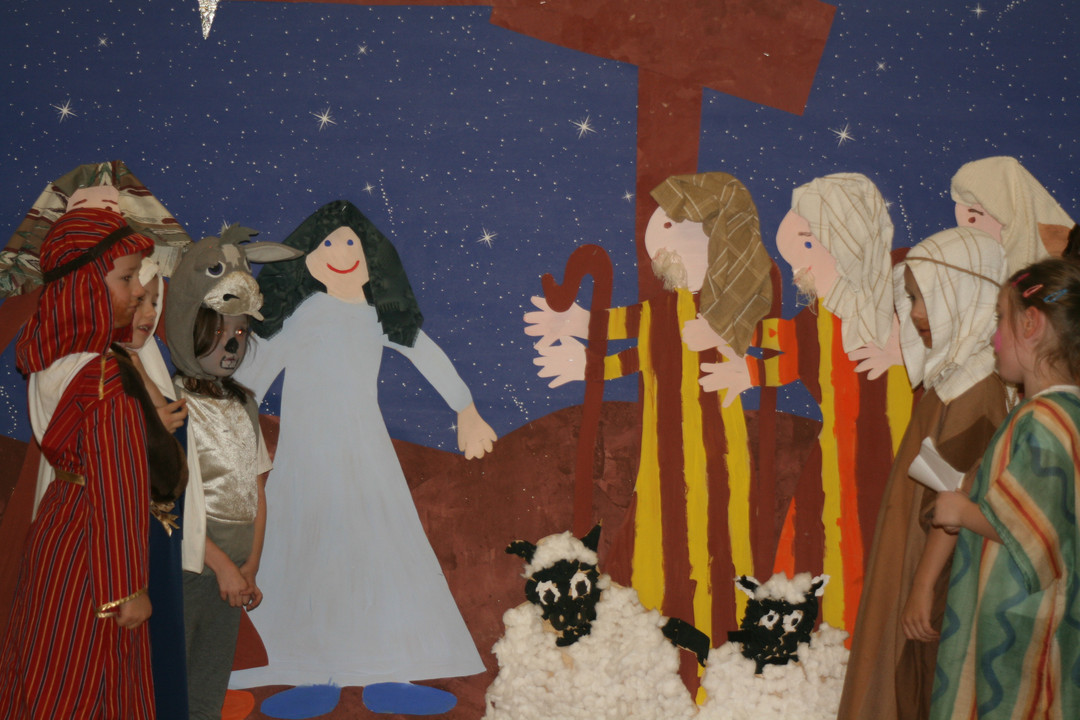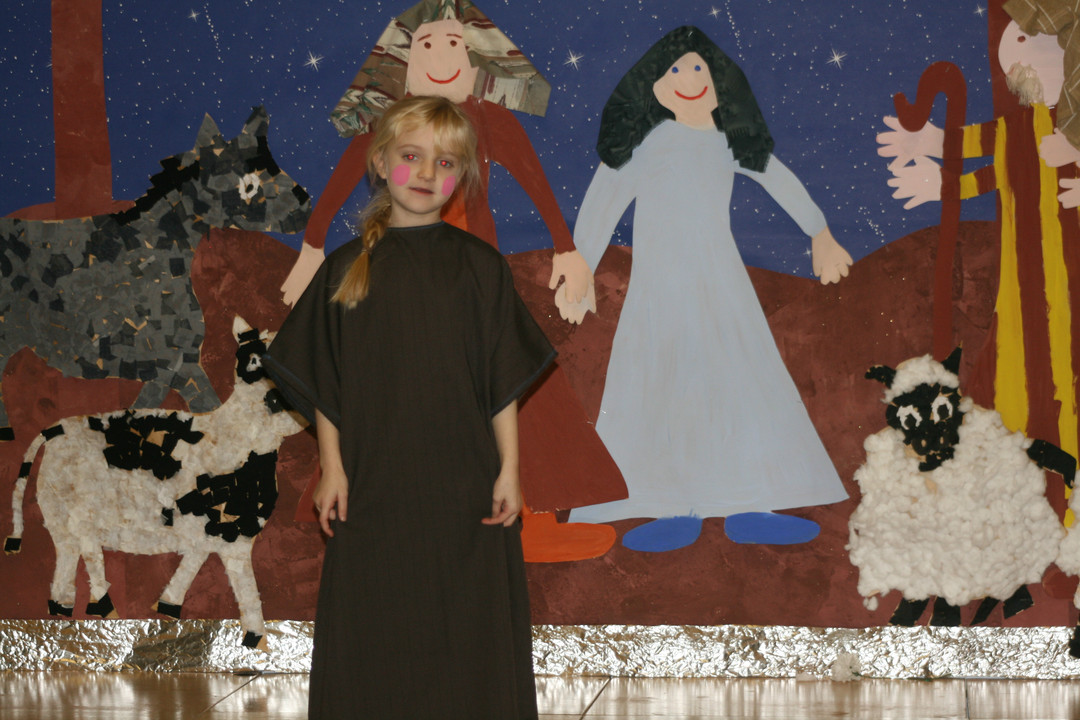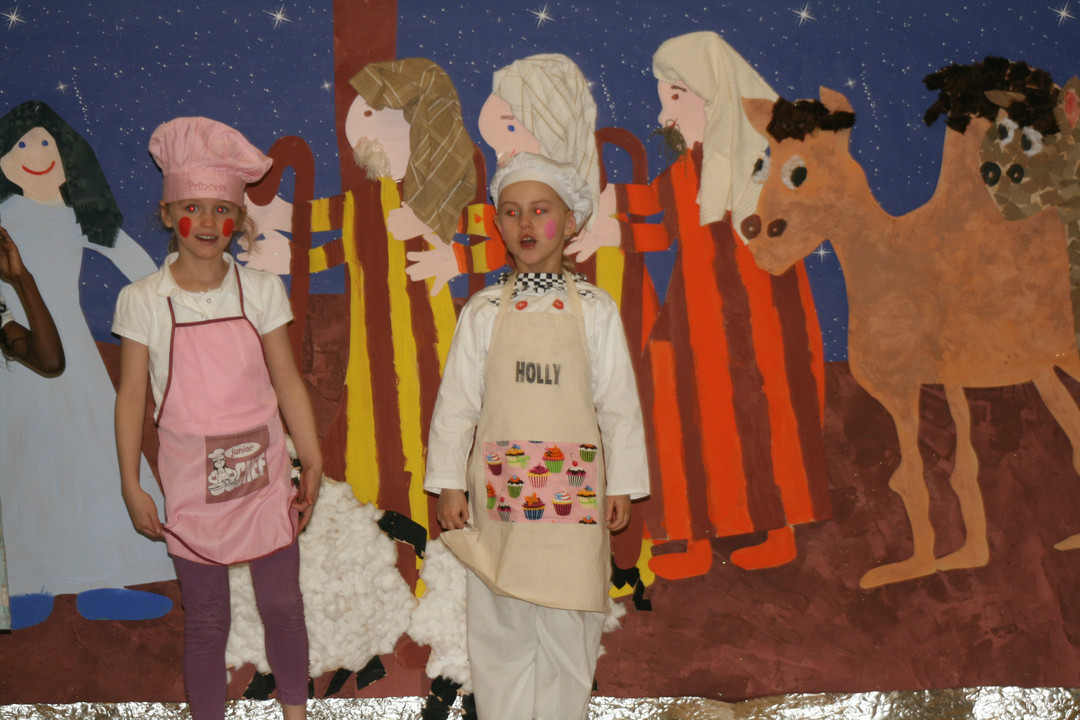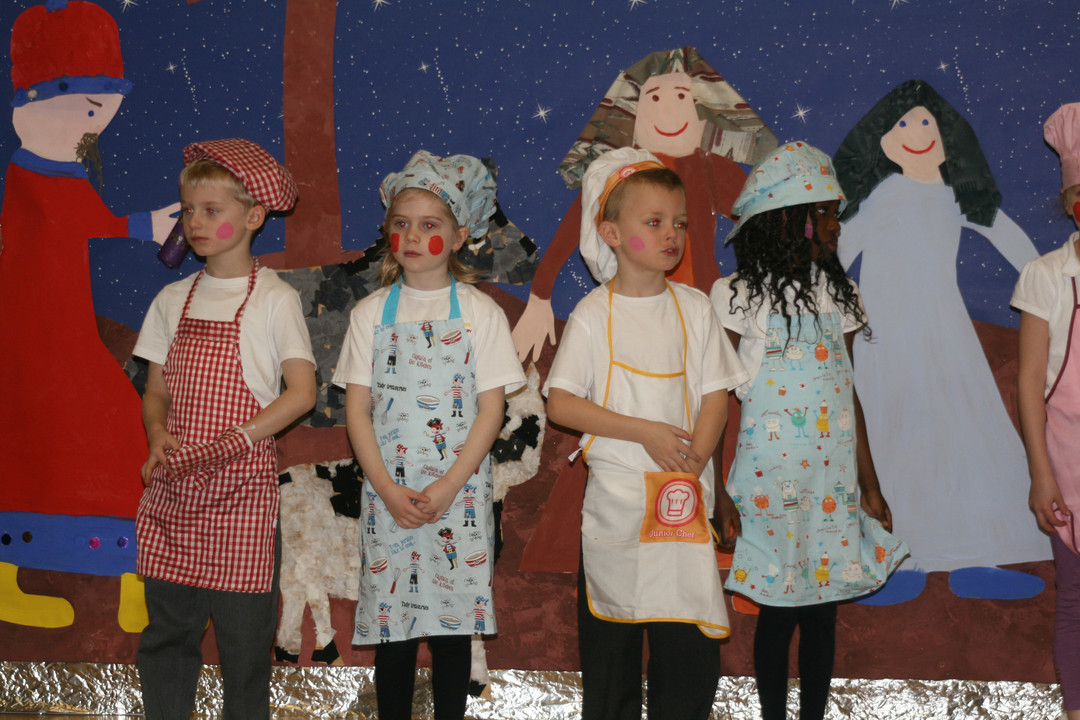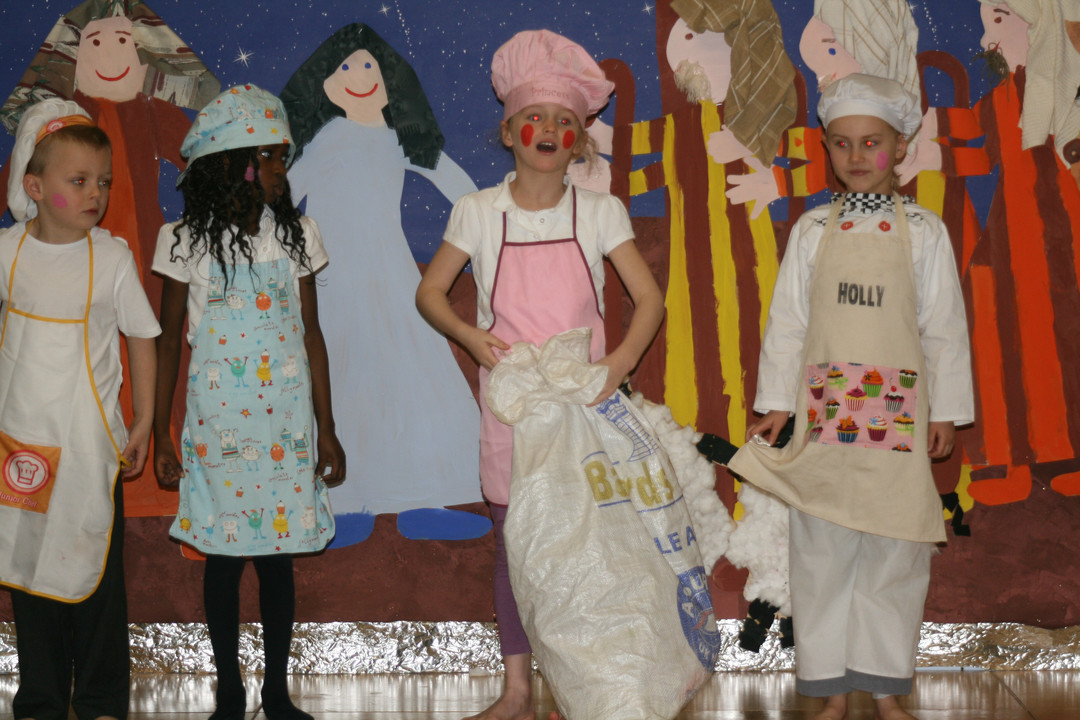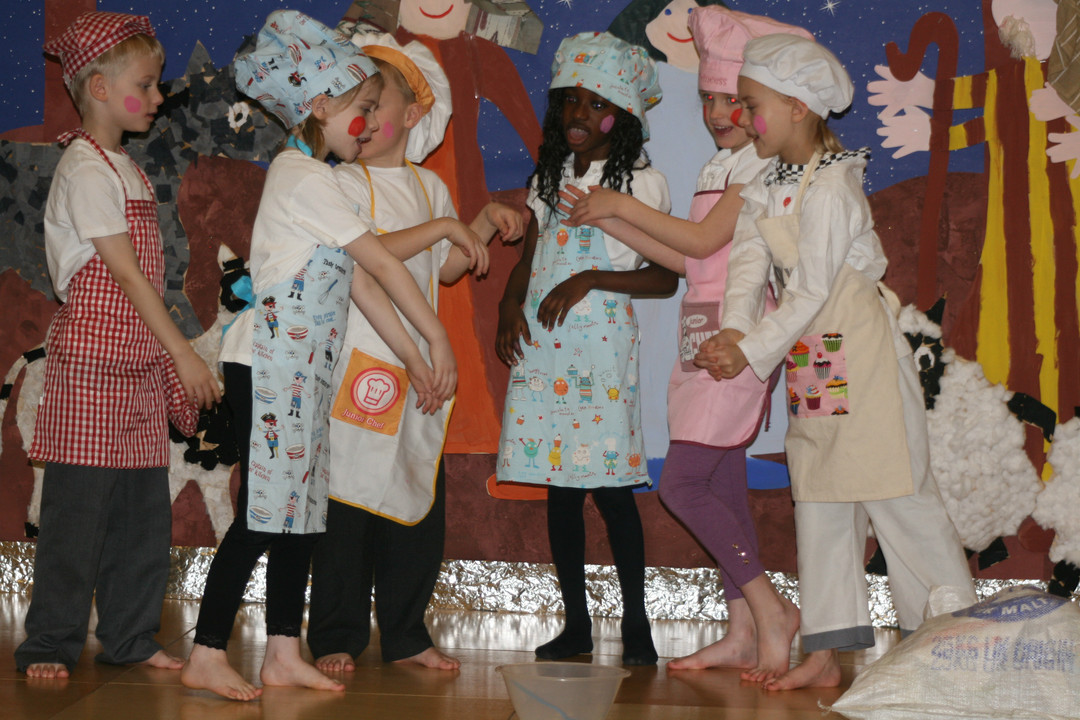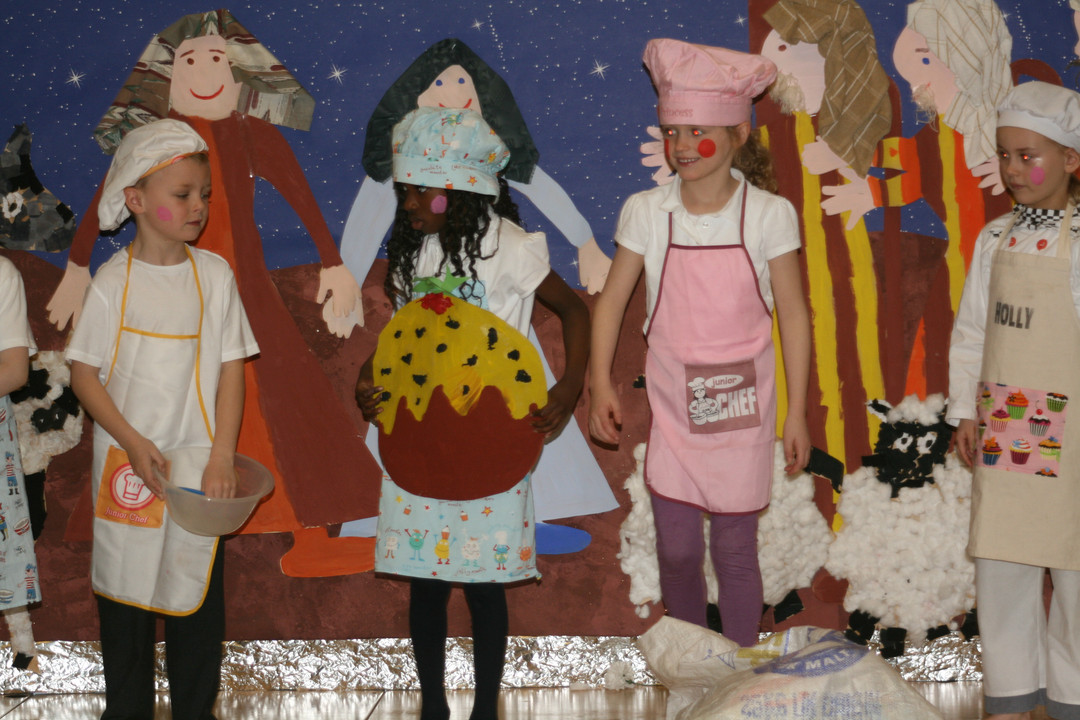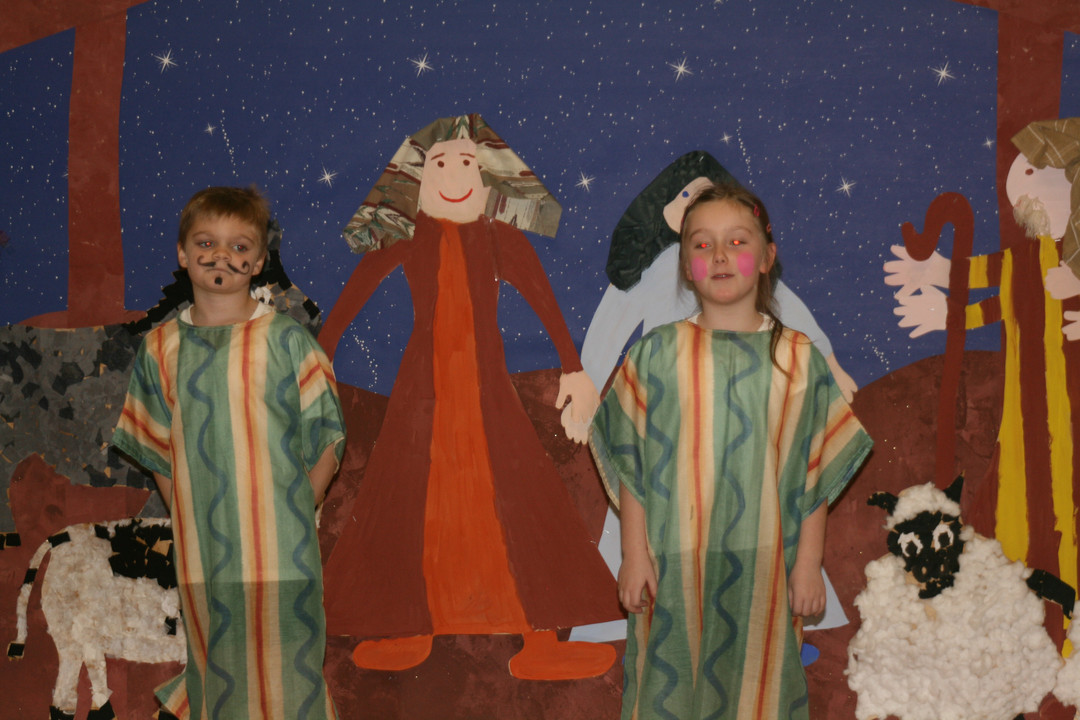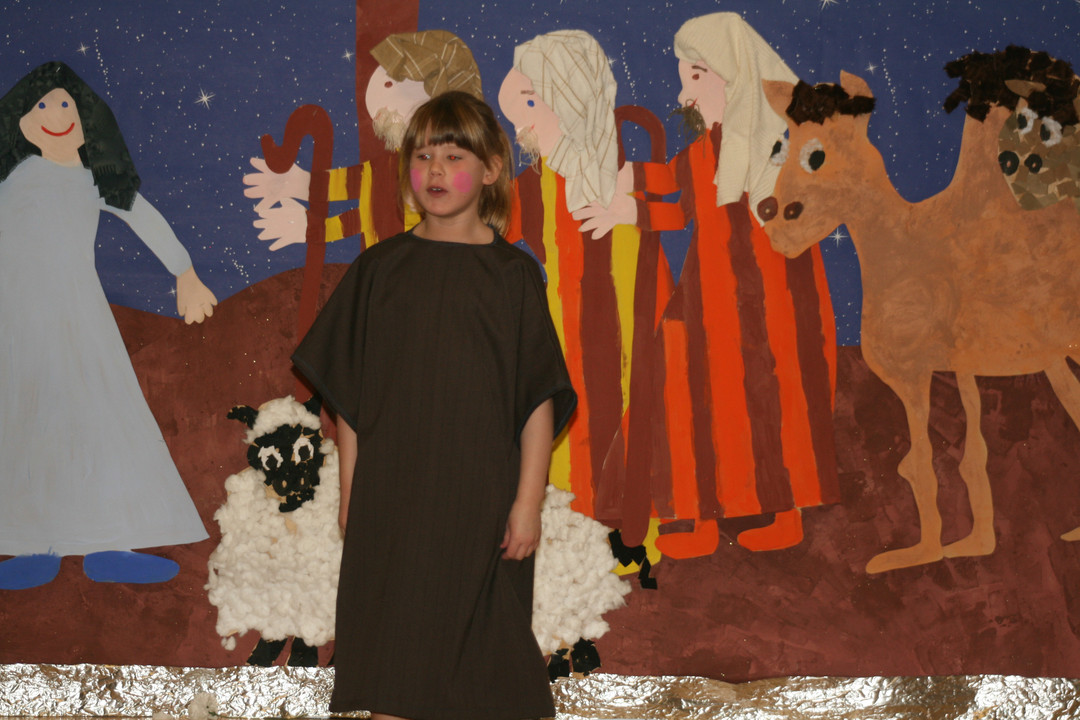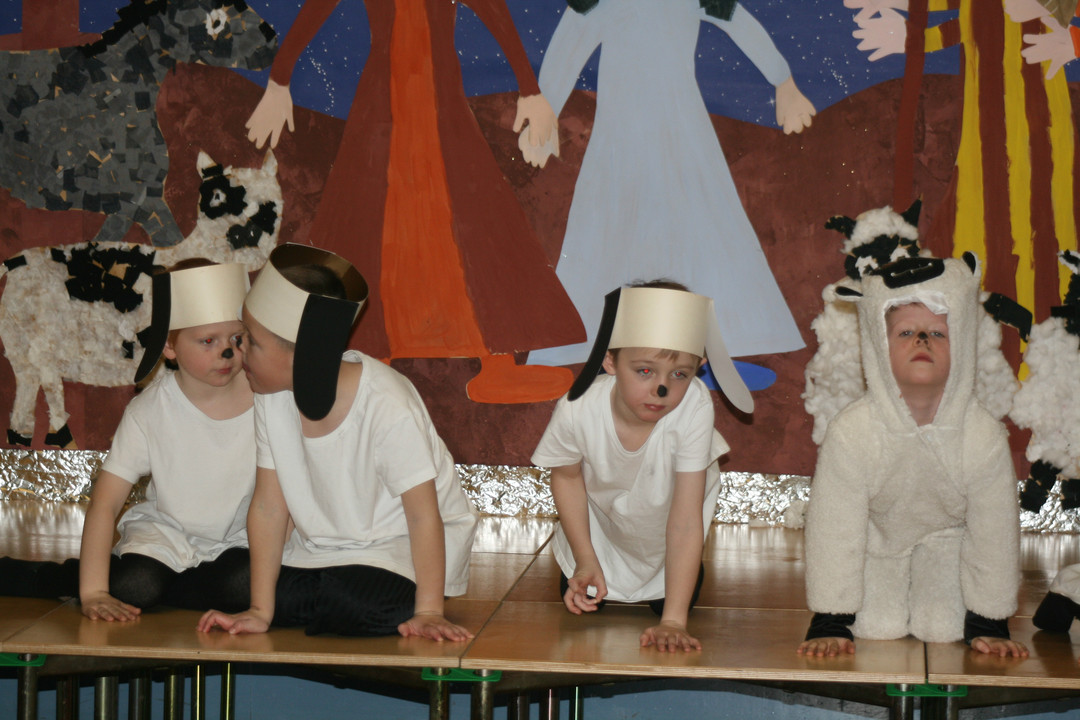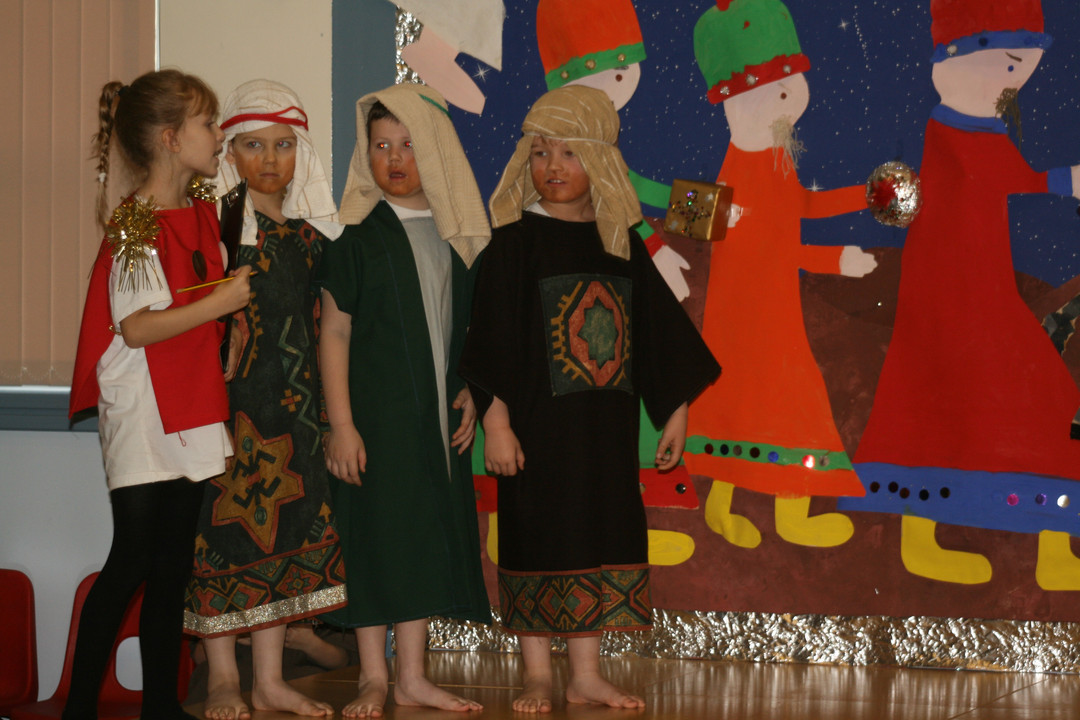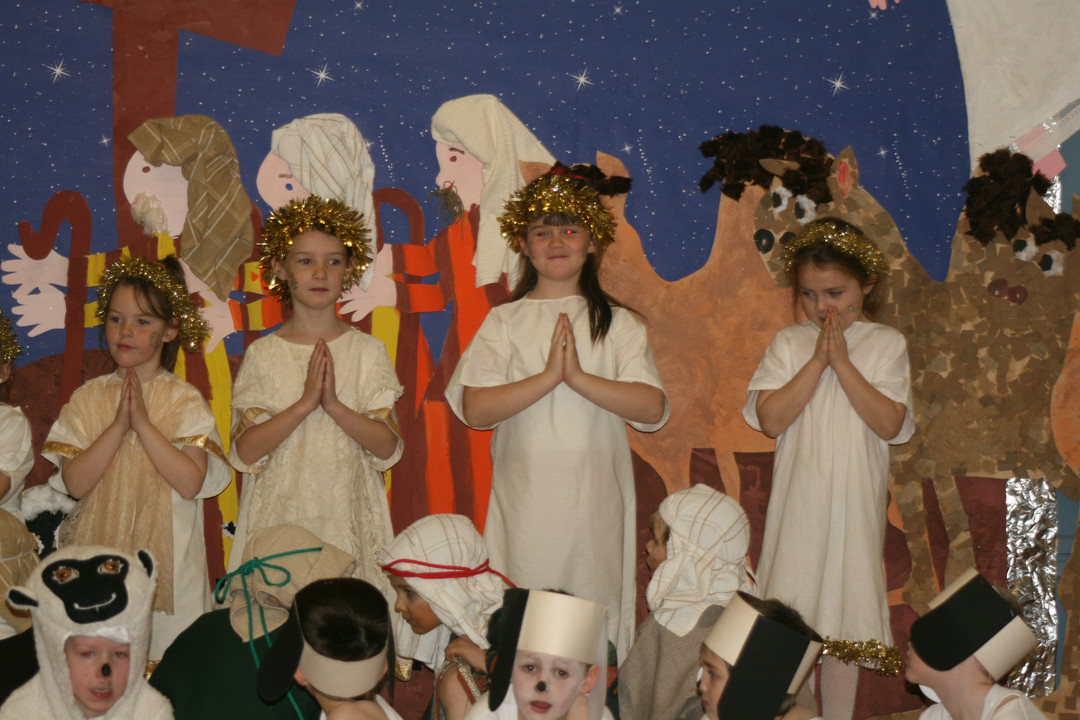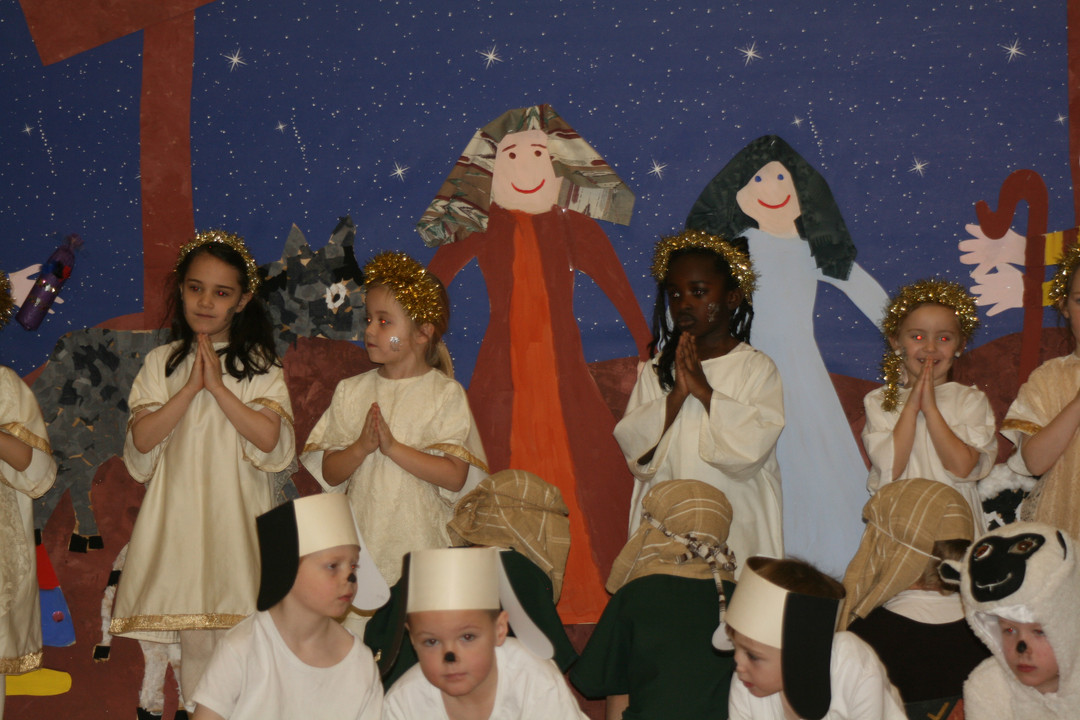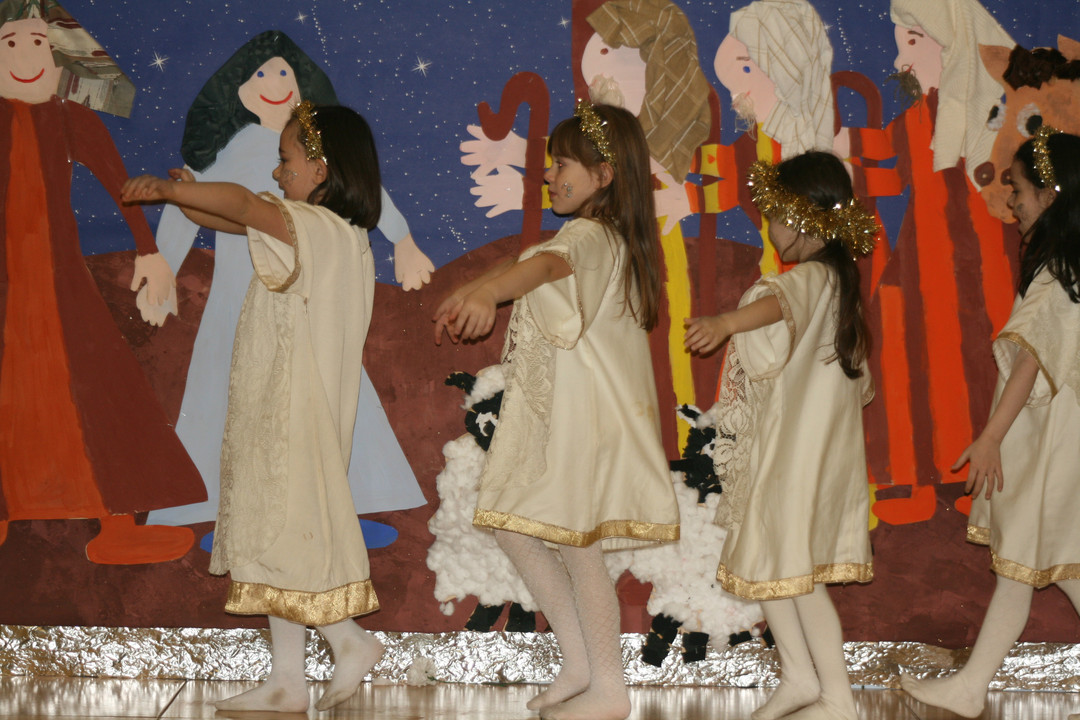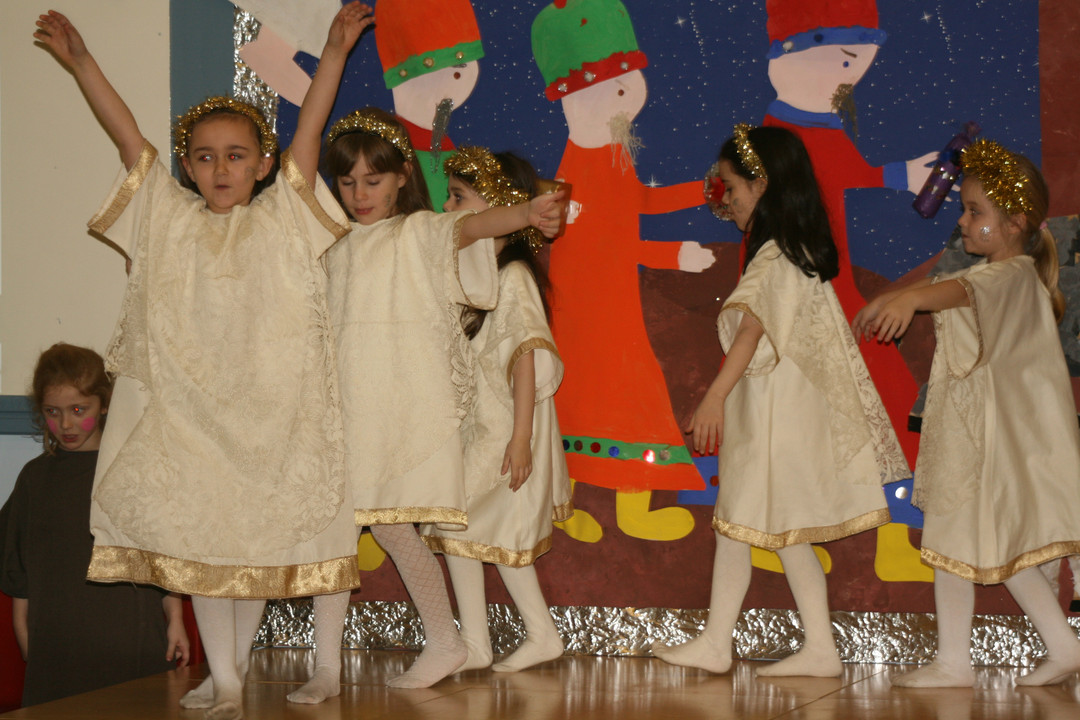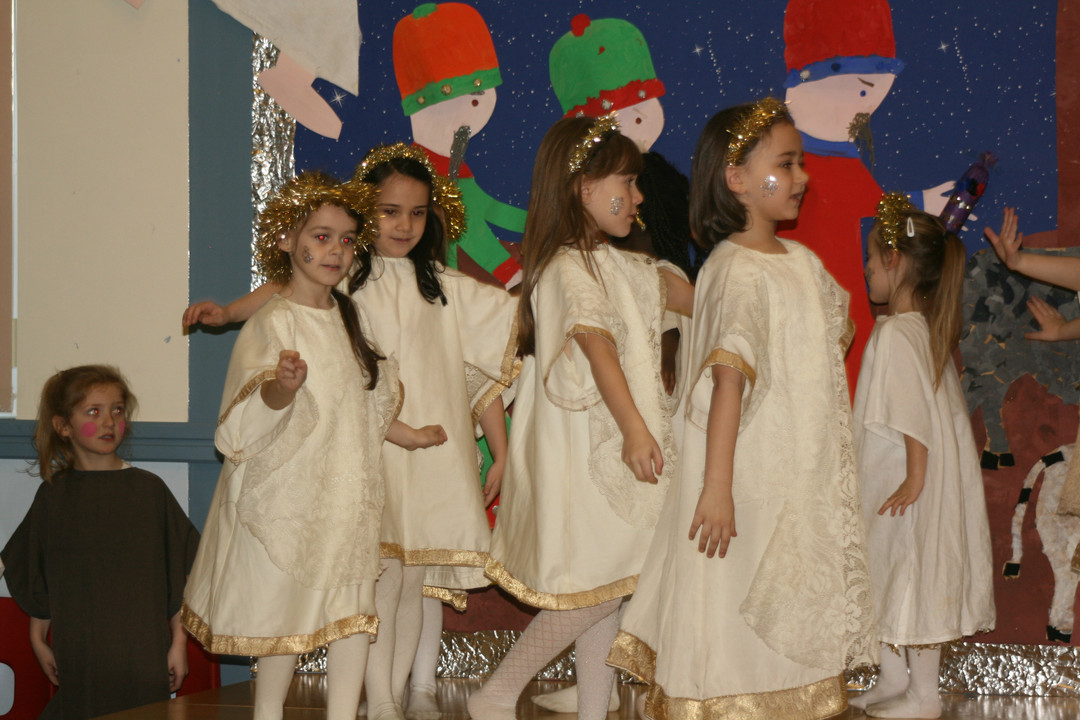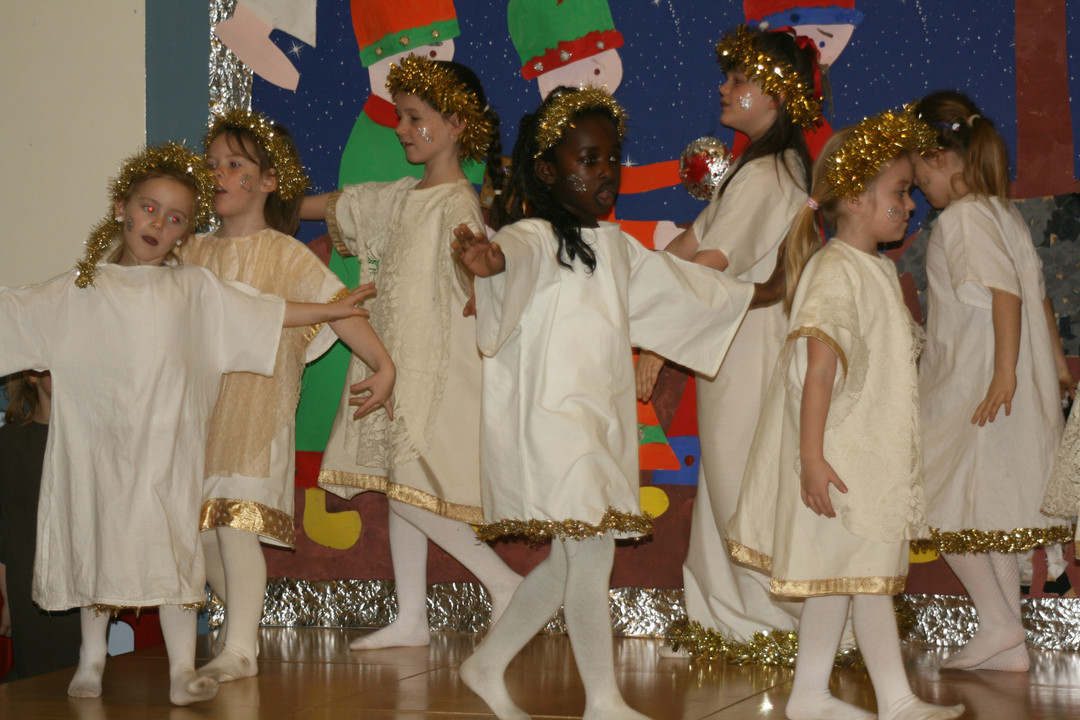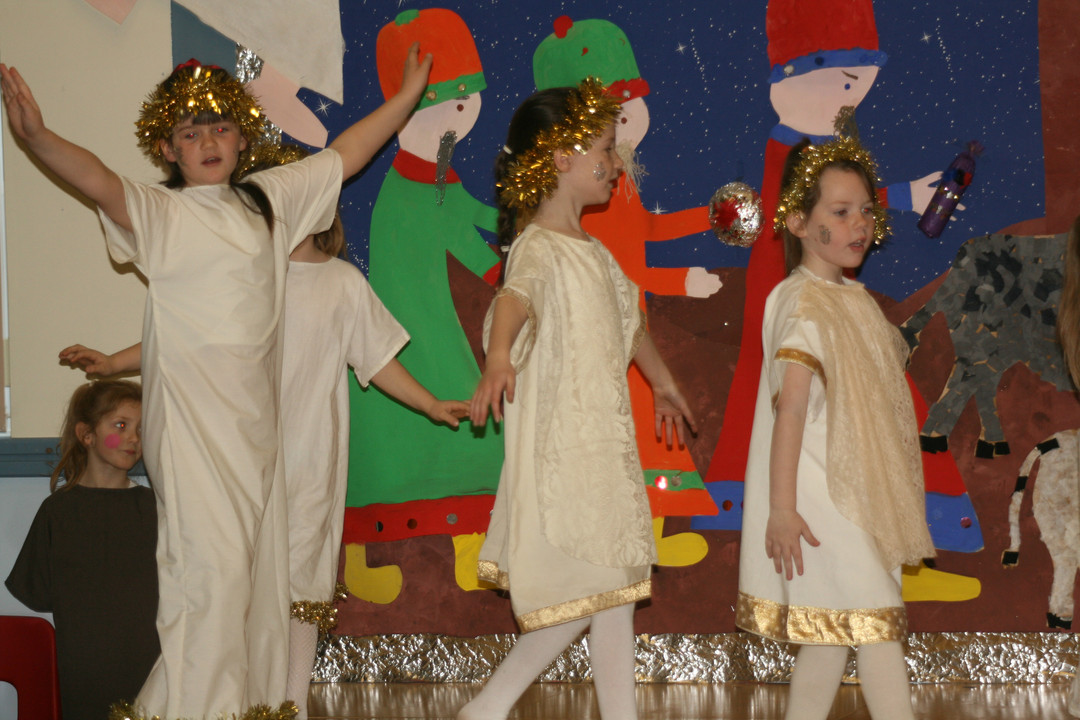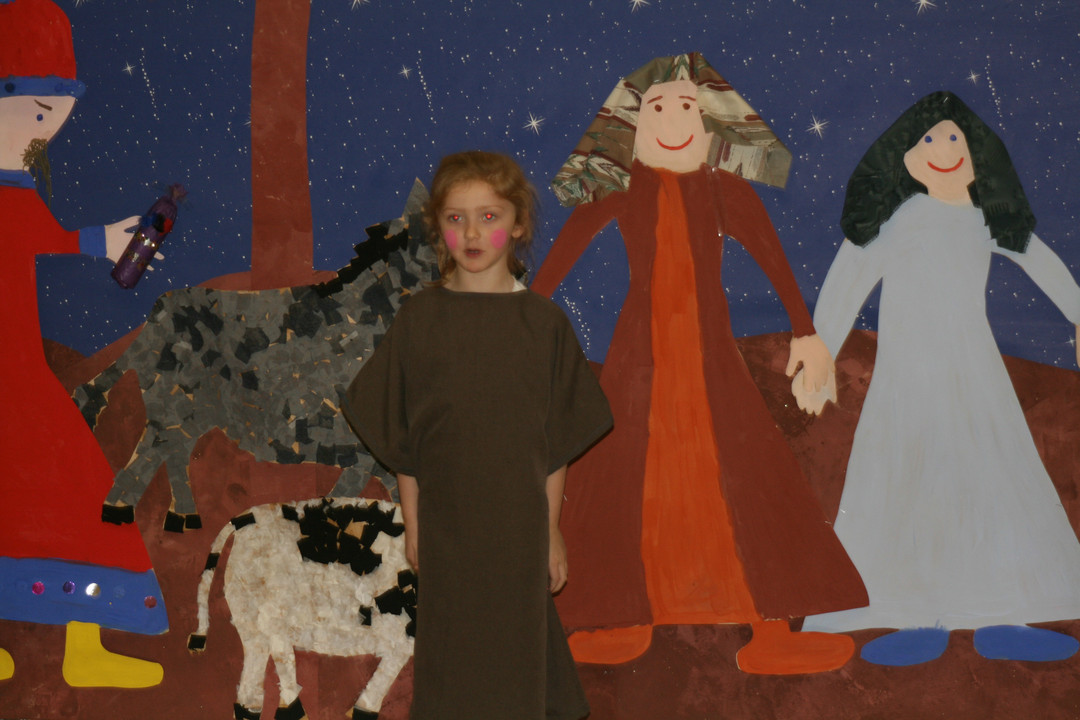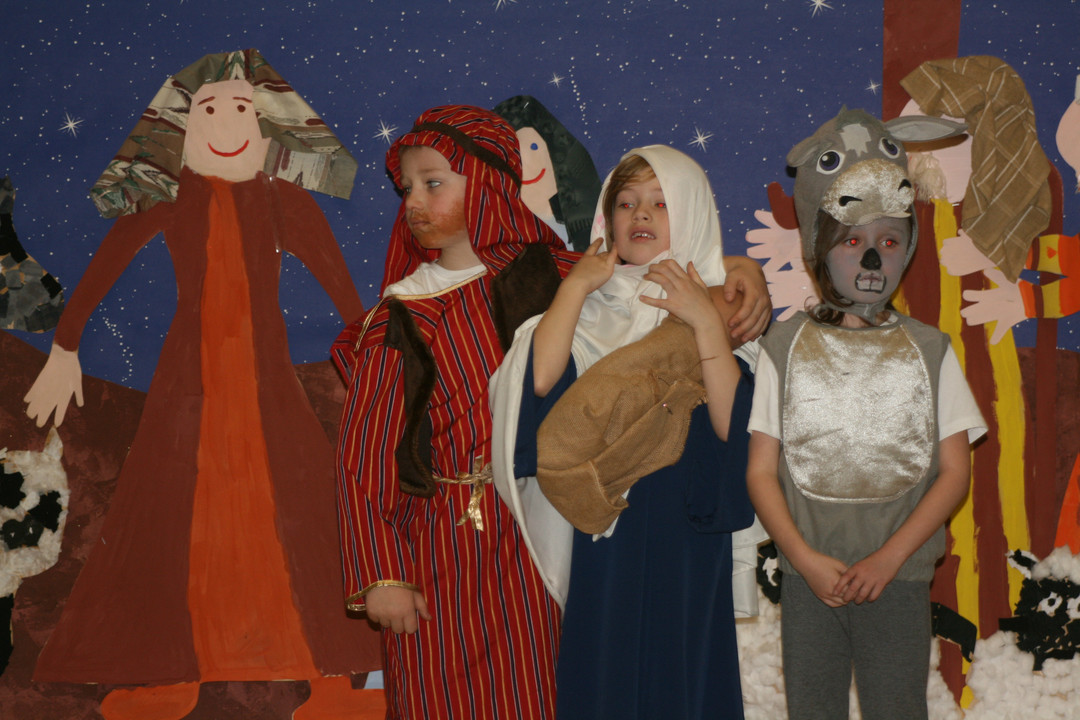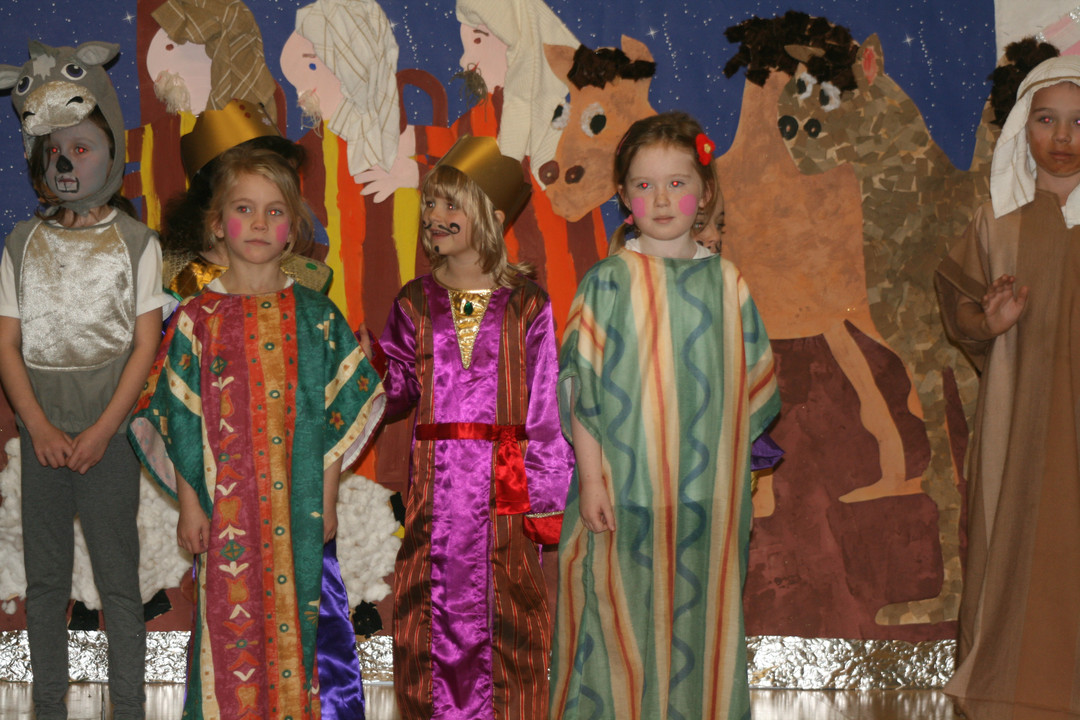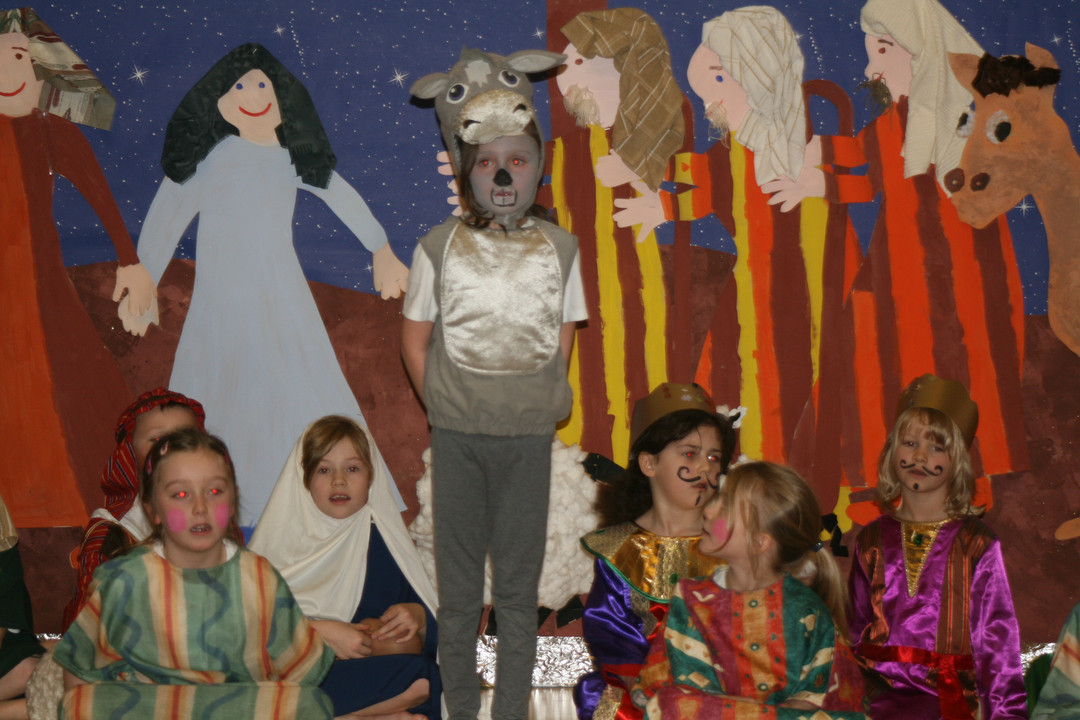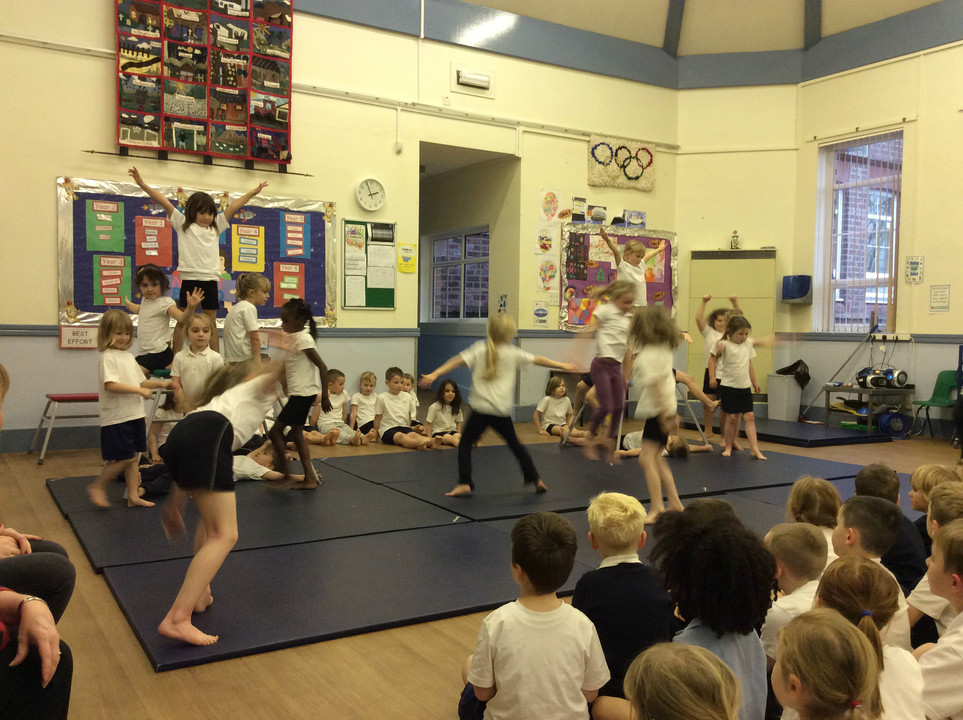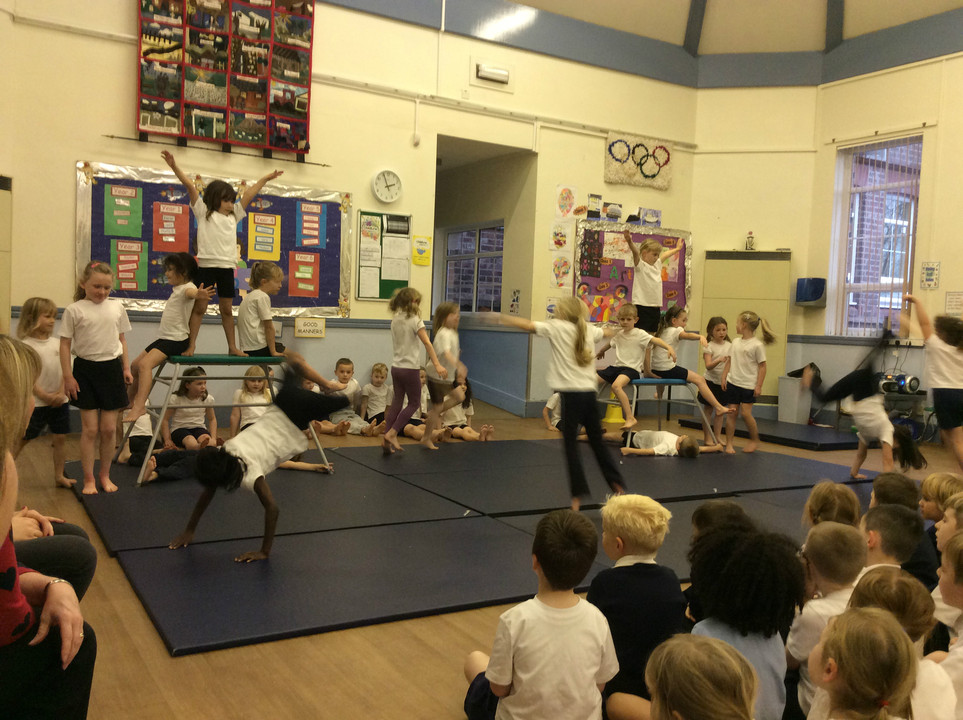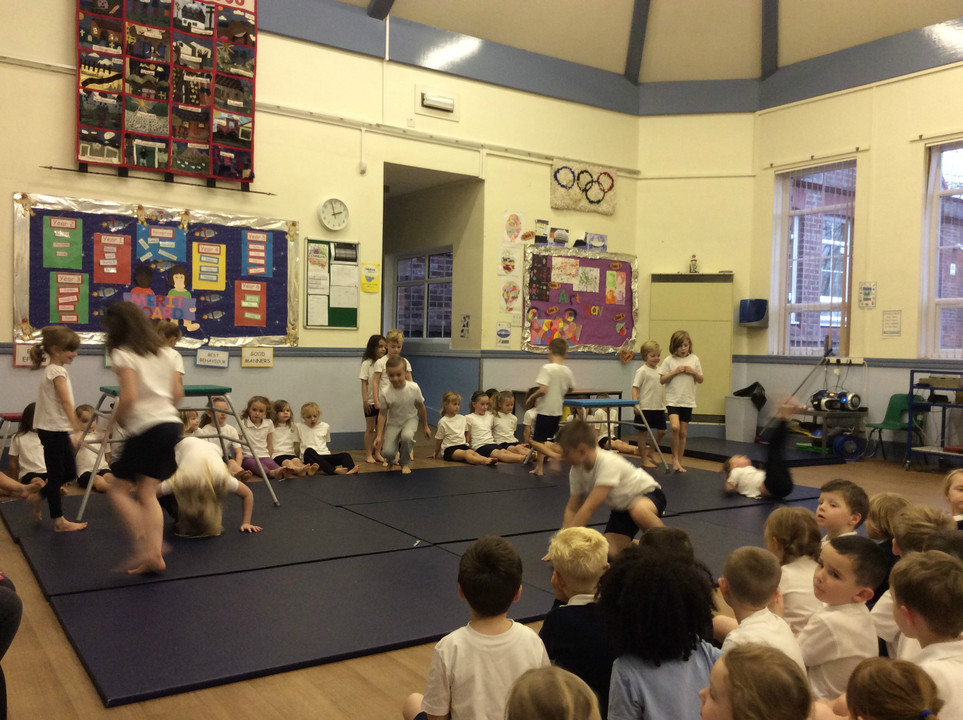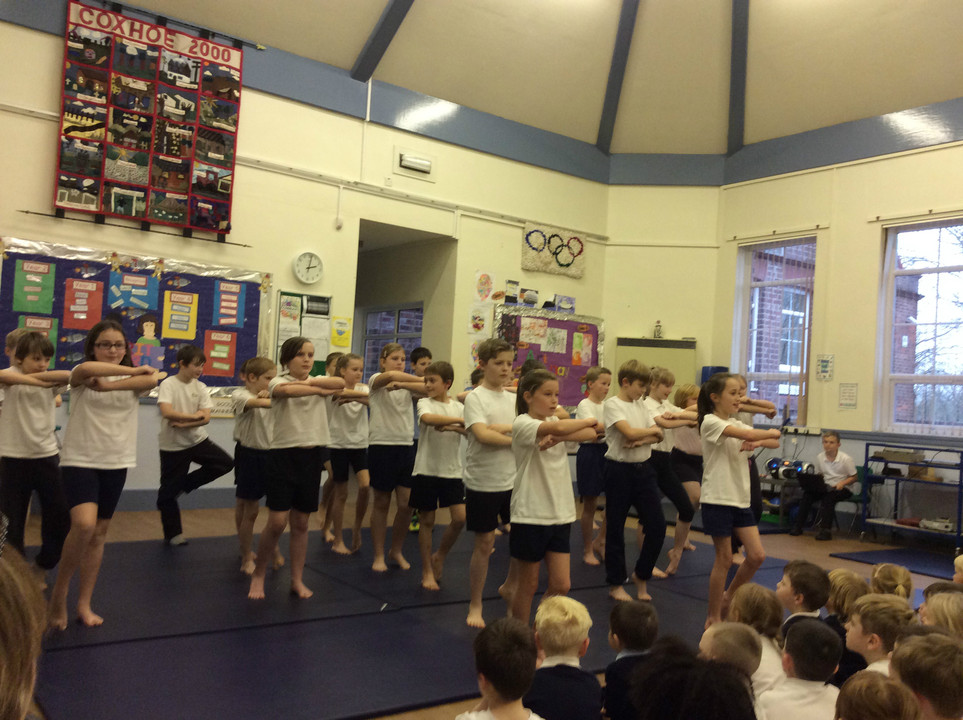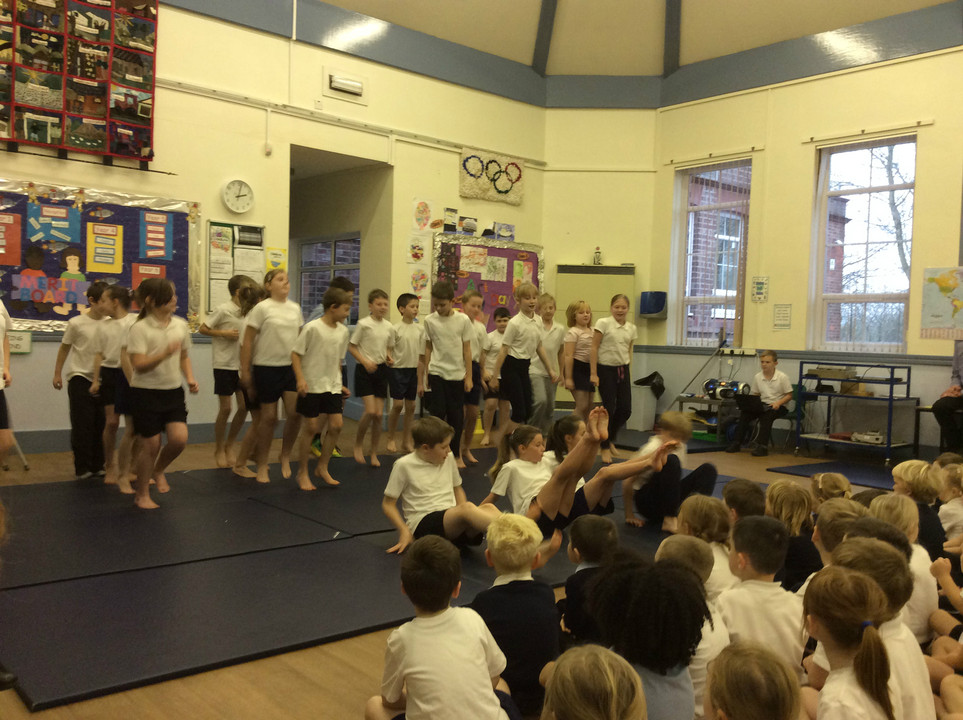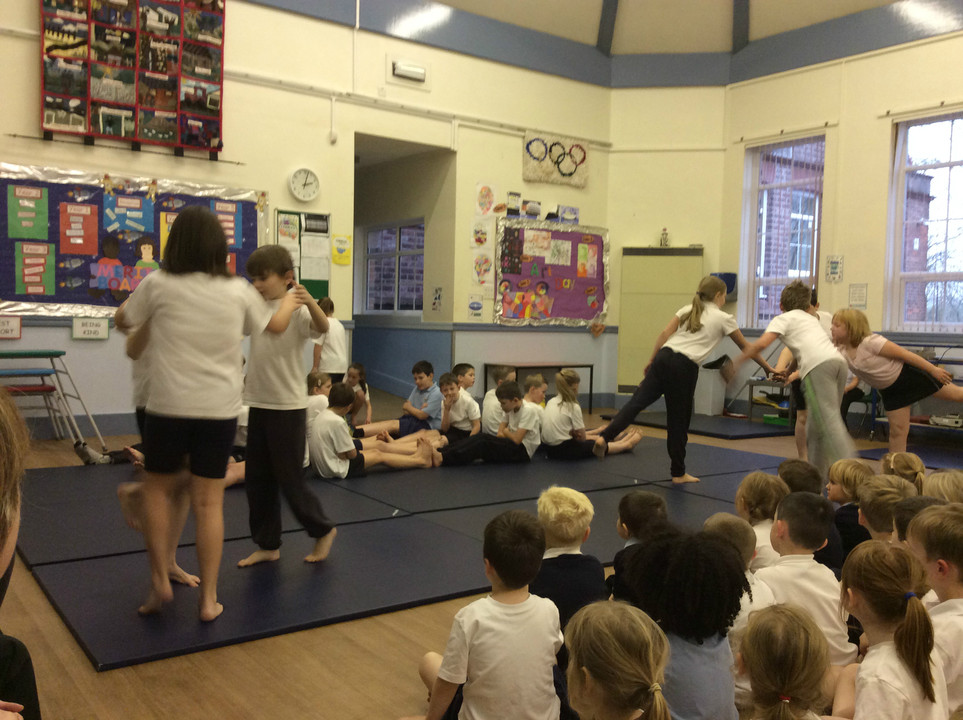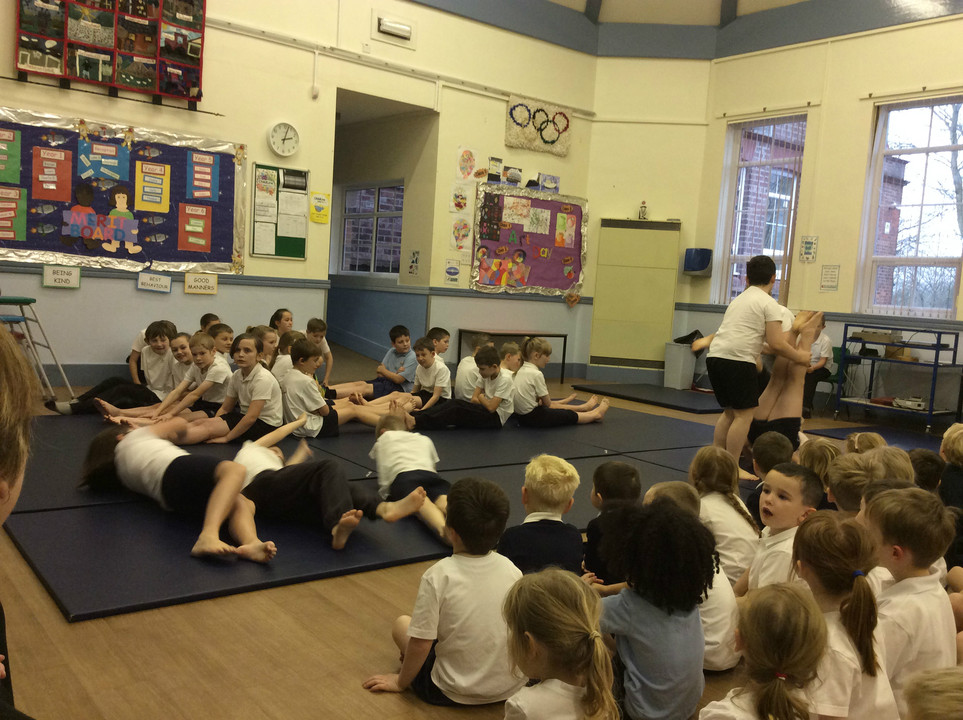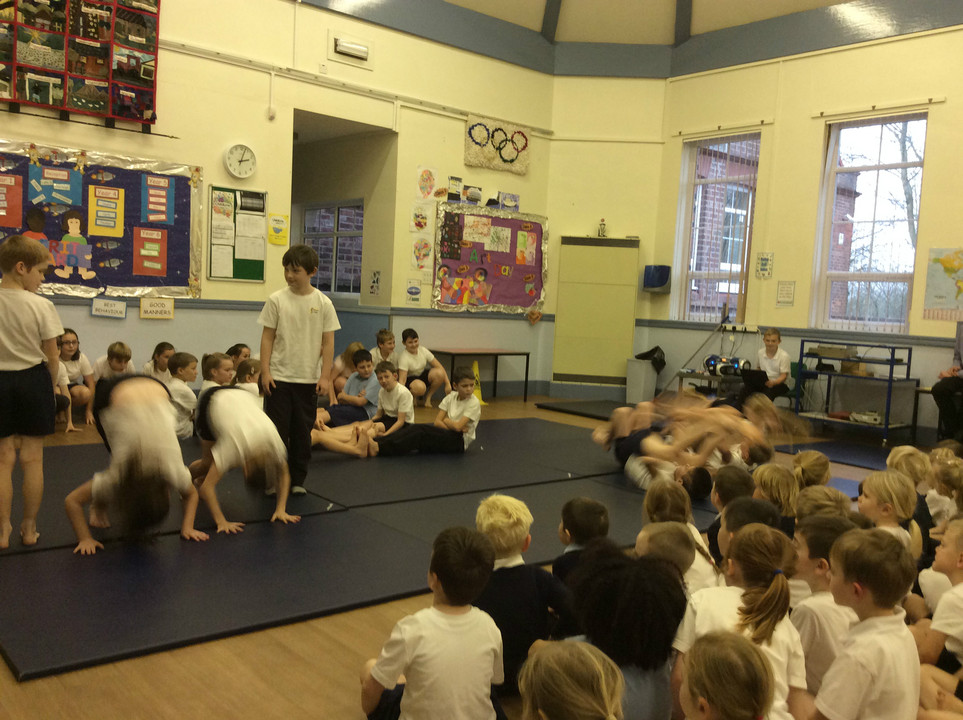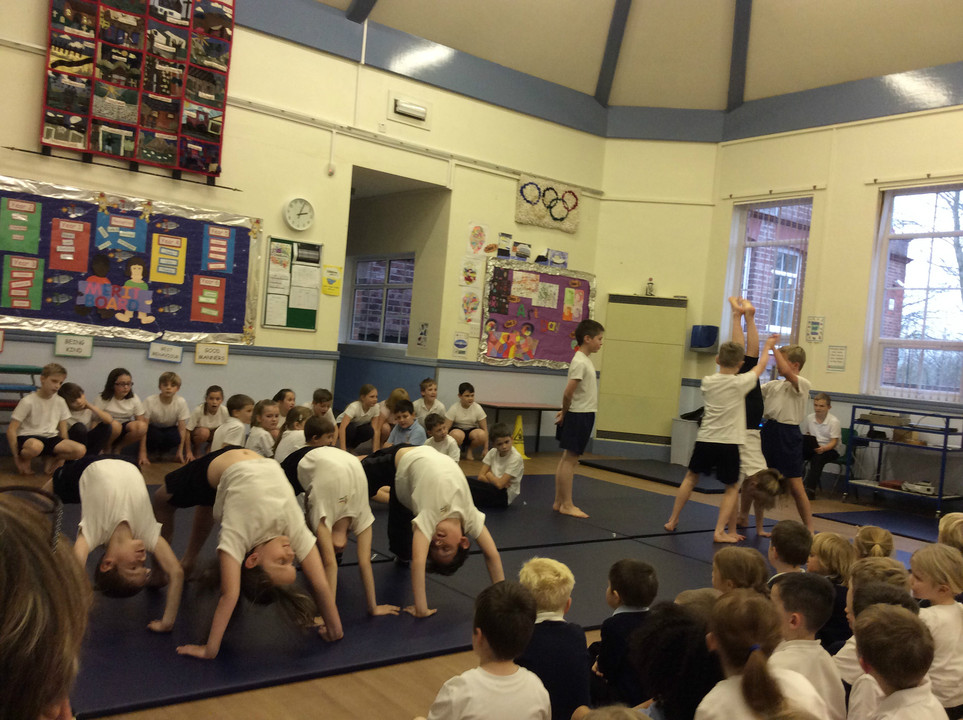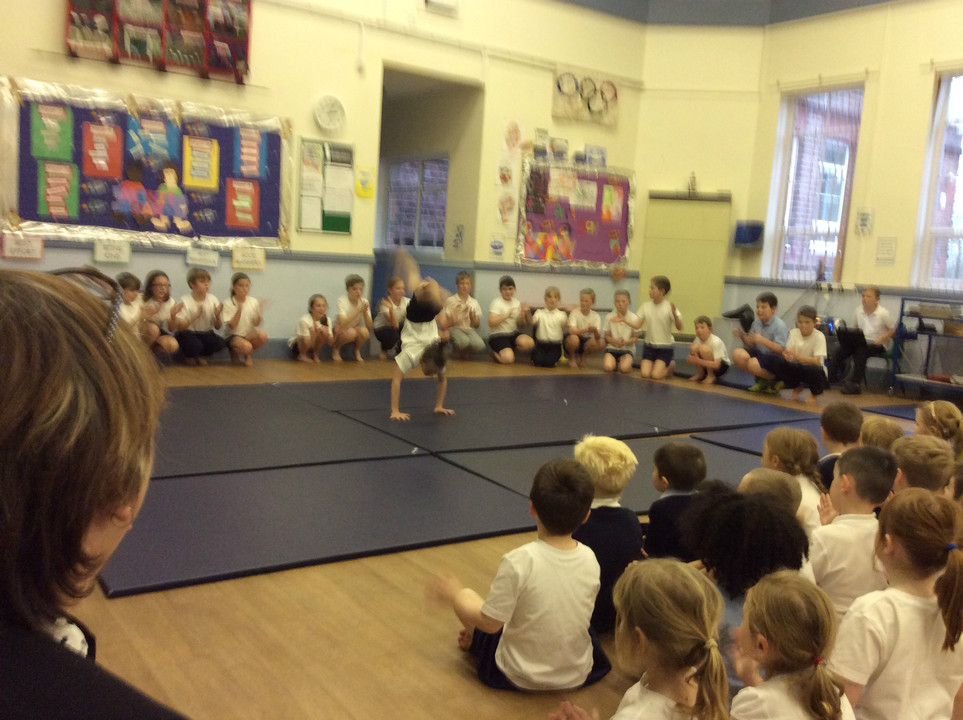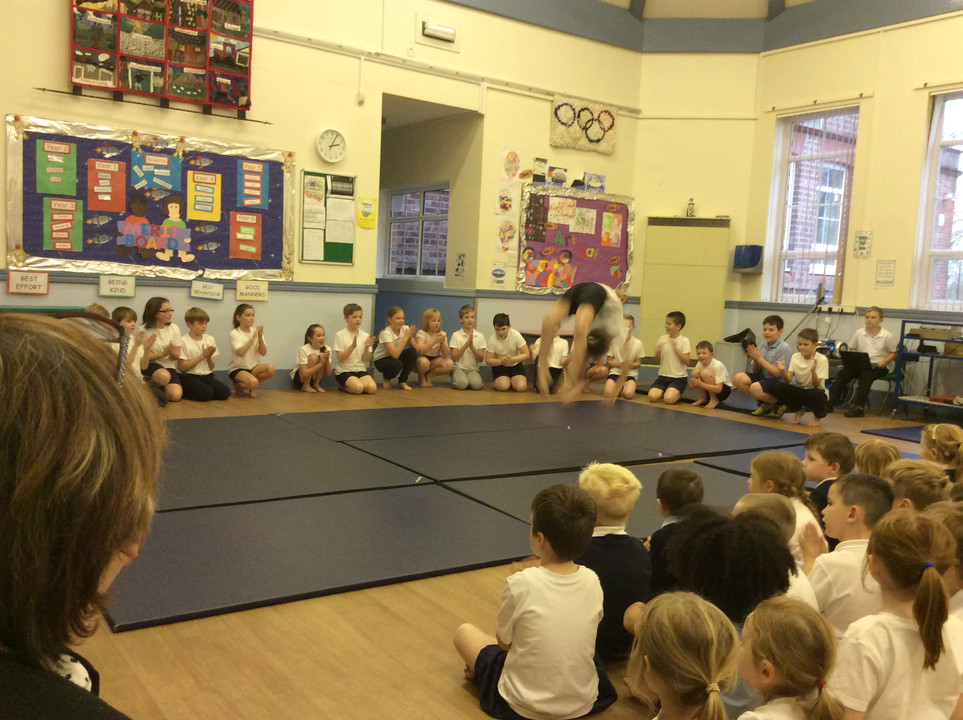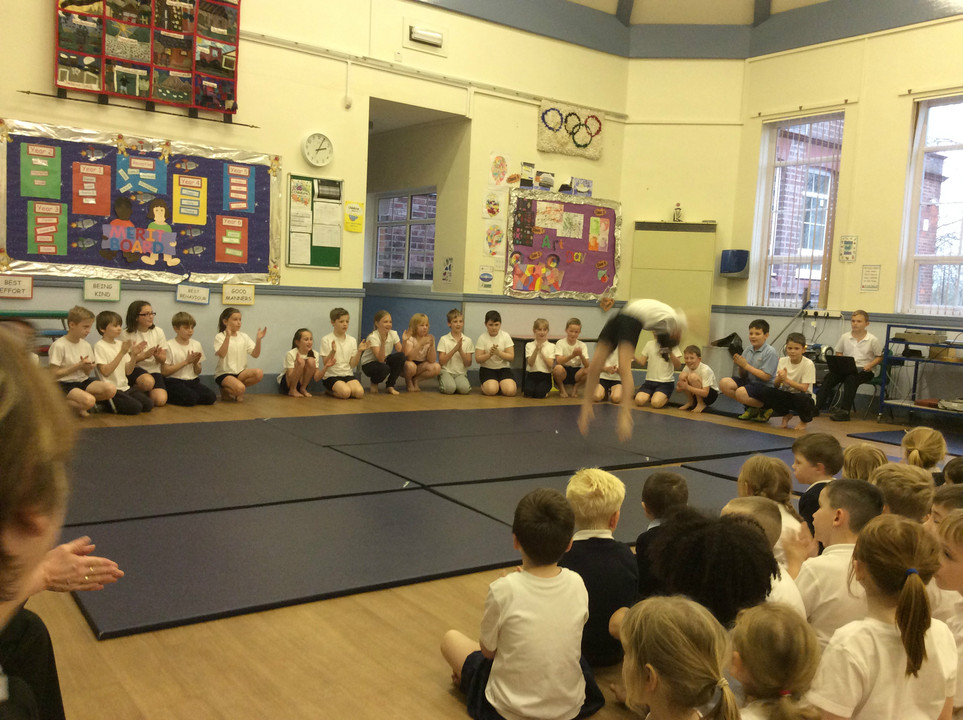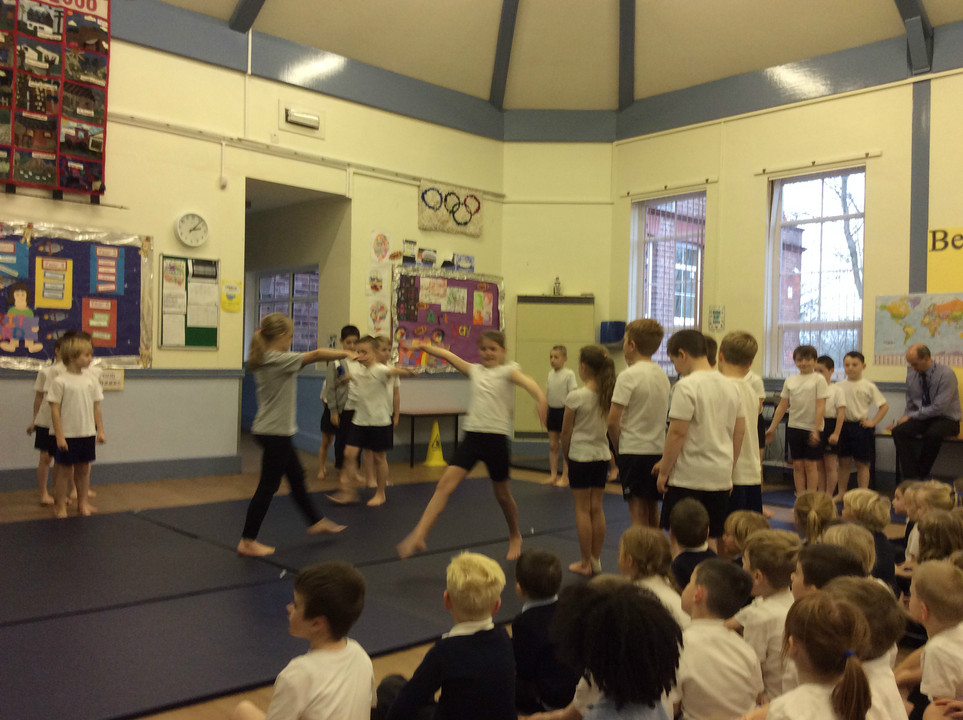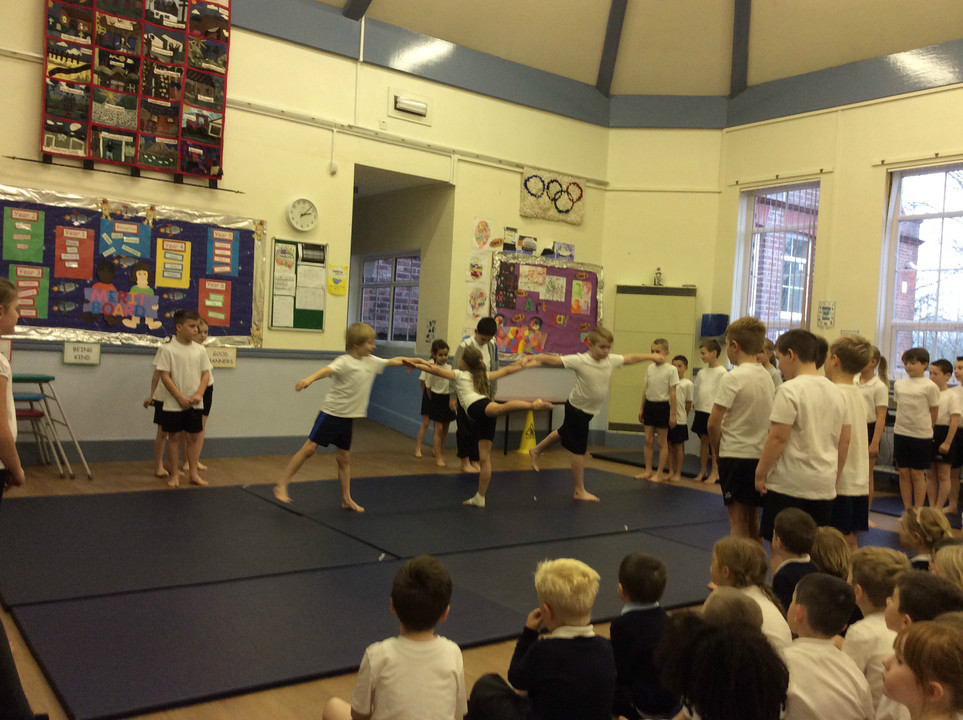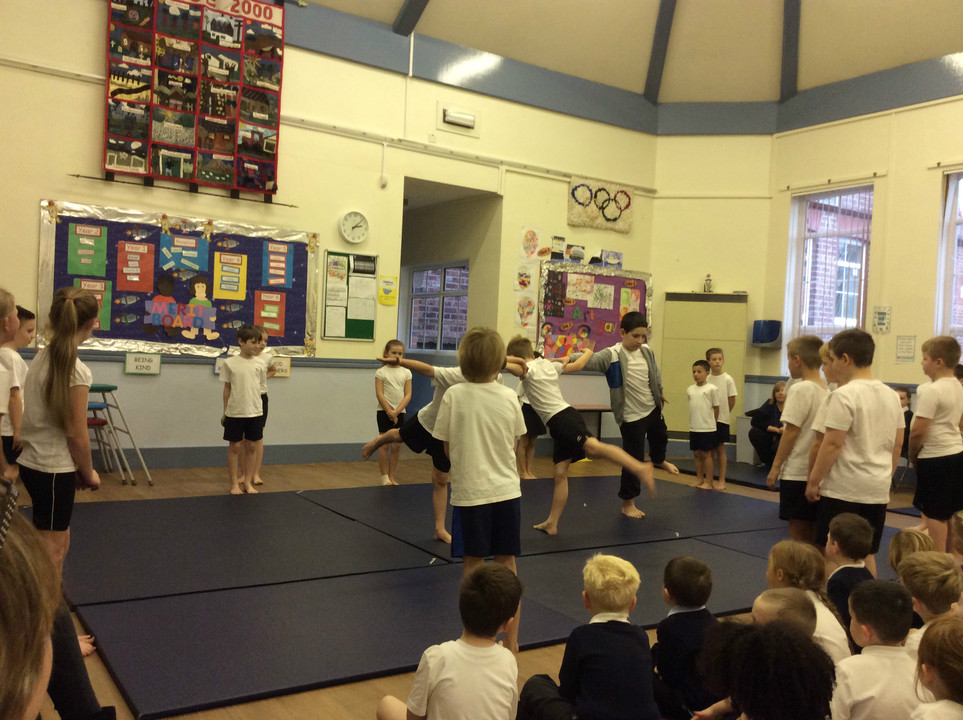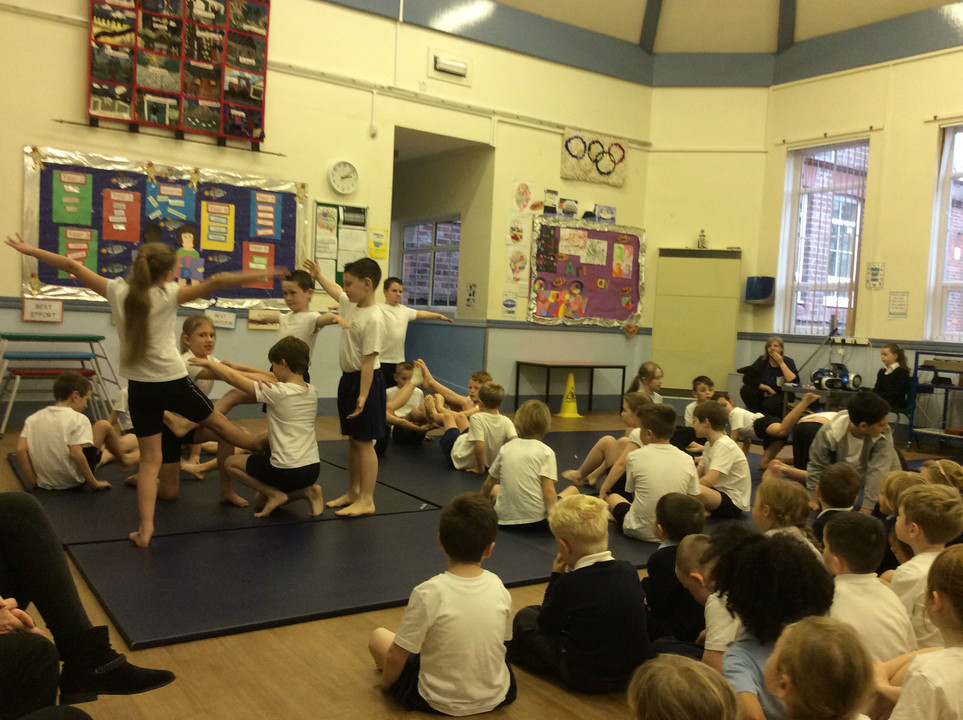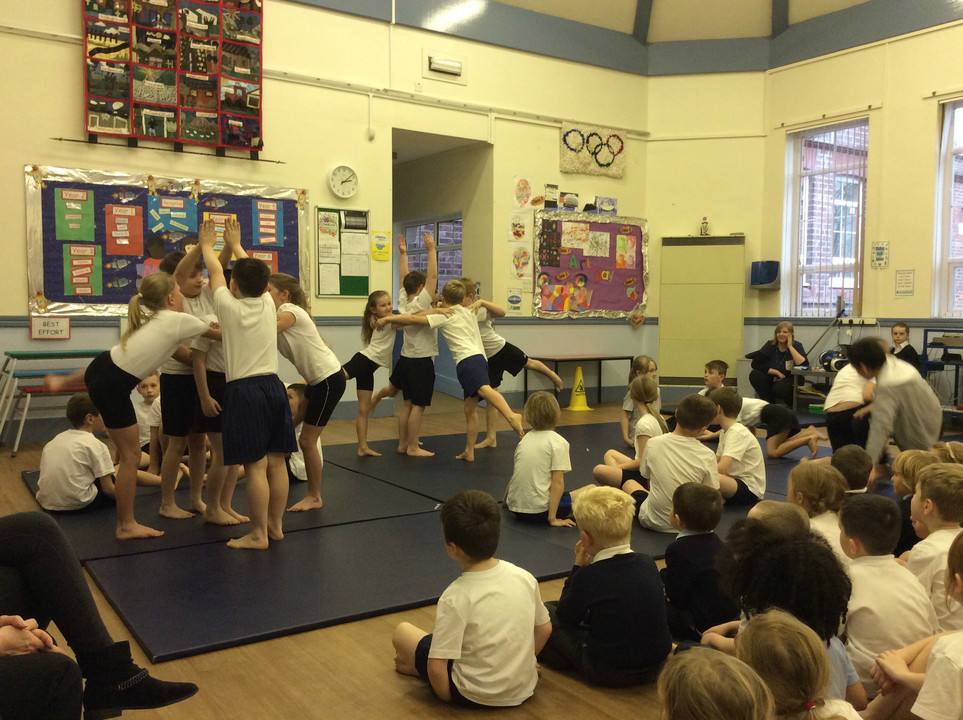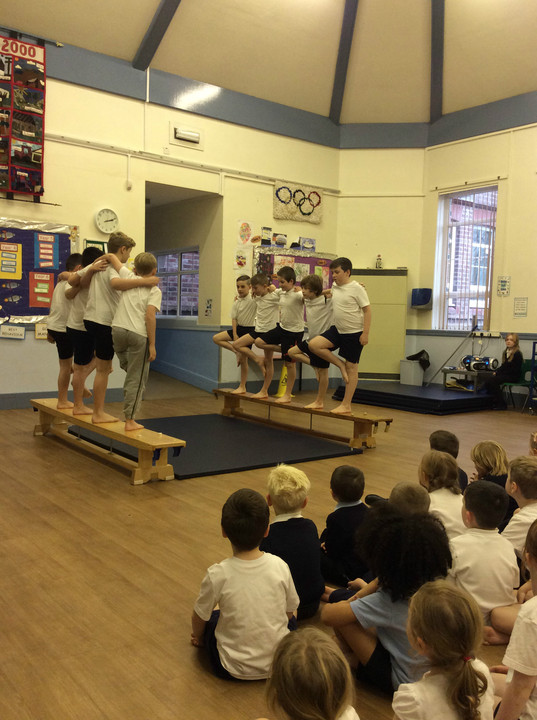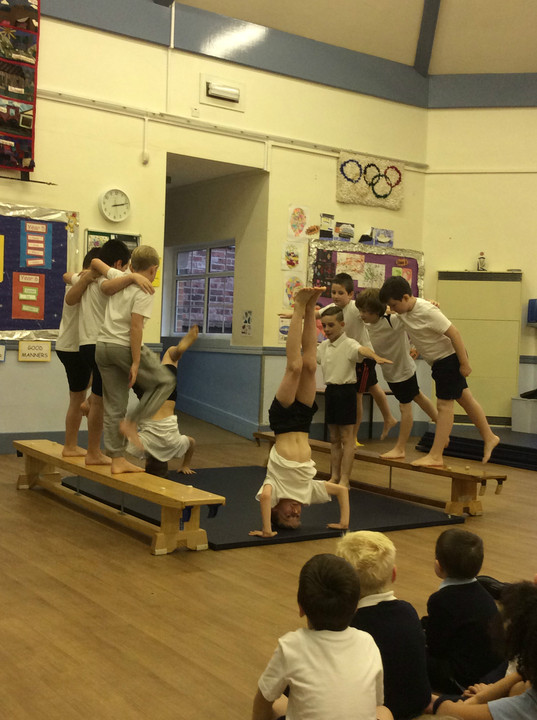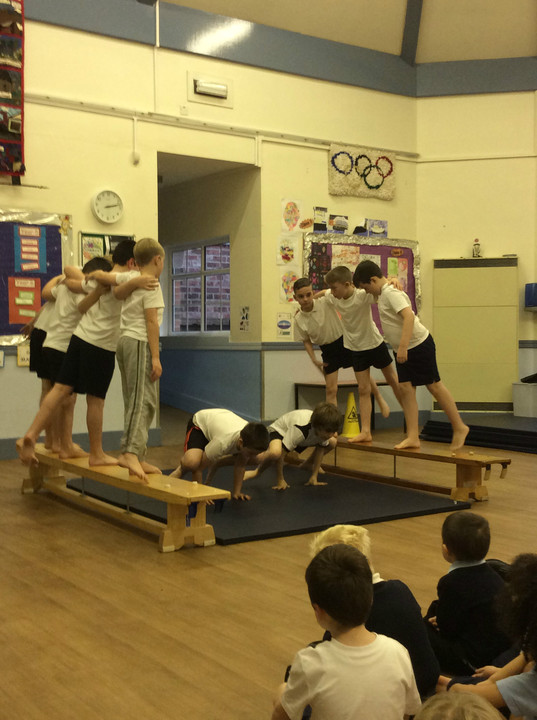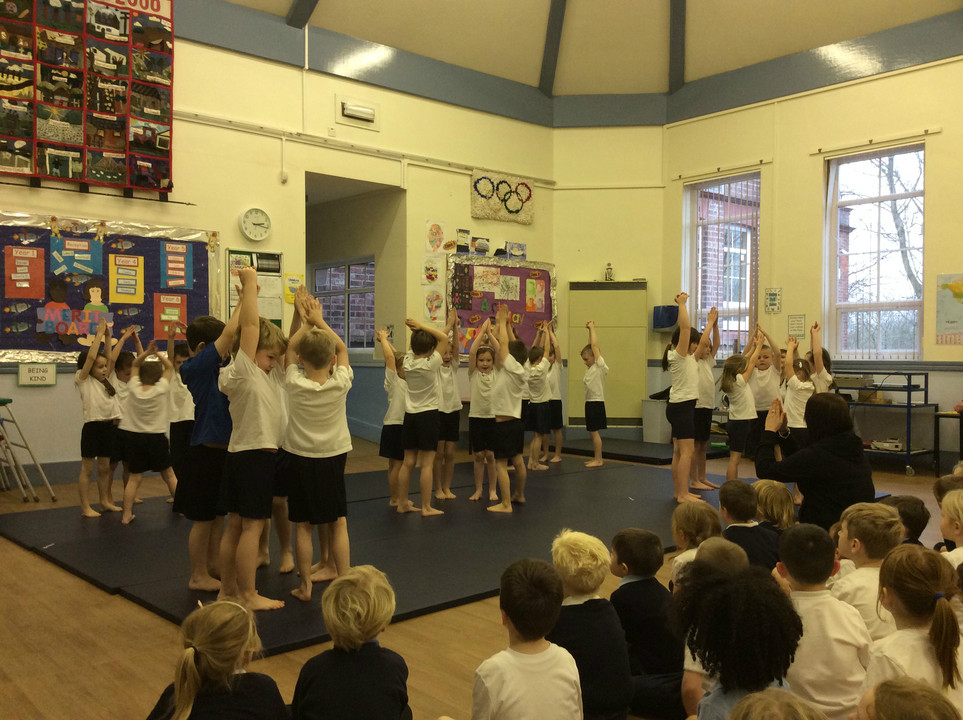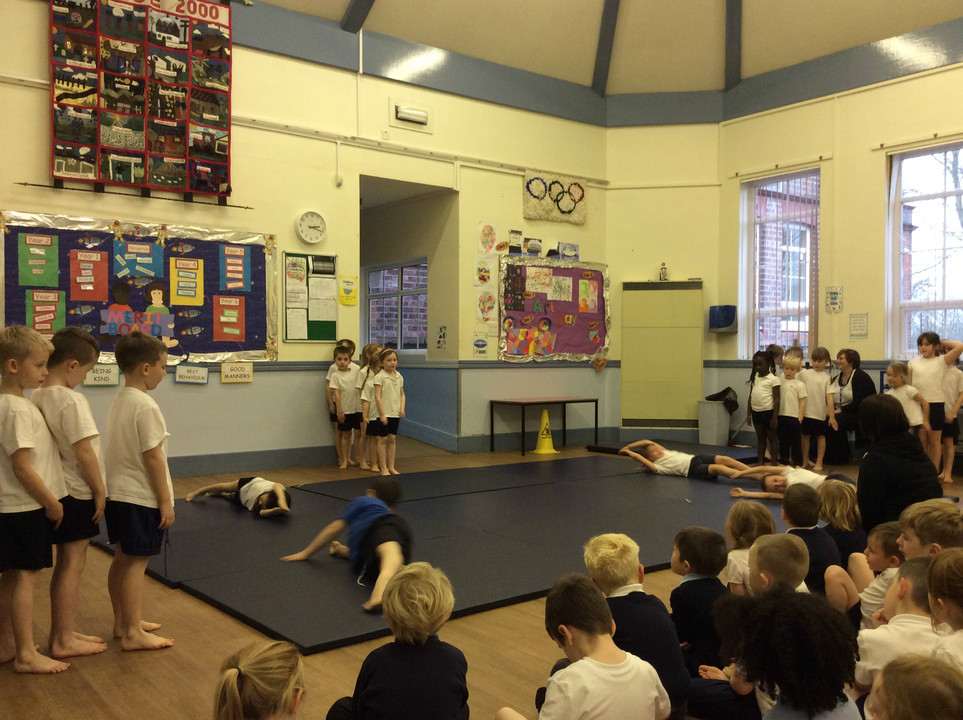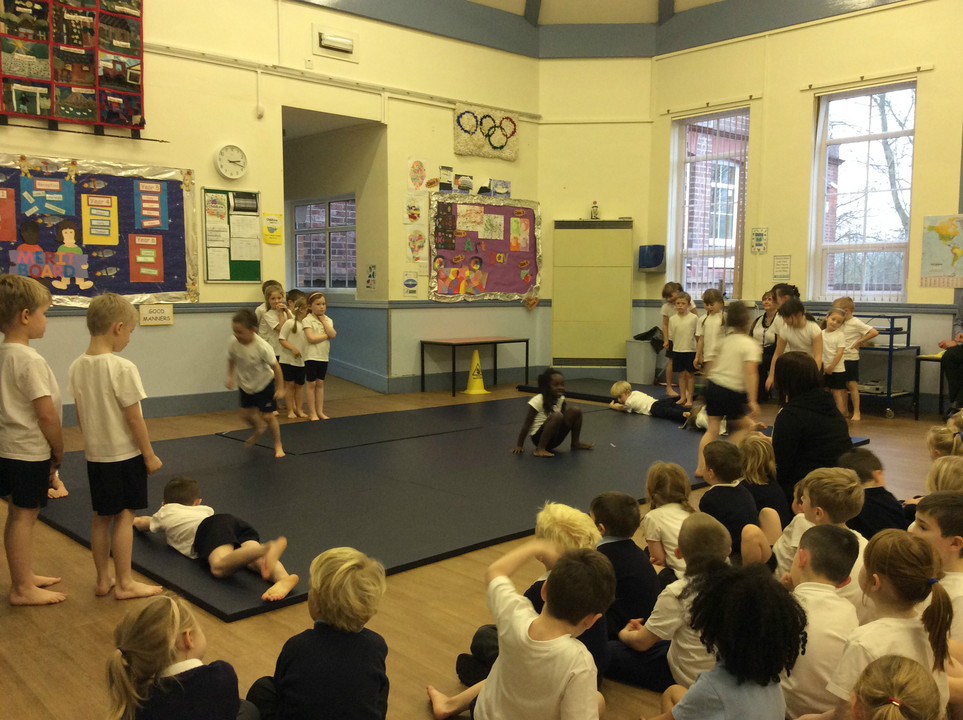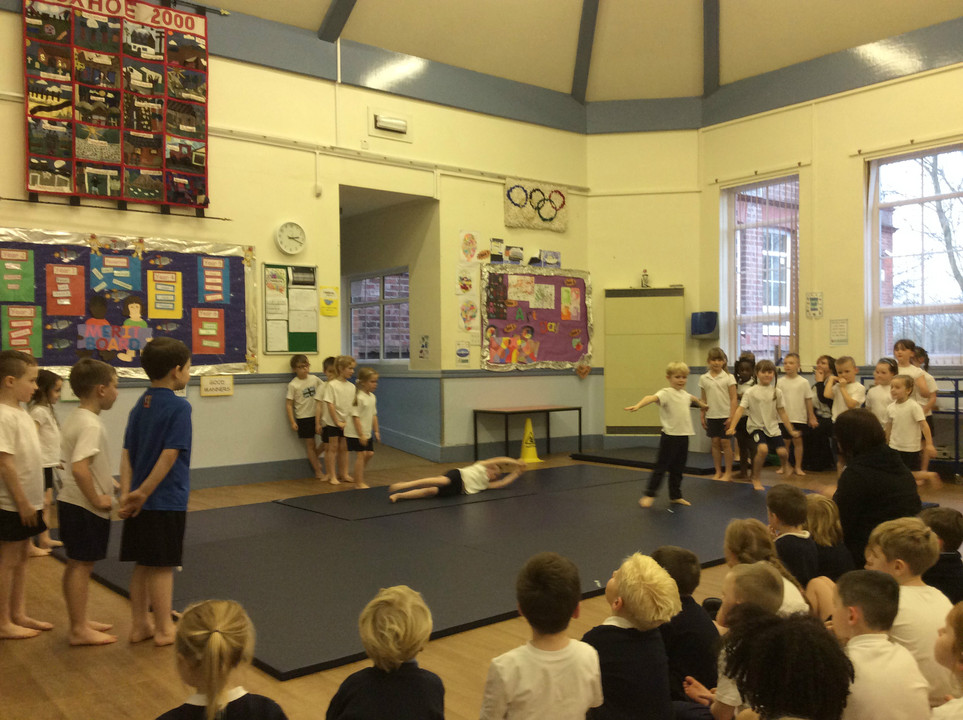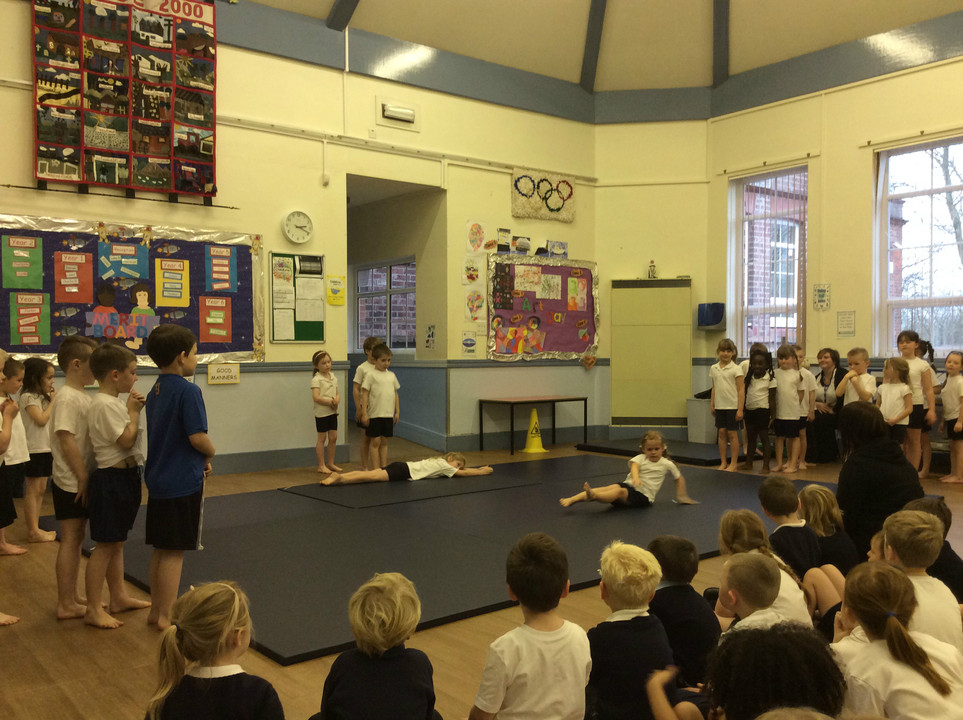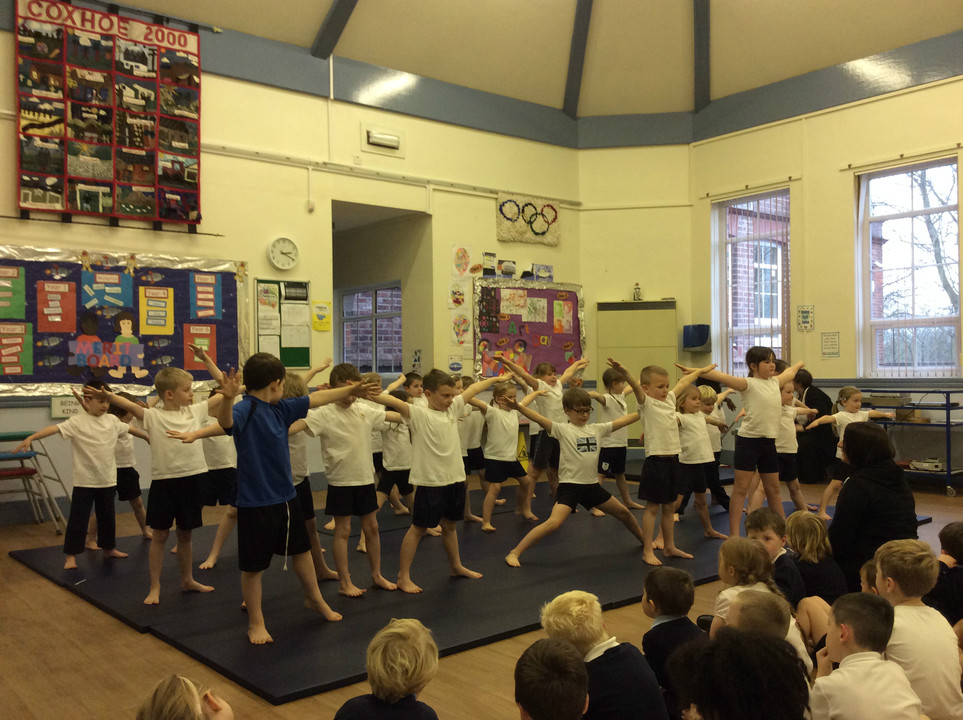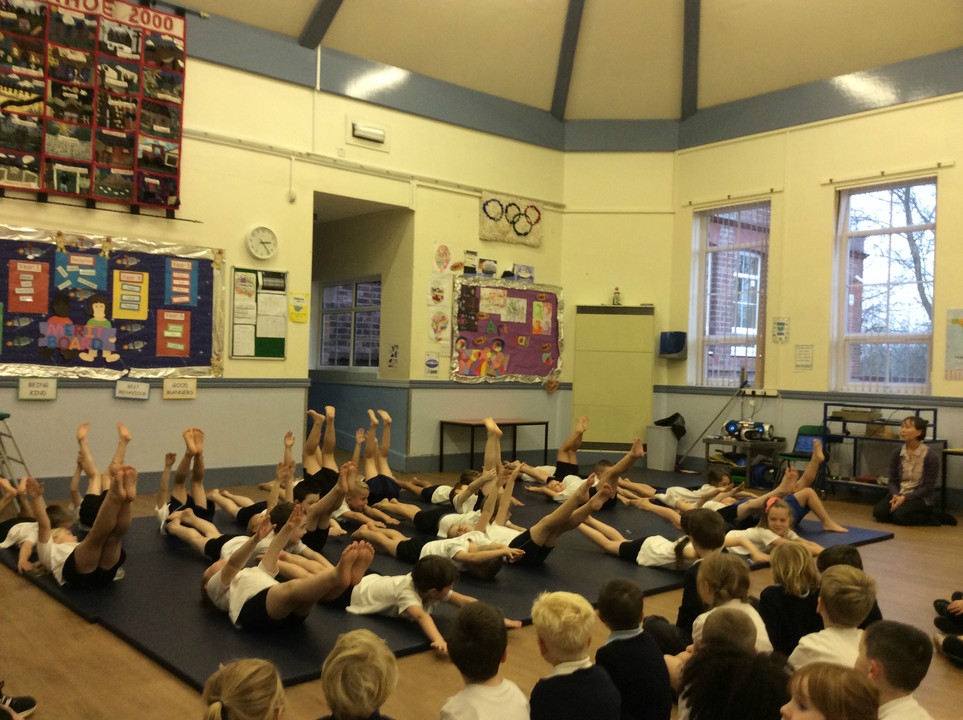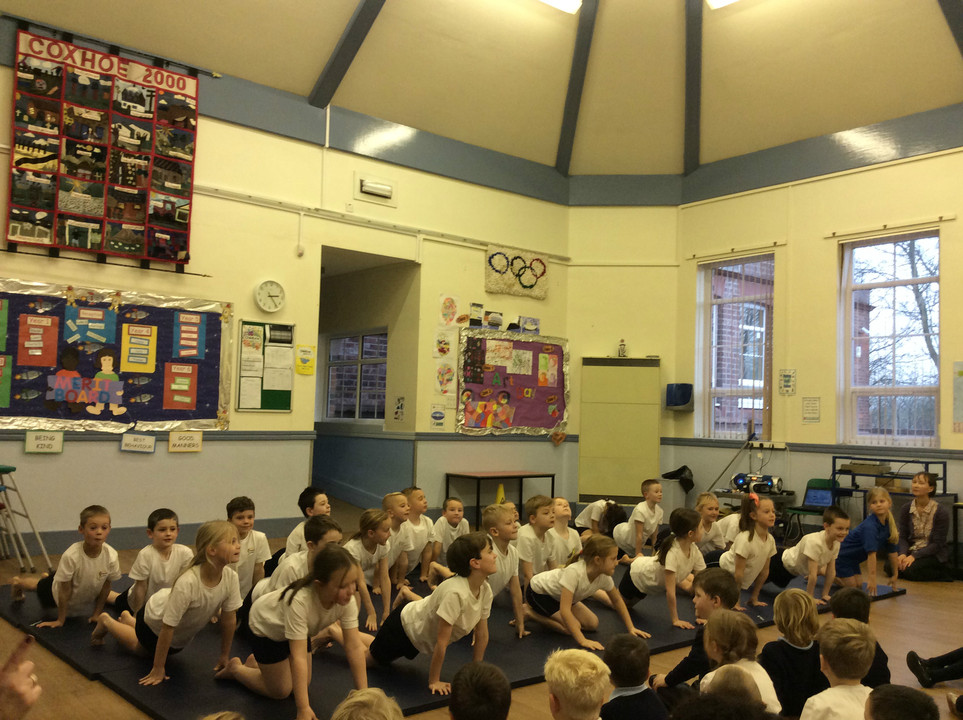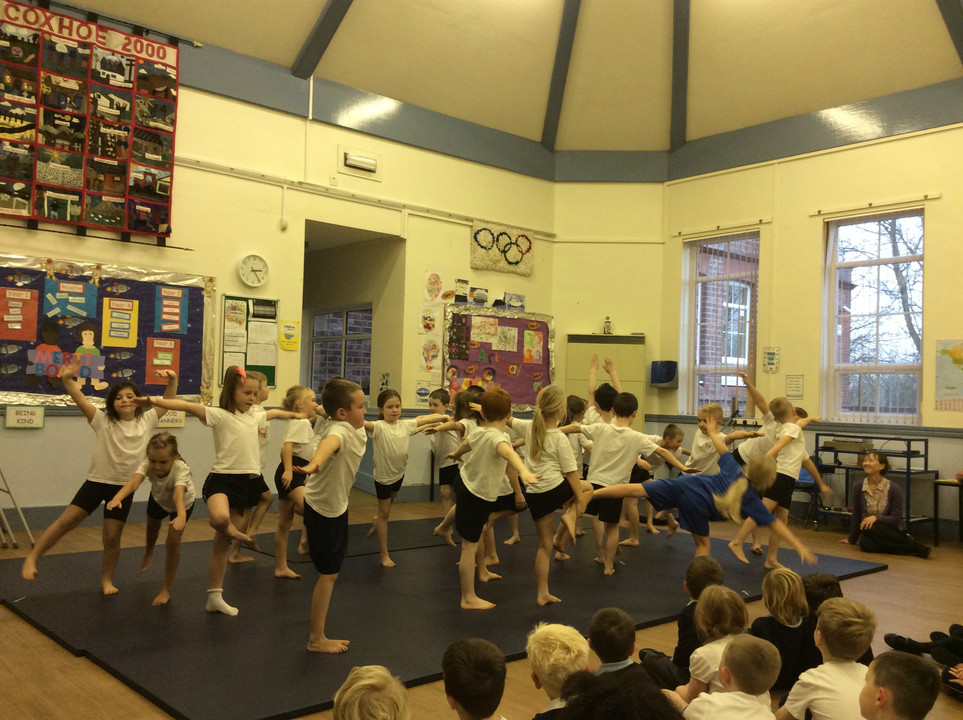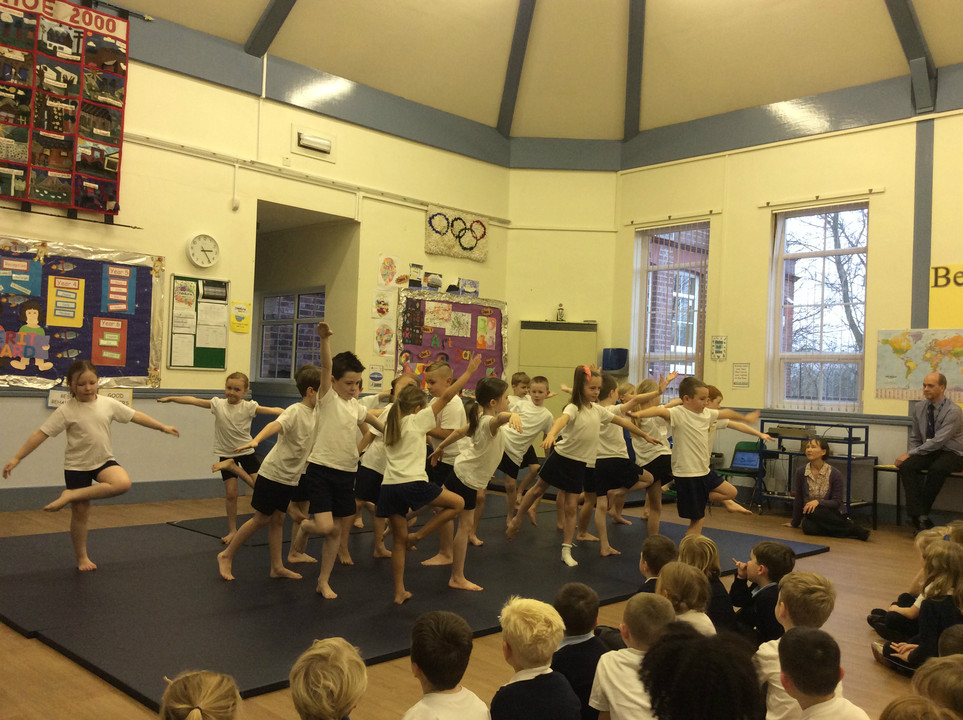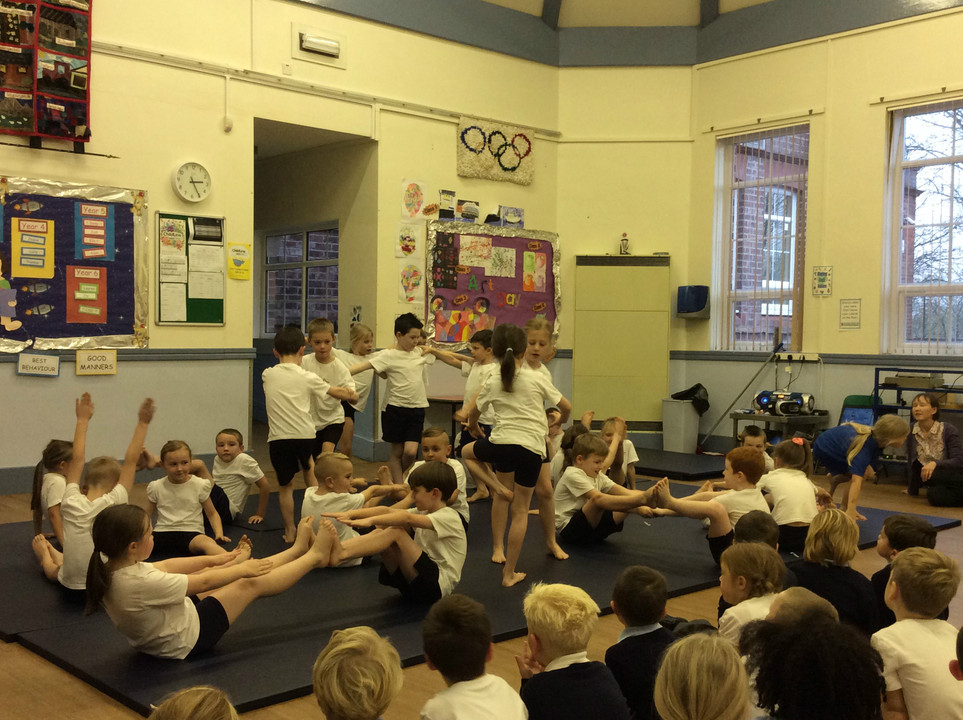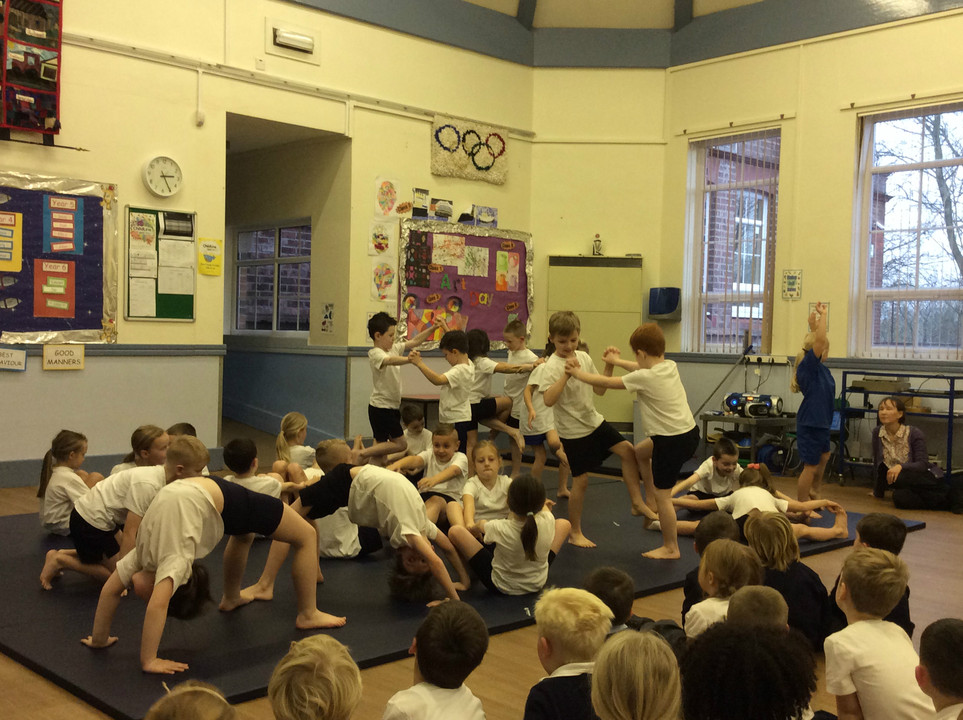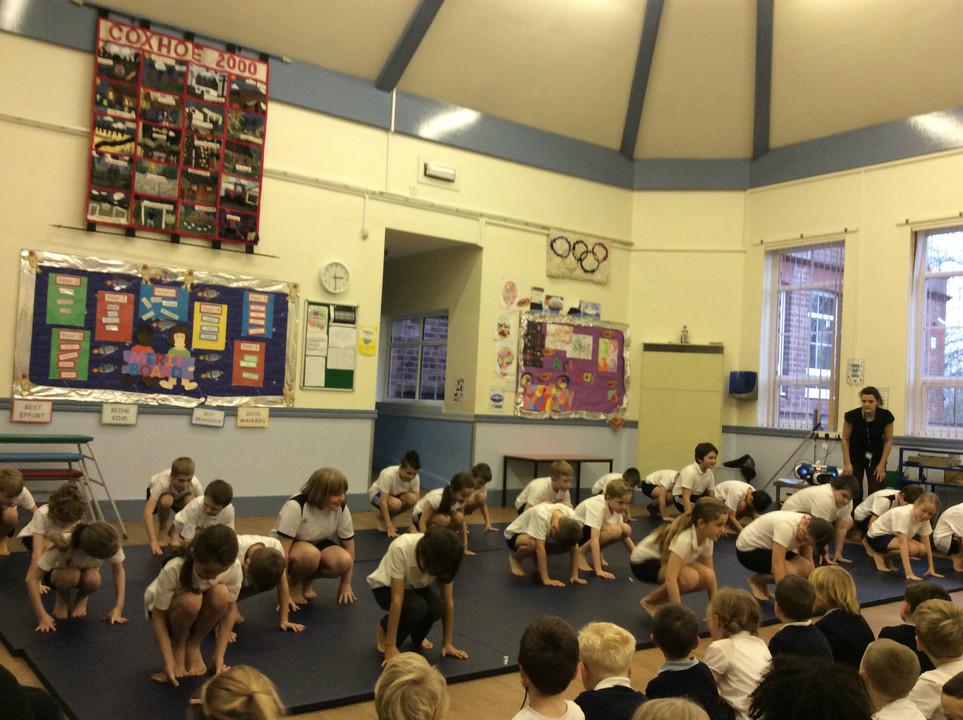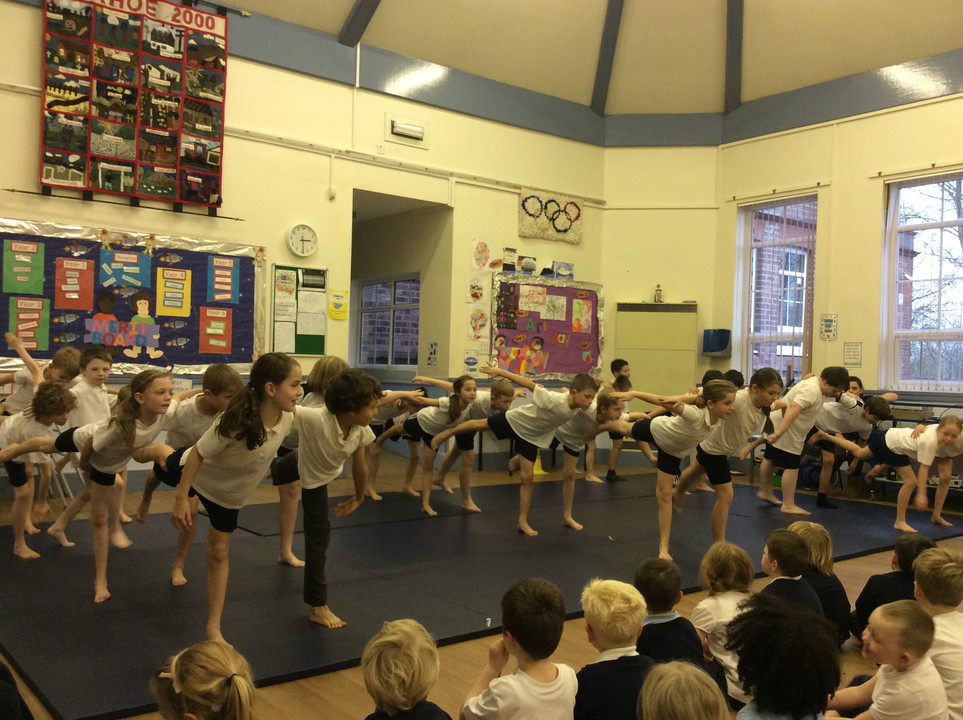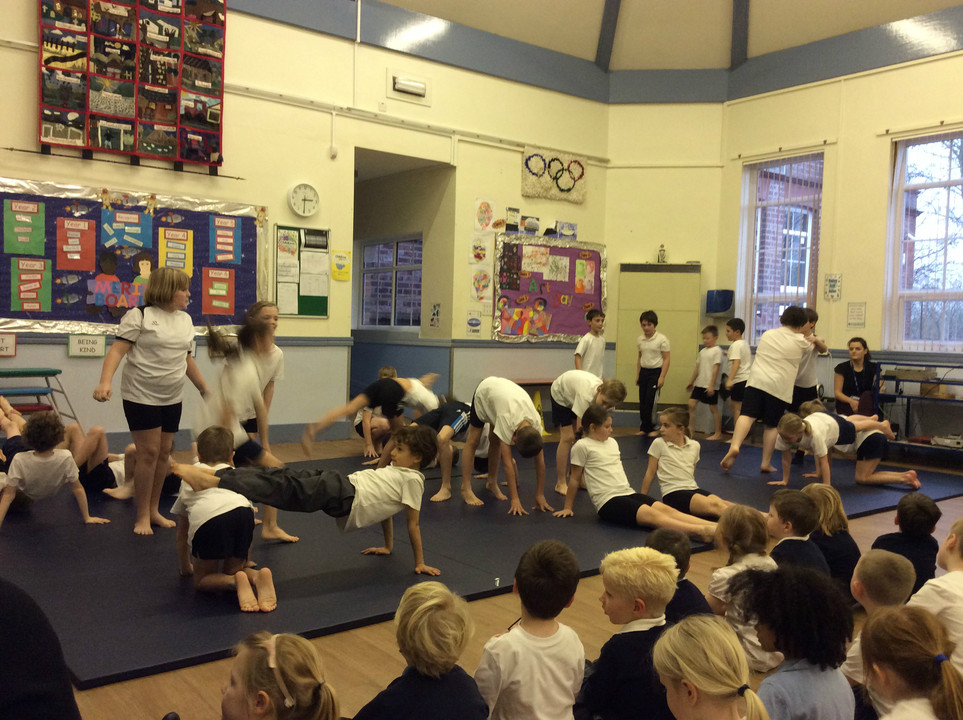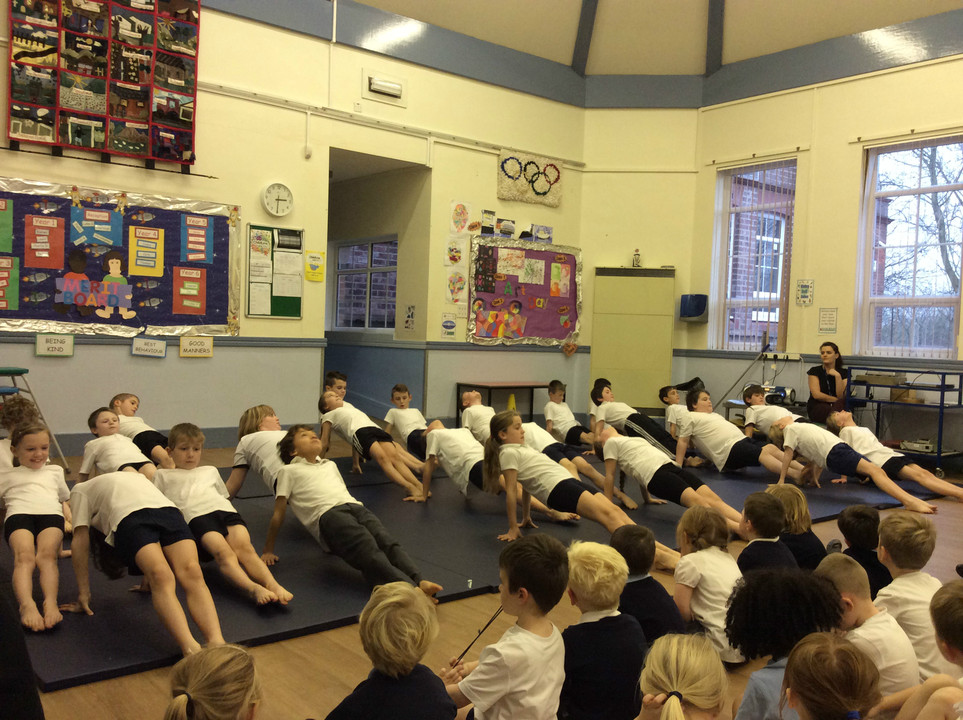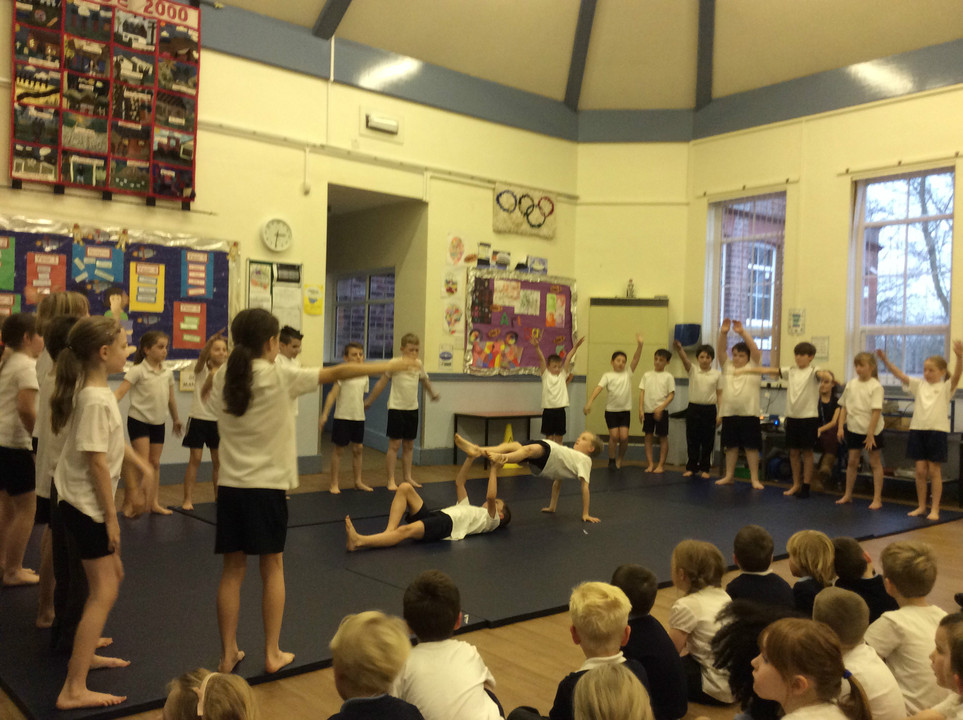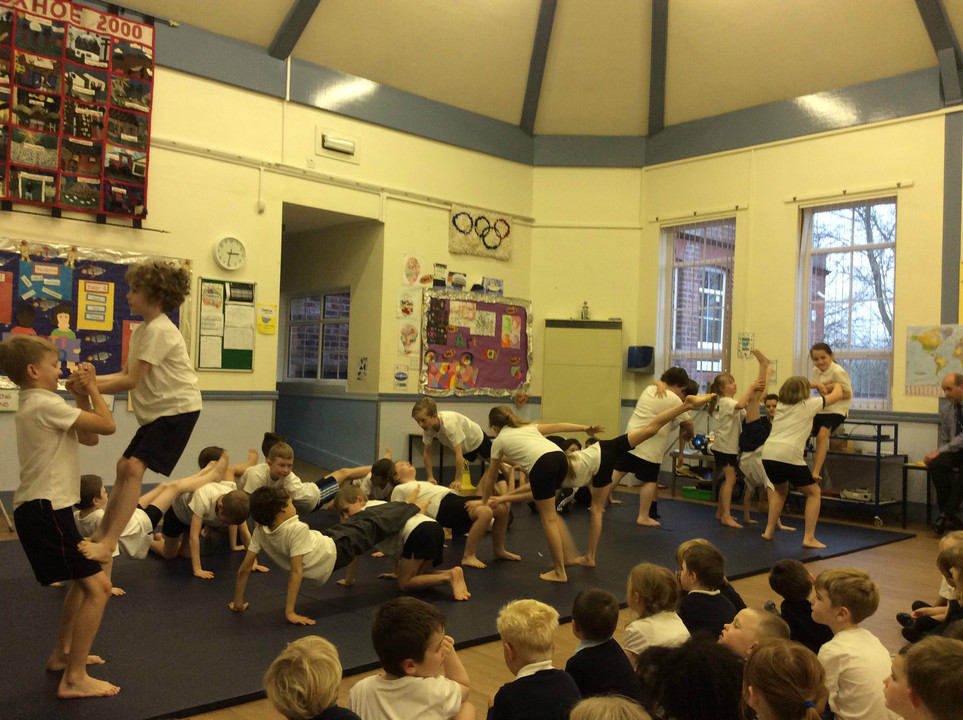 The Coxhoe website uses Webanywhere's School Jotter web design and content management system - try out this School Website Builder.
Webanywhere are specialists in education sites and learning platform or VLE (virtual learning environment) services for schools. They are currently offering a free trial of their own Learnanywhere VLE - designed specifically for primary schools - to register for the trial just fill in the form here: Learnanywhere VLE