Harvest Celebration
To celebrate Harvest Festival, the children have enjoyed taking part in many different, creative activities. We are proud to share a video of our amazing children perform A Million Dreams in Makaton. Also below are examples of the children's wonderful art work from across the week.
Thank you to all of the families who generously contributed donations to the food bank! We hope you enjoy the half term break.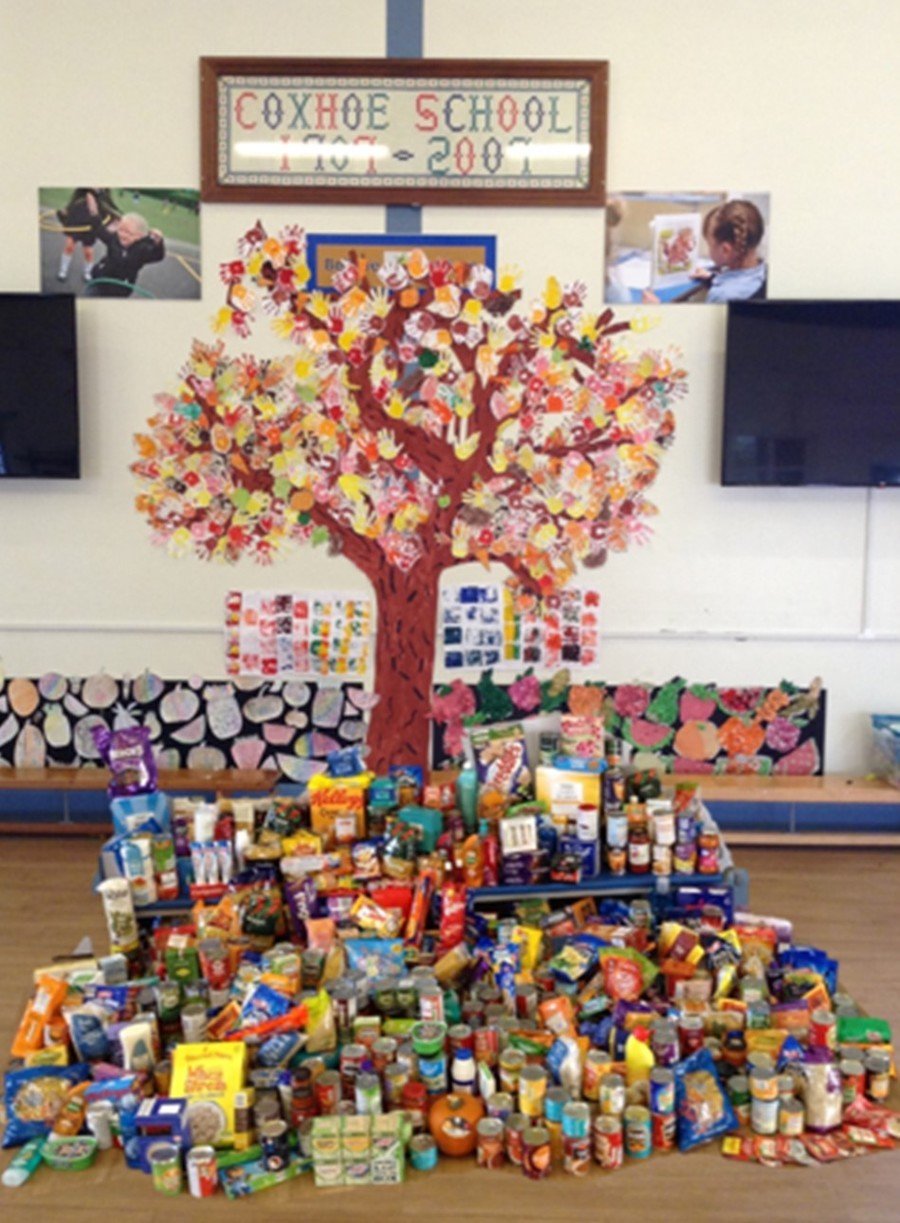 The Children in Donaldson and McKee class sang amazingly to one of our Harvest songs!
Our Year 1 children enjoyed singing their own Harvest song, with fantastic dance moves!