Congratulations! Auckland have the most teampoints this week. Keep it up!
Well done to Alnwick who are the winning castle team for spring term. As a team they gained 2332 points out of a total 42,975 points earned by all teams!
Morpeth Castle
Mrs Caygill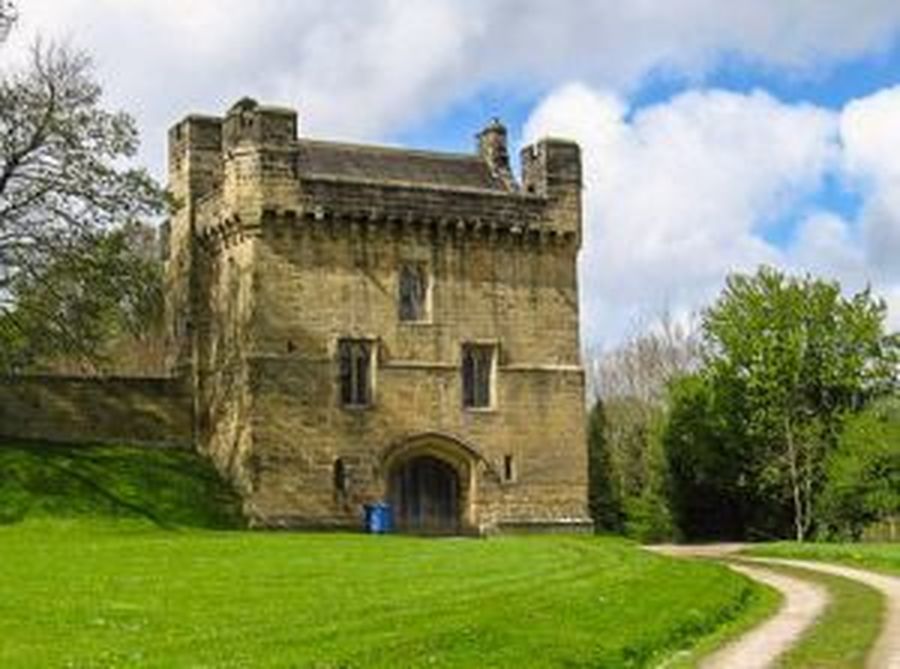 Barnard Castle
Mrs Elliott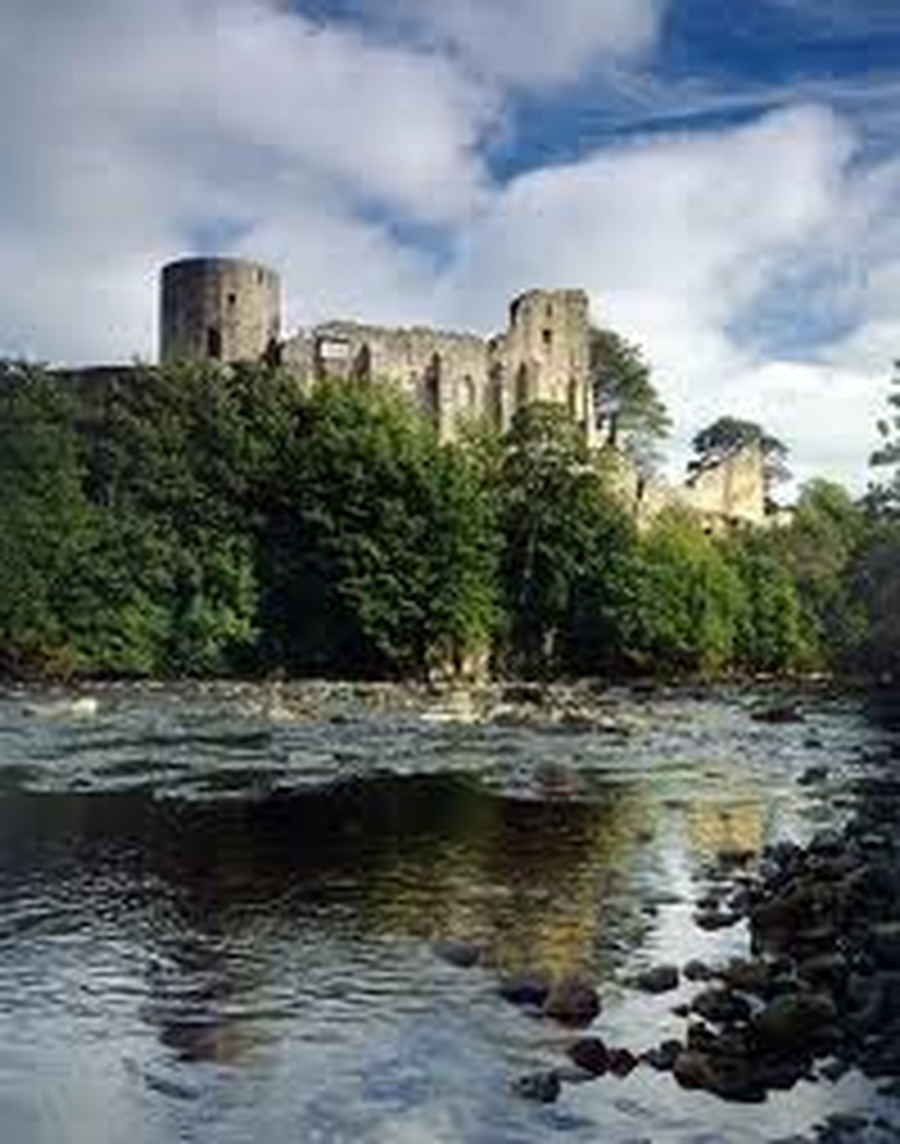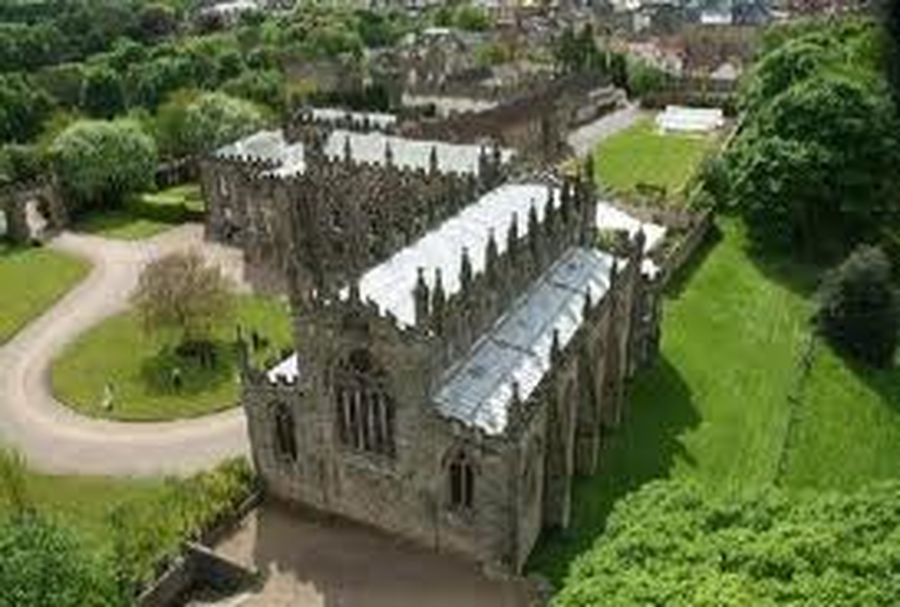 Lumley Castle
Miss Haddick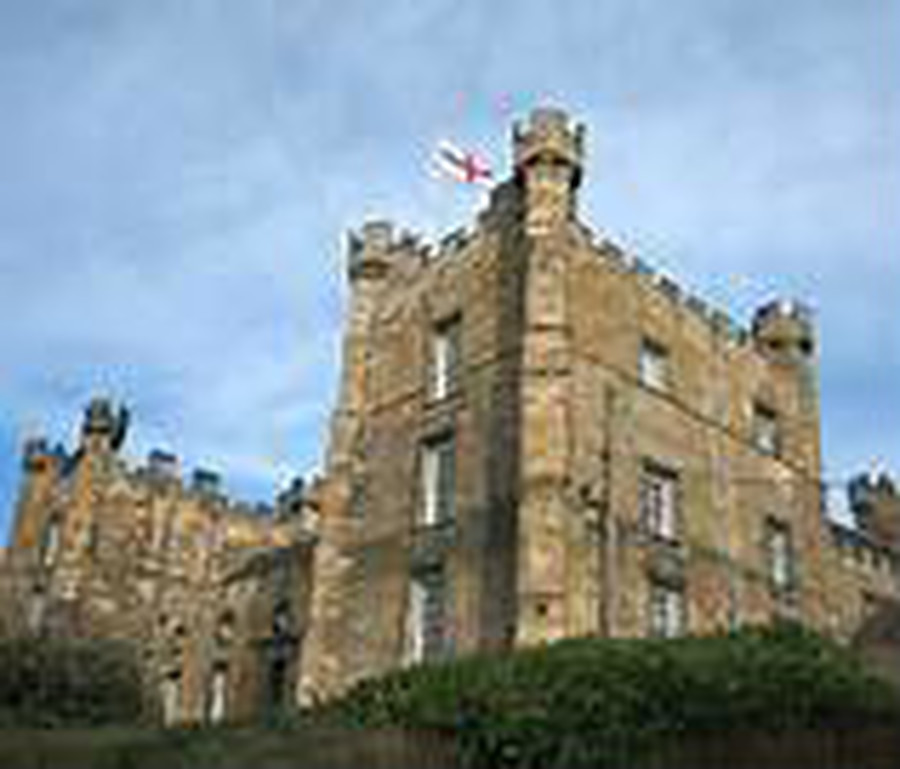 Our pupils are divided into mixed aged teams from Reception to Year 6, all of which are named after Northern Castles. These teams meet at least termly to complete a 'Team Challenge' task set by the Headteacher. The challenges allow pupils to develop turn taking, negotiating and social skills whilst working with younger and older pupils. It also helps pupils to get to know others in the school and develop respect for each other.
Pupils earn team points for good work, behaviour and attitude shown throughout the school week. As well as personal rewards for team points earned, they are also put towards their team total for termly and an end of year reward for the team with the most team points. End of year rewards have included cinema visits, ten pin bowling and visits to the park.
Warkworth Castle
Miss Pearn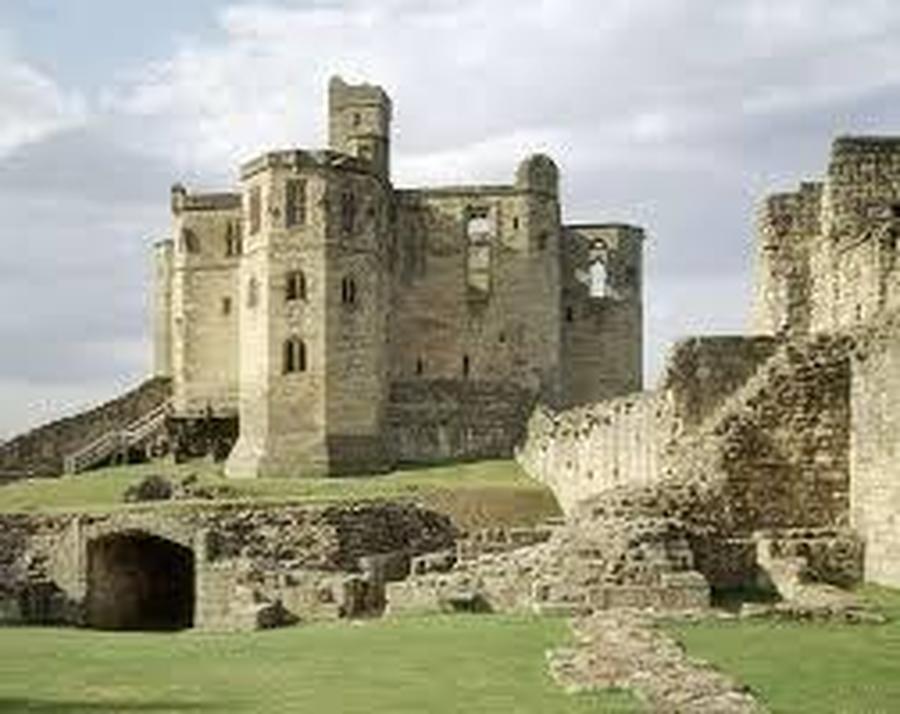 Bamburgh Castle
Mr Patterson
Alnwick Castle
Miss Cummings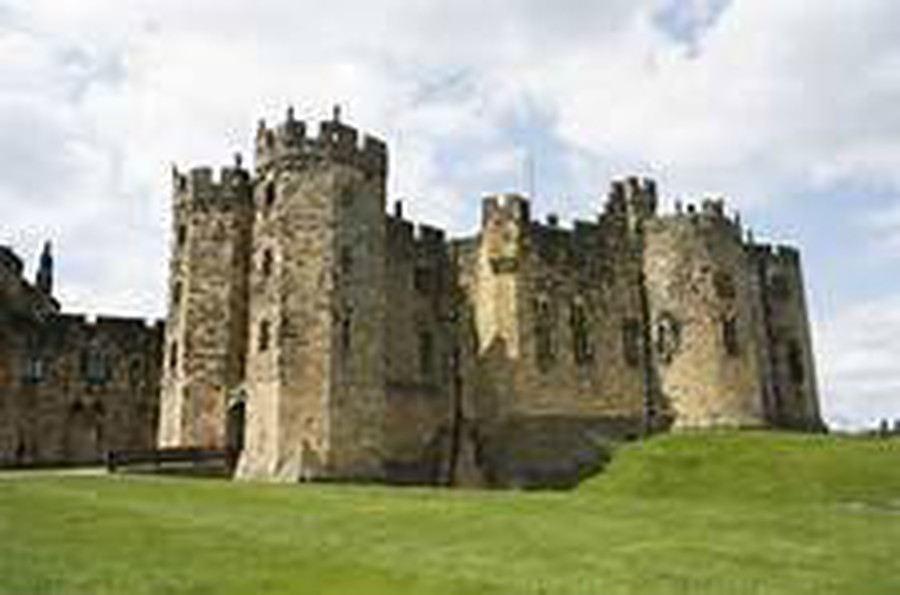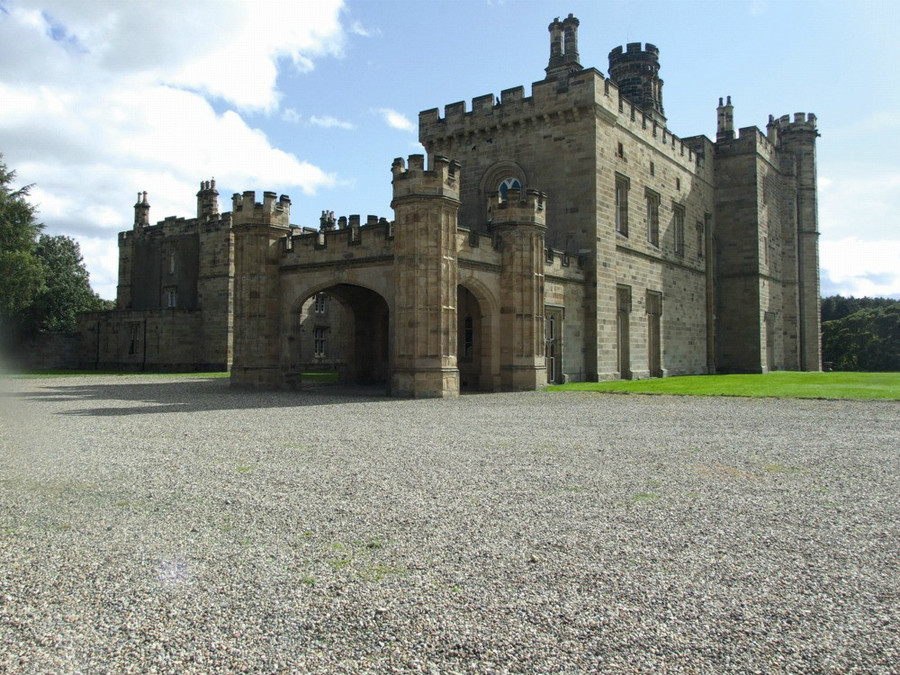 Durham Castle
Mrs Jefferson/Mrs Richardson