Morpurgo Home Learning
As you know, some of you have a different teacher for maths. Please complete the maths activities set by your maths teacher.
Click here if you have Miss Rodgers for maths.
Click here if you have Mr Ord for maths.
If you have me for maths, please find your maths tasks below.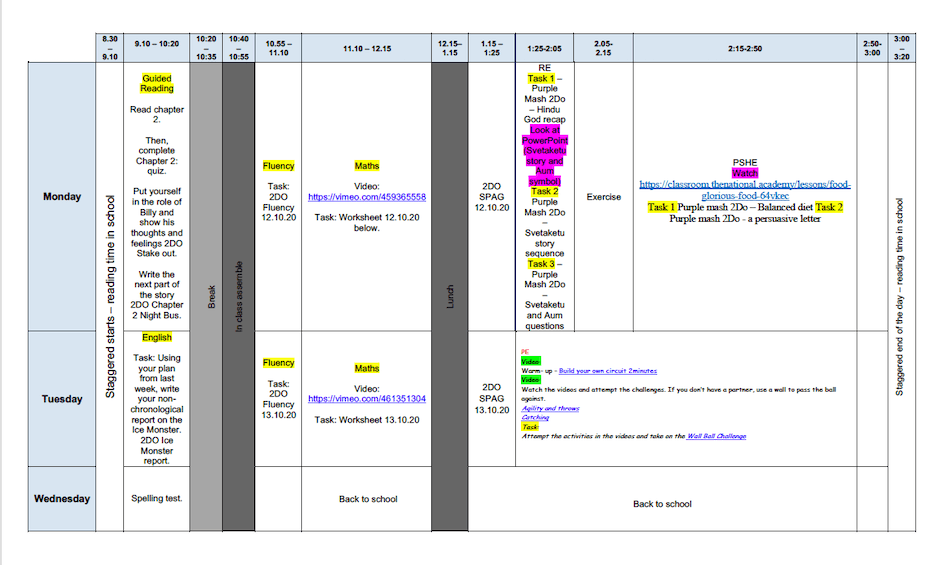 Maths worksheets:
For children isolating this week:
Wednesday - video link and Worksheet for Wednesday
Thursday - video link and worksheet Thursday
Friday - video link and worksheet Friday
Please hand in any worksheet on return to school.
RE Powerpoint:
Story of Svetaketu and the Aum symbol.ppt
Exercise video:
PE:
PSHE:
Have fun completing this work Morpurgo Class and remember to keep in touch on our class blog!
Here are some fun activities to complete when you are working from home. Those children who are self isolating, we will provide you some further challenges and work to complete.
Purple Mash feedback
During home learning, you will be submitting a large amount of your work through Purple Mash. This is because it allows your teacher to see your work and mark it.
You will find your marked work under "work", "my work", "done 2dos". You then click on the piece of work that you handed in and your feedback should appear.
Feedback:
a red star emoji represents a correction
a green star emoji represents a challenge

Once you have read and understood your feedback, click "open" and complete your feedback like you would at school. Once you have completed it, save it as "[title of 2Do] completed". This will allow me to see your finished work.
Useful links:
Please find the link and QR code for accelerated reader below (for the QR code, just scan it and it will take you straight to the login page):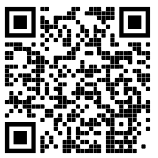 https://ukhosted77.renlearn.co.uk/2245298/default.aspx