Welcome to Class 9 - Mr Ord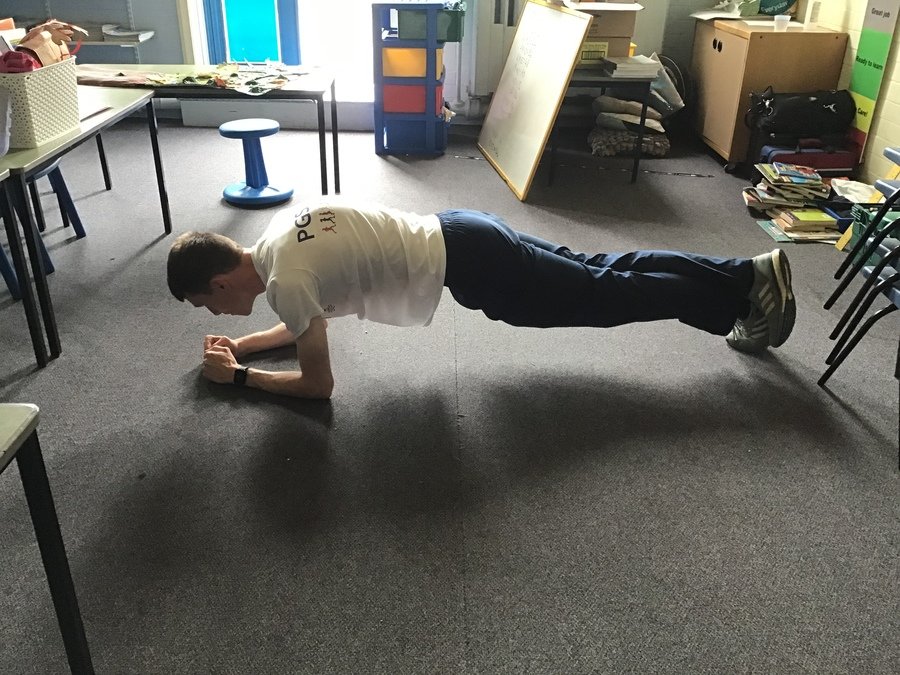 Class 9 Update
Hello Class 9,
We are so proud of each and every one of you. We knew you were a talented bunch and throughout this difficult time of adapting to learning at home, you have shown an attitude to match. Such a change was never going to be easy for any of us but you have all shown you can achieve anything through this. Every phone call, e-mail or tweet was a pleasure and proof that Class 9 is the best. We can't wait to see you all in school again in September.
Have a great Summer holiday – you deserve it!
Mr Ord and Mr Skaife
Class 9 daily timetable
To help with routine and structure at home while we're learning, below is an example of our daily routine in school. To make sure that you keep busy, we have copied your Home Learning grid below and we will update this weekly.
08:00 - Wake up, breakfast, get ready.
08:30 - Reading and get ready for the day ahead.
09:00 - Active warm-up (see the PE website for ideas)
09:15 - Maths fun
10:15 - Relax, have a break
10:45 - English fun
12:00 - Lunch time
13:00 - History/Geography/Science
14:00 - Have a break
14:15 - Active 15 (see the PE website)
14:30 - Computing/Art/DT/French/Music
15:30 - Relax
What we've been up to ...
Poetry Performance
We have been learning a poem called 'Lottie Potter'. The class them performed this to Class 3. They used expression, rhythm and rhyme to impress their Class 3 audience. Great job everyone.
Dance Festival
Class 9 had the opportunity to perform their 'Ancient Egypt' themed routine to the rest of the school. They put an excellent performance which the crowd loved and should be very proud of themselves. Keeeeep Dancing
Coxhoe See Incredible Ice Queen
Class 9 returned to the Pantomime for the fourth time. We thoroughly enjoyed the performance at East Durham College. The children then created some fantastic newspapers reporting the event.
Gymnastics Festival
Class 9 did tremendously well at our in-school Gymnastics Festival. Performing to Mr Blue Sky, they created a seaside theme. They even managed to win the KS2 festival! Great job everyone.
Harvest Festival
We visited St. Mary's church for our Harvest Festival. The children donated lots of food to help support Durham Food Bank. It was great to see lots of family attend and hope we impressed them with our poems 'Pumpkin Poem' and 'Harvest Moon'.
European Day of Languages
Lingotot came in to teach lots of new languages. We also celebrated the European Day of Languages by researching the country Greece. Our questions were then used for the whole school quiz around the track!
Active Ted
Active Ted is continuing his busy schedule. So far he has been walking, trampolining, performing gymnastics and squeezed in a Junior Great North Run. He's hoping to get up active for 30 minutes at home. Keep going Ted.
Adam Bushnell
Author Adam Bushnell paid us a visit and gave us some tips on how to write epic stories. The focus was on the Anglo Saxon legend of Beowulf. We can't wait to read them!
Brass Tuition
Some of the class are enjoying their new brass tuition. The class are working together to compose a piece of music. It sounds great.