Green Team
We are a small group of eco warriors, saving the planet one plastic bottle top at a time.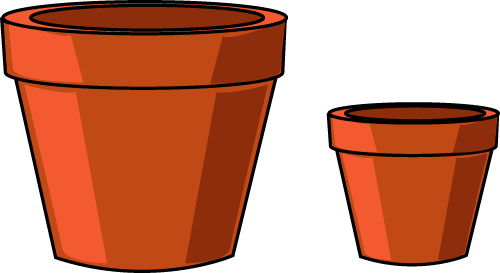 Our Green Friends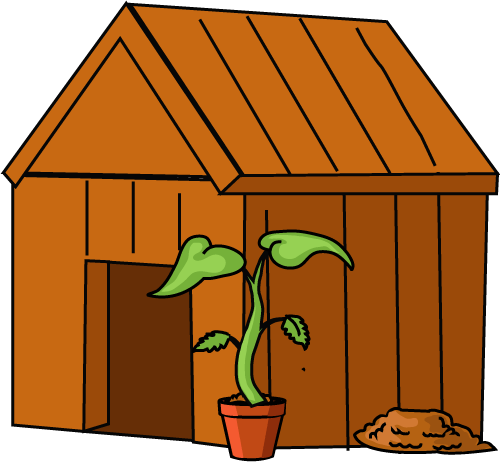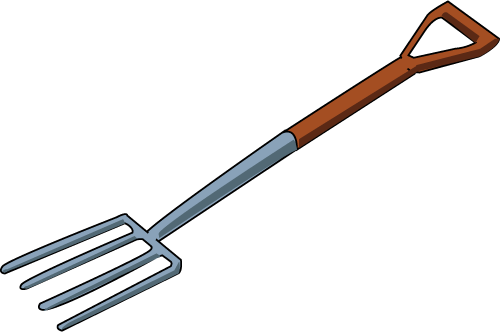 What have we been up to?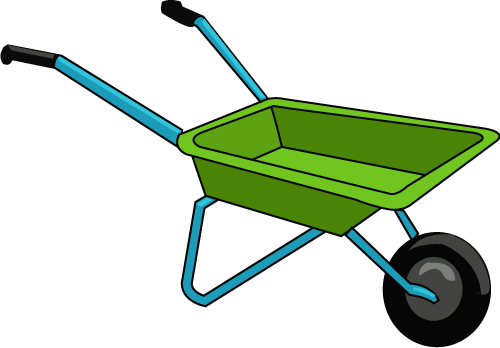 2021 2022
Autumn term 1.
This half term we have been experimenting with seeds and watching how they grow. We learned that in order to grow successfully, a plant needs water, air and sunlight. We decorated pots and filled them with cotton wool, which we dampened and sprinkled with cress seeds. Throughout the week the children checked on the progress and kept the seeds moist. The week after we were over the moon to find that our "heads" had grown edible hair!
In science lessons we have been learning about climate change and how we as individuals can impact this. In eco club we have been making use of recycling for crafts and talking about how we as a school can make a difference and help our planet.
We were kindly gifted lots of strawberry plants. Mr Coils kindly cleared a raised bed area for us to use and we have planted these there and we can't wait to be able to eat our very own homegrown strawberries next year. We chatted about how best to look after them and also what kinds of things we might like to make using them. Jam for our Shooting Stars tea was a very popular choice.
Jobs to be getting on with...
Autumn Terms 1 & 2.
The winter is coming is the perfect time to start thinking about clearing out those sheds and greenhouses.
Tools can be cleaned, sharpened and tidied. Greenhouses can be cleared of moss and mildew and checked for leaks before the bad weather hits.
Bulbs can be planted now in preparation for spring colour. Trees are also planted this time of year, whilst in their dormant state so that root disturbance is kept to a minimum.
Flower and vegetable beds can be weeded and cleared. Laying some weed suppressant fabric is a good idea and will warm the soil in preparation for spring planting.
Compost piles can be turned, so that it can rot down further over the winter.
Last year we spent lots of time improving our outdoor area. We bought a fantastic new solar shed, with plenty of room for us all to use. We are going to fill it with lots of veggie plants, plant seeds in there and possibly decorate it with some of our bird feeders and bug hotels. We have grown potatoes, tomatoes, courgettes, apples, onions, runner beans, broad beans, strawberries and peas.
We are looking after our planet by making use of unwanted plastic. We made a huge plastic poppy out of collected bottle tops.
We are caring for our school environment. We have brightened up the entrance of the school with flowers in planters and hanging baskets.
Ideas for gardening crafts at home.
Below are some fun crafts you can do at home by reusing items from around the house. Ideal for keeping little minds occupied and brightening up your outdoor spaces.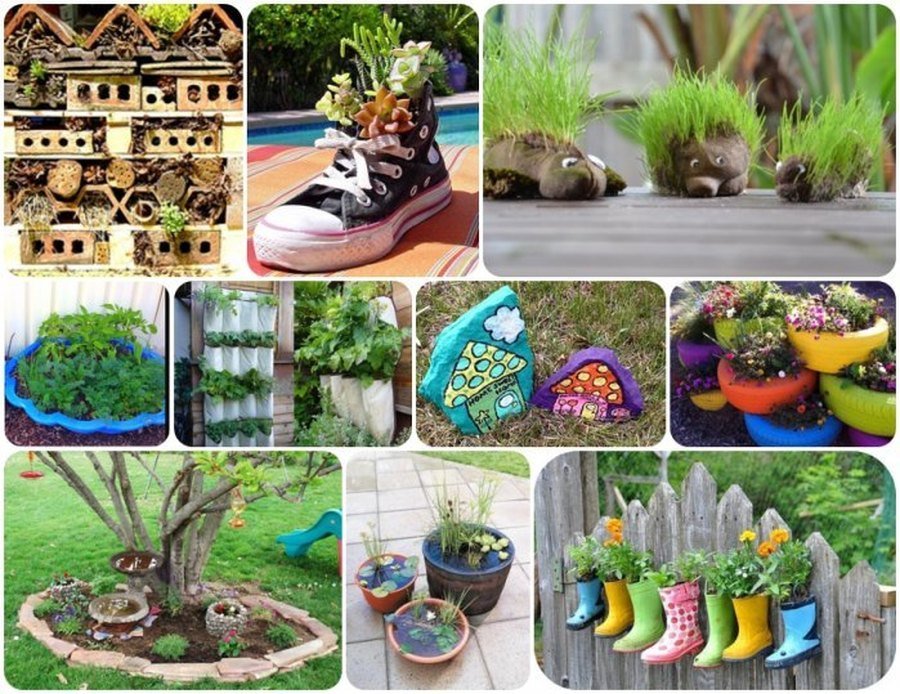 Spring Planting Chart.
Below is a handy chart which will allow you to see when each fruit/vegetable should be planted/sown. It is important to remember that as we live in the North East of England, the temperature here differs slightly to those in the South of the country as they have higher temperatures overall. This means that we should sow/plant our crops 3-4 weeks later than suggested on planning charts to give our temperatures chance to catch up. Have fun and happy gardening!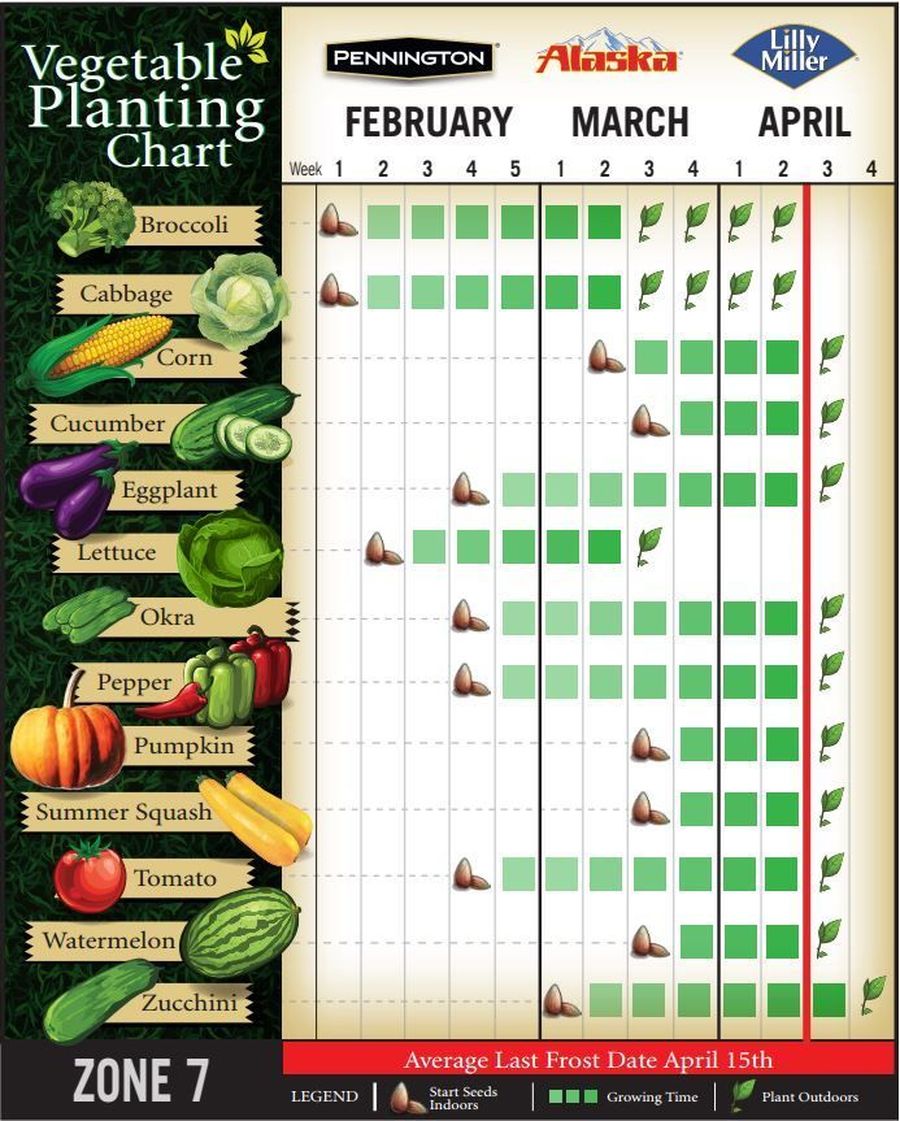 Planting and Activities Gardening Calendar
January
Feeding the Birds. Many garden birds really need you during the winter. Put out food and break the ice on the water . This could be a good time to decorate your own bird feeder such as the the Hip Hop Bird Stop.
Digging A Bean Trench. Dig a deep trench ready for runner beans. Put in a layer of rotted compost and then add vegetable peel etc. over the winter and cover with soil in the early spring. The children will enjoy digging with a children's spade and the task gives a clear message about recycling.
Plant Sweet Peas under cover. The seeds are large enough for children to handle easily and the abundance of flowers means that children can give them to teachers, family friends etc.
February
Mulching. Let the children transport mulch around the garden in their wheelbarrow.
Nesting Boxes. Put up nest boxes..
Wash Pots and seed trays ready for use in Spring. A thoroughly messy activity for indoor or one of the warmer days in the month.