Digital Leaders 2021-2022
What are the Digital Leaders?
We are a group of children who have a passion for technology. We share our knowledge with others and promote the use of all things digital throughout the school! Working with Miss Rodgers, we meet weekly to learn new knowledge and digital skills and discuss how we can share these with other children.
Our Representatives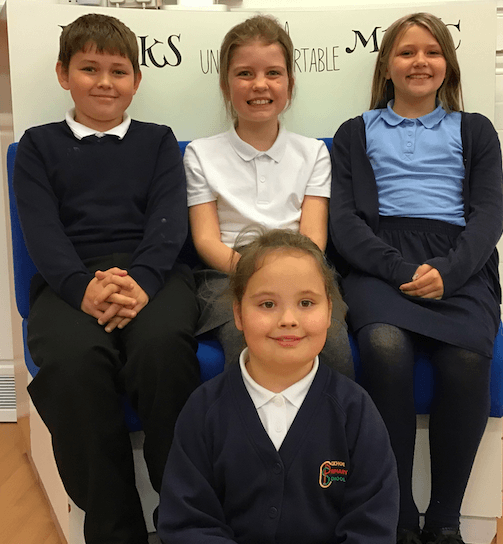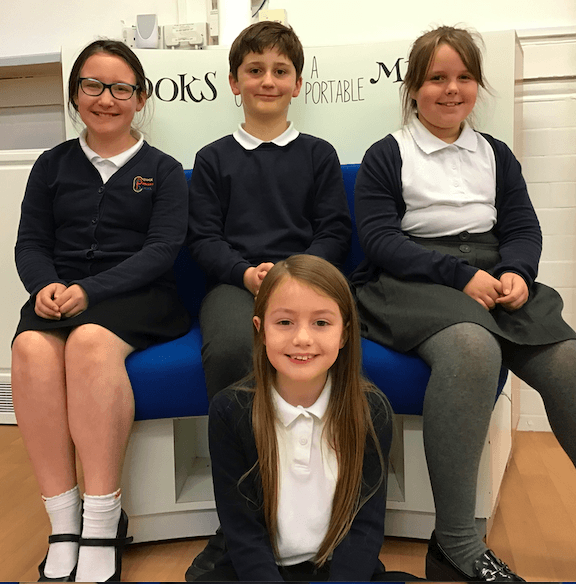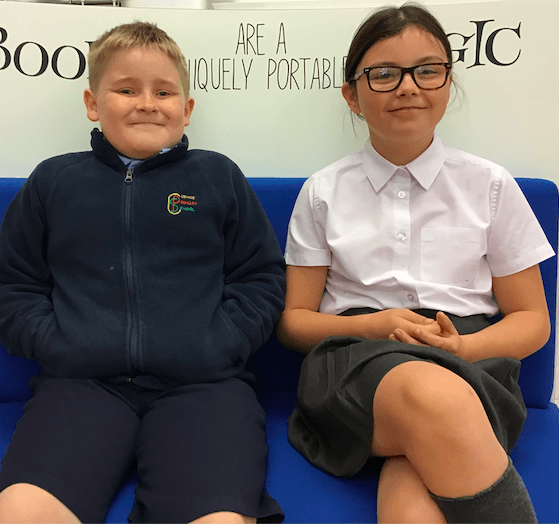 "On the second week of being a digital leader, our job was to use the Now Press Play headphones. We worked together to discover how to lead a Now Press Play experience and then we created an enrichment group for KS2. People from Year 3, Year 4, Year 5 and Year 6 came and had a go. They enjoyed it so much they asked me when it was going to be on again!" - Leah, Shakespeare.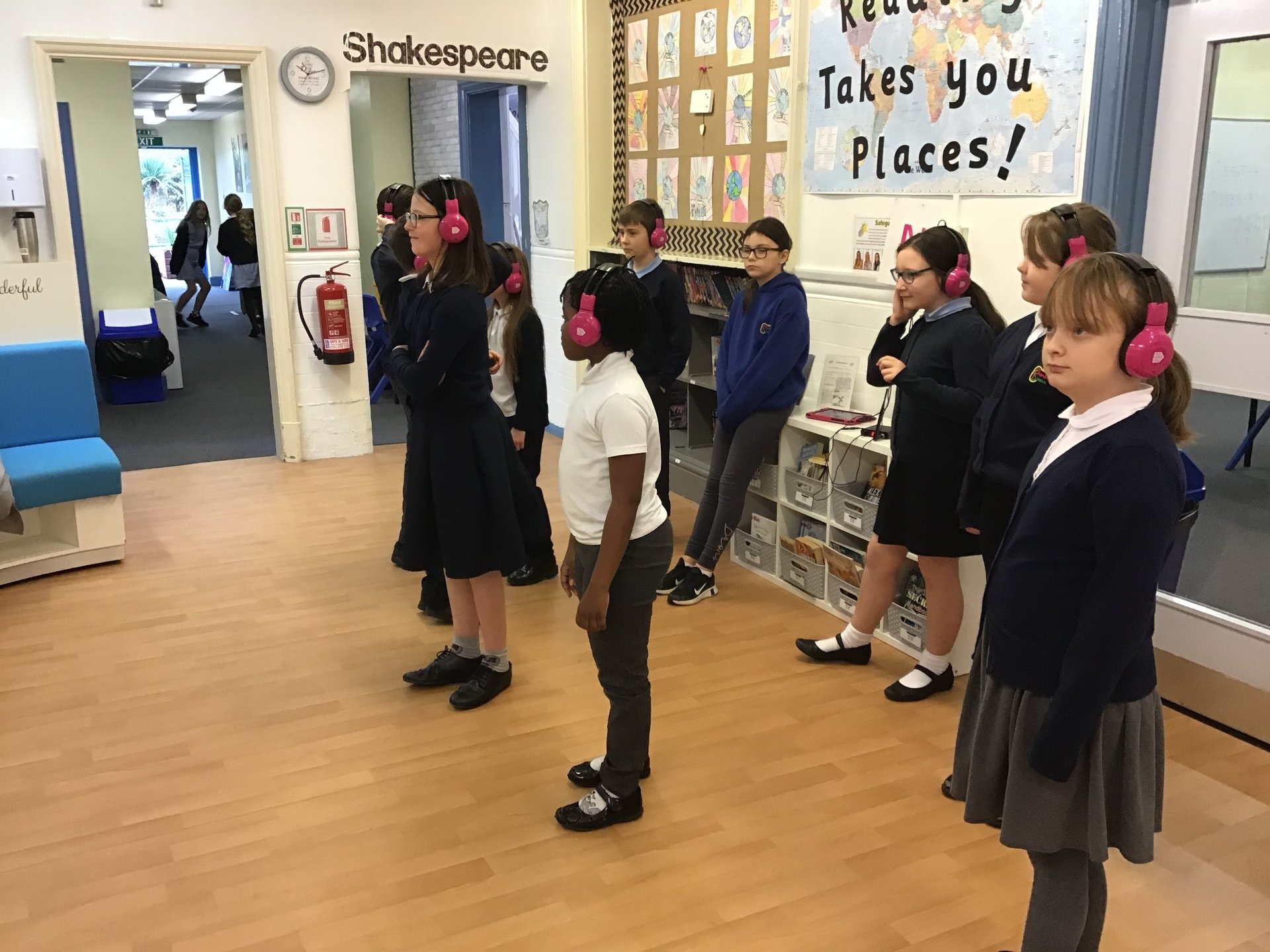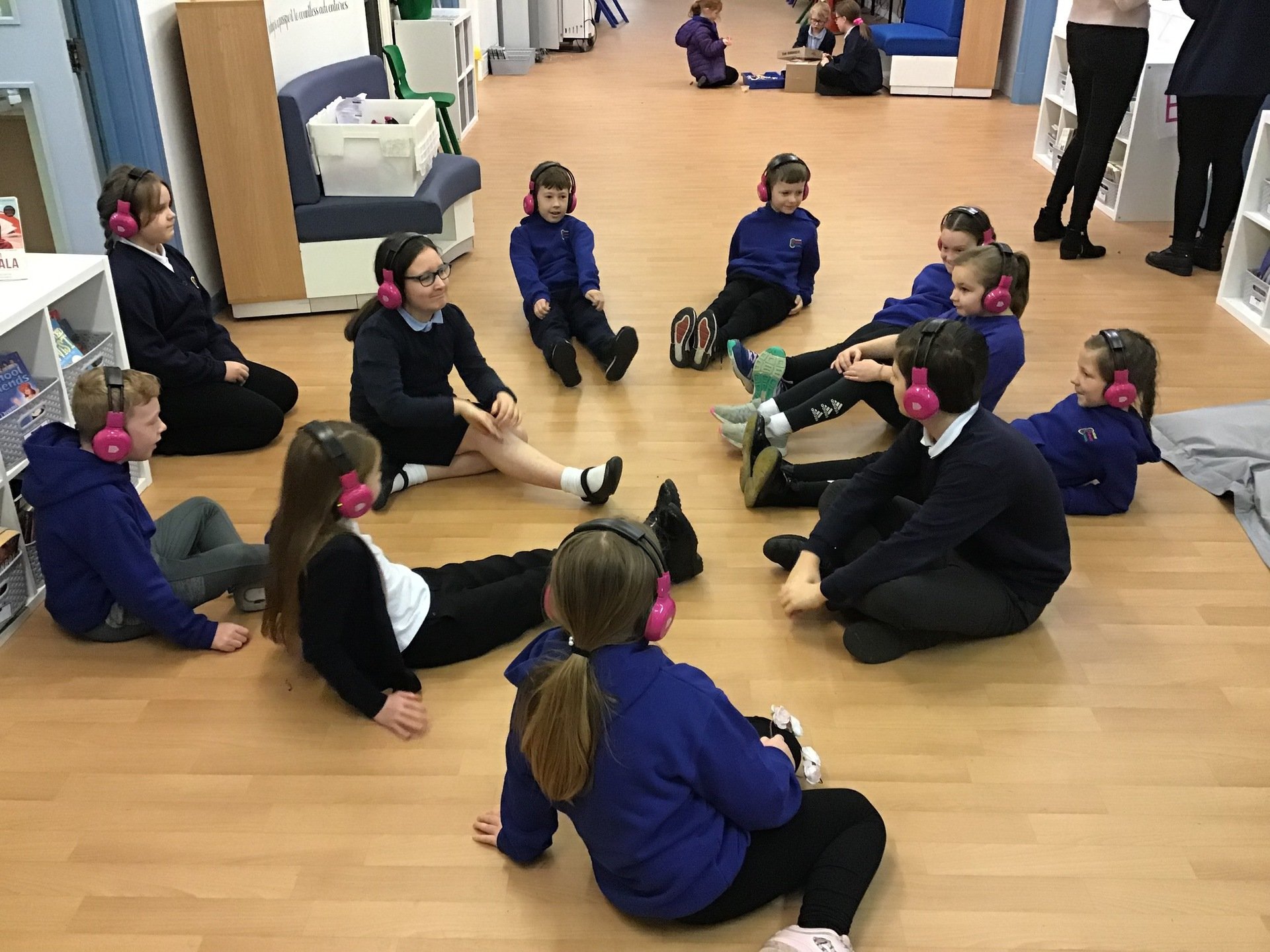 We set up a blog on Purple Mash to share our digital news with the whole of Coxhoe Primary School!
What are we currently doing?
We have just entered a game-design competition! You can play our game by checking the display board above!