Welcome to Coxhoe Primary School
At Coxhoe Primary School we believe in the value of every child and adult who enters our doors. By feeling valued and respected, as an individual, we seek to encourage each person to show value and respect towards one another, joining together to build a happy, forward thinking community. We strive to make our school a place where all are encouraged to reach for and achieve their potential, leaving them equipped and empowered for the next stage of their learning journey.
MISSION STATEMENT
Our school aims to consider the uniqueness and individual needs of its pupils by delivering a broad, balanced differentiated and relevant curriculum.
Each child is considered as a whole person developing skills, concepts and attitudes necessary for the opportunities and experiences of the future. We aim to prepare children to reach their full potential as responsible citizens.
Our school aspires to value everyone associated with it, irrespective of age, position, race, gender, background or ability. We endeavour to motivate, support and inspire personal, spiritual, emotional and educational growth in a safe and secure environment.
We aim to unite, parents, pupils, governors, staff, L.E.A. and the local community, through agreed school policies, which aim to deliver a quality educational service. This partnership has helped us to develop together the following aims for all our pupils:
Curriculum Aims
The curriculum will encourage all pupils to understand, be interested in and show respect to others, whilst also developing their own self esteem.
The curriculum will enable pupils to become literate and numerate, having confidence when communicating, working with and responding to others.
The curriculum will enable pupils to develop analytical problem solving skills.
The curriculum will develop independence in our pupils enabling them to make healthy, safe life choices for themselves and others.
COXHOE PRIMARY CURRICULUM
Thank you to the parents and carers who attended our meeting to introduce the changes to the School Curriculum. These have been made due to the introduction of a new National Curriculum from September 1st 2014. Please find below the information shared during the meeting in the form of a Powerpoint presentation reflecting all subjects taught in the school.
We teach the School Curriculum over a 2 year cycle which ensures that all pupils will cover all aspects of the National Curriculum. For details of individual class Long Term Plans during Cycle A (2014-15) and Cycle B (2015-16) please go to the Key Policies section within the virtual office.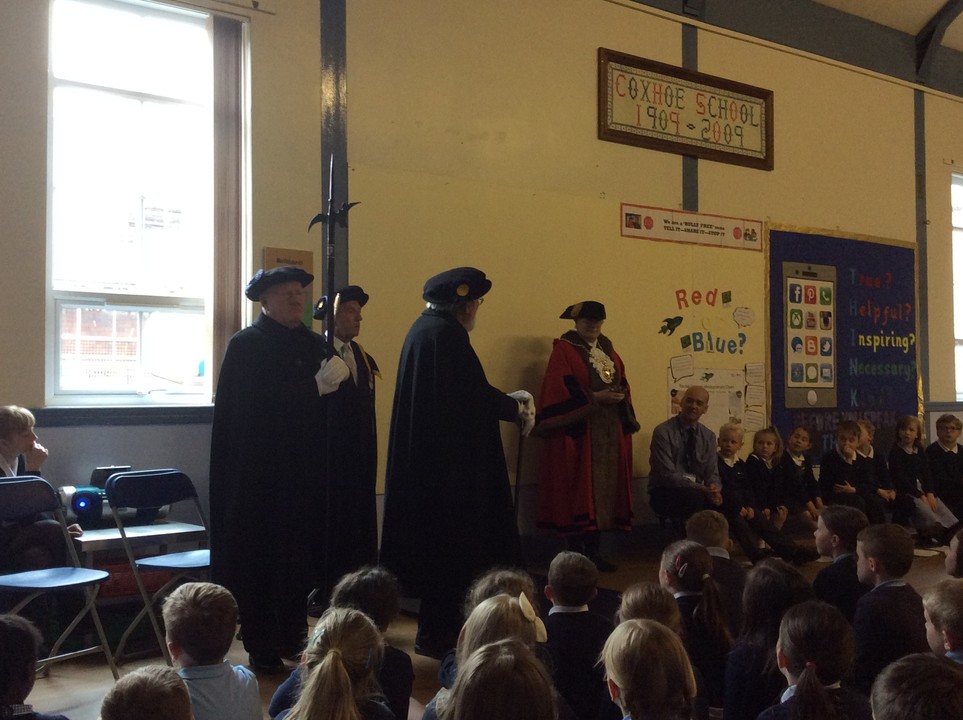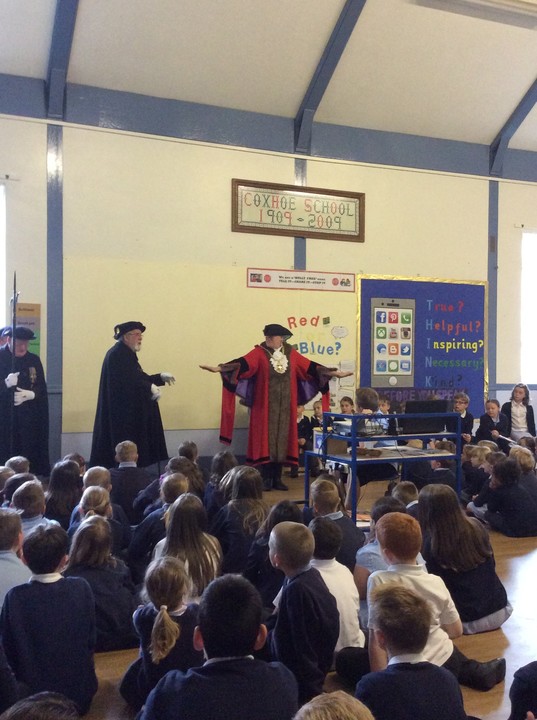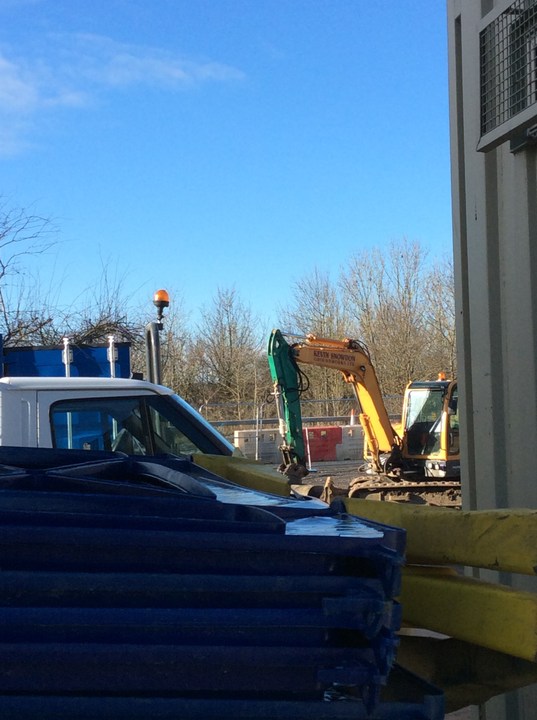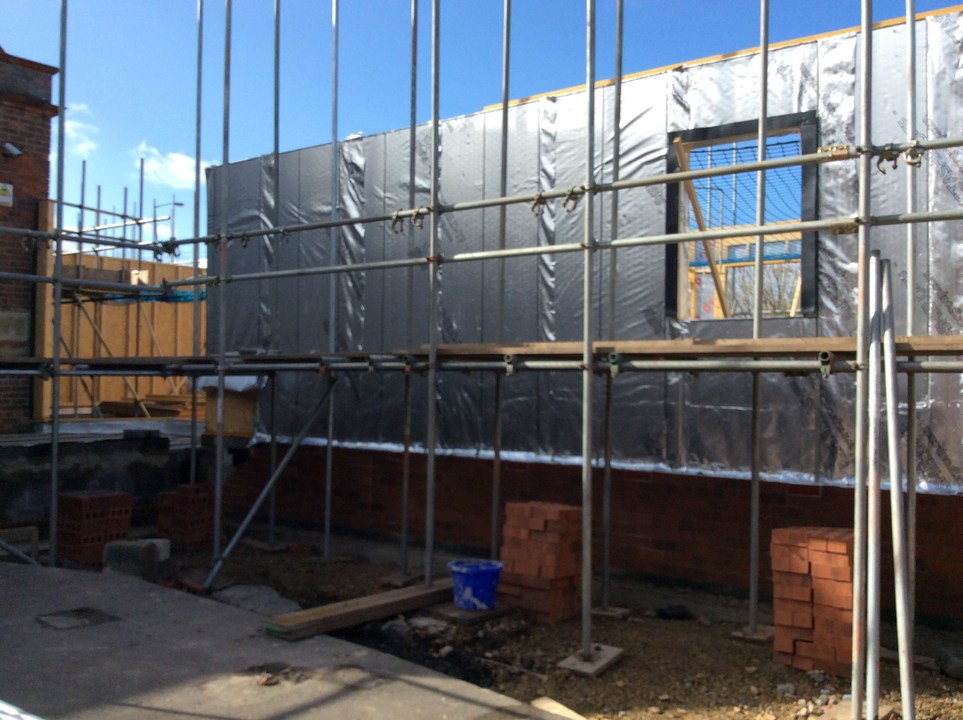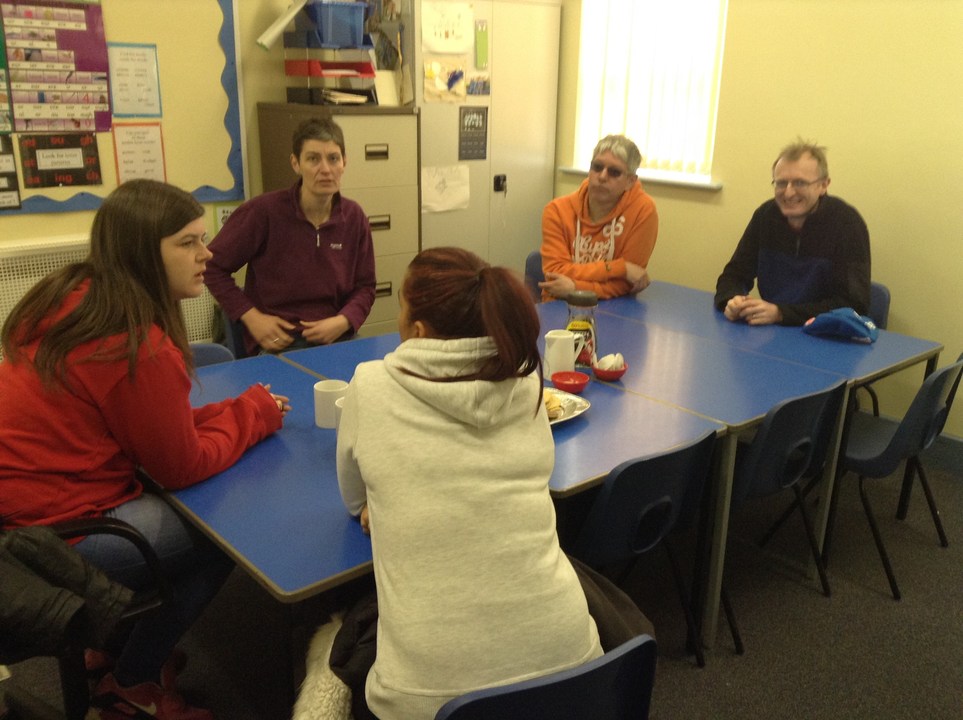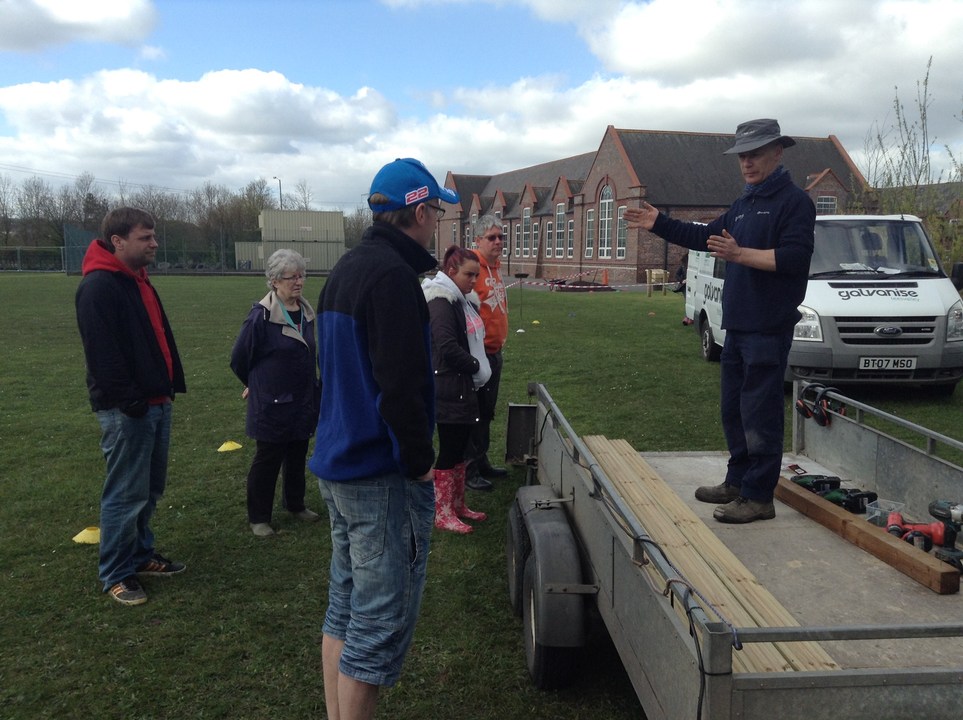 St John. Ambulance
Year 4 and 5 were fortunate to be given some basic first aid training with St John Ambulance. They were shown how to assess a someone who has been hurt, place a casualty into the recovery position and how to apply a bandage to a wound.
The children were very keen and attentive to their instructions, demonstrating some fantastic understanding of the importance of first aid.
Durham Cathedral Music Outreach
Year 4 have been given the exciting opportunity to work with the choristers outreach music team, preparing for a concert in Durham Cathedral in June. The children were fantastic in their first session, enjoying a range of musical games and beginning to learn the first few songs well. We are very much looking forward to the next session!
World Book Day
Class 1 Noah B (Beast' from Beauty & the Beast)
Class 2 Charleigh G (Mary Poppins)
Class 3 Bram H (Percy from Thomas The Tank Engine)
Class 4 Henry W (Super worm)
Class 5 Chloe D (Stick Lady Love)
Class 6 Antonia P (Living Encyclopedia)
Class 7 Saul S (A Dalek)
Class 8 Jessie T (Gandsta Granny)
Class 9 (Lewis L & Thomas W (Mr& Mrs Twit)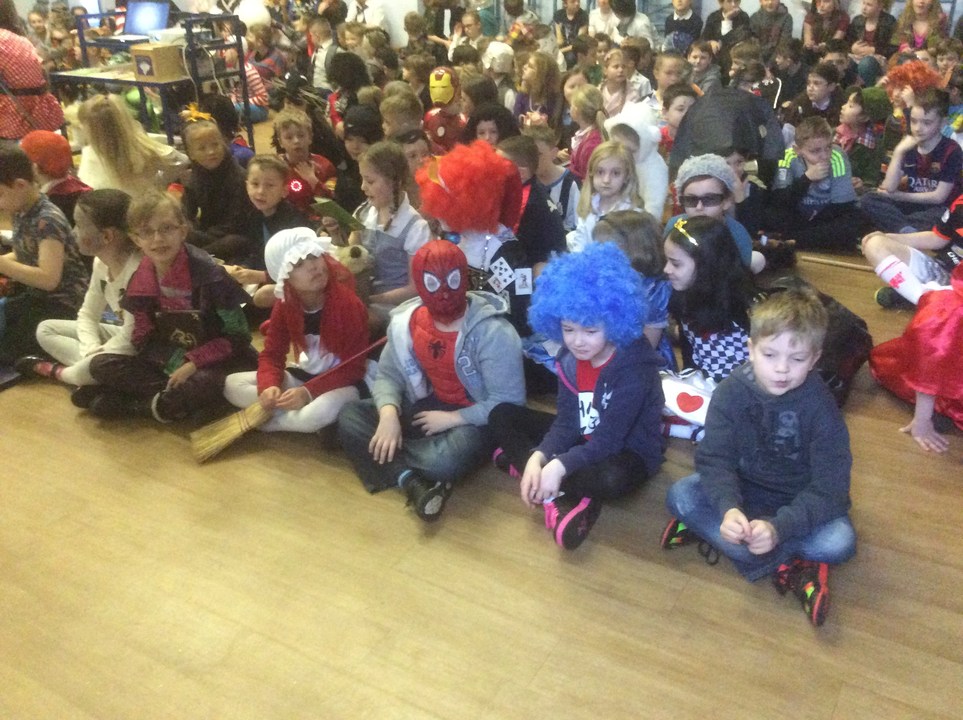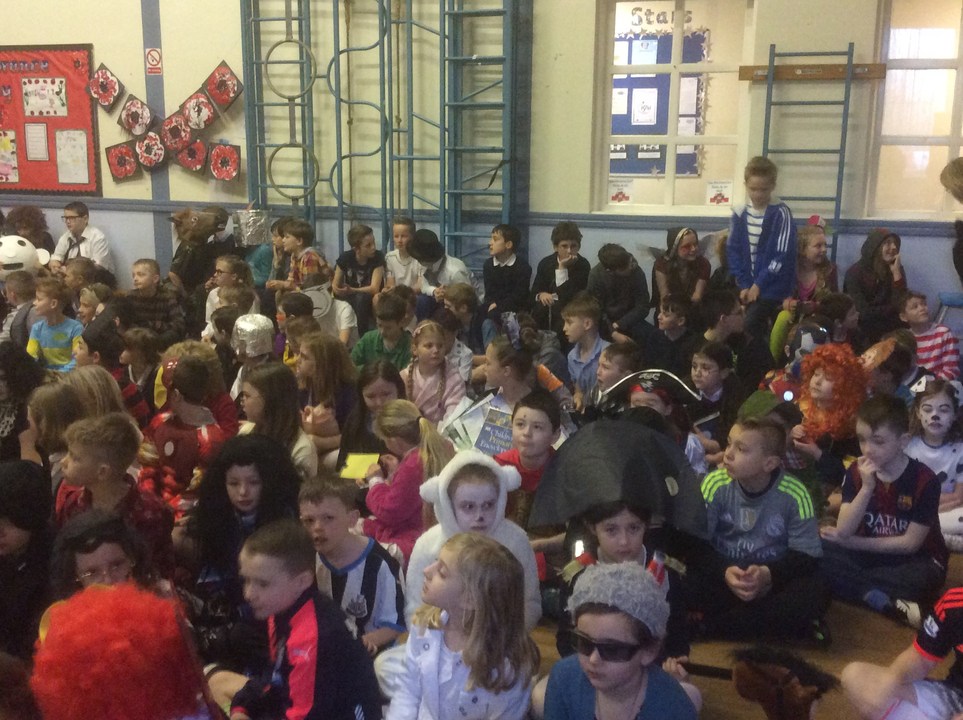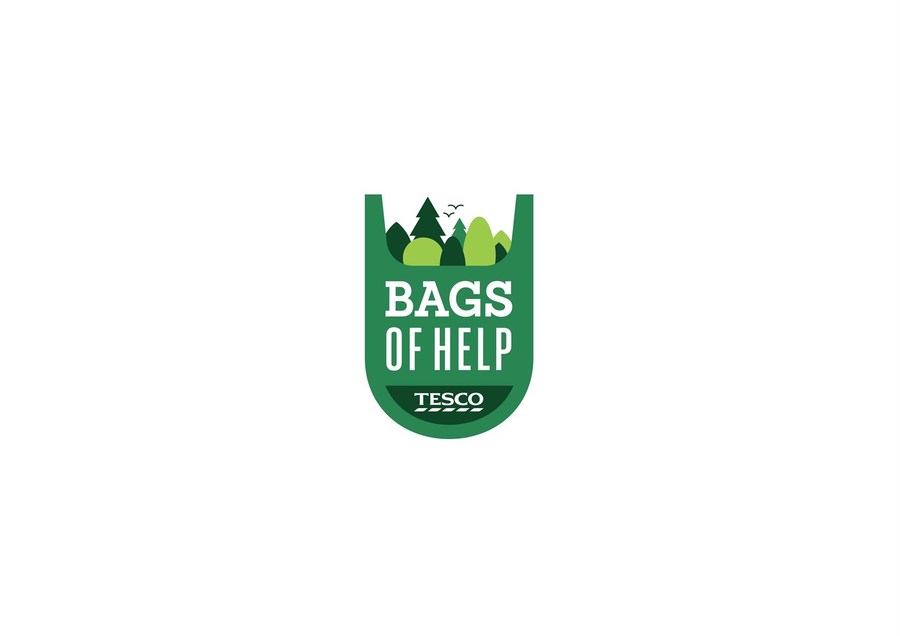 Can we 'bag' your help?
Towards the end of 2015 we applied to the Tesco 'Bags of Help initiative' for a grant to help us build a Fitness Track around our school field. We are pleased to be able to announce that we have been selected as 1 of 3 community groups in the area to receive a grant.
This is really exciting news as it will enable us to build an all-weather running track with fixed outdoor fitness equipment around the perimeter of our school field. The track will give us all year round access to the field (currently we cannot use the field for about 80% of the year due to water-logging!)in order to develop both our fitness and a healthy life style.
We also hope that once the track is in place we will be able to have regular weekend 'Family fun runs' and activities so that the whole family can join our healthier, fitter lifestyle campaign.
What happens next? Well, this is where we need your help!
The Bags of Help initiative gives Tesco customers the opportunity to vote for their favourite project, out of the three projects offered support in their area, that will benefit green spaces local to their store. Stores taking part in the vote will be supplied with a voting unit and customers will be given a token, with every transaction, to vote for their preferred community project over the course of a nine-day period, from Saturday 27th February 2016 until Sunday 6th March 2016. At the end of the voting period, the votes will be counted and we will be awarded 1 of 3 project grants – either for £12,000, £10,000 or £8,000 – depending on the number of votes our project secures. The money for these grants are funded by the 5p plastic bag charge paid by customers shopping at Tesco stores.
Please support us by shopping at Tesco between the 27th February and 6th March and using the token given to you following your transaction to nominate the 'Coxhoe Fitness track'. The more support we receive then the larger the grant and the better the Fitness track we can create.
Follow the link to find out more about the scheme: www.tesco.com/bagsofhelp
SCHOOL HOLIDAY DATES can be found in the Recent Letters section of the website. Please check carefully when booking your holiday. Holidays taken during term time are very disruptive for children and research has shown that children with poor attendance tend to achieve less in both primary and secondary school.
Holidays during term time will only be authorised by the Head Teacher in exceptional circumstance.
Twitter
Many thanks to parents for returning forms so promptly. We sent our first followers a Happy New Year 'tweet' to welcome them on Friday and look forward to tweeting lots more information over the coming weeks. Remember, you will only be accepted as a follower if you return the form.
Work in the Community
Thank you to Durham City Homes who have been working with our children in Classes 5 & 6. They have explored what would make some of the outdoor areas in our community a nicer place. The children have then had the opportunity to go out into the villages and help to plant bulbs and trees. We cannot wait to see how hard work blossoms!
Story Competition (500 words)
During the Spring term we held a writing competition in school. We set our children the challenge of writing the most entertaining stoy of no more than 500 words. We chose winners from each class who received a £5 Metrocentre voucher.
Click on the links below to read and enjoy their stories. Spelling, punctuation and content has not been changed. We have left the work in its original form for you to enjoy.
Class 1 & 2
Class 3
Class 4
Class 5
Class 9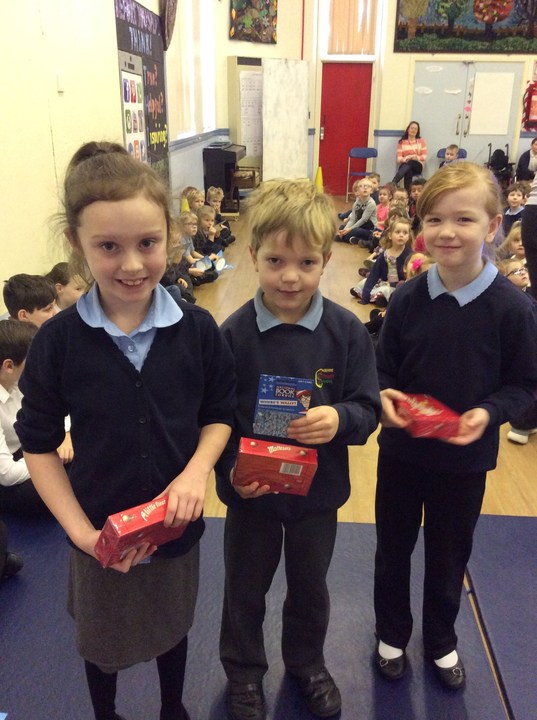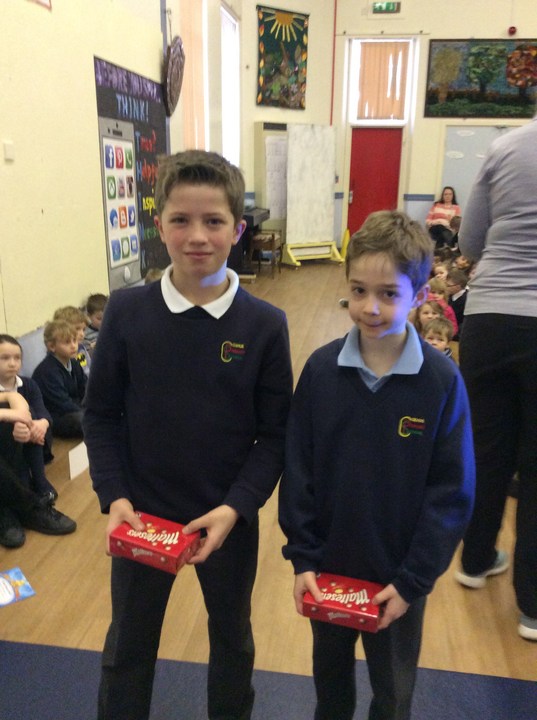 Latest School Calendar Events
Summer Half Term

30

May

2016

Teacher training day

06

Jun

2016

Pupils Return

07

Jun

2016
BBC Newsround
Latest Newsround stories
The Coxhoe website uses Webanywhere's School Jotter web design and content management system - try out this School Website Builder.
Webanywhere are specialists in education sites and learning platform or VLE (virtual learning environment) services for schools. They are currently offering a free trial of their own Learnanywhere VLE - designed specifically for primary schools - to register for the trial just fill in the form here: Learnanywhere VLE