Music
What we say about Music at Coxhoe Primary School...
"We love to use the instruments in our lessons." - Zach
"I really enjoy making our own pieces of music." - Isaac
"I love listening to music from different places. It's so interesting!" - Eva
"I enjoy it when we play musical games and sing different songs." - Thomas
"I like learning how to play a musical instrument." - Annabel
Year 6 Music Ambassadors
Our music ambassadors are Hannah, Lily and Aaron.
Curriculum Intent...
At Coxhoe Primary School, we aim to provide children with a high-quality education in Music, which develops their appraising, historical knowledge, composing and performing skills. They will consistently be given opportunities to be critical and creative within music in order to develop their skills as young musicians.
You can read our full intent, implementation and impact of the music curriculum below:
Intent, Implementation and Impact of the Music Curriculum.pdf
Music at Coxhoe Primary School
2021 - 2022
Walliams - Minimalism Performance
Minimalism Music - our performance
Over Spring Term we have been working hard to create our own piece of minimalist music. First, we learnt about Steve Reich and his pieces. Then, we learnt about all the different parts; ostinatos, floating notes, keeping a steady beat. After writing our own ostinatos and developing them, we put it all together and performed our final piece for our friends in Morpurgo Class. Have a listen below and see if you can spot any Science links...
Year 2 - 20th Century Pop Music
In Music, year 2 have been learning about the Beatles and 20th Century Pop Music. They learnt to read music and play 'We All Live in A Yellow Submarine' on the glockenspiel. They performed this for some of the Year 3 children and they gave us 5 stars.
Year 1 - British Music (Seaside)
Year 1 have been focussing on music that can be made with sounds that we hear around Britain. They decided to focus on the seaside and worked towards creating their own musical soundscapes of the seaside. They have been thinking about the conductor, the choice of sound, pitch and dynamics of their instruments to help create the best sound that they can. They used the bells to represent the ice cream vans music, the wood scraper to represent the ticking of the rollercoaster and the symbols to represent the sound of the waves crashing.
Year 3/4 - Minimalism Music
In our music lessons in year 3 and 4, we are exploring minimalism this half term, focusing on music by Steve Reich. We have been enjoying creating our own ostinatos (repeating patterns.) It is such fun practising them on the glockenspiels!
Choir Performance - Primary School Choir of the Year Competition
Our Year 5 and 6 choir have been doing incredibly well this year. They were selected to be part of the North East Primary School Choir of the Year competition and made it through to the final round of this. This meant we were visited by a professional videographer to record our performance. We were very lucky and excited! Enjoy our performance!
Year 3/4 - Blues Music
We have been starting to learn musical notation in our music lessons. We have been creating ostinatos and choosing a musical instrument to play them.
Year 5 - Blues and Jazz Music
Dickens class have been exploring Blues and Jazz music. They have enjoyed looking at the origins of the music and exploring the techniques used in it. We even used the glockenspiels to play our own piece of music in a Jazz style.
Year 5 - Blues and Jazz Music
Tolkien class have been exploring Blues and Jazz music. They have enjoyed looking at the origins of the music and exploring the techniques used in it. We even used the glockenspiels to play our own piece of music in a Jazz style.
Whole School - Christmas Celebration Songs
Have a look at our wonderful Christmas performances on our Christmas page. They are fantastic and will definitely put you in the Christmas spirit.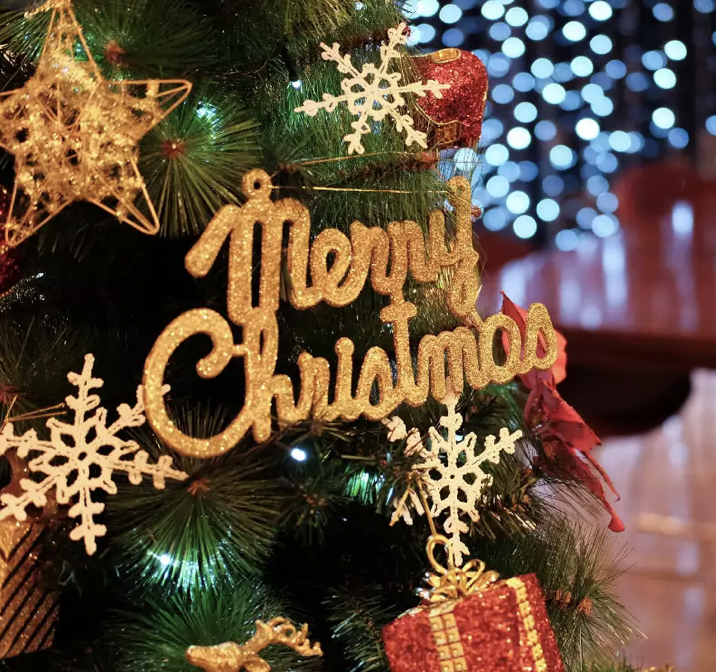 Meet Our Choir Superstars
Our amazing year 5 and 6 choir have been fantastic since we restarted our rehearsals. They have worked extremely hard on improving their singing techniques and sound beautiful as a group. We submitted this performance to the Music Service for their choir of the year competition and won! How exciting! This means we are the best primary school choir and we get to perform as part of the vocal festival in February.
In music, year 2 have been learning all about classical music and its tempo and tunes. Also, they have been trying to understand the role of a conductor and the importance of starting and stopping. We hope you enjoy watching this video of us starting and stopping (and shaking!).
Whole School - Harvest Celebration Songs
Unfortunately, we weren't able to celebrate harvest in the church this year but it didn't stop us practising some amazing performances. Take a look at our Harvest Celebration page to see these.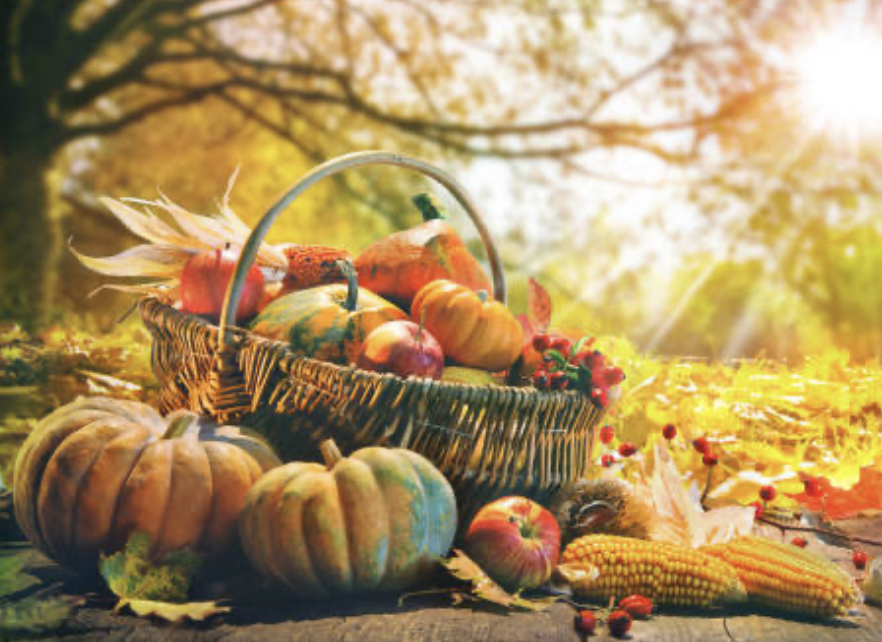 Year 3/4
As part of their composition work, Rowling class have enjoyed exploring their instruments and deciding on when to use their sounds and exploring instruments that make long and short sounds.
Tolkien - Film Music Composition
In Tolkien class, we have been exploring film music across this term. We have listened to different pieces of film music by different composers and the techniques they have used. From this, we have then used these techniques to plan, create and perform our own musical performances of those pieces using a range of instruments.
Instrumental Lessons at Coxhoe Primary School
Our instrumental lessons have been enjoyed by many children in Key Stage 2 this year. We have brass, woodwind and string lessons for the children to participate in. It is great to learn an instrument.
Music From Previous Years
Tolkien Class have been composing with the pentatonic scale
Tolkien class have been exploring music through the use of a pentatonic scale. We have learnt about composing our music and have thought about the pitch of our notes, the flow of a melody and dynamics. We are still working on this and are going to compose, record and share our music.
Class 11 - Remembrance Day
As part of Remembrance Day, class 11 looked at how music was used during the war. They analysed some music from the era and even had a go at creating their own. They were given the choice to either use instruments, use Garageband on the iPad to compose their music or write their own lyrics to a backing track. They had lots of fun being creative!
Reception - Exploring Musical Instruments
The children in Reception have been exploring different musical instruments and the sounds they make. They have enjoyed making lots of different noises.
Year 3 - Music
Some of the year 3 children have been exploring our musical instruments. They have used the boomwhackers to explore the pitch. They investigated which length of boomwhacker made the lowest note and which made the highest note. From this, they then used the boomwhackers to perform the song Mamma Mia.
Brass - Year 4
This year all of the children in year 4 have the opportunity to learn a brass instrument.
Recorder - Year 3
This year all of the children in year 3 have the opportunity to learn recorder. They have looked at a range of songs and have learnt lots of notes.
Guitar - Year 5
This year all of the children in year 5 have the opportunity to learn guitar. They have begun learning how to hold the guitar properly and are learning how to play songs.
"I really enjoy guitar because I think our teacher is kind and patient. He also comes up with quite good songs. So far we have learnt all of the strings and we are starting to learn the song Old McDonald. I really enjoy it." - Lola
The Sage
Wow! What a fantastic experience we have had performing at the Sage!
We were chosen to represent all of Durham at the NE Hub Gala. We sang and signed 'Bringing Us Together', played the recorder to 'Hands, Feet and Heart' and finished by singing 'This Is Me'. We thoroughly enjoyed showcasing our talents in front of such a large audience.
The fun did not end there because we made the most out of our visit to Gateshead! We enjoyed some time playing cooperation games, a packed tea, crossed the Millennium Bridge and even an ice cream by the river!
Durham Cathedral Outreach Project
Class 11 were very lucky and were chosen to participate in the Durham Cathedral Outreach Project. They worked with a member of the Choristers to learn a wide range of songs. They then had the amazing opportunity to go to Durham Cathedral to perform alongside other County Durham schools to the public and members of their family. They had an amazing time and put on an amazing performance!
African Drumming
We were extremely lucky to have a member of Durham Music Service come in to work with us and teach us how to African Drum. We all had a go at drumming different rhythms on different types of drums.
High School Musical
What an amazing performance! Over 50 Key Stage 2 children attended after school rehearsals to get ready for a show stopping performance of High School Musical Junior! We were lucky enough to act, sing and dance on Whitworth Park's Sensational stage to over 400 people!