Our Coxhoe Curriculum - coming soon...
We are currently in the exciting planning phase of a new curriculum. We are working together with pupils, staff and parents to create a curriculum that not only meets the requirements of the National Curriculum, but is also bespoke to the needs of our children.
The current curriculum overviews for each key stage are shown below.
Phonics
In Reception and Year 1, our children follow elements of the Read Write Inc phonics programme which teaches children to read accurately and fluently with good comprehension. They learn to form each letter, spell correctly, and compose their ideas step-by-step. For more information, visit the Read Write Inc. website: https://ruthmiskin.com/en/programmes/phonics/
Classes 3,4,5 and 6
Autumn
Classes 3,4,5 and 6
Summer
Classes 7, 8 and 9
Spring
Classes 10, 11 and 12
Autumn
Classes 10, 11 and 12
Summer
Reading
In Reception and Key Stage 1, children read books from a reading scheme linked closely to the phonics programme.
In Key Stage 2, we use Accelerated Reader to promote a love of reading as well as ensuring children develop strong comprehension skills using a structured and rewarding approach.
Classes 3,4,5 and 6
Spring
Classes 7, 8 and 9
Autumn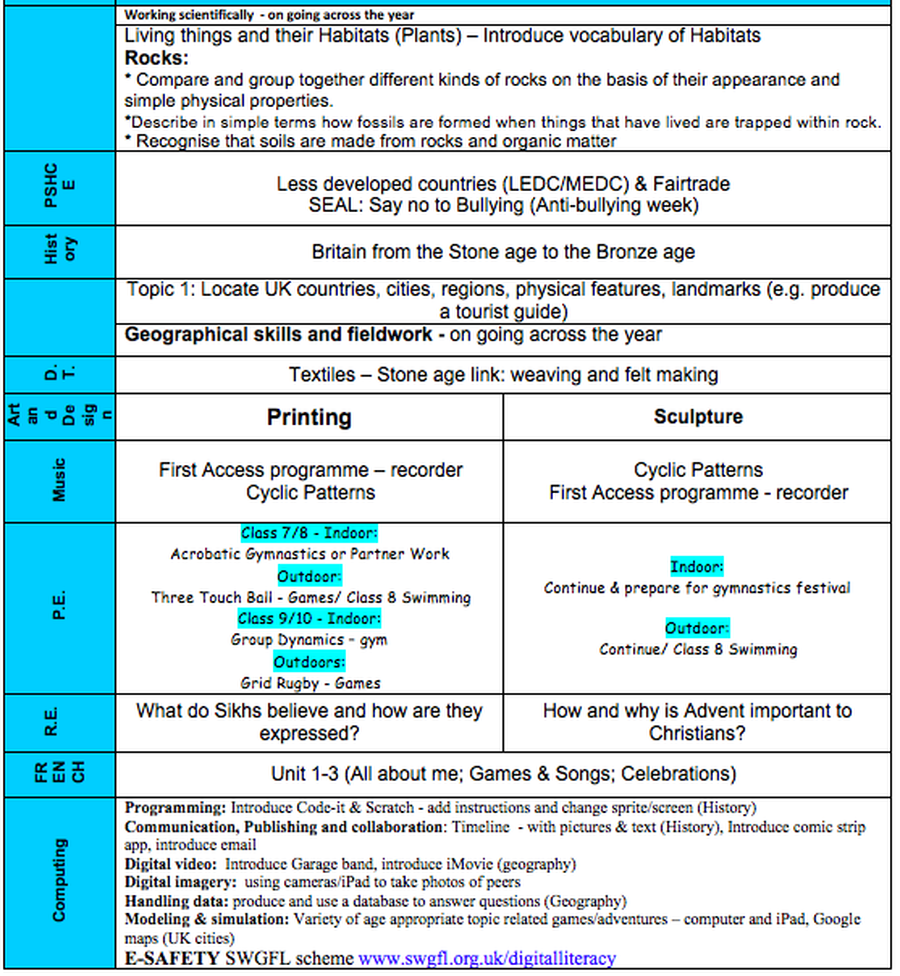 Classes 7, 8 and 9
Summer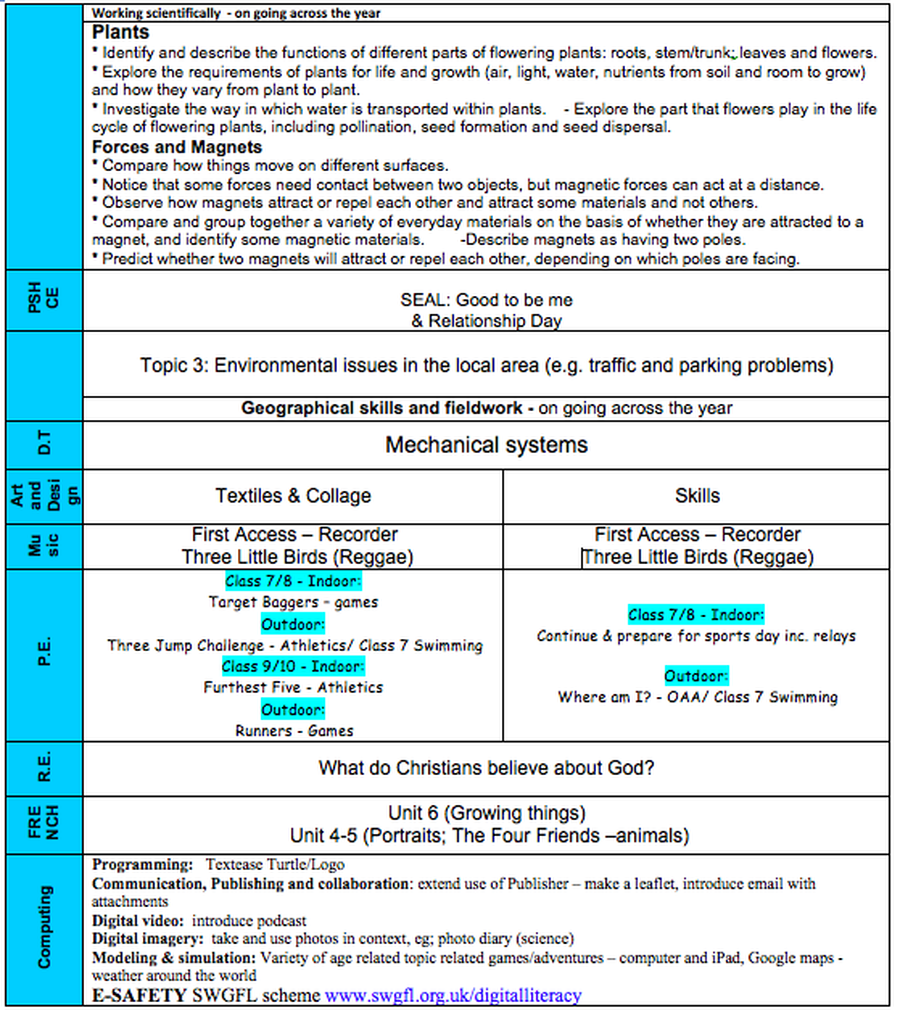 Classes 10, 11 and 12
Spring