Hargreaves & Rosen Class
Mrs Marsden & Mrs Duffy
Year 1
Year 1
Curriculum Overview
What are your children learning in Year 1?
Useful websites, Links and Apps...
Below are some useful websites and games to support your children with the Year 1 Phonics Screening:
Year 1 Termly
Newsletter
Your termly newsletter has lots of useful information about routines in Year 1.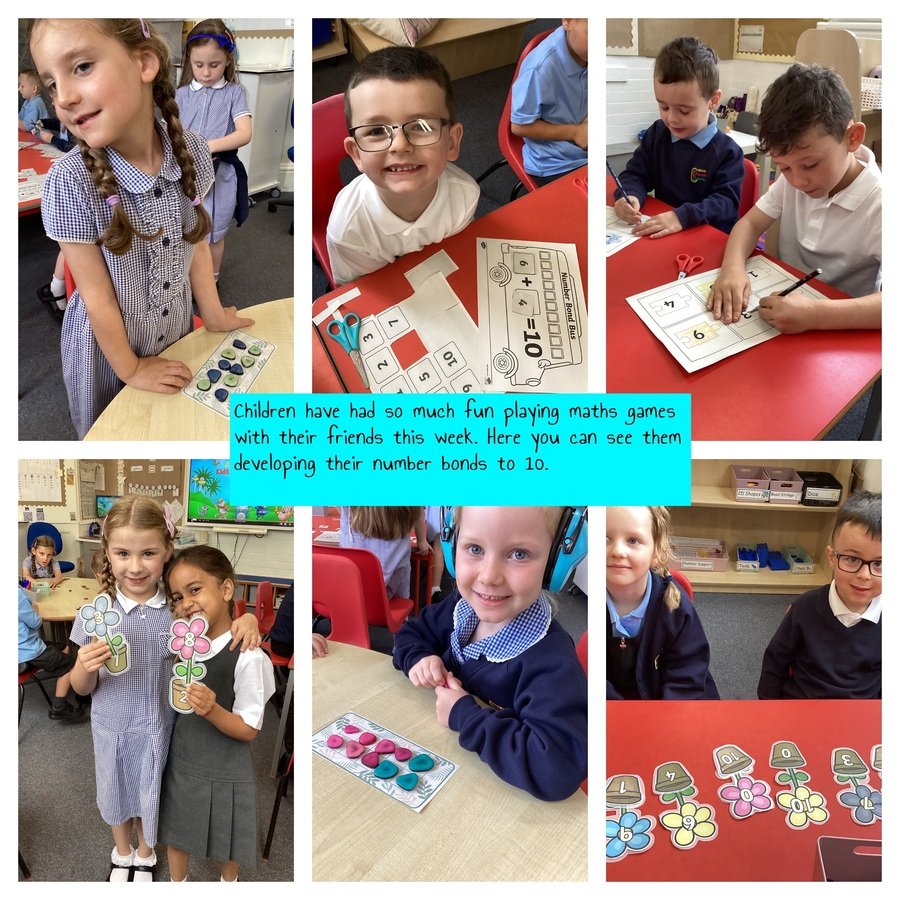 Michael Rosen's 'Rhythm of Life' Poem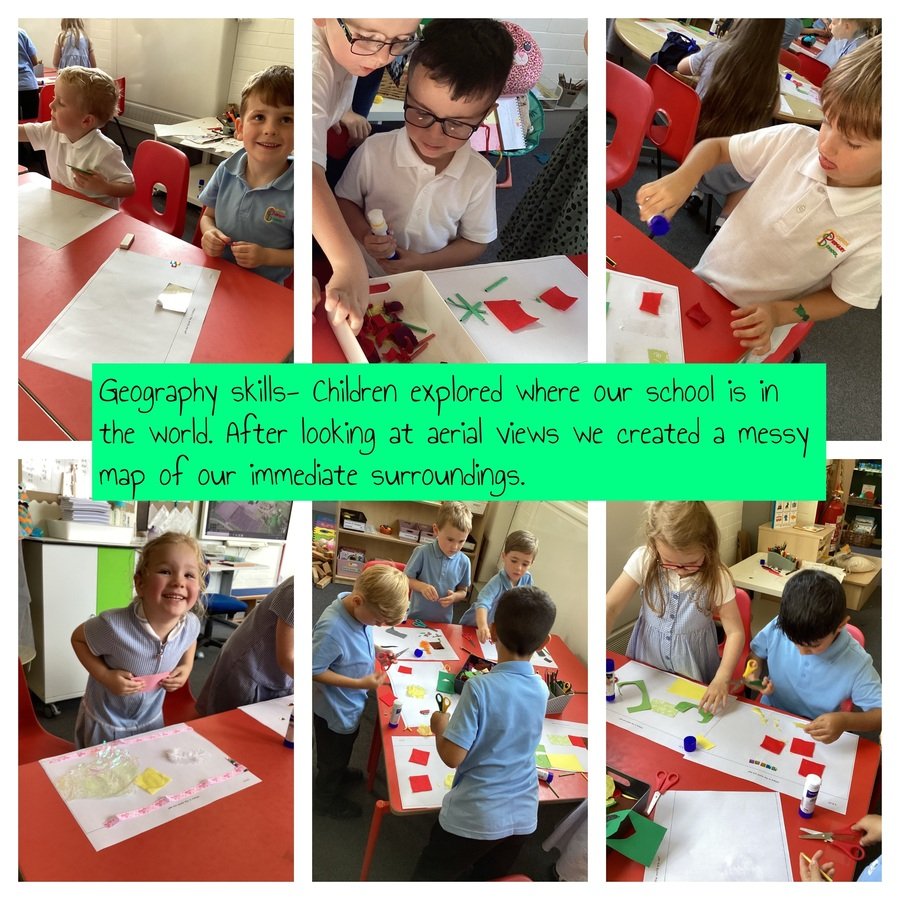 In Music we have been learning an Autumn song; Apple Tree.
Apple tree, apple tree
Will your apples fall on me?
I won't cry, I won't shout
If your apples knock me out!
Children have developed the use of pulse and tone and today, have written new lyrics to the song. Listen to our own version, Chestnut Tree...
Some spooky visitors in Hargreaves class today ...