Are you or someone you know interested in getting into teaching? Find out more information about Durham Schools Together (initial teacher training programme)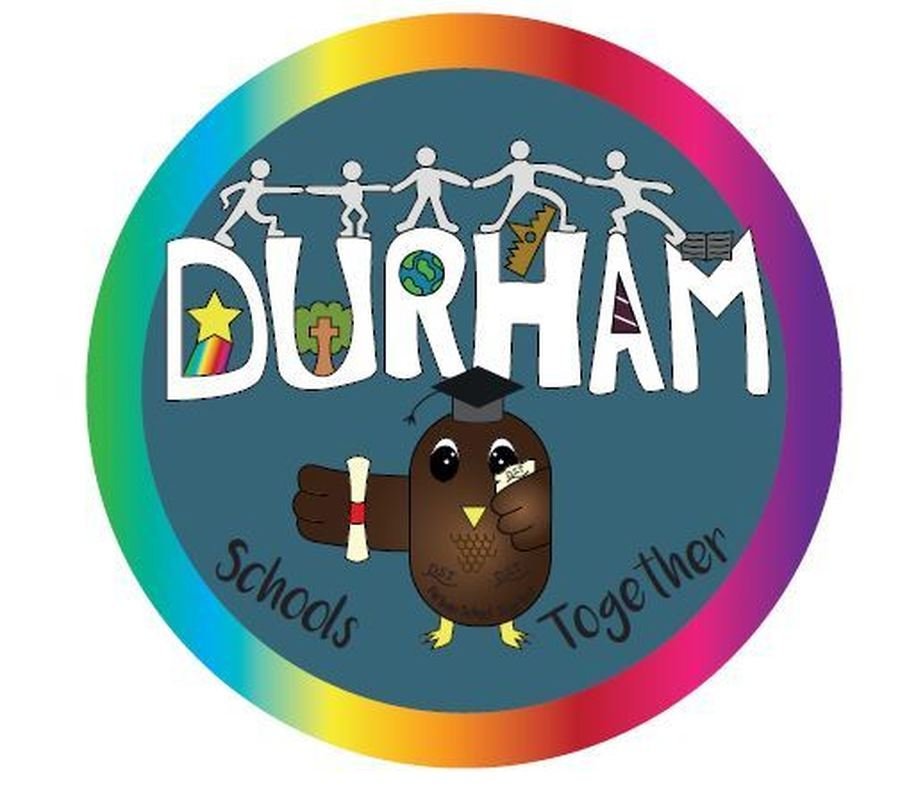 "Choosing Durham Schools Together enabled me to gain invaluable classroom experience with support that was second to none."
About Durham Schools Together
Coxhoe Primary School is an outstanding school as rated by Ofsted and we are proud to be the lead school for Durham Schools Together. As a lead school, we work collaboratively with a further 4 strategic schools who are highly committed to providing and delivering a wide range of high quality, bespoke and innovative training. You will be part of a team from the very start where you will receive intensive support from experienced mentors and teachers. Throughout the course, you will be provided with a balance of university input where you can learn the pedagogy of teaching as well as extensive hands-on experience in schools where you will learn theory through your placements.
Accredited Provider
We are proud to work in Partnership with the University of Sunderland. The University has successfully trained teachers for over 100 years making a difference in educating the next generation of learners. Through our partnership with the University our Trainee Teachers benefit from the support of our Primary Tutor Team who are experts in their subject fields and related pedagogies. The School of Education is world leading in research according to the latest Research Excellence Framework. Trainees are allocated a Personal Tutor from the university who will work with their School Mentor to give academic, pastoral and placement support.