D

o

n

a

l

d

s

o

n

&

M

c

K

e

e

C

l

a

s

s
Mrs Barron & Mrs Marsden supported by Miss Smith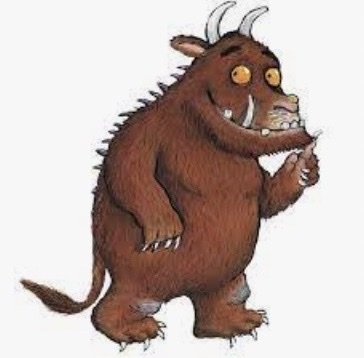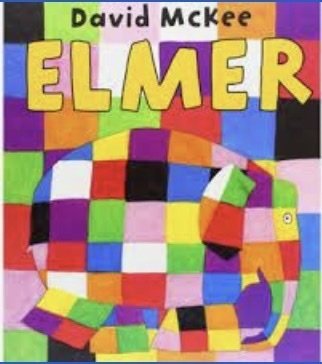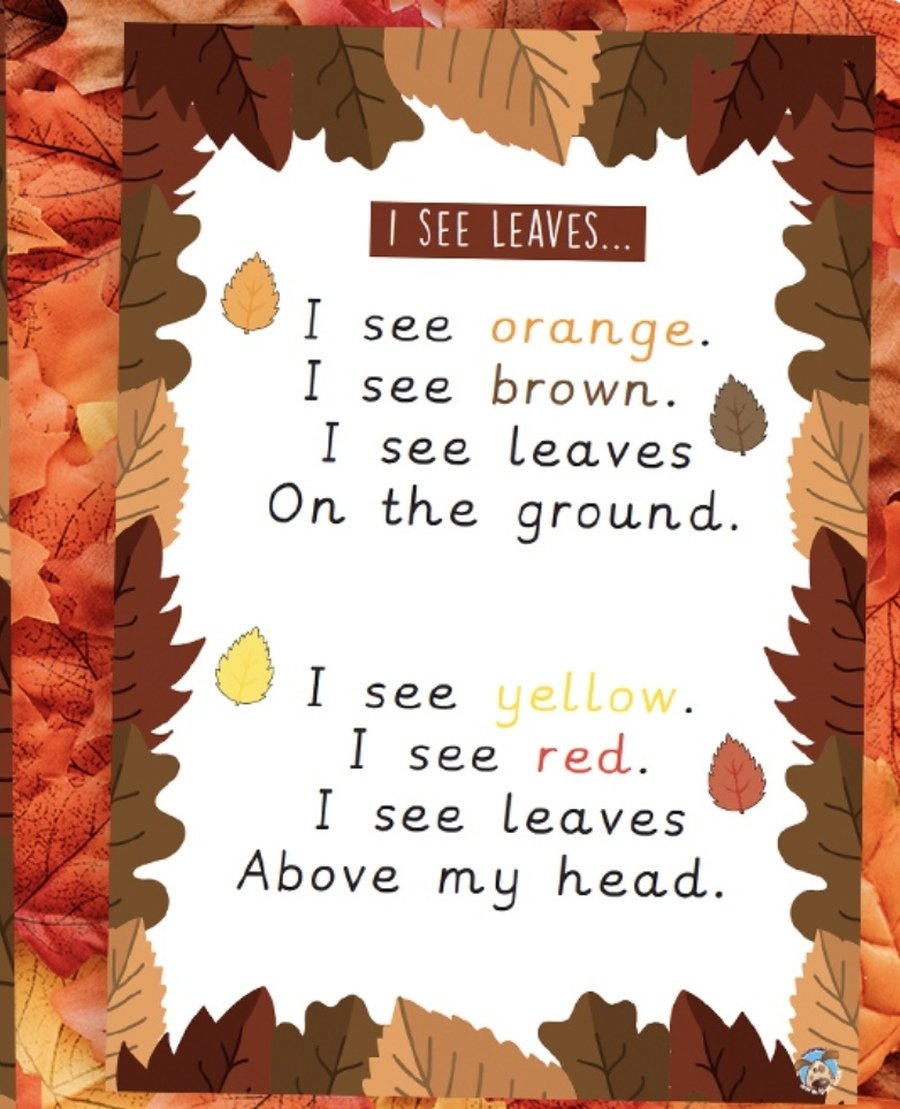 Autumn Adventures!

This week we discussed the changing seasons. We explored our local environment, taking in the rich autumnal colours all around us.
Red, gold, brown, orange, yellow and green
We then created autumn crowns, and used wax crayons to take leaf rubbings. We even painted the leaves and used them to create prints. It was so much fun!
Snack Time
The children have enjoyed being more independent and helping themselves to snack when they are hungry. They are super careful to pour their fruity water using two hands. The children have enjoyed eating plums, apples, pears, oranges and bananas. Yum!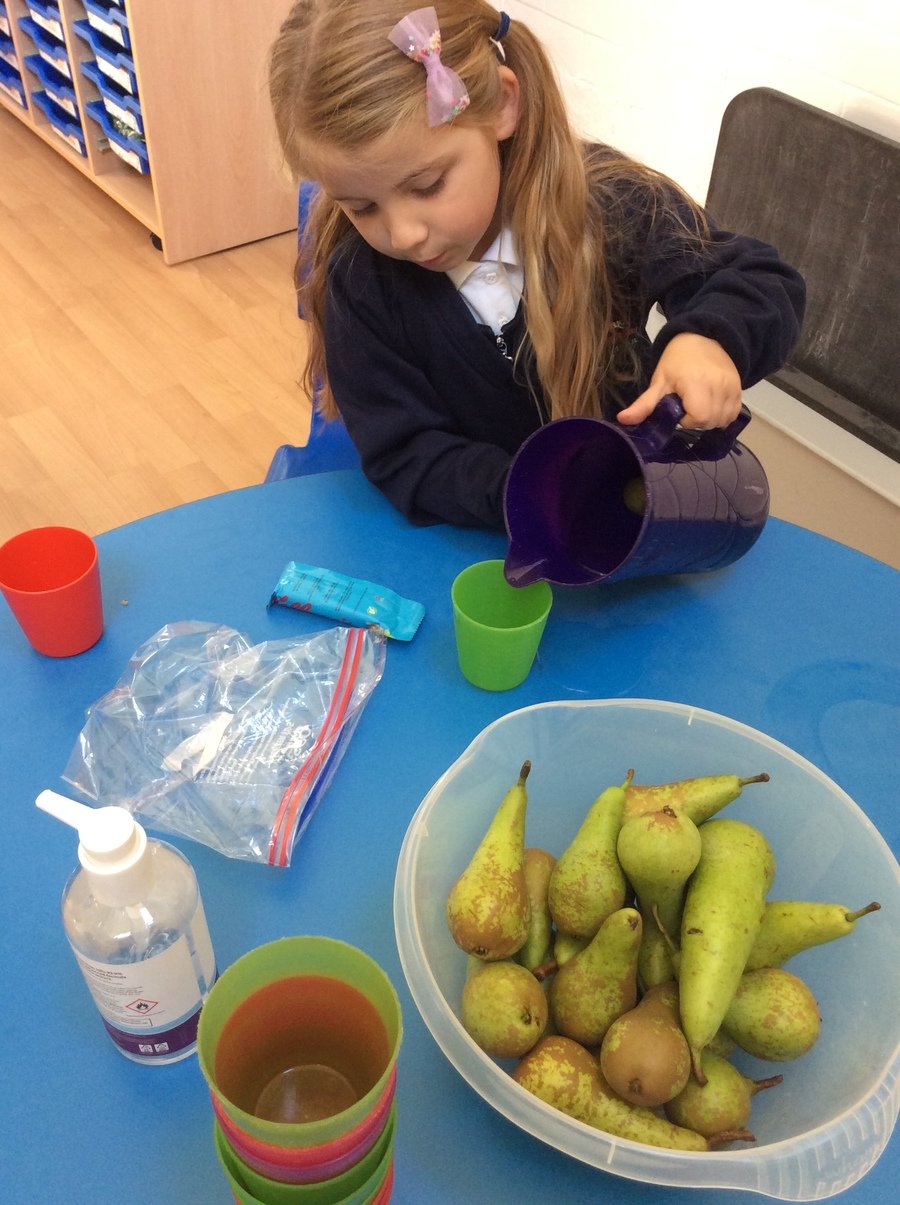 Exploring our new surroundings ...
Watch Daisy as she impresses us with her amazing hula hoop skills...
Coxhoe Rocks!
Watch Alex and Henry as they perform their new percussion piece... a working progress.
Useful websites, Links and Apps...
Notice Board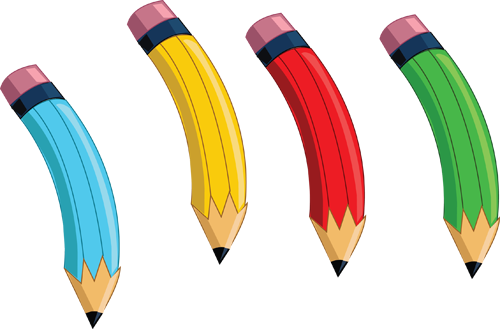 Please ensure your child brings the following to school every day...
Labelled water bottle containing

water

Reading books