Check back here after May half term to 'Meet the teacher' for September 2022 and further transition information
Transition Information Page

Change is a normal part of life and can provide opportunities for children to develop their resilience. Whether a child is starting primary school, changing schools, or moving from infants to juniors or primary to secondary school, this transition period needs to be carefully managed. If a child struggles with a transition it can have a negative impact on their wellbeing and academic achievement.
(Anna Freud - National Centre for Children and Families)
At Coxhoe Primary we understand the importance of managing transition points carefully for each of our children. Some of our children cope extremely well with change and for others it is a huge struggle. We are constantly reviewing our practice and we welcome further suggestions of how we can further develop our transition programme. Below is an outline of the types of things we offer at different times of the year. This has been adapted over the last two years to reflect the current government guidelines. We hope you find this page helpful.
Transition changes for Summer 2021
Transition is important for all children, whether moving from nursery to school, from primary to secondary or from year to year in primary. These steps can be exciting and offer new opportunities, but it is vital that all children are supported as they make these steps to ensure that any worries or anxieties are addressed and kept to a minimum. This is something that we have been developing over the last 3 years, enhancing the activities in place to support transition. This has included more time with new classes/teachers, more time in their new classrooms/settings, additional specialised holiday sessions for children who require extra support, personalised transition for all children with SEND or for those who may be more vulnerable throughout this process. We have worked with other schools and agencies to improve moves both to and from our school too. To further enhance this, we are delighted to share a new and exciting plan for 2021. During the whole week of July 12th to 16th, children will spend the week with their new teachers. This will include whole school themed activities as well as lots of activities to get to know each other. COVID19 restrictions permitting, we would also like to try using allocated doors/gates/times for lunch and play etc. The children will then return to their class for the last two days, 19th and 20th of July. This enhanced transition provision, will allow children to move into the holiday without the 'whatif' worries about a new class/teacher/room/toilets….
The provision introduced in 2019/2020 for pupils with SEND will continue with a transition passport and additional short and less formal activities. Staff know their children well and some other children may have a few less formal activities that will help them throughout the transition period. If you feel that your child is worried about transition, please let their teacher know. We will be conducting a short survey in September to reflect on any future development and your feedback will be greatly appreciated.
UPDATE JUNE 2021
PLEASE NOTE - WE HAVE NOW HAD TO ADAPT THIS PLAN IN RESPONSE TO THE CHANGE IN DATE FOR EASING OF RESTRICTIONS.
As a staff, we had reviewed the transition process for all of our children and had a super new programme planned for last summer which had to be hugely adapted. Yet again, the change in restrictions may mean that the new programme will be again postponed until Summer 2022. However, as a school with family at the heart of our practice, we have a creative back up plan to include several socially distanced/virtual activities that we will implement if required. It is vital that our children have support through the transition process to support their mental well-being.
ALL classes will watch videos made by their new class teachers introducing themselves. These will also be uploaded to the website so that children can share them with their families at home and perhaps watch them in the summer holidays again too
ALL children will receive a pack of activities to complete from their new class teacher - they will be completed in their current class during the week beginning 12th July
Monday 12th July - year group Zoom sessions within school
Wednesday 14th July and Friday 16th July - socially distanced storytime in their new classes in our outdoor spaces
SEND transition will continue as planned with small adaptations to ensure social distancing can be maintained.
Meet Your New Teachers 2021
Donaldson & McKee
Reception
Mrs Barron (Miss Britton)
& Mrs Smith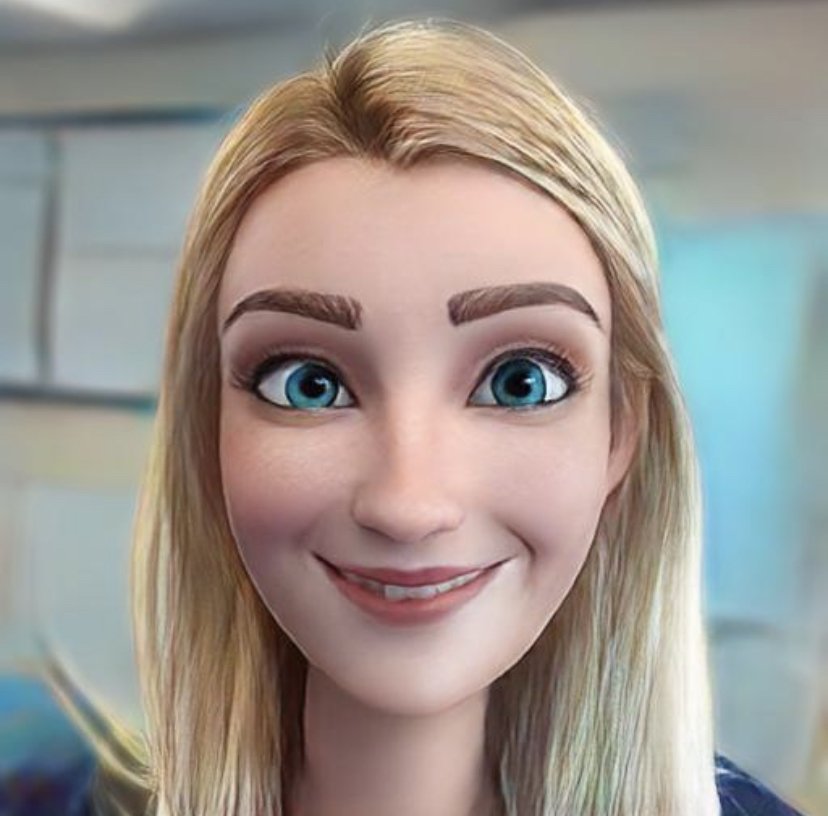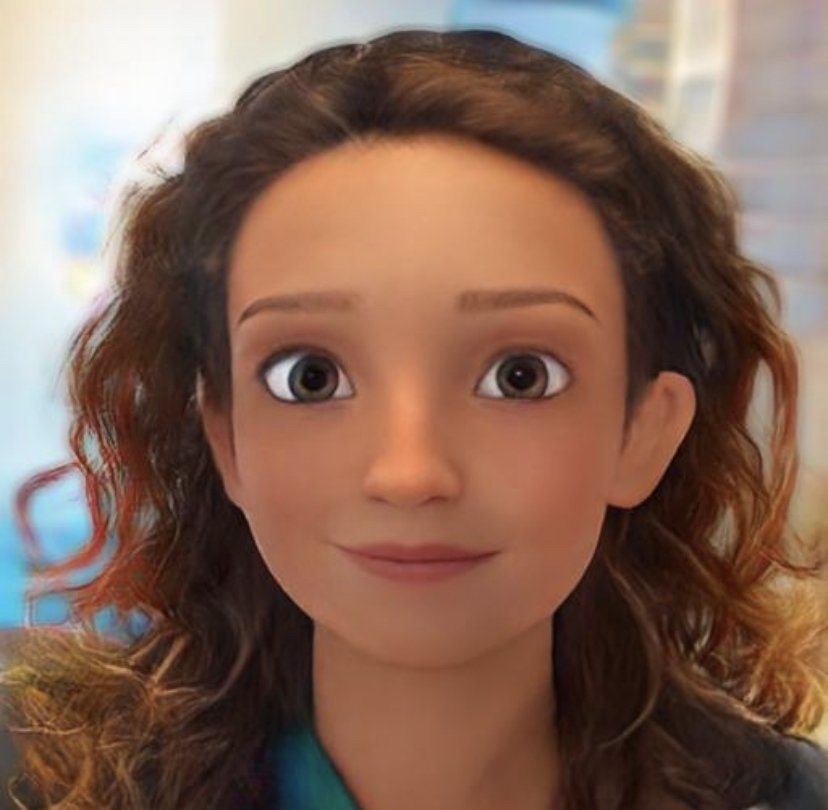 Reception Video
Coming soon
Meet the support staff in Reception...
Mrs Crampton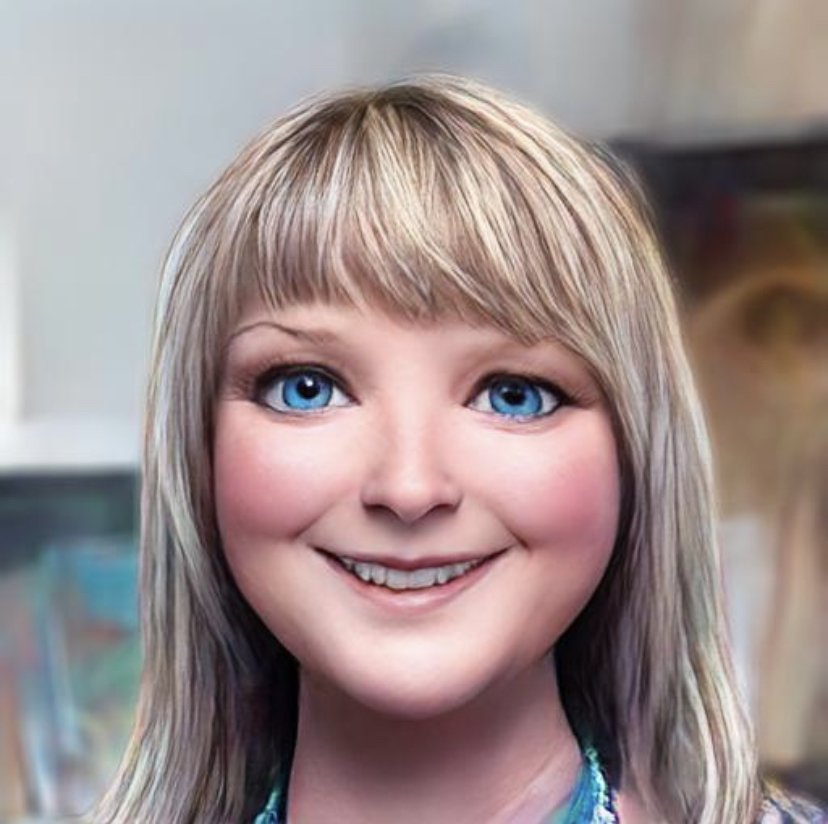 Miss Maughan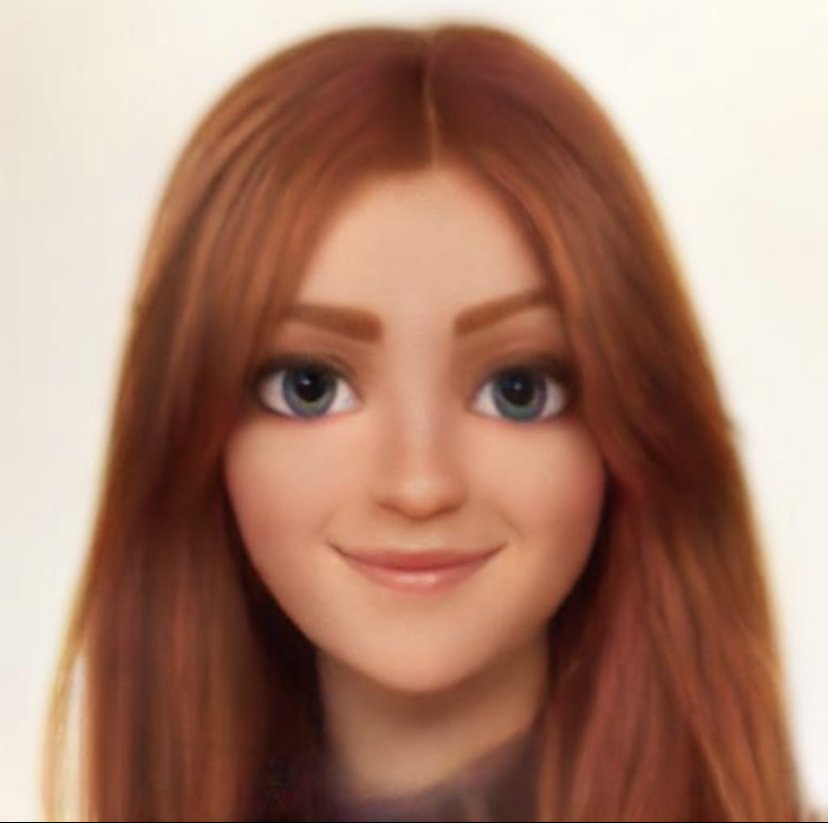 Morpurgo
Year 3-4
Mrs Skaife/Mrs Elves (Miss Pearn)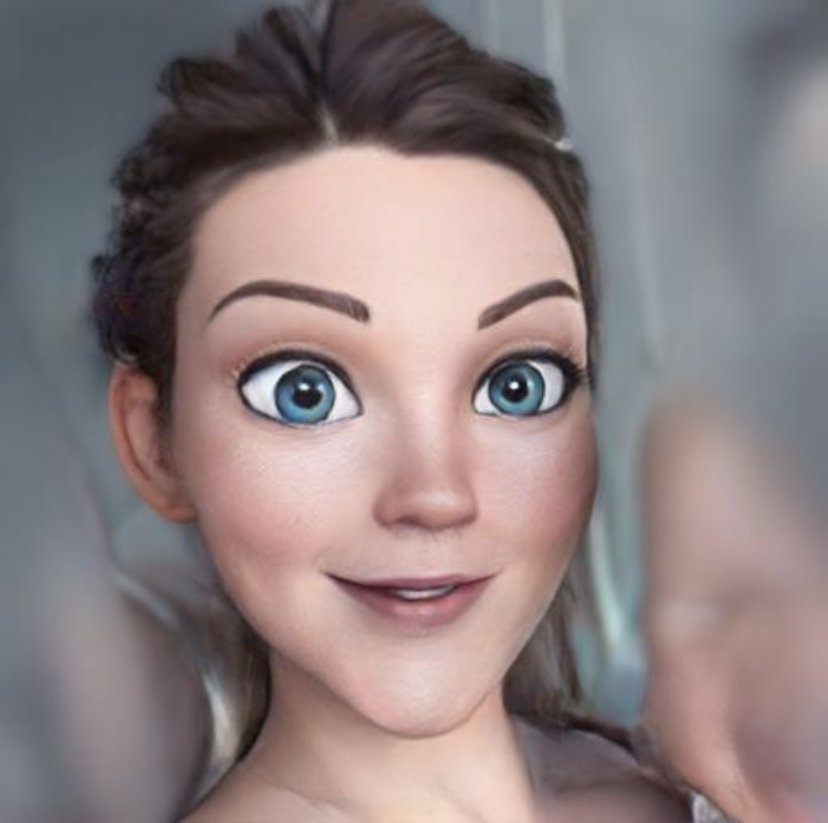 Mrs Marsden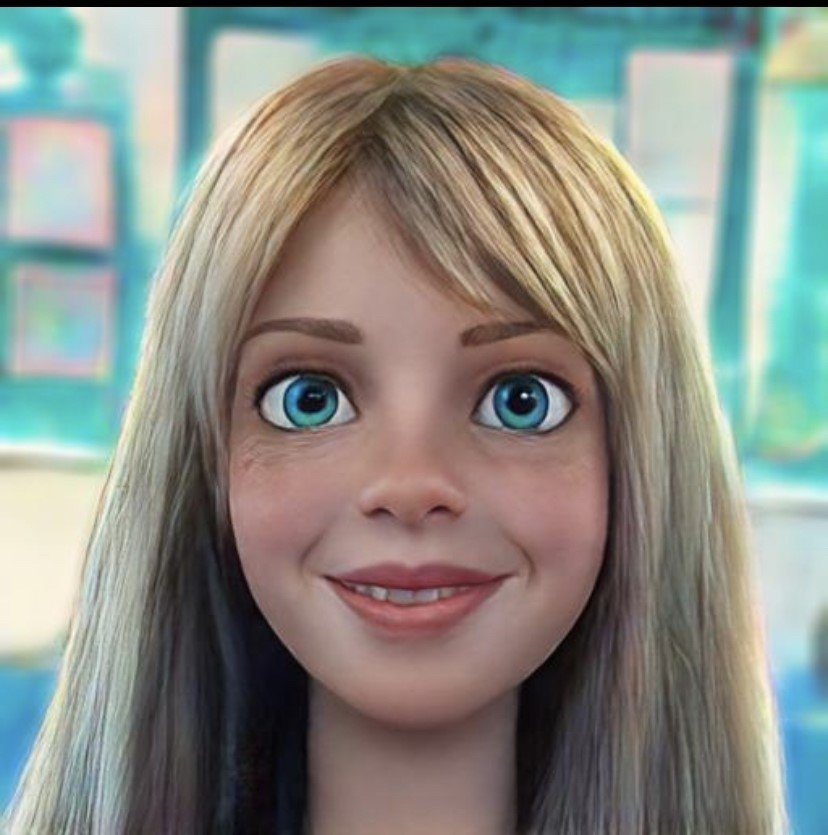 Meet the support staff in Morpurgo...
Mr Skaife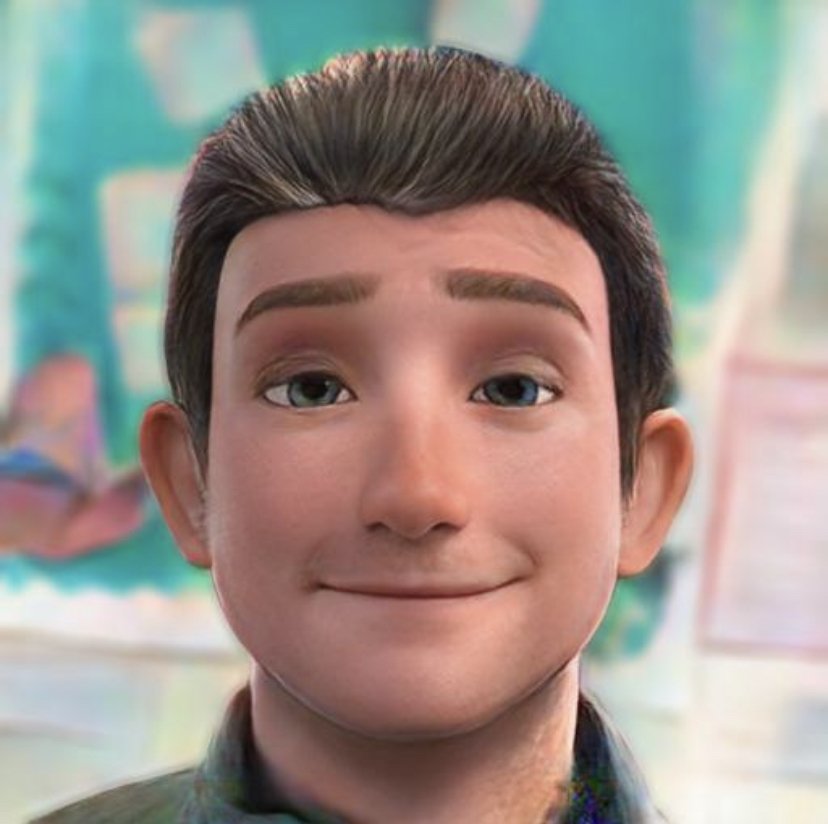 Dickens
Year 5
Mr Hopson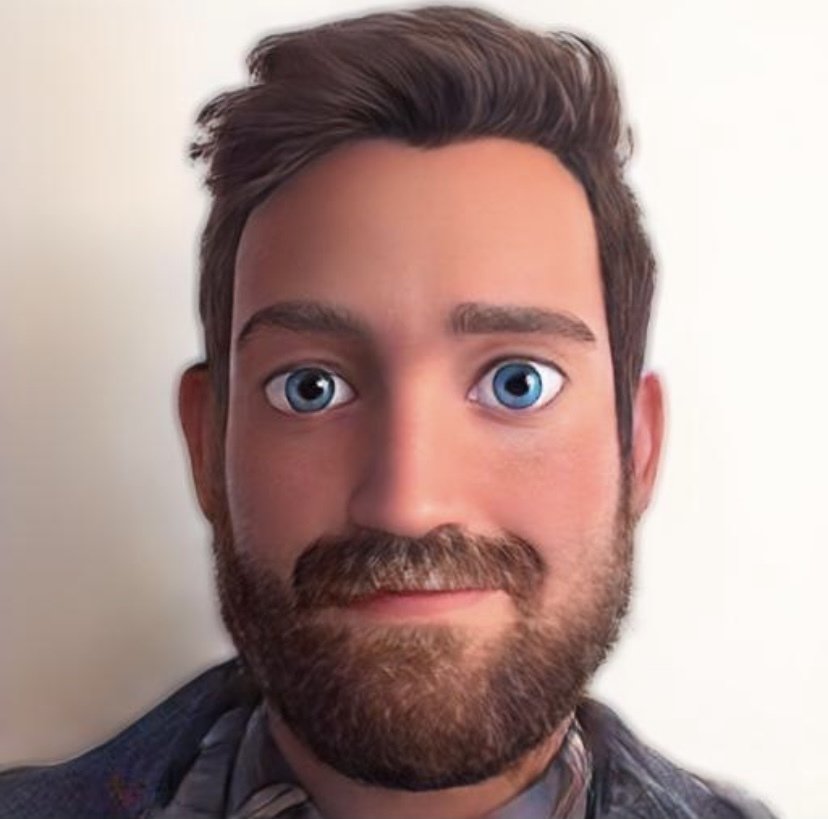 Meet the support staff in Dickens...
Mrs Walker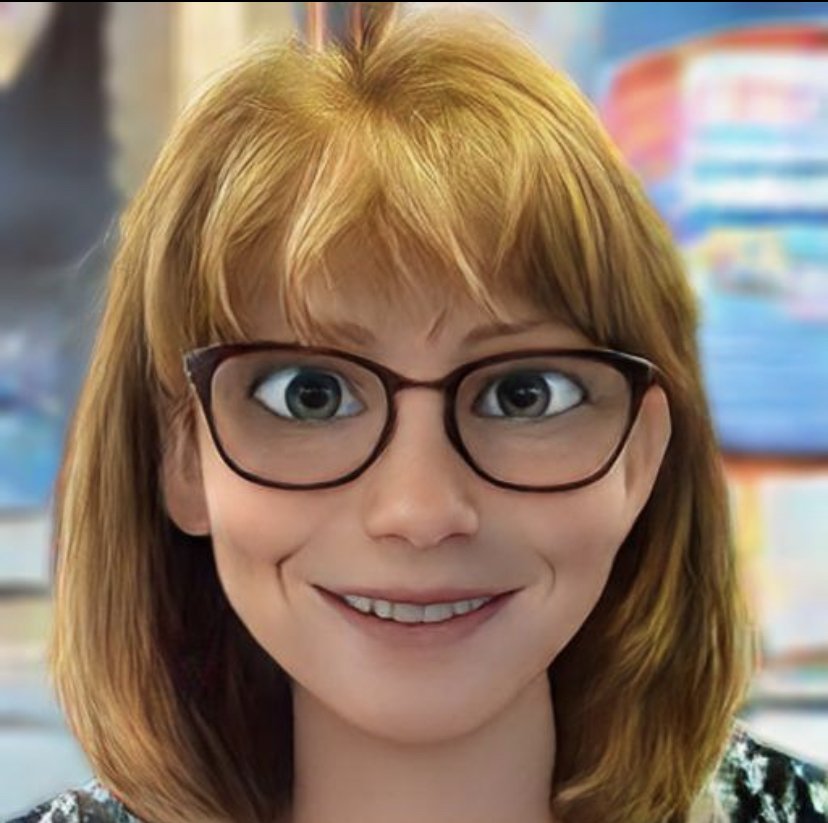 Hargreaves & Rosen
Year 1
Miss Cooper &
Miss Wall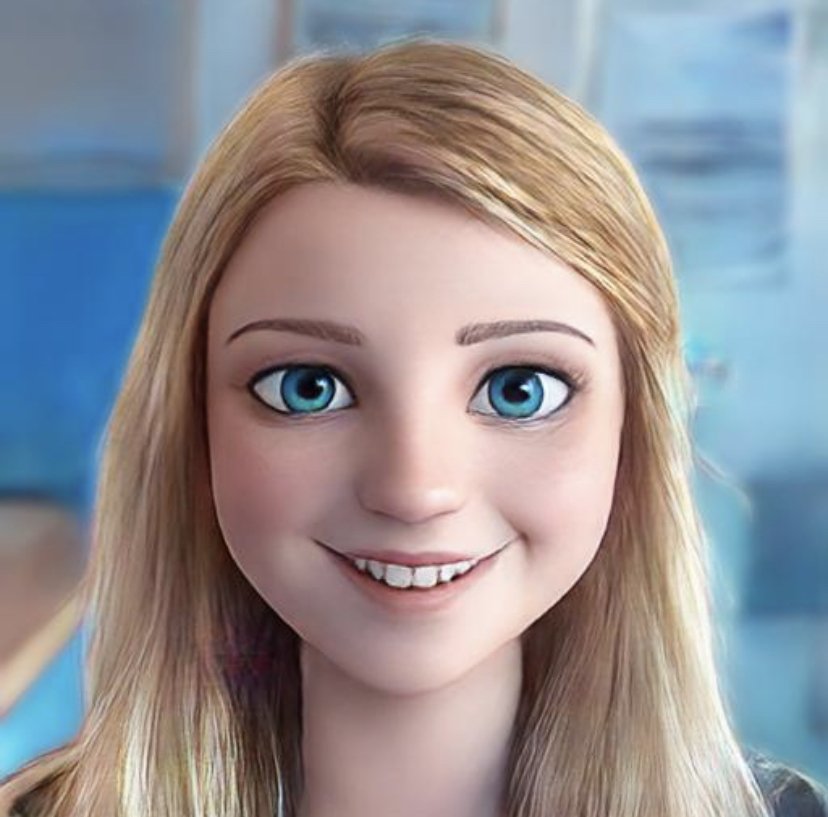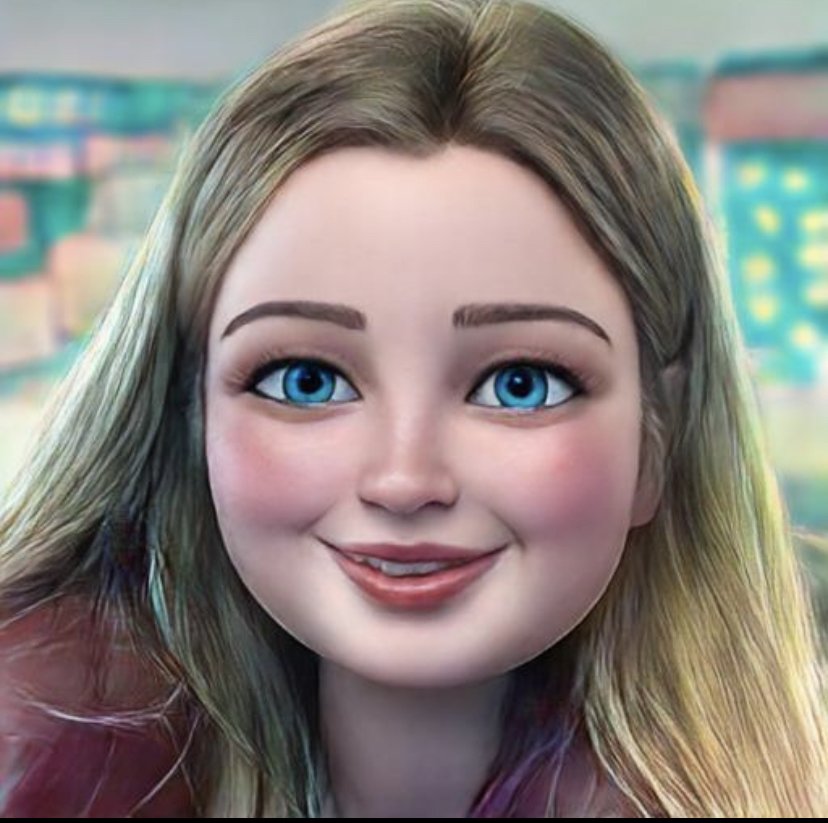 Meet the support staff in Year 1...
Mrs Simmons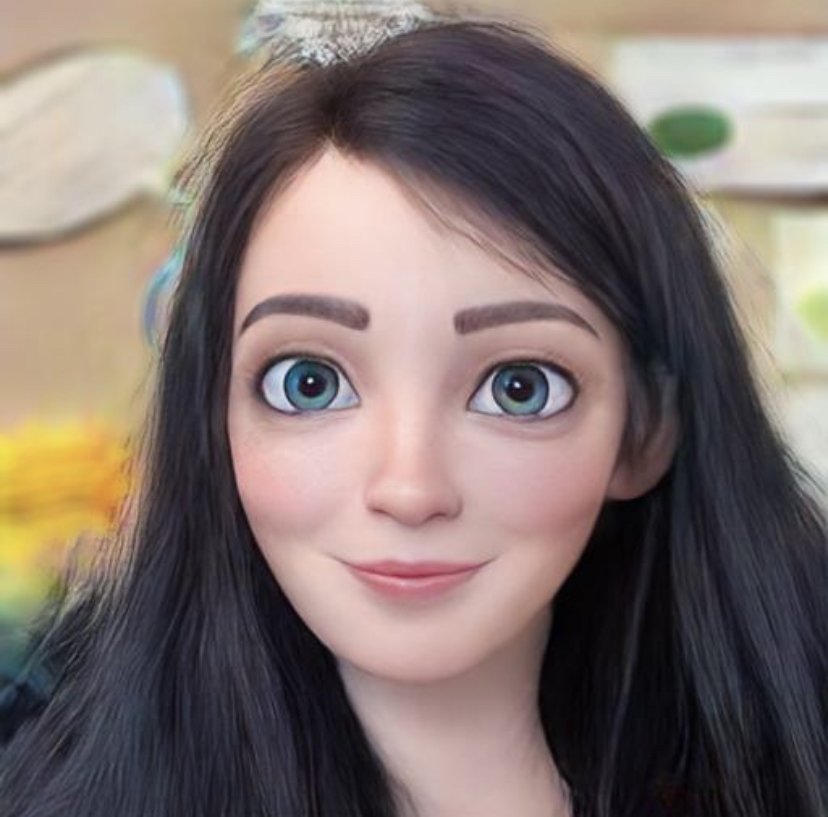 Miss Mason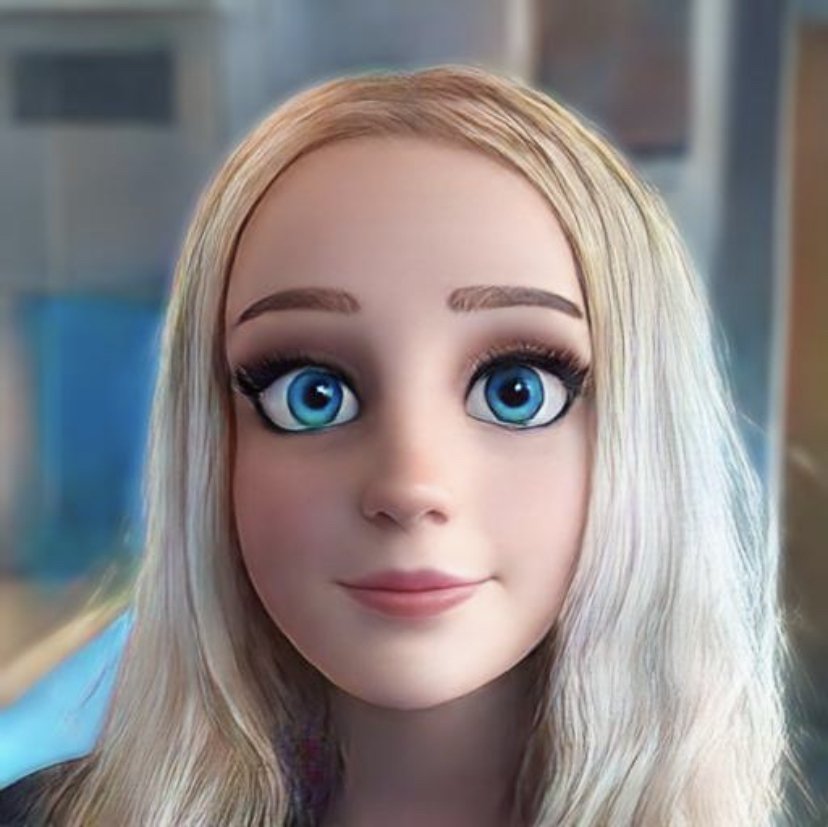 Rowling
Year 3-4
Miss Dent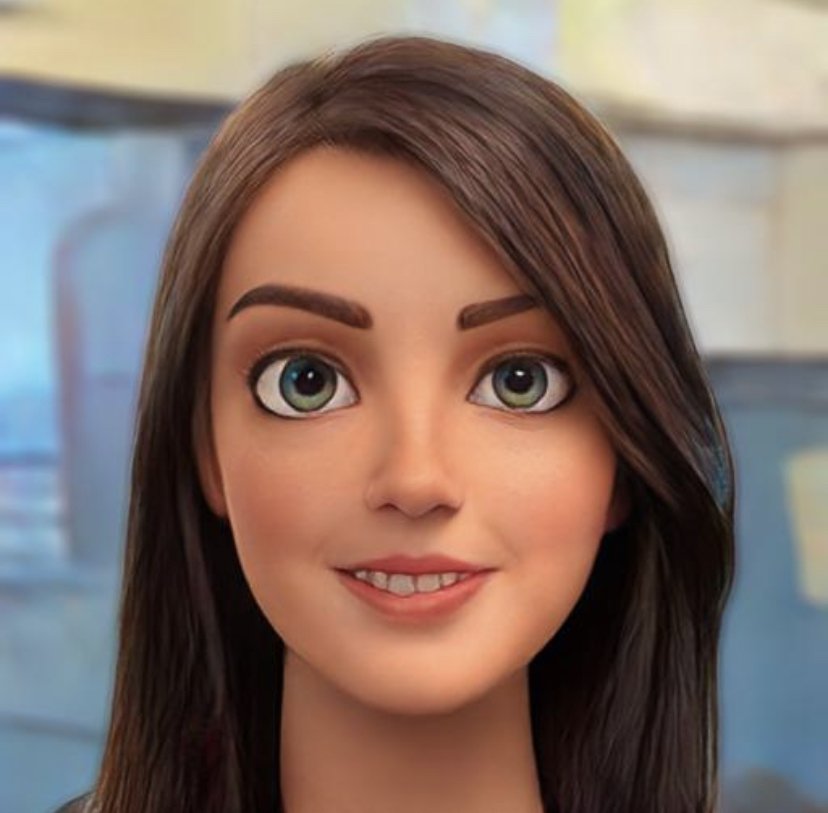 Mrs Marsden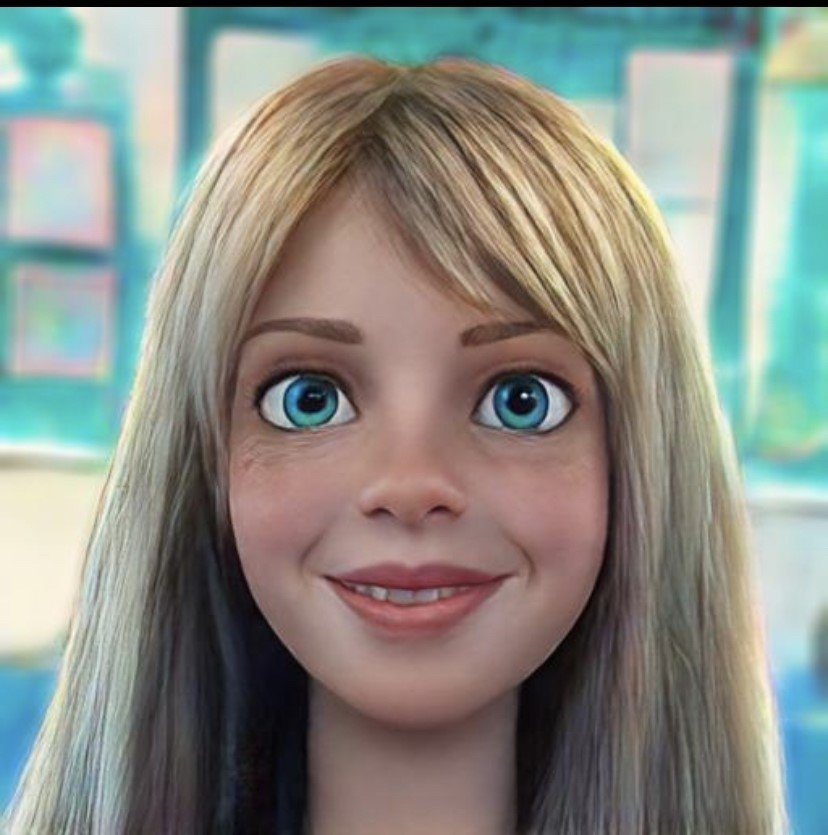 Meet the support staff in Rowling...
Mrs Pascoe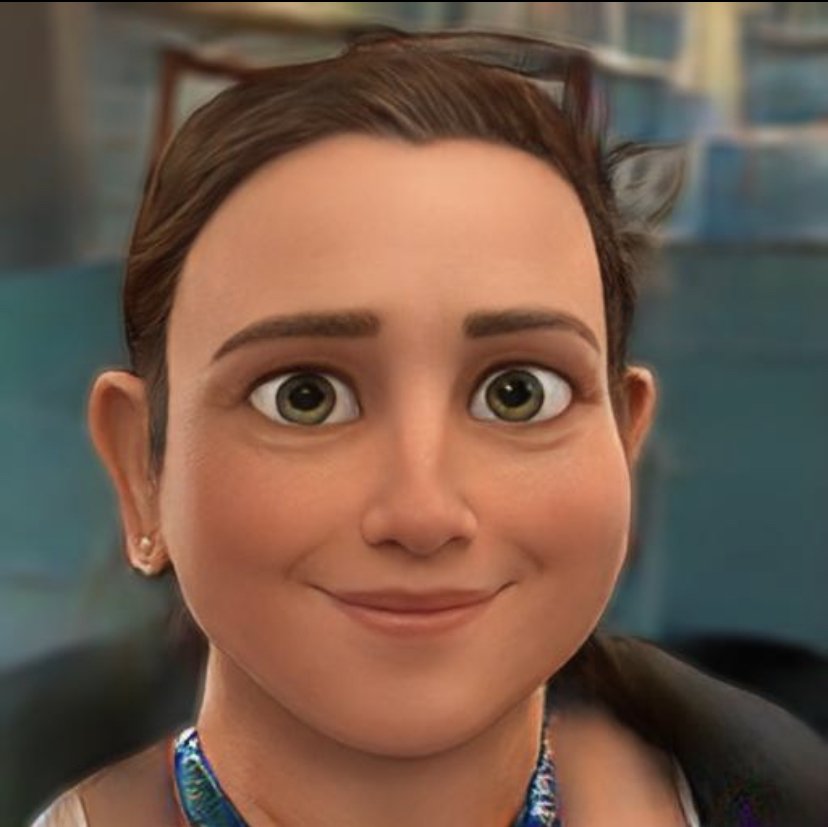 Tolkien
Year 5
Miss Haddick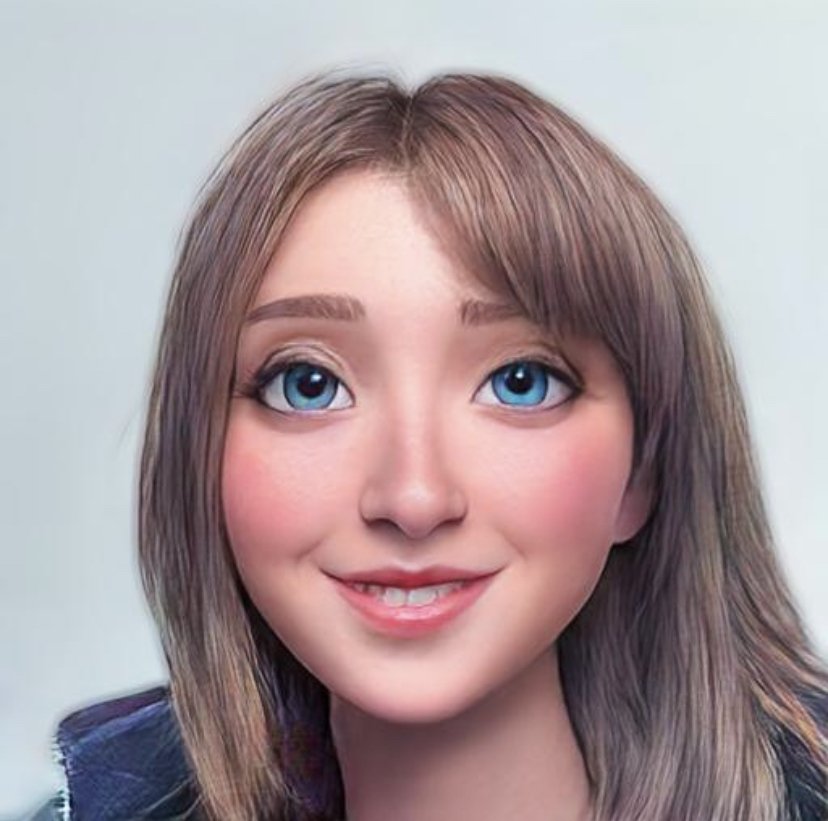 Meet the support staff in Tolkien...
Mrs Walker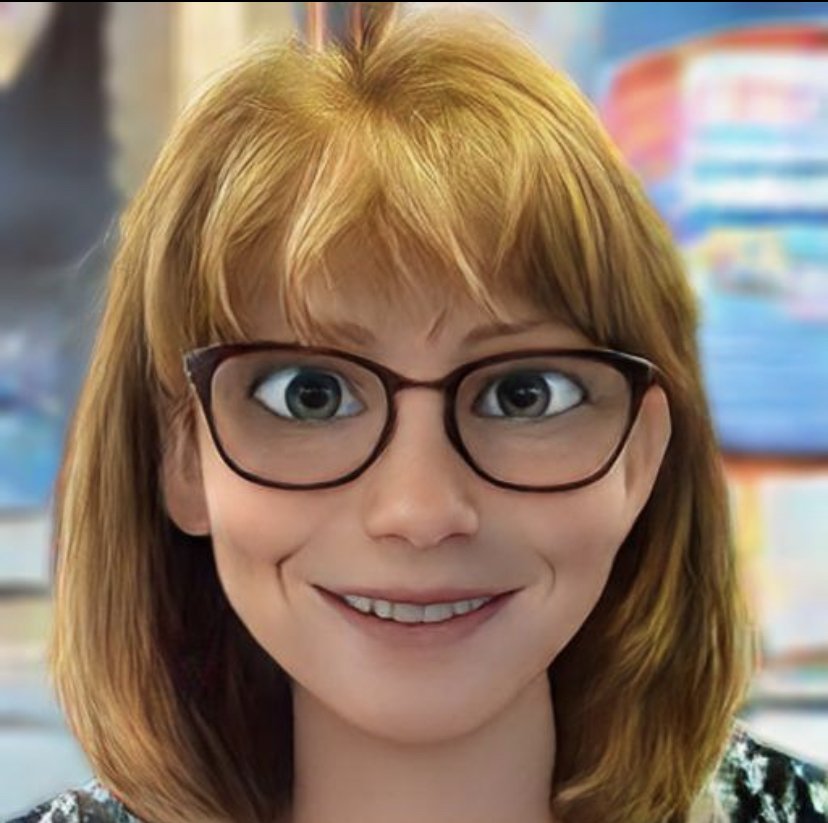 Milne & Dahl
Year 2
Miss Marsden/Mrs Fahey
& Miss Read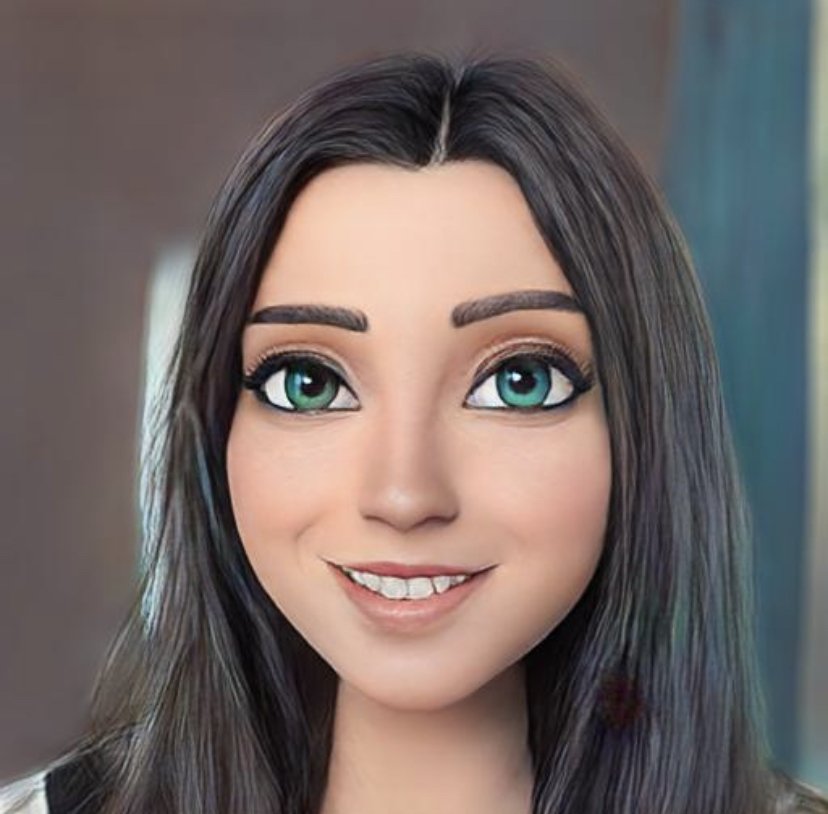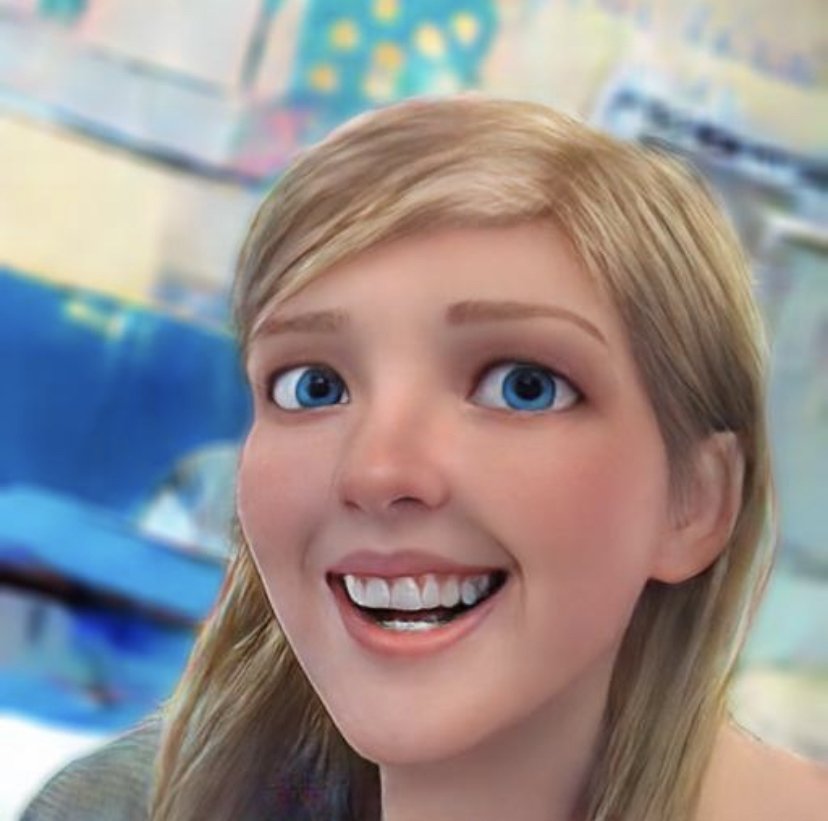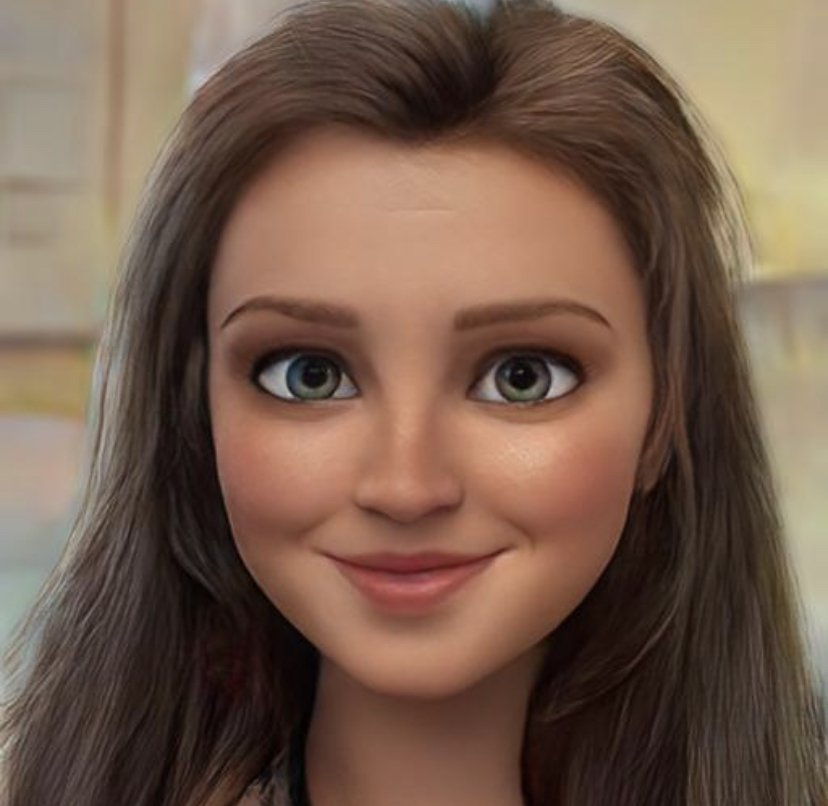 Meet the support staff in Year 2...
Mr Allen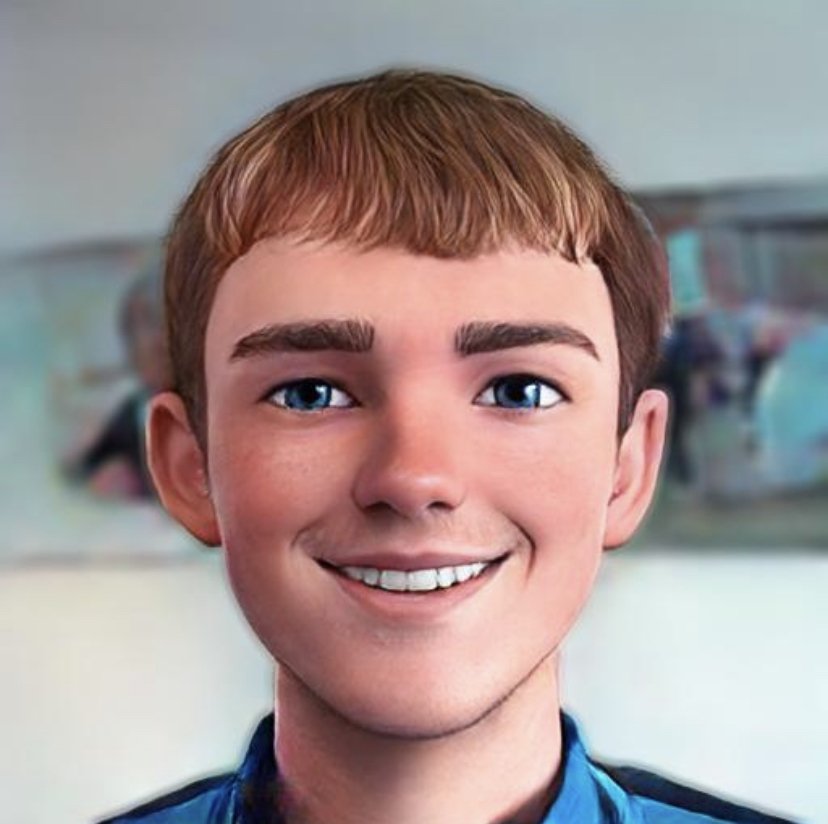 Mrs Bell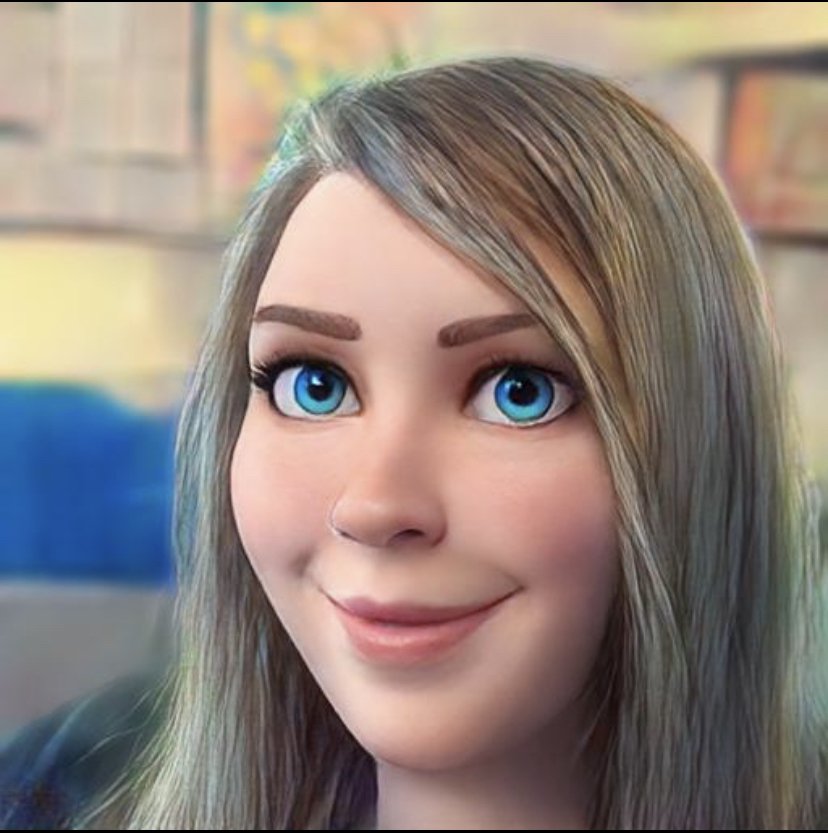 Walliams
Year 3-4
Mrs Spiers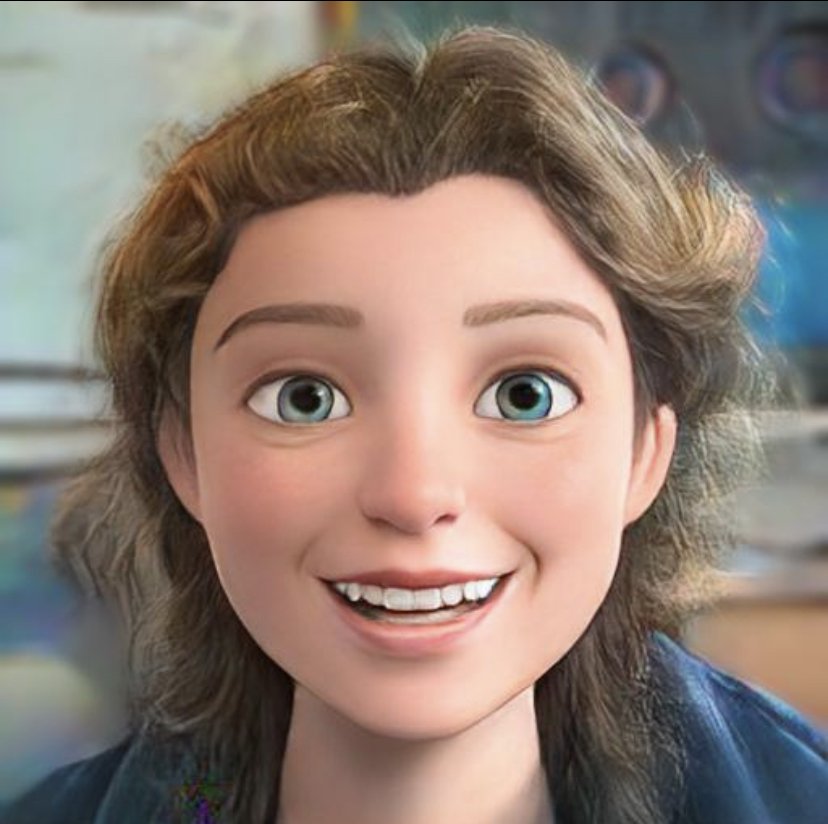 Mrs Marsden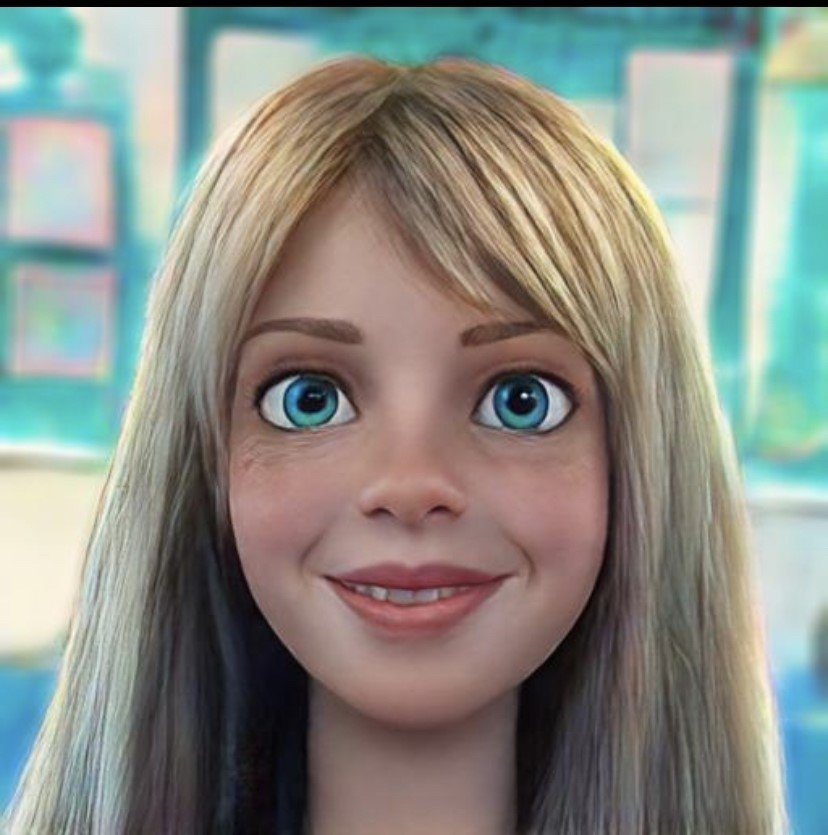 Meet the support staff in Walliams...
Mrs Topping & Mrs Sanderson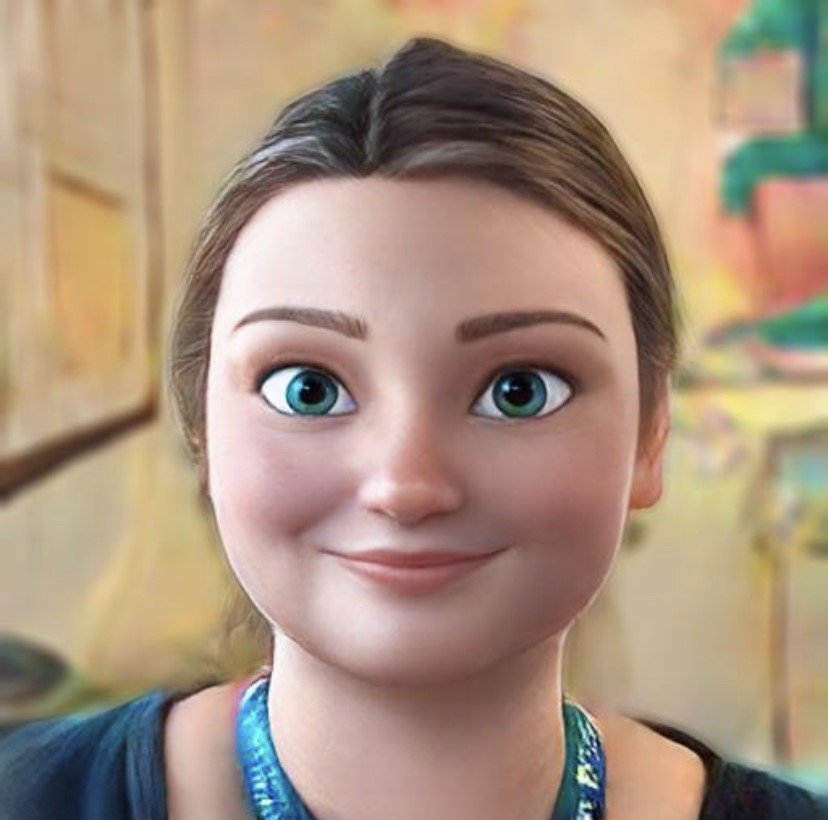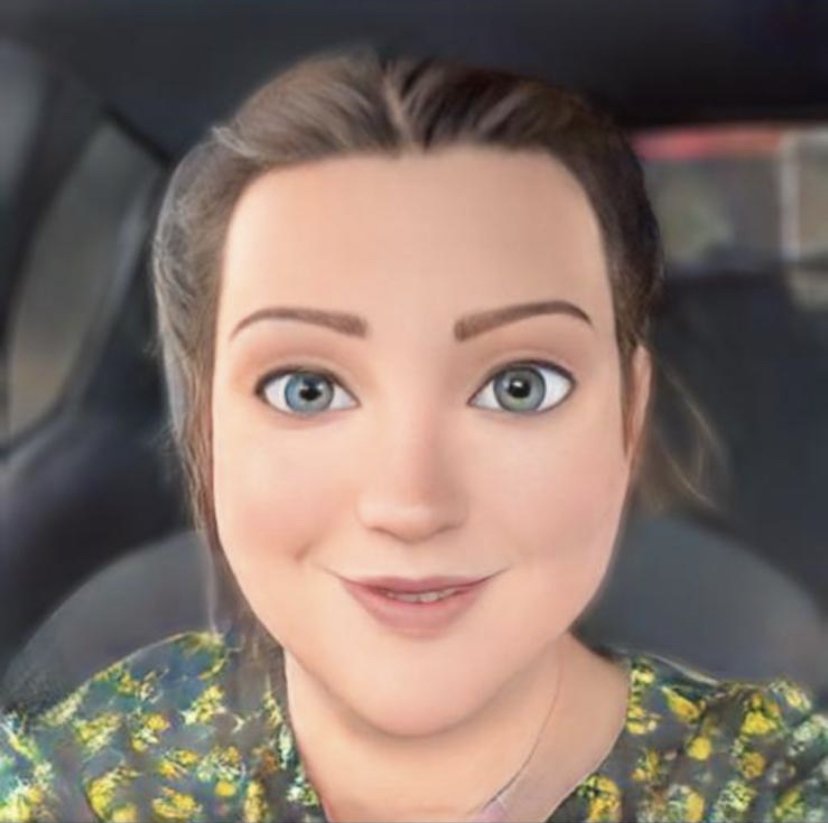 Shakespeare
Year 6
Miss Rodgers & Mr Mason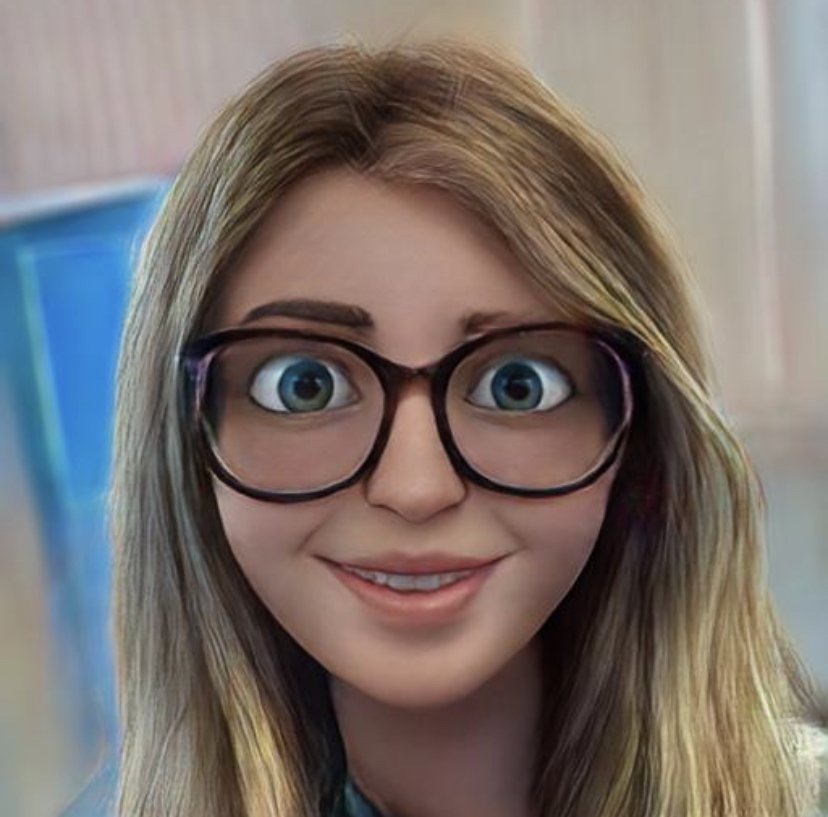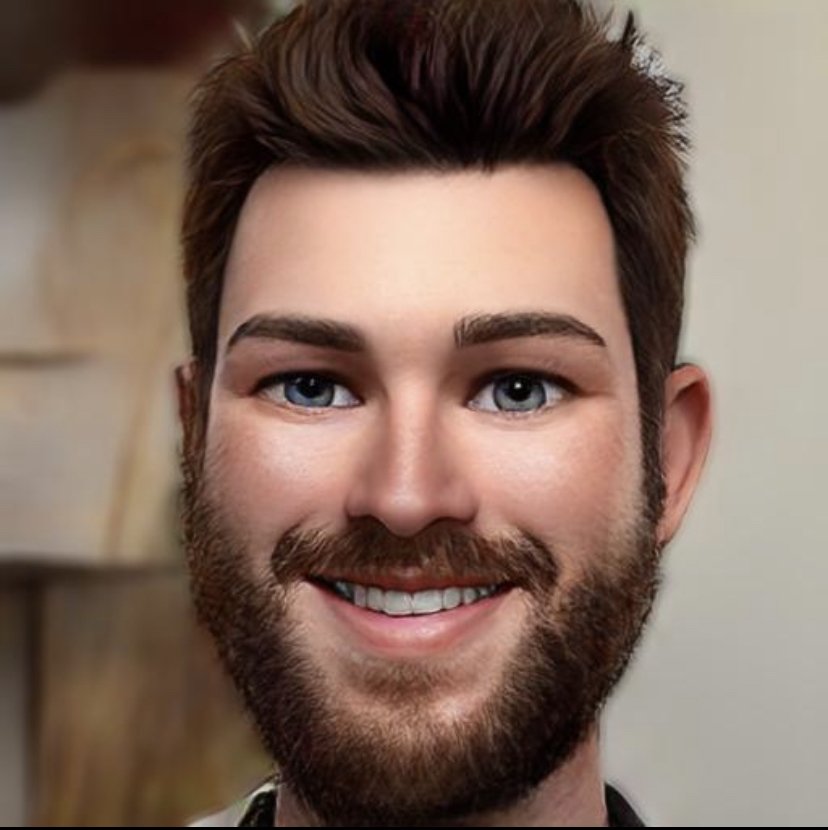 Meet the support staff in Shakespeare...
Mrs Cook
Resources to support with transition:
Return to school September 2020
See below social stories which can be adapted and shared with your child to prepare them for their return to school. Social stories are often used to simplify situations and give the facts for something which may seem unknown or worrying for a child. They can be used with any child of any age. Any text in RED is to be adapted for your child; this can be done using the example timetables link below for KS1 and KS2. We hope that you will find these helpful.
I'm Going Back to School - Word Document
Meet your new teacher... 2020
Donaldson Class - Miss Britton
McKee Class - Mrs Spiers
Rosen Class - Miss Cooper
Walliams Class - Miss Rodgers
Dickens Class - Miss Cummings
Milne Class - Mrs Fahey & Mrs Skaife
Morpurgo Class - Miss Read
Tolkien Class - Miss Haddick & Miss Dent
Hargreaves Class - Mr Mason
Shakespeare Class - Miss Marsden and Mrs Caygill
What is usually in place?
For EYFS:
Our EYFS team complete nursery or home visits to all new starters

Getting ready for school meeting at nursery and school

Teddy Bear's picnic - children visit school with their parents

Trial school lunch

New starter open evenings for parents and children

Staggered start in September
For Y6:
Some secondary schools have transition workers who come and work with Y6 throughout the year

Transition visit days to new secondary schools in June/July

Extra support for those pupils who struggle with transition through personalised passports

Extra transition visits for those pupils who struggle with change
For Whole School:
Whole school transition week

Story time with new class and teacher every week for the last 3 weeks of term

Transition planners for those pupils who struggle with change (includes extra visits, working in new classroom, passport, working with new TA, extra story time in new class)

For identified pupils with SEND some summer holiday half day parent supported school visits
How have we adapted in 2020?
For EYFS:
New starter evenings went ahead

Teddy Bear's picnic in smaller groups

Staggered start in September

Initial new starter meetings with parents

Classes to be decided once EYFS team have spent time with the children
For Y6:
Y6 team have

liased with secondary schools to ask for virtual tours, maps, photos to prepare children

Some secondaries are still offering visits

Home learning for WB 6th July is 'Transition Week' - hand delivered pack with resources to prepare and support pupils with transition to Y7

Open communication between Y6 team and Y6 pupils - they can call school office between 8am and 4pm for support
For Whole School:
Home learning for WB 6th July is 'Transition Week' - hand delivered pack with resources to prepare and support pupils with transition to their new year group

Teachers are creating videos to add to this page introducing themselves to their new class

Plan for September: First day back will be with the child's current class and year group focused around wellbeing activities and support for moving on. Current Reception's day will be a choice of coming in one day in the last week of August. This is all dependent on government guidelines at the time
For identified pupils with SEND some summer holiday half day parent supported school visits. Government guidelines dependent.